The Simply Stine Story
Simply Stine is a beauty, fashion and lifestyle blog by created by me, Christine. I focus on all things beauty, I occasionally talk about fashion, and how to live a happier and more positive life! 
I started Simply Stine back in 2012. I was an avid reader of several beauty websites and realized that people were coming to me for their beauty problems. After months of considering starting my own blog, I finally decided to give it a try! I never in my wildest dreams thought it would turn into anything like it has. I'm very thankful!
I fell in love with the world of beauty and skin care during my time working in the Spa industry. In those 10 years I worked my way from a receptionist to management and spent every day watching women walk out of our spa with their heads held high, a new confidence in each step, and full of self-love.
I want that same feeling for you but I know that everyone doesn't have the time (or the energy, or the money, or the drive) to visit a spa every day. That's why I'm using my blog to bring the insider knowledge I've gained through countless courses from big brands, personal research, and my relationships with industry experts directly to you. Using my tips, tricks, and tutorials you can unleash your inner goddess and feel like a million bucks without going to the spa.
What To Expect On Simply Stine
As a blogger, I'm always asked to define what I do and that is one of the hardest things I have ever had to put into words. We have a tendency to overcomplicate things but the heart of my mission, my dream for you, is to help you feel fabulous every day of your life.
I want to:
-Educate you on skin issues, makeup tips, and product launches
-Offer tips and tricks about current beauty trends
-Take away your anxiety about stores like Sephora and ULTA
-Show you that all women deserve to feel beautiful and confident
-Share with you my favorite recipes and tricks on feeling like a badass woman in the kitchen
-Learn ways to live a more meaningful, peaceful, happy life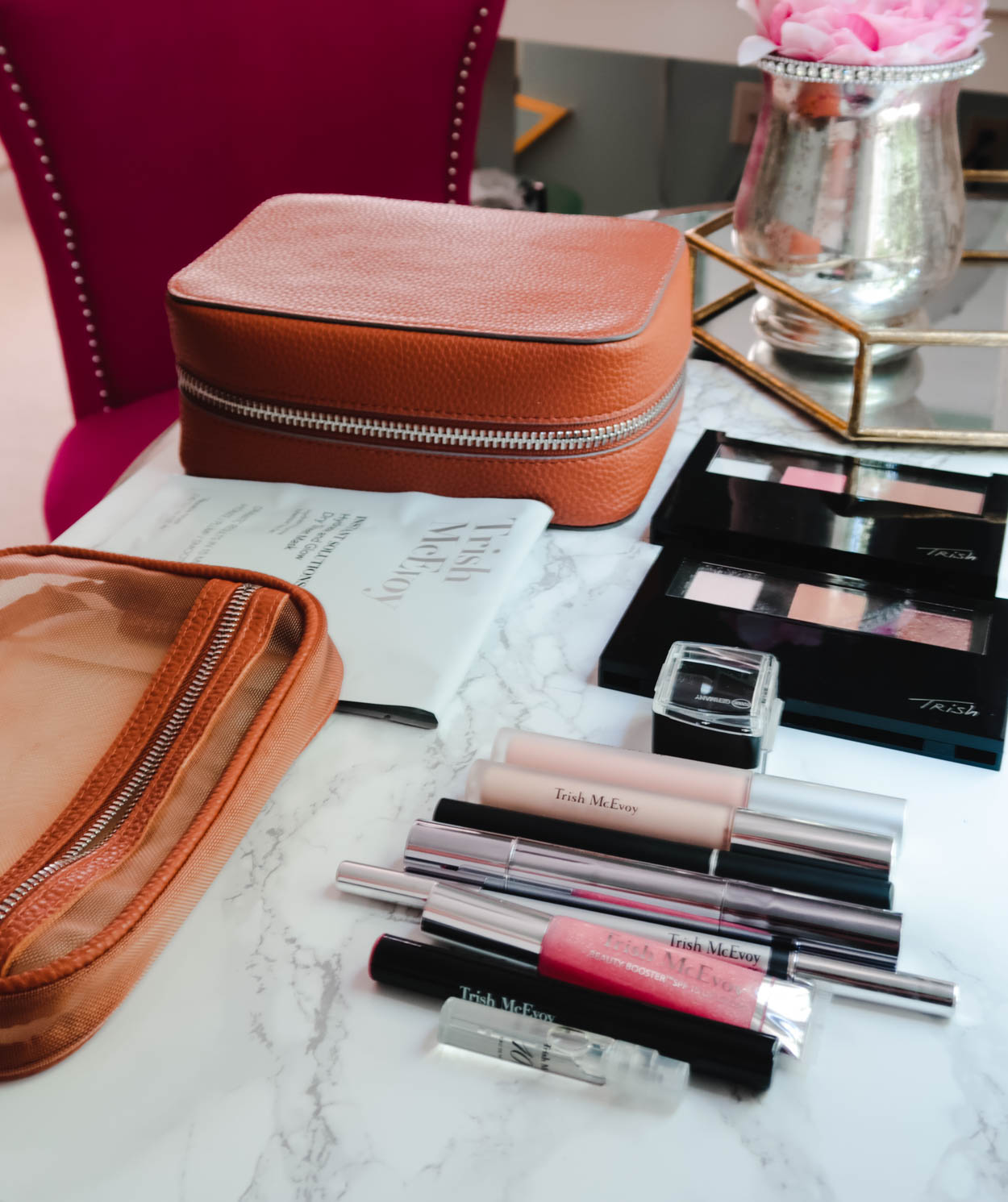 I want you to enjoy beauty trends but, more than that, I want you to know that makeup can only enhance your beauty and that true beauty comes from within.
Want To Work With Me?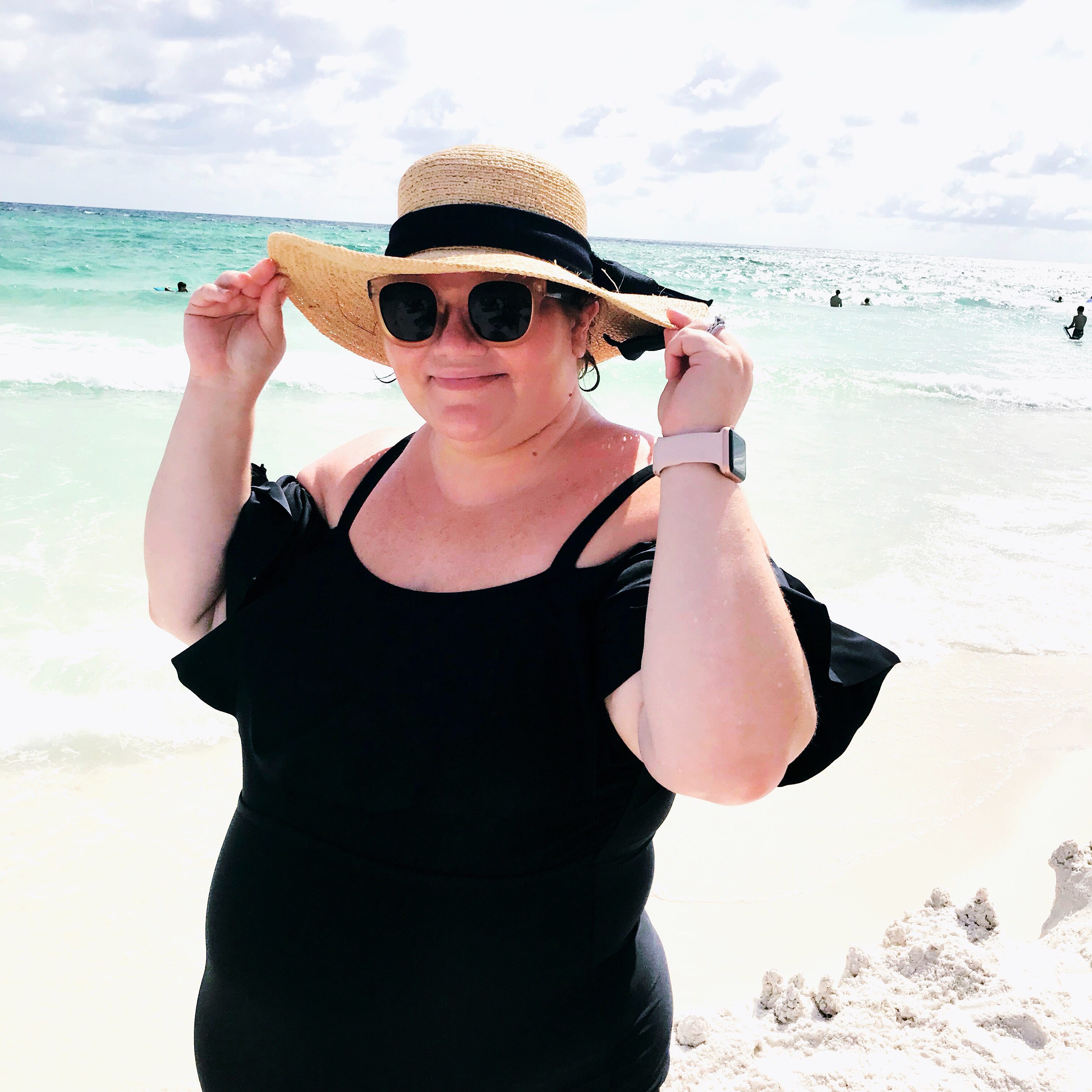 I'd love to work with your brand to feature your products,etc in an upcoming post on Simply Stine! For all inquiries about product reviews, sponsored work and giveaways, feel free to email Christine at info@simplystine.com!
Brands I've Worked With
I feel so lucky to even be typing this sentence because I've gotten a chance to work with some amazing brands including Lane Bryant, Urban Decay, Fresh, Paula's Choice, Nordstrom, One Ocean Resort and Spa and many more!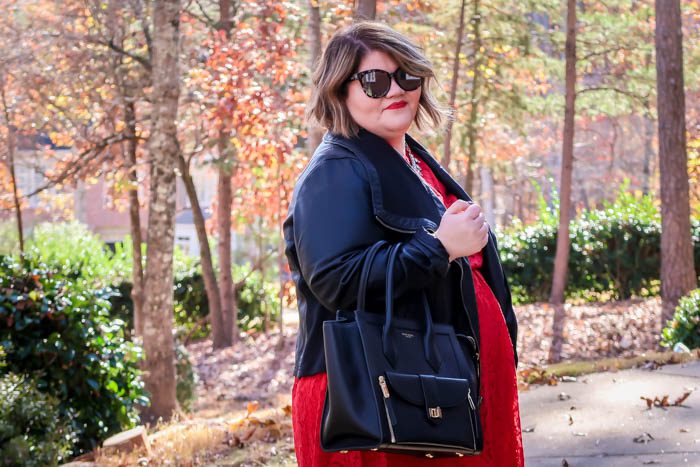 Popular Posts
Here are a few of the posts my readers have particularly enjoyed. If you're new here, I suggest you check them out to really get a feel for what I offer at Simply Stine.