If you were to ask me what some of my favorite skincare brands would be, I couldn't not include Fresh.  While I haven't tried all of their products, the ones that I have experienced and incorporated into my skincare routine, I just love using.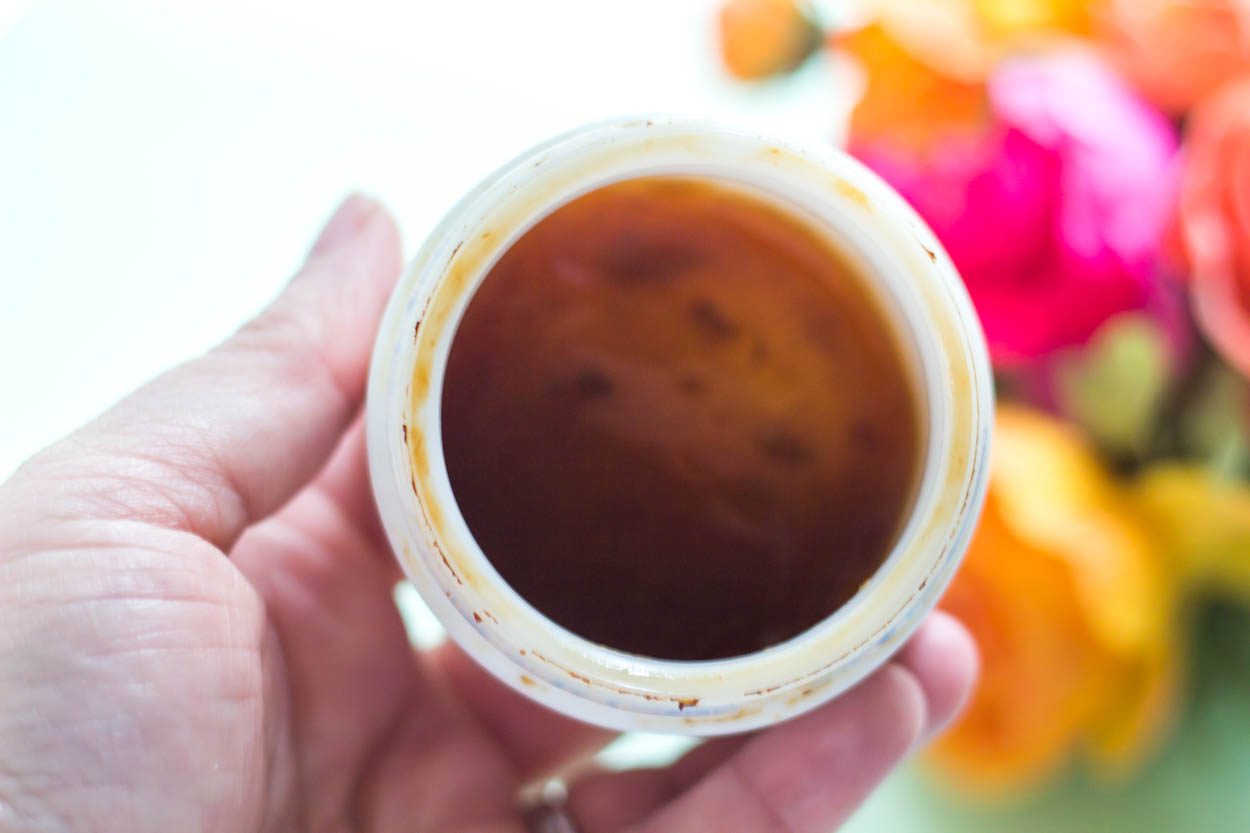 The first product that I fell in love with from Fresh had to be hands down their Rose Face Mask. I love anything and everything rose and that face mask just makes my skin feel totally soft and it smells incredible. That product alone got me completely hooked on the brand. Nowadays, I've tried a lot more of their products, but you better believe I still LOVE that rose face mask! That jar above, it's not brand new and you can tell it's been used and loved! 
I've talked about my love of the Fresh Soy Facial Cleanser previously. It's insanely good and it's probably my favorite skincare cleanser ever made. It's so gentle, but it's great at removing my makeup and cleansing the skin. A lot of us who love skincare LOVE this product already. Today, I want to talk about the products from Fresh that you might not know as much about.

Fresh Skincare: Hydration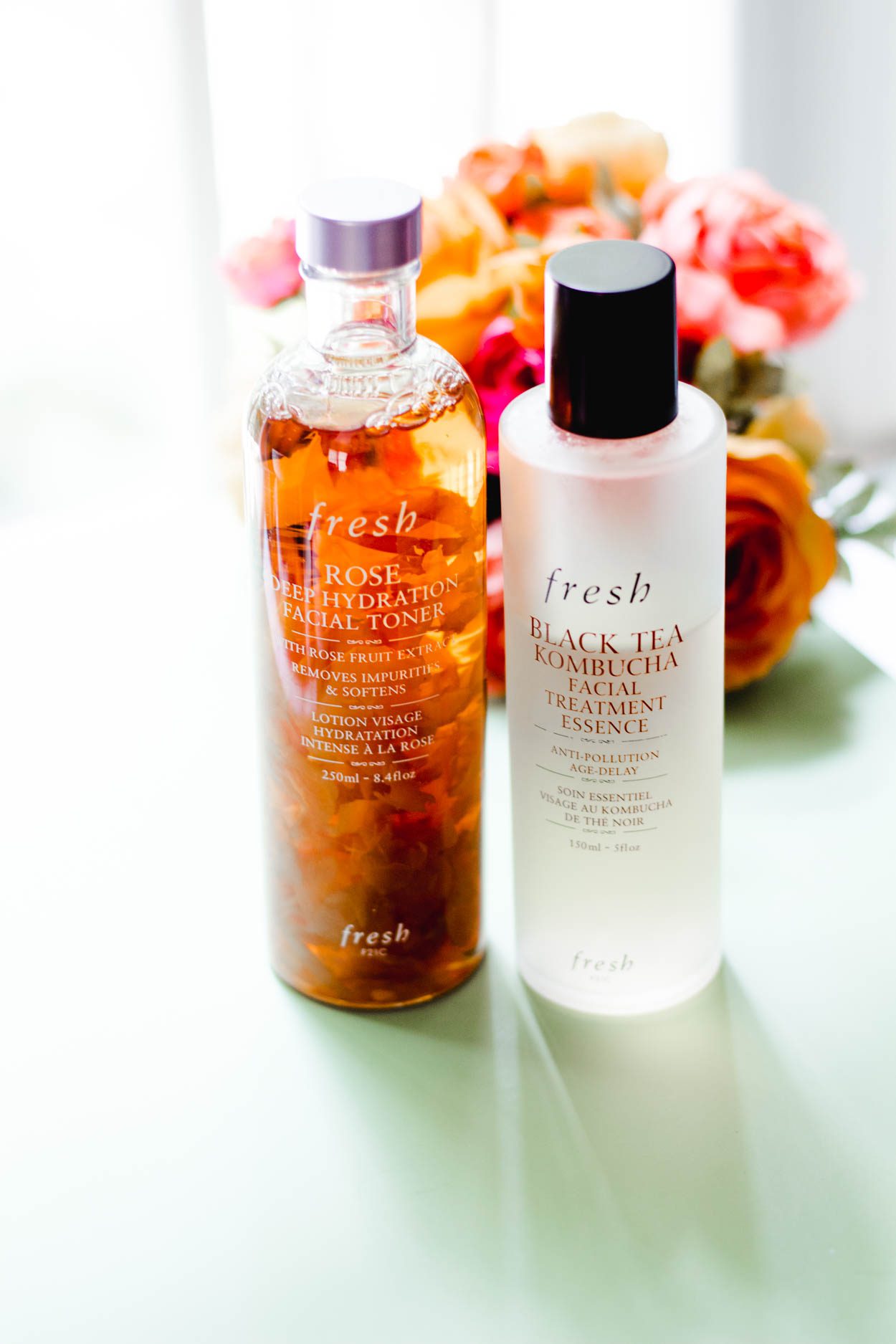 Fresh Rose Deep Hydration Facial Toner I love a good toner and use one daily! This Deep Hydration Facial Toner from Fresh is insanely good. Yep, that's real rose petals that you see in the formula.  This helps with pores and also with hydrating the skin. It is a cleansing toner, so it will help remove even more impurities after your normal cleanse. It's a gentle formula, that's good for all skin types. This toner contains rosewater, rose flower oil, angelica leaf and hyaluronic acid to help keep the skin hydrated. I LOVE this product! 
Fresh Black Tea Kombucha Facial Treatment Essence is a product that I'm pretty sure has some kind of black magic involved because it's such a phenomenal product that leaves my skin feeling incredible. It helps protect the skin from pollution, it helps the skin look bright and radiant, reduces the look of fine lines, helps with pores, improves firmness of the skin, helps with smoothing the skin's texture and also provides hydration. 
This fast-absorbing essence is powered by kombucha, fermented black tea, that is scientifically proven to protect against pollution, which accelerates signs of aging and leads to dull, dry skin. As the first leave-on treatment in your skincare ritual, it delivers concentrated ingredients and preps the skin for the products that follow. The result is hydrated, luminous, younger-looking skin.

-Fresh
Fresh Skincare: Lotus Youth Preserve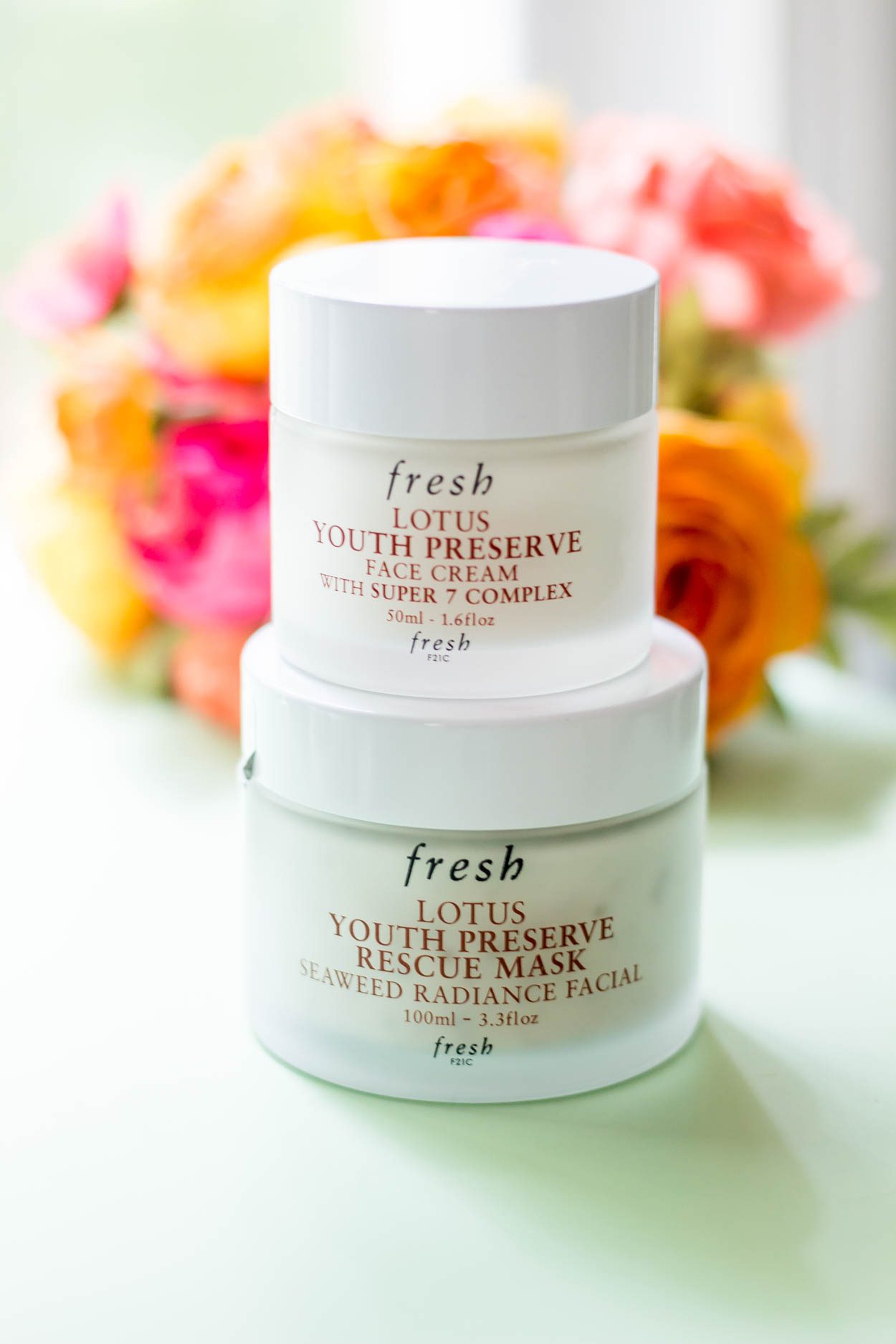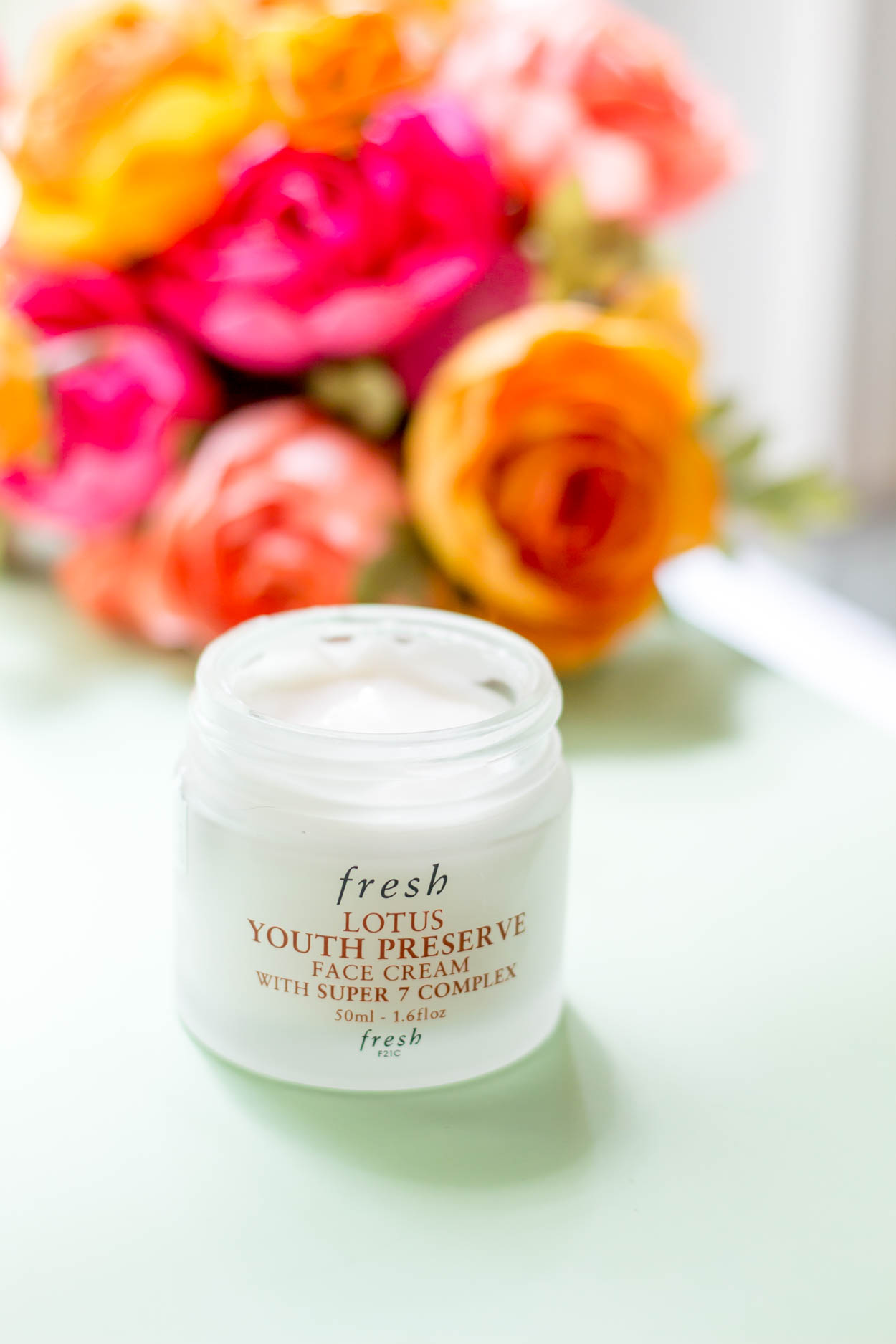 Fresh Lotus Youth Preserve Moisturizer is such an incredible moisturizer. It's not too heavy, it's not too light. It's the perfect dose of hydration for all skin types. I can wear this under my makeup no problem!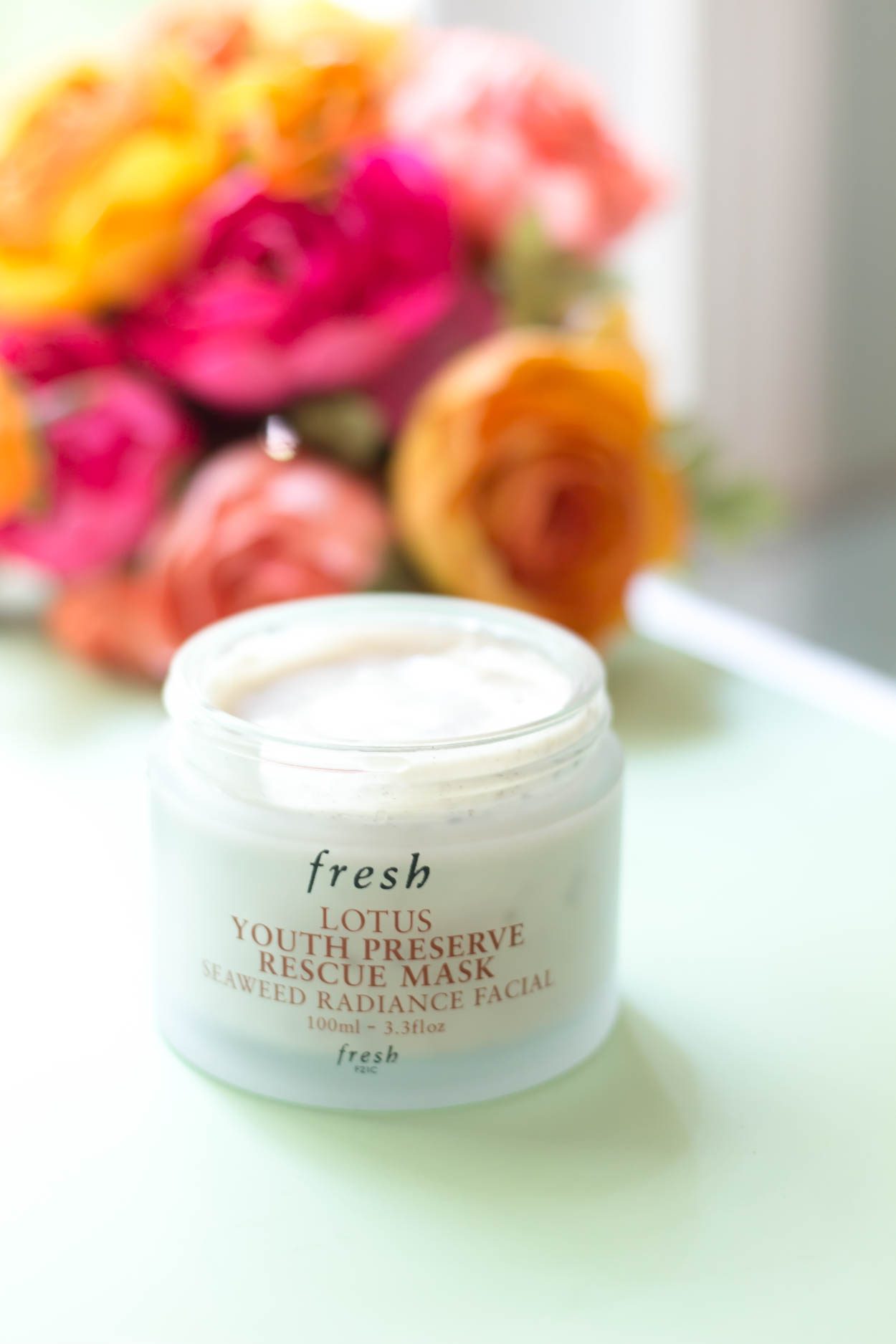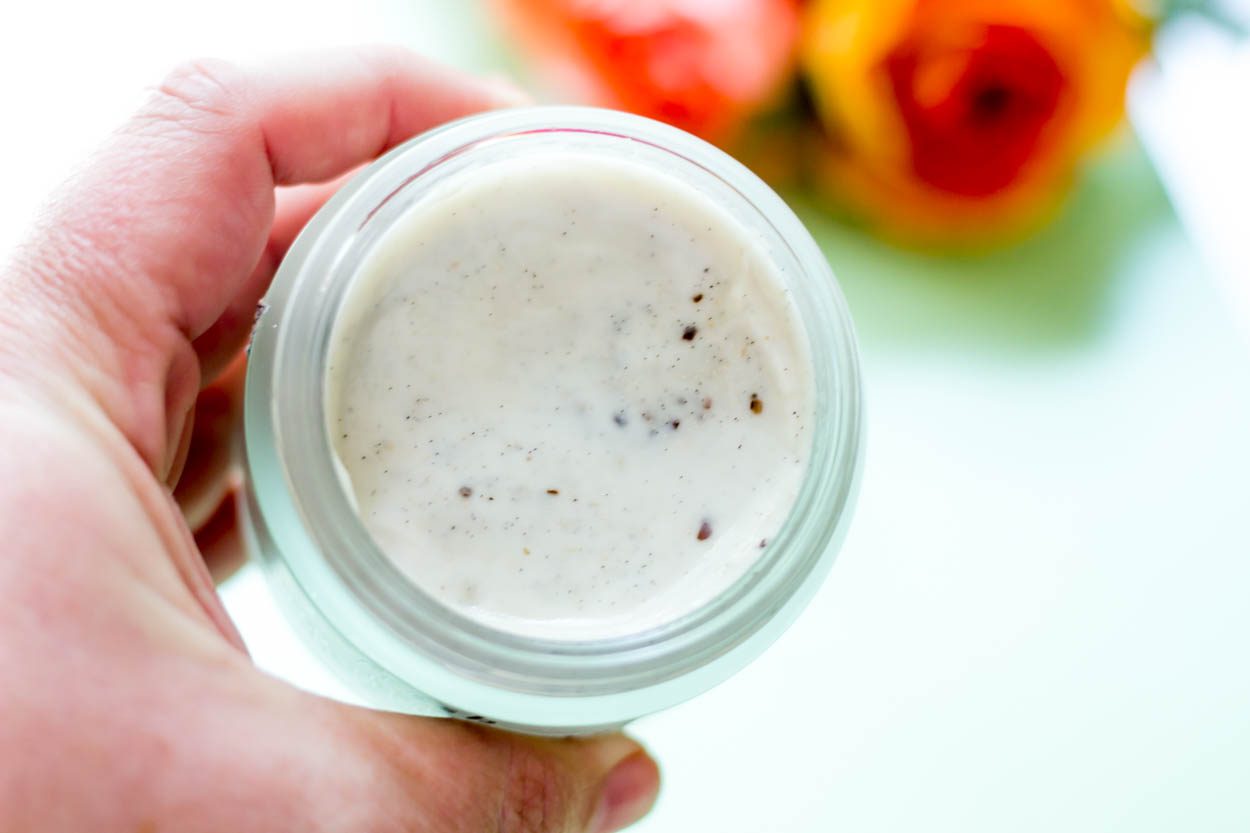 Fresh Lotus Youth Preserve Rescue Mask is a mask that I have recently just started using. The first time I used it, I showed it on my Instagram Stories and my SIL (and so many viewers) messaged me saying they couldn't believe the difference in my skin after I used this mask. It  completely calmed my redness and my skin felt so smooth and soft. It targets dullness, uneven skin tone, dryness and congestion. This product features Kombu seaweed, red algae, and the lotus seed powder. This mask feels like a gentle exfoliation that helps to refine the skin. I swear by this product! 
Fresh Skincare: Vitamin Nectar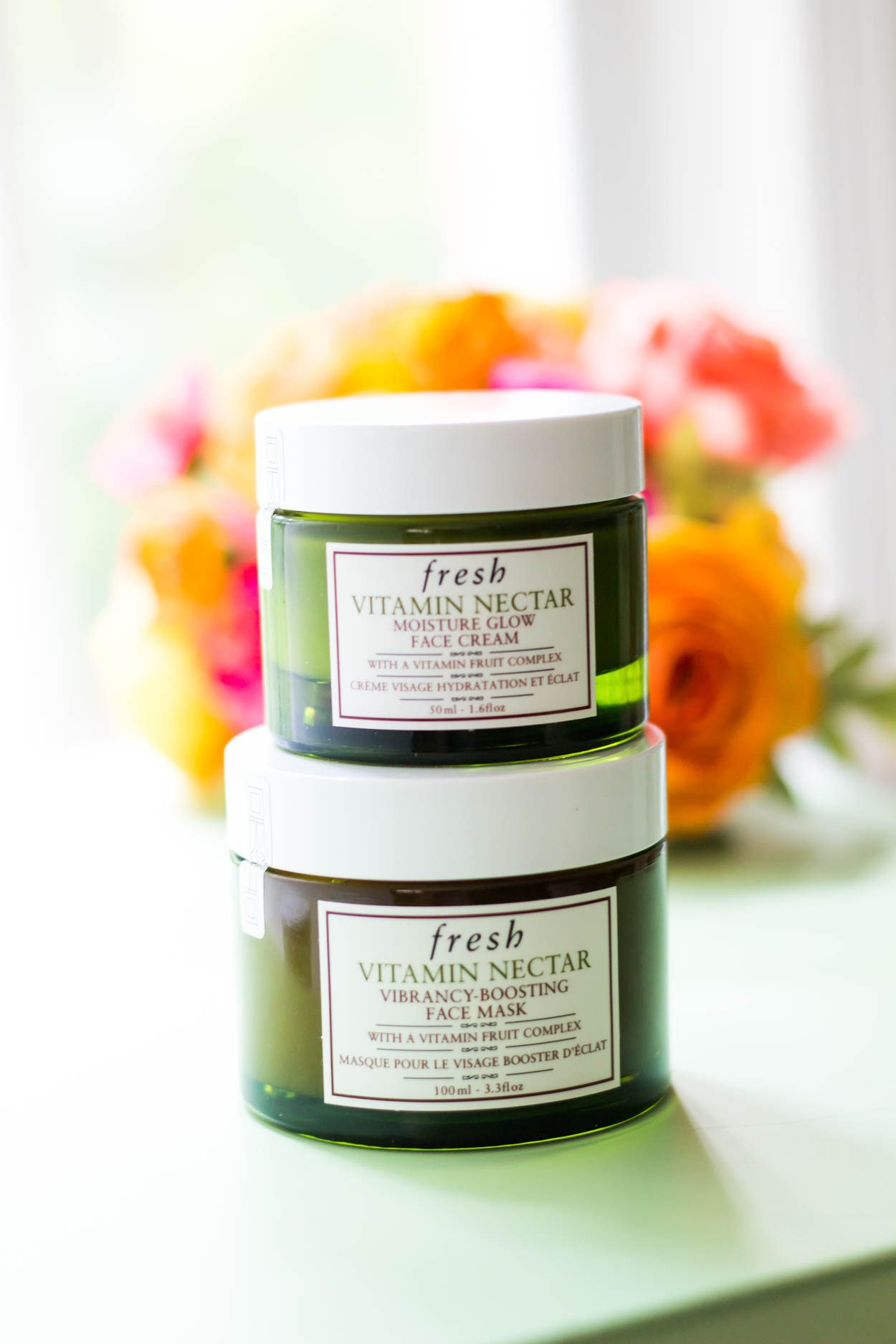 Vitamin C Glow Moisturizer not only smells incredible, but it also leaves your skin looking and feeling incredible! This would be your perfect moisturizer if you struggle with uneven skin tone, dullness and dark spots. It's lightweight and I feel like when I use this daily, I get such a radiant complexion!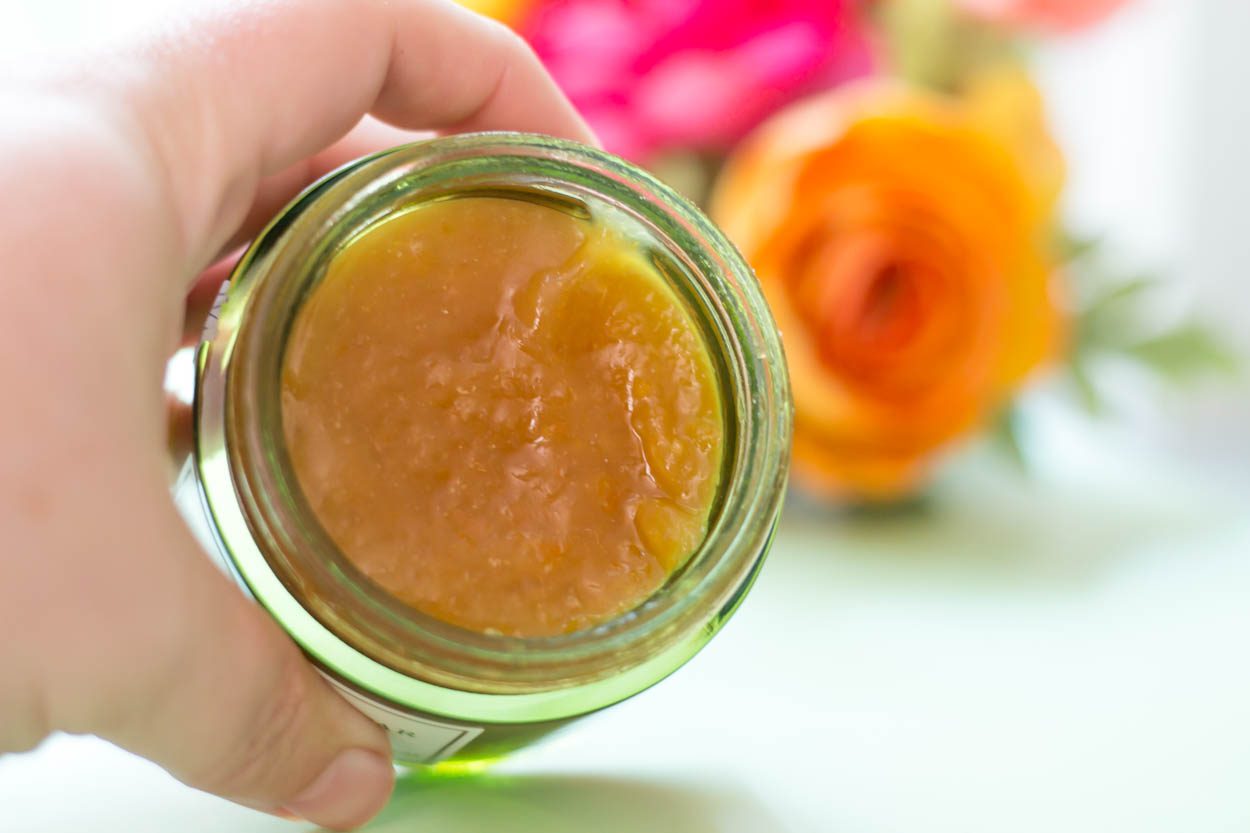 Vitamin C Glow Face Mask is the perfect companion to the Vitamin C Glow Face Moisturizer. Using this mask twice a week is the best way to get your skin glowing and looking much more radiant. I love it! It doesn't irritate my skin, but it really does help give me luminous skin!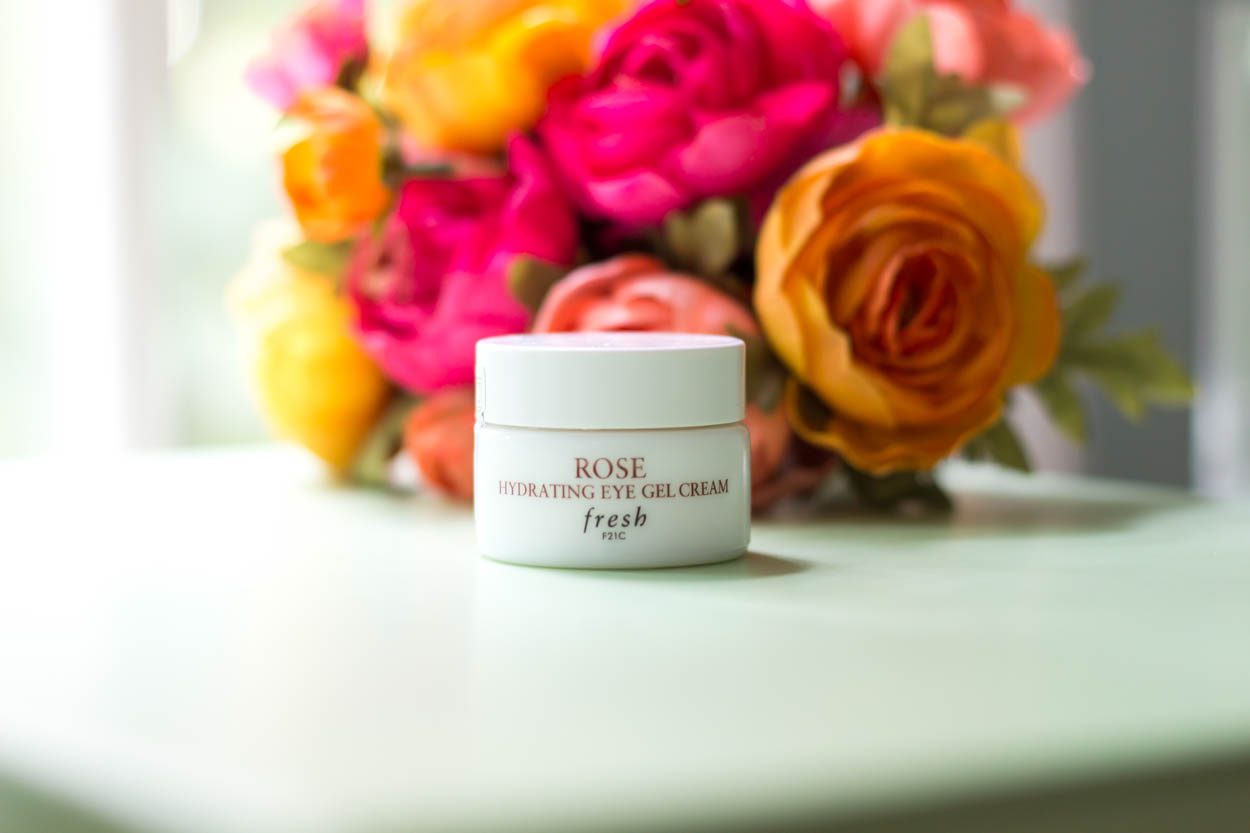 Fresh Rose Hydrating Eye Gel Cream feels absolutely amazing on my eyes. It's cool to the touch and it helps with puffiness on the days when I need to really fake getting 8 hours of sleep. It doesn't irritate my eyes like so many other eye creams tend to do. It's soothing, and very moisturizing. It's incredible! If you haven't added an eye cream (gel) into your routine yet, this is an amazing product to try! 
As you can see, I've tried a lot of products from Fresh, BUT I haven't tried everything yet. There have been new additions to the Vitamin C line that I can't wait to try and several other products from the brand I have on my radar.  So tell me, what have you tried from Fresh that you loved?