Since I have been (purposely) slowing down on random beauty purchases, I haven't really done too much shopping for anything new. I've finally used up some of the products I've had in rotation (my makeup and skincare products) so it was time for me to decide if I was going to repurchase that same product or try something new. I thought I'd share what I came up with.
Empty Makeup and Skincare Products
It's time to talk about the makeup and skincare products I've finished up recently. There's been a decent amount of products I've used up fully, and here's my mini review of each of them. I'll also share if I'm repurchasing or not.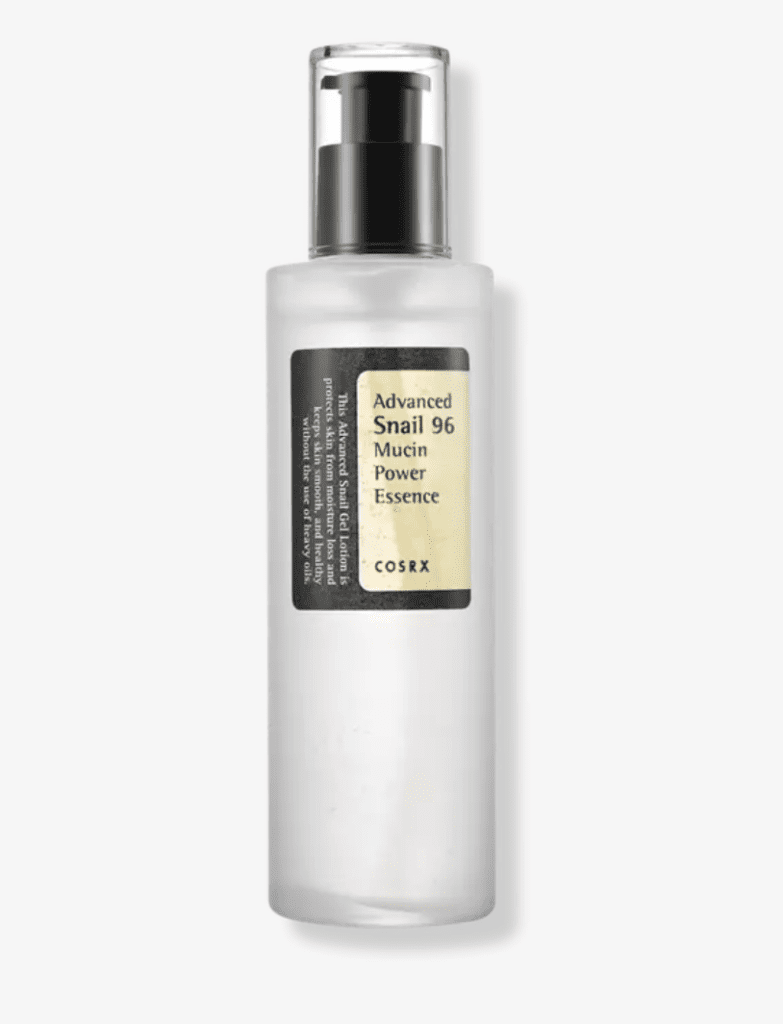 I know what you're thinking…snail mucin?!? Gross. However, when purchased from a reputable brand (which COSRX is) you don't have to worry about the animals being harmed while making this product.
I use a snail mucin product to: hydrate my skin, calm my skin, and to plump my skin.
I Love How This Hydrates and Plumps The Skin
I've used this product on and off for years and I really enjoy it. What I love most about this product is the hydration it provides to my skin. So when it's summer and my skin is a bit dry and my skin barrier feels damaged (because I've been out in the sun) I load this on my skin after cleansing (while my skin is still damp.) I also use this in the cooler winter months when temperatures are falling.
Bottom line, this product is always a part of my skincare routine. An automatic repurchase.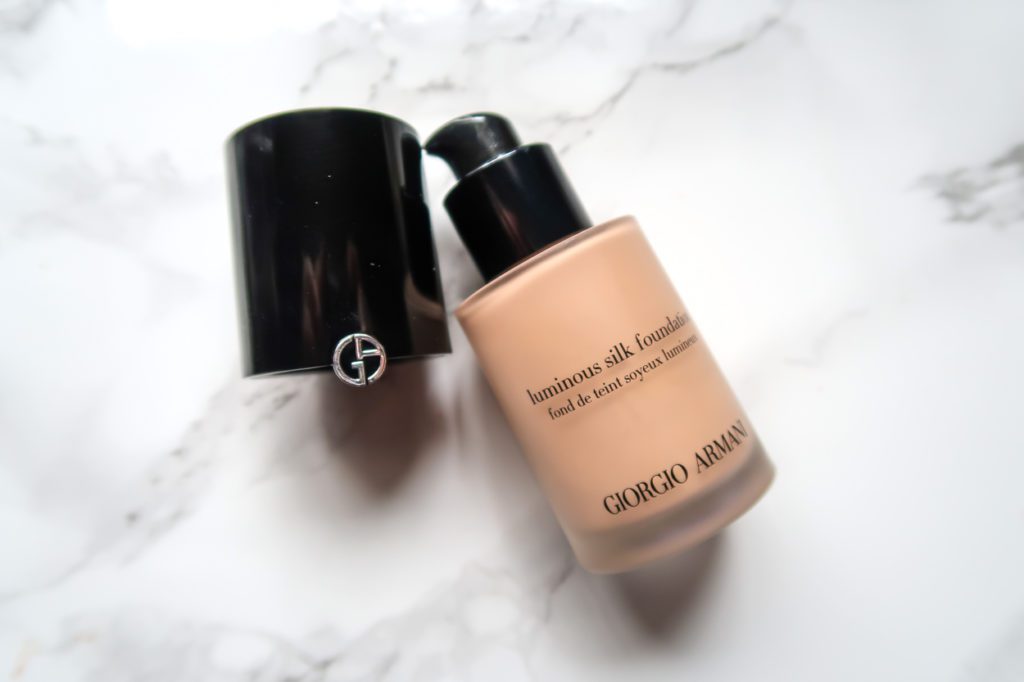 The Best Buildable Foundation
I finally used up the bottle of Armani Luminous Foundation that I had purchased. It lasted me forever, so I can justify the price tag. It's probably my favorite medium to full coverage foundation. It gives the skin a really nice glow and I think it provides a buildable coverage.
I'm shade 4.75 normally and it's a perfect shade match for my skintone.
I will repurchase this foundation, but I just don't need it at the moment. If you were to see my makeup table…..Yikes.
Have sensitive skin? Dry skin? Oily skin? Normal skin? THIS IS THE MOISTURIZER FOR EVERYONE. Plus, it's so affordable.
The Best Drugstore Moisturizer For All Skin Types
This is hands down the only moisturizer you'd need in your skincare routine. It's perfect for so many skin types, including sensitive skin. It's free of dyes and fragrance. It contains hyaluronic acid and ceramides so it's deeply hydrating, but it doesn't feel heavy on the skin.
Meg O. raved about this product for so long and I finally picked it up and I haven't been without it since! I've used moisturizers from all price points and this beats even the most expensive ones I've used. It's more a gel consistency and it works great even before putting on makeup. I just love that it's not super heavy on the skin, but it's still very hydrating.
This is a repurchase for forever. I can easily pick this up at any drugstore or even Target!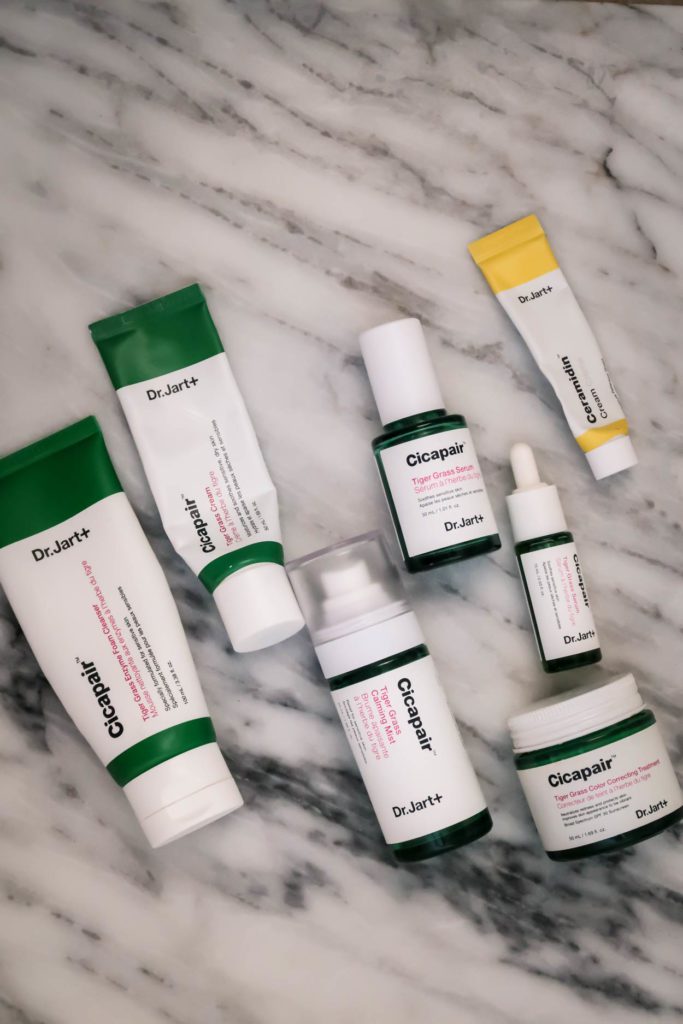 Dr. Jart+ Skincare Products
I have used Dr. Jart+ skincare products for quite some time now. I normally pick up their holiday kits and have an assortment of products on hand throughout the year.
I have finally finished all travel sizes and most full-size products that I've purchased. I'll be stocking up again since the holiday kits are available now!
Redness? Skin Barrier Damage? Ultra Dry Skin?
Dr. Jart+ has been a favorite skincare brand for many with sensitive, damaged skin. I swear by their Cicapair skincare line for my redness (especially beneficial for when my skin is seriously inflamed) I have used every product in this line and I do have some favorites: Tiger Grass Color Correcting Cream is a go to for when my skin is really red. It's honestly magic! Same for the moisturizing cream.
I LOVE their Ceramidin skincare line for when you're dealing with a damaged skin barrier. Think when your exfoliating acid was a little too harsh and your skin is red and inflamed. There are several products in the Ceramidin line and all work great at getting your skin barrier back to normal. I also love to use this when I'm traveling to colder temperatures.
Also, even if you're not a sheet mask type of person, Dr. Jart+ sheet masks are elite. I always buy a package of their assorted masks at the holidays. You can buy them individually OR an assortment in a pack. I always, always have these on hand. Plus, I love to gift these as well.
Again, another automatic repurchase. I am never, ever without their Tiger Grass Cream or their Sheet Masks!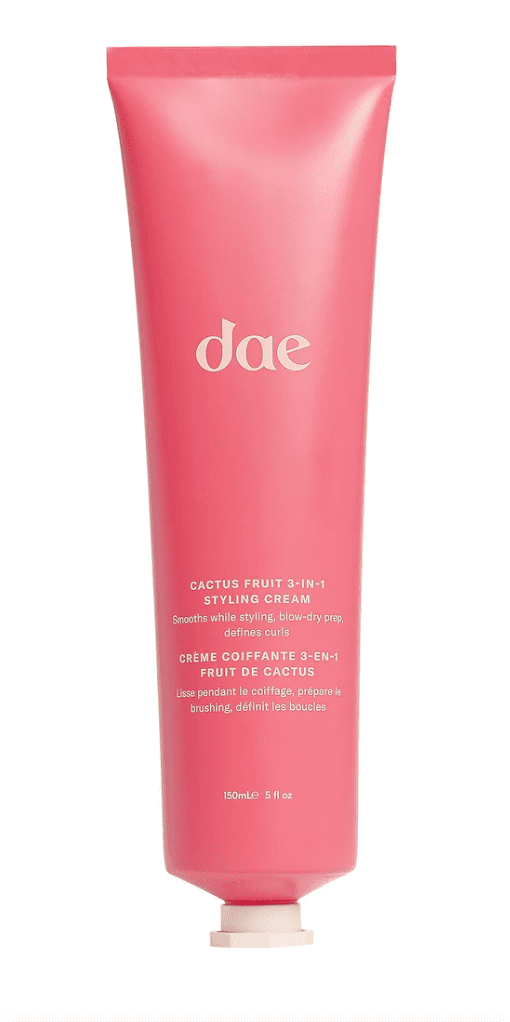 This product is always sold out and for a good reason: it's incredible at smoothing the hair. I just finished my tube and already had another one waiting for me.
Slicked Back Hair Must-Have
Slicked back pony tails are all the rage right now. The Tik-Tok girlies have sold out this Dae product over and over. For a while, I had a hard time finding it in stock. I'm not mad; I get the hype. The Dae Cactus Styling Cream is my go-to for styling my hair. if I'm rocking straight hair, this is perfect for a frizz-free look. If I'm letting my natural curls have their moment, this is amazing at defining my curls. Plus, it smells incredible.
I also use their Shampoo, Conditioner, and hair mask. I LOVE this product line.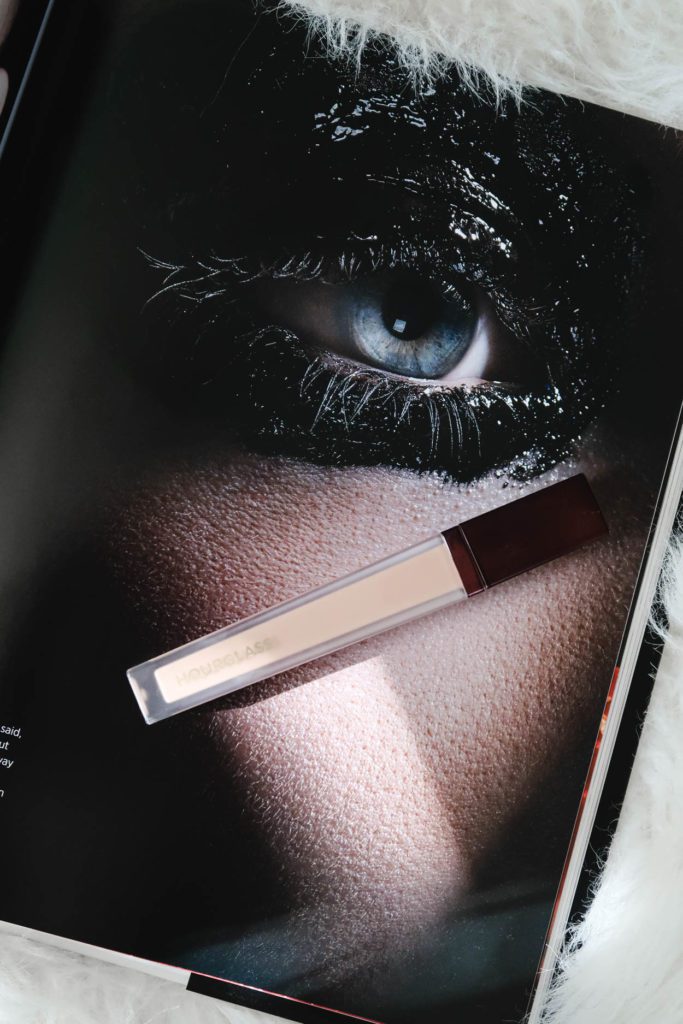 I have been using this concealer for quite some time and I really love the formula. It is super pigmented and I find it to really cover up dark under eye circles and other imperfections.
A Full-Coverage Concealer
I find that the Hourglass Vanish Airbrush Concealer is a full-coverage concealer. You only need the smallest amount and it covers everything that I need it to. It's fairly thick, so again, don't over apply. I love the concealer brush that they released to go with this concealer. It's perfect for buffing in the product.
The only thing I find tricky is color matching this concealer. I wear the shade Crème, which is shade 1.5. It's a fair tone with pink undertones. It took me going to the store to swatch this to find the best match for me.
I probably won't repurchase this concealer at the moment, ONLY because I want to try the brand-new Haus Labs by Lady Gaga concealer.
New Products I'm Trying
I've received a handful of new products in the mail recently. Plus, I've made some purchases here and there. Here are some of those products. Expect a review of some of the skincare in a few weeks. I want to test them out longer, before I really talk about them.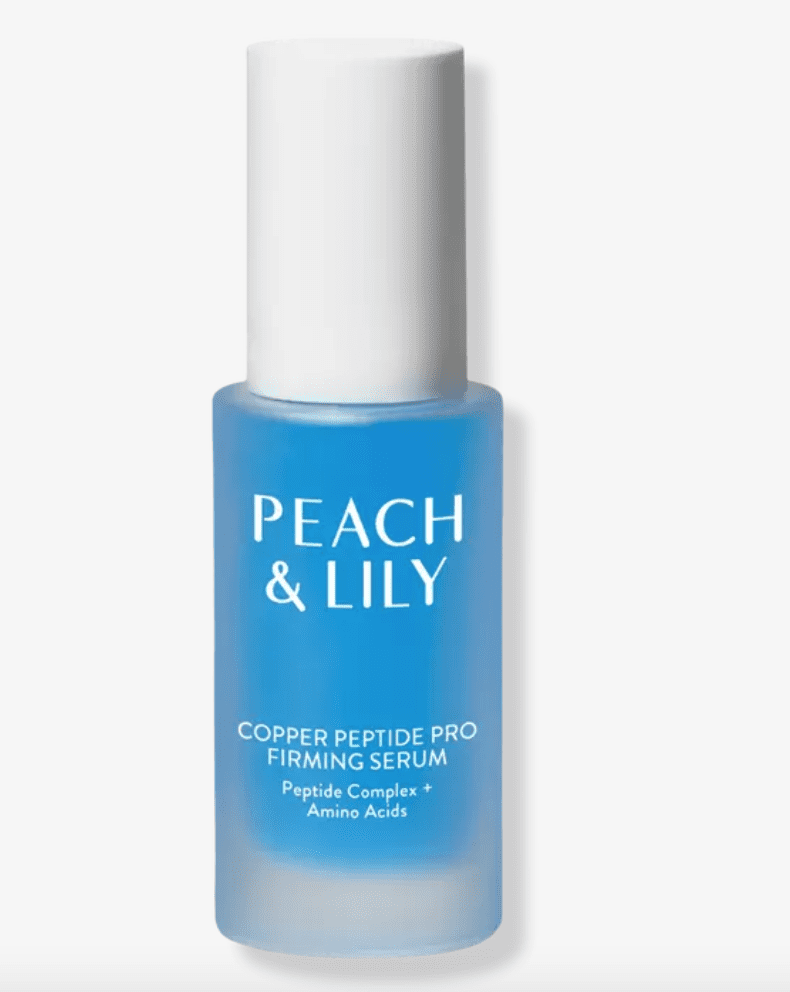 I was gifted this product and have started using it. I will obviously report back. Here are some details about the product and it's benefits:
Potent 0.2% Copper Peptide: one of the biggest powerhouse peptides impacting skin texture and strength, prevents and reverses the appearance of fine lines and wrinkles
12 additional high-performing peptides: penetrate deep into skin to boost firming and smoothing benefits
4 powerhouse amino acids: essential building blocks of collagen and elastin, amplify peptide results and help skin retain moisture
Hyaluronic Acid and Squalane: deeply hydrate and maximize skin's elasticity
Time-tested Korean Root Extracts: chicory root and shiitake mushroom calm skin and visibly protect against environmental stressors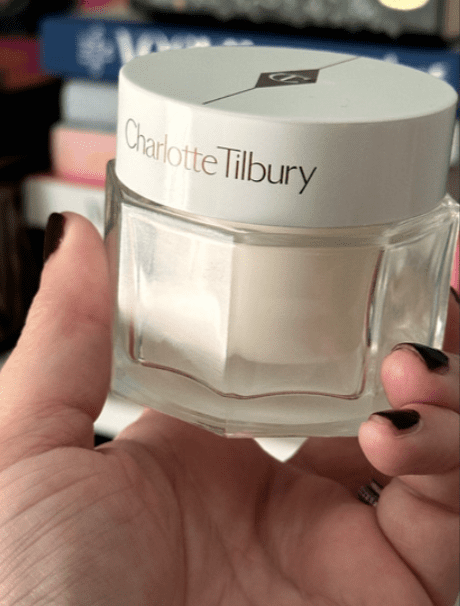 This was another gifted product thanks to the Charlotte Tilbury team! Her latest moisturizer to hit the shelves,
This gel-cream moisturizer is loaded with ingredients. It features Niacinamide, Aloe Leaf, Camellia Seed Oil, Rosa Canina Fruit Oil, Sunflower Seed Oil, Backhousia Citriodora Leaf Extract.
Hydrating. Helps with oil balancing. Boost radiance. Helps with fine lines and wrinkles.
Will report back when I've used it more! First thoughts are it's very nice. Lightweight, but not as lightweight as some gel moisturizers I've used.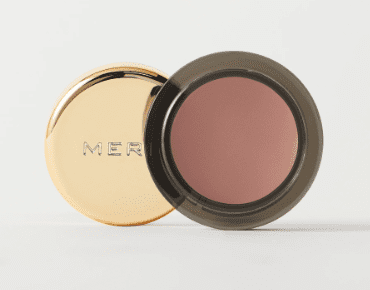 I was gifted two of the Merit Solo Shadows to experience and so far, I am loving them.
They're creamy, but dry down like a powder. I find them to be very long-lasting and they are super pigmented. So go easy when applying.
I like to apply these eyeshadows with my finger and blend out. They did make a brush, but honestly, I don't think it's necessary. (it's not bad, but it's not anything I need)
I LOVE the shade Vachetta, but I want to pick up Studio as it's more of a cool taupe.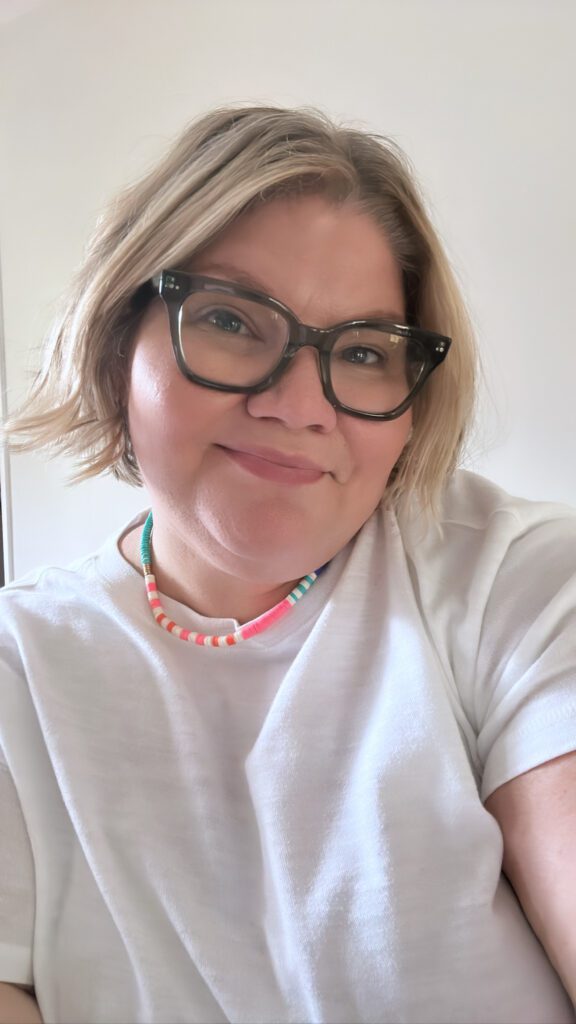 The product I'm wearing on my complexion isn't a heavy foundation, instead it's just a couple drops of the Fenty Eaze Drop Skin Tint. I'm actually obsessed with this product. I've been using it all summer and I honestly don't see that changing anytime soon.
It's super lightweight, but yet it does have coverage. My SIL and I went to Sephora and tried a ton of skin tints, tinted moisturizers and for me; this gave me the coverage I was looking for.
I'm currently wearing shade 6, but I'll probably go down to 3 or 4 for the cooler months when I'm not in the sun as often.
Shop The Post