I'm sitting here wondering where the heck July went!!? Did it vanish in a blink of an eye for anyone else or just me? Anyways, July was a fantastic month for me. Both professionally and personally. For one, I got to go on vacation and it was FANTASTIC! Also, I got a lot of posts written for Simply Stine. July was a pretty great month for content!  I can't wait to see what August has in store for us!
July 2018 Simply Stine Posts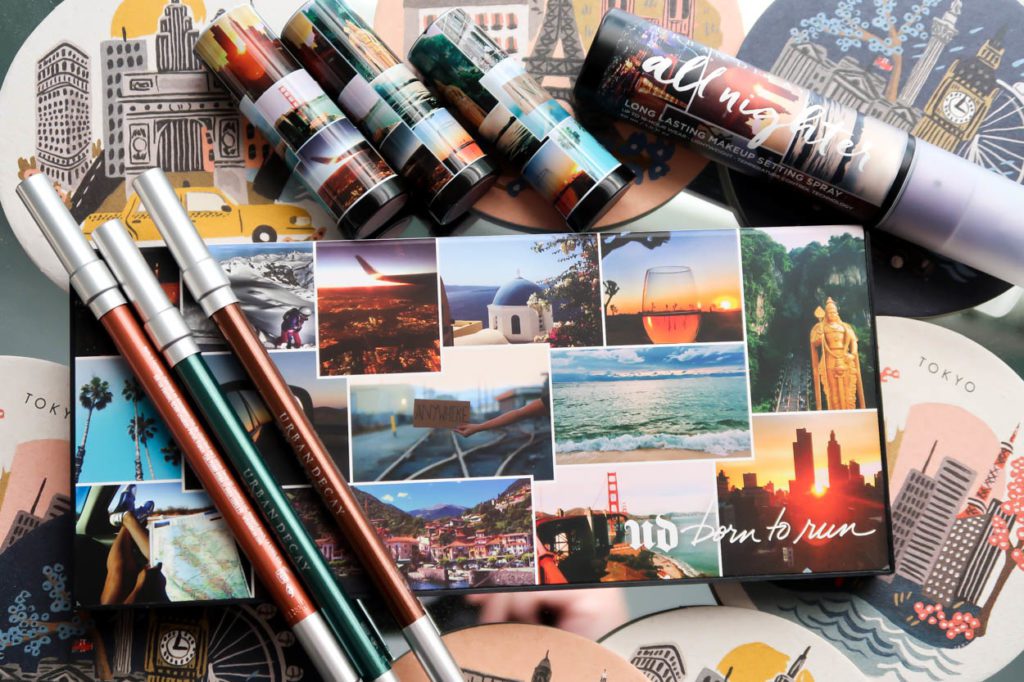 You guys, this entire Urban Decay Born To Run Collection  is one of my favorite releases in a really long time. The eyeshadows are so pigmented an the colors are a great assortment of fun and everyday shades. The eyeliners are incredible and blend like a dream. The lipsticks are a great pop of color and let's be honest; the packaging is GORGEOUS!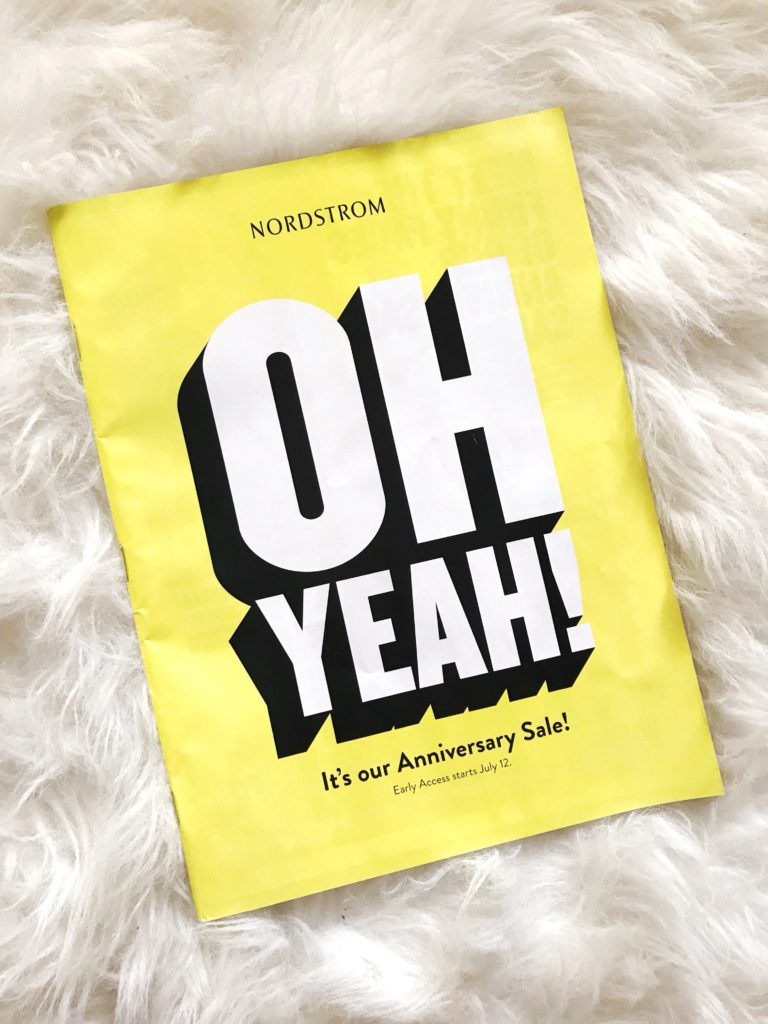 I know, you'll probably sick of hearing about the #NSale, but truth be told, there are some great finds during the sale! Did you pick up anything?!?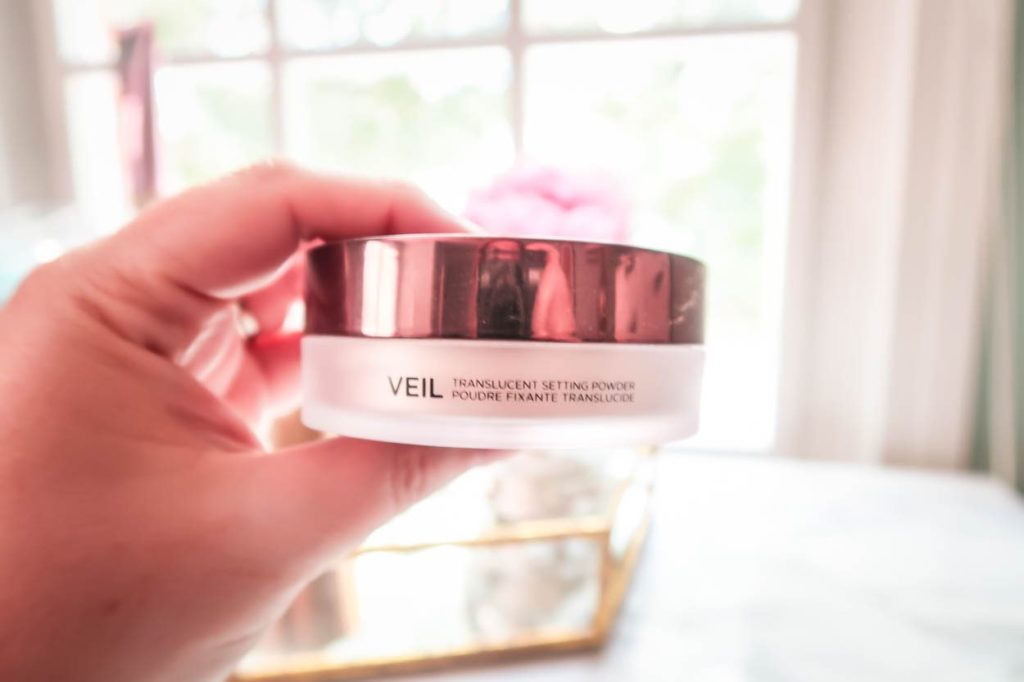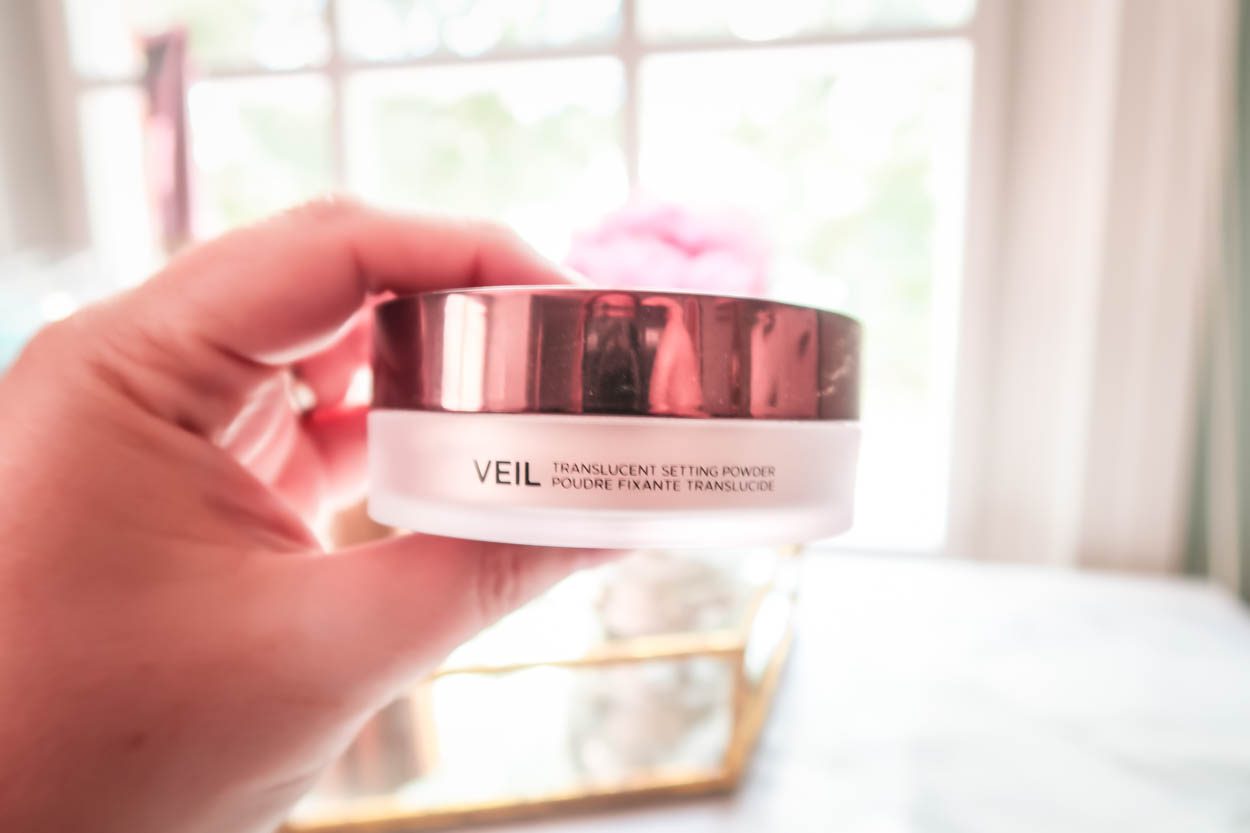 This setting powder is pretty extra, but I'm pretty damn excited to have it in my collection of makeup! It gives my skin that extra dose of protection it needs to make sure that my makeup stays in place and isn't running down my face with all of this rain, heat and humidity that we've been having in Georgia lately.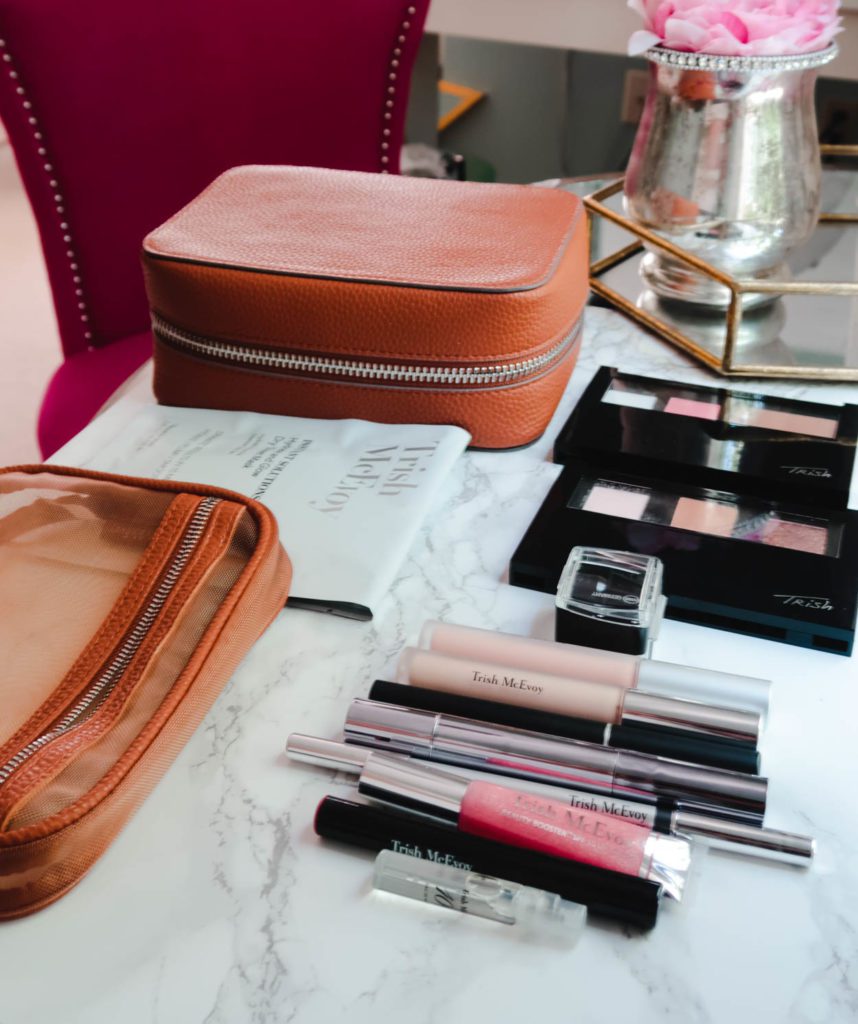 The idea of a makeup planner is quite genius if you ask me.  Not all of us have giant  collections of makeup and instead, we just want one cosmetic bag (or planner) to house everything we need in one place. I LOVED reviewing this product so much and plan on trying more Trish McEvoy products in the future!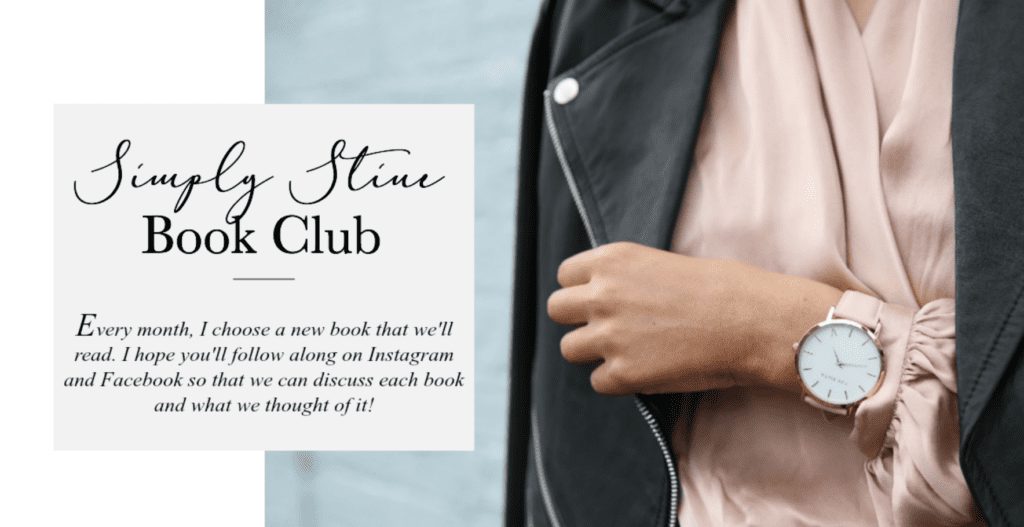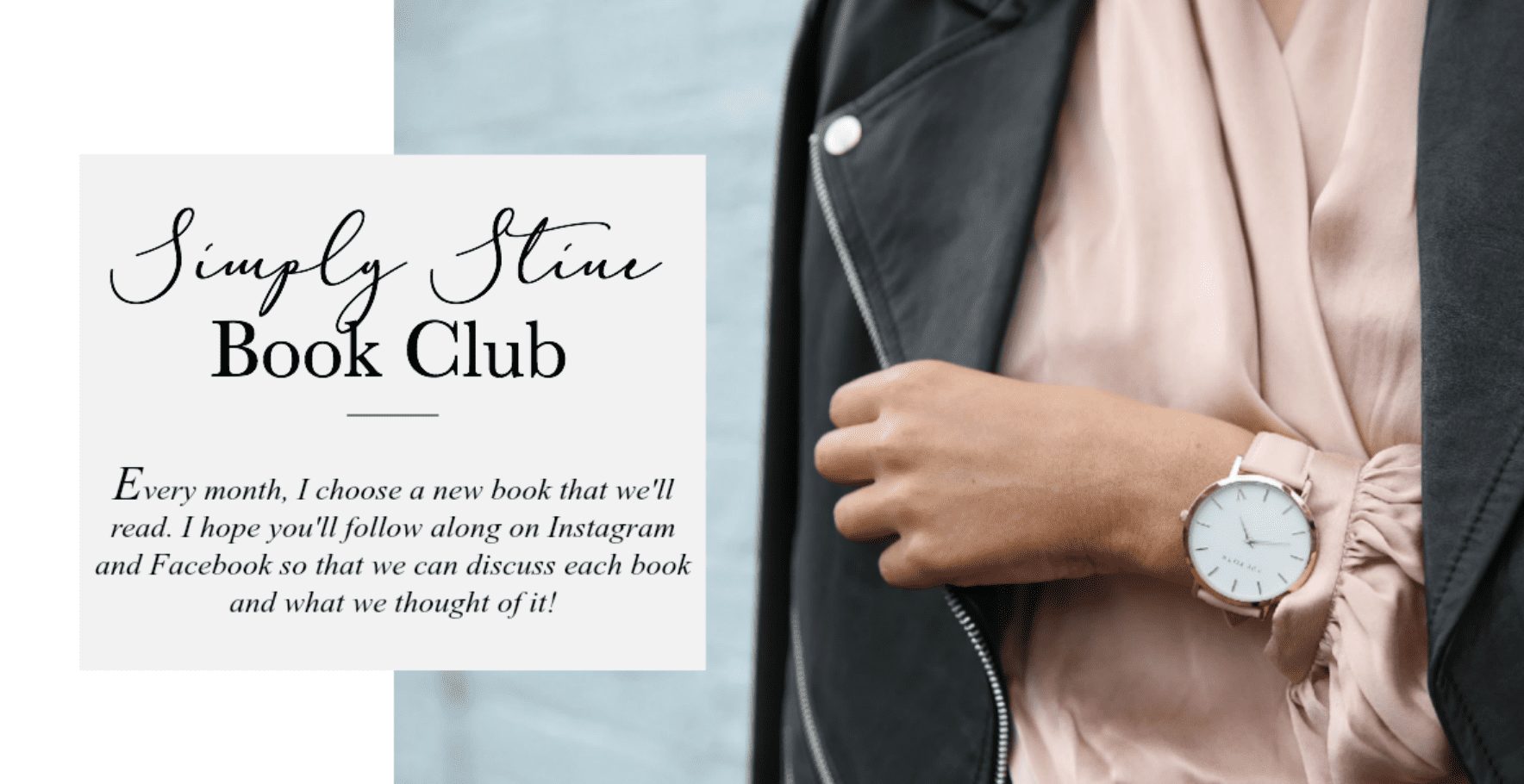 I LOVE reading and I've been making sure that I'm spending time to allow myself to relax with a good book.  At any given moment, I've been reading two different books.  One I keep downstairs, where I'll read at the pool or if I'm lounging in the living room.  The other one, sits by my bed and I read a little bit before I go to bed. It's been working and I've been flying through my reading challenge! Psst, are you reading my August Book Club pick?!?
5 Products I Loved In July
July Randomness That Made Me Happy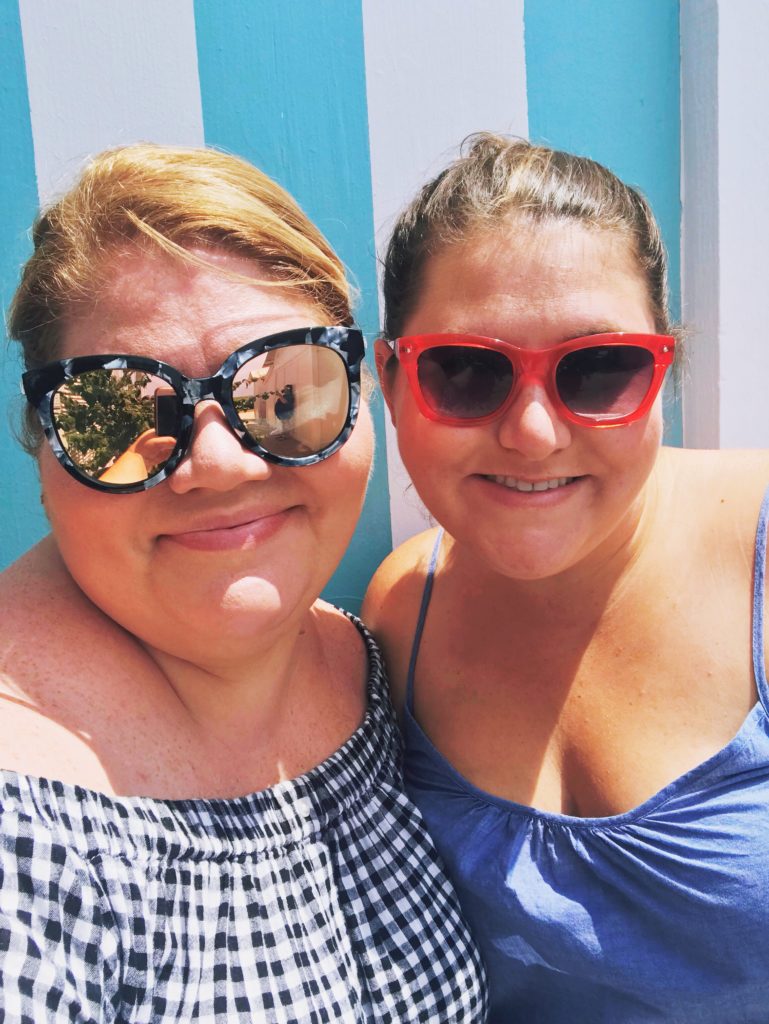 Vacationing with family! Also, can I add fun sunglasses?!?! Who doesn't love a good pair of sunnies!
I love a good beach day and I also love a good bathing suite and beach hat! The hat I'm wearing is the Amelia hat in natural and I love it! It features a elasticized sweatband that really made it super easy to wear on a really hot days and since it fit my head so nicely, I never had to worry about it falling off my head in the wind. Plus, it did a great job of protecting my face in the super hot sun! *My swimsuit isn't for sale anymore which is a huge bummer because it's adorable and comfortable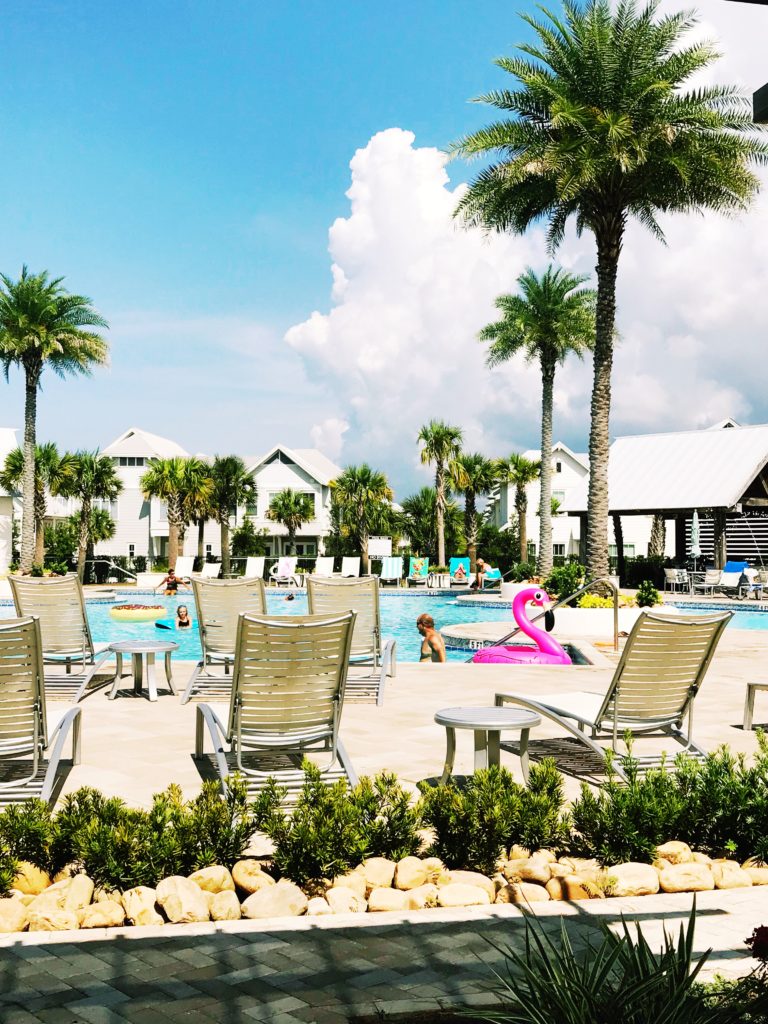 We finally got to experience what all of the hype was behind the whole 30A vacationing experience and you guys, I totally get it now. It was the BEST vacation I have been on in a long time and I've got a post coming up sharing my favorite places to stay, shop and eat at along 30A. Prominence was fantastic!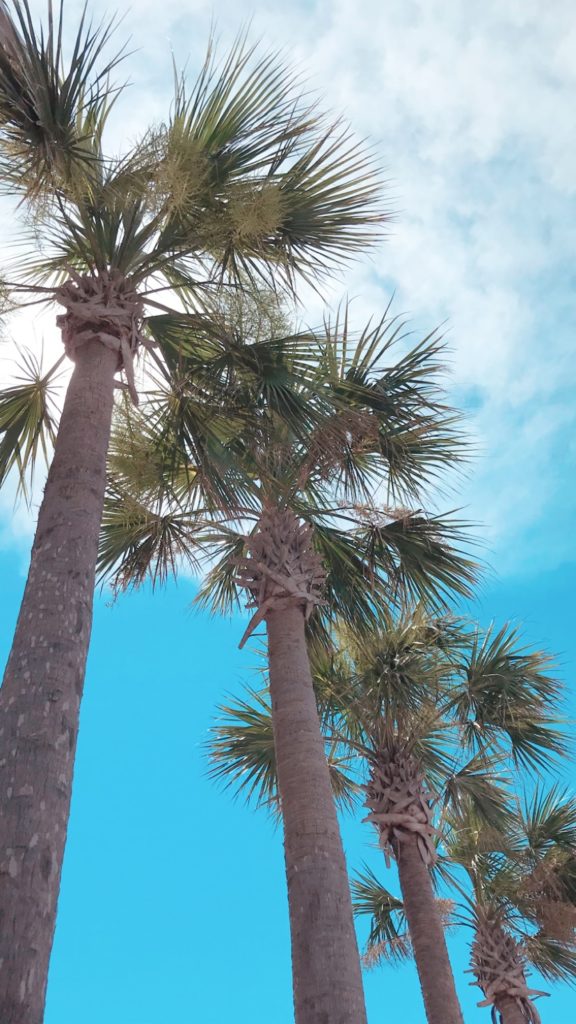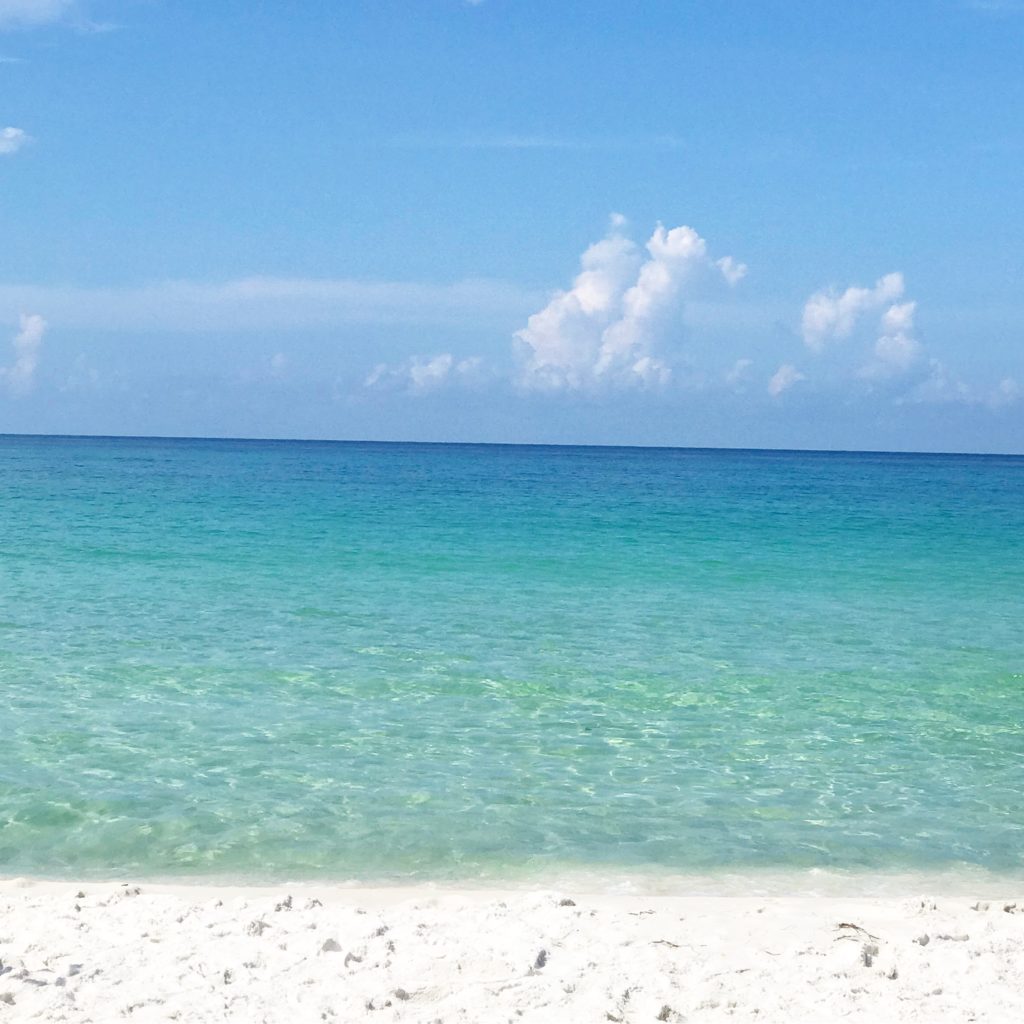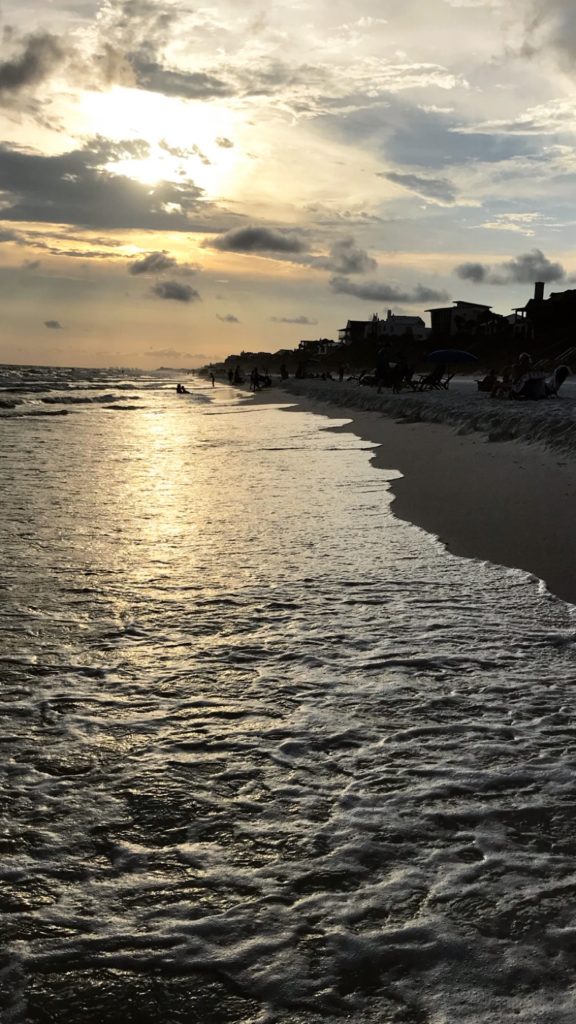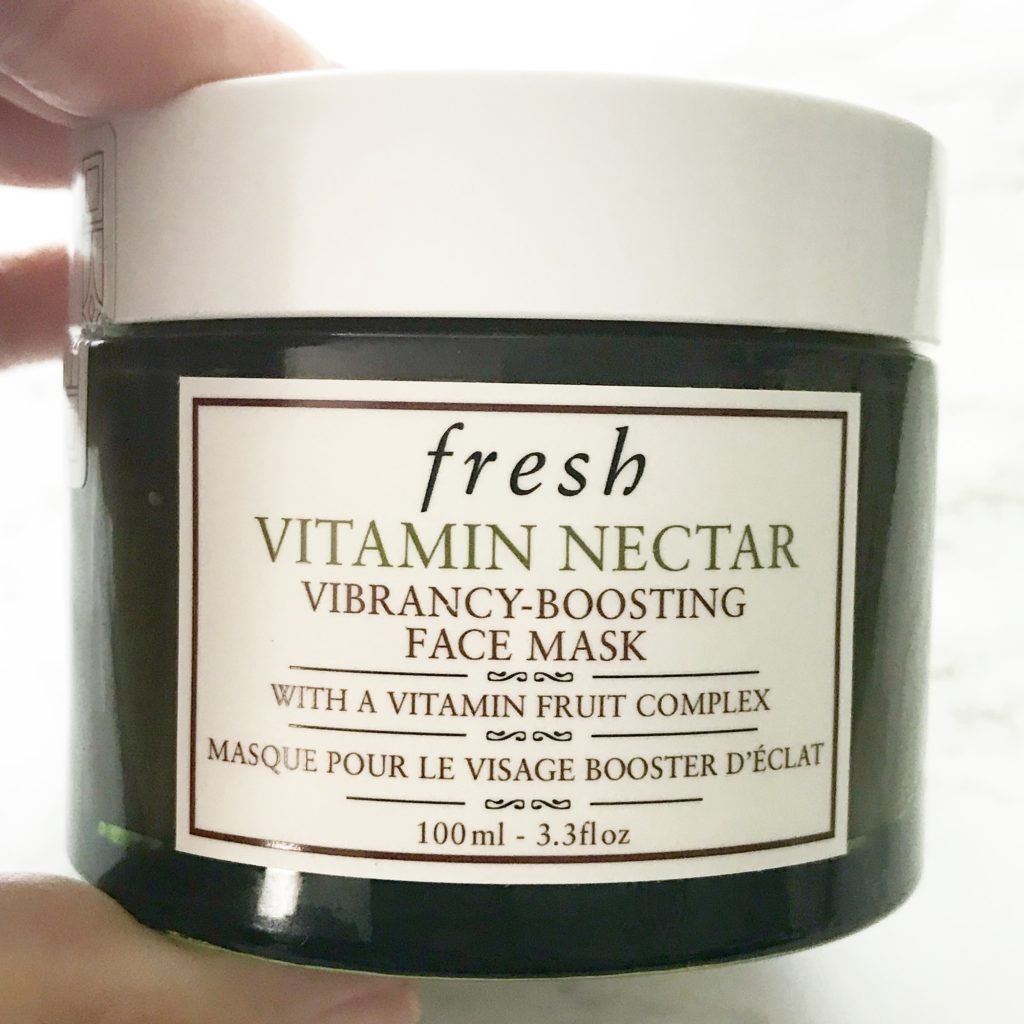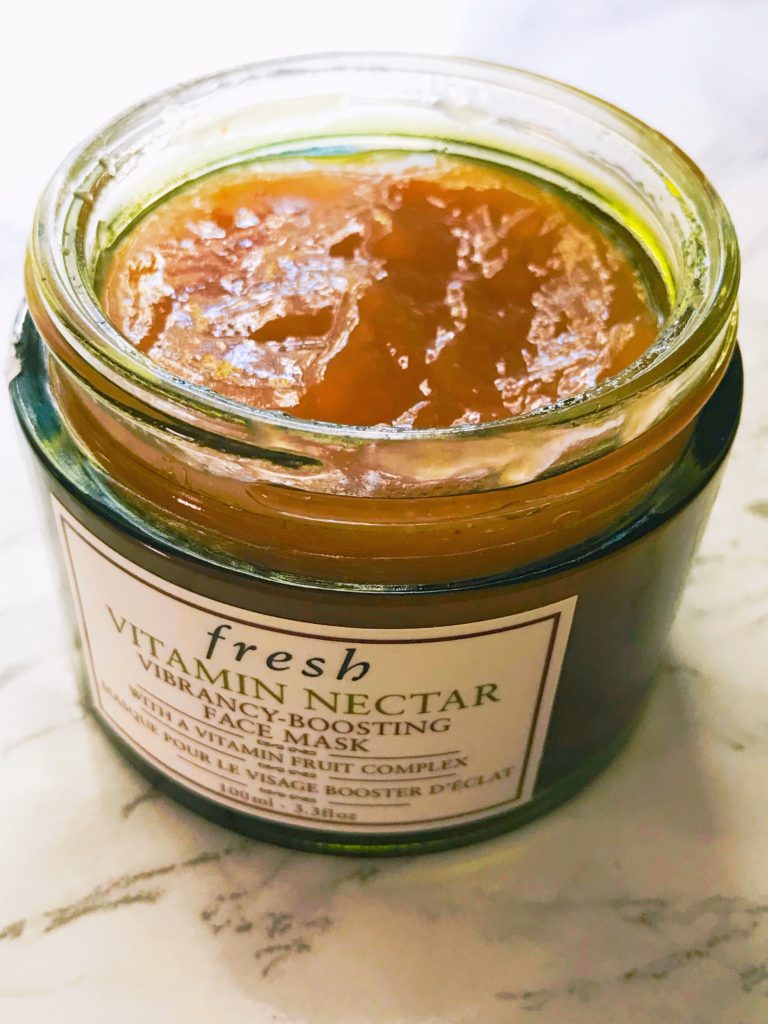 You've heard me preach so much love for Fresh Beauty lately on Instagram and Facebook and it's because their products have seriously changed my skin.  I had to finish testing a few products, but I've got a full review coming up on some of my favorite Fresh Beauty skincare products coming soon! This Vitamin Nectar Mask is 100% included!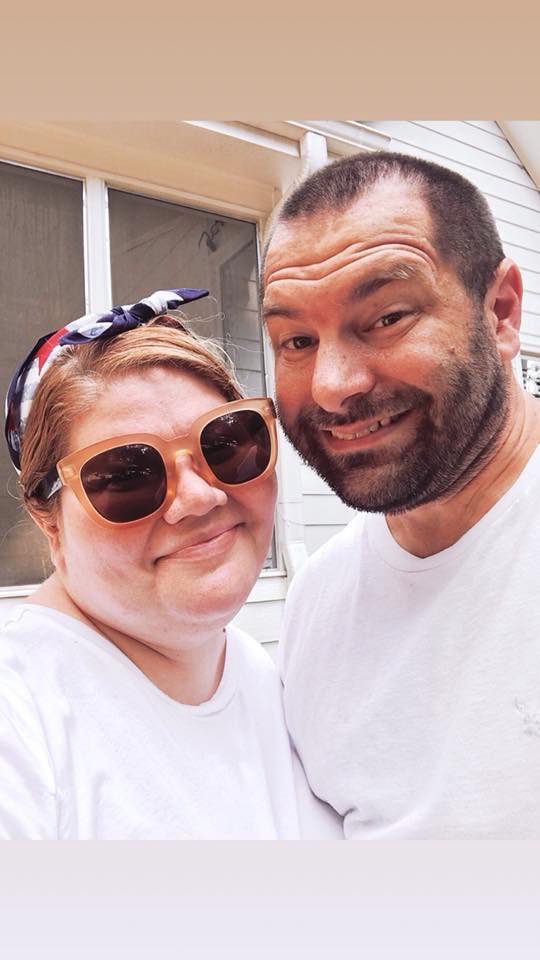 We had a very low-key 4th of July and our neighborhood did fireworks so it was great that we didn't have to venture out and sit in horrible traffic to see them this year! We stayed at home and enjoyed our pool and we hung out with family! PERFECT!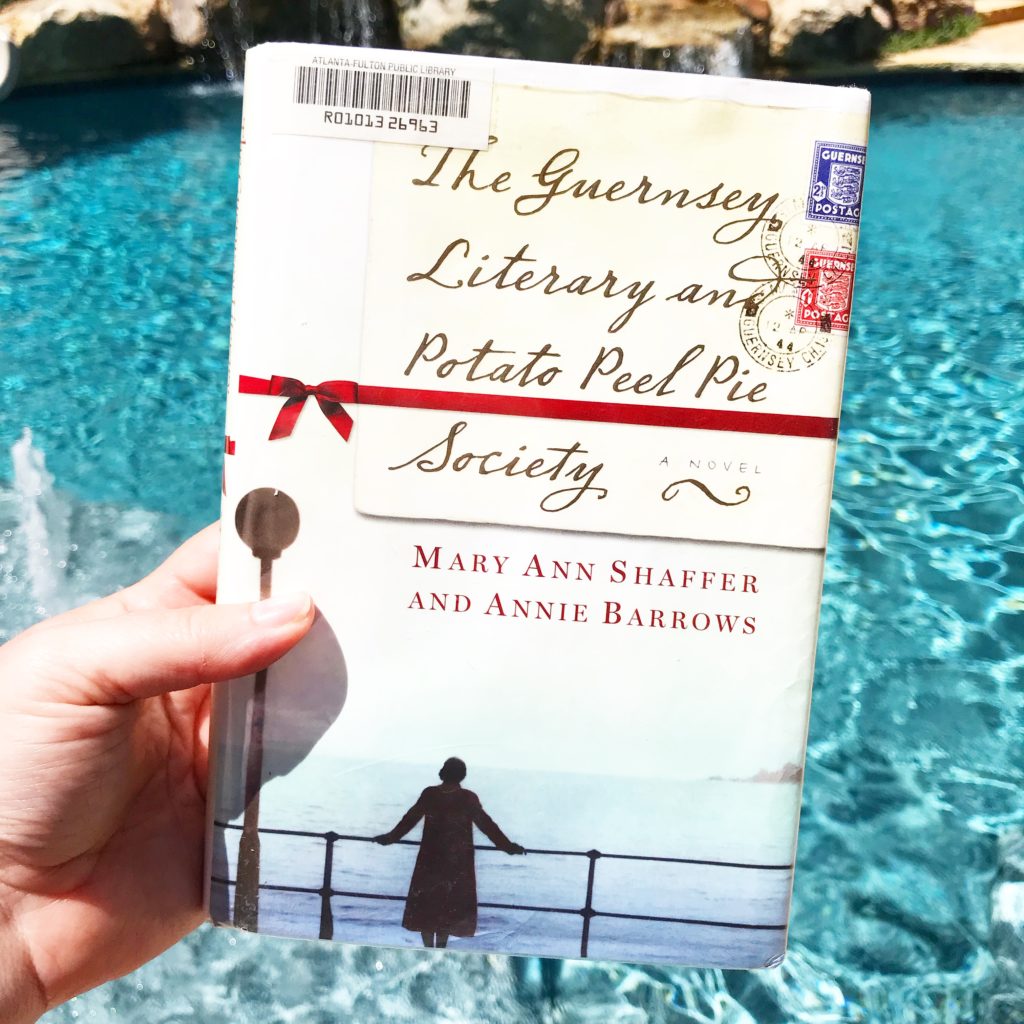 This book. Just seeing it makes me want to scream, ha! Have you ever had a book that people loved so much but you just absolutely couldn't find one reason to like it?!? That was this book for me. I struggled hard y'all and I almost didn't finish it, but I finally forced myself to finish it. I hope the Netflix movie is way better than the book.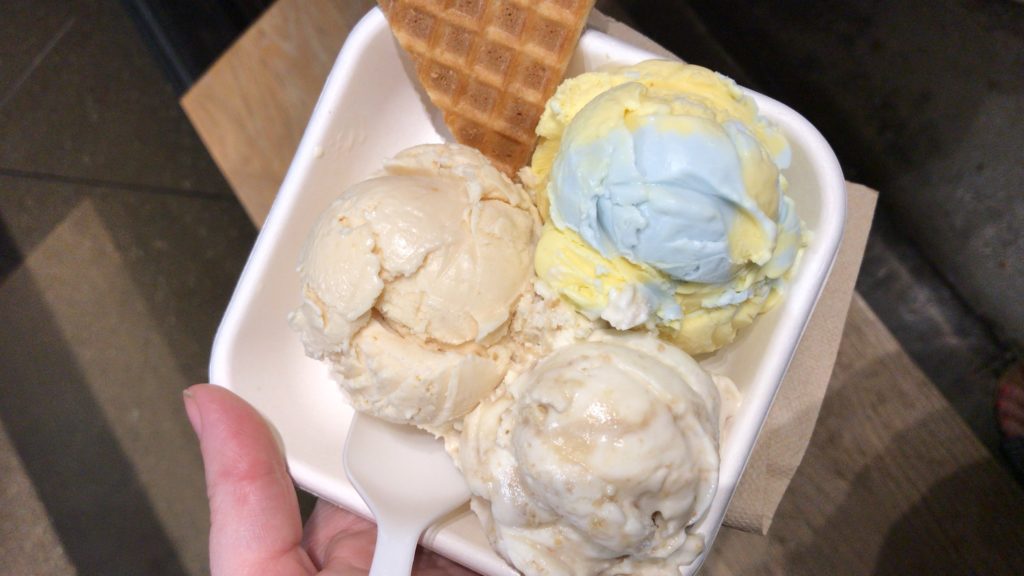 If you haven't experienced Jenis Ice cream, good god you are missing out on some of the best ice cream of your life! The multi-colored is Supermoon, a peach flavor that was so insanely good and I think I had the Savannah Buttermint or something like that. Bottom line, they are worth the long waits that are normally at their shops.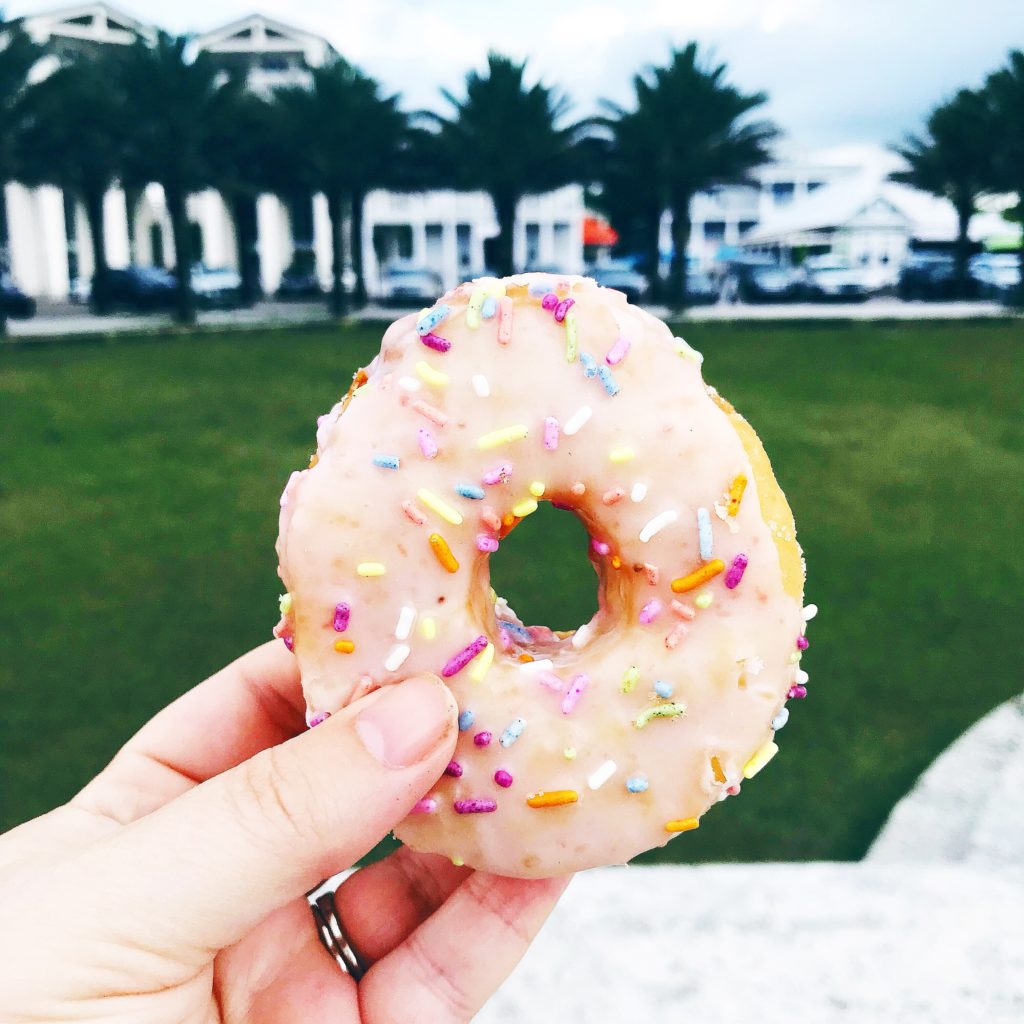 Donuts by the beach! Does life get any better?!? Also, did I mention they are 100 layer donuts that take four days to make!!! OH MY GOD! #Blessed
\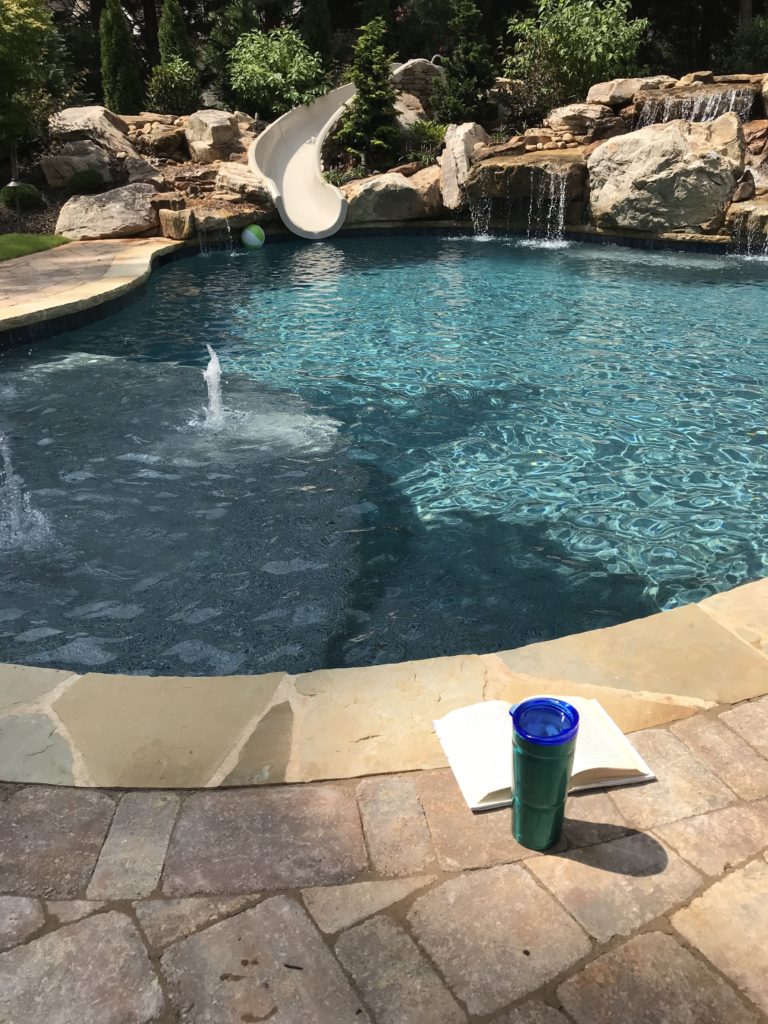 Most of my Summer days and weekends have been spent here. With a giant cup of ice cold water because it's been so hot (or beer, there might be beer in there if I'm honest, ha!) and a good book! What have you been reading?!?!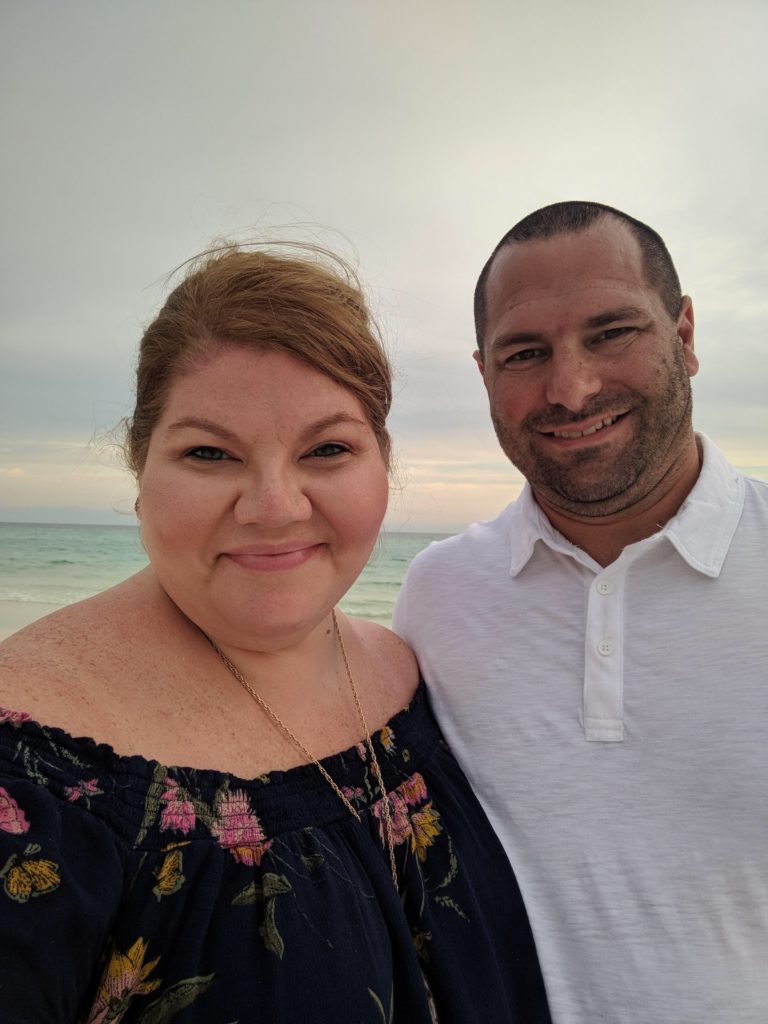 I'm already kicking butt in August and have lots of blog content lined up for you guys! So far we've got a mixture of beauty and lifestyle with a couple of recipe posts coming your way! Also, stay tuned for a giveaway coming at you later this week! Have a great week!!!!