Another weekend has flown by and here we are again, Monday. I hope that everyone had a great weekend. Maybe you did a ton of fun stuff, maybe you did absolutely nothing. Either way, I hope it was a great one!
As for me, Friday night we did nothing and just had a game night. I have no idea when the last time I played Scrabble was, but it's always a fun game. I also finished reading another book that was pretty sad, but a very good read. It was the perfect Friday night.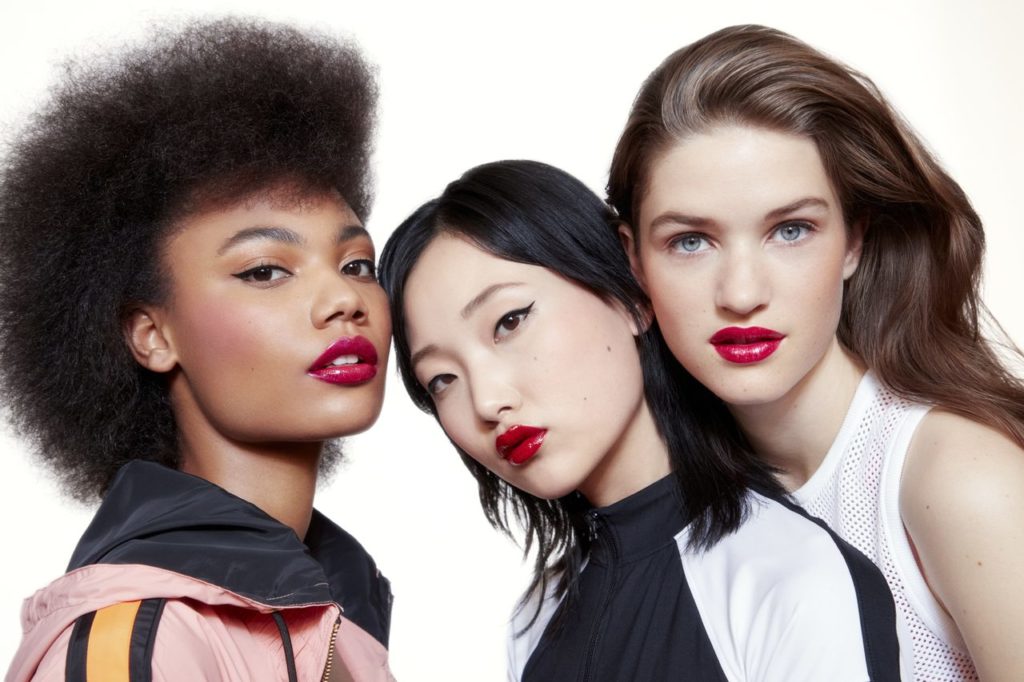 Saturday I ran around like an idiot. You ever have those days when you have so many errands to run that you are running around all over town?!? That was me. I even hit up Target TWICE.
Later on Saturday, we celebrated my SIL's birthday! Technically her birthday isn't until later this week, but it's easier for everyone to get together on the weekend. We went out for seafood (omg yum) and Bundt Cakes from Nothing Bundt Cakes. If you haven't tried them yet, YOU MUST! They are so good.
Sunday we relaxed a bit and I made Rob Corned Beef and Cabbage (Gross) and I, on the other hand, celebrated St. Patty's day with an ice-cold margarita and tacos. It was the perfect ending to a busy weekend.
Things I Bought Or Want
Macy's is having a VIP Sale on their beauty products. Pretty much everything is 15% off so now is a good time to stock up your favorites! If you wanted the Urban Decay Naked Reloaded Palette, it's on sale right now! Also, the NARS Skin Deep Palette as well!
Again, if you have a Nothing Bundt Cakes near you, GIVE THEM A TRY! They are so good! NOT being sponsored to say this!
Neutrogena Hydro Boost Vitamin E & Hyaluronic Acid Serum is a serum that I keep reading about and it's under $20.00. This is great for giving your skin a boost of hydration.
I saw someone demonstrate how easy this eyeliner stamp works and I have to say, it looks really easy! Also, it's under $15.00
When I think about how many ziplock bags we are just throwing away after one use, I'm kinda disgusted by it. I'm looking into reusable bags and I saw these on Amazon and they have great reviews!
Happening This Week On Simply Stine
I've got some great posts coming up this week! On Wednesday you can expect to see a line up of some brand new releases coming soon (or are already available) from Sephora. I've cut back on the number of beauty products I'm purchasing as some of the new releases just look like the same things over and over again. However, these makeup and skincare products looked interesting to me!
On Friday, I've got another Five Favorite Beauty Products Post happening again! I LOVE sharing these posts with you because it's so much fun to see what everyone is loving as far as what they swear by for their skincare and makeup routines. Did you miss my latest routine with Vivienne? If you'd like to be a part of this series, please send me an email at info@simplystine.com with the subject being 5 Favorite Beauty.
Hope you have a great week!
Things I Bought Or Want