If you're looking for THE event to discover the latest Spring Beauty Trends this year, you have to visit your local Nordstrom during their Spring Beauty Trend Event. You'll have access to major beauty brands, complimentary makeovers, the latest Spring beauty trends, samples and tons of gift-with-purchase.
Spring Beauty Trends With Nordstrom
Nordstrom goes behind the scenes every New York Fashion Week to discover the hottest trends to hit the runway. This year, the Spring beauty trends that we can expect to see are:
All You
Power Pout
Tropicalia Spring
All You: Discover Your Spring Beauty Trend Routine
The All You Spring beauty trend is all about discovering your personal beauty routine that's right for you. Looking for the perfect scent? Need some help figuring out the best foundation shade for Spring? The Beauty Experts at Nordstrom can help you with all of this!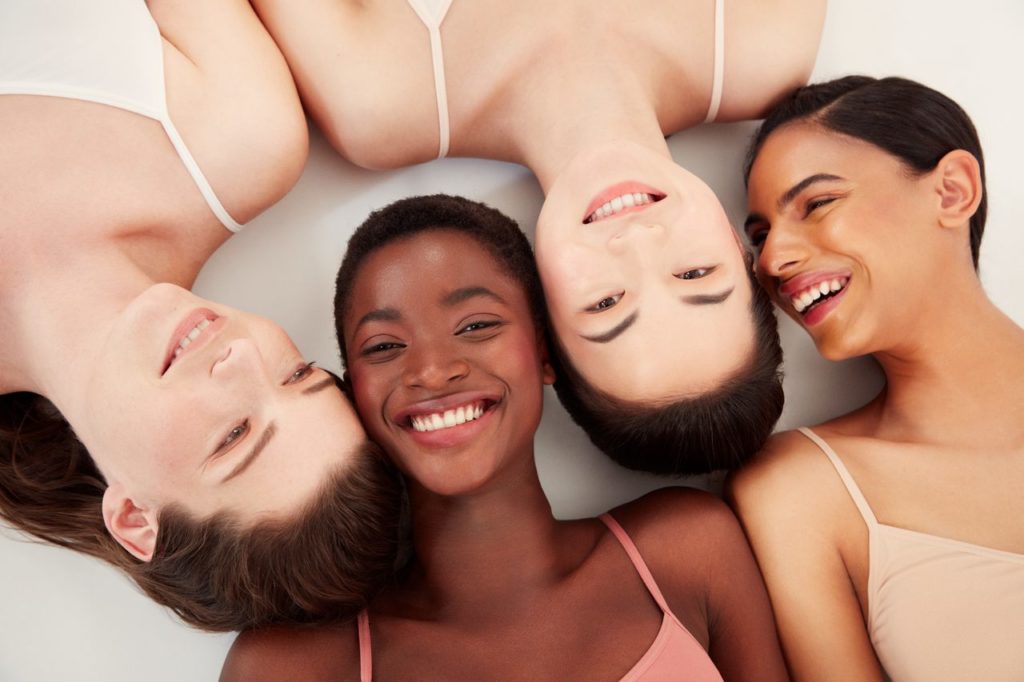 Treat yourself to a complimentary makeover and learn some new beauty tricks while you're at it! There are always so many beauty industry pro's at these events, so use their knowledge to better understand things that you have qustions about!
Power Pout: Rock That Glossy Lip and Add A Pop Of Color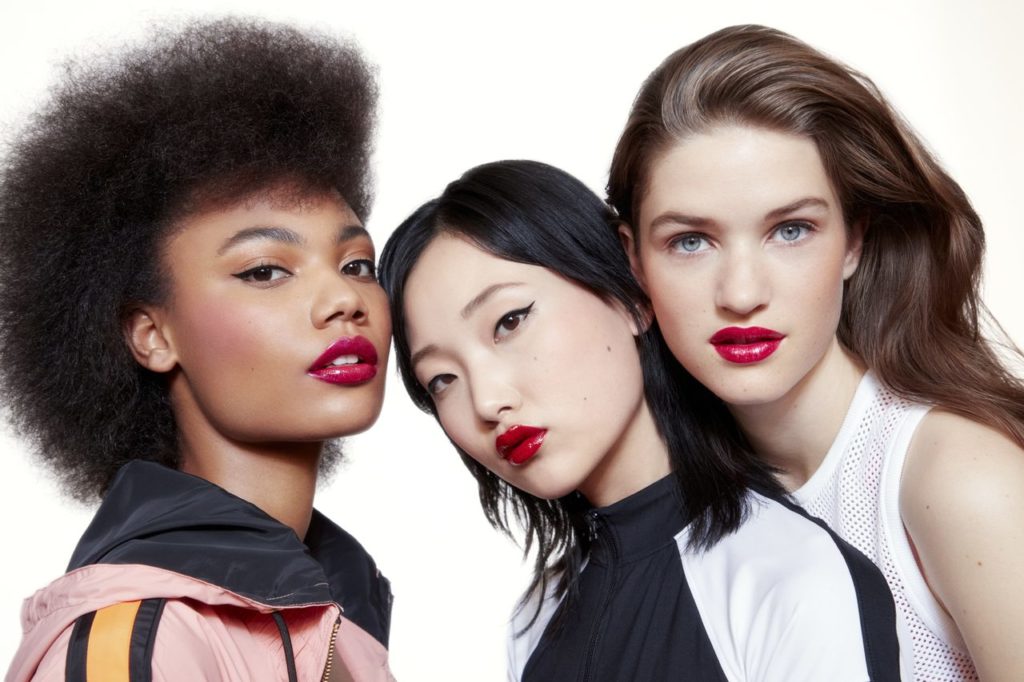 One of the best Spring beauty trends is always a pop of lip color if you ask me. This year, find your power pout and rock a bold, sassy lipstick!
If you are stuck in the natural lip rut like so many of us are, maybe it's time to experiment with a new bold lip color! Try a sassy gloss or a new coral shade. Sometimes the littlest change can make the biggest impact! Lip color is a great way to experiement with beauty trends!
Tropicalia Spring: Softly Blended Washes of Color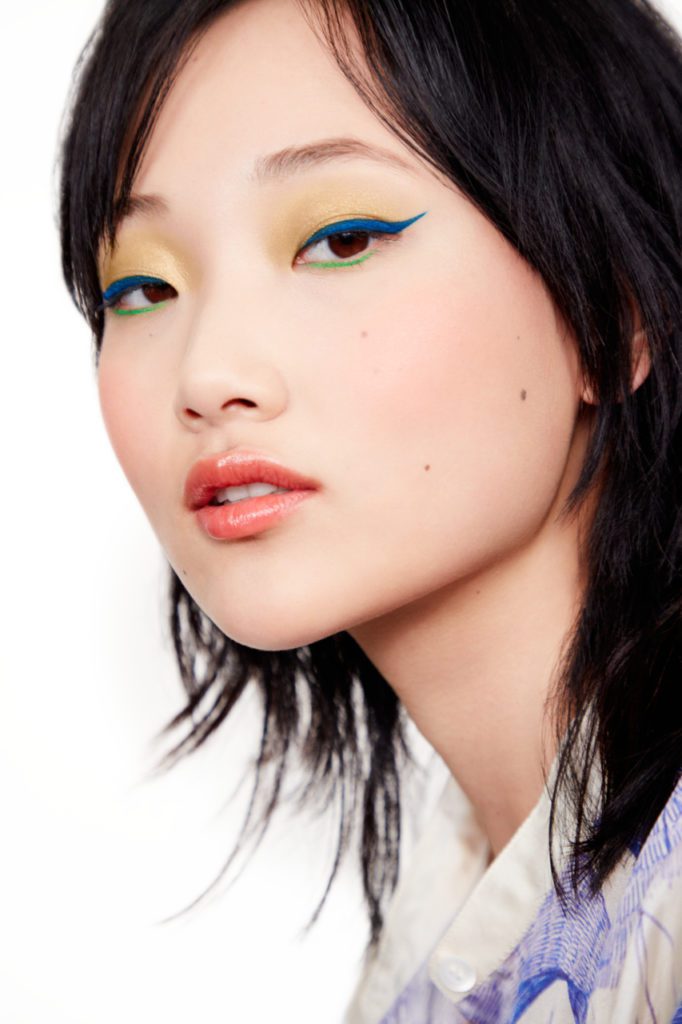 I'm happy to report that having fun with color is for sure one the best things about the Spring beauty trends! With the Tropicalia Spring trend, color is going to be your biggest accessory! So toss out that black eyeliner and trade it in for a fun aqua or a citrus green! Whatever you decide, have fun with colors and try something a little bit "extra."
Learn More With Nordstrom
The best part about the Nordstrom Spring Beauty Trend Event is that it's totally complimentary! The scene is so much fun as there are dj's, gifts galore and you can learn from some of the best of the best as far as beauty experts go. Select locations even feature a Spring Beauty Trend runway show!
To take part in the Spring Beauty Trend Event, you can RSVP online or ask for special accommodations by simply stopping by your favorite cosmetics or skincare counter, located at your local Nordstrom.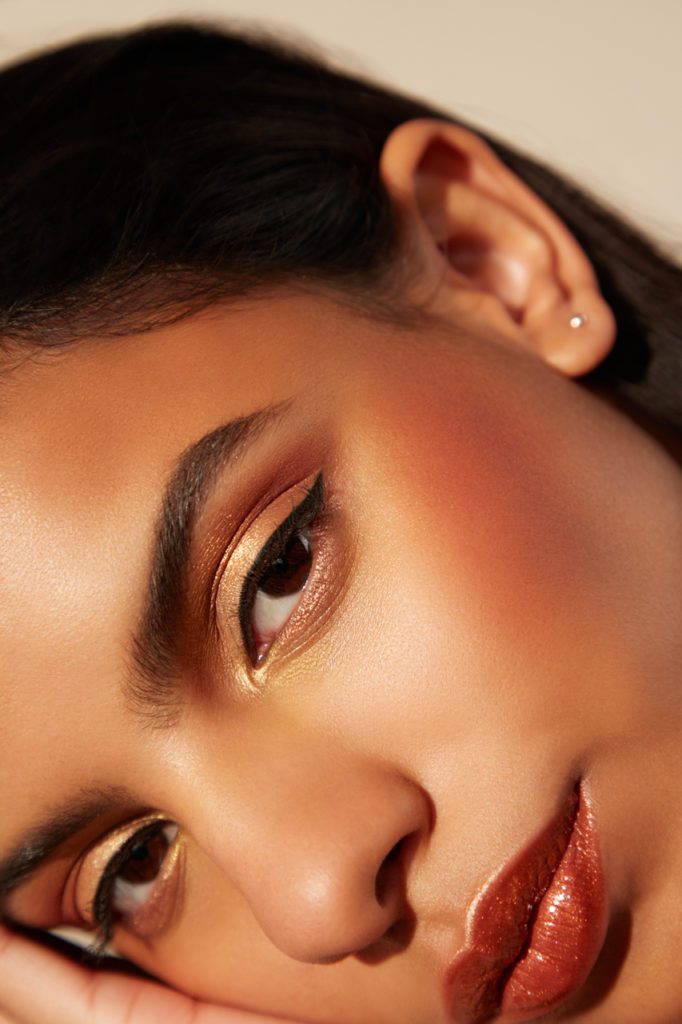 Find your Local Nordstrom Beauty Trend Event and if you're in the Atlanta area, maybe I'll see you there!
Spring Beauty Trends