This time change has me messed up today because I needed that extra hour of sleep I lost, ha! Anyone else? I woke up this morning (Sunday) and was so confused why I felt so off and then I realized why when I was in line at Starbuck's ordering an extra shot with my coffee. #TimeChangeSucks
Rob and I had a pretty low-key day today as we had a very busy Friday and Saturday. Today we went and saw Apollo 11 at the movies and it was really interesting! If you're into learning more about how they got to the moon, this is a good documentary to watch! We ate amazing pizza at Campania and picked up some sweets at Alpine Bakery, which my favorite bakery in Alpharetta. Perfect ending to a very busy weekend!
Next, I'm about to shut off my computer and open up the latest book that I am reading. Be on the look-out for a new book review post coming soon!
Roaring Good Time
It was my Nephews 3rd birthday party and he had so much fun. My SIL is the most creative, artistic person that I know, so obviously she put together an amazing dinosaur themed birthday party for him. There were lots of people, lots of food and tons of presents!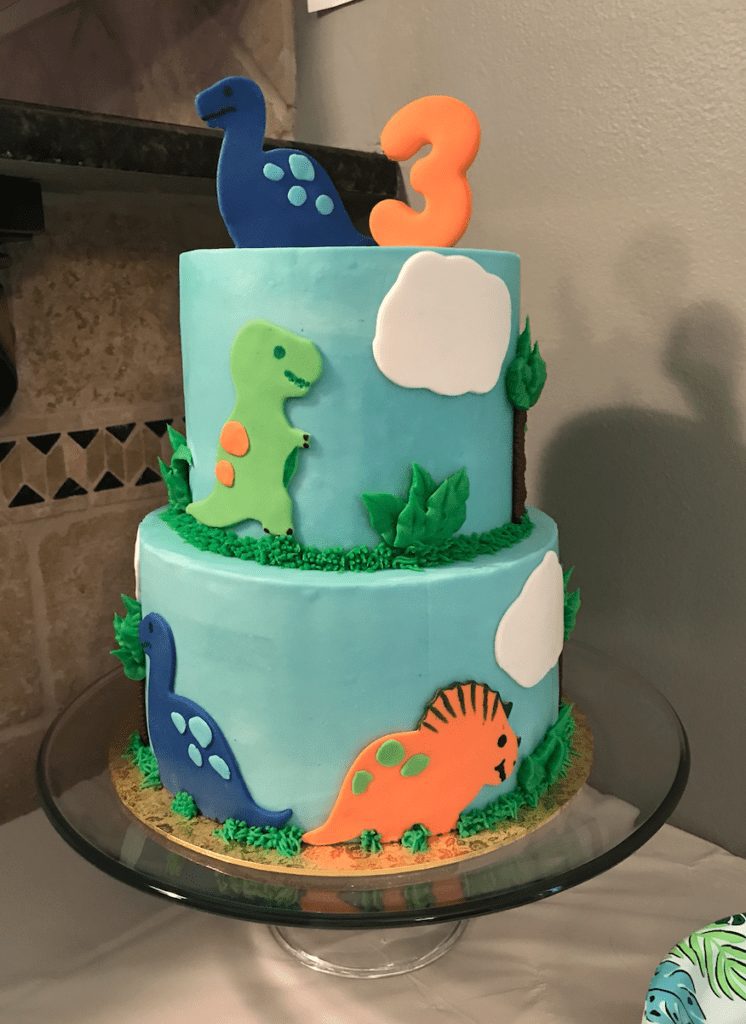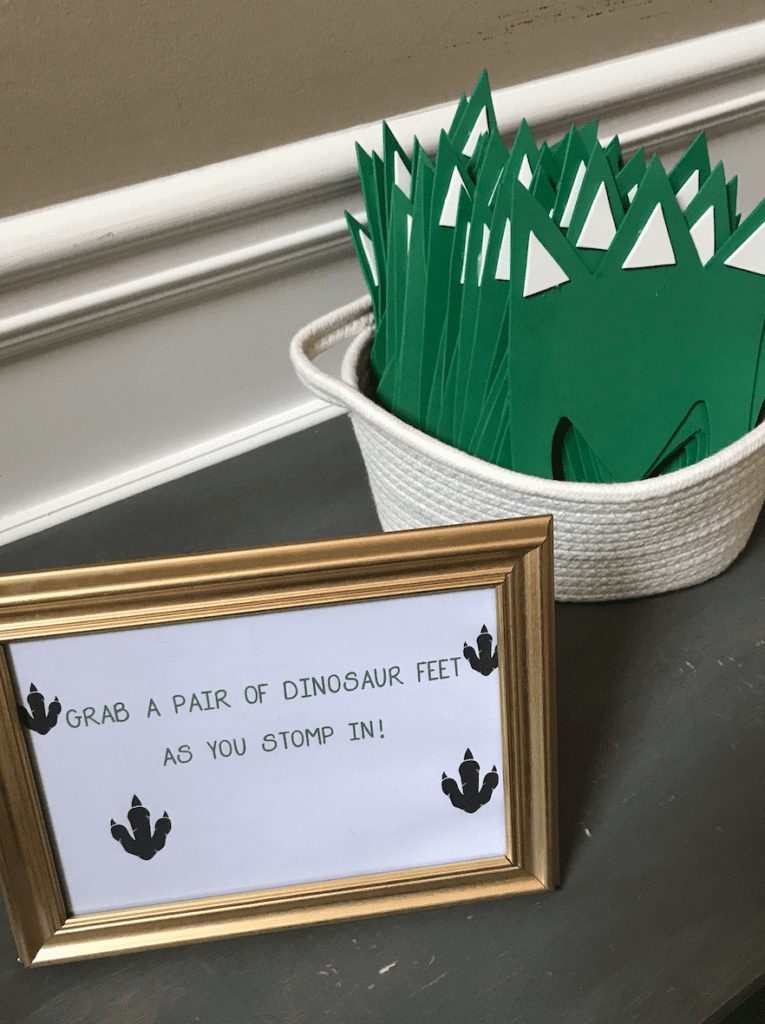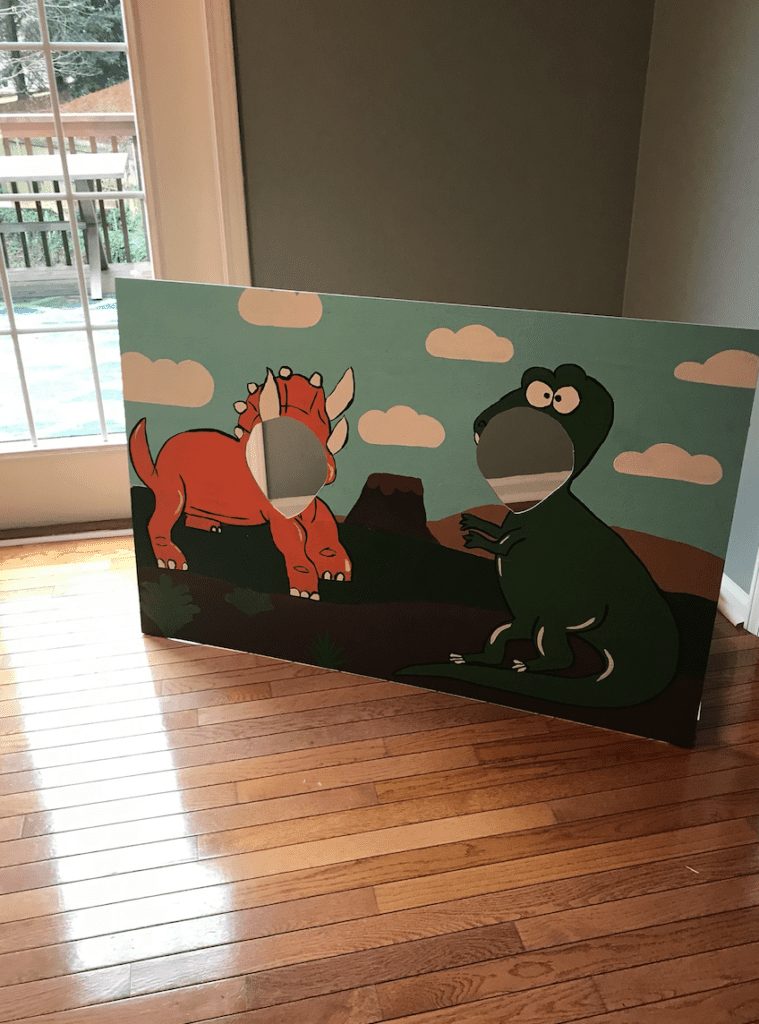 Those were just some of the pictures that I took. There were so many more, but I'm thinking maybe in the future sharing more and having my SIL talk about how she manages to put together the perfect parties! She's so damn artistic and crafty!!
Goods I Think You Need
I always like to share products that I think are worth knowing about. Some of these I've tried personally, others I can't wait to read or try myself!
Tarte Creaseless Under Eye Concealer: I needed to touch up my makeup after my Nephews party and I used my SIL concealer she had on hand. I've used this concealer in the past, but this is a different packaging.
I loved how it covered my dark circles AND it didn't crease on me. It lasted all night long and when I came home and it was time to remove my makeup, it was still looking good! That's impressive! I'm going to be ordering this asap!
Makeup Forever Ultra HD Microfinishing Loose Setting Powder: Another product I used while at my SIL's house and I realized that I haven't used in a very long time is the Makeup Forever Ultra HD Microfinishing powder. I used this way back when, but haven't gone back to it and I'm not sure why?
The powder is super fine and it really helped make my makeup last! I have been using the Hourglass Veil Setting Powder and I really do love that powder, but one that is finished, I think I'm going to give the Makeup Forever one another try again!
Olaplex No. 6 Bond Smoother Reparative Styling Creme: Well, for anyone who uses chemicals on their hair, I can't recommend Olaplex enough. It's saved my blonde hair and I swear by it. This No.6 is a brand new styling creme that they just released and I'm going to need to pick it up ASAP! I also use this Olaplex product twice weekly and it's literally saved my hair!
Daisy Jones & The Six: This is a book that has been so talked about and I'm so excited to see it be a BOTM selection. Again, if you aren't a member of BOTM, you are missing out! The book selections each month are great and it's always great to get the books each month. I think it's a real money-saver if you're a book reader. I LOVE IT! If you use my link, you get a free book and I'll get a free book!
Auden Bras and Undies from Target: I saw that Target released another new line called Auden and it's a women's intimates brand ranging from size 32AA-46G and it's all under $22.00! I don't know about you, but I HATE spending a fortune on bras, so if these are as promising as they look, I'm going to be the happiest girl around! Also, so will our budget! PS…I LOVE seeing so many women of various races, body types, and ages being represented! TARGET WE LOVE YOU!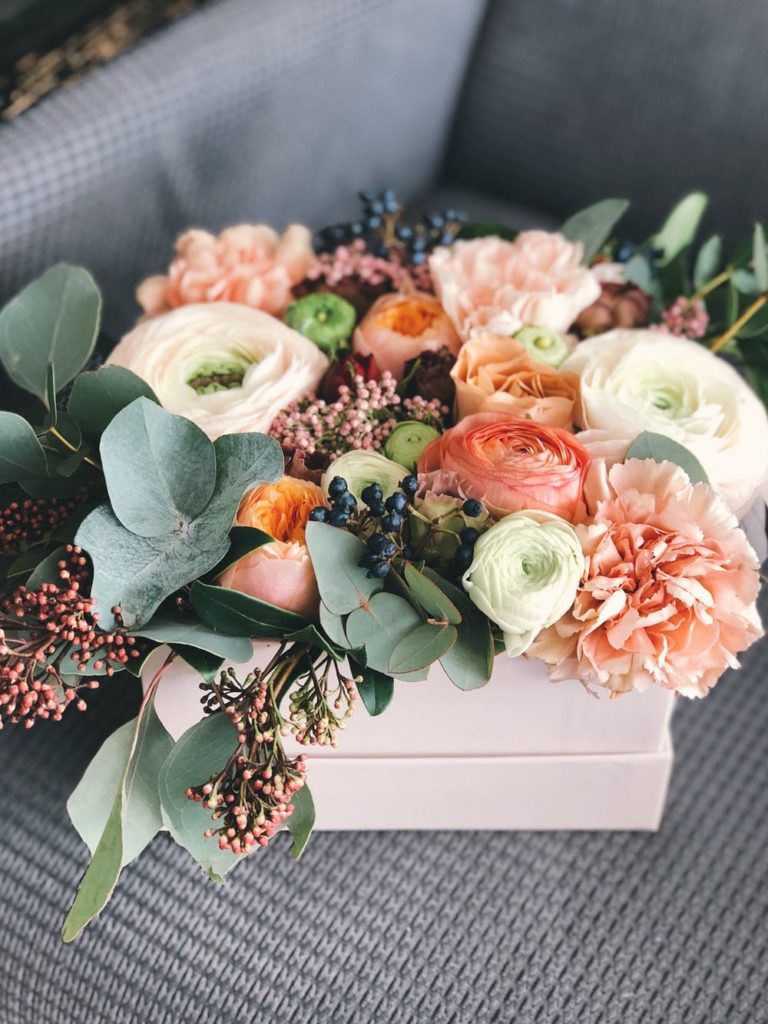 Posts You Might Have Missed
Shop The Goods