I am so excited about my picks for my February Book recommendations! Since it's the month of love, I read a lot of romance books! I've got super cute contemporary romance, pretty steamy erotic romance, and also a really thrilling romantic suspense novel that will have you seriously questioning what's going to happen each time you turn the page!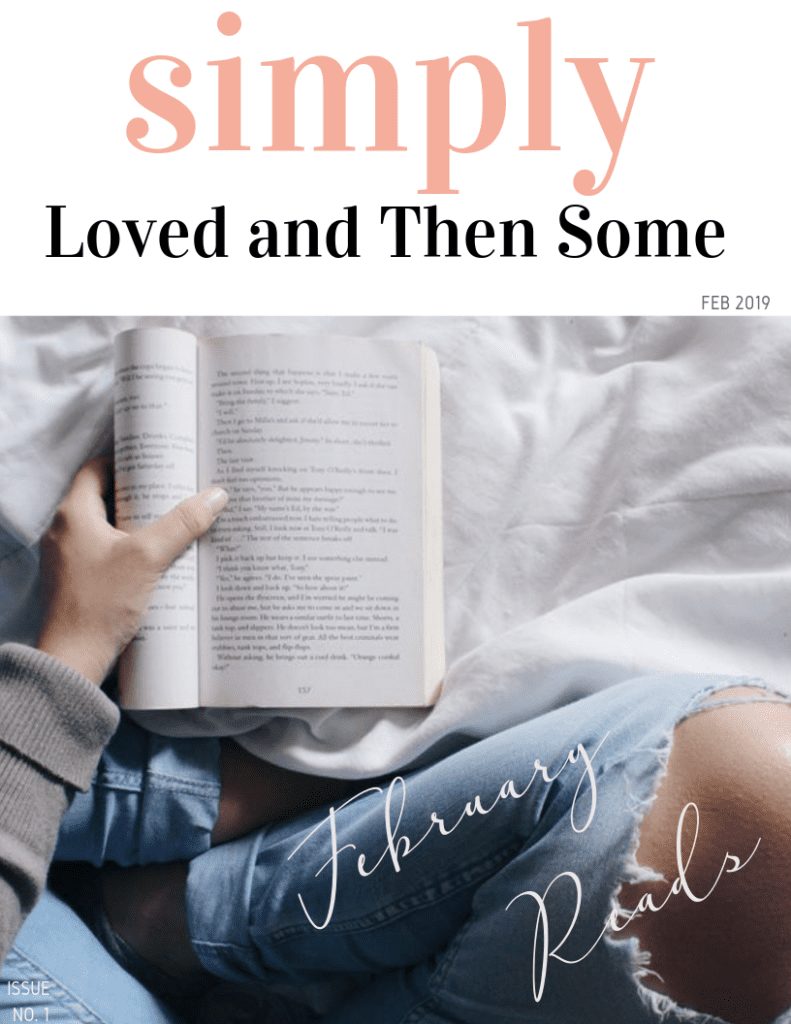 This is my first book review post of 2019! I really had a lot of fun including book recommendations into my work for the blog last year, so I decided to go ahead and continue it for 2019. Reading has become such a huge part of my life again and I feel like I read too many books to not talk about them with you guys.
Simply Loved…and Then Some will be my newest series for Simply Stine. It will be all of the books that I Simply Loved….and then some, obviously the books I didn't love so much. I keep all of my reviews honest and I plan on sharing the good and the bad books that I read every month!
Simply Loved Books: February Book Recommendations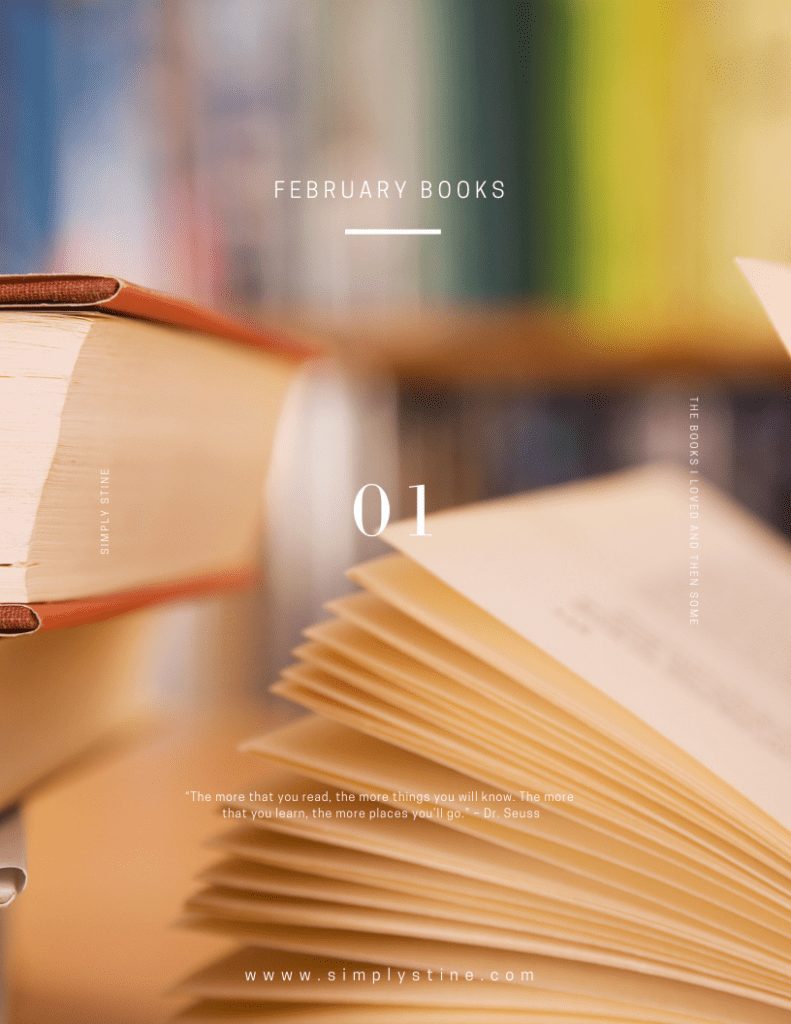 The Girl He Used To Know by Tracey Garvis Graves
This book isn't available until April, so make sure to pre-order because it's a fantastic read! Also, the cover of this book is stunning!
Christina Lauren Books
I had never read a single book by Christina Lauren before, but I kept seeing this author pop up all over a lot of the book groups that I'm in on Facebook. Turns out, this is actually a duo of authors under one pen name!
I really liked all of the books that I read by this author(s), some more than others, but I am looking forward to reading their newest novel, The Unhoneymooners which is available in May!
Beautiful Bastard by Christina Lauren
This book is a series, but so far I've only dabbled into this first one. I think I'll continue it at a later time, but probably not right now.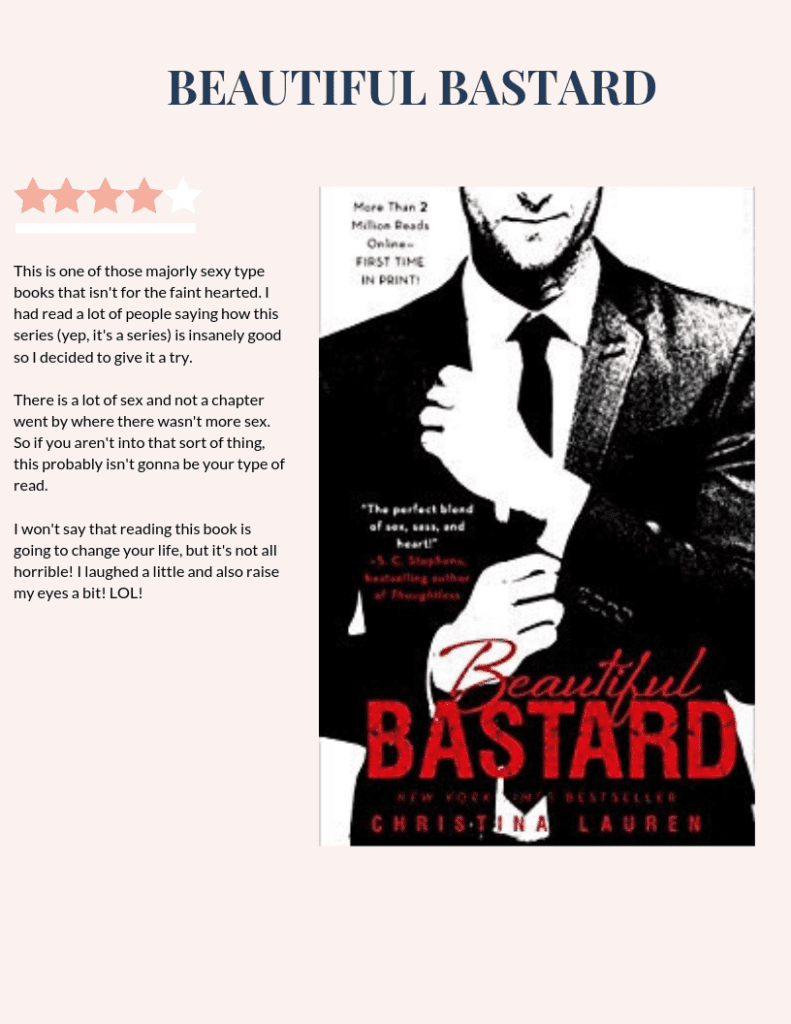 Love and Other Words by Christina Lauren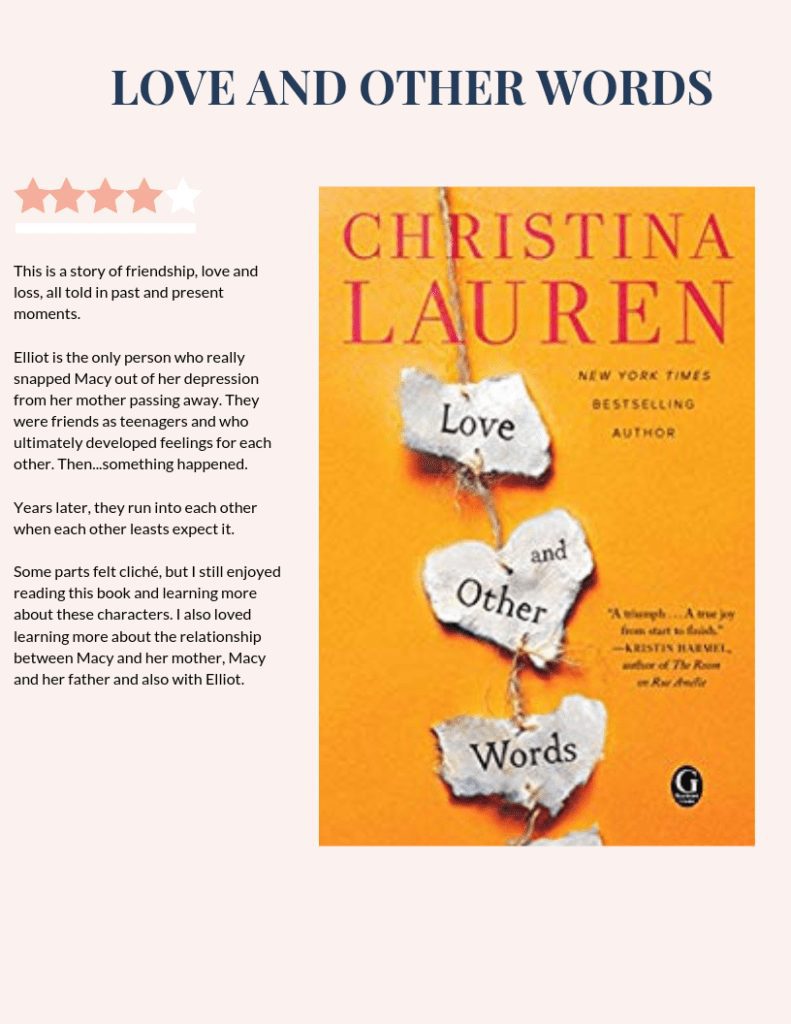 Roomies by Christina Lauren
This is apparently being adapted into either a movie or a tv show!
Matchmaking for Beginners by Maddie Dawson
Such a cute book and a great introduction to Maddie Dawson books for me as I've never read anything by the author.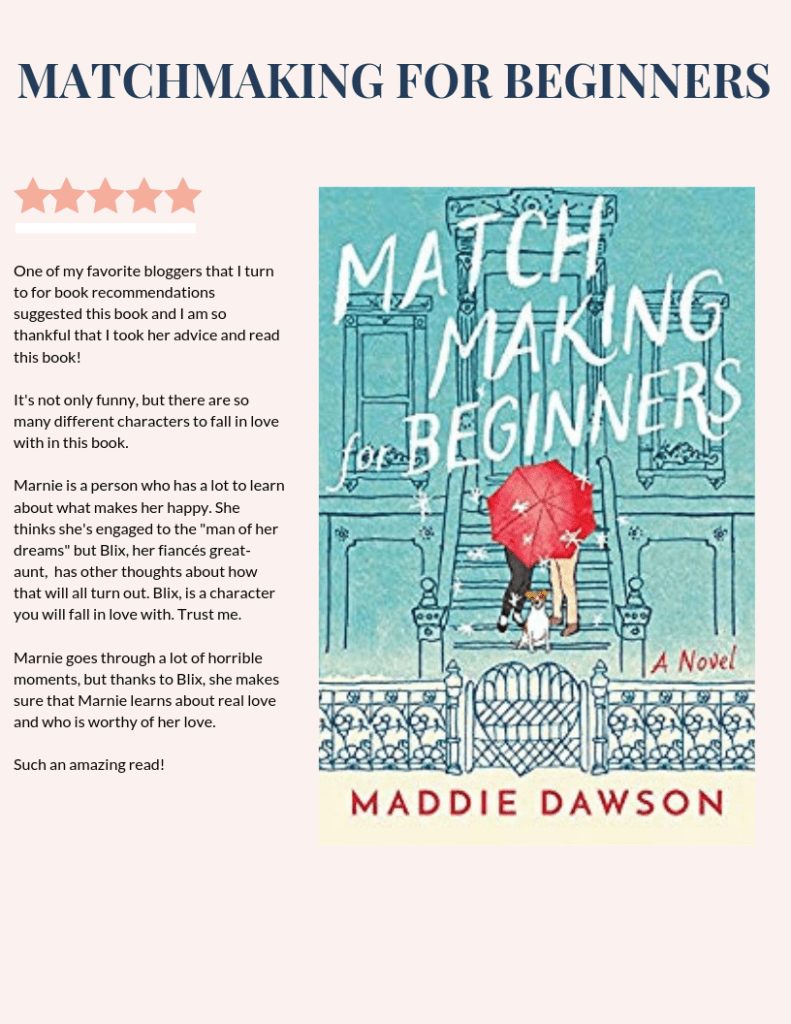 Colleen Hoover: My New Favorite Author
I started reading Colleen Hoover books towards the end of last year and you guys, I'm still just as obsessed with her. Every single book she releases, I've pretty much fallen in love with. I'm pretty sure I have an absolute favorite by her now though and it's a book that I'll probably read over and over.
All Your Perfects by Colleen Hoover
This book gutted me in the best way and the hardest way possible. For everyone out there who has had battled with Infertility, this book is a must-read. It's incredible.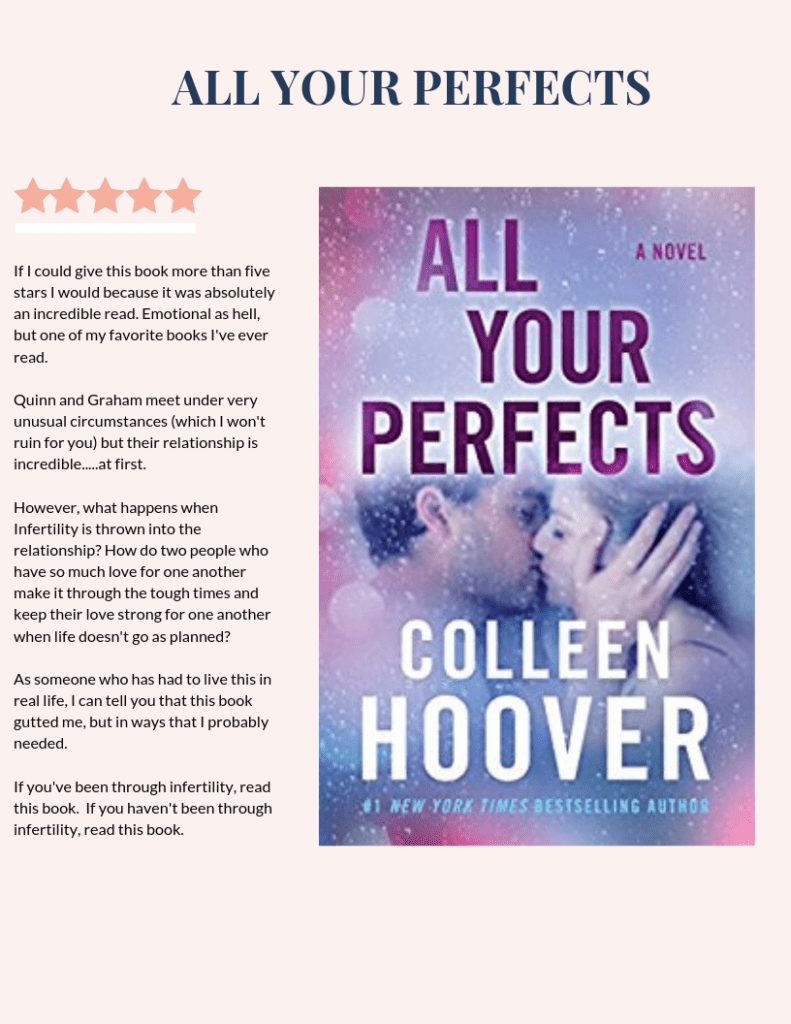 It Ends With Us by Colleen Hoover
This is a book that really shook me! It deals with a lot of sensitive topics and I feel like one minute you're rooting for one of the characters so much and the next you're despising that person! Great read.
Verity by Colleen Hoover
THIS BOOK!!!!! A lot of you are probably expecting another page-turning romance and yeah, this has romance, BUT it's also such a thriller! It's her time writing a book like this and let's just say that I hope she continues!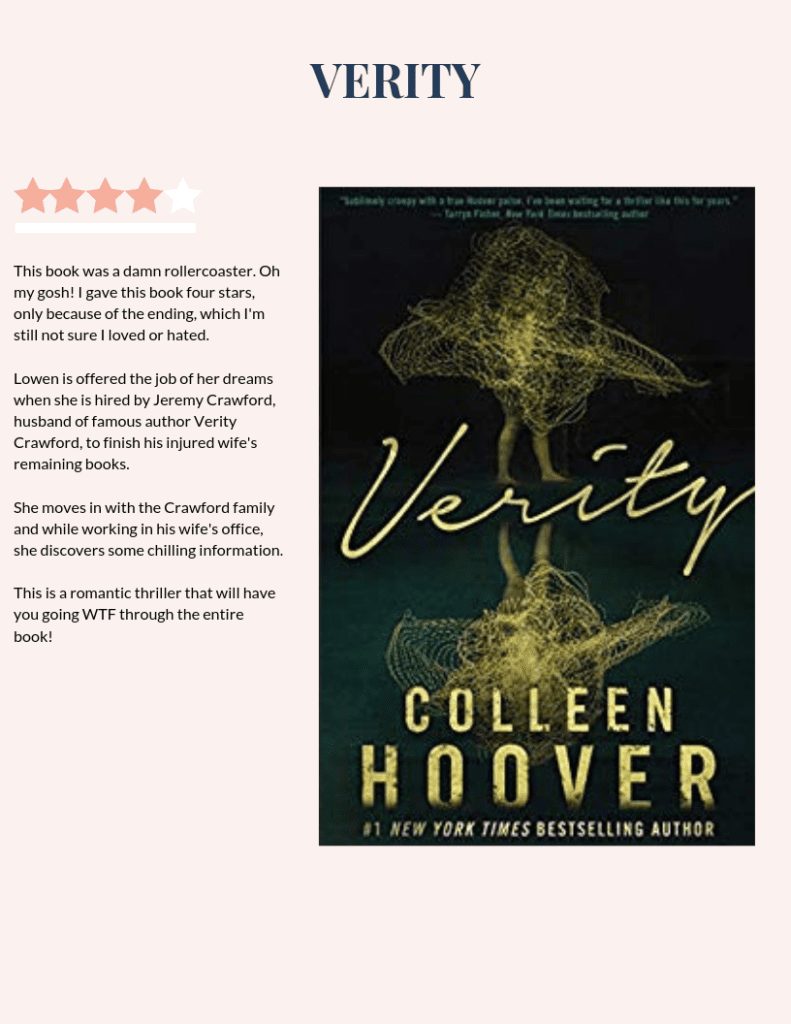 The Kiss Quotient by Helen Hoang
This is my super steamy, erotic novel of the month! WOW, you guys!!! I think we've all been in the book aisles where we see "those kinds of book covers" and we know what they're all about. SEX! Typically, they're with guys with very long hair and their shirt is always open for some reason. Let this be a reminder to not judge a book by it's cover because while this looks perfectly cute and romantic, this is a very NSFW type book. LOL!
The Hating Game by Sally Thorne
Loved this author so much! Never, ever would have guessed this was her first book! I can't wait to read 99% Mine, next!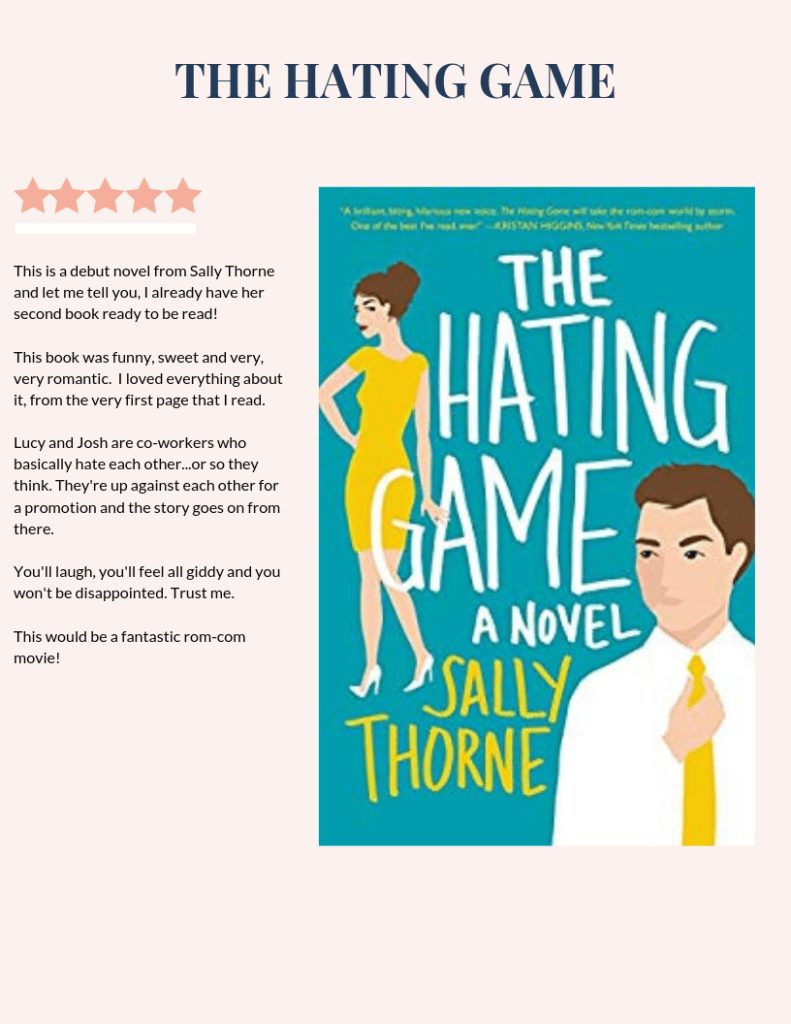 The Wedding Date by Jasmine Guillory
Such a cute read! I finished it in one day!
What Books Have You Read This Month?
I feel like my February book recommendations were some great books and I'm excited that I've discovered new authors that I enjoyed reading. I'll be back again in March with some new books that aren't all romance, but some other genres as well!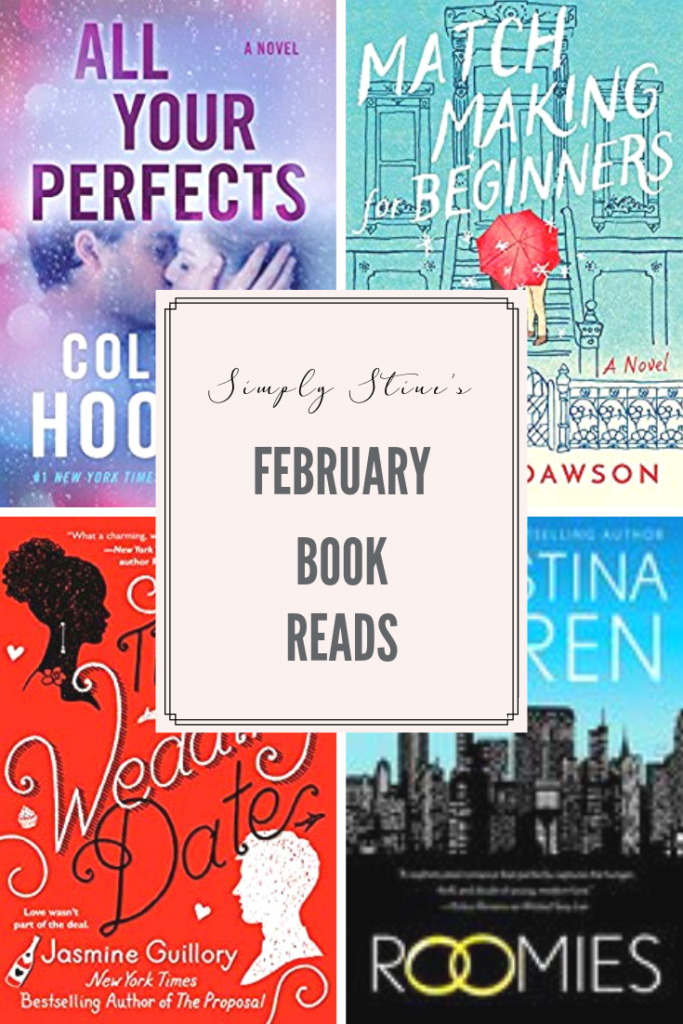 Shop my February Book Picks