One of my absolute favorite weeks to shop at Nordstrom is during their Nordstrom Beauty Trend Event Week. Not only will you learn about all of the latest beauty trends fresh from New York Fashion Week, but there are complimentary makeovers, free samples and exclusive gifts with your purchase (while supplies last).  Some select stores will even feature a runway show featuring backstage tips and tricks and you'll learn everything about the "it" products to have and wear for Spring 2018.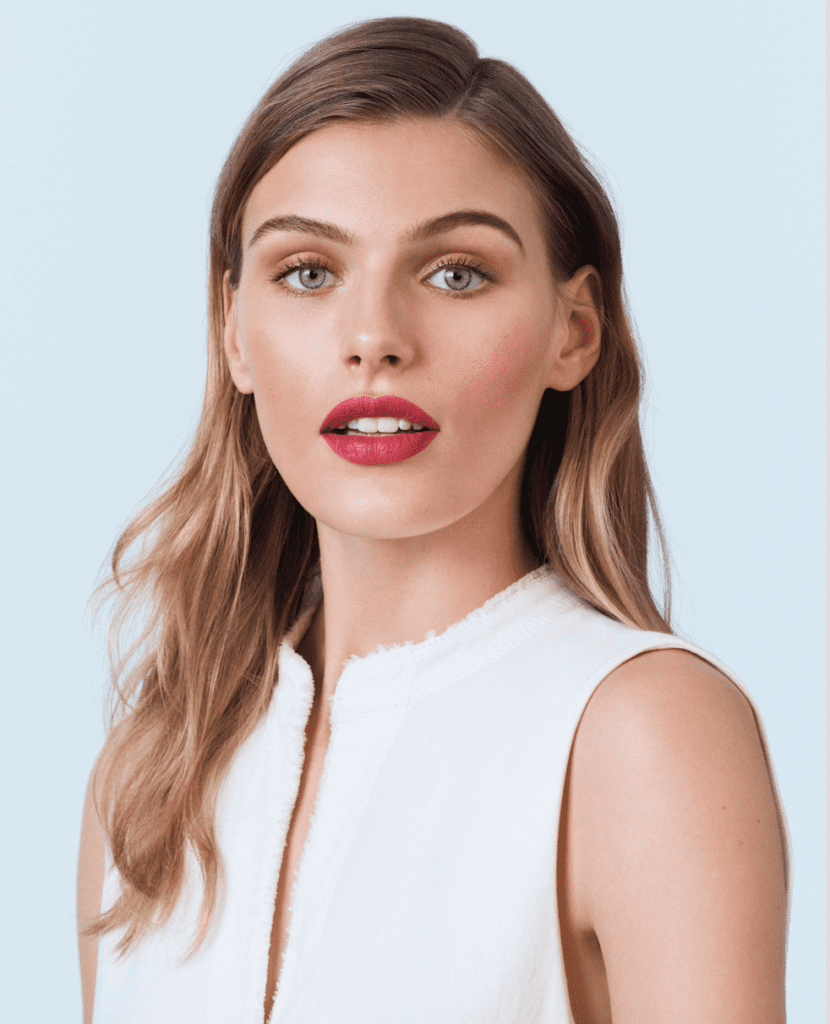 Make a statement with a perfected, multidimensional lip look. Velvety reds and saturated pinks create a bold punch in sharp focus.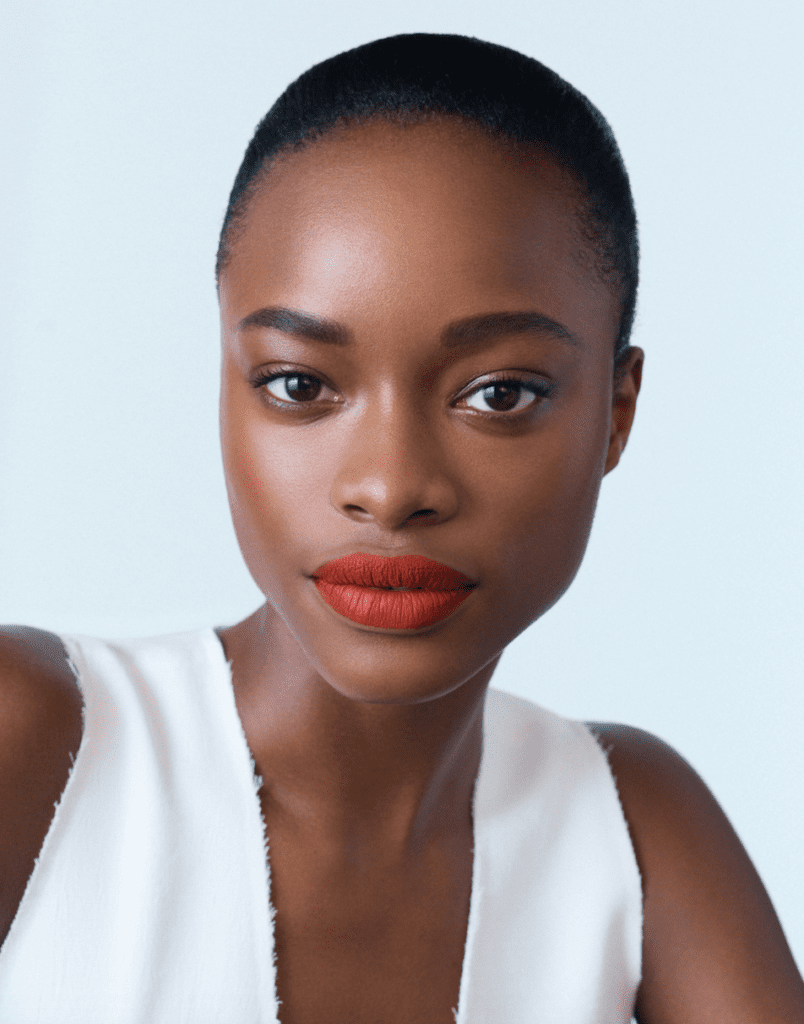 For Spring 2018 season, the biggest beauty trends that they identified from NYFW were luminous skin and hi-definition lips. The beauty experts at Nordstrom will help you find the perfect products for you to use to achieve these trends. Plus, they'll show the correct tools and the best application method so you too, can wear these trends yourself!  Who doesn't want luminous, radiant skin and some amazing looking, bold lip colors?!! Remeber my post I just shared recently about my Spring makeup look? This is right along with these trends!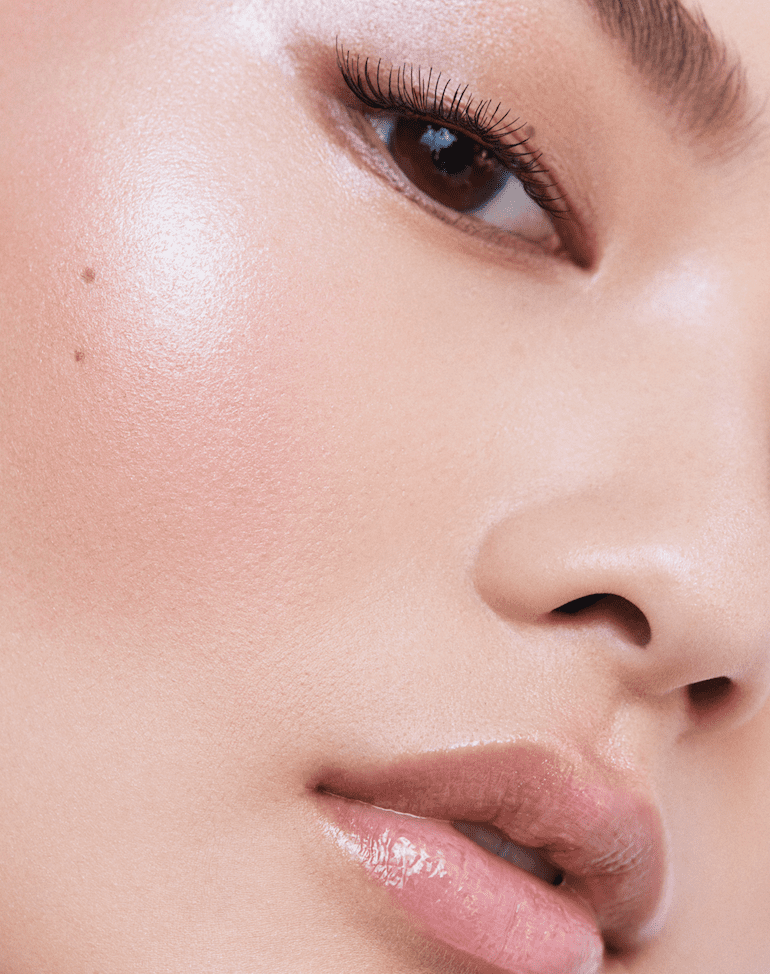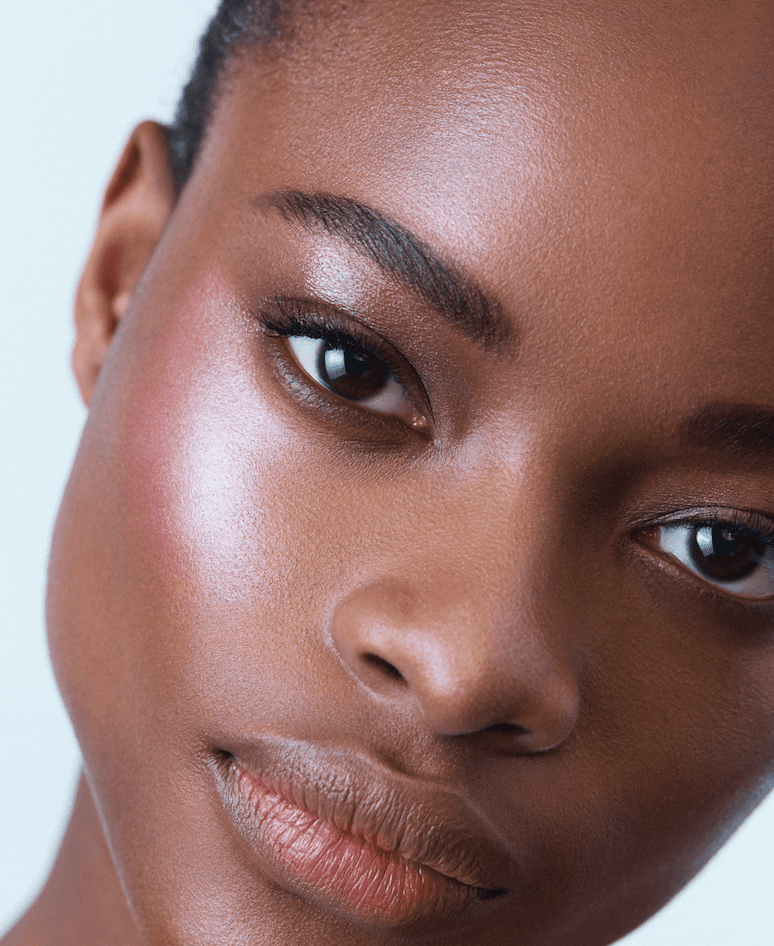 Luminous skin is yours with the right highlighter mix. Capture and reflect light with a youthful glow in ethereal, unexpected shades.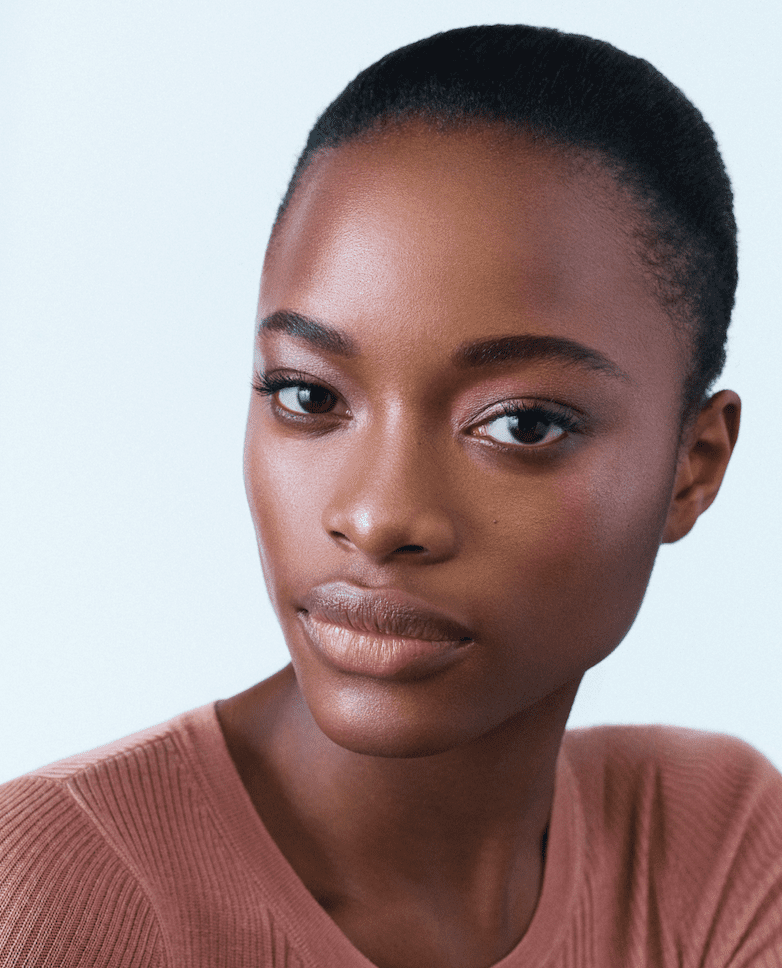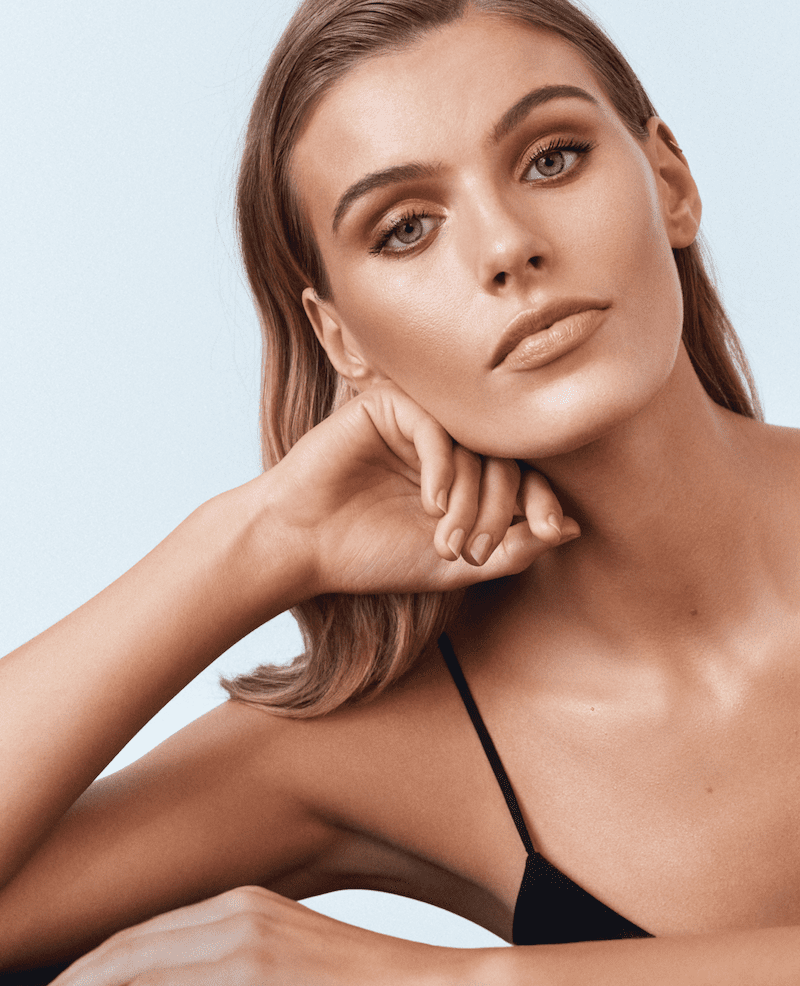 The Nordstrom Beauty Trend Event is a very high-energy atmosphere and if you love all things beauty and you love learning about the latest and greatest in the beauty world, you will have the absolute best time this event!  There will be tons of demos from top brands who will also have exclusive gifts for you. It's a great way to learn about new product releases for Spring and about new-to-you brands you might not have tried before. All of the brands top educators and beauty experts will be in attendance, so this is the time to learn from the best!
When I went to the Nordstrom Beauty Trend Event previously, I brought along some friends and family and we all had the absolute best time being pampered the entire day. The store I attended the event at did have a runway show and it was so much fun! The models were gorgeous and the trends that the brands were showing were beautiful. The store was packed and we had the opportunity to experience makeovers, hair styling, mini facials and more. There was a DJ playing music and the atmosphere was so much fun. I think anyone can learn from attending events like this.  I know I did!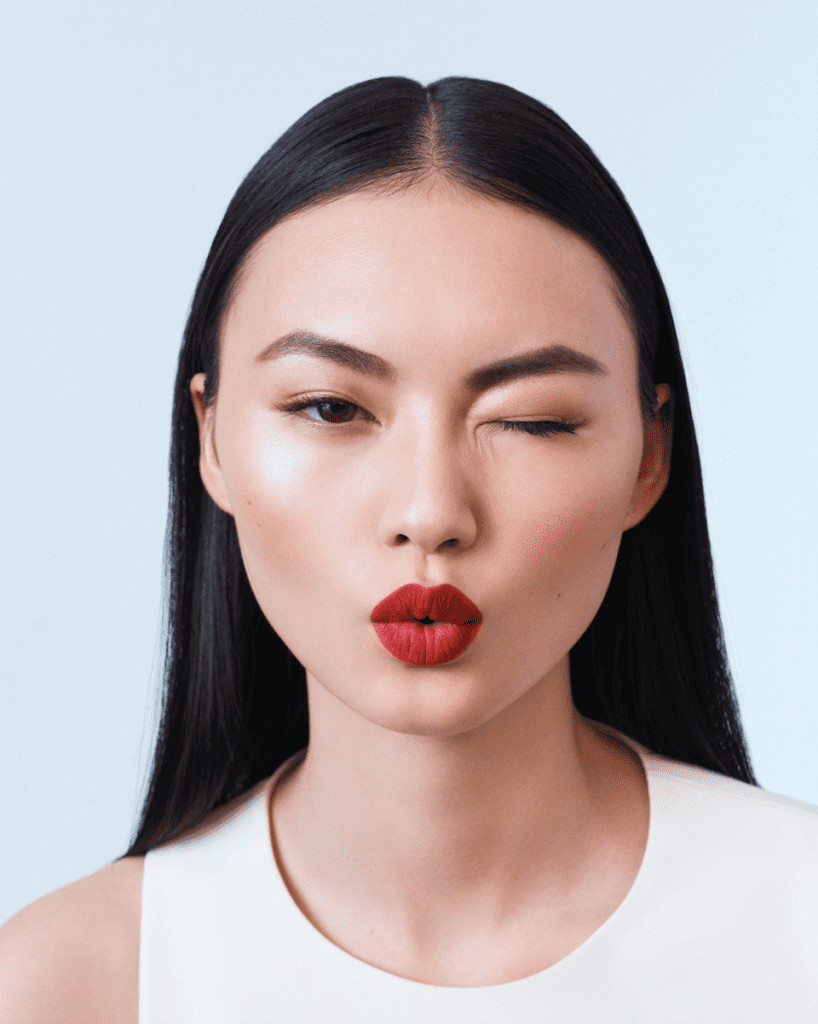 If you're interested in attending this event yourself, you need to RSVP online or ask for accommodations by calling or stopping by your favorite cosmetics or skincare counter, located in Nordstrom. This is a must not miss event and trust me, you will have THE BEST time!