Today's post is sharing a Spring makeup look that I put together for a photoshoot that I did recently! I've been wanting to do a post about makeup ideas featuring the latest makeup trends for Spring for a while now. Maybe to just remind me that even though it's freezing outside, that it is actually Spring!
To me, I think a key to mastering a great Spring makeup look is all about making small changes to your normal makeup routine that you follow already.  The easiest change is adding more color.  Break away from your typical browns and blacks.  Add in bright colors on your eyes, lips, and cheeks.  No, not at the same time, but pick one area on the face to be the focal point and that's where you can play up your makeup.
For my Spring makeup look that I put together, I chose my eyes. I added a pop of a rusty brown to really bring out my eye color.  See how blue my eyes look in the photos below.  Choosing an eyeshadow or even an eyeliner can really help to bring out your eyes so much more than just a typical black liner. The eyes are the focal point my look.  I kept everything else pretty simple, but with slightly different shades that I had been wearing all Winter long. It's an easy change!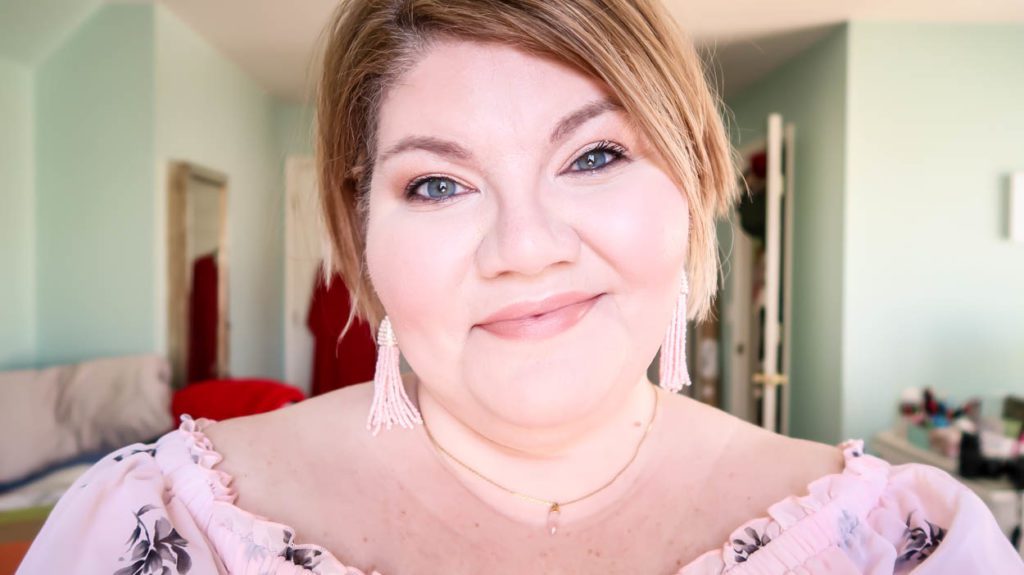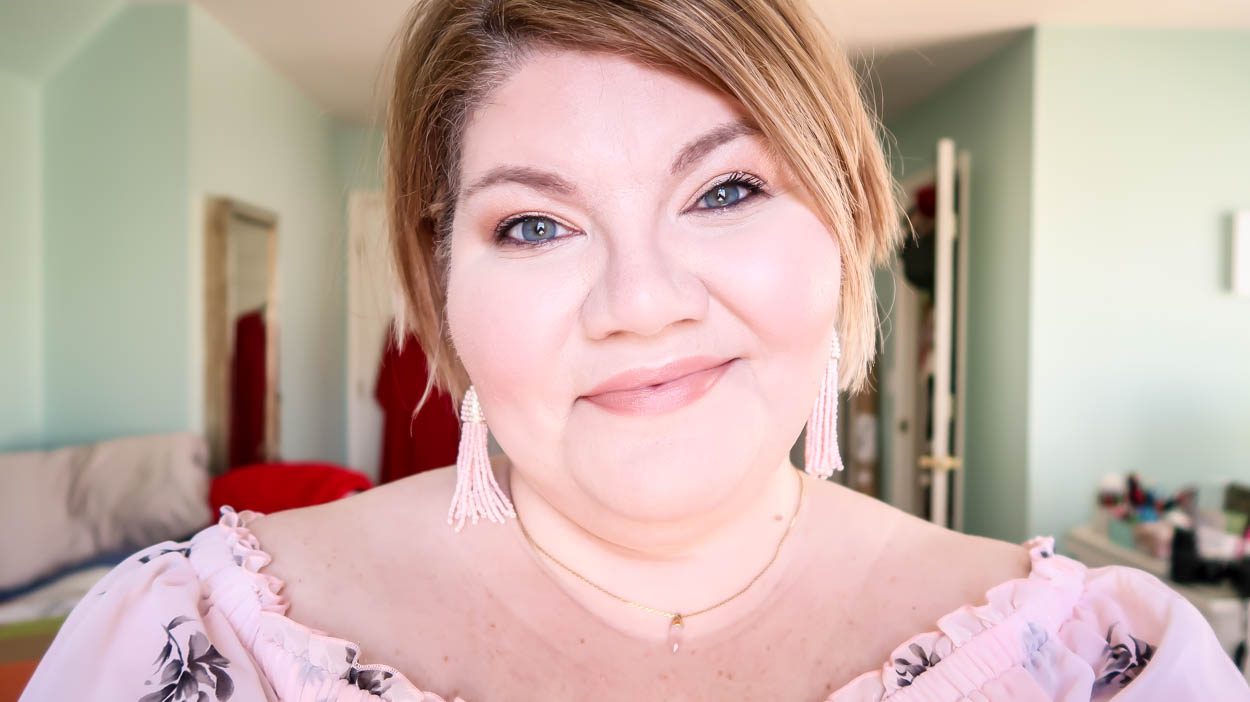 A Spring makeup look can be a great way to add some color to your makeup routine!
I'm such a fan of a coral lip and this lip color from Buxom is just absolutely beautiful and wears so nicely on the lips.  I feel like in person, this color translates so much more coral than it does in pictures, but a pop of color on the lips is such a great way to change up your makeup for Spring.  I love coral lips, pastel rosy colors and pops of purples and pinks are an unexpected but easy change for Spring.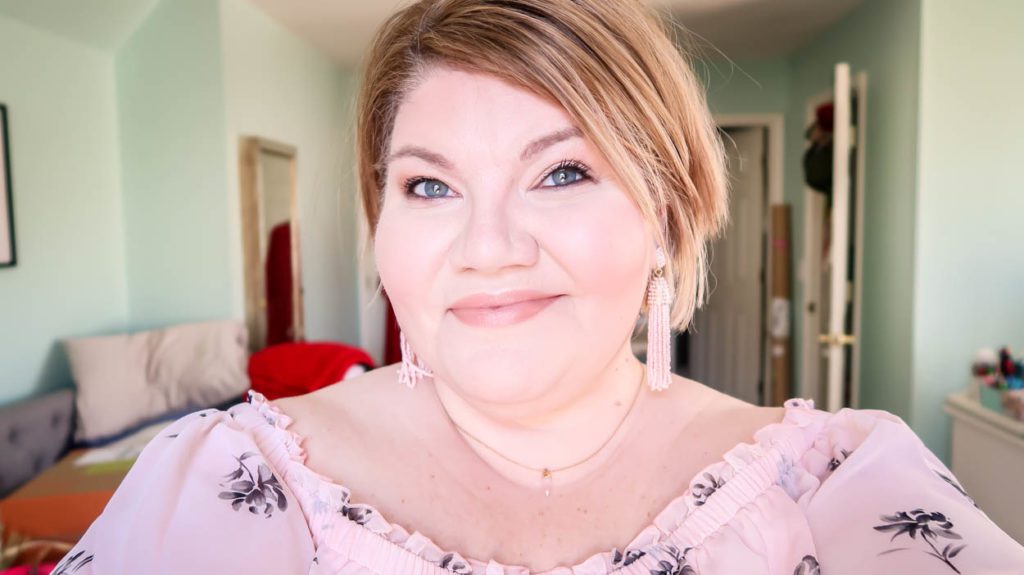 My complexion is something that I'm always looking to perfect.  I have a lot of redness on my face, but with the JUNGSAEMMOOL ESSENTIAL STAR-CEALER FOUNDATION, I find that it covers all of my imperfections without being too heavy or looking caked on.  This foundation is incredible and I will for sure be purchasing this product again. You'll see in the video that it comes in this handy palette, that is fantastic for taking with you on the go and there is also a concealer included.  I have featured this product before in my Peach & Lily Best of K-Beauty Award Winning Products for 2018.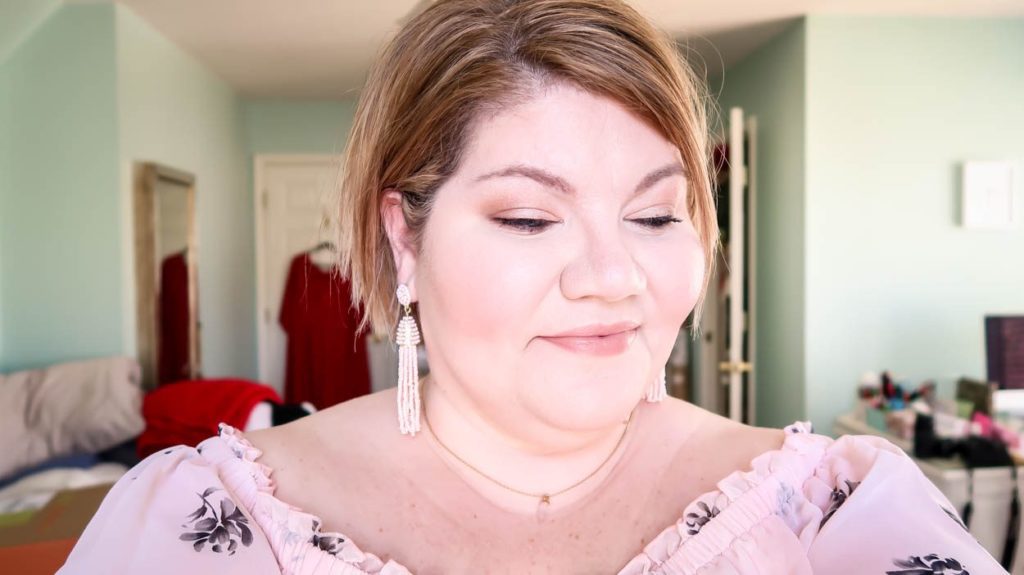 For Spring, I like to include colors like blues, purples, and teal into my makeup routine for eyeliners. Sometimes they seem so intimidating but they're actually a great way to include a little bit of color so easily into your makeup look. Don't be afraid to give it a try! I will keep my makeup on the eyes pretty simple and easily add in a liner that has some intense color to change up a normal routine into something just a little bit extra.  Would you like to see examples of this?!?
So go ahead and take some of my tips that I've given you and try something different with your makeup for Spring! Pick one trend and go from there!  Do you want a pop of color on your cheeks? Maybe a colored mascara for a change?!? Or maybe you'll add a lip color that you'd normally never think about wearing. Trying something different when it comes to your makeup can be so much fun and give you a new feeling of confidence! When we feel like we look good, it changes our whole attitude!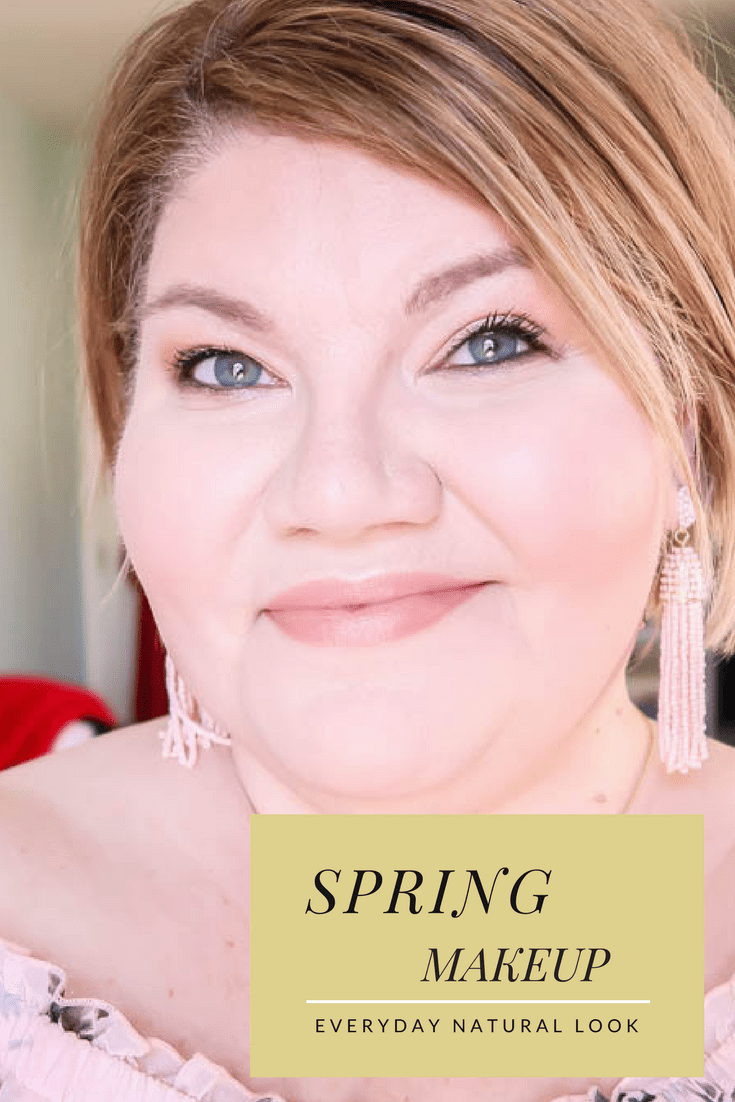 What Spring Makeup Trends Are You Excited About?!?

Affiliate Links Used In This Post