Fall is probably hands down my favorite time of year. Not only because of the cooler temperatures, but also because of the fashion, home decor and food! I've been working on adding some Fall fashion to my wardrobe as I'm trying to create a Fall capsule wardrobe. I'm also updating some of my home decor to go along with the upcoming season. Plus, I'll eat and drink anything pumpkin, ha! Here are some of my Fall favorites for this year!
Fall Fashion: All things Plaid, Flowy and Leopard Print
I shared some of this on my most recent podcast episode, Influenced The Podcast. Lindsay and I sat down and discussed some of the items that we had on our Fall wish list. Here's what I mentioned:
Cozy Cardigans :https://amzn.to/2A7XTTr (Amazon Striped) 
Striped Cardigan http://bit.ly/2AcA7pi
Bee Headbands https://amzn.to/2n4cJqD
Pearl Headband https://amzn.to/2lqtvzI
Oversized Blazers: Dorset Blazer Madewell http://bit.ly/2A8NFlC 
Ava & Viv Blazer http://bit.ly/2zXTe6p
Love To All Shirt http://bit.ly/2AfehBi
Crossbody Bag https://amzn.to/2AdHVaq
Soft Cozy Pajamas: Stars Above Leopard http://bit.ly/2A9VxTV
Joggers http://bit.ly/2A7LkYe
3 pack headband (pearl, polka dots and bees)
15 Piece Assorted Hair Clips (ordered these and they're great quality!)
Sneakers http://bit.ly/31fuXF1
Rainbow Sneakers http://bit.ly/2A7KECa
Camo Sneakers http://bit.ly/2AdEbFD
The Remi Mule in Leopard Calf Hair
Rainey Mule Leopard  http://bit.ly/2AbEIIj

Fall Home Decor: Pumpkins, Scented Candles, and More
While I don't really decorate for Halloween, I do decorate with a general Fall theme in mind. Pumpkins, flowers, lots of plaid and a lot of greens, oranges and blues. That's just how I do it. Here are some of the Fall Home Decor that I've got my eye on: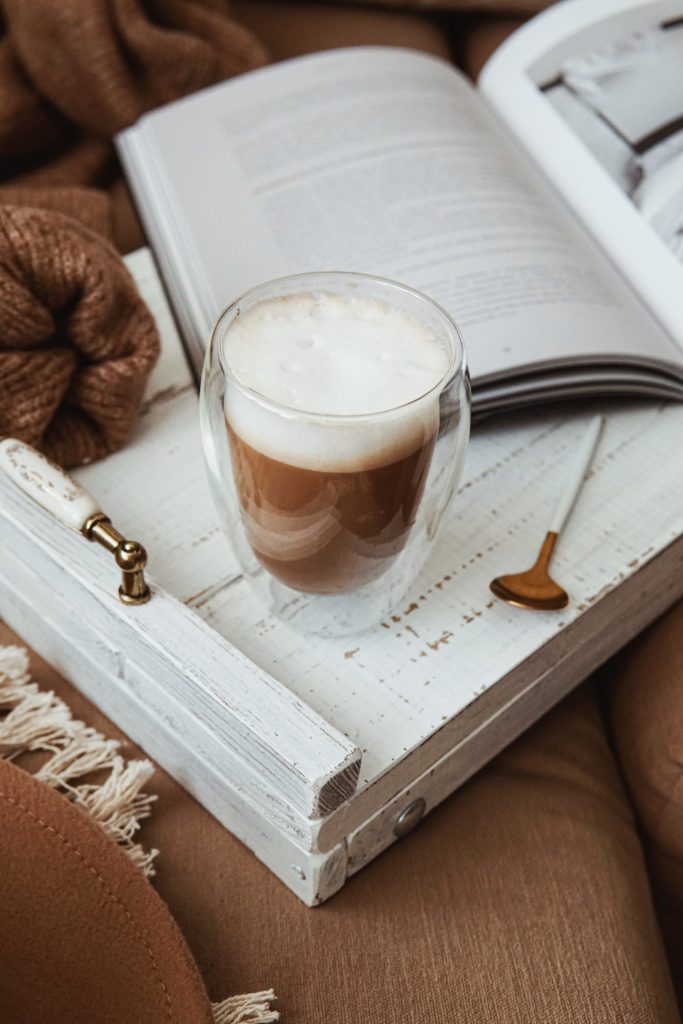 Fall Recipes: Soups, Ciders and Pumpkin
If you haven't tried the new Pumpkin Cream Cold Brew from Starbuck's yet, WHAT are you waiting for? If you don't like Pumpkin, I'll give you a break. If you love this drink as much as I do, you'll want to keep your eyes out for a new post hitting Simply Stine soon!!! Anyways, here are the Fall recipes and all things food related that have caught my attention!
I want to know, what are your Fall favorites? What are some items that you might have purchased already or even things that you have your eye on? I think a lot of times, people assume that their fall favorites must be everything pumpkins, etc and that's so not the case!
Shop My Fall Favorites Under $50.00