I'm back at it again with another chit-chat session. I'm currently sitting outside on our screened in porch and it's a gorgeous 57 degrees out. I've got my Ugg Slippers (dupe and much cheaper available) on and my Barefoot Dreams cardigan. See ya later Summer. It's my time to thrive!
I love the cool mornings and evenings and being able to sit outside without sweating to death. I bought some Cider to drink and I plan on doing some fall decorating today. This is my favorite part of the year. My mental health needs this part of the year if I'm being honest.
I didn't post anything on here last week. I had a horrible sinus infection and was actually tested for Covid. Thank goodness it came back negative, but this sinus infection is being ultra stubborn and is refusing to go away without a fight. While I feel so much better, I'm still congested and dealing with some pressure. So there was no work from me because well, I just didn't feel like a functioning human being last week.
Since I was sick, I binged watched all of The Home Edit on Netflix. I just love them. I think a lot of people feel their organization isn't groundbreaking, but honestly, I love their products and I love following them. They've helped me out a lot! Plus, they're funny! My pantry has never looked better and next I'm tackling my fridge and my beauty closet. I'm going to need prayers y'all! I also just got their newest book which I can't wait to dig into!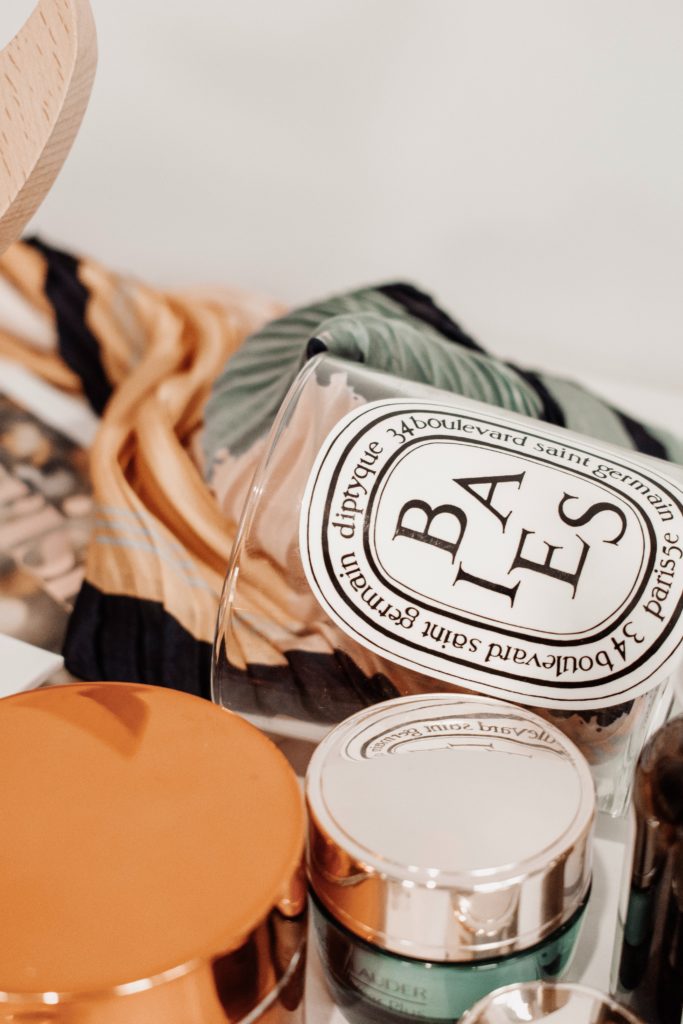 Random Things To Know
Rob and I are still watching Grand Hotel on Netflix and I'm completely in love. It gives that same sort of feeling Downton Abbey did for me. This is in Spanish, but there are subtitles. It's so so good. I'm also starting Succession this week. It's been on my list for a long time.
I finally gave in and purchased a Pura fragrance device. I opted for the Capri Volcano and the Nest Pumpkin Chai. You can control the device with an app, you can choose what fragrance you want to use at what time, there is a nightlight if you want it, you can even choose the intensity of the fragrances. I'm really enjoying it and even Rob was impressed. Use code SimplyStine2020 to save some $$$ or you can click the link above.
I have to quit buying so much soda, so I went back to using my SodaStream. Everytime I start using this, I wonder why I spent so much money buying Diet Coke. There are different varieties and you all you have to do is carbonate the water (you literally press a button) and add the syrup. Way better for you than regular diet soda. Plus a lot cheaper!
Ruth Bader Ginsburg passed away. She was an icon. She did so much for women's rights, the LGBTQ+ community, and Civil Rights. If you've never watched or read anything about her, you need to asap!
I'm making this Ina Garten recipe tonight. I've been craving comfort foods and well, this is for sure one of them.
Target is killing it with the latest collection from Hearth & Hand. It's fresh looking and it's not expensive. I've picked up quite a few pieces for a bathroom we're working on right now.
That's all I've got for right now. I'm going back to tackling the bathroom that we're working on. If I don't have to touch another paintbrush for at least a year, I'll be happy. I hope everyone has a great week! Register to vote! I'll be back with another chit-chat session next week.
Shop The Post