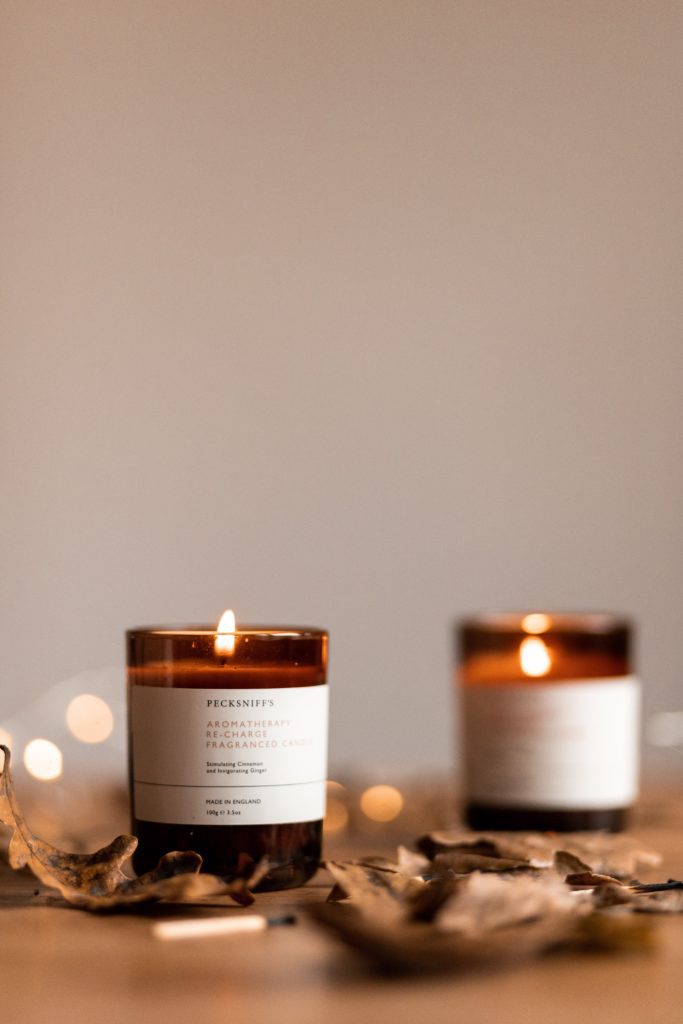 Happy Monday! Did you have a good weekend? Mine was pretty low-key, although I attended a baby shower (wore a mask!) for a friend. Since I was actually leaving the house, this had me dressing up, wearing makeup and I actually did my hair! It's been a minute you guys. It felt nice to dress up a bit.
If you follow me on Instagram, you probably saw me putting together a few cheese boards and also making Stuffed Mushrooms. I LOVE making foods for entertaining and working on cheese boards might be my new favorite?!? I showed a little bit of the behind the scenes in my kitchen and got a lot of messages from people asking me to keep showing more of that content. No problems there! I love it.
Things You Should Know About…..
Hope you have a great week! Do you have any plans that you're looking forward to? We are going to the pumpkin patch on Sunday and I plan to do lots of reading this week. YAY!
Shop The Post