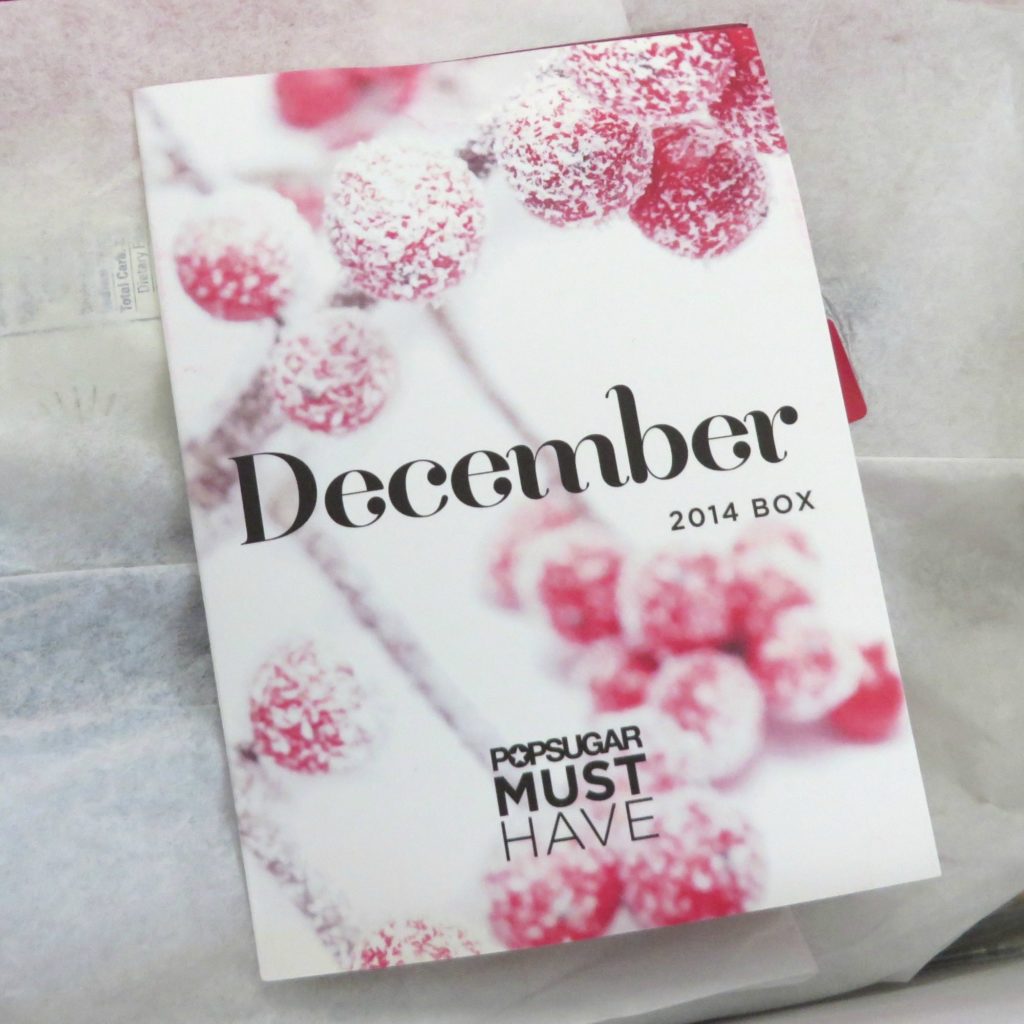 POPSUGAR MUST HAVE Box December 2014
Curious about the Decmeber POPSUGAR MUST HAVE BOX? I know I was!  POPSUGAR sent me this box to check out and I wanted to share what I got,  just incase you were curious about signing up or gifting the box to yourself or a friend/family member.  These boxes retail for $39.95 monthly, or there is a 3/6 month plan available.  These aren't cheap so I really wanted to check out a box before I ordered one.  Here's what I got and what I thought!  There is also a coupon code below if you wanted to sign up for a subscription service for yourself or someone else!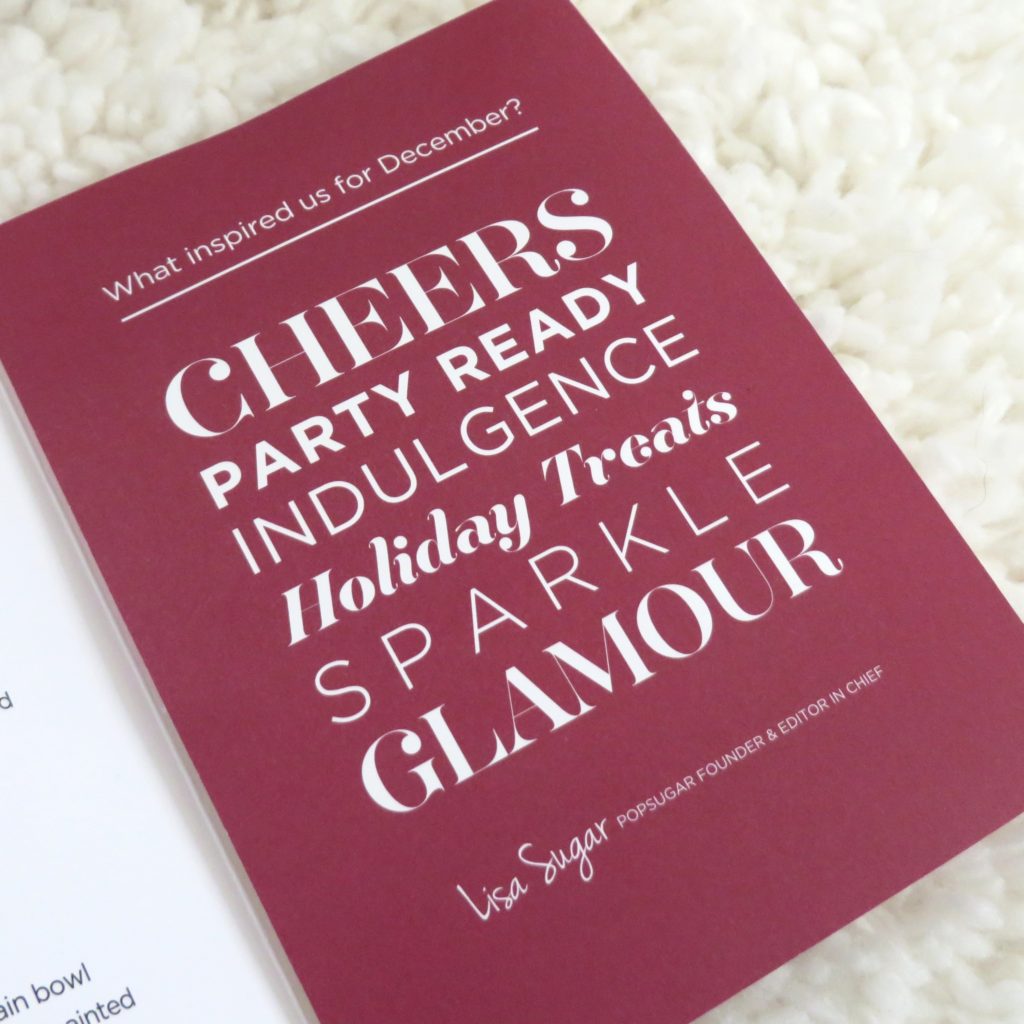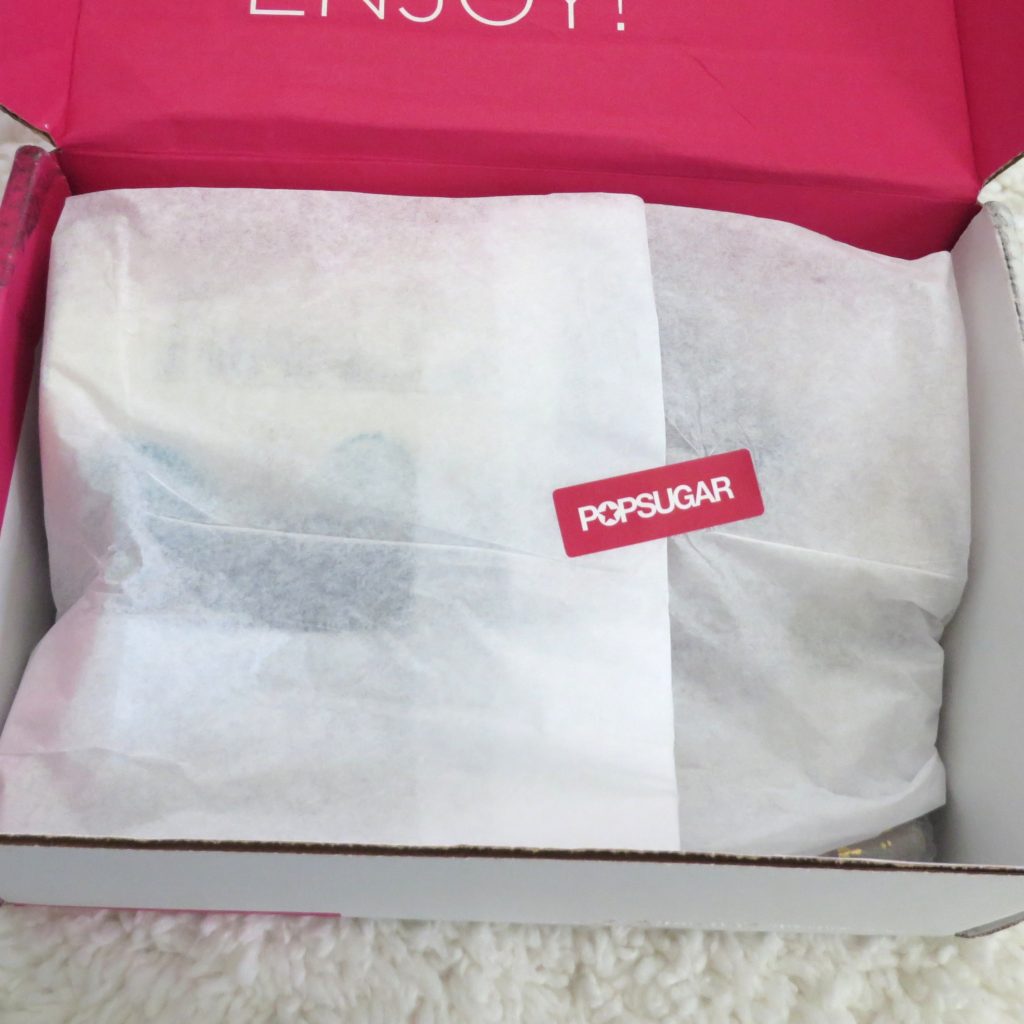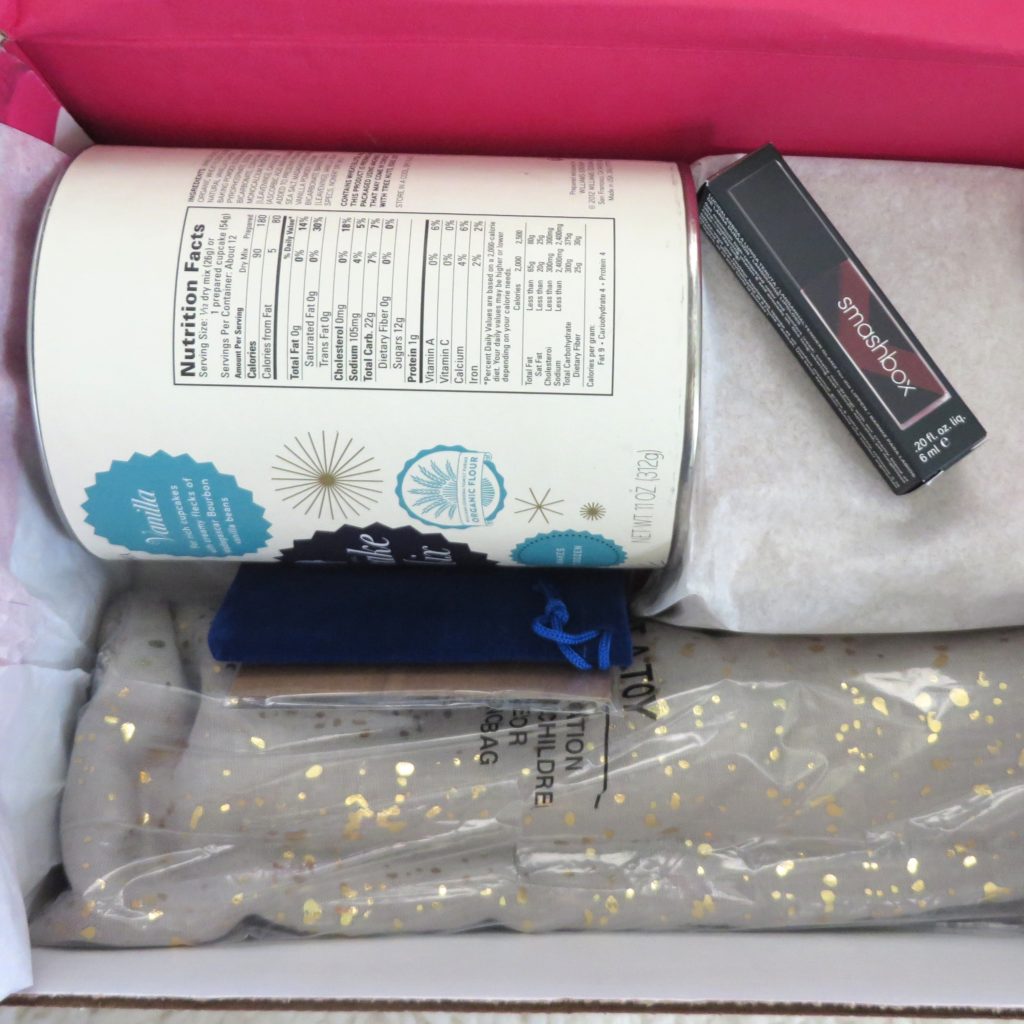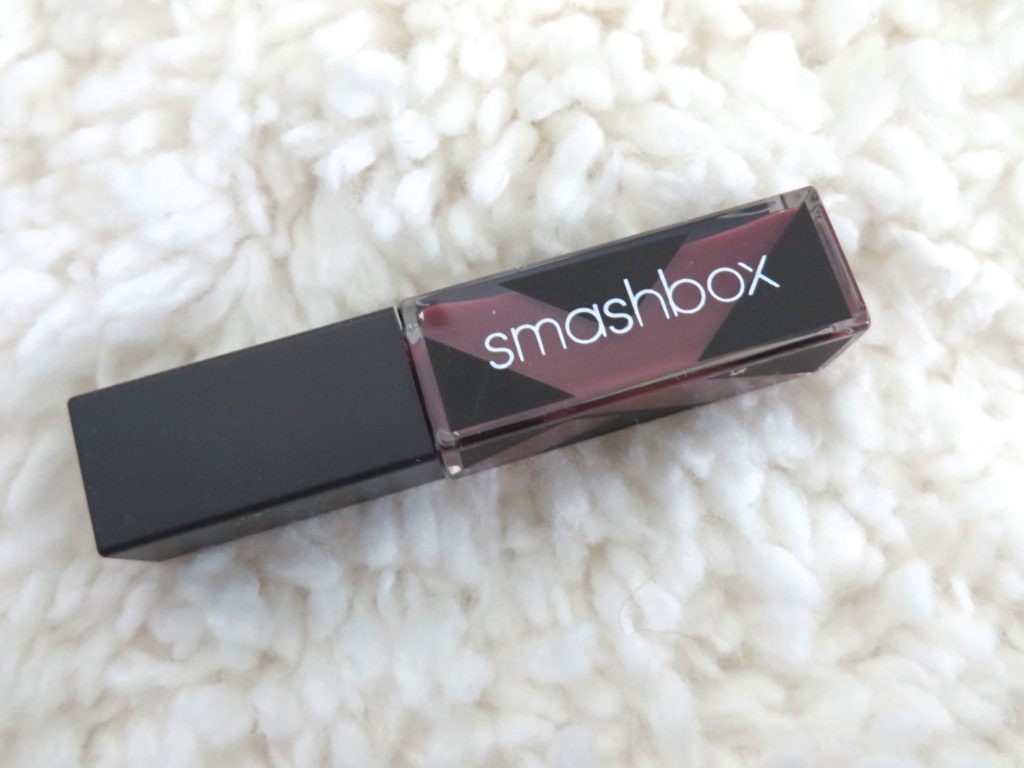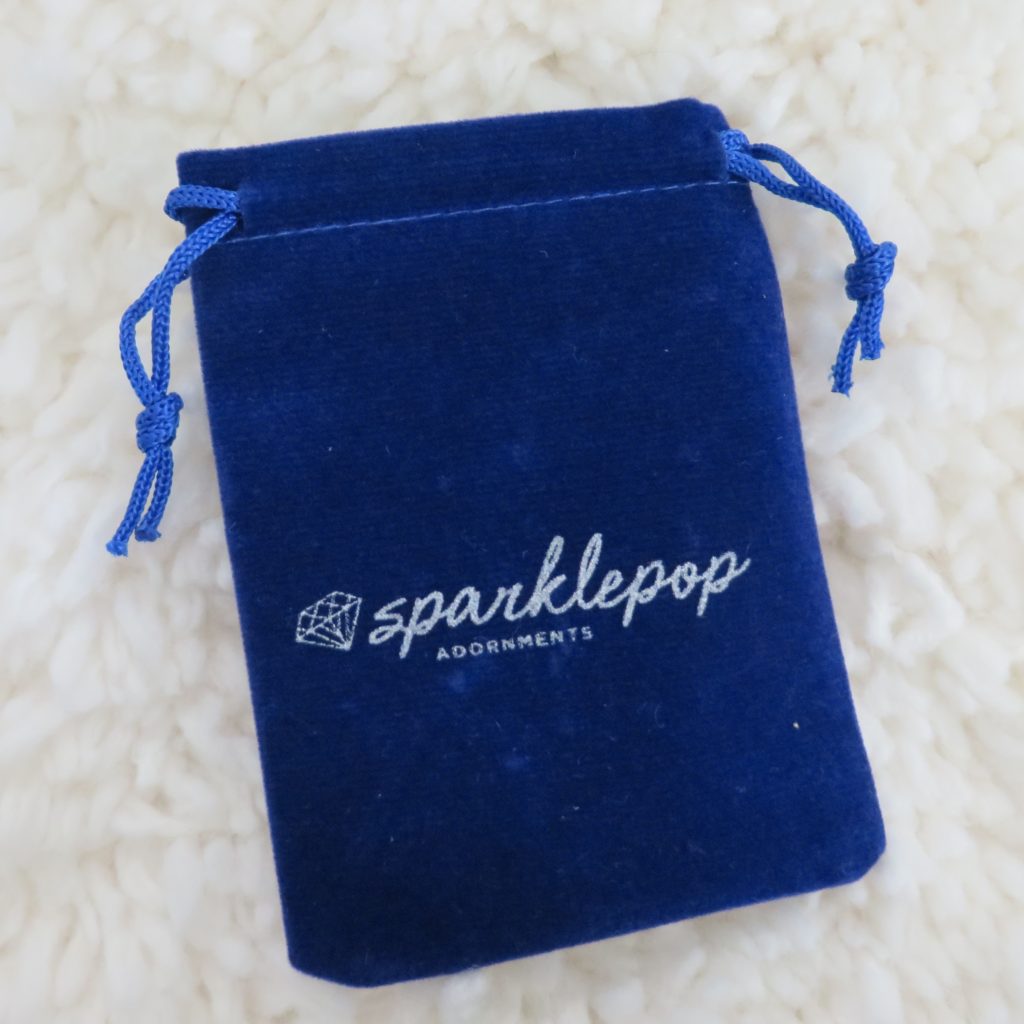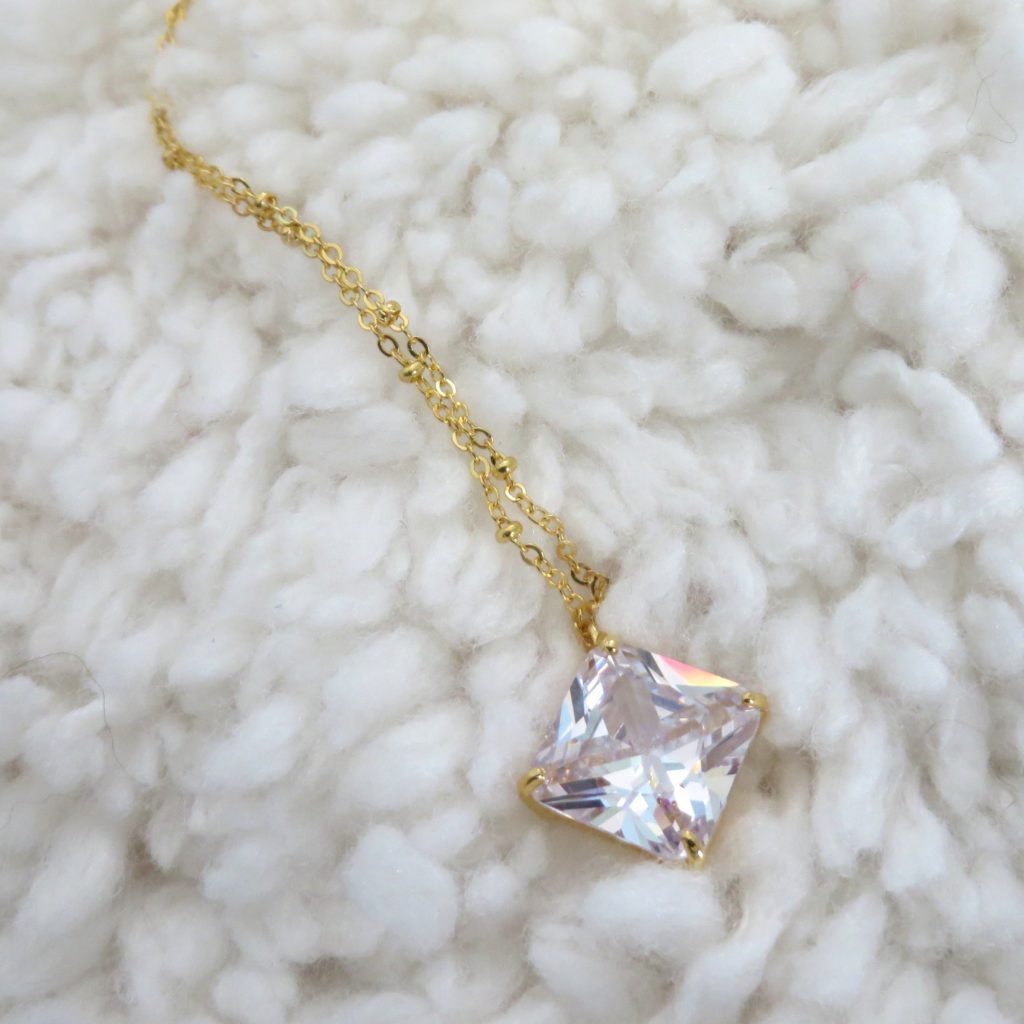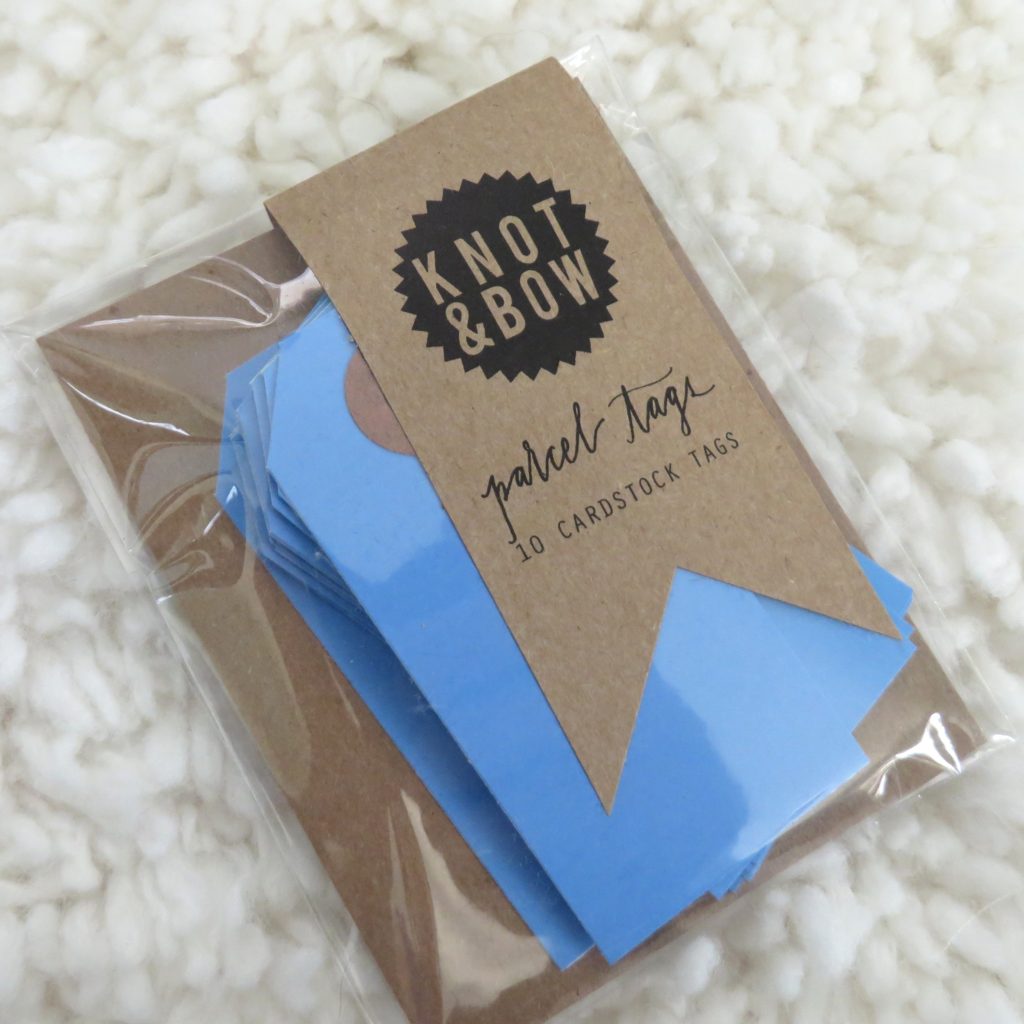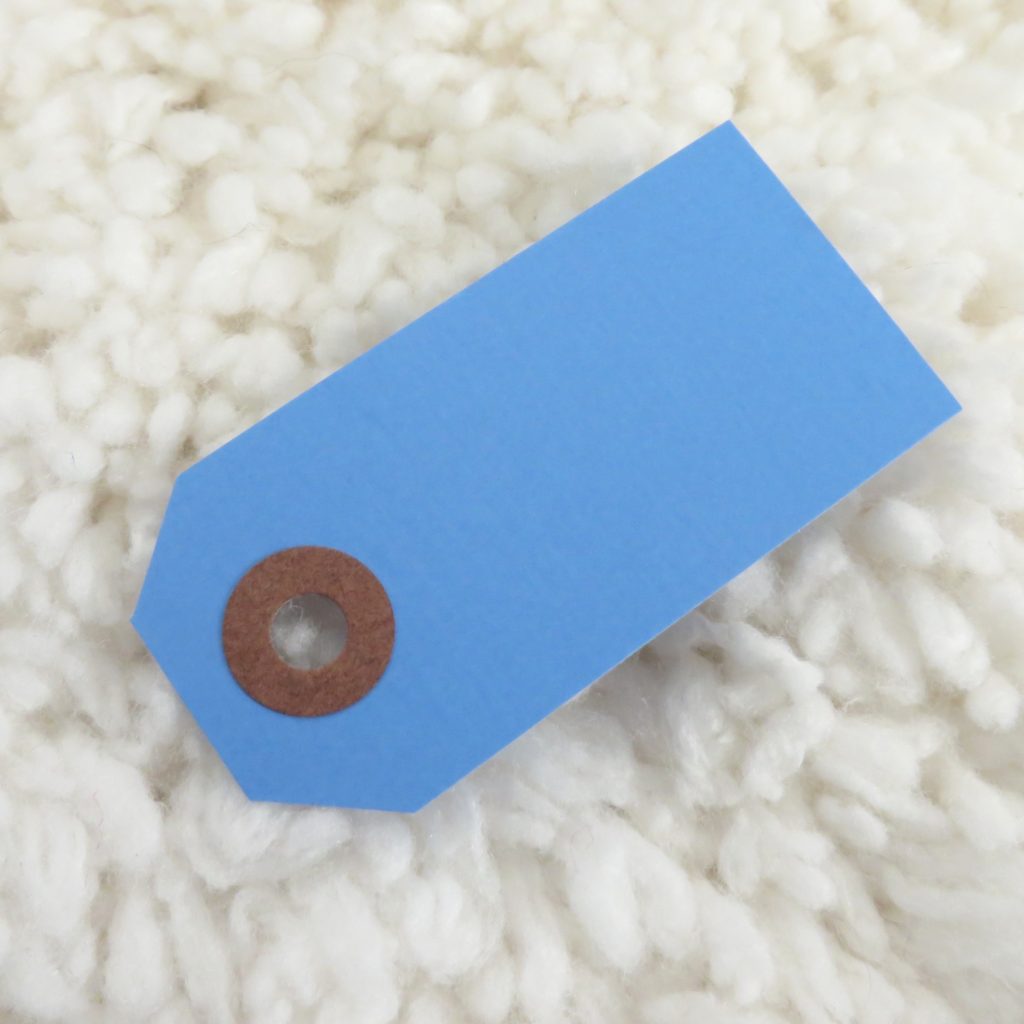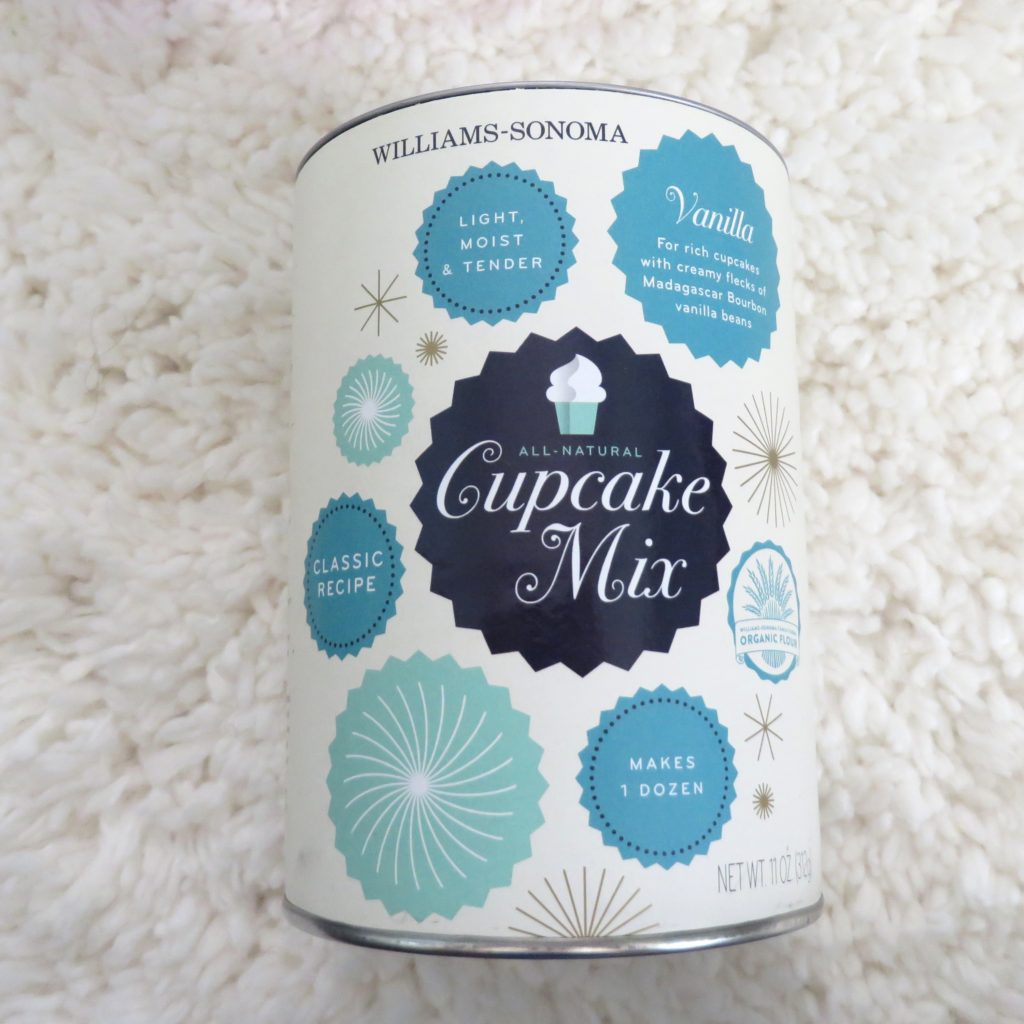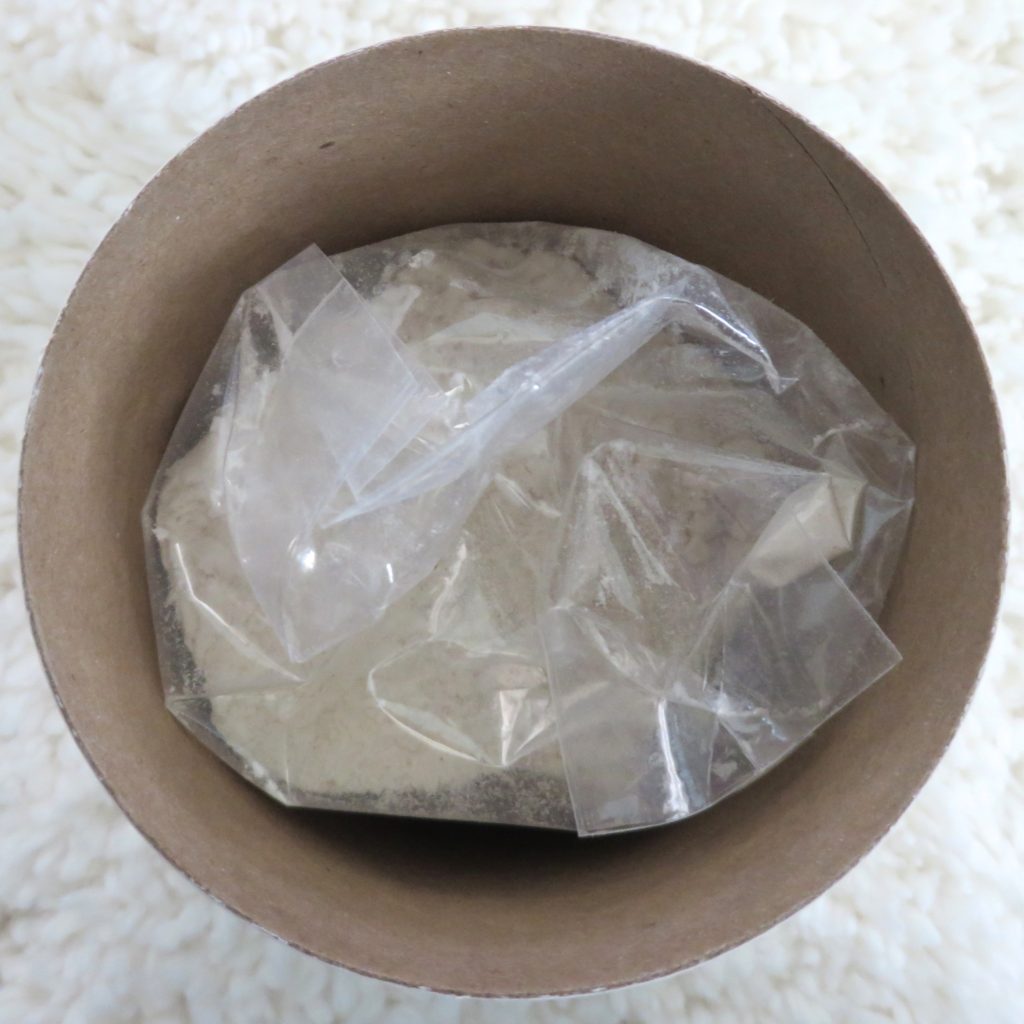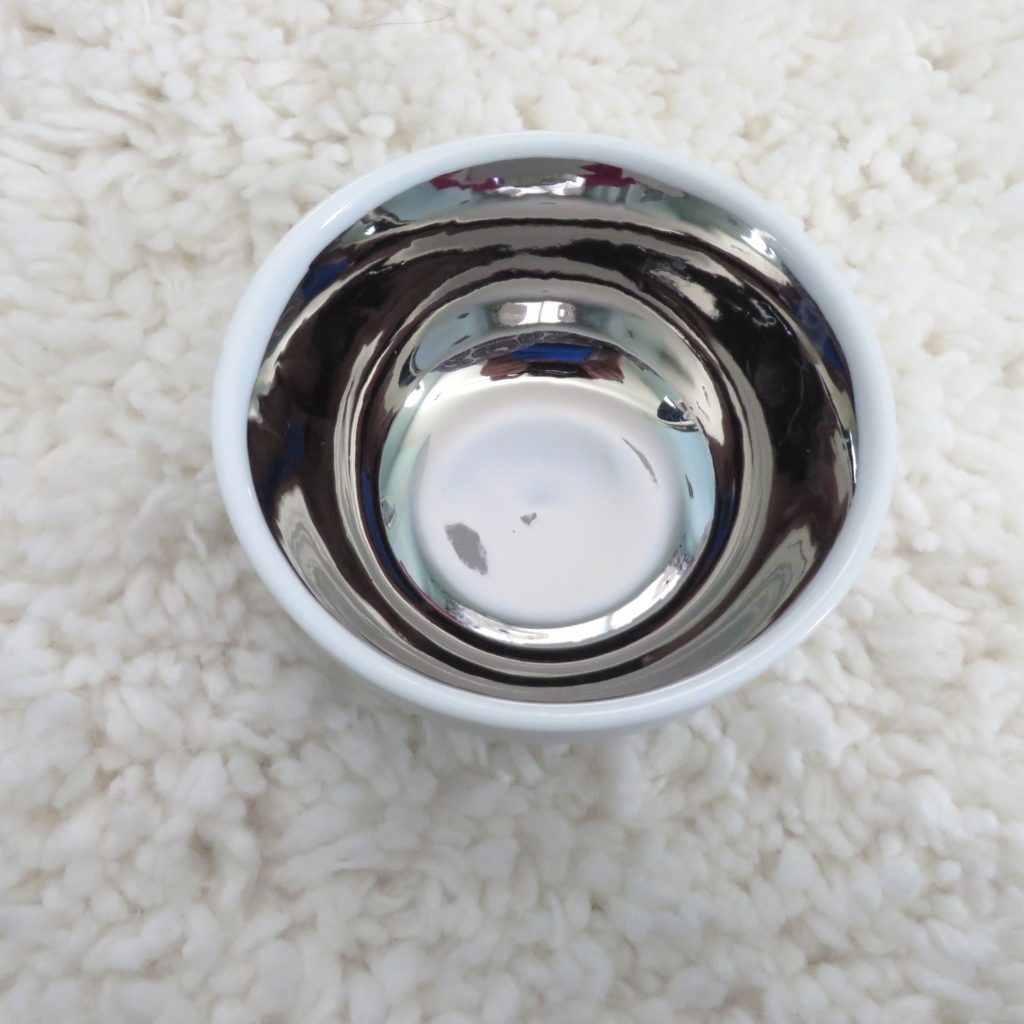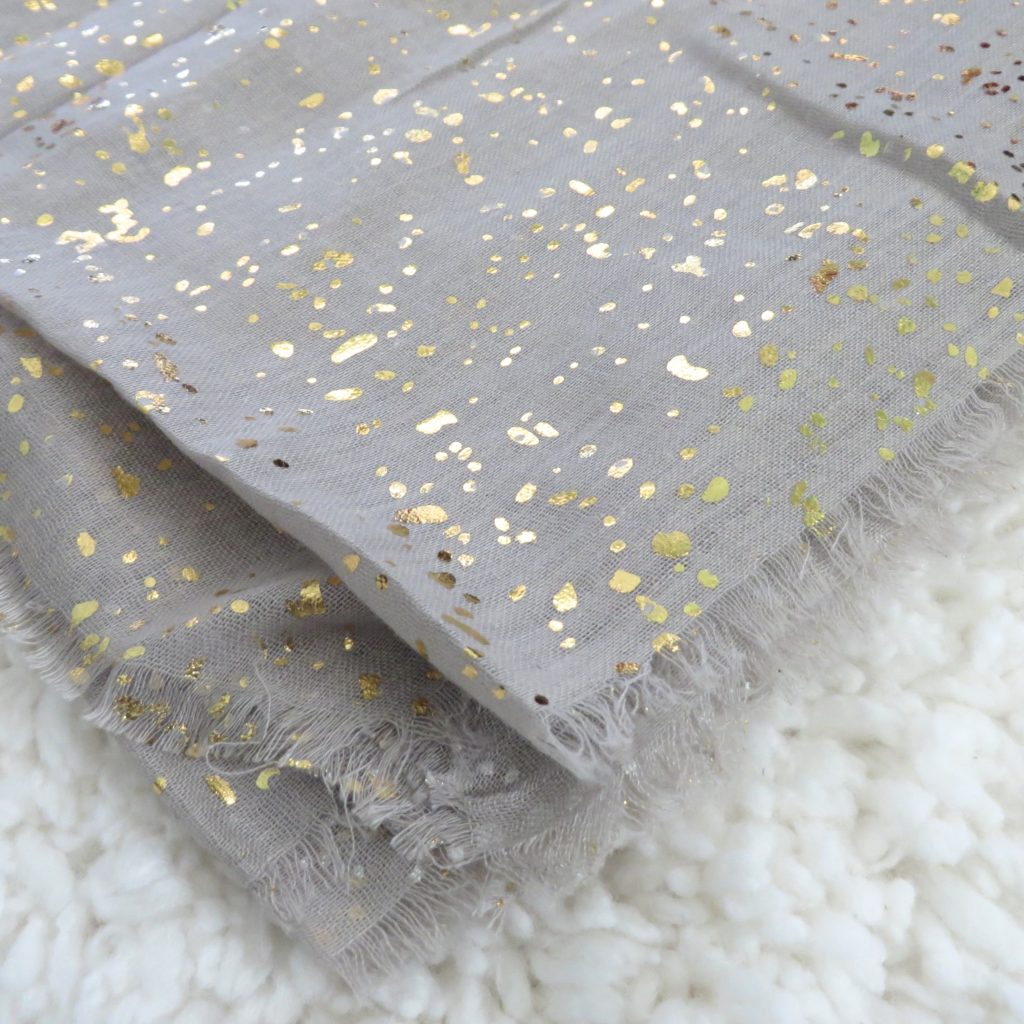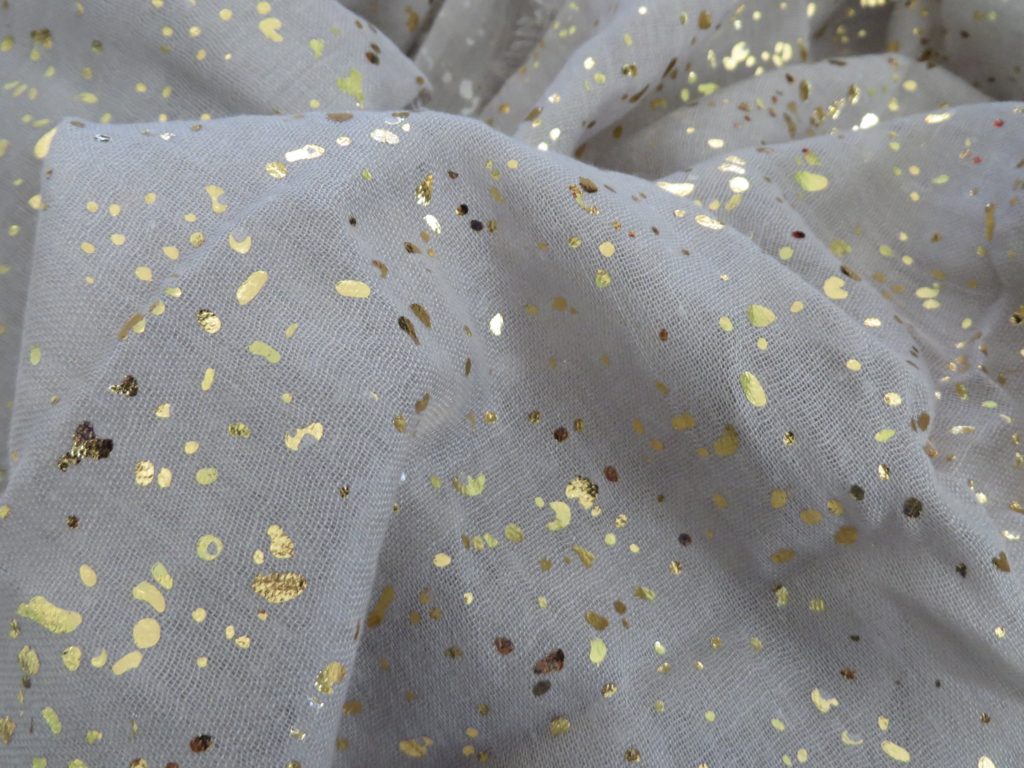 So the total for my box would have been $175.95, if I had purchased these items individually.  The monthly subscription costs $39.95.  That's a great box if you just look at the value that was spent over what you paid.  I actually thought each item was really interesting and I'd probably use every single item I was sent.  That doesn't happen for most subscription boxes.  That's what I love about  the POPSUGAR MUST HAVE BOX.  They aren't all beauty items, but instead a really nice collection of items (lifestyle,etc) that I wouldn't normally have ever heard of.  It gives me access to try a lot more brands and become more aware of other companies that are out there.  So if you are on the fence about subscribing-GO FOR IT!  Make sure to check out the coupon code below!
[line]
Get $10 off of a 3-month subscription:
Code: DEC14SELECT
Type: Save $10 on a 3-month subscription
Start Date: Today
End Date: 1/2/15
https://musthave.popsugar.com/
[line]
POPSUGAR provided me with a complimentary POPSUGAR Must Have box.
The opinions I have shared about the box are my own and POPSUGAR did not tell me what to say or how to say it!