Happy Friday!!
I hope you guys are having a wonderful Friday! I wanted to let you know that I'm a Featured Editor on ShopStyle today! I'm incredibly honored and had so much fun picking out some of my favorite fashion items for Spring. Dream come true.
What is ShopStyle?
"ShopStyle is a shopping site for fashion. We bring together all the best brands and most fashionable department stores and shops – and let you search and browse the broadest selection of clothes and accessories that are available online. It makes shopping for fashion, easy, convenient and fun.
My Style is…
My style is approachable, but fun! I love to mix a lot of bold colors and patterns, but still be comfortable and not too crazy. I enjoy mixing high end pieces with budget finds. It's all about being creative!!  I love fashion and it's always been fun visualizing what outfit ideas to put together.  I really tried to mix my pieces up. You'll notice my style is very laid back, but with a few really bold choices. I like strong colors and prints! Fashion should be a true reflection of you. So don't forget to have fun with it! Here are just a few of the items that I chose.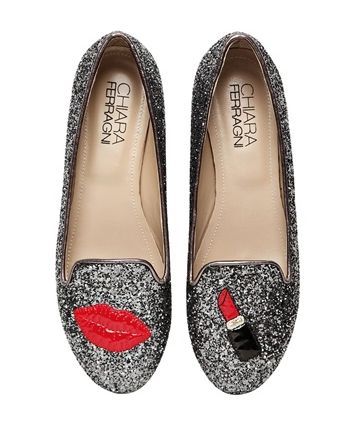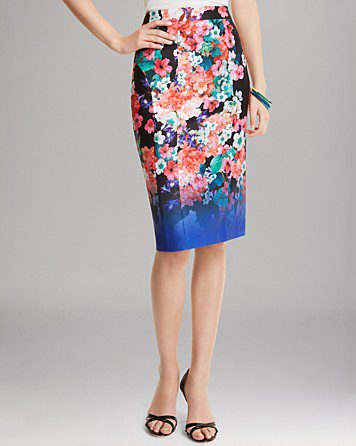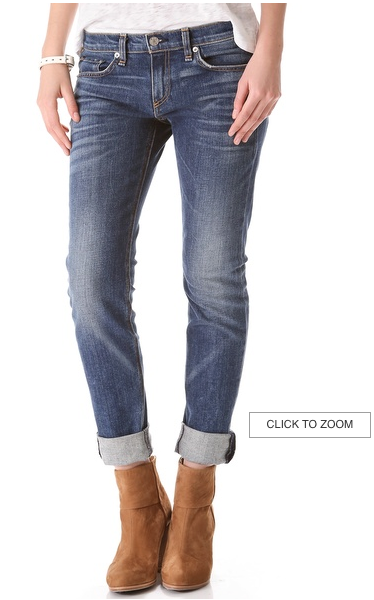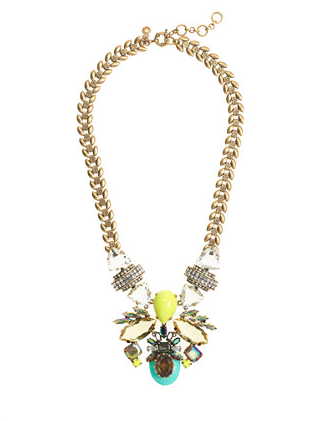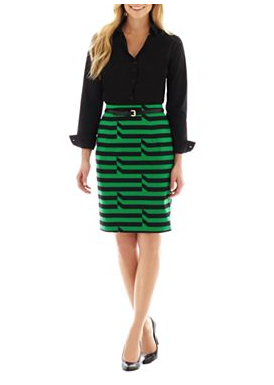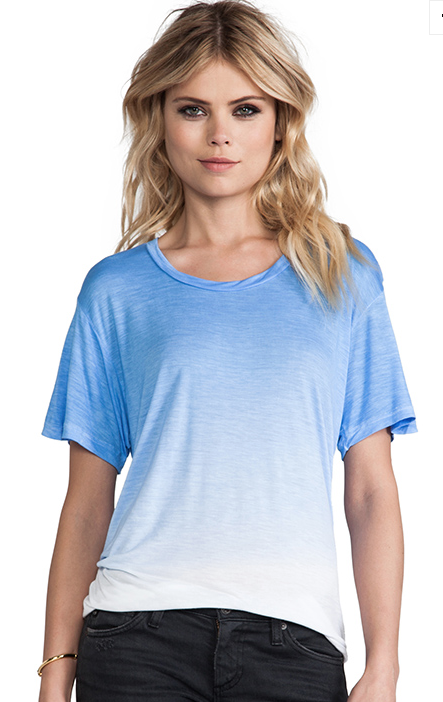 To shop all of the pieces and more, click the link below! It will take you straight to my shop.