To control impulse shopping, I have numerous wish lists started and saved in shopping carts online. I'll see something I like, but don't necessarily need, and I'll add it to my list. Things such as books I want to look into, clothes that caught my eye, makeup and skincare launches that seem interesting. The items vary and can be very random. Here's what I'm adding to my wishlist right now:
Beauty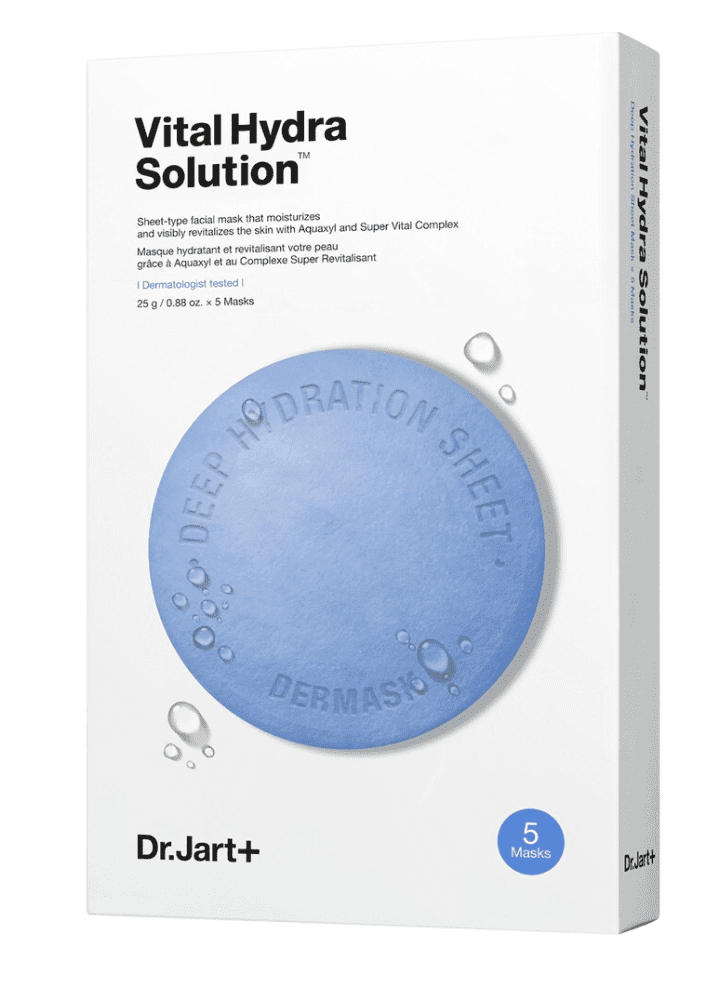 I swear by these Sheet Masks from extra hydration. I love that they're now available in a five-pack box. This sheet mask makes such a huge difference when my skin is feeling dehydrated.
This Givenchy Prisme Libre Loose Powder Blush is high on my wish list. Six shade combinations available, but this particular color, Mousseline Lilas is the one I'm wanting. Long-lasting wear and radiant finish.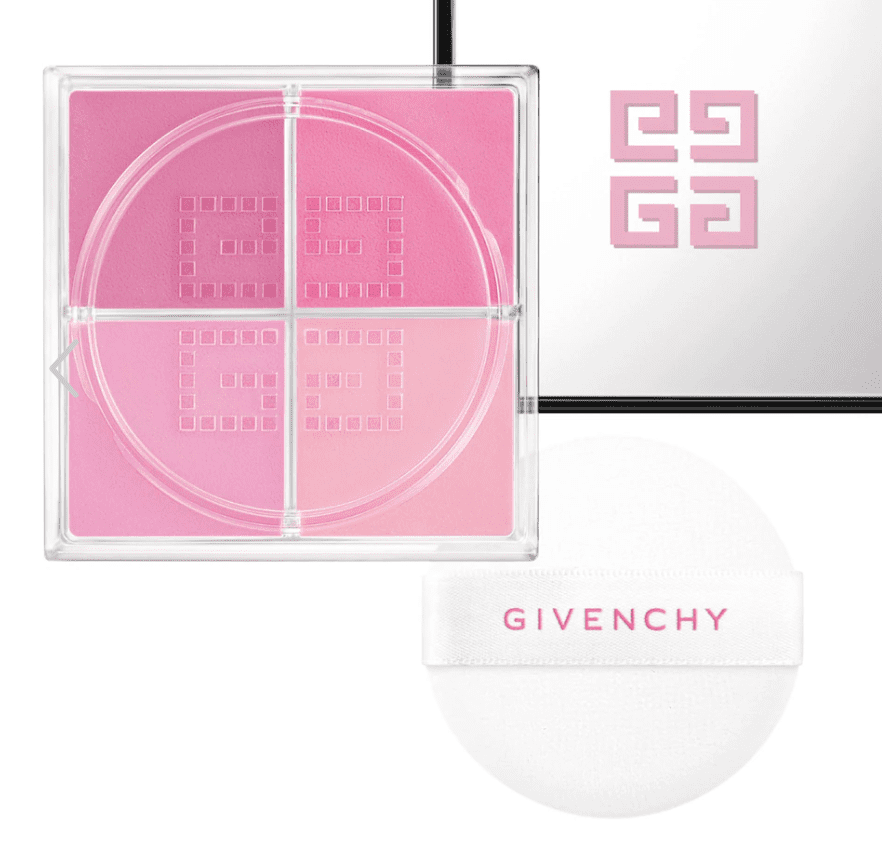 Jewelry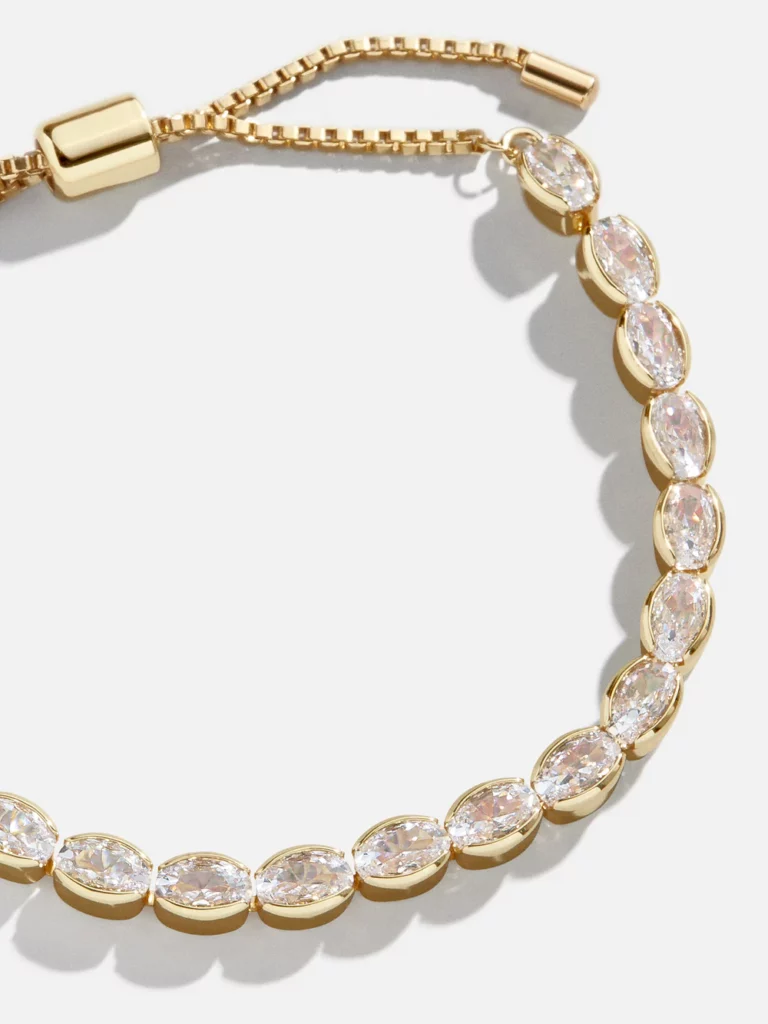 I love a simple, classic bracelet and this Bauble Bar Tennis Bracelet is perfect. I don't want anything super expensive, and this one is just $20.00. A win/win.
These Bow Statement Earrings are super cute. I love how simple they are, but still so chic. This is my type of earring.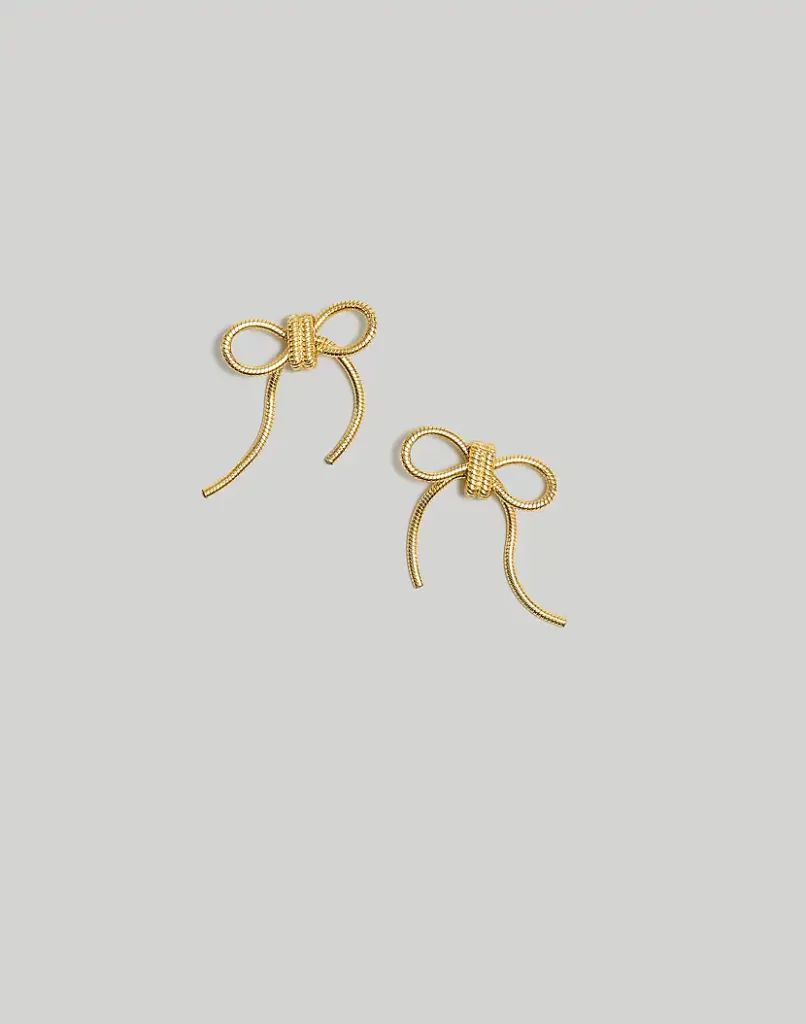 Fashion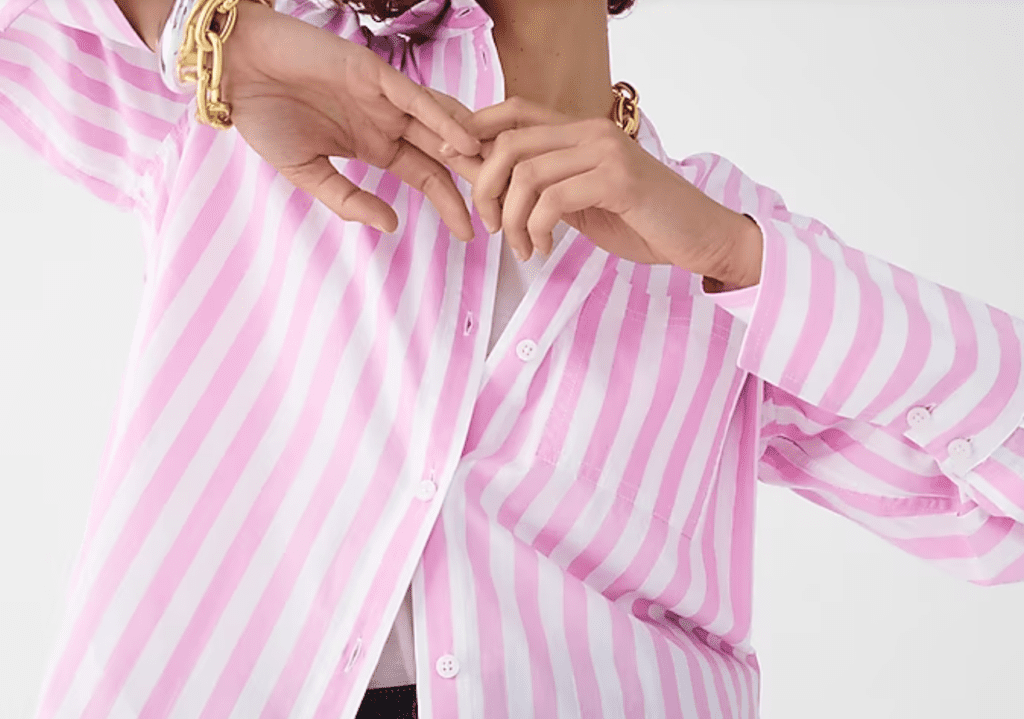 I love this striped shirt and it's available in numerous colors. Perfect to wear on its own, or on top of a t-shirt for casual days. Love the French Cuff.
This has a vintage feel to it and I love it. It's also available in different colors. Vintage athletic/preppy is a look I'm here for.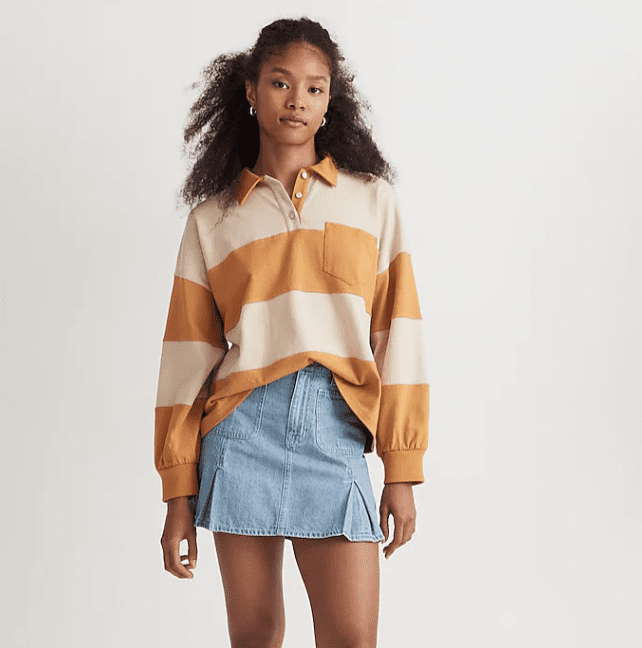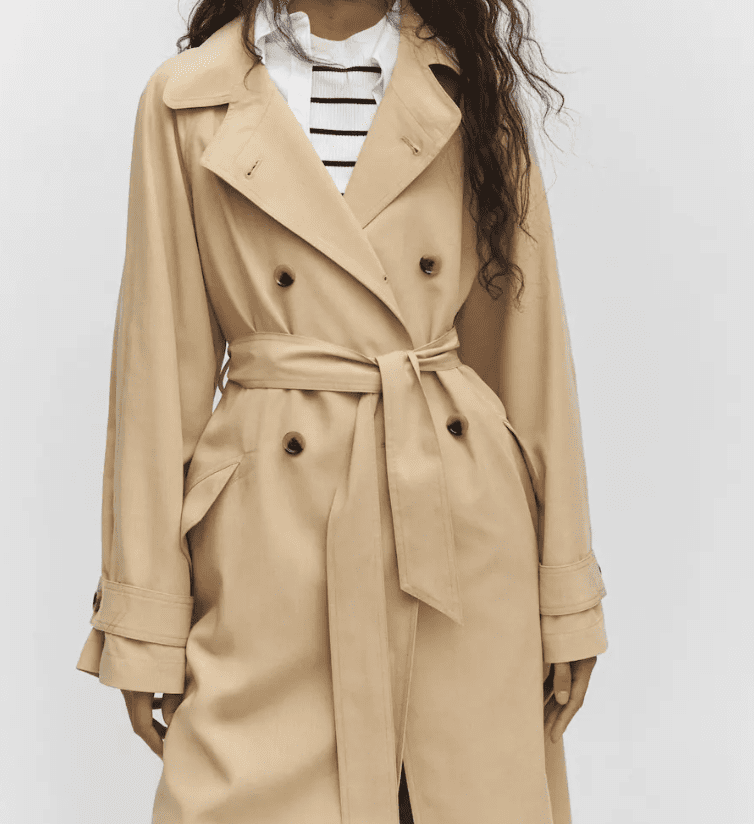 Classic Belted Trench Coat can be worn casually or dressed up a little bit. This is affordable at under $200.00.
High Waisted Wide Leg Cropped Chino Pants. These are perfect for fall. Throw on with a t-shirt and denim jacket, a trench coat, or a cozy cardigan.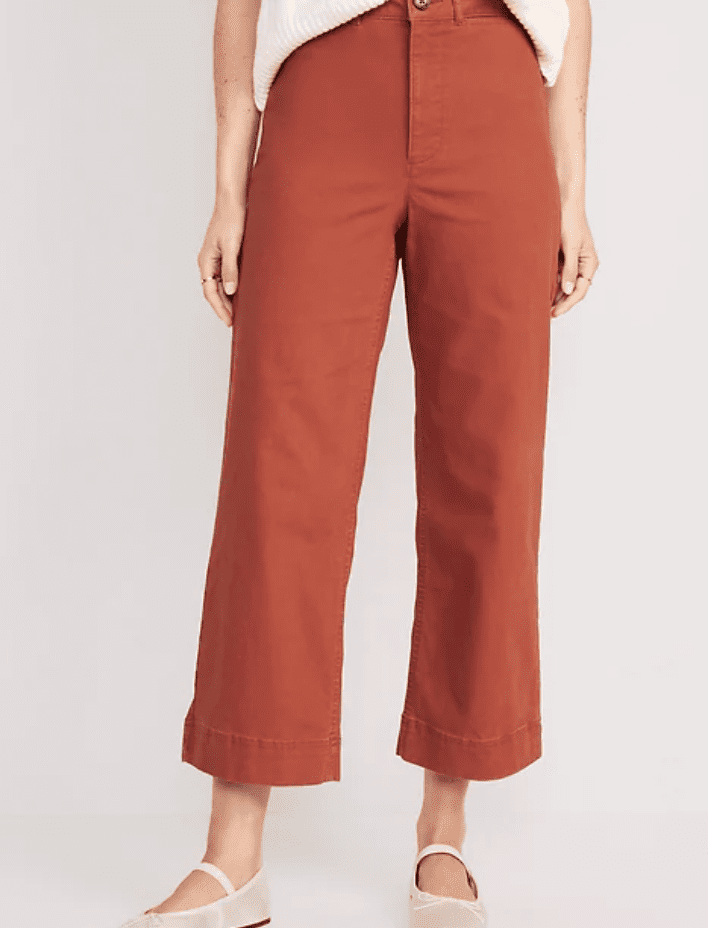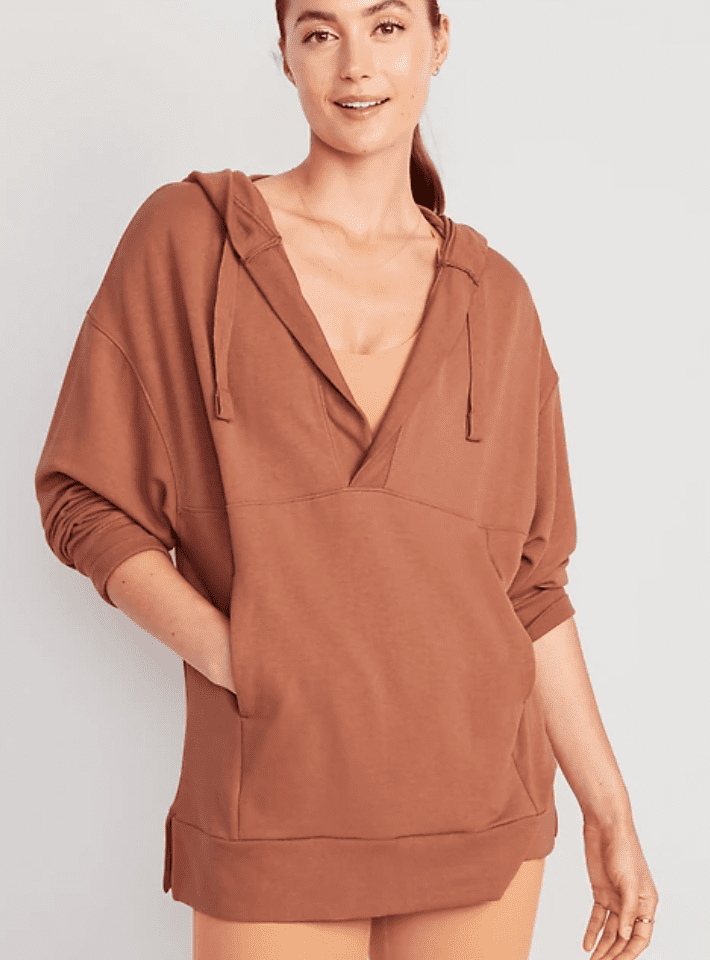 This oversized lived-in French Terry Tunic will be a go-to this fall. I'm ready to be cozy and back in my fall attire. I'm over sweating.
Books/Audiobooks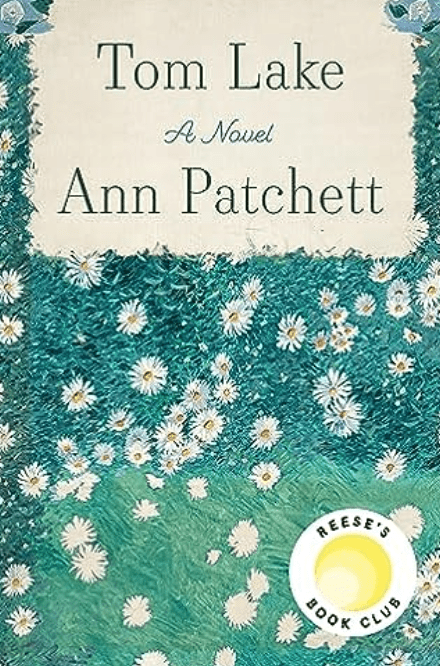 First of all, I'll be listening to this on audio as THE Meryl Streep narrates this book. 100% automatic purchase.
In the spring of 2020, Lara's three daughters return to the family's orchard in Northern Michigan. While picking cherries, they beg their mother to tell them the story of Peter Duke, a famous actor with whom she shared both a stage and a romance years before at a theater company called Tom Lake. As Lara recalls the past, her daughters examine their own lives and relationship with their mother, and are forced to reconsider the world and everything they thought they knew.
None Of This Is True by Lisa Jewell was my BOTM pick for August..
Celebrating her forty-fifth birthday at her local pub, popular podcaster Alix Summer crosses paths with an unassuming woman called Josie Fair. Josie, it turns out, is also celebrating her forty-fifth birthday. They are, in fact, birthday twins.
A few days later, Alix and Josie bump into each other again, this time outside Alix's children's school. Josie has been listening to Alix's podcasts and thinks she might be an interesting subject for her series. She is, she tells Alix, on the cusp of great changes in her life.
Josie's life appears to be strange and complicated, and although Alix finds her unsettling, she can't quite resist the temptation to keep making the podcast. Slowly she starts to realize that Josie has been hiding some very dark secrets, and before she knows it, Josie has inveigled her way into Alix's life—and into her home.
But, as quickly as she arrived, Josie disappears. Only then does Alix discover that Josie has left a terrible and terrifying legacy in her wake, and that Alix has become the subject of her own true crime podcast, with her life and her family's lives under mortal threat.
Who is Josie Fair? And what has she done?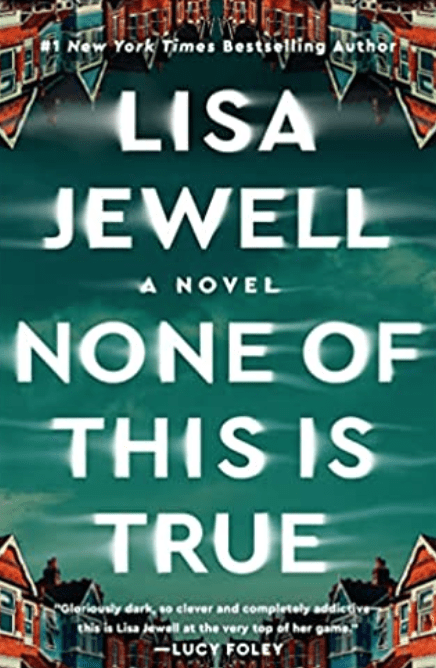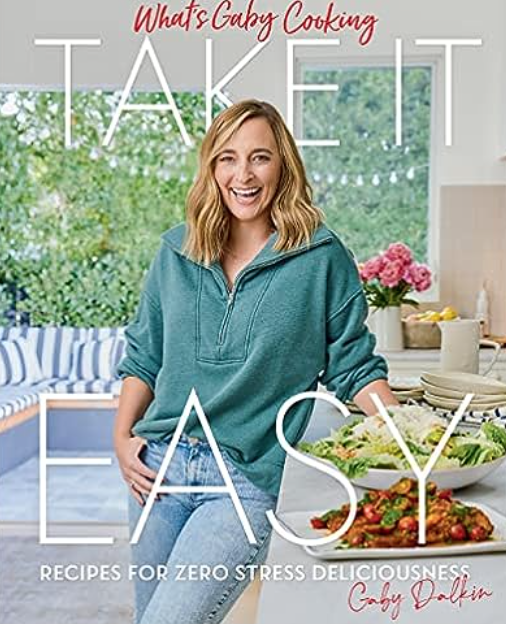 I've been following Gaby for quite some time and I'm always a big fan of her recipes. I've purchased her other cookbooks, so I'll be getting this one as well. I need zero stress recipes.
Random Accessories
While I do love my Stanley cups (I really do) I also happen to love the Owala Water Bottle. I'm loving this color combo.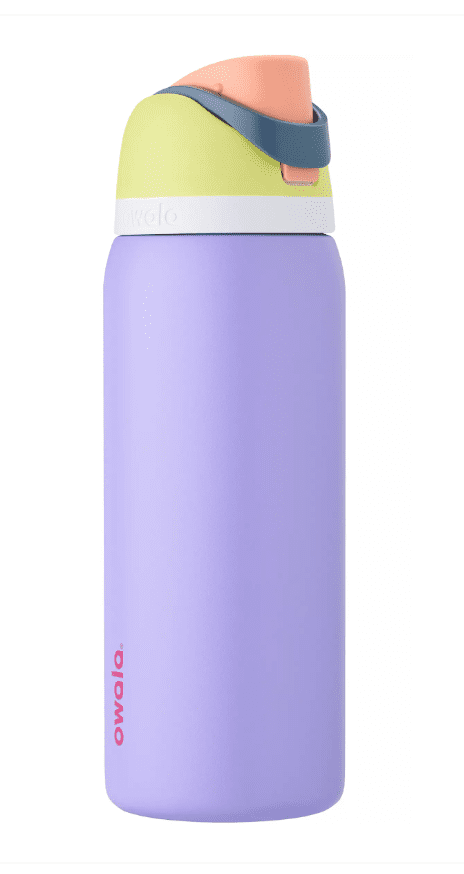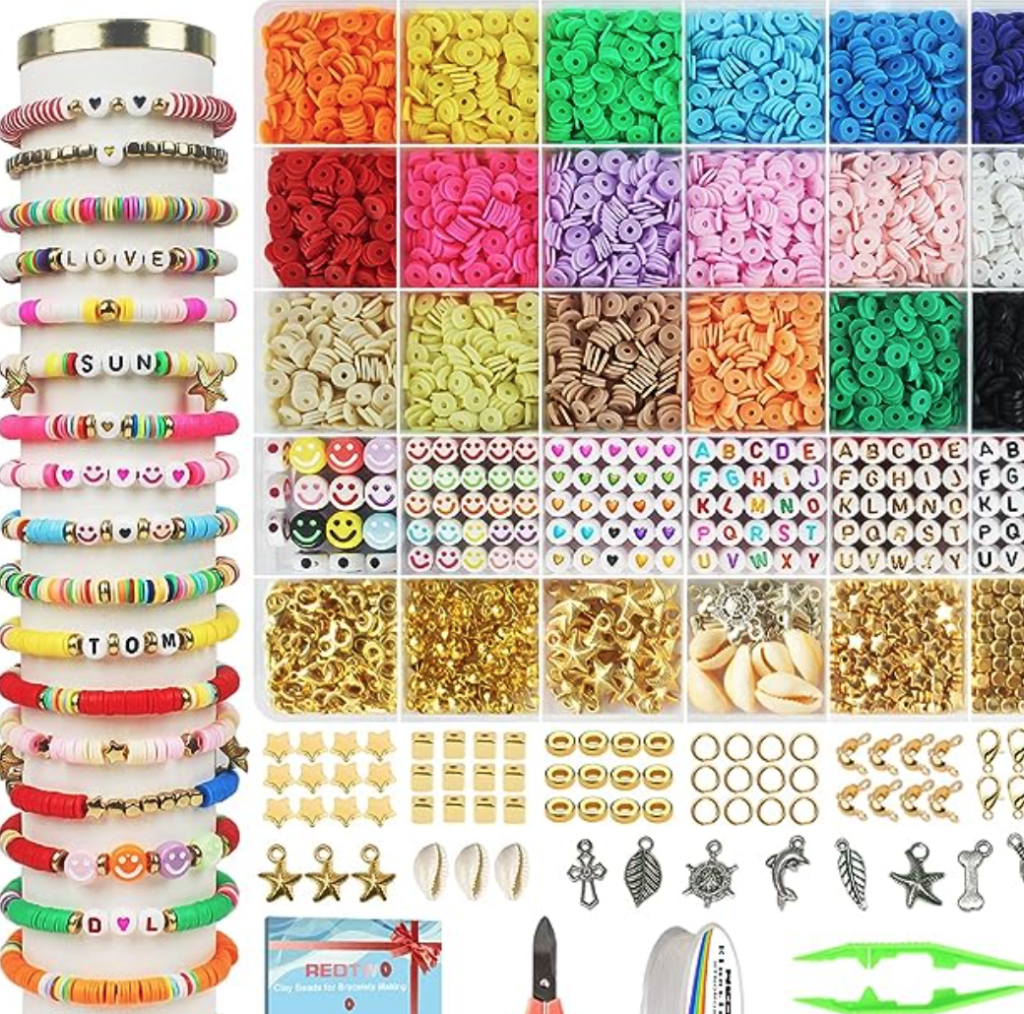 How fun is this bead kit?!? I love wearing a stack of bracelets, but these bead bracelets and necklaces can be so expensive. One I looked at the other day was $85 for one bracelet.
This kit is less than $10 right now. I'll take some time to make some bracelets and save some $$$ (Also, my niece and nephew love making these!)
I've had so much fun decorating my Kindle case with stickers. I wanted to add a Book It sticker and found one available! Honestly, I need an entire post dedicated to the fun stickers I've found.