I hope that everyone had a good weekend. How it's Monday already, I'm not sure. Yet, here we are. It's crazy to me that it's May 11 and in Georgia, it's only going to get to like 65 today as a high. Normally this time of year, we've already been in our pool and it's hot and humid outside. It just seems like everything happening in our lives right now is so unusual. Weather included.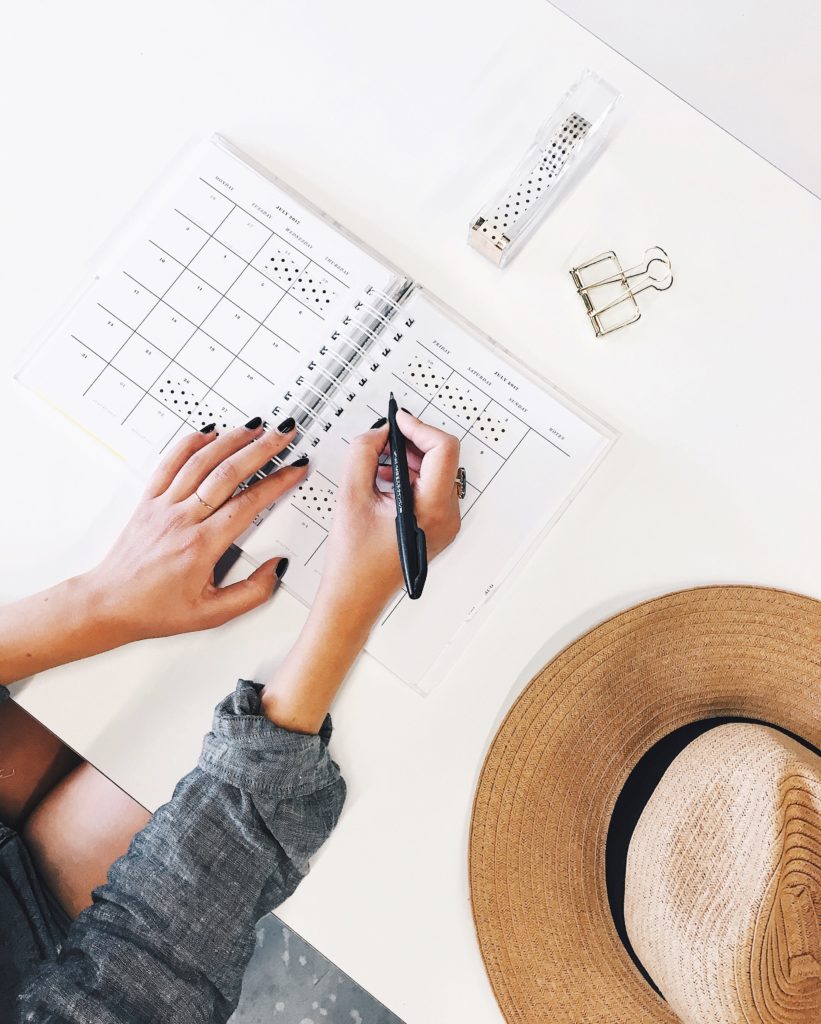 Things To Know
I've been sending all of my cards for birthdays, anniversaries, etc by using Postable. It's great!
I've been writing posts answering beauty questions. I recently wrote one about bronzers, concealers and correctors. I even talk about microneedling! Read it now!
This article on third party food delivery services is very eye opening.
I've decided I'd like to start making homemade candles. I realize how much money I'm spending on candles and well, it's getting out of hand. Any pointers? I'm busy on Pinterest looking at info!
I hope that you have a great week! I'll be back with another post on Wednesday!
Shop The Post