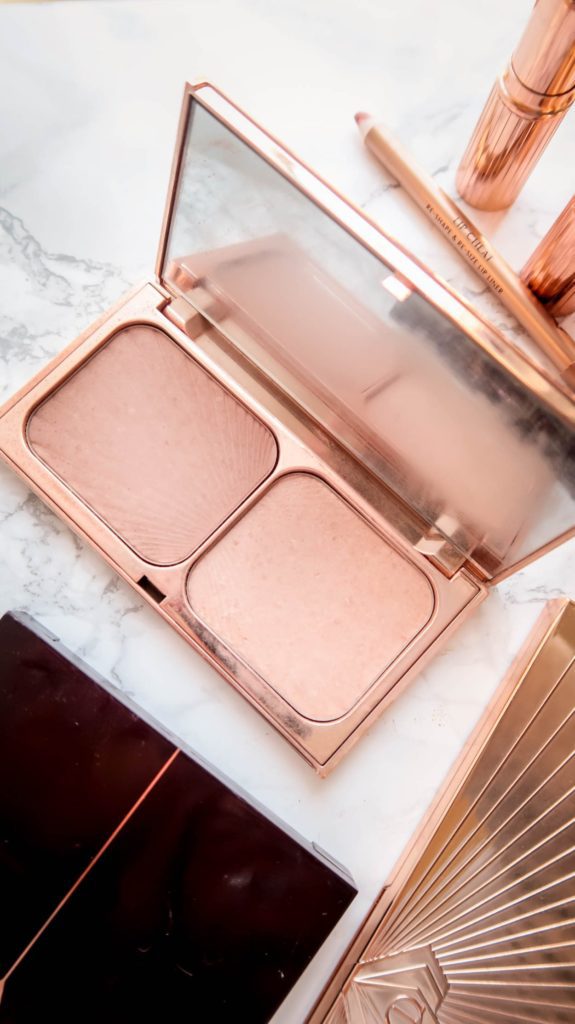 Last week we discussed a lot of your beauty questions like nighttime moisturizers, my favorite makeup brushes, and how to deal with redness and inflammation on the skin. If you missed that post, be sure to get caught up now!
For round two, we've got some great topics to talk about. Thank you so much for continuing to ask questions and for commenting on the posts and engaging in conversations about the topics. It's been fun to help answer everything and to direct you in the right direction as to what products would be beneficial or what products to stay away from.
What Hand Cream Works For Dry Skin
Who isn't dealing with dry hands right now?!?? I bet ALL OF US are. Between cleaning our houses like crazy, washing our hands every five minutes and using hand sanitizer, I'm trying to keep my hands from falling apart.
Yes, I just bought gloves to wear during the day or while I'm reading in bed because my hands are so dry. I'm going to load up my hands with hand cream and oil and wear the gloves. I'm turning into my grandmother more and more each day.

How Do I Know What Concealer To Use
I wrote a post on concealers a while ago and I think it's still a good post to read. I ultimately think that what concealer you should use is dependant on what type of coverage you need and what type of finish you want. If you have issues with dark circles under your eyes, I'd suggest using a corrector before your concealer.
What is a corrector? Think of a color wheel and opposite across from blue is orange/peach. Those peach tones will cancel out the dark tones under the eyes. Apply a small amount of corrector and blend. Then you apply your concealer.

Should I Be Using a Microneedling Tool
I want to do a seperate post all about microneedling. It's a very buzz worthy skincare treatment that's popular right now and I feel like there is a lot of information that you should know. However, I know a lot of people are curious about taking advantage of numerous beauty sales happening right now and are wanting to know if a microneedling tool is something they should buy.
What is microneedling? It's an at-home procedure using a dermaroller. This skincare tool will help stimulate collagen and will help your other skincare products absorb better. This tool features tiny needles that are no larger than 1 mm. You roll the tool, with a serum of your choice, vertically, horizontally and diagonally across the face. For about two to three minutes.
It's a simple process that doesn't hurt. You will see results with consistent use. What tool you decide to use is up to you, but I'd suggest you do some research. I really like the BeautyBio GloPRO tool. A lot of people tell me that they also really like this microneedling tool from Stacked Skincare or this one from Amazon that is a lot cheaper option.

How Do I Use Bronzer
A lot of people are scared of using a bronzer in their makeup routine. It doesn't have to be scary though. My best piece of advice is to do a "three" motion on your face. Start at your hairline, go down to under your jaw and along your cheek. Use a fluffy makeup brush and keep at it until you have the desired amount of color you want on the face.
My biggest advice is to start with a small amount of product and make sure you're using a bronzer that works with your skintone. For me, it can be a bit tricky as I have a light complexion. My favorite bronzer is the Charlotte Tilbury Hollywood Film Star Bronze and Glow. It's the most beautiful natural looking bronzer (and highlighter) that I've ever used. I also really like the Benefit Hula Light Bronzer , NARS Laguna Bronzer, and the Physican's Formula Butter Bronzer.

Next week I'll answer more questions! Let me know how I can help you!
Don't forget the Sephora sale is still happening! Use code SPRINGSAVE
Shop The Post