I feel like every post that I publish has to start with the normal question we're all asking now….How are you doing? More and more I find that a lot of us now know someone who's sick with COVID19 or we've known someone who's passed away from it. I still can't wrap my head around what's happening, but I'm keeping myself at home and trying to keep safe.
With that being said, I feel like these chit-chat posts have become sort of repetitive? I'm not really doing much and my week and weekends are all looking pretty much the same, ha. I still hear that you guys enjoy reading these so I'll continue to post.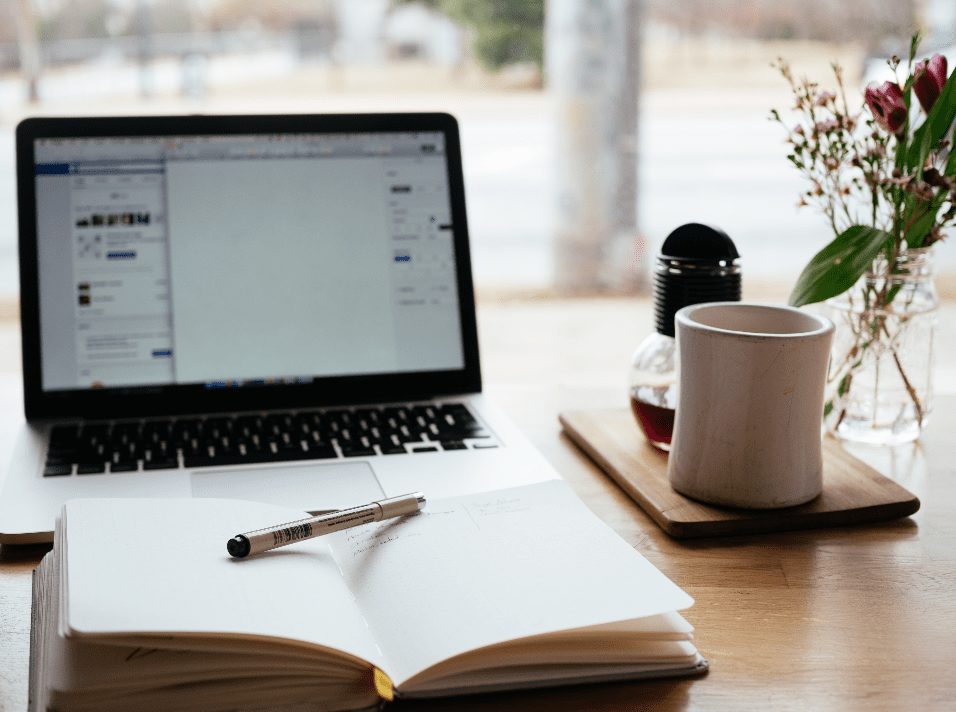 Cleaning Like Never Before
I think I posted on last week's chit-chat post that I had been really going crazy cleaning my house. I have been following gocleanco on IG and WOW. All I can say is that you need some powder tide, bleach, and a spin mop and just amaze yourself. TRUST ME! Also, watch her stories on laundry stripping. I dare you. (It's not what you think)
So I've attacked every baseboard in my house. I've cleaned bathrooms, the laundry room, my bedroom, and I'm starting my office tomorrow. The room that I'm least looking forward to is my husbands office. I've got blinds to clean and baseboards that need some serious work. I do have to say that this cleaning method they suggest really does make a difference and it makes me feel like I never knew how to clean before.
Also, this is another reminder to wash your makeup brushes if you haven't already. A lot of people tell me that they appreciate this reminder, so here you go! I did an IG Story today showing you how I clean mine when I use my favorite makeup brush cleaner.
Other Random Things To Mention……
-Over the weekend I devoured three books. It's kind of been my thing since all of this has been going on. Sometimes I'll be able to sit and relax enough to watch tv, but mostly I've found myself reading or listening to audiobooks in my free time. One book kept me up until almost 3 in the morning because I couldn't put it down! I'll be sharing these books in my next reading list for April.
-Rob and I are still watching Ozark season 3. It's intense and we have (I think) three episodes left. This might be my favorite season so far. I've been kind of on and off when it comes to watching tv. About the only thing I've actually watched is Outlander and Ozark.
–Madewell has a lot of scarves and bandanas available to purchase. I've heard a lot of people say they can't find any online to use as a mask for when they go outside of their home. Plus, they're donating 50% to No Kid Hungry right now when you purchase one.
-This week is National Infertility Awareness Week. I've been open about my Infertility struggles but encourage you to read more on my story if you missed it! I've been working on some things for this week to continue the conversation around Infertility.
-I've now decided I want to try and make cheese, ha! I went from baking to now this. I'm researching it and will report back.
-Rob and I smoked ribs on our Big Green Egg over the weekend and I think I want to put together a recipe for how we do it. When I share the pictures on social media, I always get so many comments. It's easy, even if you don't have a smoker you can do it.
-I think I've put this candle in almost every room of my house that I sit in for periods of time. It smells so clean and so refreshing. I had to order more over the weekend because mine were almost empty. Anyone else burning candles constantly right now?
-I was super into using my planner and over the weekend, I realized that I haven't touched it in weeks. Anyone else? I realized I needed to get back into it, even if it is showing nothing but washing dishes fifteen times a day, doing laundry and meal planning.
-Need a good movie to watch? This will also be a good one that the guys will enjoy. I saw The Gentleman in theatres before all of this started and now it's available to rent online. Great movie! Next I want to watch Endings, Beginnings.
-I added this dress from Target to a drive up order. It's so comfortable and it has pockets. Enough said. One day when we can leave this house, I know this will get a lot of use. I might even order it in another color.
–Interesting article on the 5G conspiracy theory
-Did you see the California reporter who accidentally showed her naked husband on tv?!? OMG. Check your backgrounds, people.
–Some Good News by John Krasinski has become my favorite weekly video to watch.
That's about all I've got for this Chit-Chat. I struggled with this one. I'm beginning to not know what day it is. The days are all looking the same. Not much is happening. However, I'm safe at home and that's all that matters.