We made it to May, folks. Somehow Georgia reopened, but most of us are still staying at home and not venturing out much. A lot of restaurants here are still only offering curbside and delivery. Most places like movie theatres and such are still closed, yet somehow the nail salons and hair salons ARE open. I don't plan on visiting them anytime soon so you're still going to see a lot more of my roots and untidy nails for a bit longer.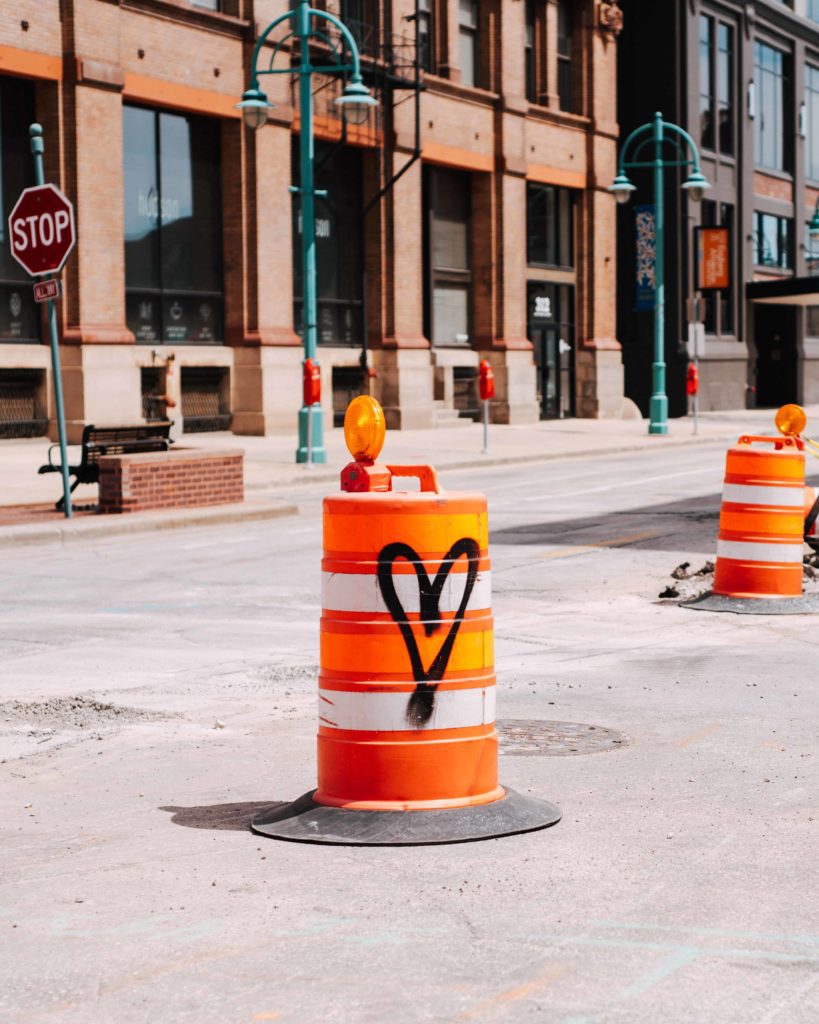 I got to see my parents over the weekend. I had been with them when all of this happened and just to be able to spend a little bit of time with them was great. I also got to see one of my brothers. We didn't really leave the house and we didn't go anywhere, but to be able to see them always means a lot to me.
My family in Ohio has been impacted by all of this and some of them are still not able to go to work. Where I live in Georgia, I don't really see a lot of people losing their jobs because they can work from home. For a moment, we were a little afraid of what was going to happen with Rob's work if thing didn't pick up. So far, everything is ok there, but we're still being cautious. I know a lot of you guys are as well.
Stuff You Should Know About….
My brother had us watch I'm Not Ok With This on Netflix and we got to watch 4 episodes of it and I'm still interested in it! They are short episodes and are easy to follow along with. The gist of the show is that there is a teenage girl who realizes she has super powers. It's interesting….
I'm still working on finishing Outer Banks. After sharing that I was watching it on an Instagram post last week, I received several messages that people loved the show. So far it's really good!
I'm starting to read Normal People by Sally Rooney. I've had it forever and now that there is a show on Hulu that's based on the book, I feel like I have to read it before I start the show. I've heard both are incredible and that the show might be better than the book.
I'm thinking of trying these sheets. Everyone is raving about them now and to be honest, I could use a little "treat yo self" moment. Who doesn't love sheets? PS, if you're looking for a more affordable option, these sheets are fantastic and under $30.00.
I'm trying to decide what book I want to choose for my Book of the Month. I swear, every month lately I have been ordering at least two or three because I can't decide.
I'm working on sprucing up the space I have in the house for my Niece and Nephew. I'm looking for fun artwork and Etsy has some cute options! Also doing this has made me want to work on my office and add more artwork.
First Aid Beauty Body Bump Eraser has been in my shower for a bit now and I can honestly see results from it. I have pesky little bumps on the back of my arm and this was highly suggested for me to try. So far, I think it's working great!
I put on jeans for the first time in over 30 days and it wasn't fun. I also put on a pair of jean shorts yesterday and well, I might be ordering new shorts.
This week I plan on going through my closet and trying on all of my Summer clothes and getting my closet in order. It really warmed up over the weekend so it's time to officially bring out the spring and summer wardrobe.
I think I've officially gotten over the slump of feeling guilty if I have a lazy day. I am doing what I can and staying on top of Simply Stine and things around the house, but other than that it's been a lot of reading and I'm ok with that. This is the new normal…..
What's your new normal looking like these days?
Shop The Post