So this is the third week now where I'm answering your beauty questions that you guys have been asking me about makeup and skincare. This week I've got three topics that I think are good products to talk about now. CC Creams, Tinted Lip Balms, and Sleeping Masks. All are great products to include in your routines for Spring and Summer.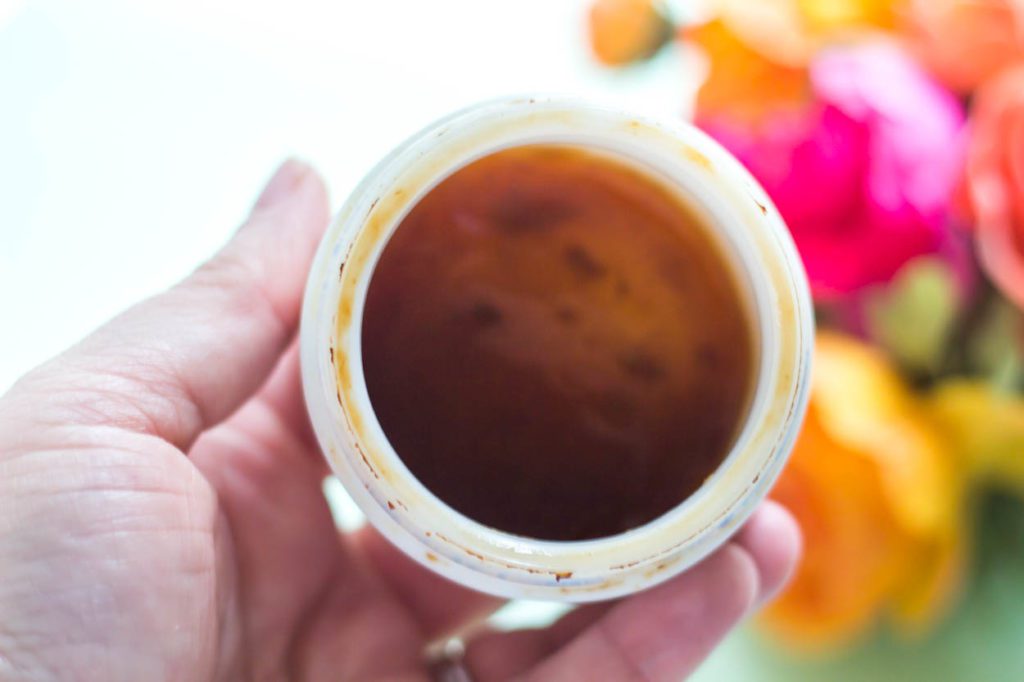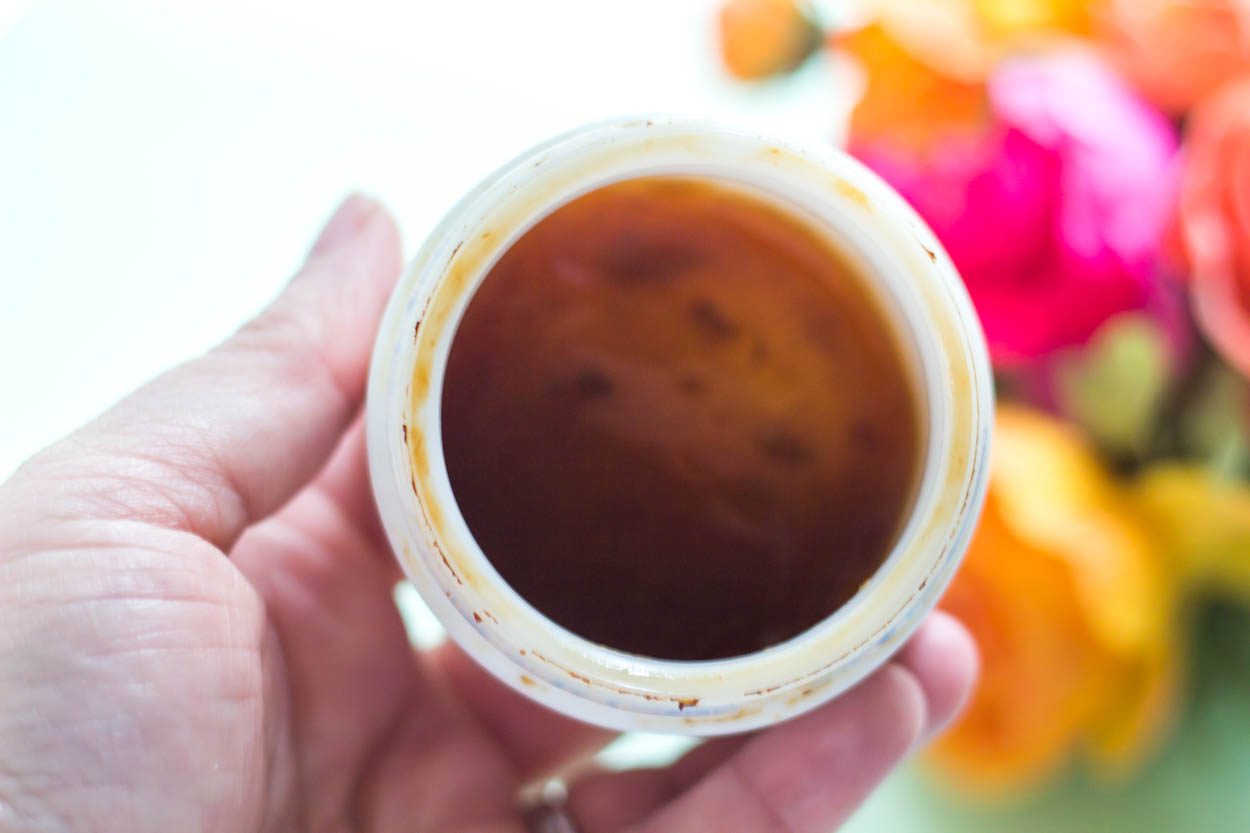 What is a CC Cream?
I touched on CC Creams in my first Beauty Questions, Answered post. So what exactly is a CC Cream? CC stands for Color Correcting. It's a skincare/makeup product that helps to tackle hydration, anti-aging, and while also providing a slight coverage for your skin. They're a great way to save some time during your routine because you're using a product that's not only skincare, but also providing you makeup benefits.
Some of my favorite CC Creams have been the ones that I've used for years. Sure, there's still new products being released all of the time, but the ones that I love are tried and tested products I've used for a long time.

IT Cosmetics CC+ is one of my favorite products to use daily. I have both the regular formula and the matte formula. The products contain different ingredients, but once again, you're getting both skincare and makeup benefits when using them. They're full-coverage and cover redness and imperfections easily. I love the look they give my complexion. (They regular features Hyaluronic Acid to hydrate the skin and SPF 50, the Matte Formula features charcoal to help absorb oil and SPF 40)
Erborian CC Cream provides the complexion with radiance and an SPF 25. There are three color choices available, which could be improved upon, but I love the coverage and formula.
I use a Beauty Blender to apply most CC Creams, sometimes even my fingers. They provide great coverage and are long-lasting. I think if you're looking for a do-it-all type of product, this is a great option.
Tinted Lip Balms Provide a Pop of Color and Protection
Sometimes people want a pop of color, but not the commitment of wearing a lipstick or lip gloss. I actually love a good tinted lip balm because half of the time I need hydration because my lips are always dry and I love a pop of color on my lips all of the time. Here are some of my favorites:

Buxom Power-Full Plump Lip Balm is such a good product. I hate the packaging of this if I'm being honest, but the product is just great. This works with your lips pH level to develop a custom color. The formula features Pumpkin Seed Oil to help hydrate them. You can also use this on your cheeks. It's supposed to plump the lips, but I don't use it for that.
Fresh Beauty Tinted Lip Balm has been one of my favorite lip products to use for years. It is so hydrating and also features an SPF. A lot of people forget about SPF for their lips, but it's needed. They have released a lot more colors, but I love the Rosè color the best.
Clinique Chubby Stick Moisturizing Lip Balm this formula features Mango and Shea Butters to help hydrate the lips. I love that the colors vary from sheer to more colorful shades. They've been around for a long time and I can see why!
Burt's Bees Tinted Lip Balm is my go-to drugstore lip balm. I love it and have used it for years. There are six colors to choose from, but most of the time I have Rose on hand. It's also super hydrating.
Should I Wear a Sleeping Mask?
The last of my beauty questions for today is from someone asking me about overnight sleeping masks. There are a lot of benefits of wearing a sleeping mask but one of the main reasons I like them are because they're a no-fuss skincare product. You simply put them on, and go to sleep. They hydrate and offer a lot of skincare benefits while you are sleeping. It's as easy as it gets.
A lot of people don't understand the difference between using a night cream and a sleeping mask. They are similar, but have different formulas. Night Creams are really thick. They also contain ingredients we wouldn't normally use in the daytime like Retinol. Sleeping Masks contain ingredients that help your serums and such work better. They also have a more gel-like consistency and are more concentrated than a night cream.
I usually use a sleeping mask about twice a week. My normal go-to's are products that help hydrate my skin and also offer some soothing properties.You can use them instead of your nightly moisturizer or you can add them on top of your moisturizer for extra hydration and other benefits.

Laneige Water Sleeping Mask is so hydrating and somehow super affordable. It's so good for really stressed out skin and for much-needed hydration. It will help to really soothe the skin.
Fresh Black Tea Firming Overnight Mask is a new-to-me overnight mask that I've been using for about a month or so. It features Kombucha, Black Tea Extract, Blackberry Leaf Extract, Lychee Seed Extract help to improve skin's elasticity. It also features peptides and hyaluronic acid. It's very hydrating and I've been loving it. I feel like my skin looks more plump in the mornings when I use this.
Glow Recipe Watermelon Glow Sleep Mask is my go-to mask for when I want to wake up with radiant skin. It features Watermelon Extract that helps to soothe the skin, Hyaluronic Acid which helps to hydrate the skin and lock in moisture, and a blend of lactic and glycolic acid that help to exfoliate the skin.
Belif Aqua Bomb Sleeping Mask really took the skincare world by storm a while ago and is still a really popular choice. The consistency of this product is like a jelly or a pudding, but it's deeply hydrating. It features herbs and moisturizing ingredients so this is a great option if you have redness or extreme dryness.
Fresh Rose Sleeping Mask not only smells incredible, but it also deeply hydrates the skin and locks moisture in. I'm obsessed with the Fresh Rose products and this one is for sure not one to miss.
Origins Drink Up Mask is a product I swear by, especially in the Summer after I've had a bit too much sun. I keep this in my skincare fridge and LOVE IT. The formula features Avocado and Swiss Glacier Water. Another really affordable option.
GlamGlow ThirstyMud Mask is not necessarily an overnight mask, but I use it like one. This is probably my favorite product from GlamGlow. It's incredibly hydrating and it soothes the skin.
Those are all the beauty questions that I answered for this week! Keep the questions coming! I love answering things that stump you guys and being able to help you out in your beauty routines. What beauty questions do you have?
Shop The Post