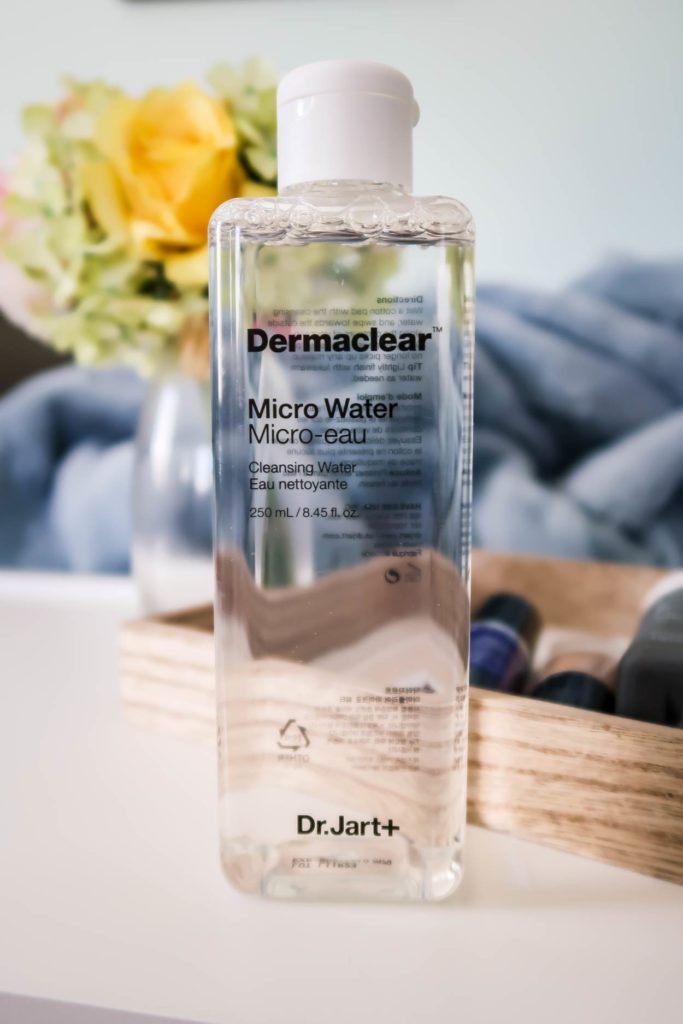 I'm sitting in my bedroom right now, drinking a cup of coffee and watching a video that my husband sent me on youtube. Happy Monday, right. The video features two doctors in California who discuss COVID19 and it's pretty much unlike anything I've watched so far. It's interesting and I have a lot to say about it. Anyways…..
Did you have a good weekend? I think mine was pretty good, considering. I didn't really leave my house still. I went to Publix and picked up my grocery order. On Saturday I got to see some of my family and you know what, that made my month. Even if it's sitting in your car, your porch or your front yard- it's amazing what being able to see family and friends can do to boost your mood. Sunday, I cleaned all day again. No surprise there. I also ordered my favorite vodka pasta and bruschetta from our local Italian restaurant.
Other Things To Mention
-This Sea Salt and Lavender candle from Target is my favorite candle to burn right now. It smells so clean and fresh. I have one in my office and my bedroom
-I ordered the new Milk Makeup Kush Triple Brow Pen. I'm trying the shade Herb which is a natural medium brown. I'll update as I use it more. Just by swatching it, it does give a hairlike stroke when you use it. I like it!
-I also more Olaplex products. I'm a die hard No 3 fan of the product line, but I haven't tried many others. I used th Shampoo and Conditioner yesterday AND added the Bonding Oil to my routine. My hair was so soft and pretty much frizz-free.
-I'm starting Outer Banks on Netflix. Everyone has messaged me about watching it and well, I'm behind as usual. We did finally finish Ozark Season 3 and WOW!!!!!!
-I listened to the new The Used album and loved it! I needed some new music in my life
-I'm going to start The Paper Princess series. I've heard its incredible
-I'm working on decorating my dining room and give it a bit of Spring re-fresh. I have no idea what I'm doing yet, but I need to update artwork and things on my table.
-I ordered face masks from an Etsy shop. They shipped super quick.
-We officially canceled our Europe trip we had scheduled for this year. I'm not ok, but what choice do we have. We have to be safe. It was supposed to be my 40th birthday gift.
-I've been trying to buy a Nintendo Switch for months. The amount of time I've spent trying to buy one is ridiculous. I'm about to give up. Are they worth this amount of effort?
-I got another bottle of the Dr Jart Dermaclear Micro Water. I'm officially obsessed with this. I think this is like my fourth or fifth bottle.
–Mindy Kaling's new series on Netflix looks promising!
-Interesting article on children's mental health
-Have you started thinking of Mother's Day yet? I'm working on some gift ideas. Will have those ready for you soon!
–Are you crying a lot more often?
–Crockpot Carne Asada Tacos with Cilantro Lime Garlic Sauce…yes please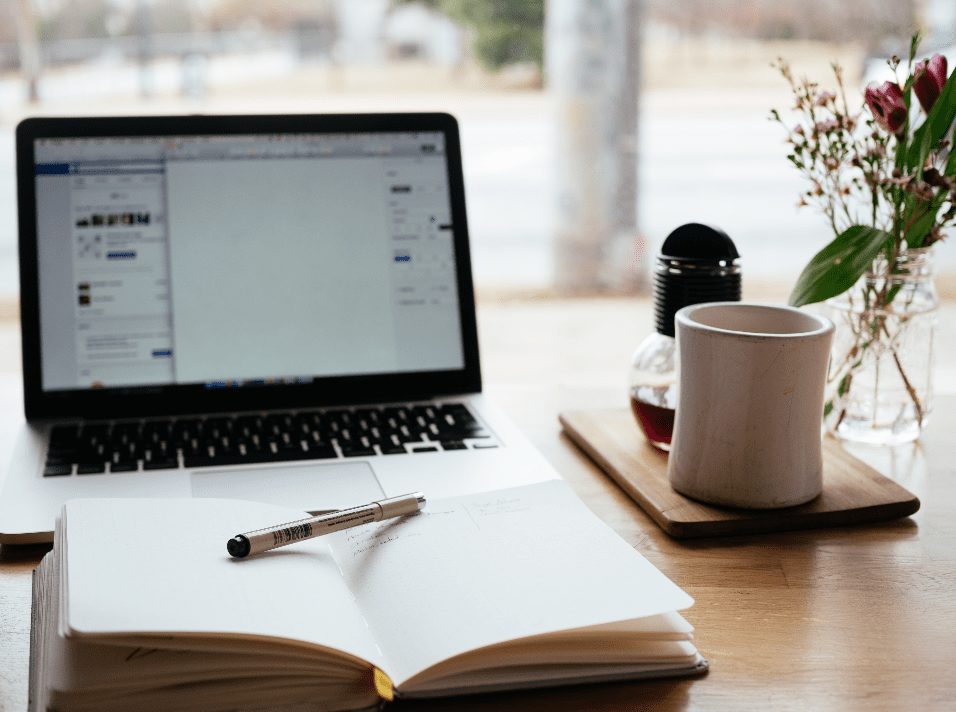 That's all I've got for this week's chit-chat. It's the same thing still happening around here everyday. I blasted Beyonce this morning, lit some candles and have been writing this for the past hour. Now I'm going to eat lunch, make some blueberry muffins and probably do laundry. This is my life right now, ha.
Hope you have a good week. Hang in there. Keep yourself safe!
Shop The Post