Last night, one of my friends (who also happens to be a blogger) sent me a link to a video and told me to watch it. I think she used the words "powerful" when she was describing the video. So I sat down, pulled up the link and I watched this girl speak right to my heart. Here was a YouTuber who had over two million followers and was making the choice to STOP making videos. As I watched her speak about her struggles, I kept thinking to myself "THIS IS ME!" After watching that video, I decided that enough was enough and I wanted to talk about what happens when being a perfectionist becomes too much.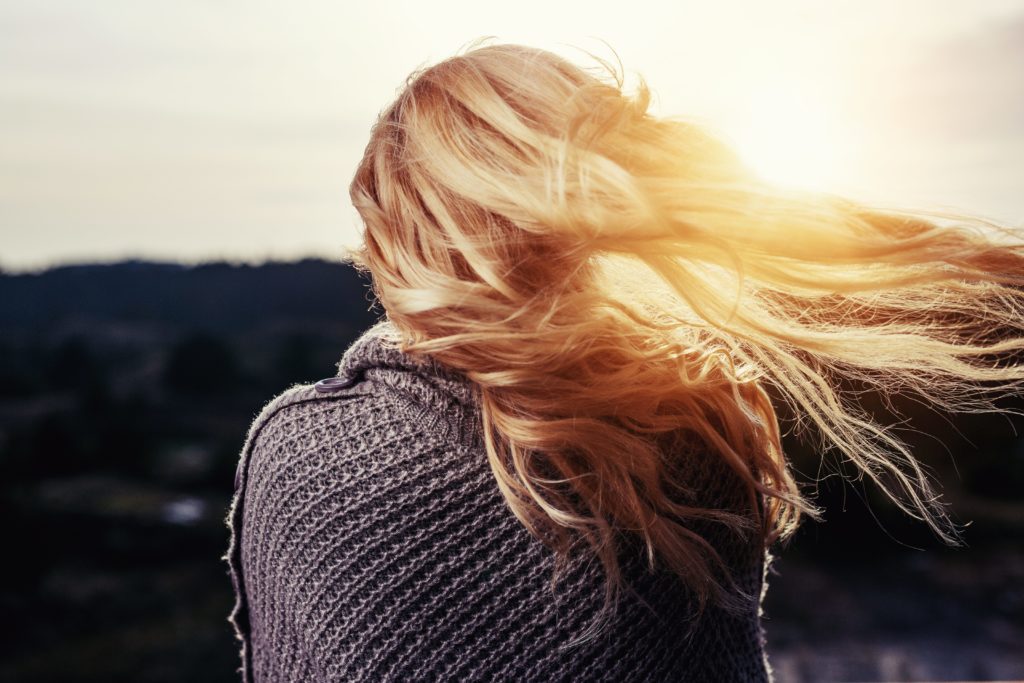 Maybe it's just me, but I know there has to be other people out there who struggle with being a perfectionist. Now for me, I realized how bad it was when I start blogging. Funny how doing something you love so much can also be terrible for your mental health. It's true though. I struggle when I photograph, when I edit, when I create videos and even when I decide what brands to feature. Everything about the whole blogging process has made my issues worse at one time or another. It's not that it's so out of control that I need to stop blogging, but it's more of being aware of my issues and finding ways to make myself realize that I can't be perfect all of the time.
A typical situation that can spark my issues would be a day like this morning. I was working on a photo shoot for some upcoming posts and I probably took over a hundred photos and deleted all of them. Started over again and hated those as well. I've filmed YouTube videos and still have them sitting in my dashboard, marked private because I still don't think they're good enough. I've done fashion posts that I've never posted because I don't like the way I was posing or something. We all have bad days and for me, my issues go beyond just having a bad day. I criticize everything and that makes it almost impossible on some days to work. I criticize things that you probably wouldn't even notice, but to me, they're so bad that I just can't leave it alone until I get it right.
In my profession as a full-time blogger, I'm surrounded by some creative geniuses whose work inspires me. At the same time, I obsess over trying to get my own work to a similar level. Recently I read an interview about a blogger who I am in awe of. Her work is incredible. Her social media skills, her photography, her writing is just beyond amazing to me. Funny thing is, what I didn't realize until I read this interview is that this girl isn't doing this on her own. She has a team of at least fifteen to twenty people helping her. Well no wonder she can do it all! So that was an important lesson to myself. This whole time I was trying to get my work on the same level as hers, trying to perfect my craft, only to realize that she has a lot of help. Here on Simply Stine, it's just me. I can only do so much sometimes… #LessonLearned
Being perfect isn't that I want to be better than anyone. It's that I put crazy high standards on myself and my work. You might read a post that seems short and sweet, but I probably spent a whole two days putting it together by the time I'm done writing it and editing it. I want you, as a reader, to always be impressed with Simply Stine and the work that I'm doing. I want you to keep coming back for more. I think most bloggers would agree with me when I say that we set standards for ourselves that are so high, that sometimes we can't reach the goals that we make for ourselves. #BloggerFail
Being a perfectionist is hella stressful. I get irritated with myself because I know what I'm doing to myself when I act this way, it's just that I can't control it sometimes. #LifeHappens and the idea of being "perfect" isn't healthy. In fact, being "perfect" will never happen because no one is perfect.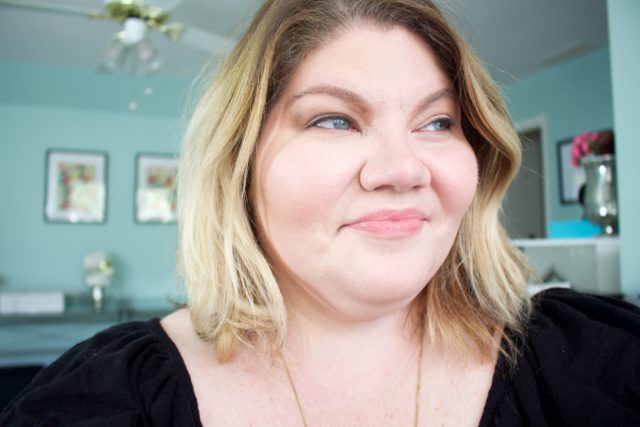 I am starting to work on myself. I'm starting to make sure that I realize that these unrealistic expectation aren't healthy. I have to understand that there will always be other people who I look up to and admire, but I won't ever be able to be "as good as them" because I'm not them. I'm me. This brand that I've created has gotten this far because of the person that I am and the work that I do. It's ok to keep improving my skills, but trying to force myself to edit the way twenty people who work on a magazine would, isn't realistic. Trying to force myself to be perfect, look perfect and act perfect is insane. To be honest, I don't even know what the "perfect" version of myself would be…..
If you ever feel like you suffer from being a perfectionist, know that you aren't alone. Know that I personally understand the struggle that you deal with daily. I have no idea why I became this way, but it happened. I think the most important step is to admit that there's an issue. Even something as simple as writing this post is slightly terrifying because y'all will know that I have flaws, ha. That's important to me though because maybe, just maybe, there is someone reading this post who looks up to me and I want to be honest and admit that I struggle too!
I don't want to be like the girl in the video who had to give up doing what she loved because she drove herself crazy trying to be "perfect." I want to the the girl who conquered her issues and did the best that she could! We're all a work in progress and my life is no different than anyone else. I just struggle a little bit more here and there. That's something we can all relate to.