Well it's another rainy and gloomy Monday. Fitting I suppose?!? There's been a lot to process with weather issues, people struggling, and oh yeah…. we're still in a pandemic. I hope that if you are struggling that you've been able to find some assistance and help. If you need help because of weather related issues, I'll link some places below that might be able to offer some assistance. Also, if you're able to, please donate to those who might need help. Check on your neighbors, family, and friends. Now for our weekly Monday Chit-Chat.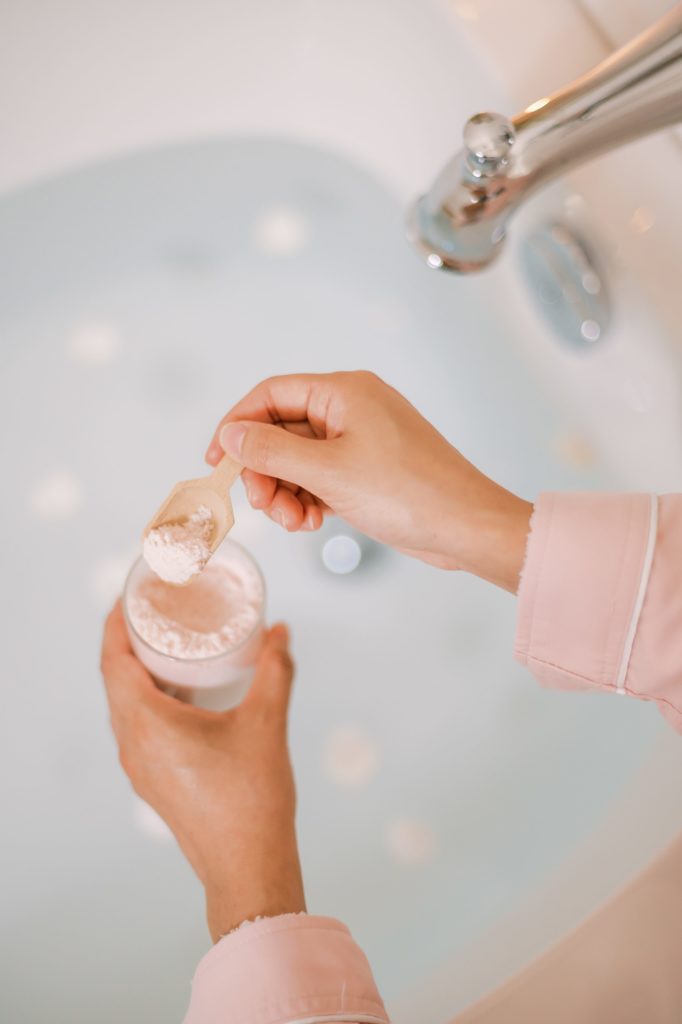 What you should know……
SNL featured Regé-Jean Page and I recommend for visuals, obviously (Yes, he's THE Duke from Bridgerton)
Masterclass offers amazing online courses from so many people. I've watched the Gordon Ramsey, Tan France, and Gabriela Cámara courses so far. There are so many classes available from so many incredible people and a variety of topics are discussed. I love this so much and think it would be a great gift for someone!
This Quilted Sweatshirt was gifted to me. Rob LOVES IT! Perfect for the man in your life! Have you shopped from Castaway before?
A Court of Silver Flames by Sarah J. Maas was finally released! If you haven't read A Court of Thorns and Roses, please do so. It's a fantasy series that I have loved so much!
Since we've had so many rainy days, I figure it seems like a good idea to make soup. I'm making this recipe for Minestrone Soup. One of my favorites.
I'm finally getting caught up on the Salt Lake City Housewives. If you watched, what did you think of it?
Rob surprised me with this new Rifle Paper Co Coffee Mug. I love everything Rifle Paper Co and their designs. They have quite a few things on sale right now!
I picked up this sweatshirt at Target. Has pockets and is very comfortable!
LOVE this Coconut Bath Soak so much. It leaves my skin so hydrated.
Rob and I finished Succession. LOVED IT. We also started Peaky Blinders and Poldark. Not sure which one we'll finish first, but both were great so far!
Lindsay from Bourbon and Lipstick has shared some resources for those in Kentucky who need assistance.
Hope that everyone has a great week! Stay safe!