Mother's Day is right around the corner so I wanted to share my top picks for Mother's Day Beauty Gifts from Sephora.  I always love shopping for Mother's Day because it's way easier to shop for than Father's Day. Also, don't forget about your Aunt, Sister, Grandmother, and friends. I know not all moms love beauty gifts, but I know A LOT of moms who do. In case you still need some ideas, I've rounded up some of my favorite beauty gifts Sephora. There's a great combination of products for everyone!
*Sephora Mixology Palette  $34.00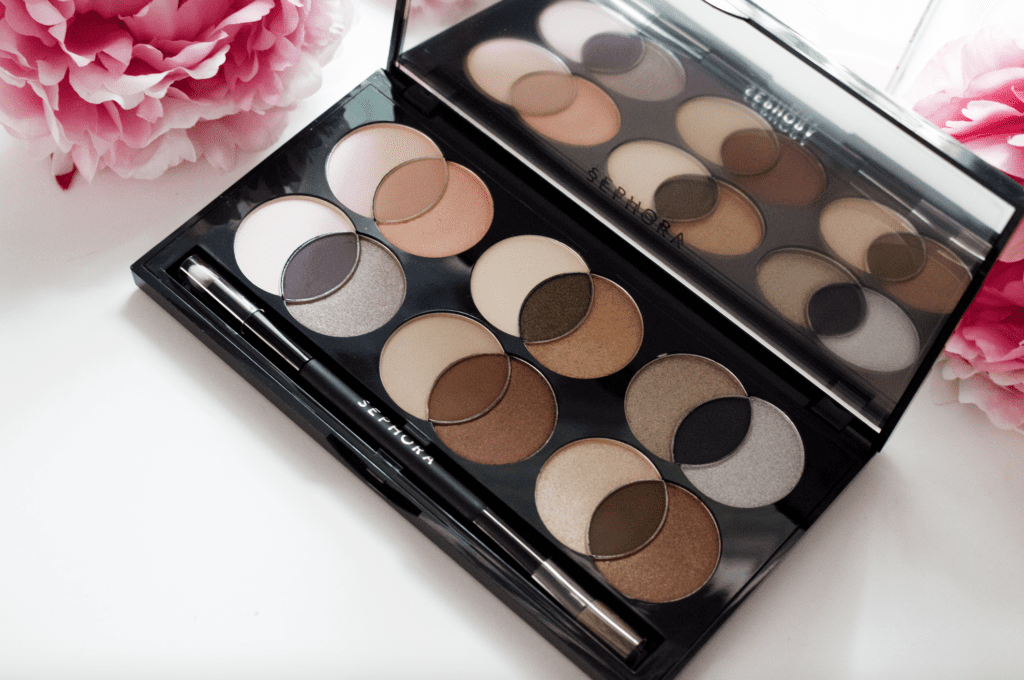 First up is this awesome palette from Sephora's own Collection. This is the Mixology Palette and this is such a fun, gorgeous palette. If you're the type of person who gets confused on what colors go together, they took all of the guesswork out of it. I think this palette is fun and so versatile to create a lot of different looks! Don't be afraid to pick up Sephora's own collection of products.  In my opinion, they've really stepped up their game and their products have really impressed me lately!
*Sephora Deluxe Perfume Sampler $65.00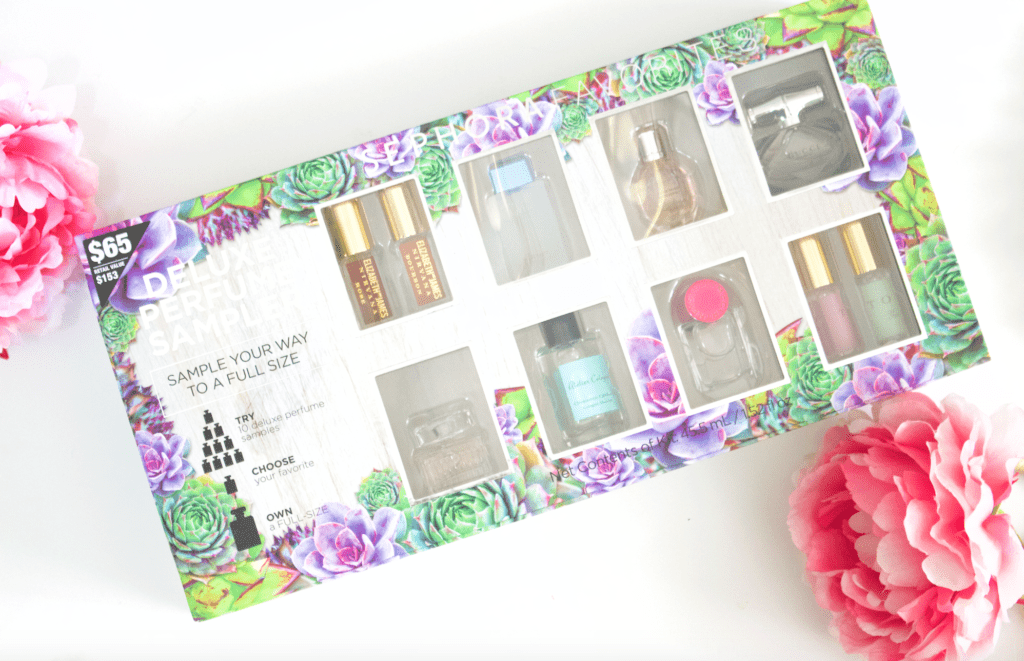 This is probably one of my favorite beauty gifts that Sephora has available because I think that it's such a great gift for so many people. Included in the Deluxe Perfume Sampler are nine samples of some of their most popular fragrances along with a certificate for a full-size perfume, once you pick out your favorite of the bunch. These aren't super tiny samples either so these samples will last you quite a while. The packaging is so beautiful and I think you get a lot of product for the cost.
*You must visit a Sephora store to redeem the fragrance certificate, not online. Which is kind of a bummer for those of you who don't live near a store.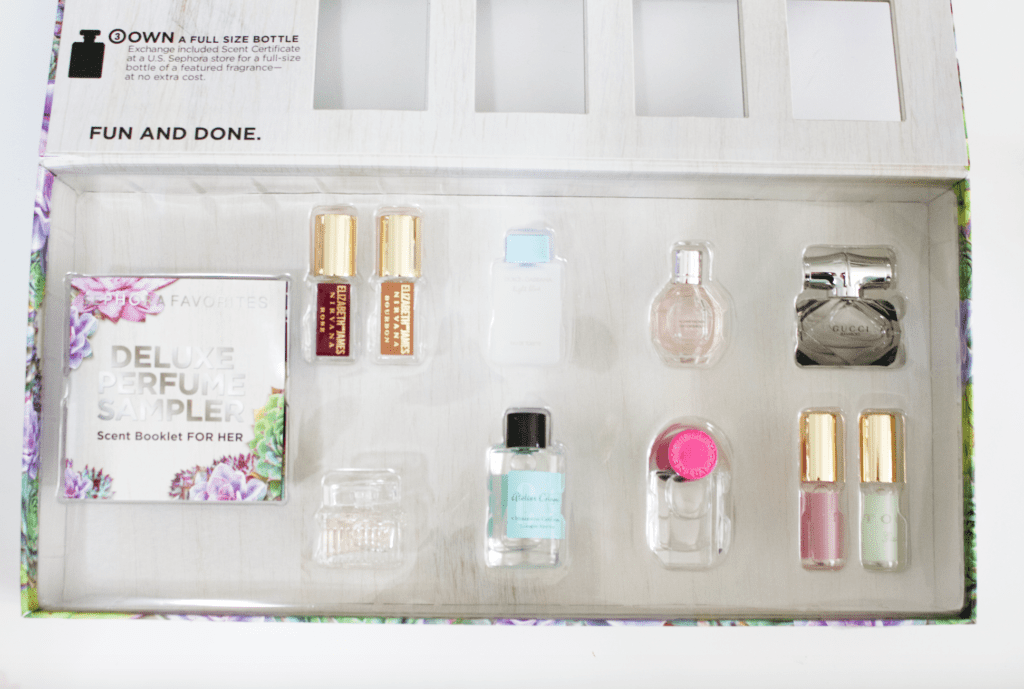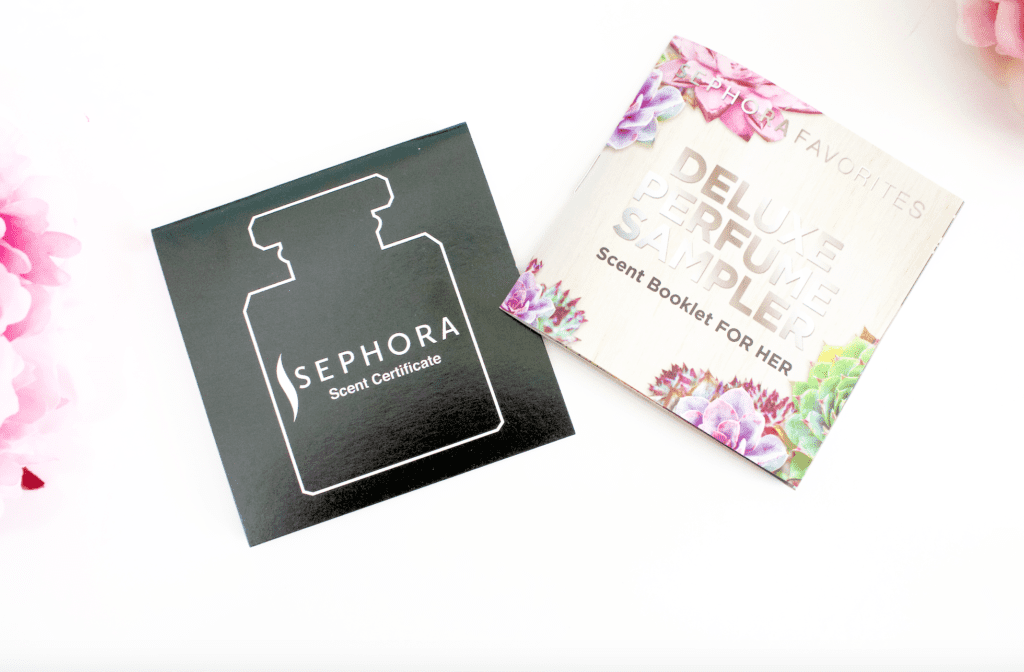 *Sephora Collection PRO Essentials Brush Set $175.00 ($312 value)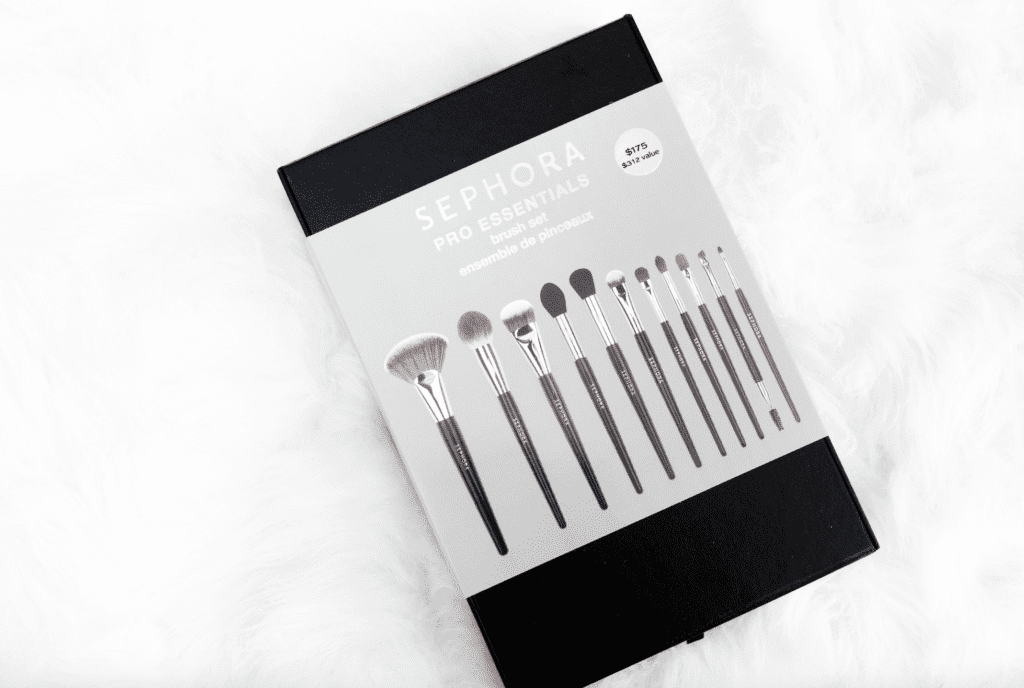 If you know she loves makeup, then give her the gift of an awesome makeup brush collection. This brush set is seriously impressive. The packing is the most beautiful black box, which I'll totally be using and the brush set itself comes in this impressive black leather pouch that holds all of the brushes and has additional storage inside as well.
It features 11 of their best-selling PRO brushes, including their new and exclusive Fan Brush #54.  This set of brushes is everything she'd need to complete her makeup look and the pouch keeps the brushes clean, organized and protected!
This brush set includes the following brushes:
– PRO Foundation #47
– PRO Concealer #71
– PRO Small Blush #74
– PRO Contour #79
– PRO Featherweight Complexion #90
– PRO Brow #20
– PRO Tapered Liner #33
– PRO Shadow #14
– PRO Blending #27
– PRO Tapered Crease #19
– NEW PRO Complexion Fan #54
– Easel Style Brush Holder and Pouch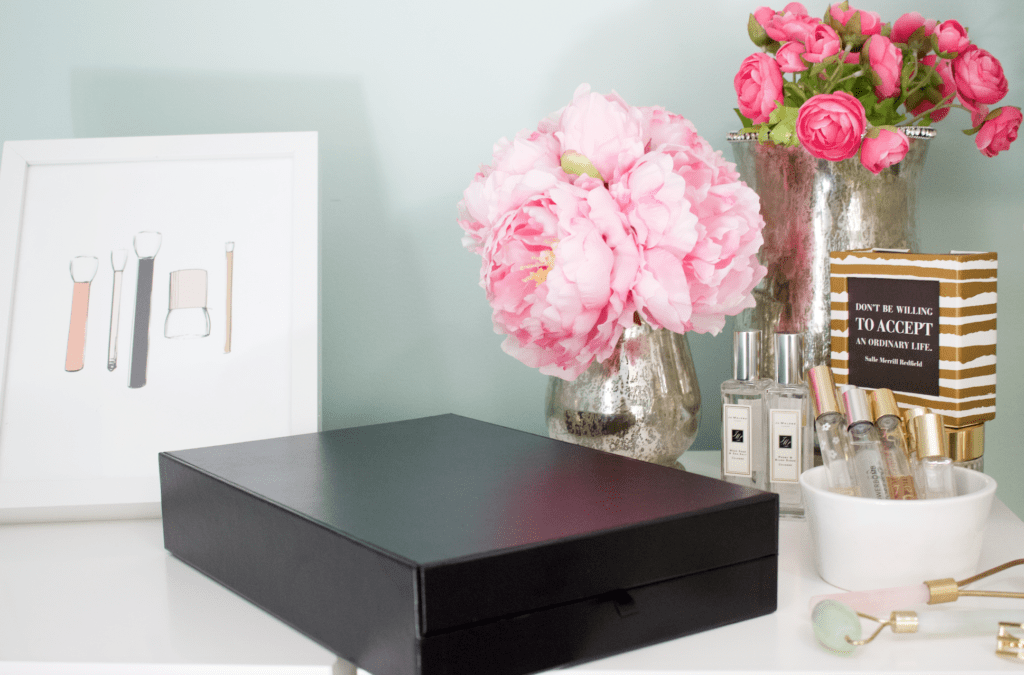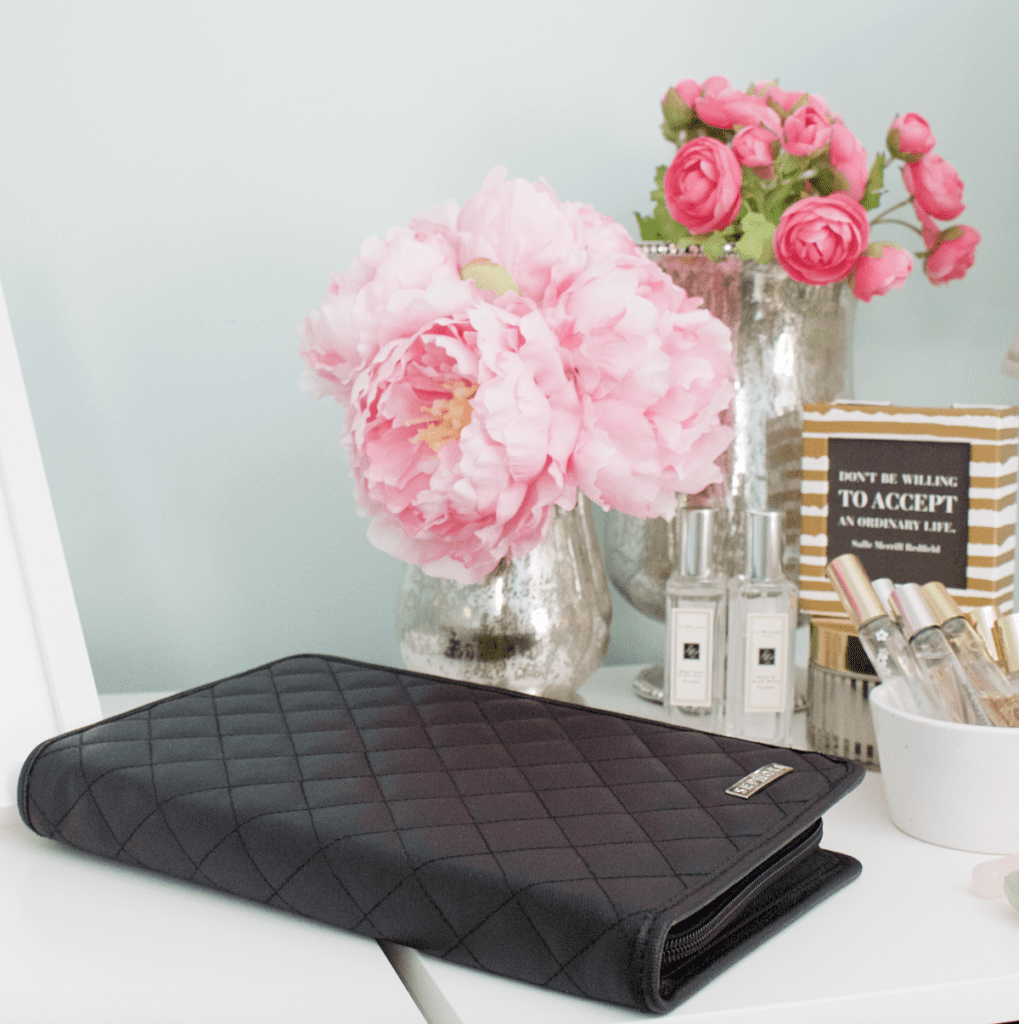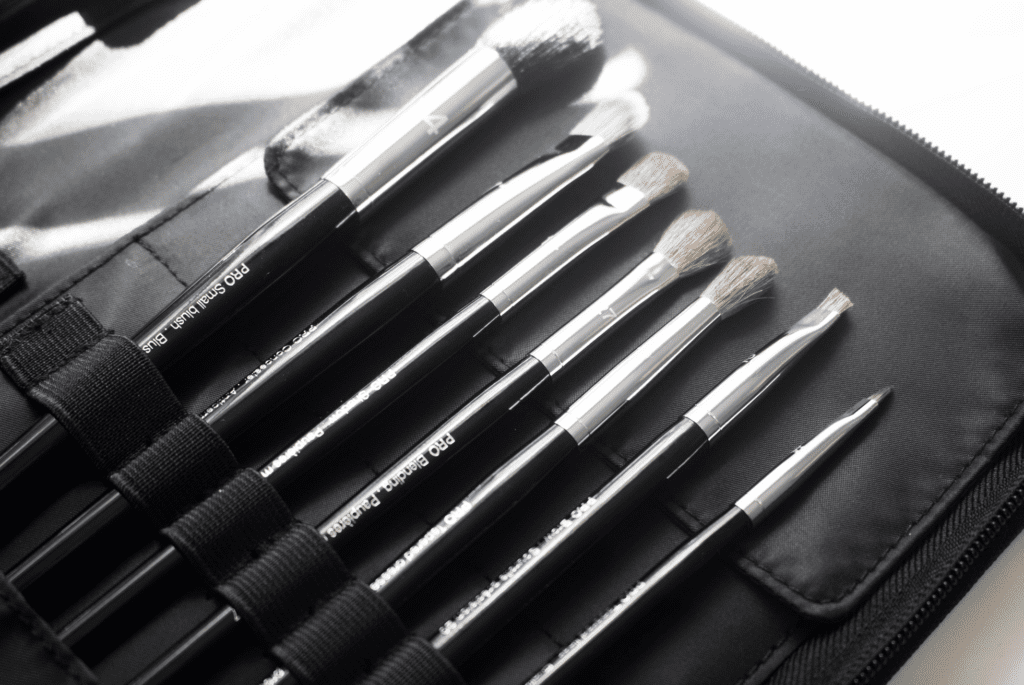 Herbivore Coco Rose Coconut Oil Body Polish   $36.00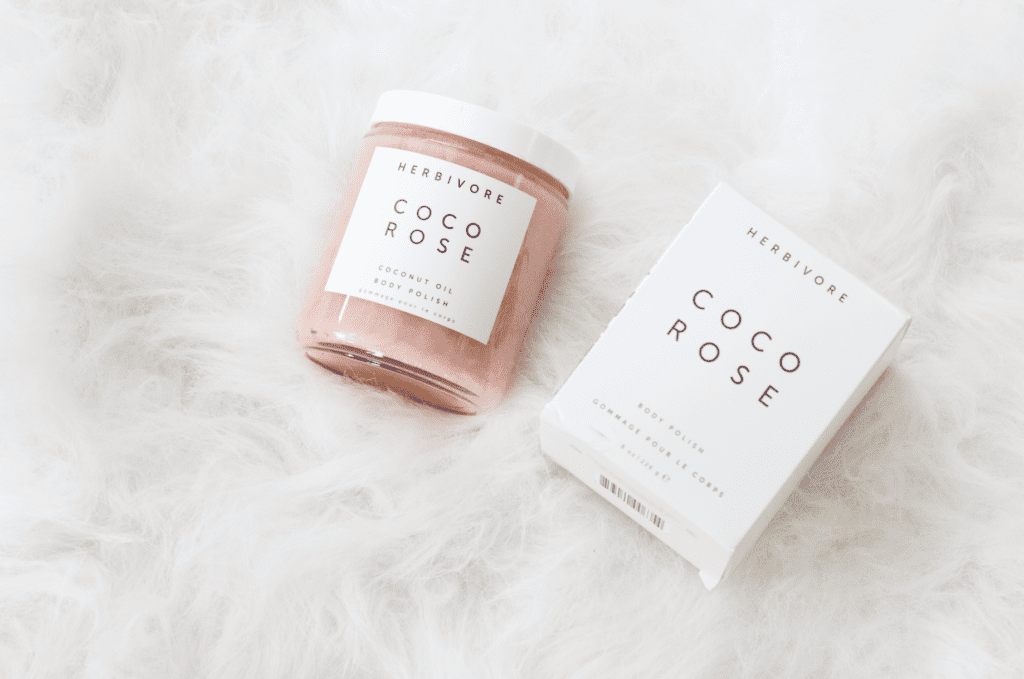 I'm a big fan of including gifts that not only smell good but also remind the recipient to indulge and treat themselves from time to time.  This body polish from Herbivore smells incredible and leaves the body so soft!  It features virgin organic coconut oil and Bulgarian rose absolute.
Sol de Janeiro Prices Vary Per Item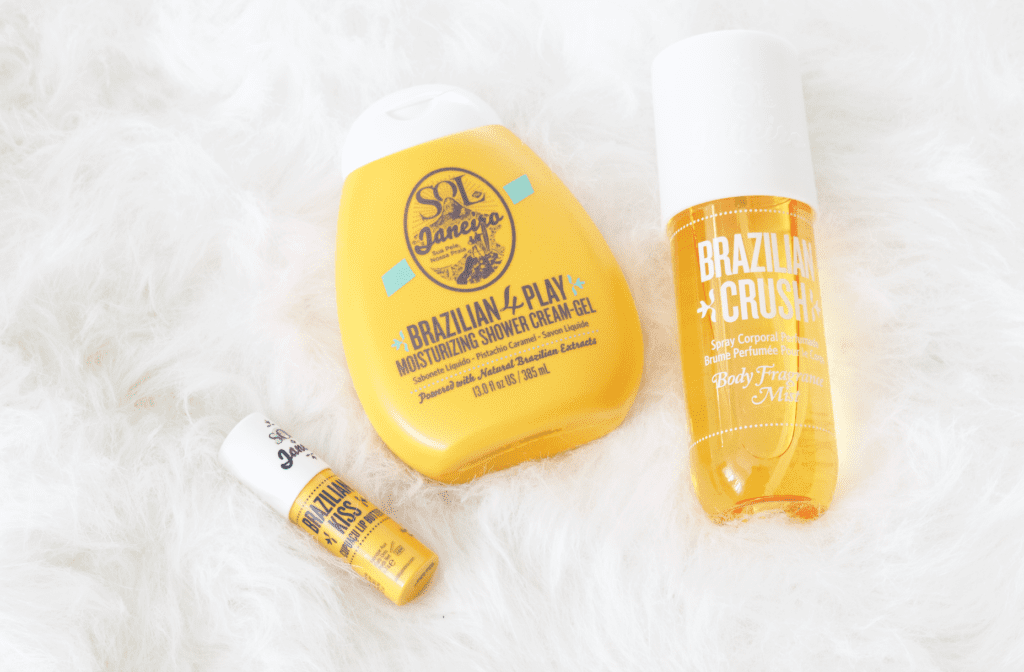 Sol de Janeiro is another new-to-me brand that I have become recently very obsessed with.  Their products are incredible and smell amazing.  It features their Salted Caramel and Pistachio fragrance and I'm obsessed. It's delicate and sweet all at the same time.  This is my go-to summer fragrance and my choice for body products! I didn't pick up the Brazilian Bum Bum Cream, but you bet I'm going to! So there is a shower gel-cream, body butter, foot cream, fragrance and a lip product.  You could put a few of these together to create that perfect self-care gift!
Tarte Tartelette Amazonian Clay Powder Eyeshadow Palette $46.00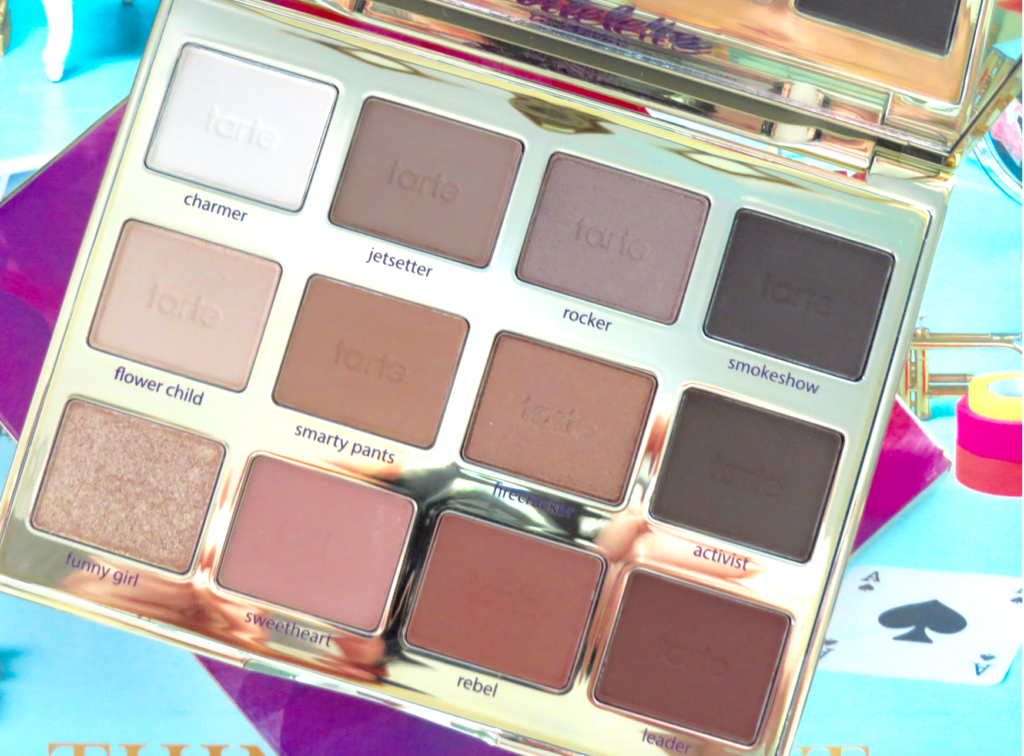 I chose this eyeshadow palette because it's been one of the most popular eyeshadow palettes that I've used in a long time.  This is a Beauty Bloggers favorite and I can totally see why. The colors blend so easily and are so pigmented. Plus, I feel like this palette is very wearable for most anyone, for any type of look.  I've become a HUGE fan of this and the colors that I've been wearing it almost non-stop.  To me, that's important when it comes to buying a palette.
Benefit Cosmetics Cheek Parade Palette $58.00 (Older Palette, Updated with New Palette Link)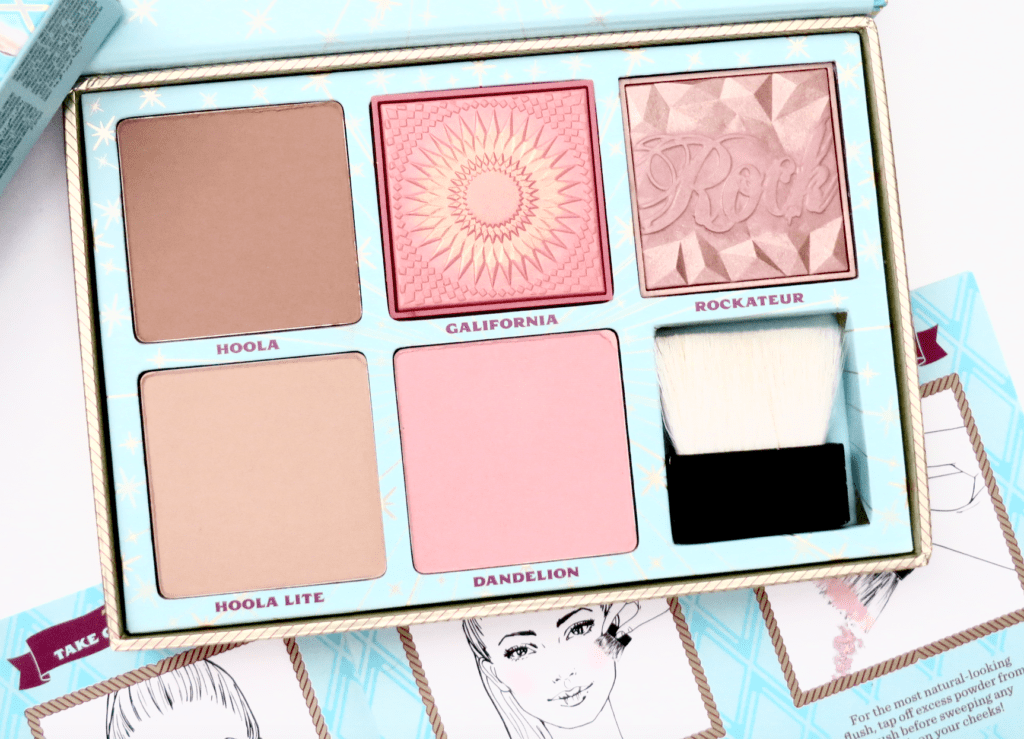 This is one of my favorite face palettes that I've picked up in a long time.  We can all thank my husband for this palette (confused? Click here to get caught up!) because he put it in my cart for my Sephora VIB Rouge Sale. I was so excited to get this and I think that after using it and testing the colors that I think this is a great palette to gift.  For that person who loves makeup, this is a great gift for sure! Really though, these are all great beauty gifts!
These are just a few of the amazing Mother's Day Beauty Gifts that I would pick up for that special someone.  What would you pick up or have plans to purchase? I love hearing other people's gift ideas!

H