One of the most challenging things when it comes to makeup for so many people can be concealers and how to actually apply one correctly. We want to cover dark circles, imperfections and we want the concealer to last. While some formulas seem promising at first, they can crease and begin to fade away as the day goes on.
I'm going to share with you my favorite concealers and how I set my concealer to last all day. Remember when it comes to concealers, little bit goes a long way. So I'd start with small amounts before adding a ton of product to your under eye. You can always add more if needed.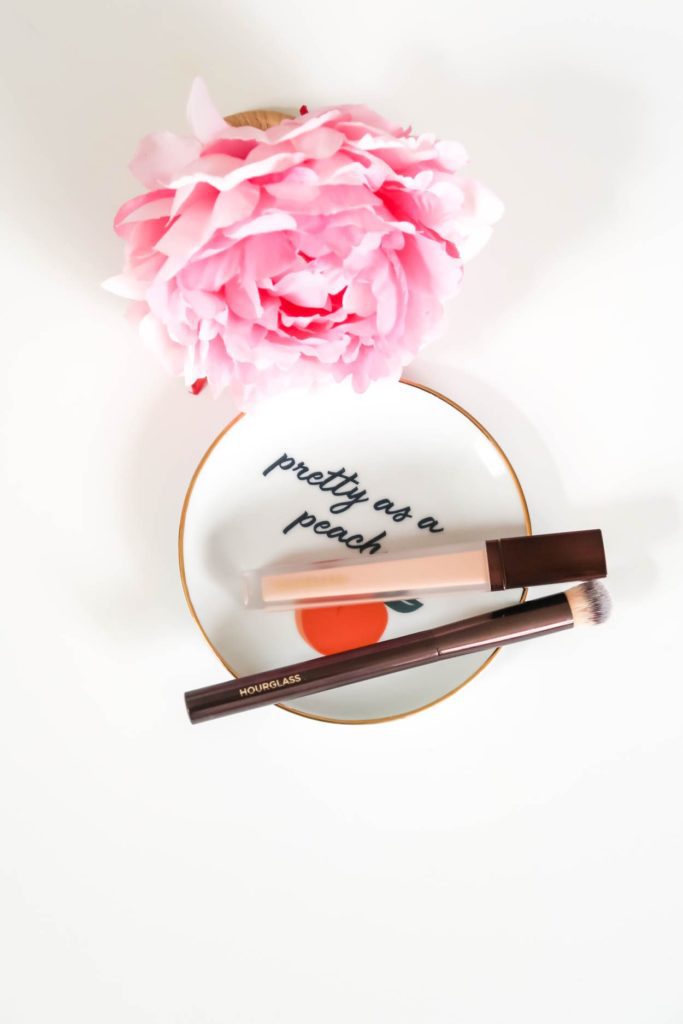 I normally have a handful of concealers on hand. I test them frequently and I normally like to have a shade or two available. I'll use one under my eyes that matches my skin tone and then one that is a little bit lighter to help brighten my under eye and also help to brighten areas on my complexion.
I also prefer different finishes for different times of the year. I don't like a formula that is dewy in the summer. My skin is way too oily then and instead, I prefer a matte coverage. Make sure when selecting a concealer that you also pick a finish that will work with your skin.
My Favorite Concealers:
NARS Radiant Creamy Concealer ($28.00)
I would say this is probably one of my most-used concealers in my collection. It's a creamy, very pigmented concealer that I use for under eyes and areas on my face that need a little bit more coverage. I'm in the shade Vanilla, which has the tiniest hint of pink to the formula. It doesn't crease on me and it covers areas I have issues with very nicely!
Urban Decay Stay Naked Correcting Color Concealer ($28.00)
Full Coverage (Luminous to Demi-Matte Finish)
I LOVE this concealer especially for us fair girls because the shade Fair Neutral is my jam. It's as light as a concealer can basically come and it cancels out any issues I have with discoloration and it brightens up my under eye area so much. The formula is very creamy, but it blends into the skin fantastic. Also, for those of you who aren't as fair as I am, don't worry, they have a really nice shade selection!
Tarte Creaseless Under Eye Concealer ($26.00)
Full-Coverage, Hydrating and Waterproof
This concealer features Maracuja Oil that helps to hydrate the under eye areas. I really like this concealer when my eyes are feeling particularly dry. While this is a full-coverage concealer, it doesn't feel heavy to me when I wear it. It blends nicely and I like that it has so many hydrating properties.
Tarte Shape Tape Concealer ($27.00)
Full Coverage, Matte Finish
If you are in need of a VERY HIGH COVERAGE concealer, this is a great option. I don't like this for everyday use, but I don't need that much full coverage for day to day wear. It's a vegan, full-coverage formula that helps to cover any kind of imperfections.
NYX Photogenic Concealer Wand ($5.00)
Medium to Full Coverage (Waterproof)
This is a great drugstore find. It's only $5.00 and it does a really nice job at hiding blemishes and concealing any discoloration. I like the formula of this concealer and I love that it comes in shades like lavender, green and yellow for color correcting areas on the face. In this concealer I can either use the two lightest shades available.
It Cosmetics Bye Bye Under Eye Anti-Aging Concealer ($24.00)
This high-pigment concealer is really a miracle in a tube! It is so pigmented that you have to make sure that you don't over apply this product or I find that it will crease on you. I love this for concealing any issues that I have on my face (redness) and it's great for anyone who has major issues with under eye discoloration.
Maybelline Instant Age Rewind Eraser Dark Circle Treatment Concealer ($8.99)
Probably my go-to Concealer from a drugstore and quite possibly THE BEST concealer that I've used. I love this formula, it's easy to apply and it works great at concealing what I need help with. I also use the brightening shade and the neutralizing shade for other areas that I need to color correct or brighten.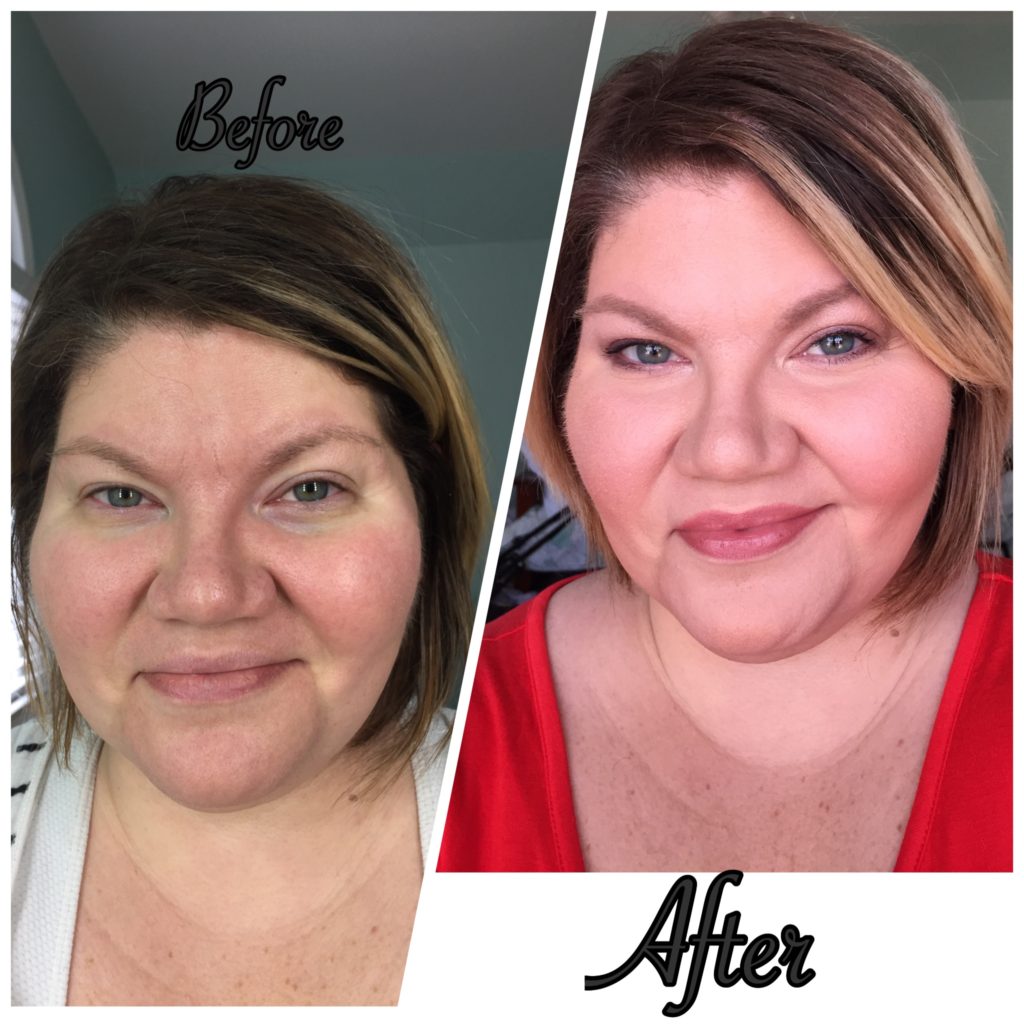 How To Set Your Concealer
I have to set my concealer or it just disappears throughout the day. So I like to use this Becca primer to prep my under eye area before I apply concealer. I've been using this for a couple of months, trying to test to see if it actually makes a difference. I think it helps my concealer go on smoother. I'm not sure about the rest just yet…..
I like to apply a powder to set my concealer. If you have heavy-set lines around your under eye area, you might want to skip this as the powder could settle into the lines. I take either a beauty blender or a makeup brush and apply the powder a little heavy (tapping motion) and I let it sit. I'm not necessarily "baking" but I am using a little more than just a casual dusting of powder. I let it sit and after a couple of minutes, I will lightly dust away the excess powder.

Try different formulas and see what type of concealer works best for you. I get a lot of questions about what is the best way to apply concealer and honestly, I think it depends on the concealer. Some prefer patting the product with their fingers, some like makeup brushes and others prefer a makeup sponge. Just experiment and see what works best for you!
Shop The Post