Strivectin recently sent me a sample of their Multi-Action Restorative Cream and I love it! This moisturizer has made such a difference in my dry skin lately that it has me singing all of it's praises! The Multi-Action Restorative Cream addresses a lot of the issues we all have with our skin. Aging, Dryness, Firmness, Wrinkles, Dehydration, Dullness, Enlarged Pores, Sagging, Texture and so many more. Thanks to it's NIA-114 Technology, the formula helps replenish and strengthen the skin's moisture barrier and helps with keeping your skin's hydration levels normal. It's everything my dry skin needs right now!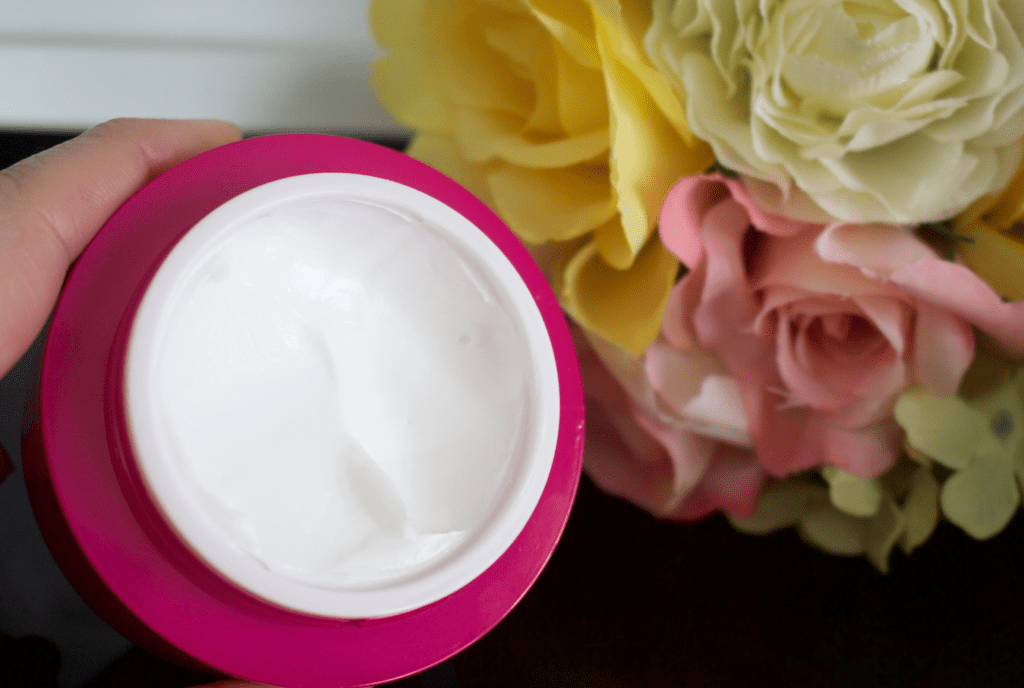 I use the Strivectin Multi-Action Restorative Cream day and night. It's not greasy at all and it sinks immediately into my skin. I love this formula especially when I am getting ready to put on my makeup, because it gives my skin the perfect caves to apply foundation. It has been great for my combination skin type, but I think most dry skin types would find this works nicely as well.
If you're looking for a new moisturizer, I highly suggest looking into the Multi-Action Restorative Cream from Strivectin. It's been a great addition to my current skincare routine!
Strivectin's Multi-Action Restorative Cream retails for $95.00 (1.7oz)

PR Samples sent for review. All thoughts and opinions are my own. Affiliate Links included.