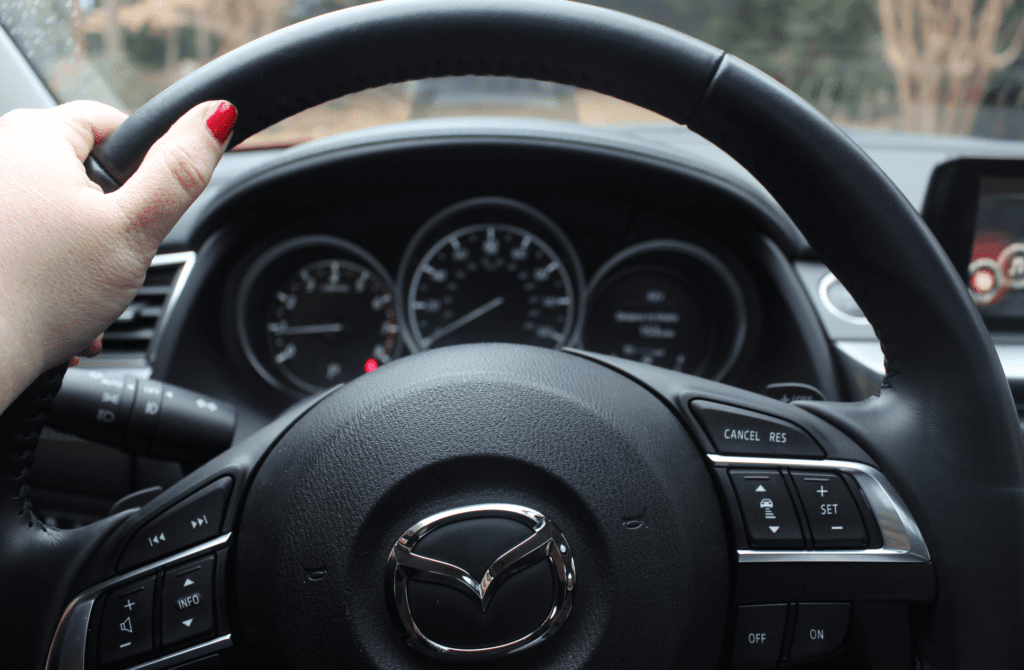 When an opportunity to drive a brand new car for a week presents itself, you thoughtfully say thank you and that you'd love the opportunity and on the inside you scream YEEESSSSS!!! Right?!?! Thanks to Driveshop and Mazda, I was given the chance to test drive the brand new 2016 Mazda 6. A car that I didn't know a single thing about, but boy did it impress me in the end!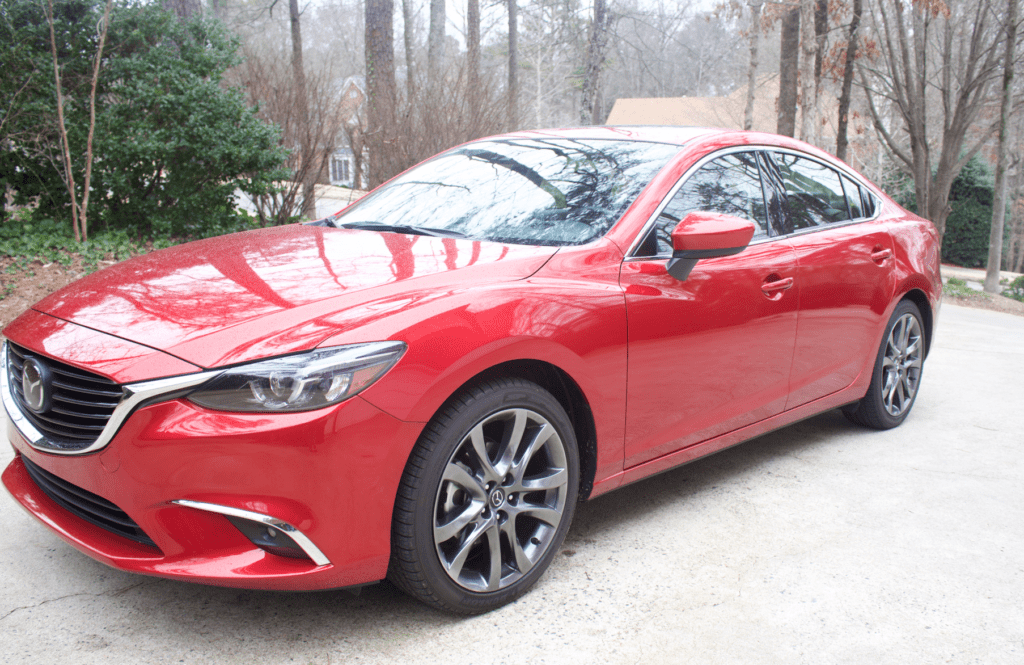 This gorgeous shade of red is Mazda's Soul Red. I am not one who normally wants a red car, but this shade of red I would totally consider. Paired with the black leather interior and LED Headlights, it was sharp looking! You've also got 19-inch Alloy Wheels, LED Headlights with automatic on and off, rain sensing windshield wipers, keyless entry and a HUGE trunk that offers tons of space and the seats in the back fold down for continued space when needed!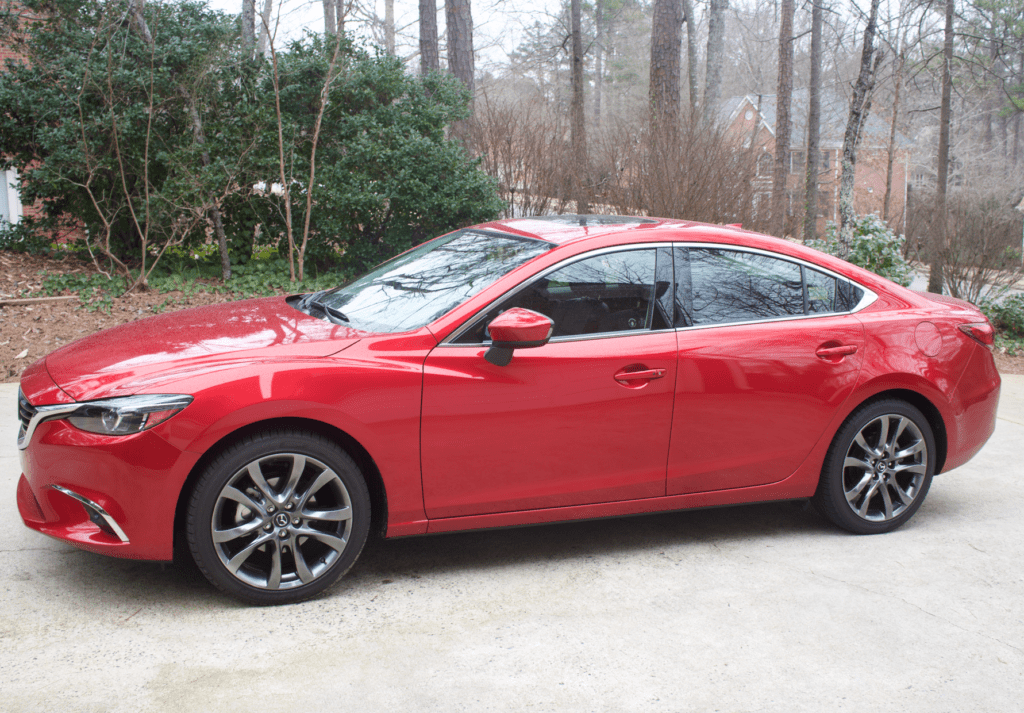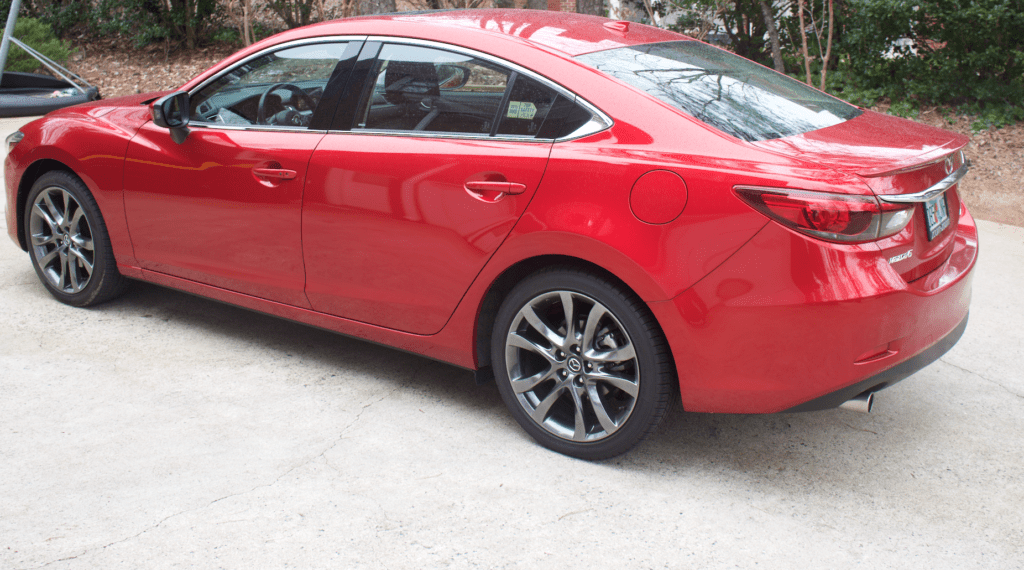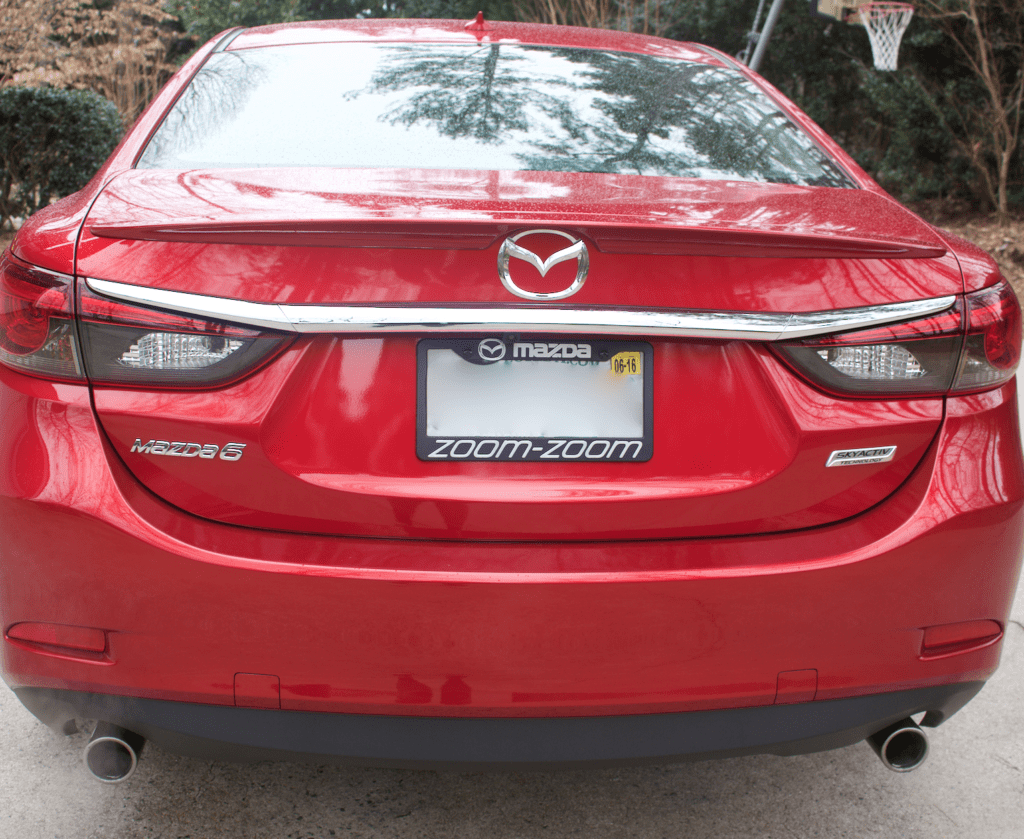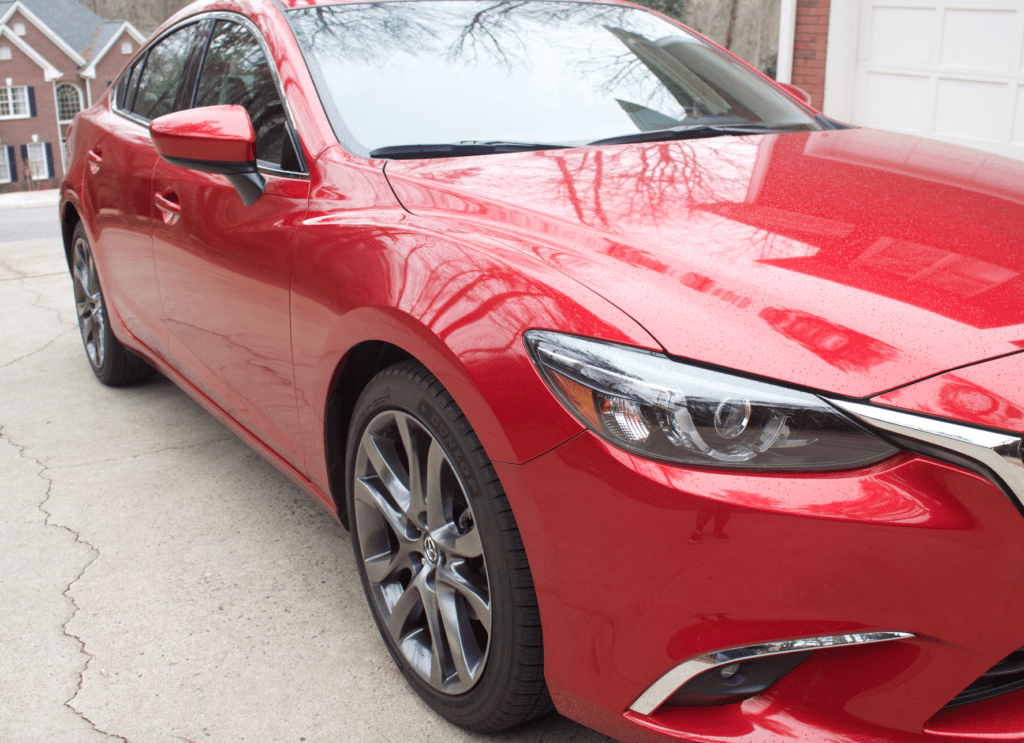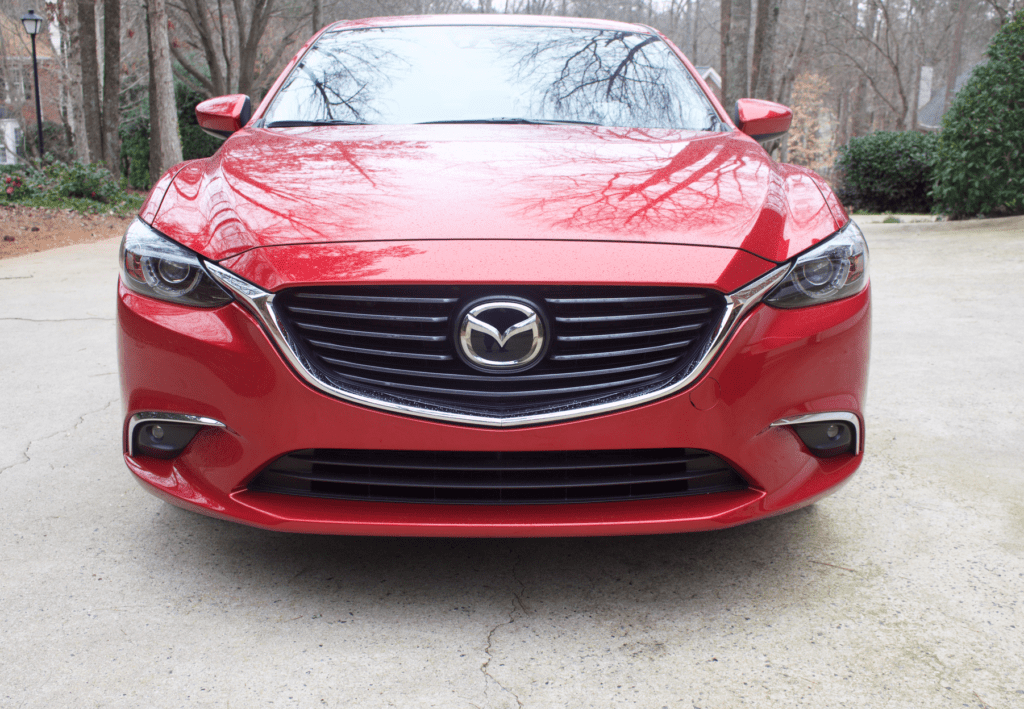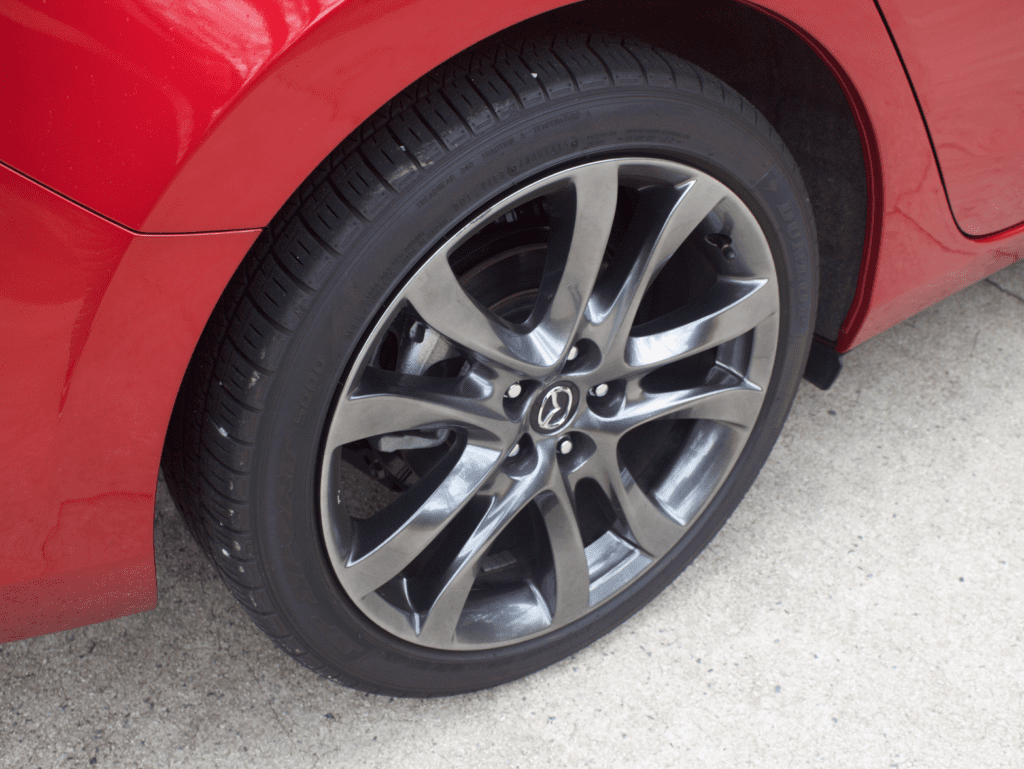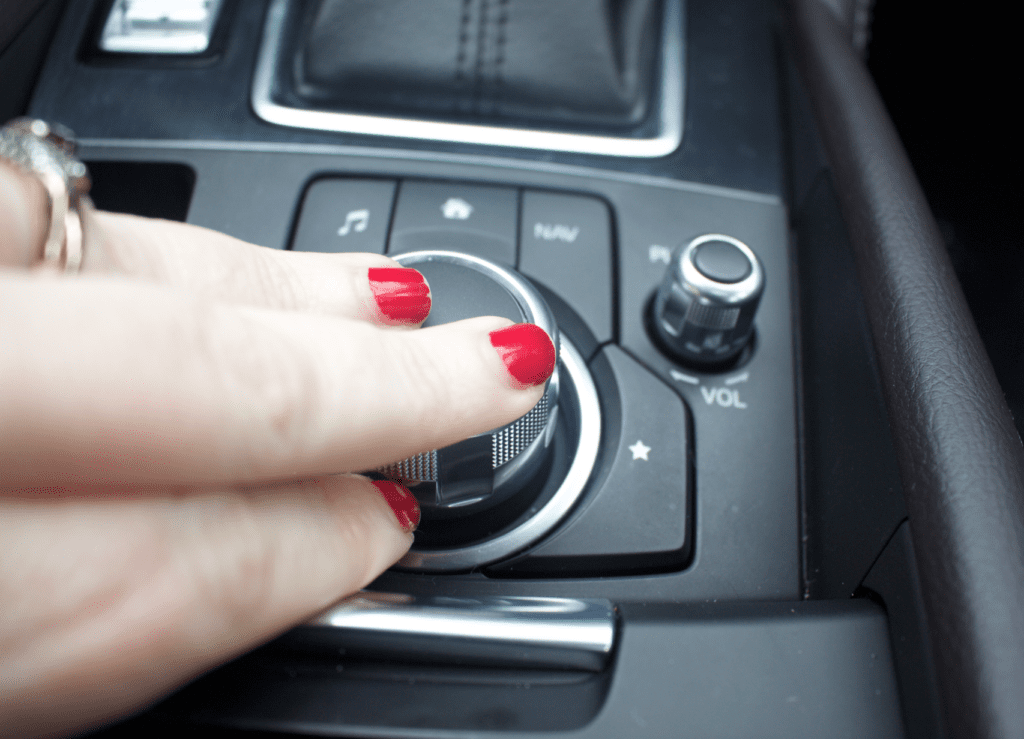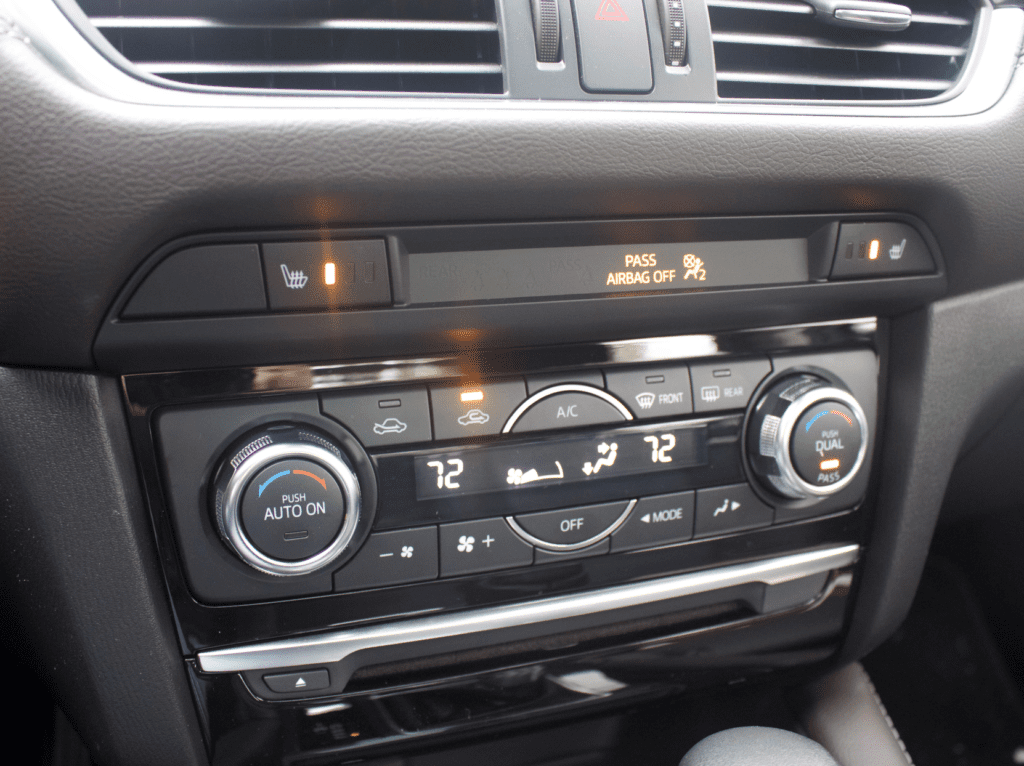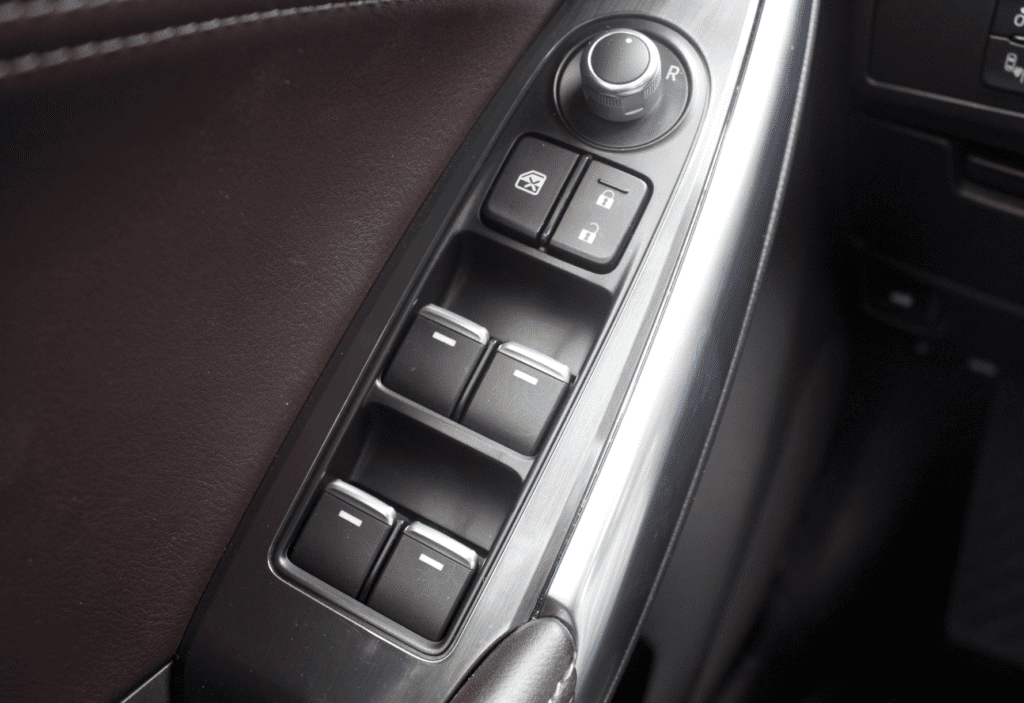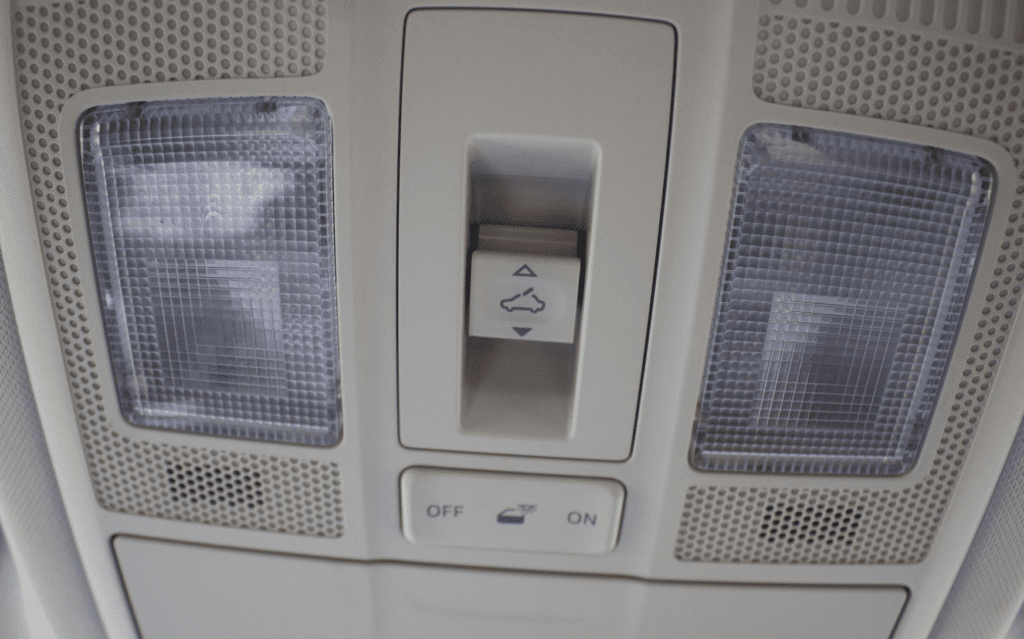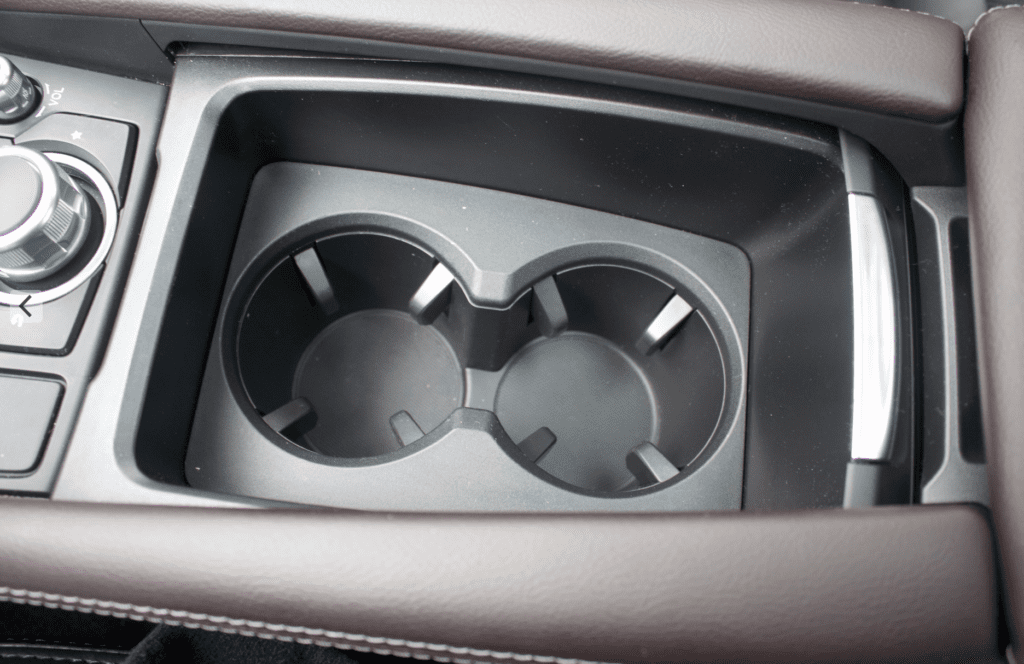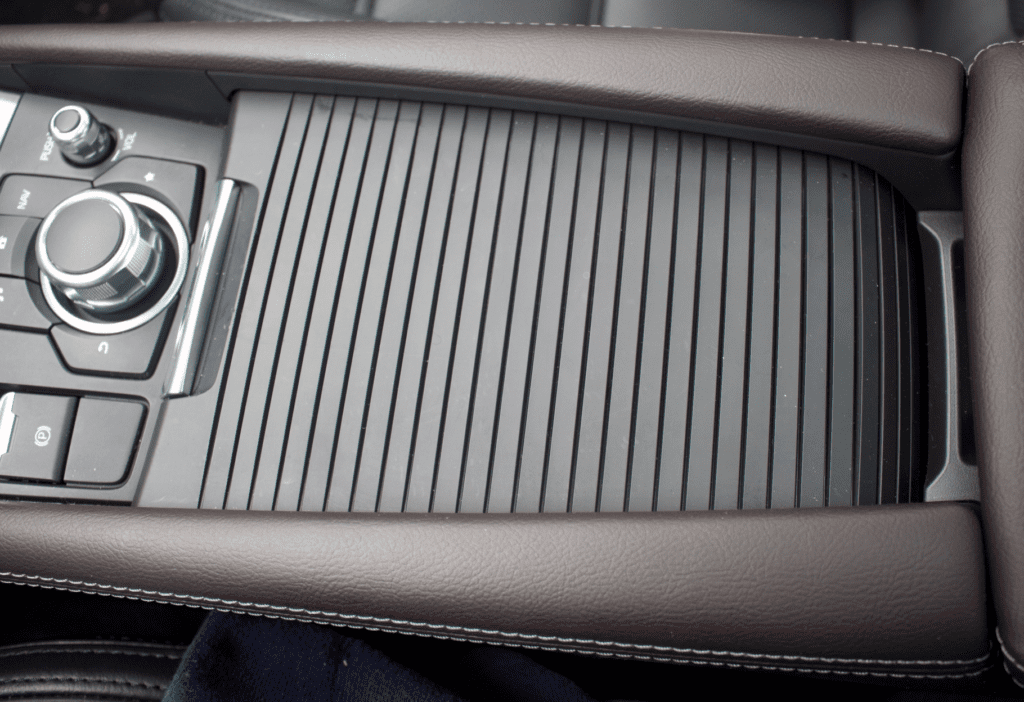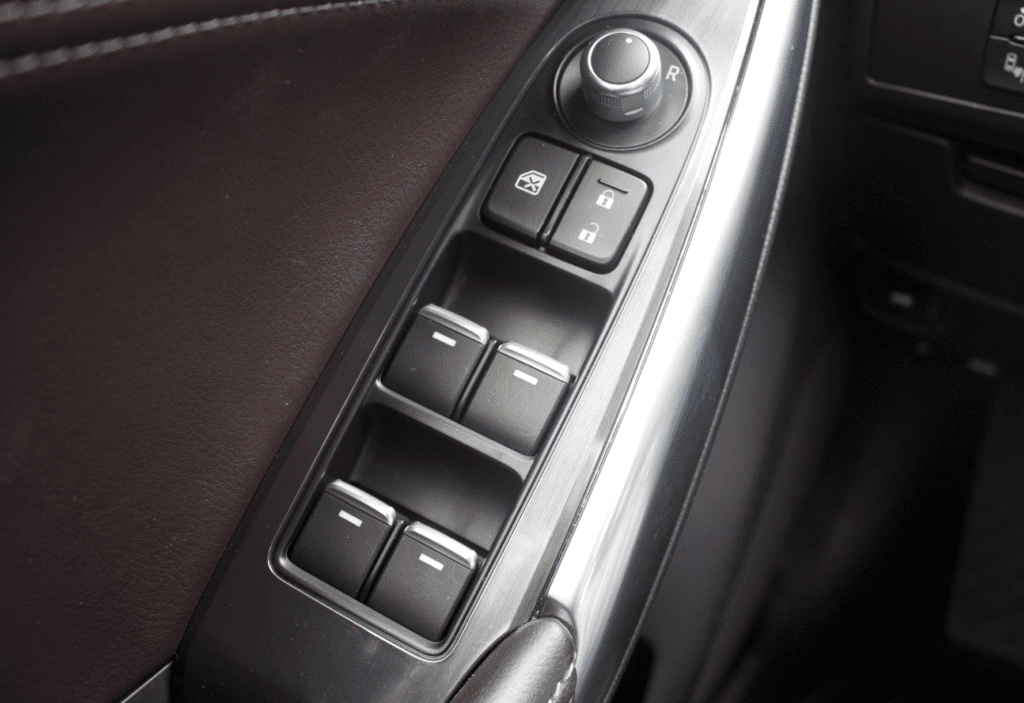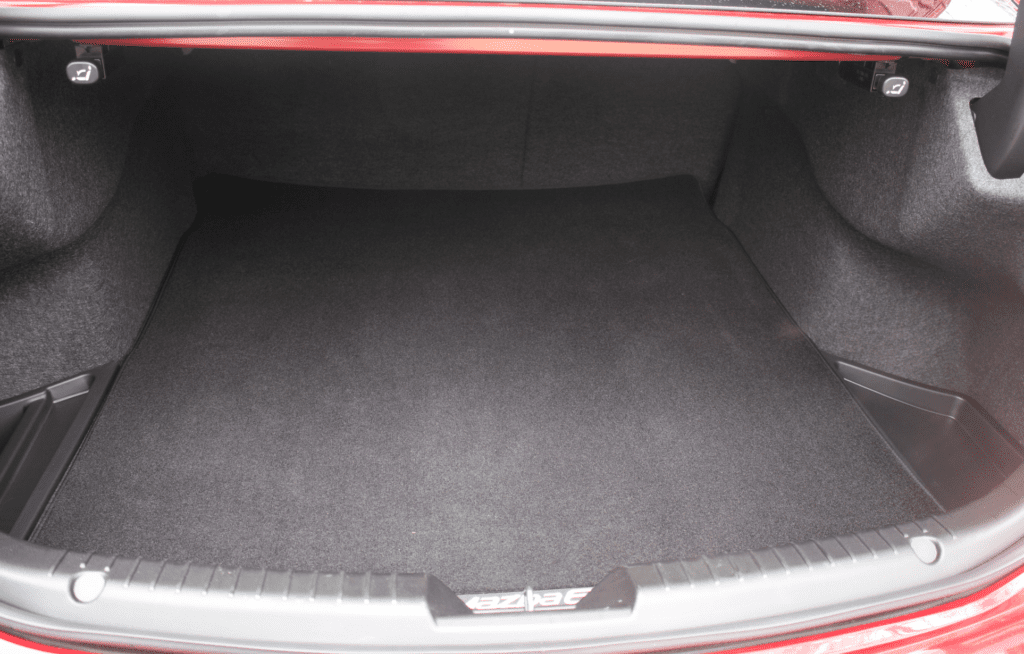 When I found out that it was a 4-Cylinder, I was a little nervous. Atlanta traffic can be intense and sometimes you need a little pep to get you from lane to lane. I have driven other 4-Cylinder cars that left me saying a prayer that I'd make it on the highway, but I was pleasantly surprised by the pick-up the Mazda 6 had. With a flip of a switch, the Sport Mode provided more than enough "zoom" to get the car safely around on the interstate when I needed a bit more speed and pick up.
Another benefit is having the 28/40 (City/Highway) EPA-estimated mileage, thanks to Mazda's i-ELOOP. The easiest way to explain this in terms that I'd even understand is that it's a braking system that uses stored energy (from when you don't use the accelerator) to help improve your fuel efficiency.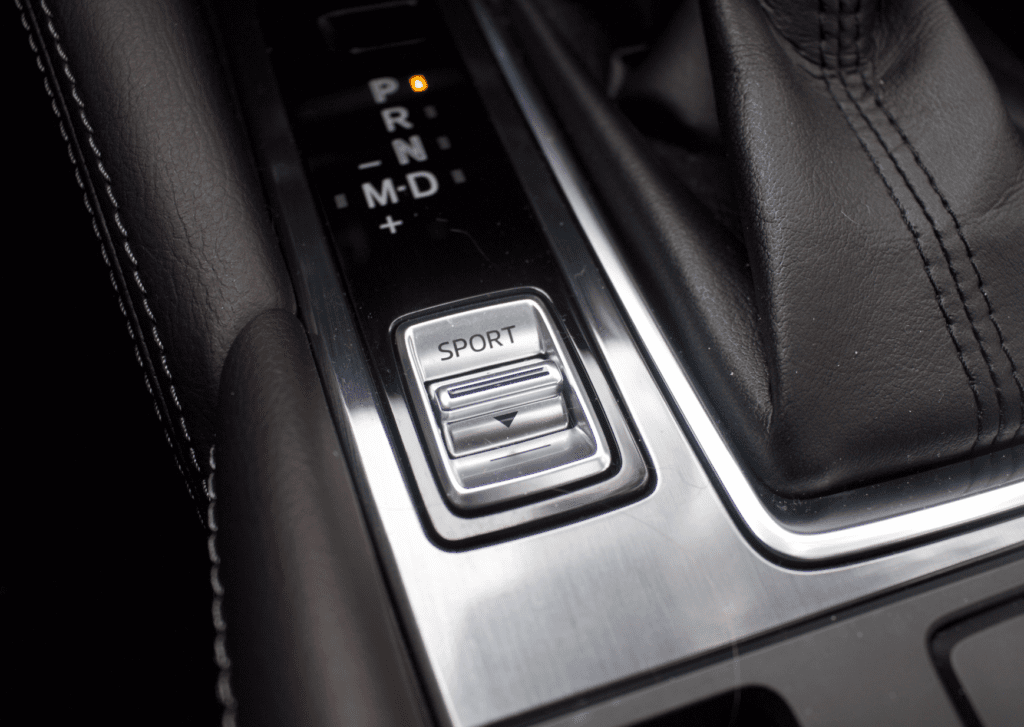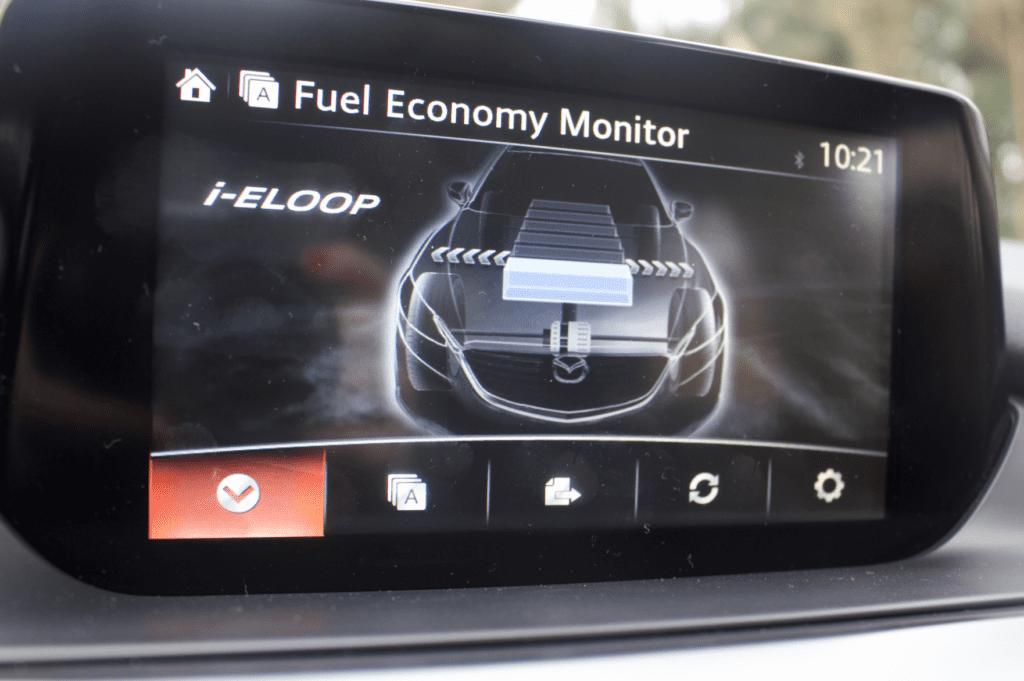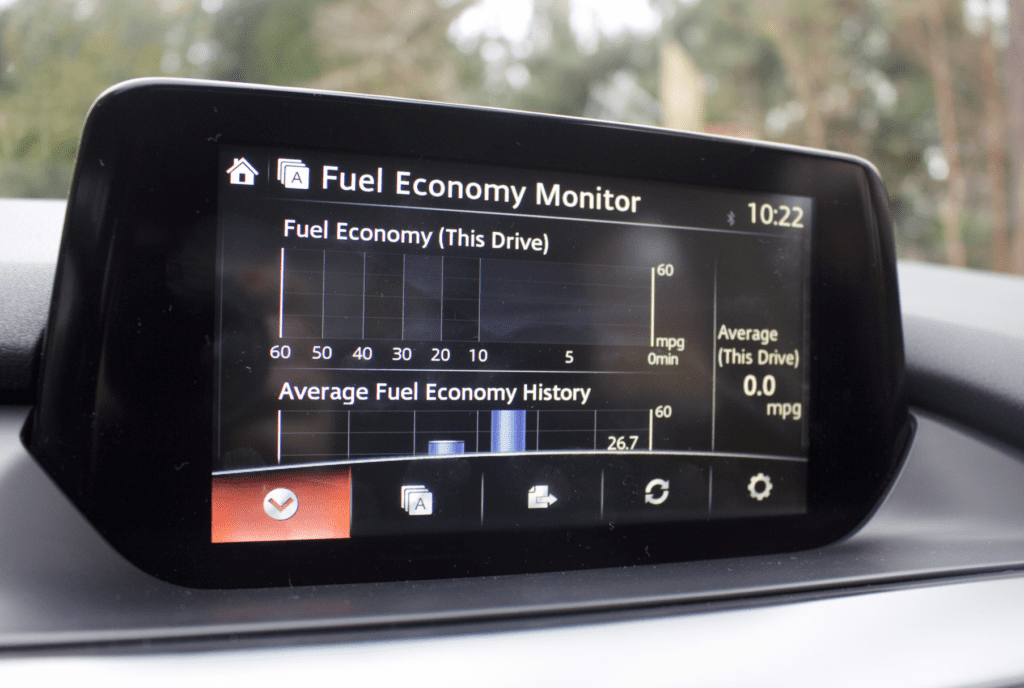 The outside is sporty looking and impressive, but I think the real winner is the interior. It's functional and comfortable, but still looks classy and sporty! You've got a power sliding glass moonroof, steering wheel mounted paddle shifters, heated front seats, 8-way power drivers seat with lumbar support and memory settings, Bose Surround Sound Audio System, plenty of storage and compartments to keep the inside organized, but the Mazda Connect is what impressed me the most. With the turn of a dial (or touch of the screen) you've got your navigation, entertainment (Sirius XM), messaging, blue tooth hands-free phone calls, settings and information right at your fingertips. This has to be one of the best and easiest control centers that I have ever used on a car.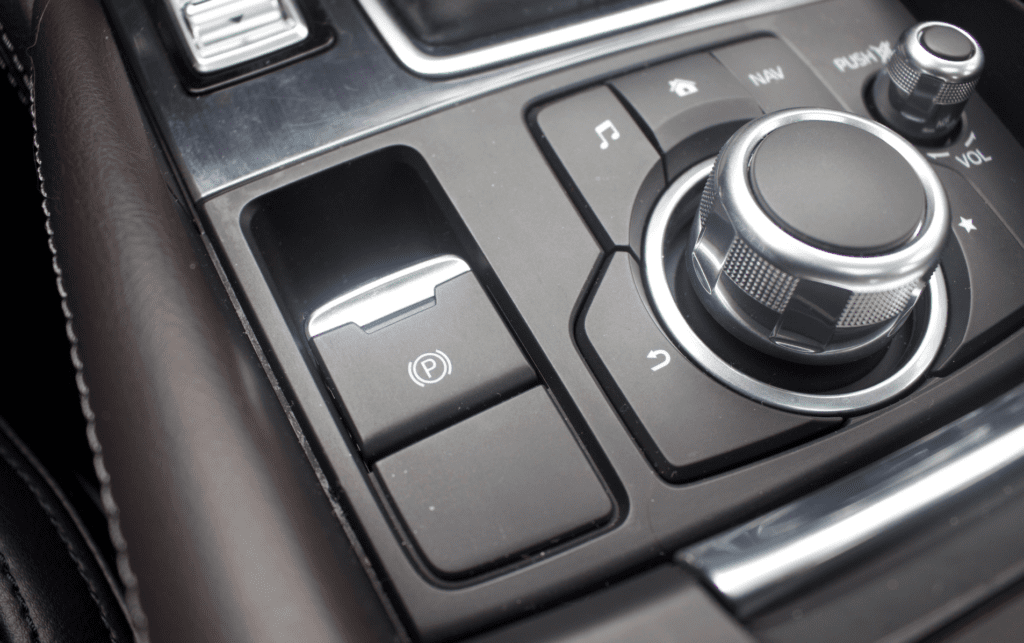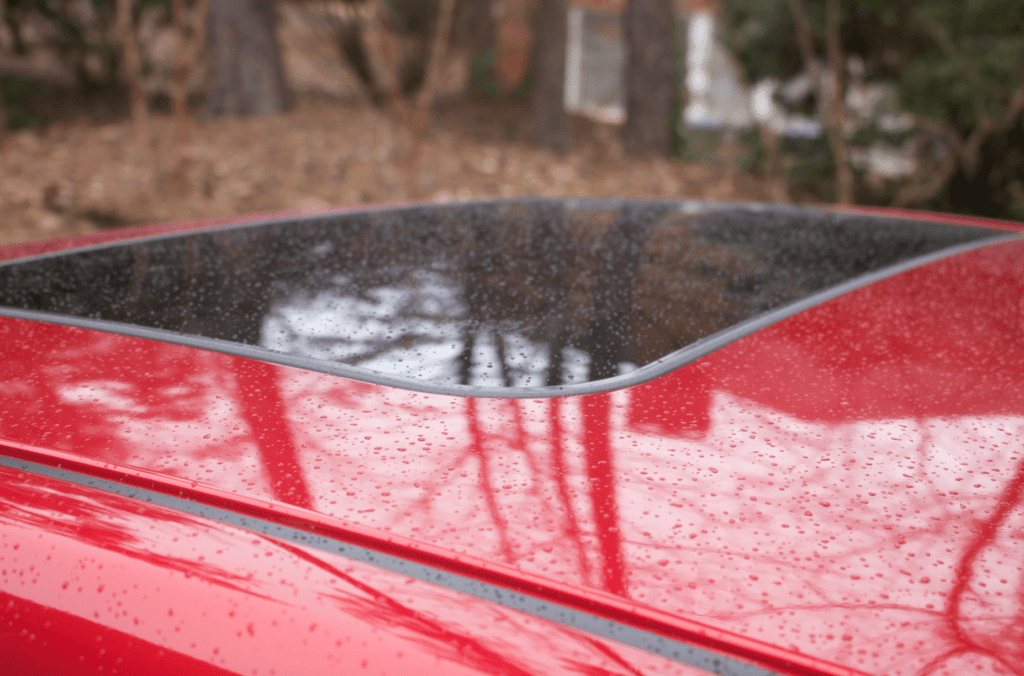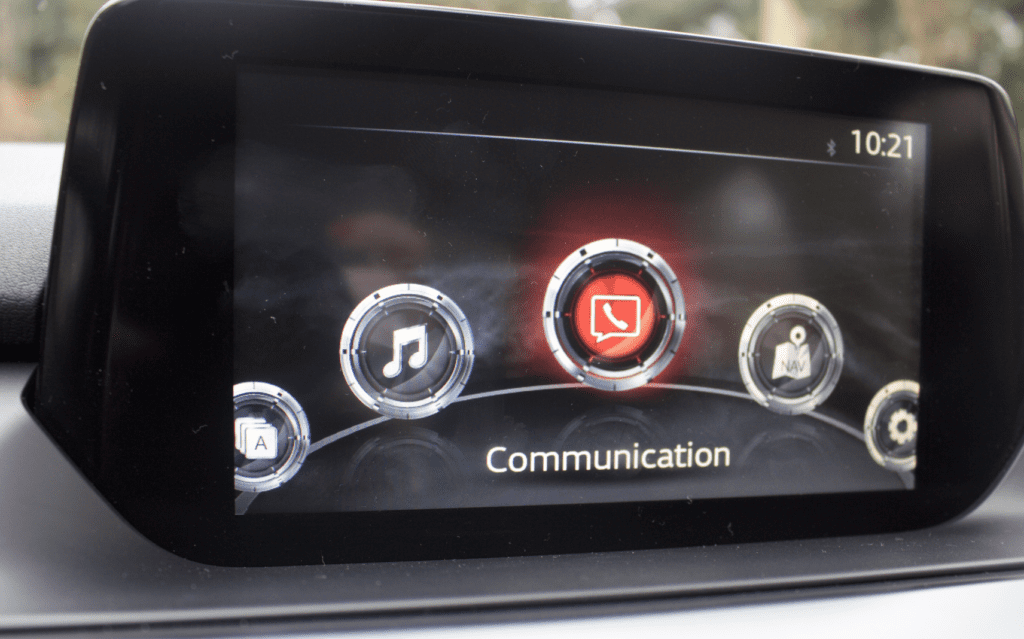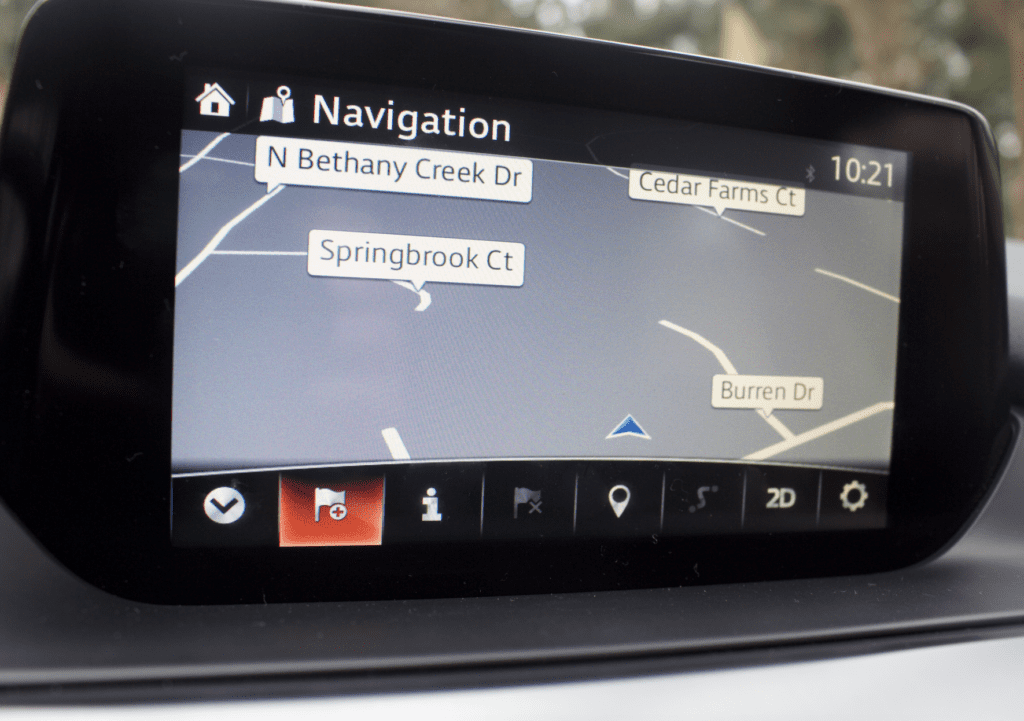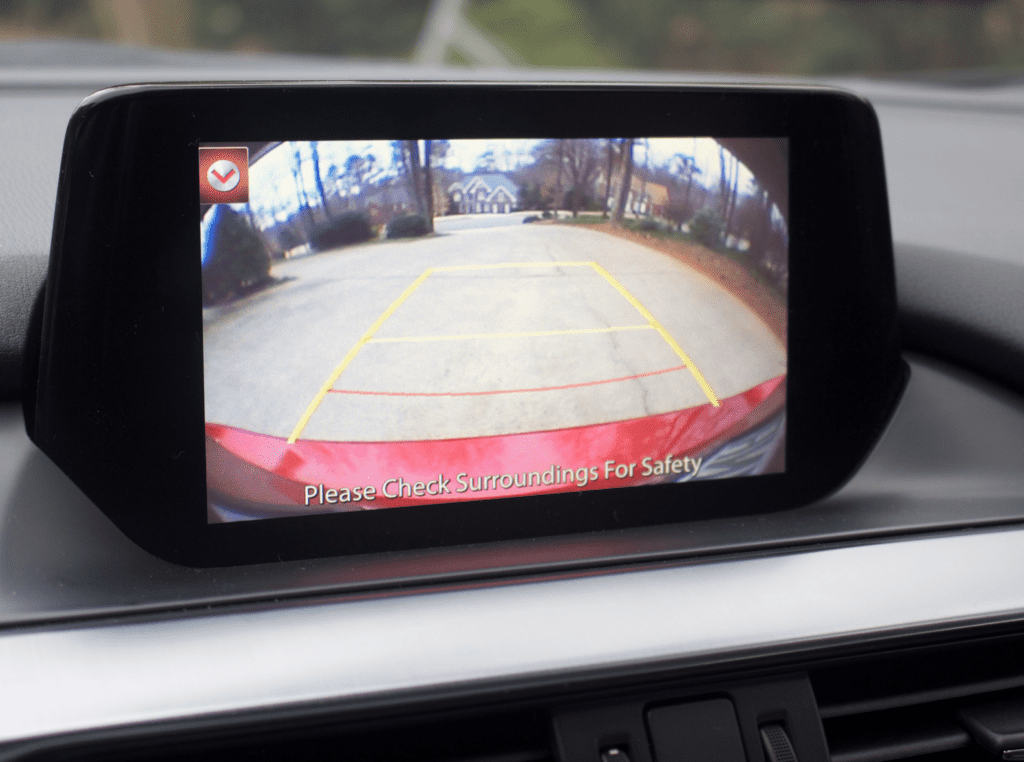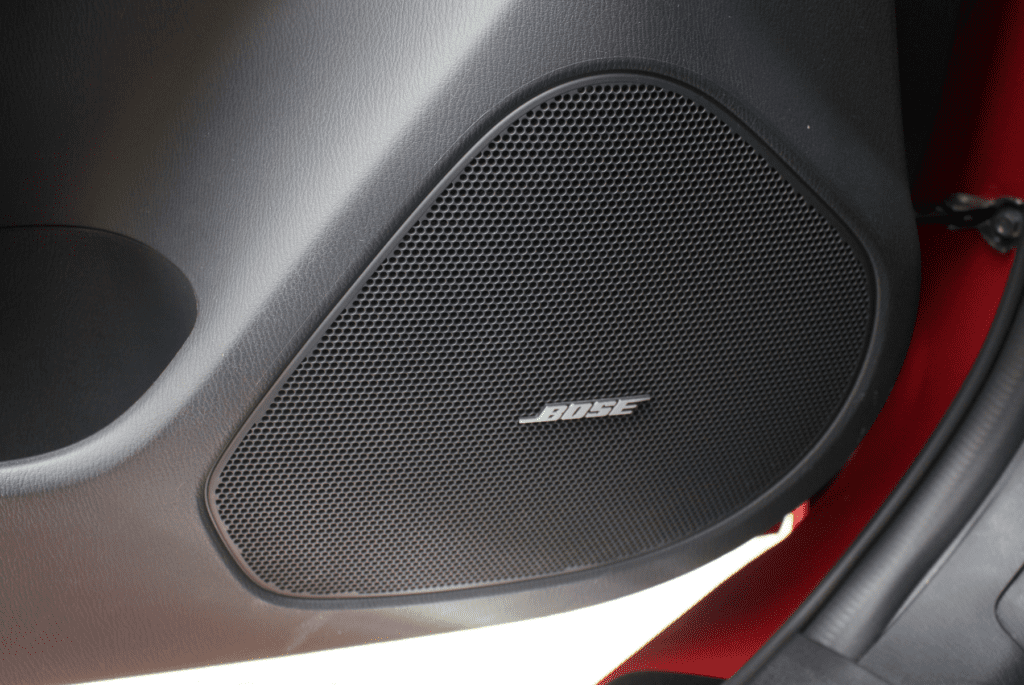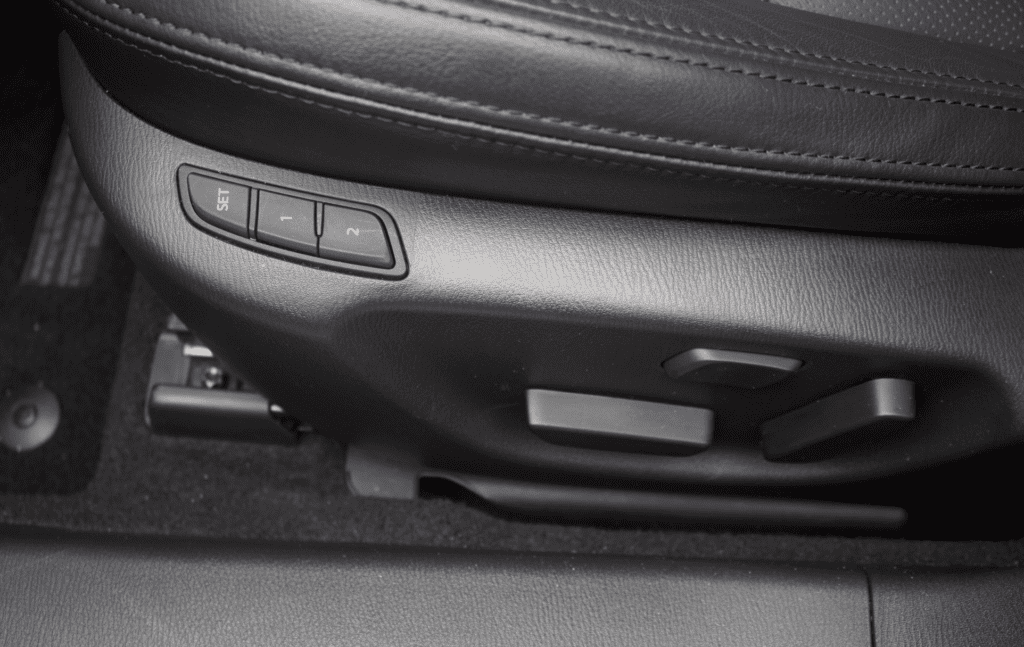 One thing that I loved about the car was the i-ACTIVSENSE. It had visual and audible lane departure warnings, rear cross traffic alert, blind sport monitoring, close proximity cruise control, smart city brake support, distance recognition support system, high beam control and even adaptive front lighting control which allows the headlight beams to turn with you to help improve your view!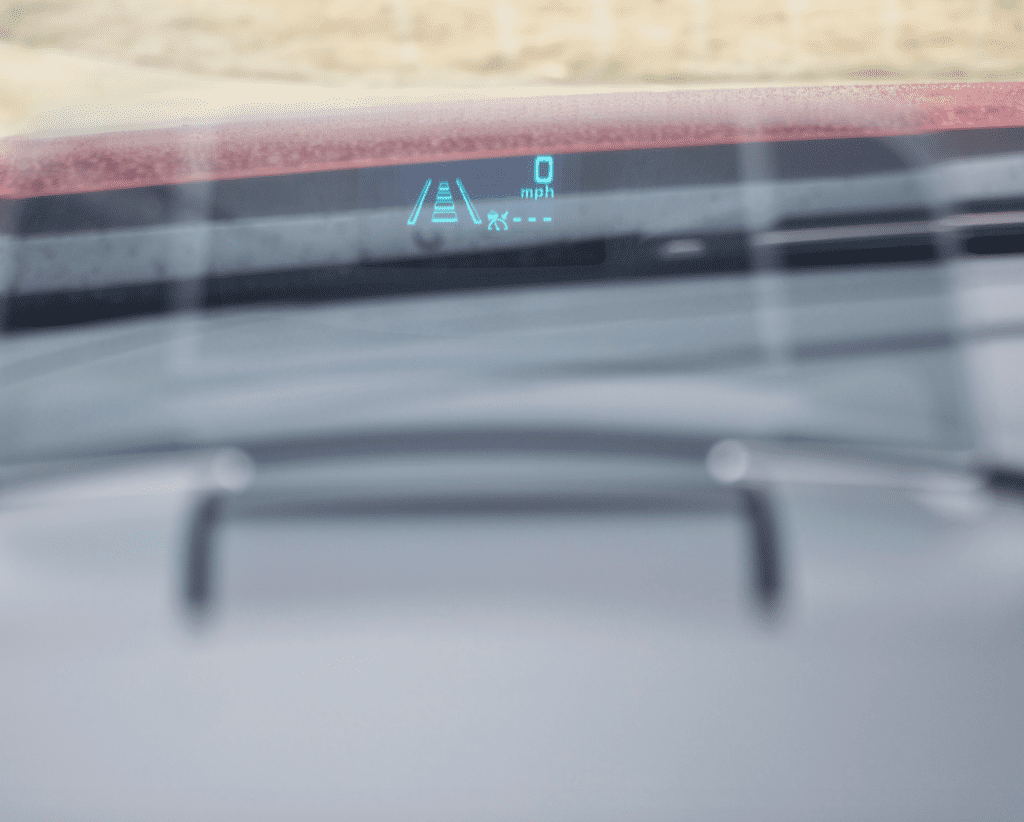 We're busy people and if you're like me, you spend a lot of time in your car thanks to traffic and traveling. I need the car that I am driving to have options that are designed to help make the time in the car more efficient, comfortable and fun! The Mazda 6 is a car that I could easily have spent some time in. It was sleek looking on the outside, but the inside was spacious and very comfortable. It had every option I could have asked for and driving this car was a lot of fun! Have you ever driven a Mazda? Would you consider one?
For more information on the Mazda 6, click here!

Car provided for me to review. All thoughts and opinions are my own.