This is the time of year where I enjoy exploring parts of Georgia that I haven't yet experienced.  Toyota let me take their 2017 Toyota Corolla iM 5-door Hatchback for a test drive over the past week and let me tell you, it has been so beautiful in Georgia lately that I knew I had to get out and explore something new outdoors. My husband and I stumbled on a park that we thought we'd go explore.  So we hopped in the Toyota and went for a spin!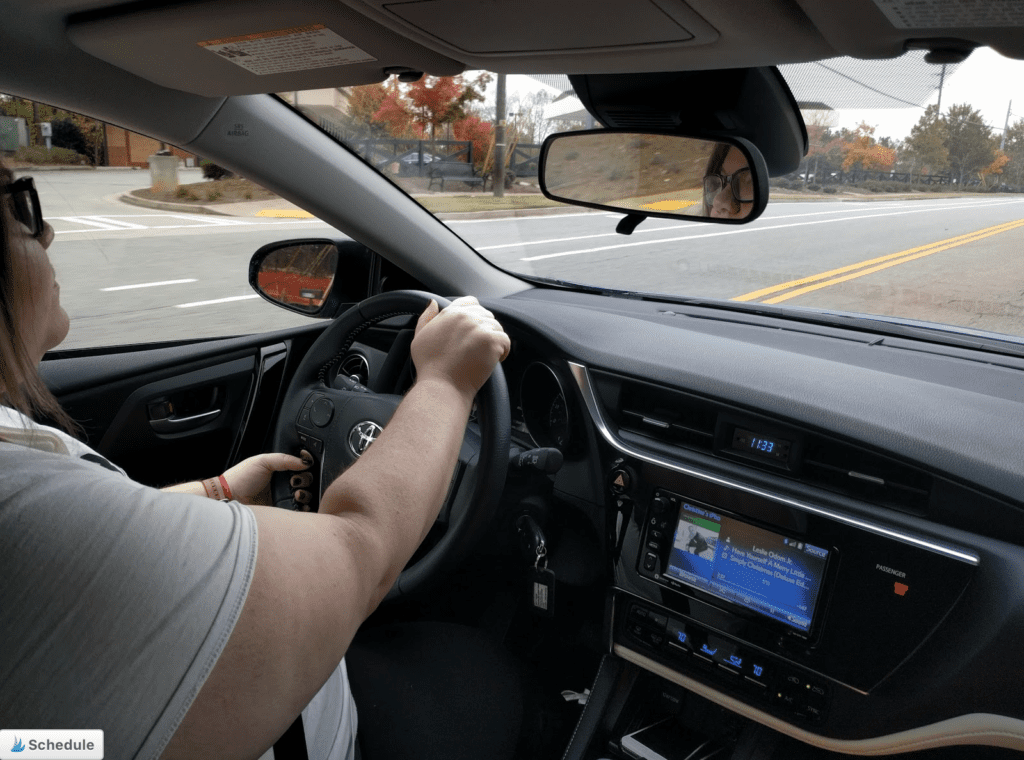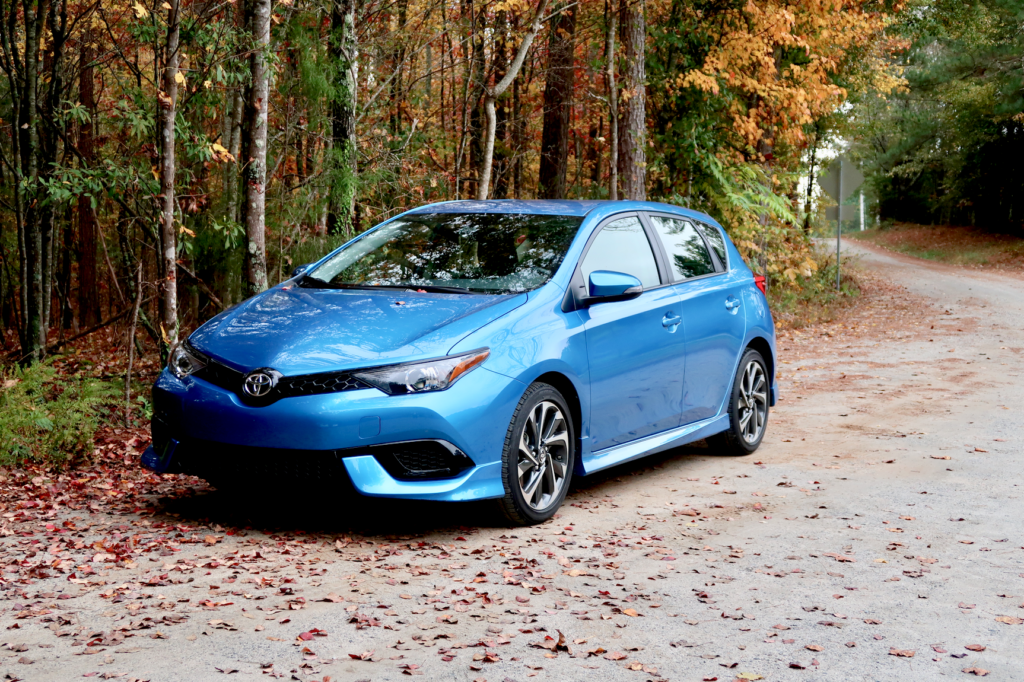 2017 Toyota Corolla iM Hatchback in Electric Storm Blue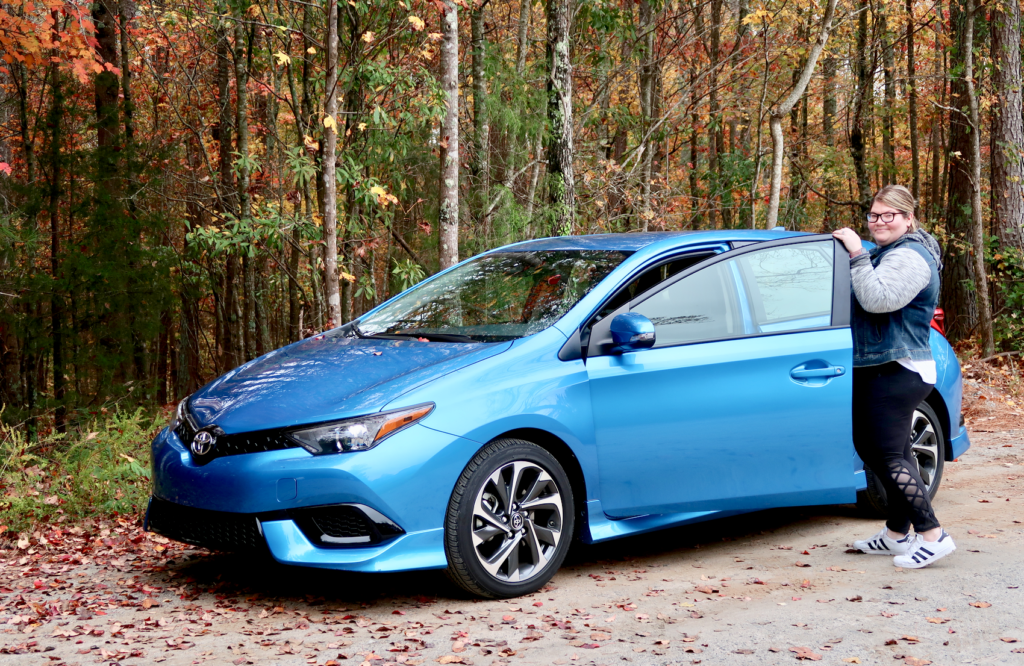 The trees are so beautiful right now with pops of reds, yellows and orange leaves falling everywhere.  On the day we took the car out for a drive and to stop at the park, it was a little bit rainy, foggy and it had that crispness in the air.
The one thing I can say about the 2017 Toyota Corolla iM 5-door Hatchback is that it drives like a dream.  We live outside of Atlanta and a lot of the roads are country roads that twist and turn at every corner. The Toyota felt like it hugged the road and it was so nice to drive!  It's comfortable (even for four adults!) and while it's comfortable, it still has that sporty edge to it which I appreciate.
We made our way to our destination, Birmingham Park in Milton and traveled down a dirt path road and parked the car.  This is a smaller park and I'm not sure how long it's even been here, but it's so beautiful.  So beautiful in fact that we even passed a photographer doing family portraits with the most beautiful background and older, rustic barns in the distance. We passed horses on the trails that people were riding and we took time to take in the views. There were different trails that you could venture on and I for sure plan on going back and exploring some more!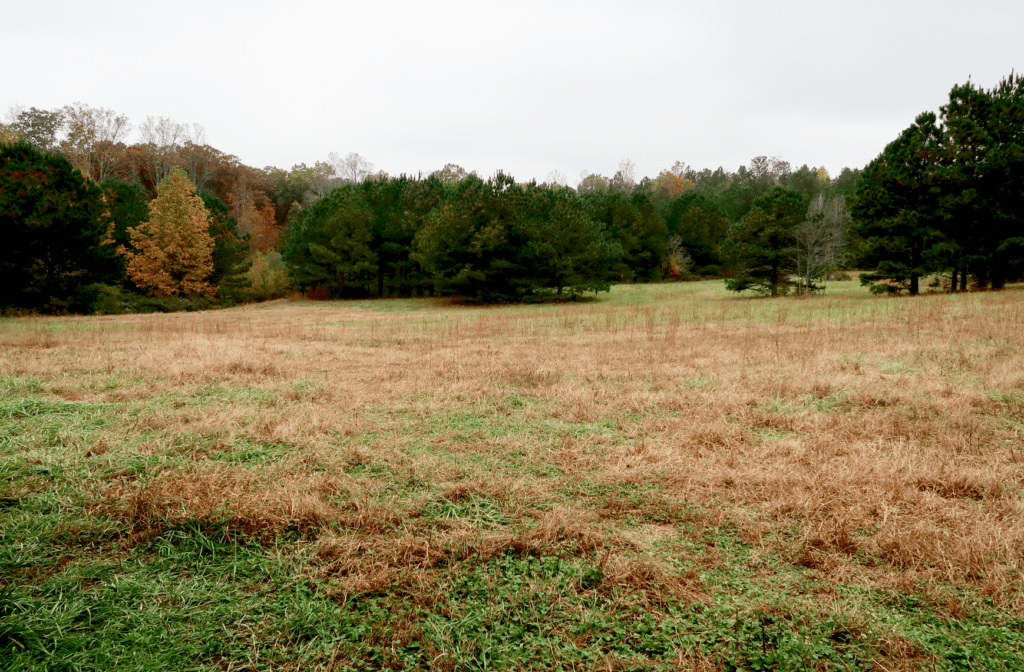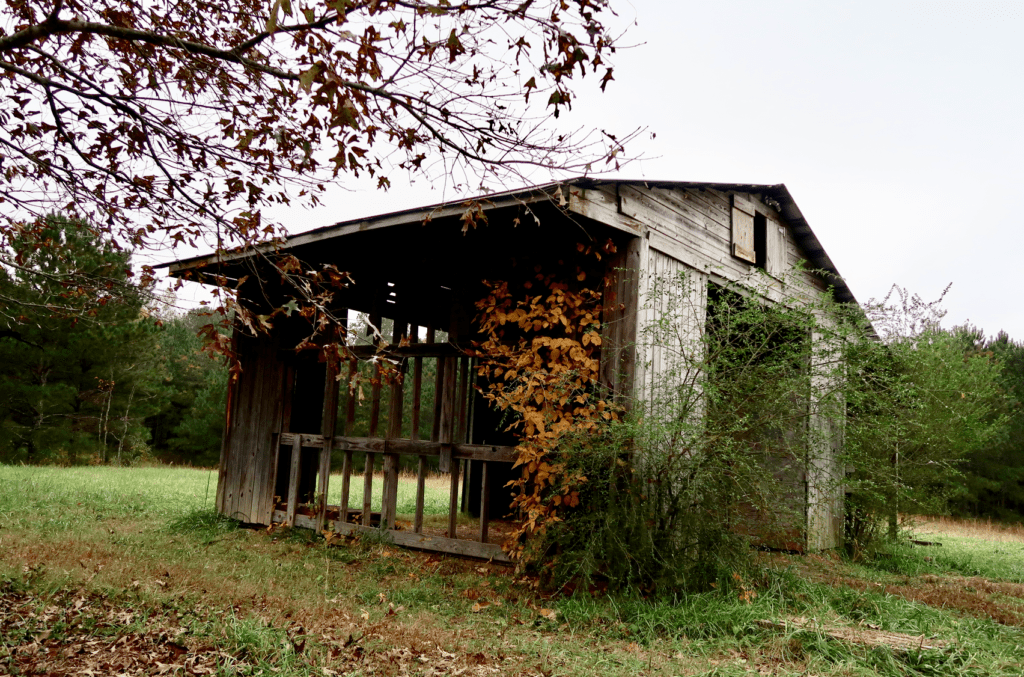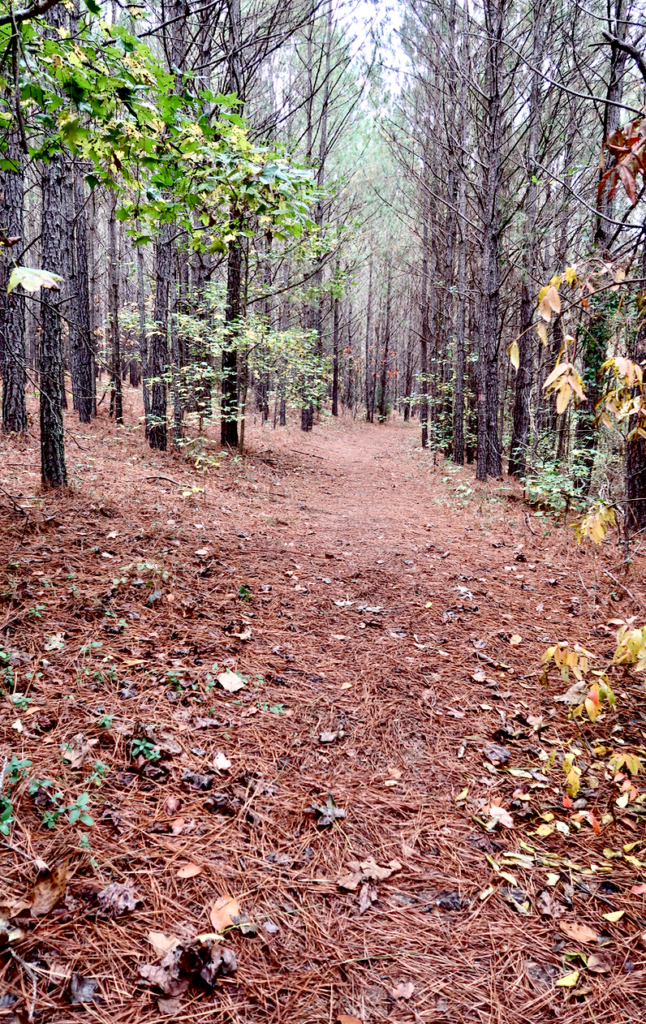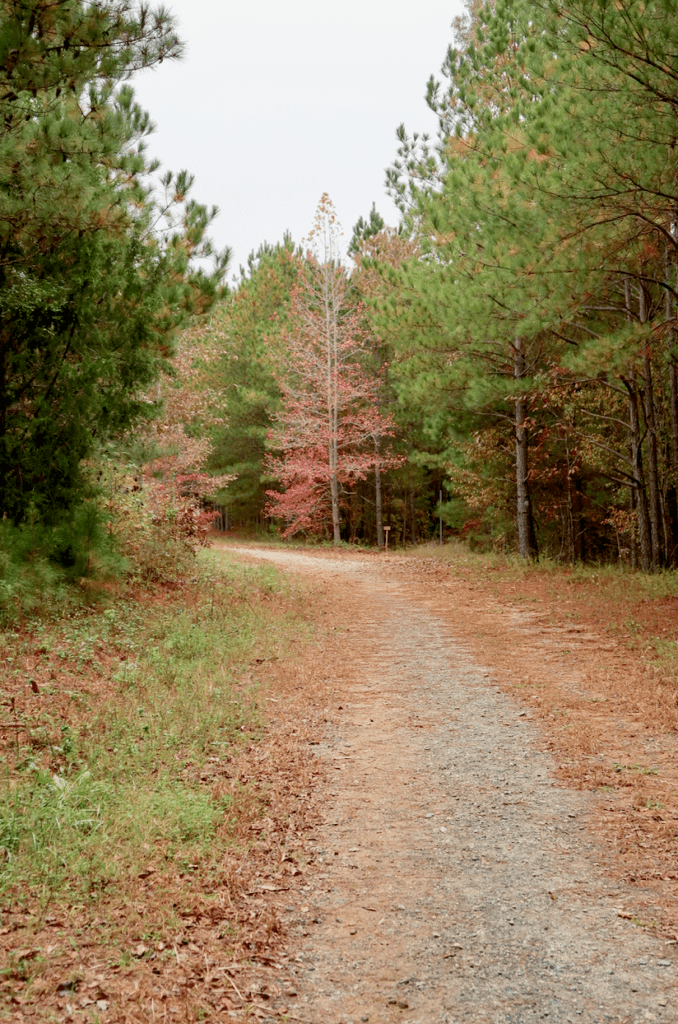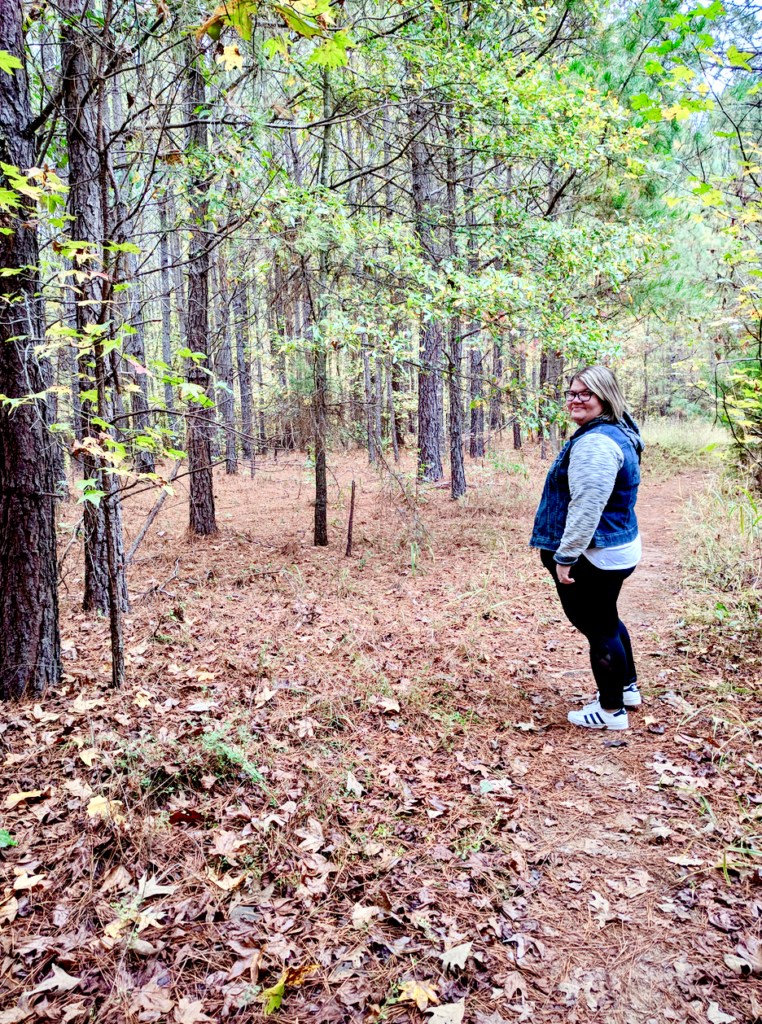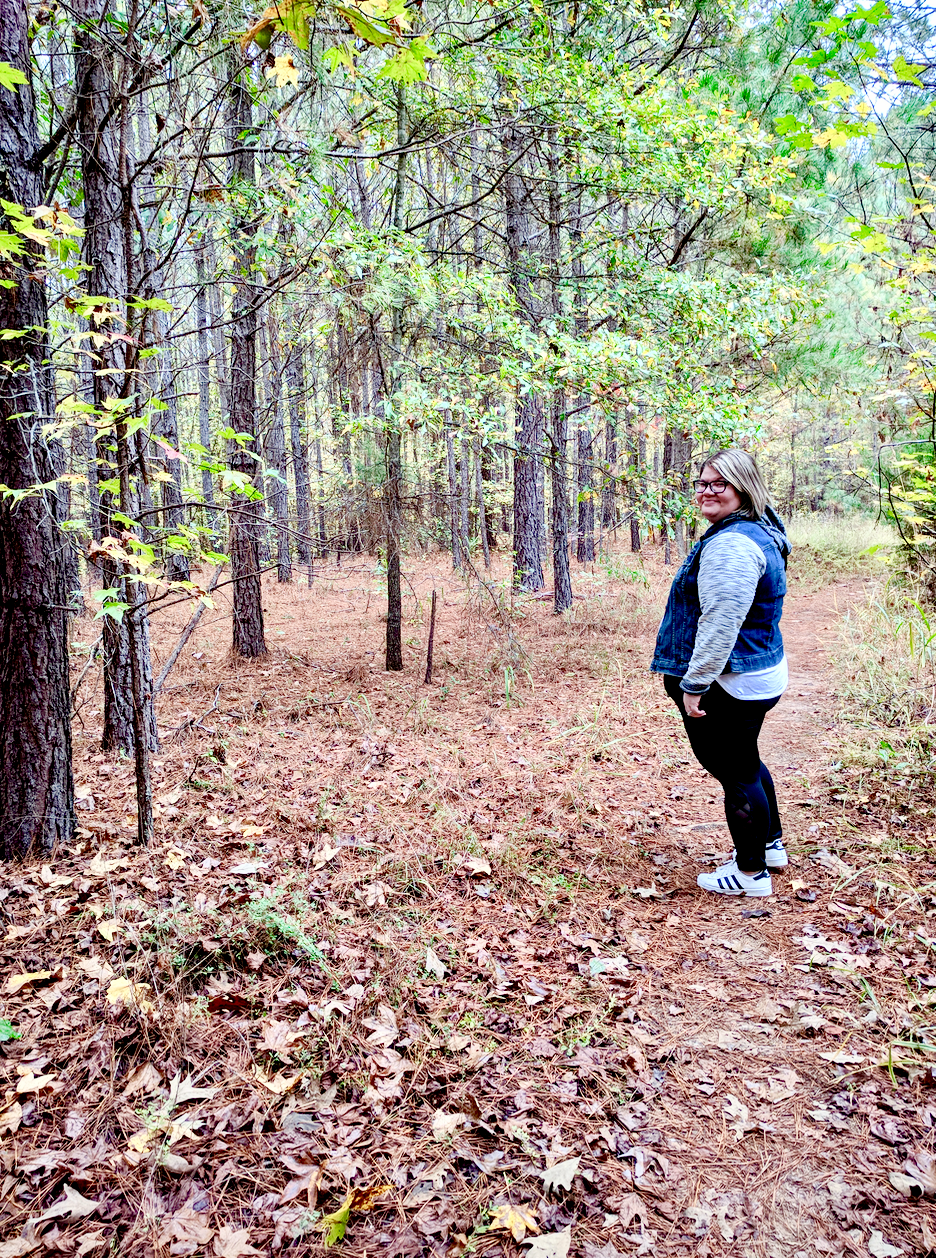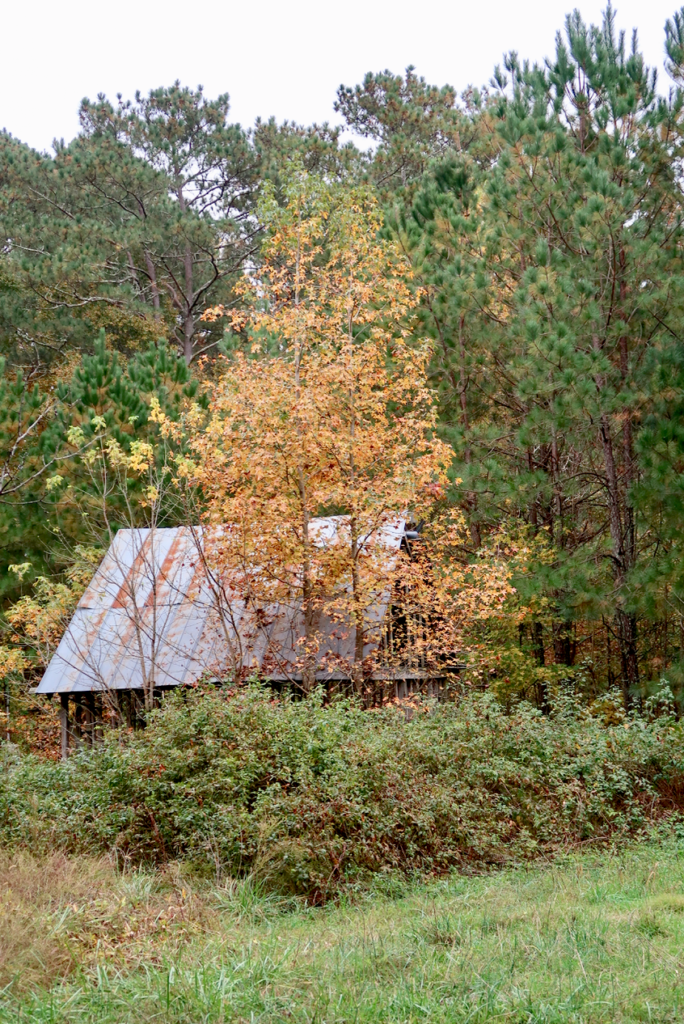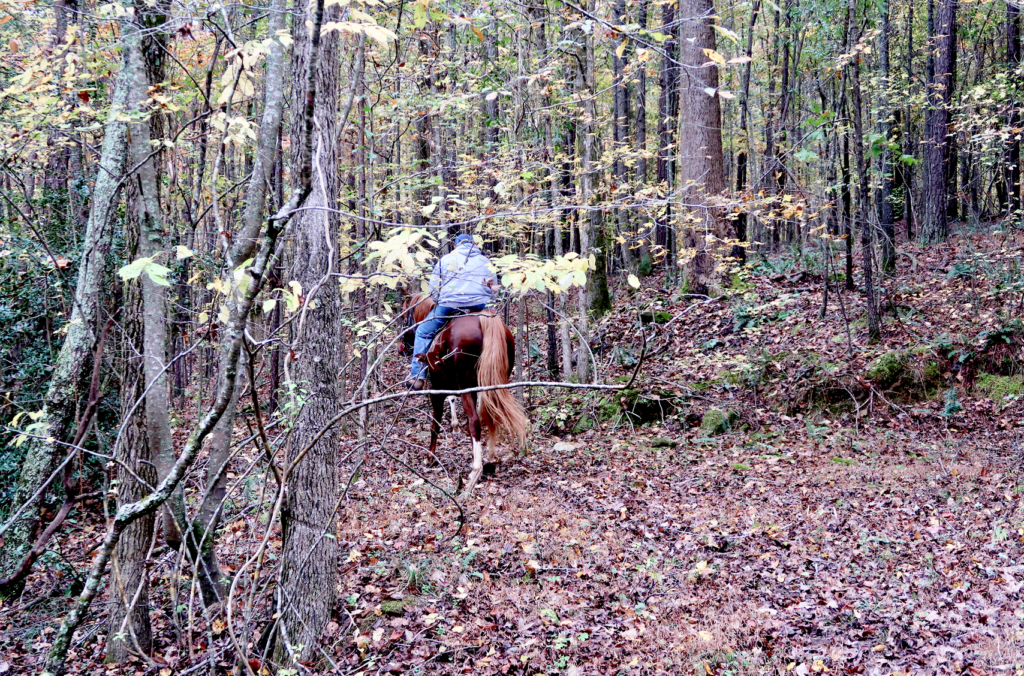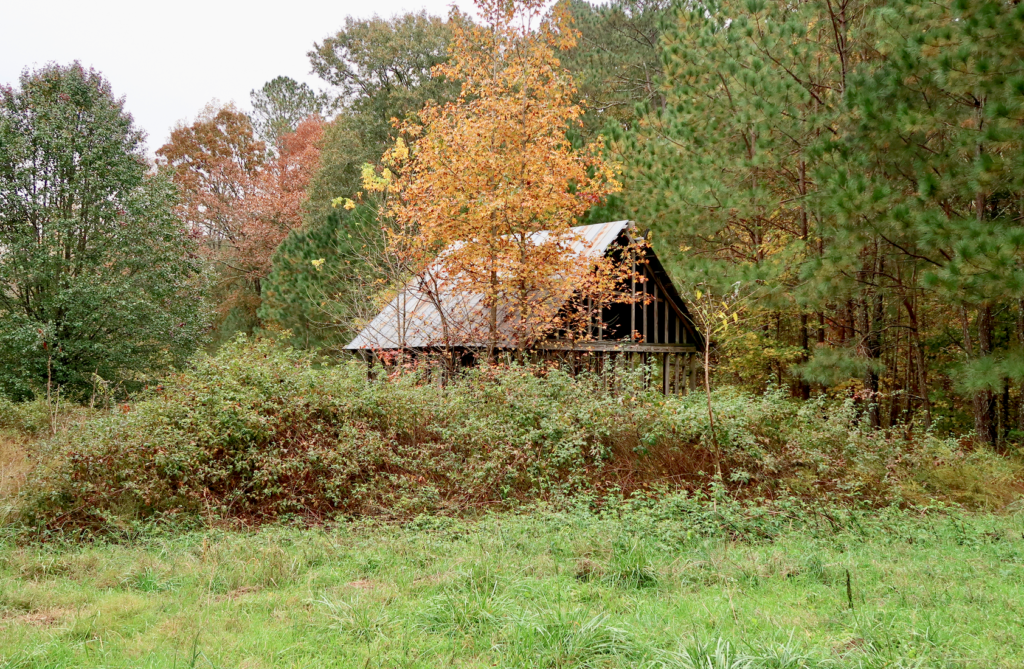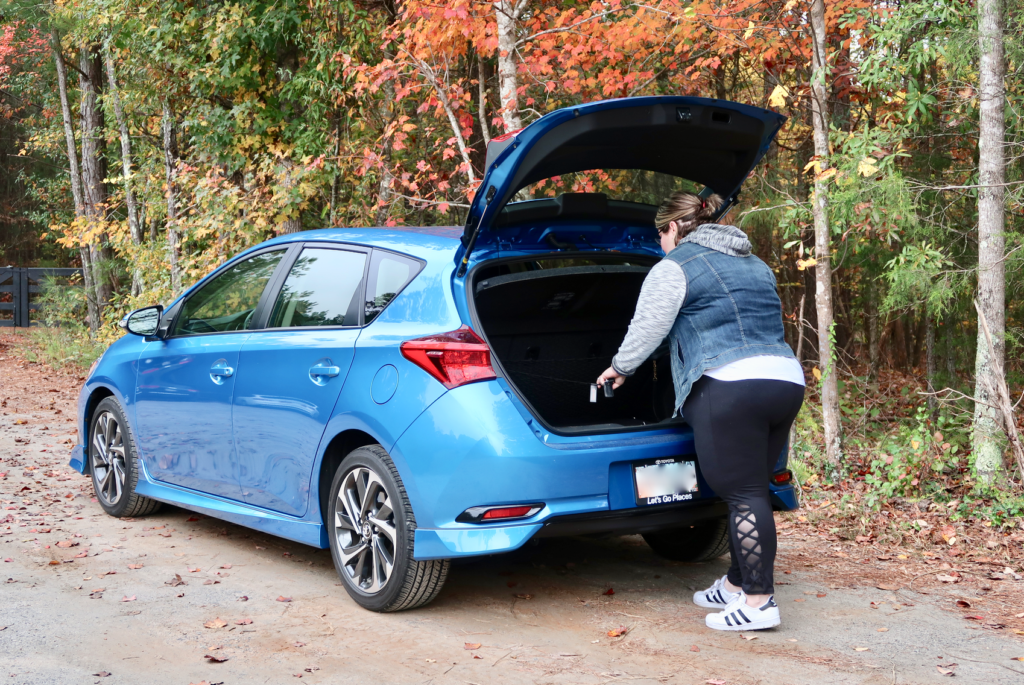 60/40 Split Rear Seats with Cargo Space
The 2017 Toyota Corolla iM 5-door Hatchback is a great car to get out and go! Whether that means running errands all over town, taking a drive in the country or getting the kids off to school-it's a great vehicle for so many people! With its safety features, great gas mileage, sporty appearance and great price, Toyota has totally won me over!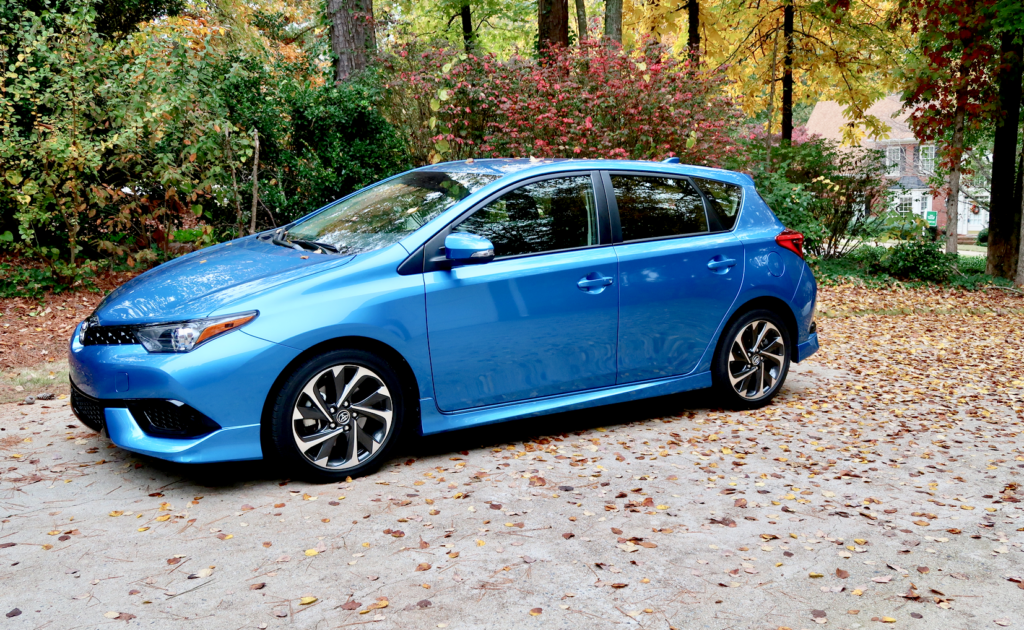 ---
2017 Toyota Corolla iM Hatchback Features:
Bluetooth Connectivity
Back-Up Camera
Sport Mode
LED Daylight Running Lights/Taillights
17 in Alloy Wheels
Pre-Collision System
Lane Departure Warning
Dual-Zone Climate
Display Audio with Navigation
28 City/36 Hwy
Starting price at $18,750
---

This post was done in collaboration with Toyota