I was pretty busy reading books in April. I've also listened to some audiobooks as well. For a while, I just wasn't able to really concentrate on anything. In March, I barely read anything. For my April 2020 Reading List, I'm so excited to actually have some books to discuss. Again, these books will be on my Book Archive page that you can reference anytime.
One thing to add is that I realized I needed lighter books. I couldn't handle really heavy topics. So I turned to a lot of romance and "fluff" books. It's just what has been working for me. I am still trying to finish My Dark Vanessa and while I really do love it, the book is extremely heavy. Soon, I'll have a review for that one. I also tried reading The Great Alone and I just couldn't continue it. Way, way, way too heavy for right now.
I also discovered some new-to-me authors. Reneé Carlino and Jillian Dodd. I'll have more on these authors in my reviews below. If you have a favorite author who you will read anything from, please send them my way! I'd love to have some new books and authors to discover.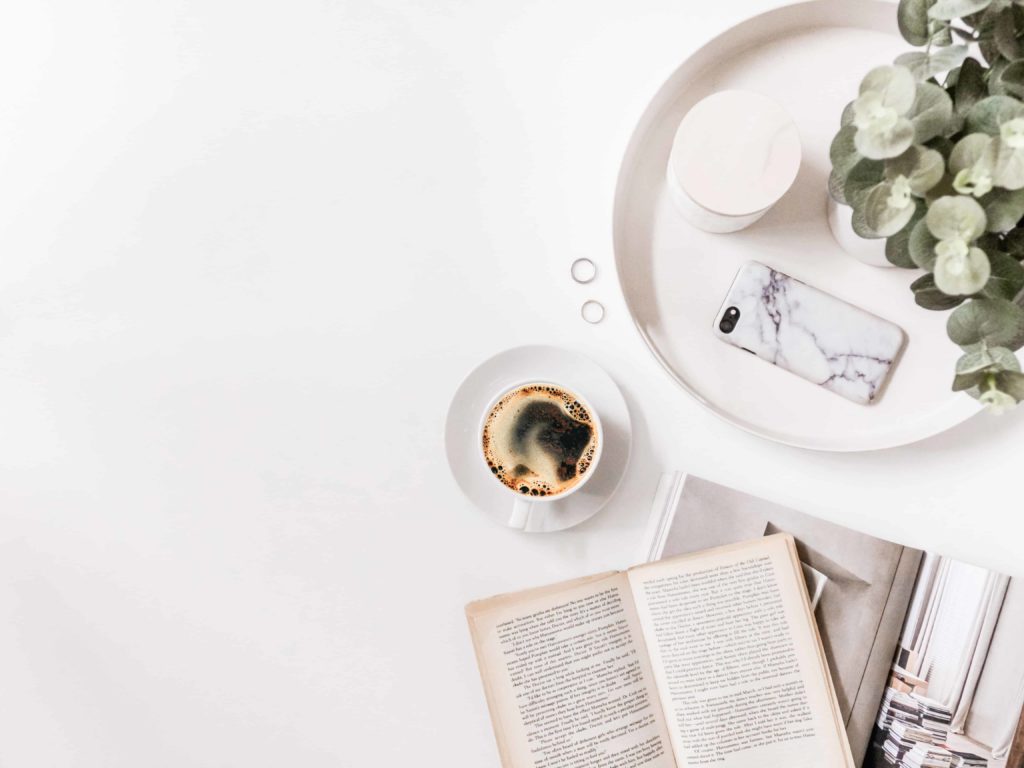 This is the follow up to Royal We, a book I read quite a while ago and fell in love with. If you love everything Royals, you'll love these books. I received an ARC of this book. It doesn't release until July 7th.
The Heir Affair follows up with Rebecca and Nick and their married life. We also get more of Freddie, thank goodness. I need to put out a warning about this book as it caught me off guard. If anything infertility is triggering for you, please be aware that this book does go into quite a bit about infertility as a storyline for some of the characters. I'm not saying who.
I liked this book, I didn't love it as much as The Royal We, but I for sure am hoping for a third book. It's an enjoyable read and I laughed as well as cried.
4/5 stars /Trigger Warnings: Infertility
So somehow I never realized that I should have read The Friend Zone BEFORE I read this book. Yes, they are standalone books, but by reading The Friend Zone first, you'll be going in order.
The Happy Ever After Playlist was exactly the book I needed. I listened to it both as an audiobook as well as a book. This time, I so prefered the audiobook. The guy who narrates for Jason has the best voice.
This story is about Sloan and Jason, which if you read The Friend Zone, you'll remember Sloan. I won't go into much of her story as I don't want to spoil The Friend Zone for you.
Jason is a famous musician and the way he comes into Sloan's life was hilarious and fantastic at the same time. I loved their relationship and the audiobook is narrated by two people. Each chapter begins with a song that resonates with that specific chapter.
We've got romance with someone you idolize. We've got Minnesota. We've got celebrity gossip. What I loved so much about this story was that it wasn't this man that saved this woman's life, it was herself. She learned what she needed out of life to move on and be happy once again.
For sure five star read for me. I loved it. I can't wait for the next book in the series which she has already talked about.
5/5 stars
I read this after reading The Happy Ever After Playlist, so it kind of ruined some of this book for me. Do yourself a favor and read The Friend Zone first.
Kristen meets Josh, when he rear ended her in a car accident. Josh also happens to be the best man for Kristen's best friends wedding. She's also the maid of honor. They are attracted to each other and begin to spend more and more time together. Kristen has a boyfriend, who is about to be discharged from the military. She isn't sure if he's really what she wants or not…
Josh and Kristen just click. They are friends, but it's obvious that they both are falling for each other. Josh quickly realizes that Kristen isn't so sure about her relationship with her boyfriend, but he never crosses the line.
Josh has made it clear that he wants a big family like he grew up with. Not knowing that while he's saying this, Kristin is about to face a surgery that will leave her unable to have children. As someone who has faced this decision myself, I understood Kristen's issues with feeling like she was depriving him or taking a part of his life away from him.
I did have issues with the book. I won't leave them on here because I don't' want to ruin the story for anyone. Feel free to message me or email me and I'll discuss it with you. I still absolutely loved the story though.
5/5 stars/ Trigger Warning: Infertility
Ehh..this story was so so. It was another Kindle Unlimited read. It's a story about a woman named Taylor who desperately needs money. She is trying to support her mom and little sister. She starts working on a construction site, pretending to be a guy (I don't know why?!? While signing up to work on the job site, one of the owners of the construction company, happens to be a guy had a moment with in a bathroom at a bar previously….thing is, he thinks she stole his wallet that night.
It's starts off with them making life extremely difficult for one another. The story sort of drags in some parts. I still enjoyed it. Ethan and Taylor had a lot of miscommunication and their enemies to lovers storyline just didn't wow me.
3/5 stars
This was my first Reneé Carlino book and oh my gosh, this one just tug at the heart. Grace and Matt meet while students at college. They form a friendship very fast and their friendship turns into a romance, but we know how college romances can go.
This story involves a lot of firsts. First loves, first heartache. It reminded me of the first time you experience all of that in a relationship and the highs and lows associated with it. It's also about second chances and forgiveness.
Highly, highly reccomnd this book.
5/5 stars
Another Reneé Carlino read and this one really punches you in the gut. Emiline is a writing instructor who's in a relationship with her boyfriend Trevor, a college football player who was injured. Their relationship seems odd and strained from the beginning of the story. Emiline seems happy enough, but is in that weird moment in life where you feel like you're getting nowhere.
Her roommate hands her a book and tells her that she has to read it. It's by an author named J Colby and it's a huge hit in the literary world. Emiline begins reading the book, only to realize that the book is based on her life!
Emiline has a lot of secrets that she's never told anyone. This book stirs up all of those emotions and brings back so many things from the past. It's about friendships and second chances. It's about first loves. Sadly, it's also does feature abuse.
While I really liked most of the story, the end points really kinda let me down. I was expecting so much between two characters, but it just fell kind of flat. I think the story is beautiful and I'm still glad that I read it, but I felt certain scenes were lacking emotion. The beginning was incredible, but towards the end I just felt there was something missing.
4/5 stars
This was a Kindle Unlimited book (I use this a lot to get freebie books) and I stuck it out, but it wasn't my favorite. This is a story of a friendship between a girl and two boys. I found the female in the story to be completely annoying at times. The friendship was sweet between all of them.
It takes place as they grow up, with a lot of it during college. It's that should I go there with my friend or not. College hookups, friends pushing their limits and romance that is right in front of your face.
This is a series. Will I read the next one? Probably, but I have low expectations.
2.5/5 stars
This book! It's free on Kindle Unlimited right now (which I love by the way and I think it's worth the cost) so I decided to give it a try. Vi Keeland and Penelope Ward are two of my favorite authors when they write together.
My Favorite Souvenir is a story about Hazel and Matteo who meet unexpectedly in Colorado, when both of them were trying to find a hotel room available during a snowstorm. Things kind of go on from there, but not exactly what you're thinking. I don't want to ruin the story for you but these two people have the sweetest story.
This book is about love/friendship and how sometimes the oddest and toughest moments in our lives make us realize so much.
5/5 stars
What was on your April 2020 Reading List? Anything good?
Shop The Post