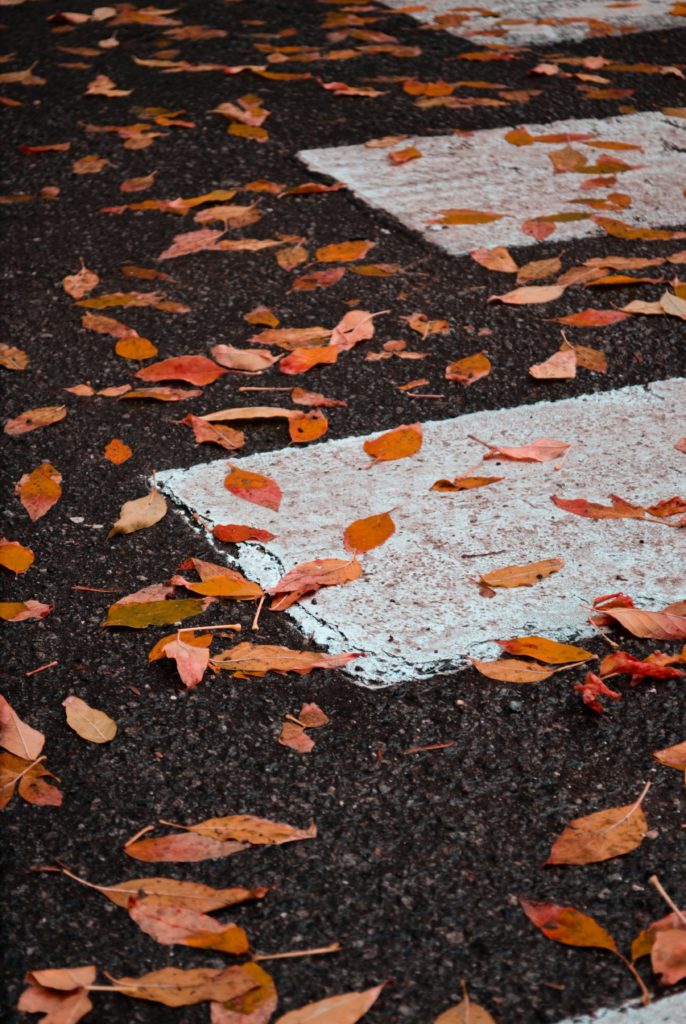 It's time for our weekly Monday Chat! Seriously, how is it Monday already? It's like I blinked on Friday and BAM, it's Monday. This wasn't the most productive of weekends and honestly, I didn't even get a chance to be lazy and read that much. Instead, we've been dealing with some cat medical issues that have kept us rather occupied.
Saturday Rob and I had a date night. Now let's be serious for a moment and talk about date nights. When is the last time you and your partner actually went on a date?!?! I bought tickets to the Symphony to see music from John Williams performed by the Atlanta Symphony. Think Star Wars, Harry Potter, Jaws, Indiana Jones, and more.
I had just gotten my hair done earlier that day (had the most gorgeous, flawless hair) and I added a little bit of makeup to myself. Well, IT POURED ON US. Like I was drenched, Rob was soaked, my hair was a mixture of hair spray and rain, and my dress was so wet, I had to go and ring out the water in the bathroom. Not quite how I pictured our evening, but the music was fantastic!!! Also, my makeup didn't budge!!! The products I think helped were:
We also started watching Fleabag on Amazon. It's pretty funny! We have one more episode left for Season 1. It's not the funniest show I've ever watched, but it still makes me laugh. I've heard season 2 is a lot better! Have you watched it?!?
What Caught My Attention
I'll be surviving this week by counting down the days until it's not almost 100 degrees outside! SERIOUSLY why is it so hot still?!?! I did nothing but sweat this weekend and I'm over it! I want to be curled up in a cozy blanket, drinking a hot cider and watching a corny Hallmark movie. Soon, I hope!
Shop The Post