Every once in a while we all experience dark circles, blemishes, dark spots or areas of concern that we need to cover.  For me, this can be sometimes tricky.  I don't always have a lot to cover, but other times I do.  I needed a concealer that would cover everything, not be too heavy and not crease.  MAC Pro Longwear is just that concealer.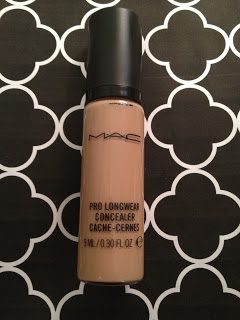 MAC Pro Longwear Concealer is a medium to full coverage concealer that will cover everything you need it to  and give you a flawless matte finish.  This concealer comes in a pump and I've learned that one pump is almost way too much for under the eyes, etc. Be very light when pumping to not over do it.  This is a very watery feeling concealer, meaning that it's not caky and heavy at all.  It spreads great and covers any imperfections I'm dealing with.  They claim this product will work for 15 hours without creasing, etc.  For me, I experienced zero creasing and had no issues with this concealer coming off.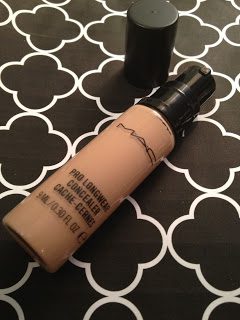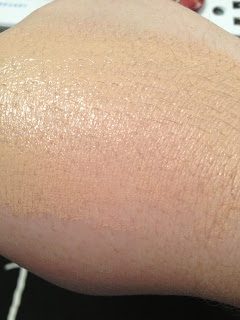 That's just one pump.  It would cover my entire hand!
 Price of this concealer is only $18.00 and will last you forever! To purchase this product, please visit your MAC counter at any of their stores or at a department store.  
For information, click here