I can't believe I was finally able to pick up the Laura Mercier Eye Art Artist's Palette.  It was released way back in 2013 and it was re-released again several years ago. It's still in stock on Sephora! It's an eyeshadow palette that I've gotten so much use out of and I reach for it constantly! I love that it's a mix of cool and warm tones. I had to share this beauty because so many of you would adore this palette.
Review: Laura Mericer Eye Art Artist's Palette
What makes this palette so special? Is it the gorgeous collection of colors? The amazing pigmentation of the palette? The beautiful packaging? I'd say all of the above. There's just something so beautiful about every part of this eyeshadow palette. It even feels plush to the touch. It's a chocolate brown case that features 12 eye colors. The eyeshadows are velvety smooth. I'm talking BUTTER soft, folks.
The best news of all is that they apply like a dream! These shadows range from cool to warm tones, so it's perfect for a variety of skin tones. The cool tones are on the top row and the warm tones are on the bottom row. Both rows are lightest colors to the left and darker, deep shades to the right. Mix and match the colors to create some beautiful looks!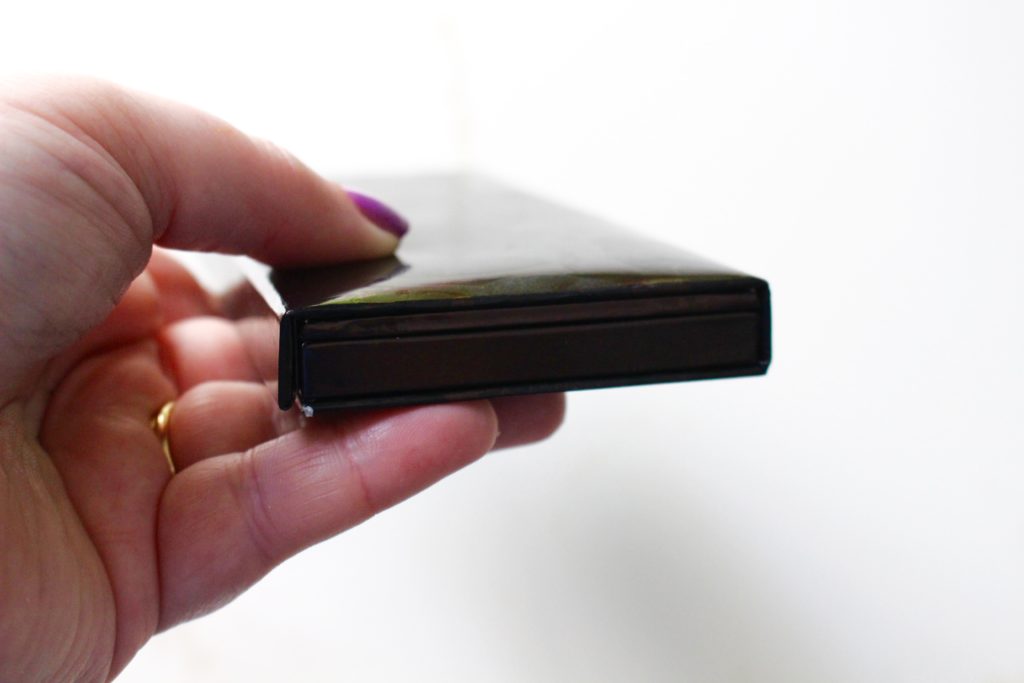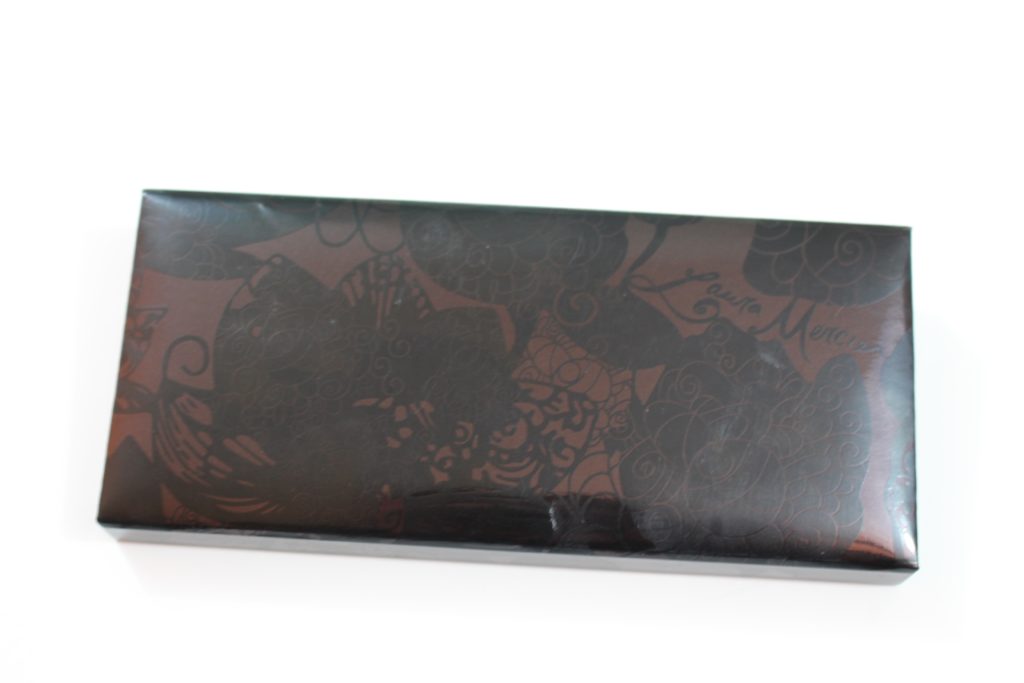 This palette retails for $55.00 with each shadow coming in around 0.03 oz. There are 12 total shades available in this palette. I believe that these colors are only available in this palette ONLY. If you fall in love with it just by looking at the shades, I wouldn't hesitate to go to your local Sephora store or order it online.
This is just one of those palettes that is a total stunner. I love that I can go from day to night with this one palette and the colors aren't just beautiful to look at, they also apply beautifully!  I also feel like this would make such a gorgeous wedding day makeup look.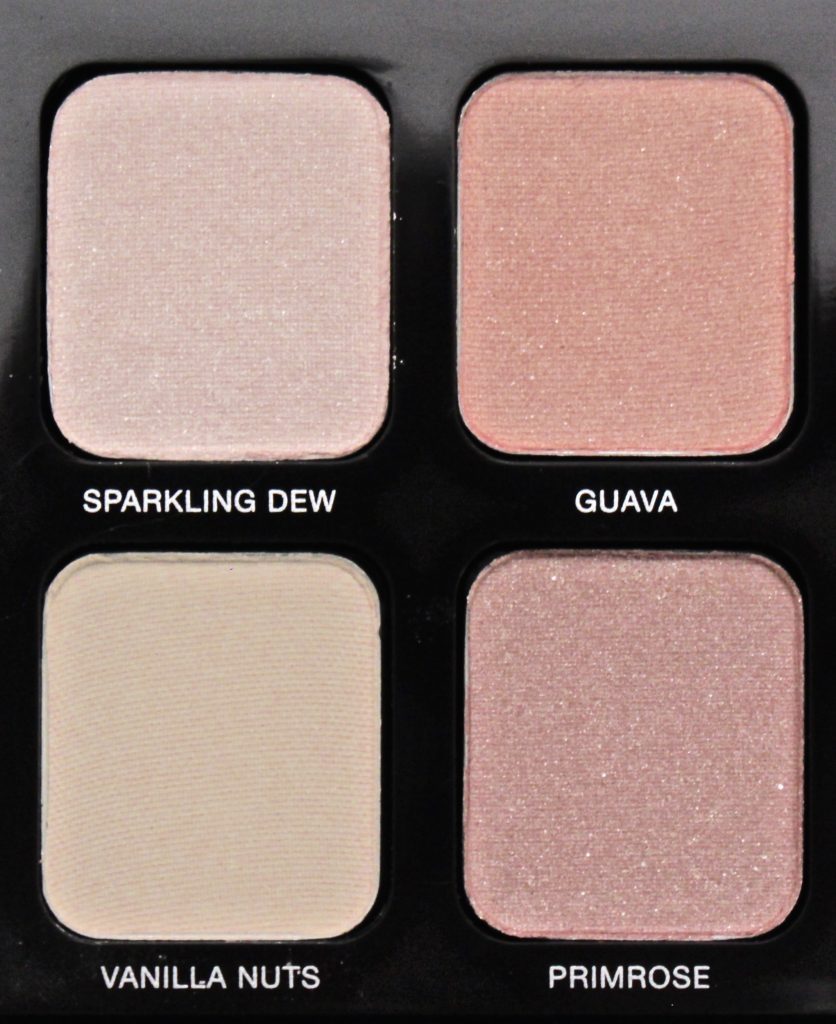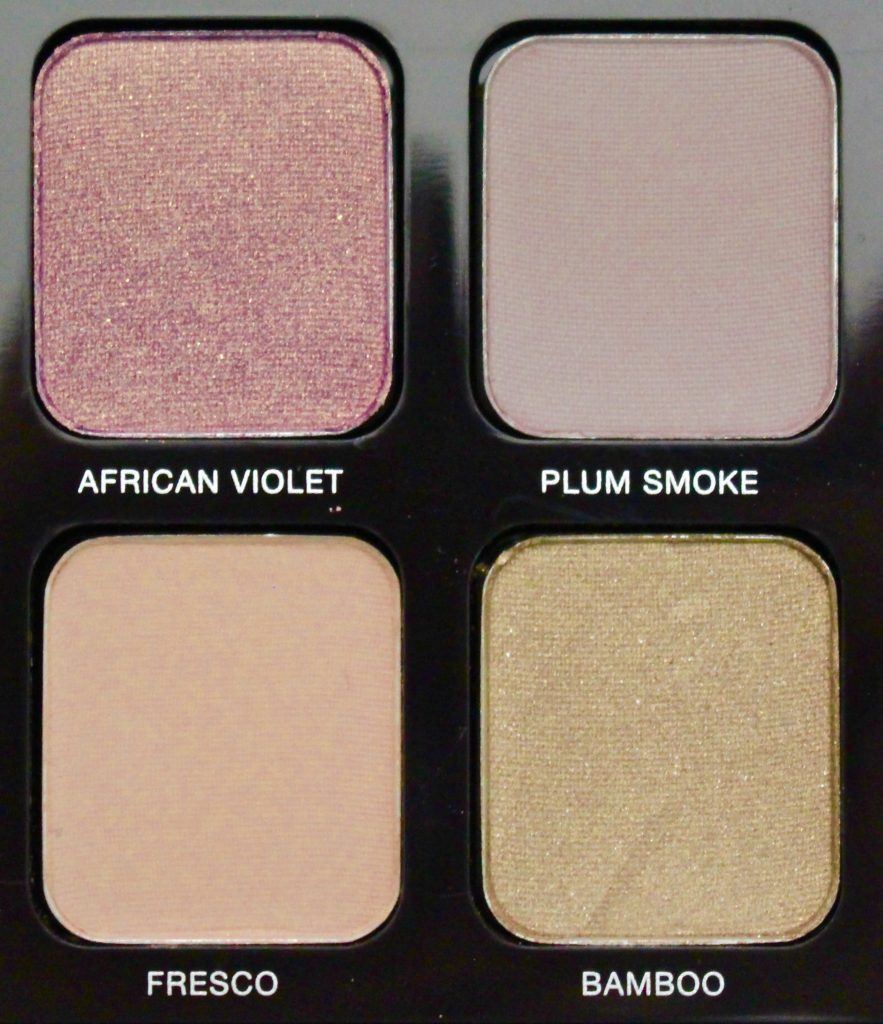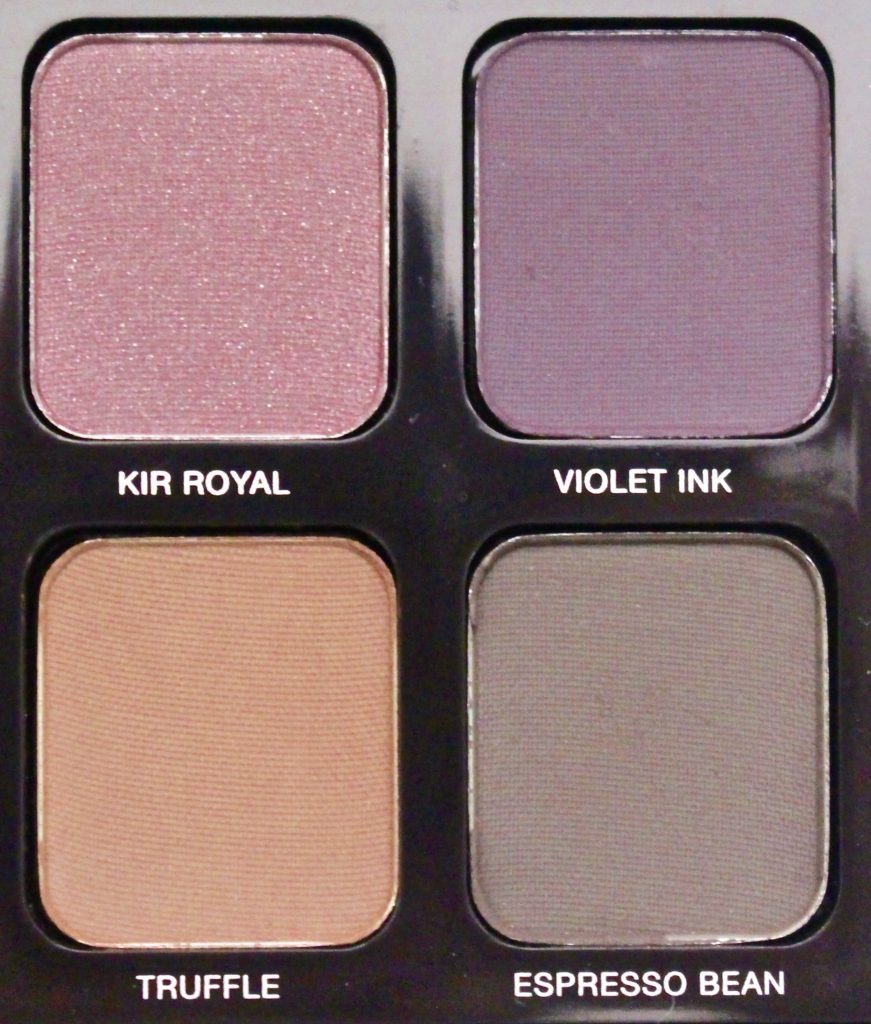 If you've been considering the Laura Mercier Eye Art Artist's Palette, I'd grab it! It's great for those of you who love a good neutral eyeshadow palette, but it's still fun enough to spice things up for dramatic looks when needed.
Affiliate Links Included.
Shop The Post