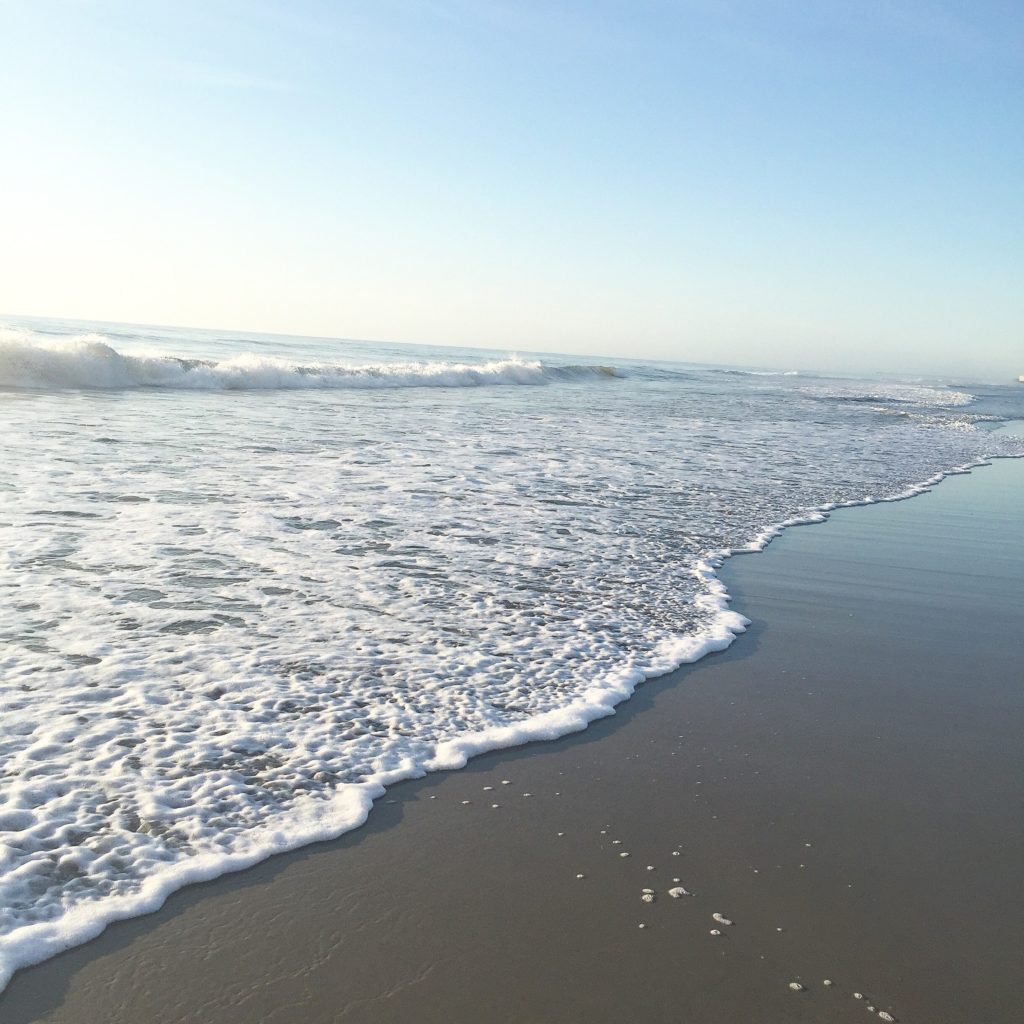 I know, I know. I've been gone for over a week, but I think it's healthy and really important sometimes to relax, unwind and unplug.  I didn't fully unplug, but I took a much needed break from posting last week while I was in Florida.  Why was I in Florida? I'll get into that a little bit later on.
While I'm still getting caught up on posts, I didn't want you guys to think I was quitting the blog or anything, so today's post is kind of a quick chit chat type of post.  Expect things to return to normal tomorrow!
Chit Chat with Simply Stine
1.  FLORIDA
I hit the road and first stopped in Savannah before venturing further down South to Florida.  I'm going to talk about this trip in a separate post, but I was actually invited to a resort in Florida to experience their spa and let me tell you, it was AHHH-MAZING! I'll have more on that this week!
2.  Makeup Cleanse?!?
I've been going crazy and thinking that it's time to get rid of some makeup.  Am I nuts?!? I've actually set aside some palettes and things that I no longer really use and I feel like I want to go even deeper and clean out my makeup drawers a little bit more.  I've been feeling overwhelmed lately and I think a good old fashioned makeup cleanse might be good! This is the part about blogging that really frustrates me.  Sometimes I'll buy products just so I can talk about them, BUT I don't always end up using them.  I've gotta work on that! So there might be an Instagram Sale happening soon!
3.  Can it be Fall ASAP
Pumpkin everything is out at Bath and Body Works and I'm ready for Sweaters, Scarves and the smell of burning leaves.  I am SO OVER this hot and humid weather.  Bring on the cooler temperature, please.  I picked up some new fragrances, soaps and candles and inside my home I'm basically pretending that it's Fall already.
4.  Let's talk Pretty Little Liars
Pretty Little Liars has me pretty D#$% confused! Anyone else watch that finale and just scram at their tv the entire time?  Oh Marlene, you've done it again.  I tell myself over and over "that's it..no more!" But who am I kidding? We'll all be tuning in as soon as it starts again.  Shall I do an entire post on this latest episode? Anyone else a huge PLL fan??
5.  Getting serious about my health
Ugh. I'd much rather be talking about makeup or something else that is fun, but this is my real life and I think it's important to use this blog for serious topics as well.  You all know that I've been on this "healthy journey" and let's just say that it's been extremely eye opening and awakening for me.  I got some news recently that I want to talk about with you guys, so I'm thinking I'll do another Let's Get Personal Post.  I have lost weight and I am still struggling with it all, but I hope that by talking about what I'm going through, that it will help someone else out there struggling with the same issues. I hope…