Located about 40 miles north of Atlanta in Braselton, Georgia is Château Élan Winery and Resort. Ever heard of it?!? My guess is yes, but have you ever visited this incredible destination?!? My answer would have to have been no. That is until recently! I was invited in to come and tour the winery and experience the accommodations at the resort. I had such an amazing time (I honestly didn't want to leave) so I wanted to share my experience with you and tell you more about the property.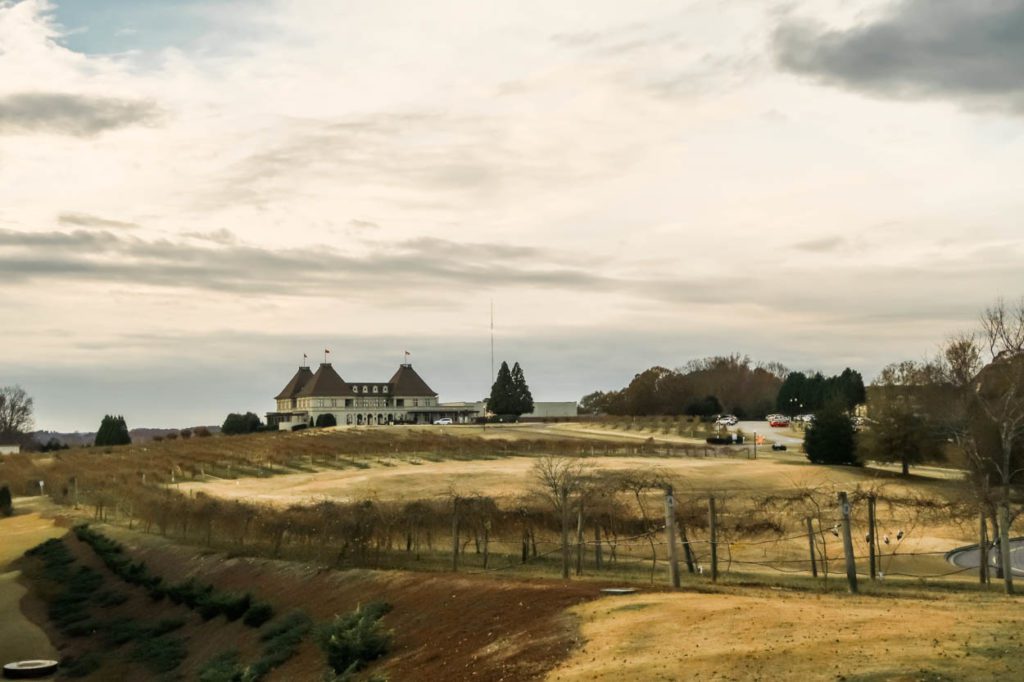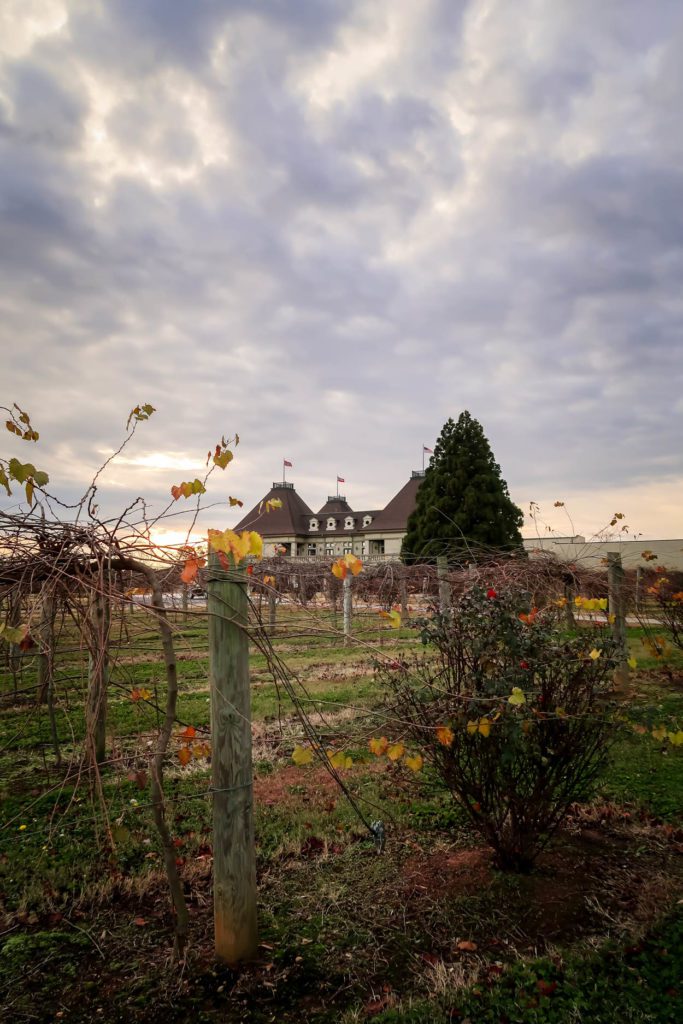 Château Élan is now an award-winning winery and resort with an inn, conference center, four golf courses, eight restaurants, European-style health spa, residential community, wine market, equestrian show center and tennis center.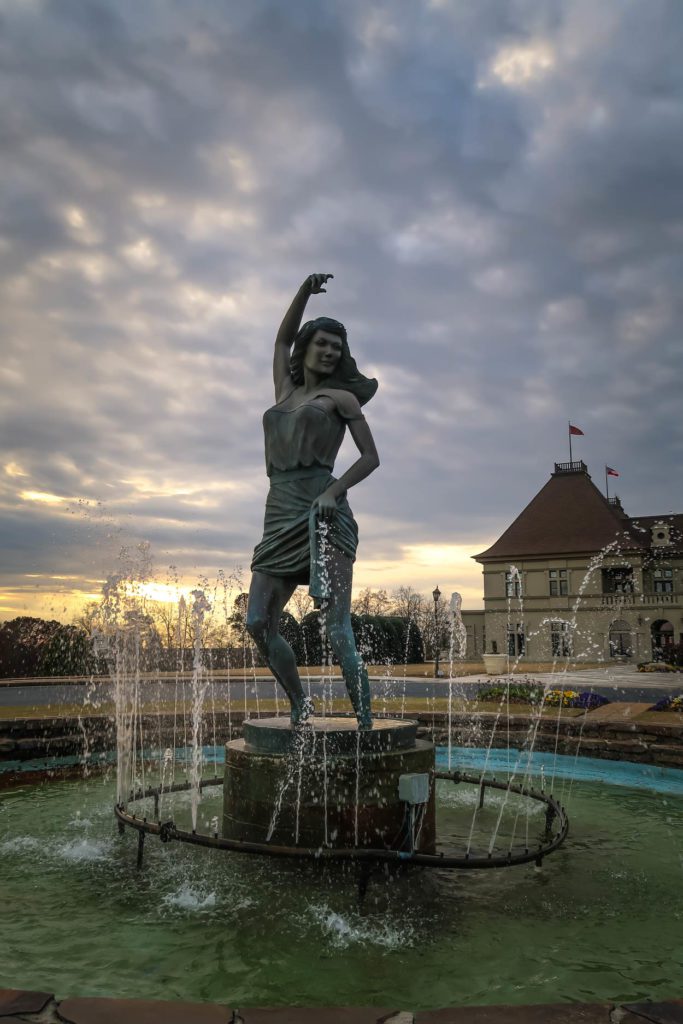 Château Élan Winery and Resort has so much to offer. We're talking incredible wine and on-site vineyards, a newly renovated golf course, tennis, a European-inspired spa and everything from casual to fine-dining inspired cuisine. It's an incredible experience! While I had heard of the winery and resort before, I guess I didn't realize just how close it was.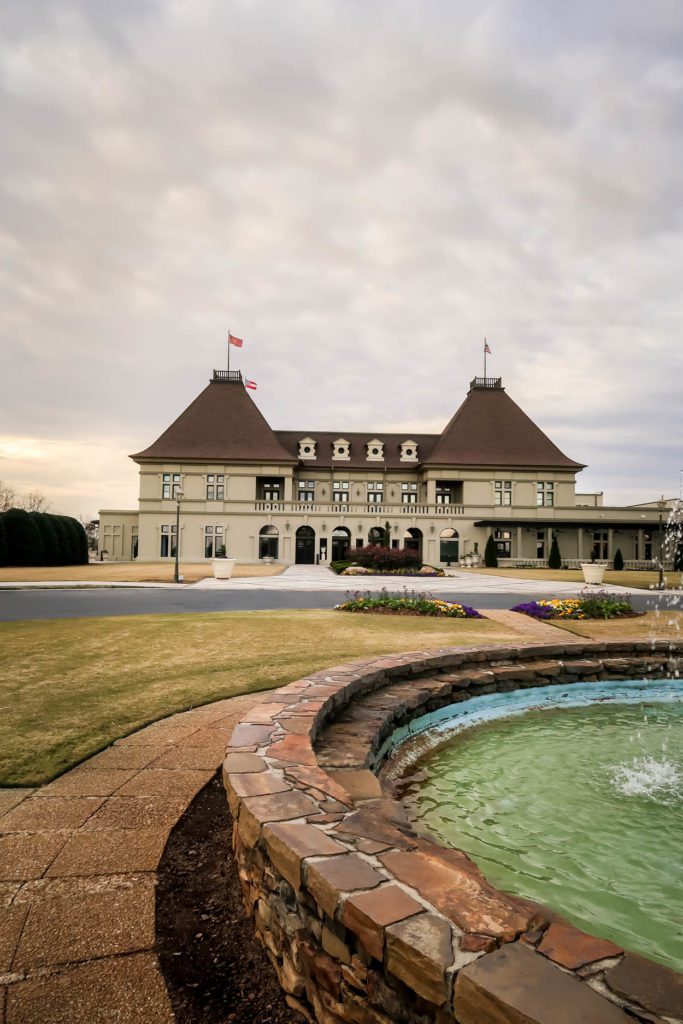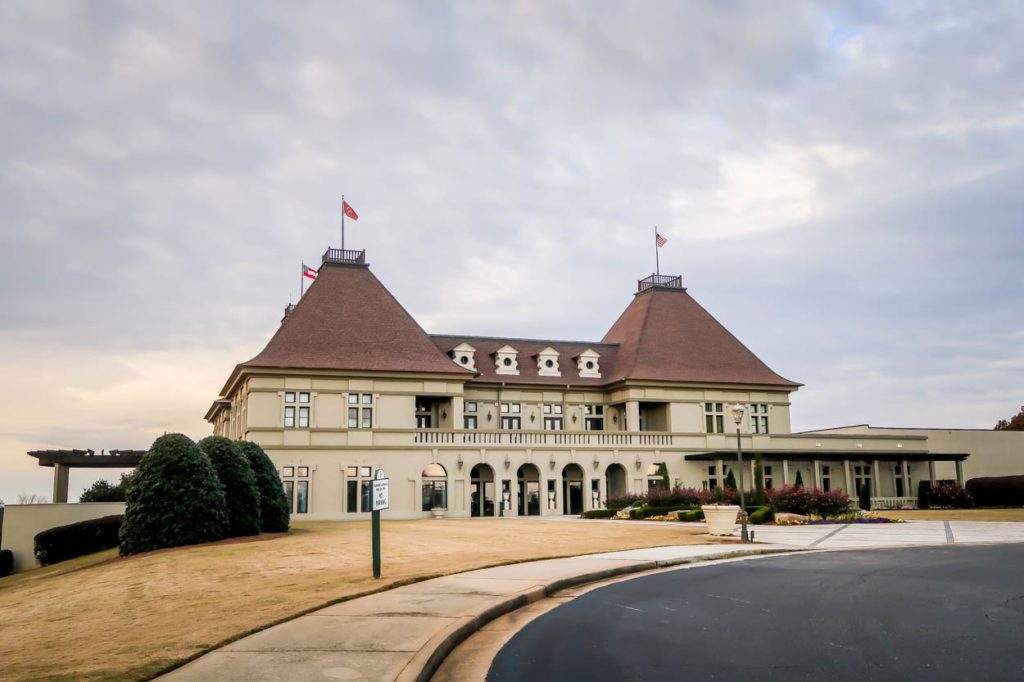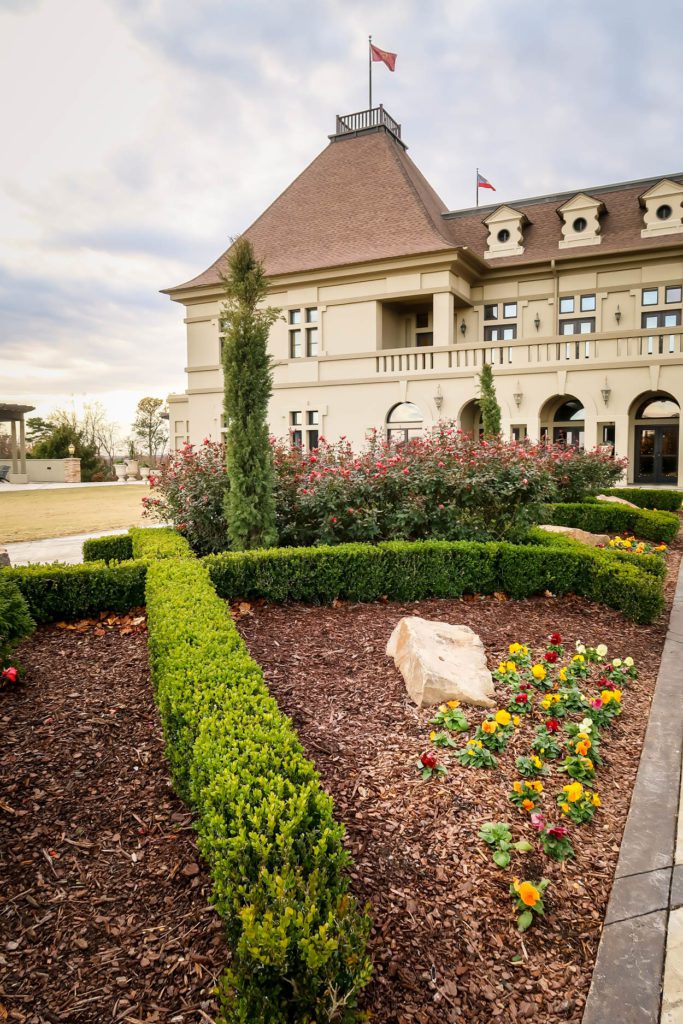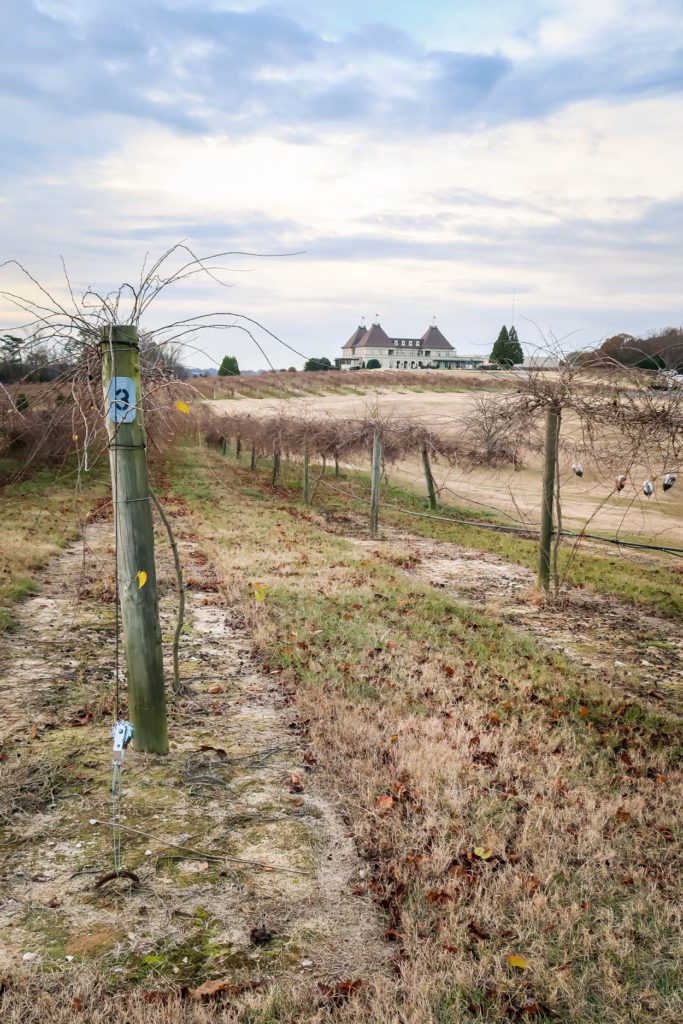 Château Élan Winery
This award-winning winery is pretty impressive. I got a little bit of a behind-the-scenes tour and an opportunity to speak to someone about the Winery and it's history. Simone Bergese, the Château Élan Winemaker has a degree in Oenology and Viticulture. He's originally from Italy and since taking over at Château Élan, their wines have become award-winning.
One thing to note is that while the winery is located in Braselton, they also have vineyards located in California. The vineyards located on property grow Muscadine Grapes. Everything else is grown in California.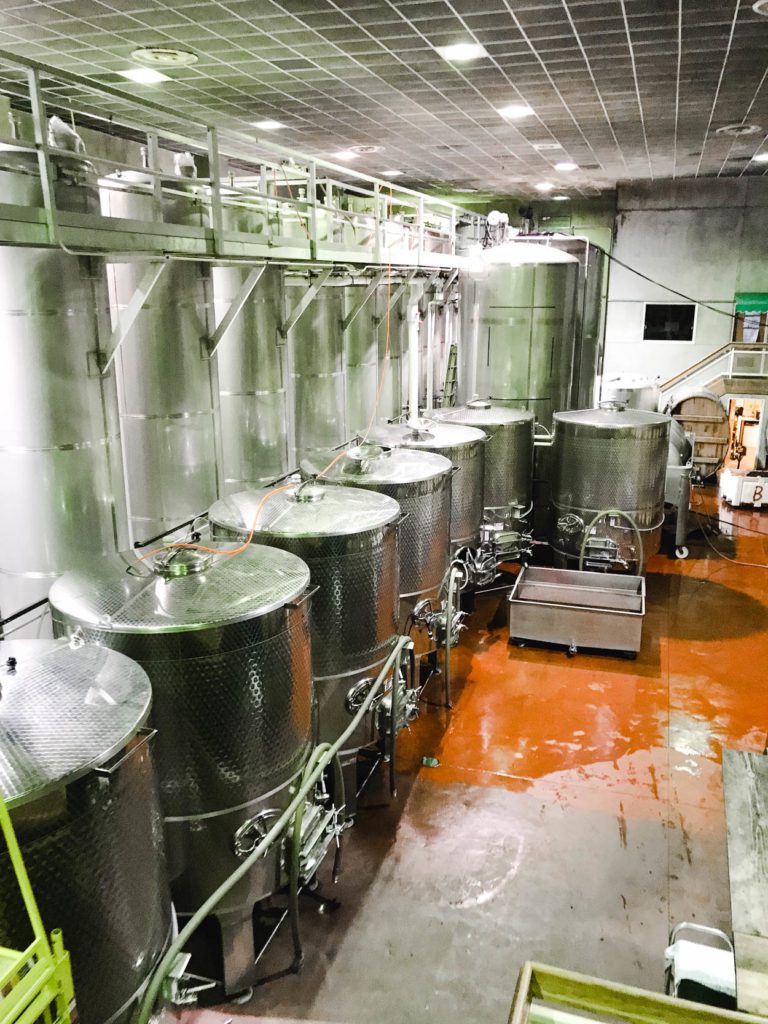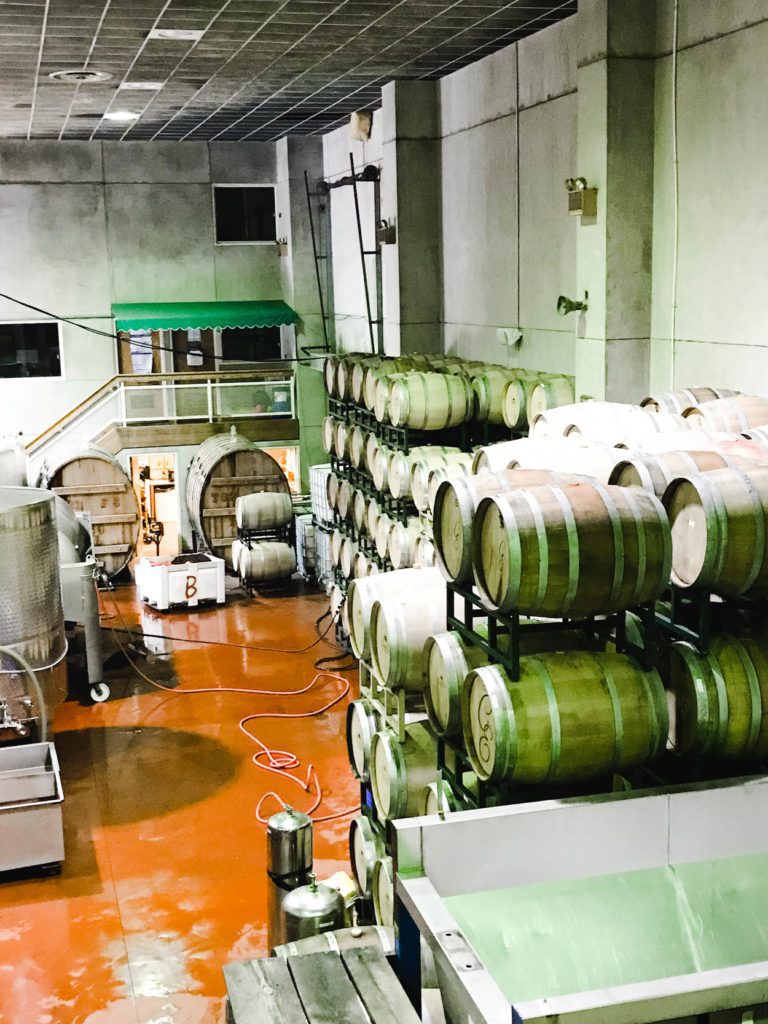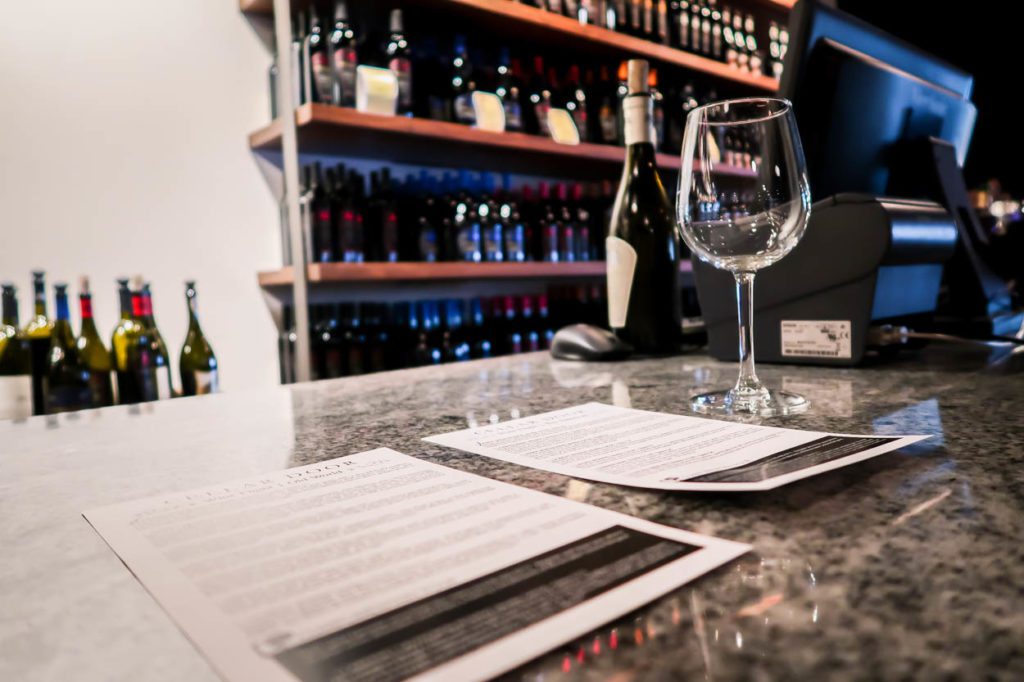 Don't forget about their Chateau Elan Wine box! It would make such an amazing Holiday gift.
Rob and I took part in two wine tastings. Some of the wines overlapped, but we wanted to experience a variety. The wine tasting was super casual and the staff was very helpful in suggesting tips for the best wine tasting experience. My husband, who is NOT a wine drinker, even admitted that the wine we experienced was very good and changed his outlook on the whole wine experience.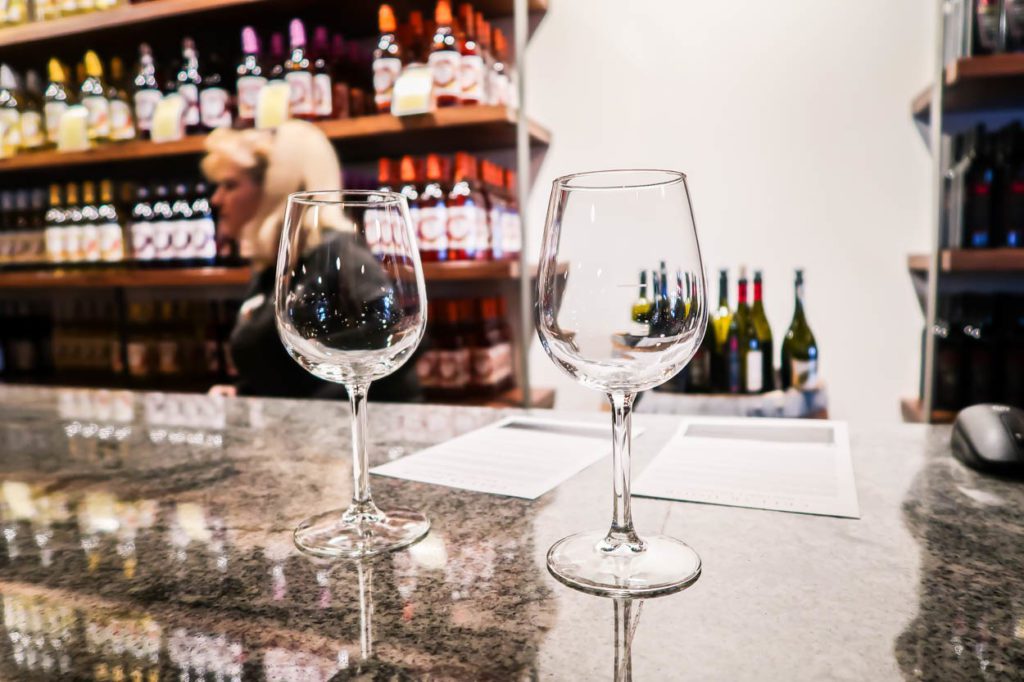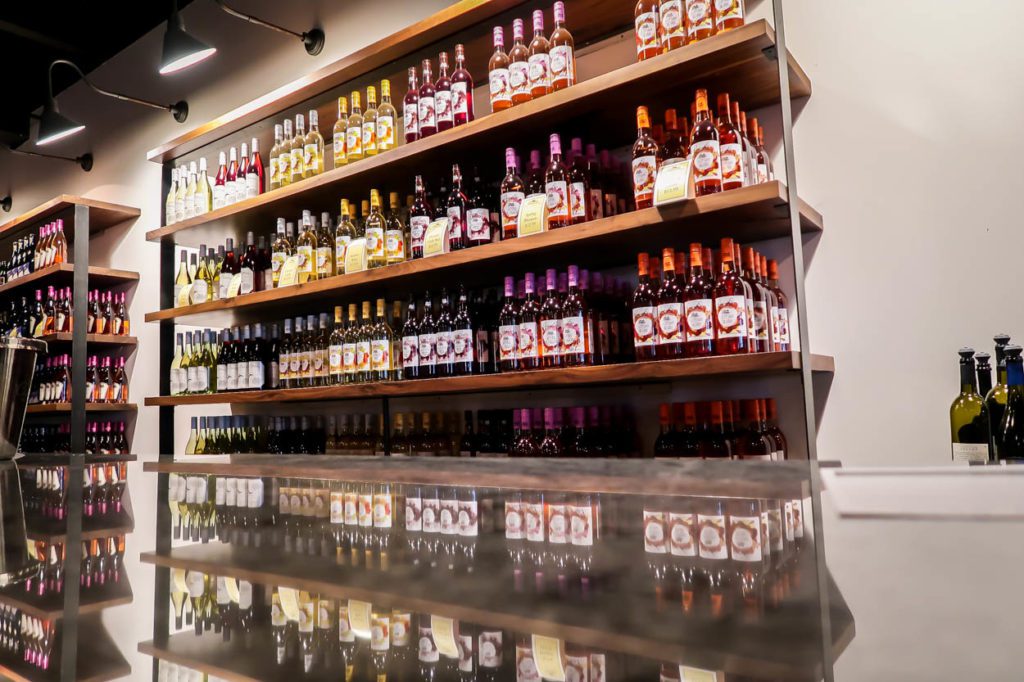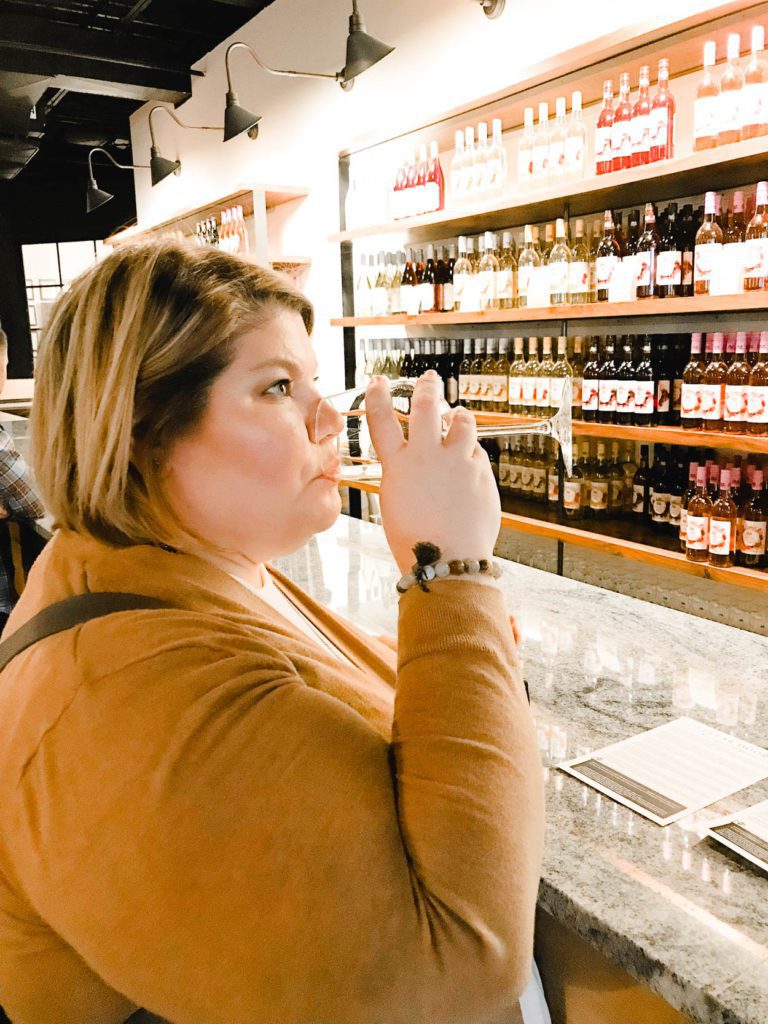 You can purchase wine on-site and a variety of other gifts as well.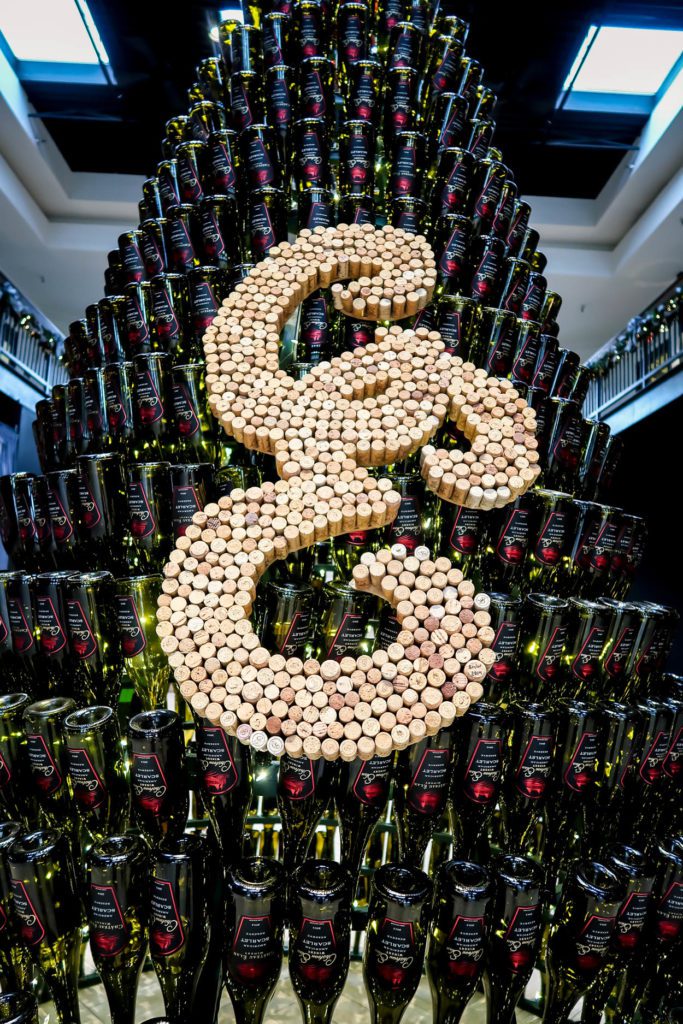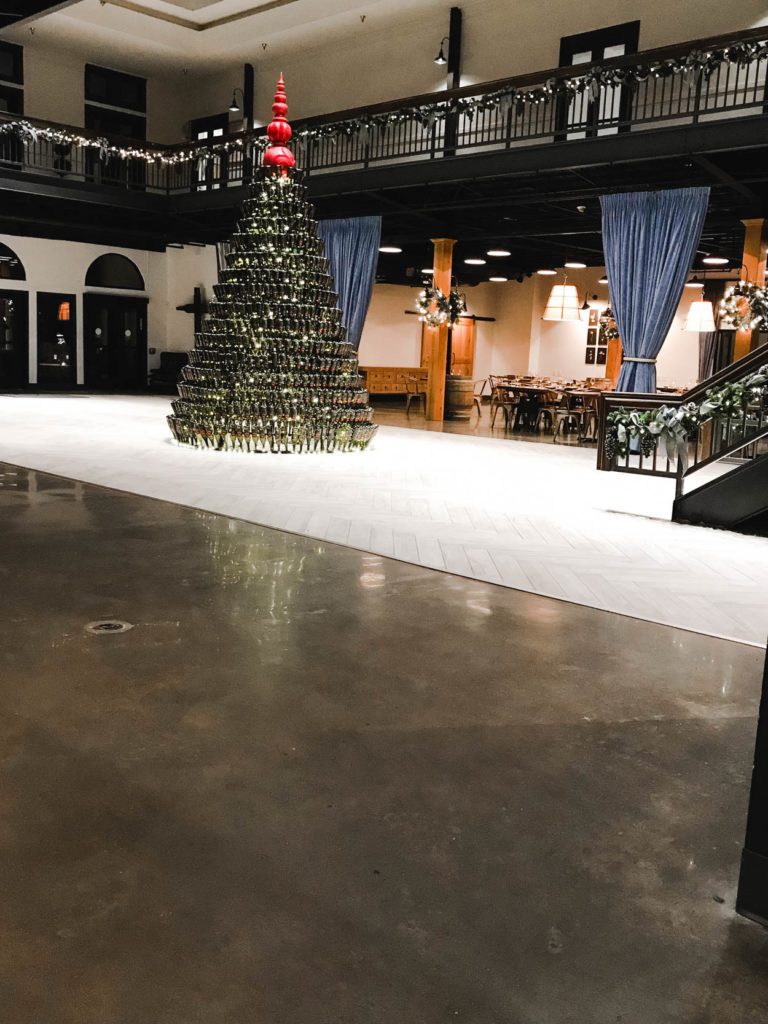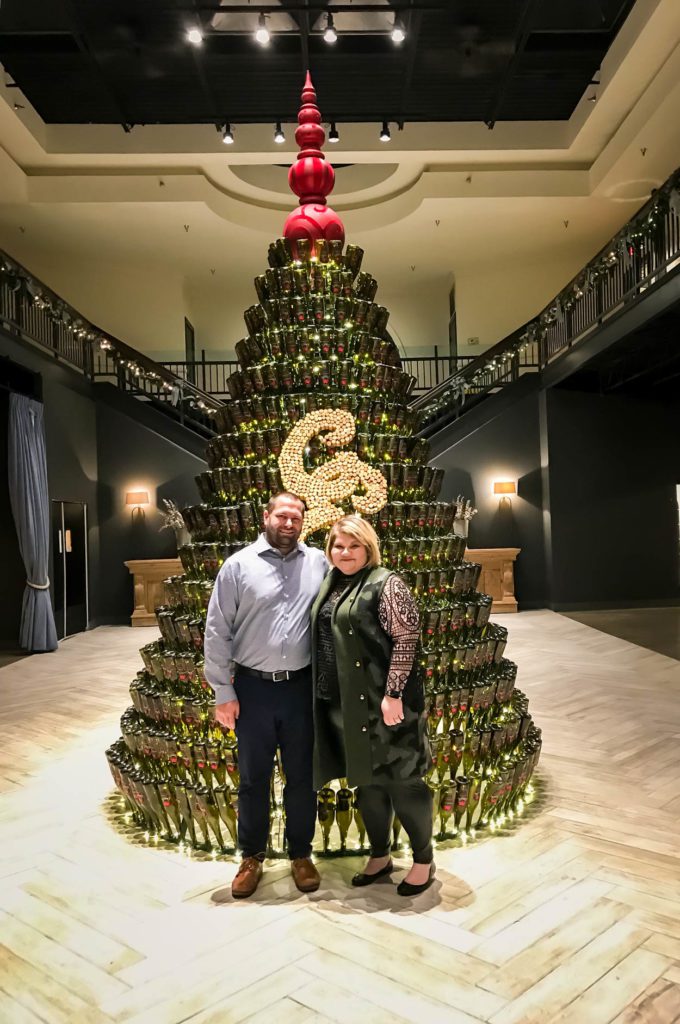 The Inn at Château Élan
You can make accommodations to stay at the Inn or maybe you'd like to experience something a little different and try out their Spa Suite or Golf Villas. The point is, you have choices my friends! There is also a Hampton Inn on site as well!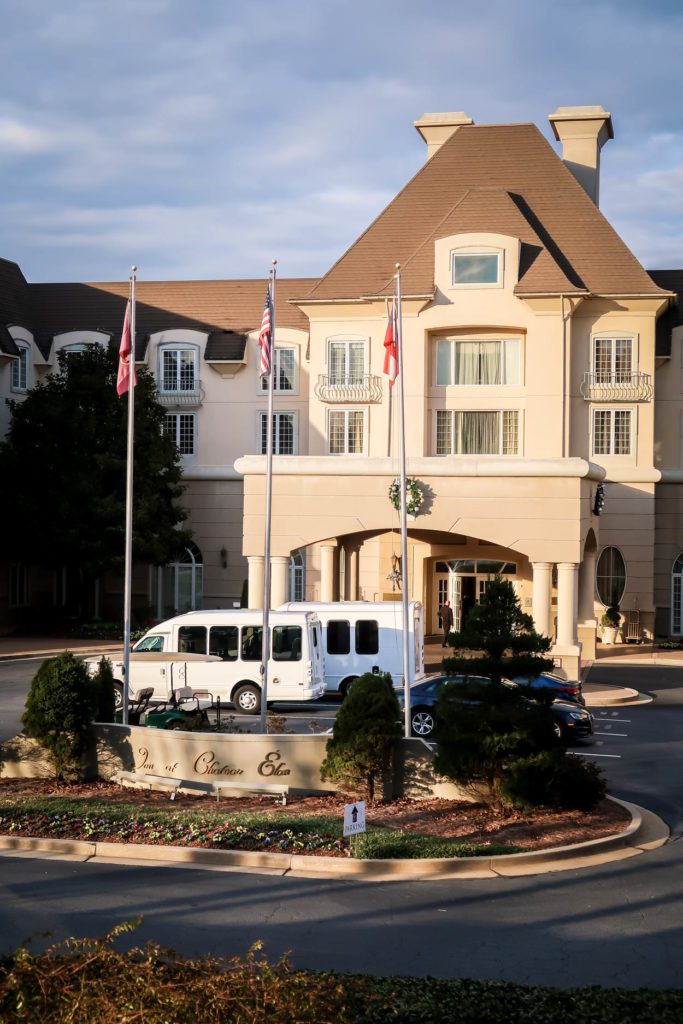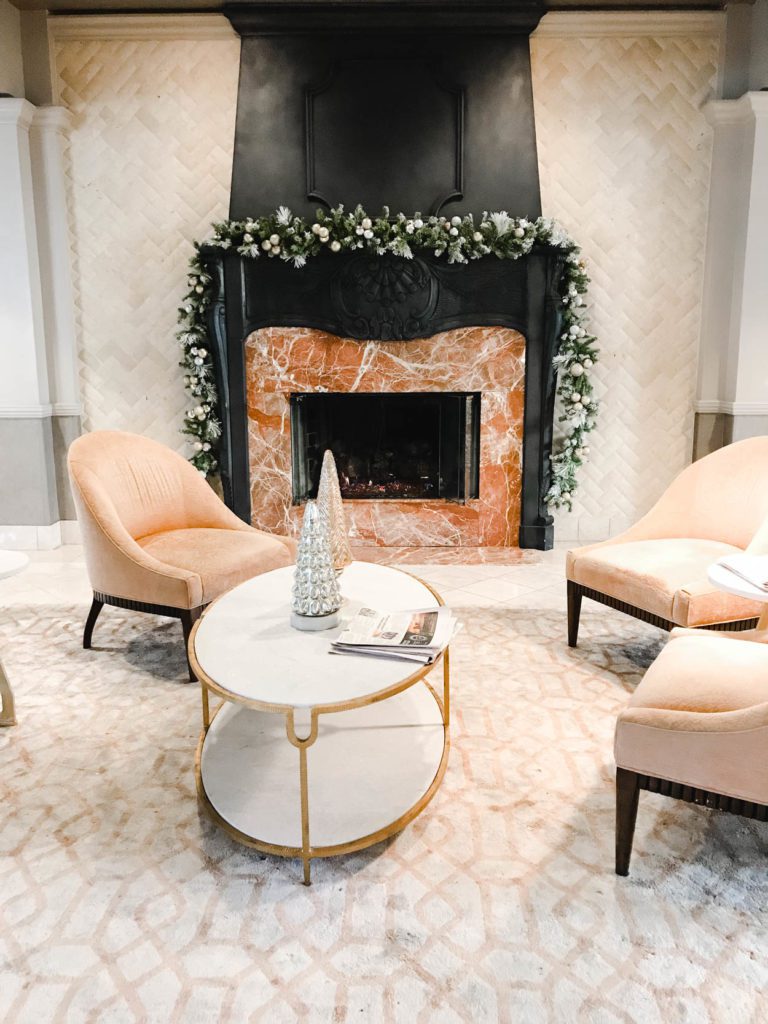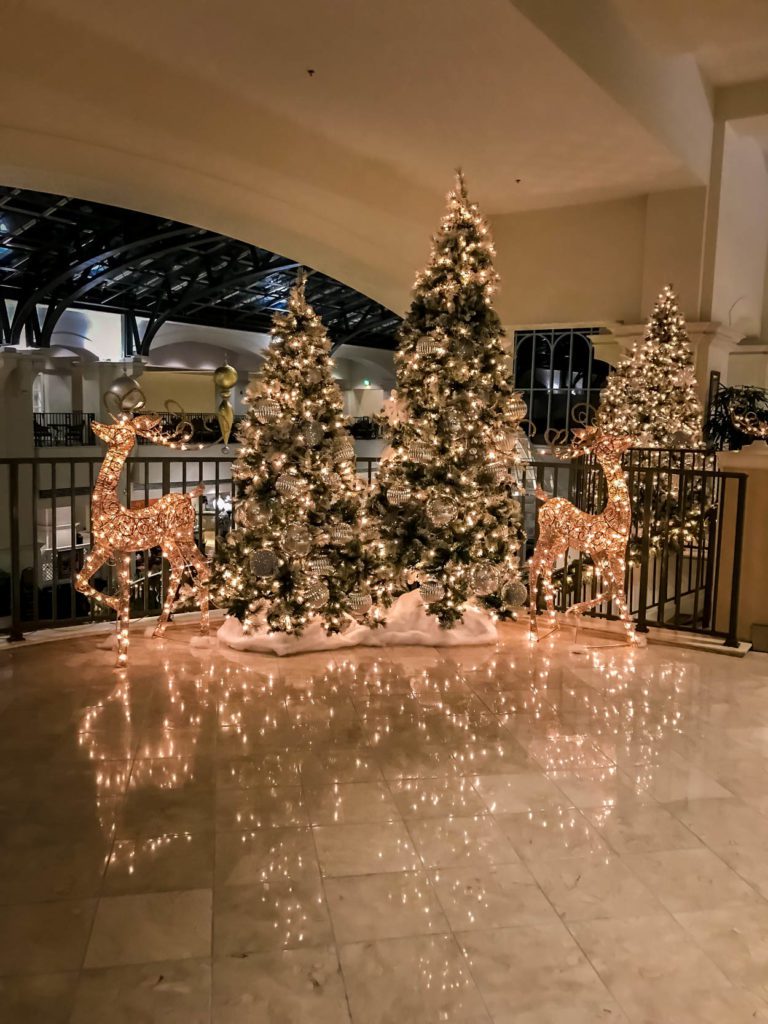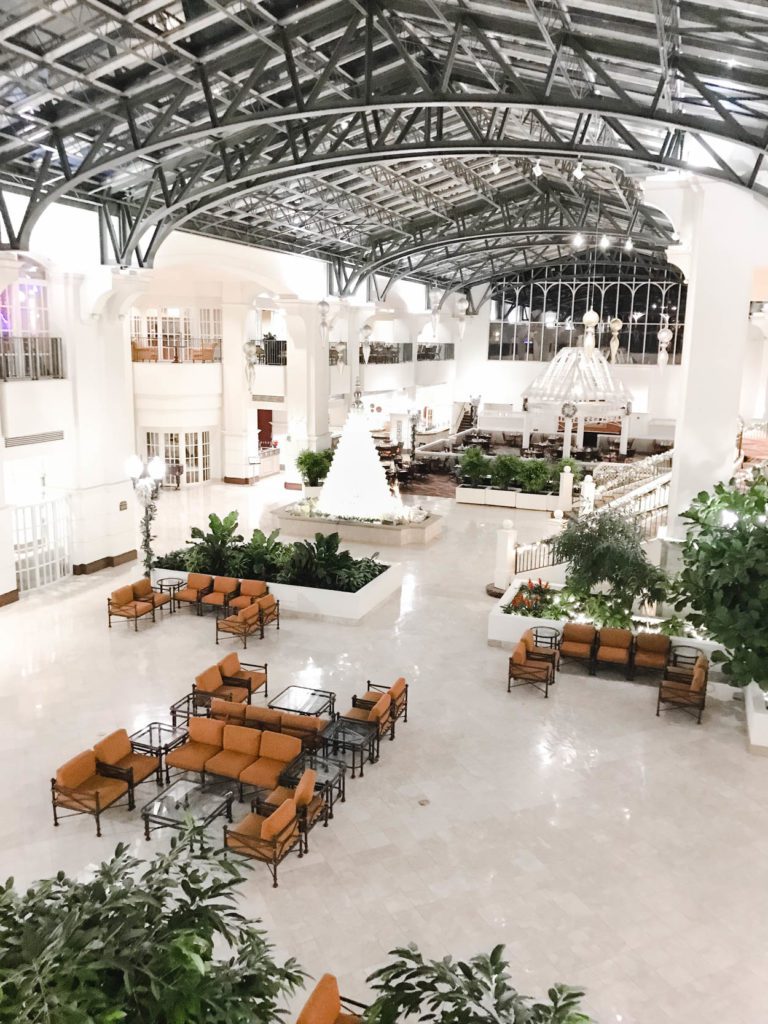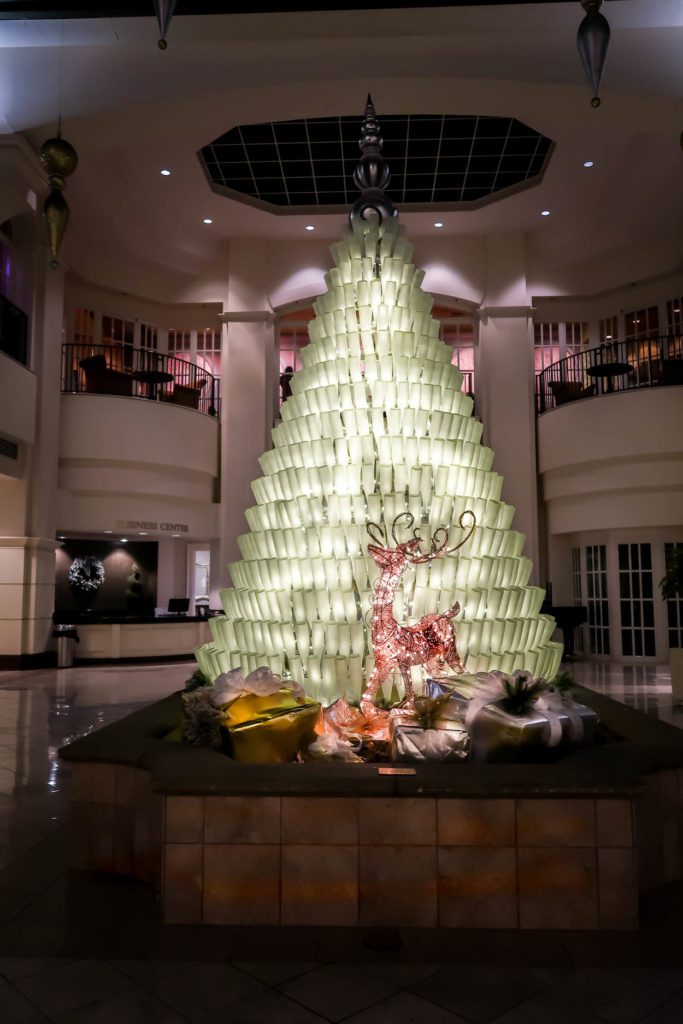 We selected a King Room with a Golf Course view. It was lovely! The bed was cozy, the amenities were great and the bathroom was incredible! It featured a separate shower and a huge tub! It's the little touches that mean the most! Overall, the Inn was fantastic. It's right next door to the Winery and there are several restaurants to choose from that are located within the Inn. I highly recommend a stay here!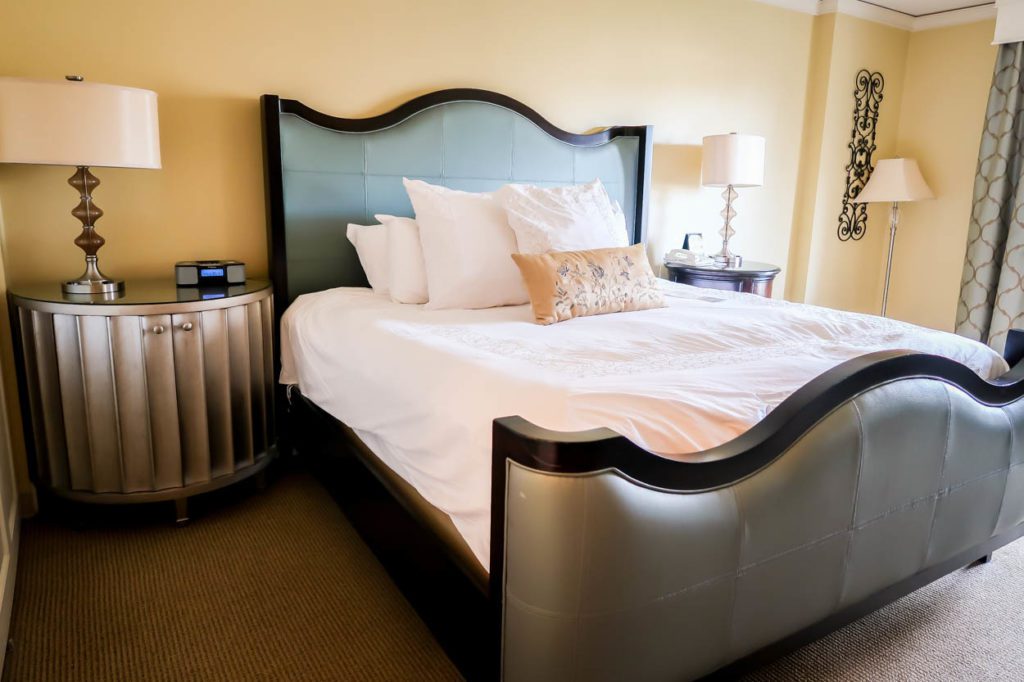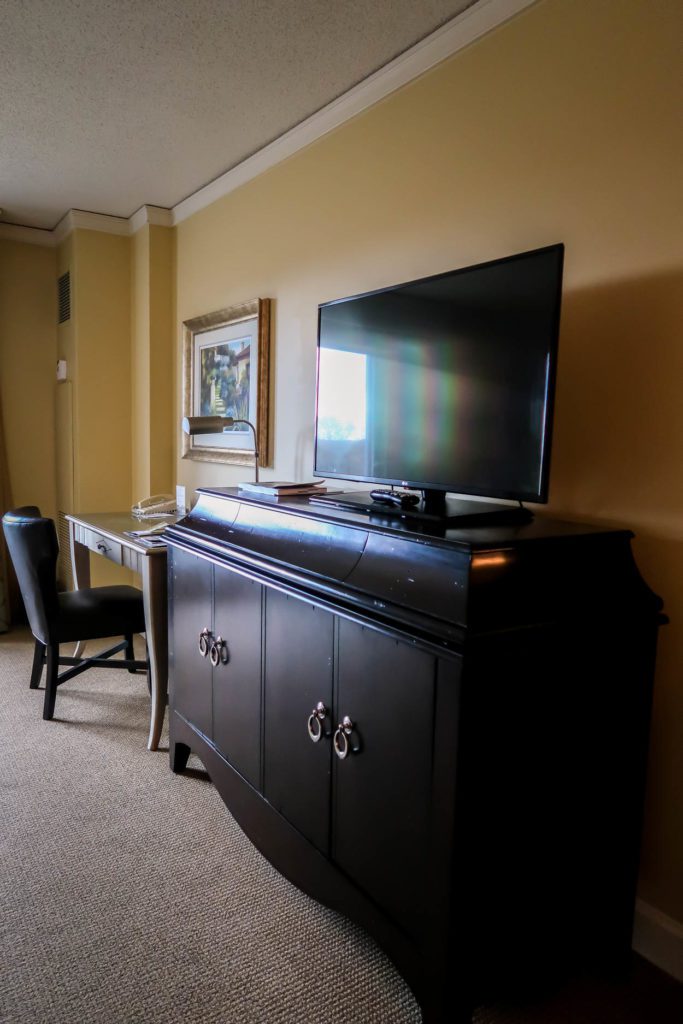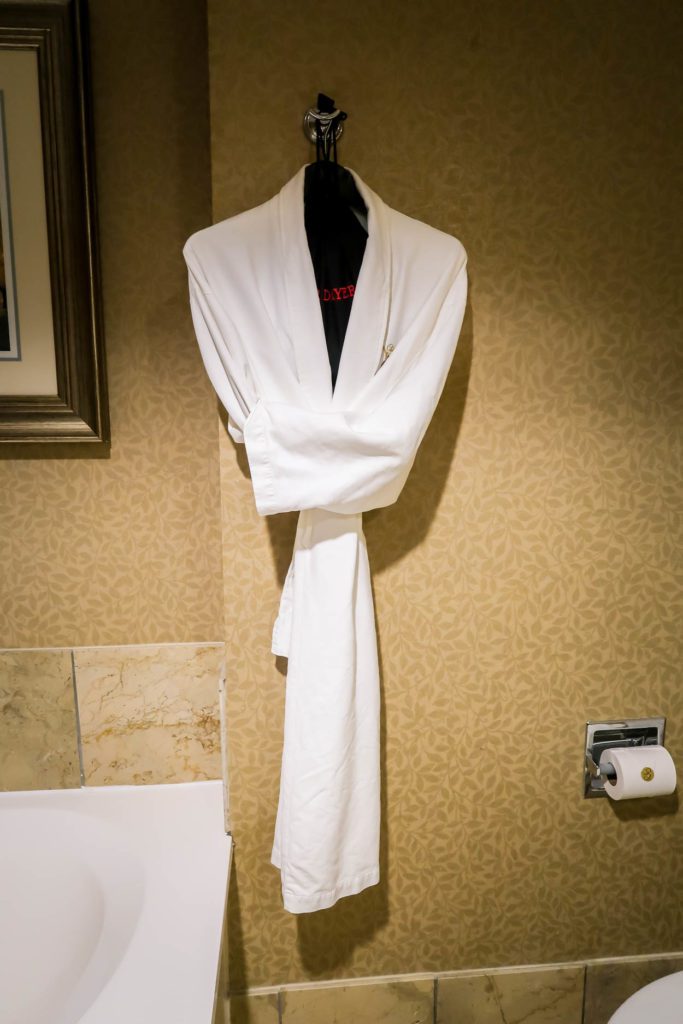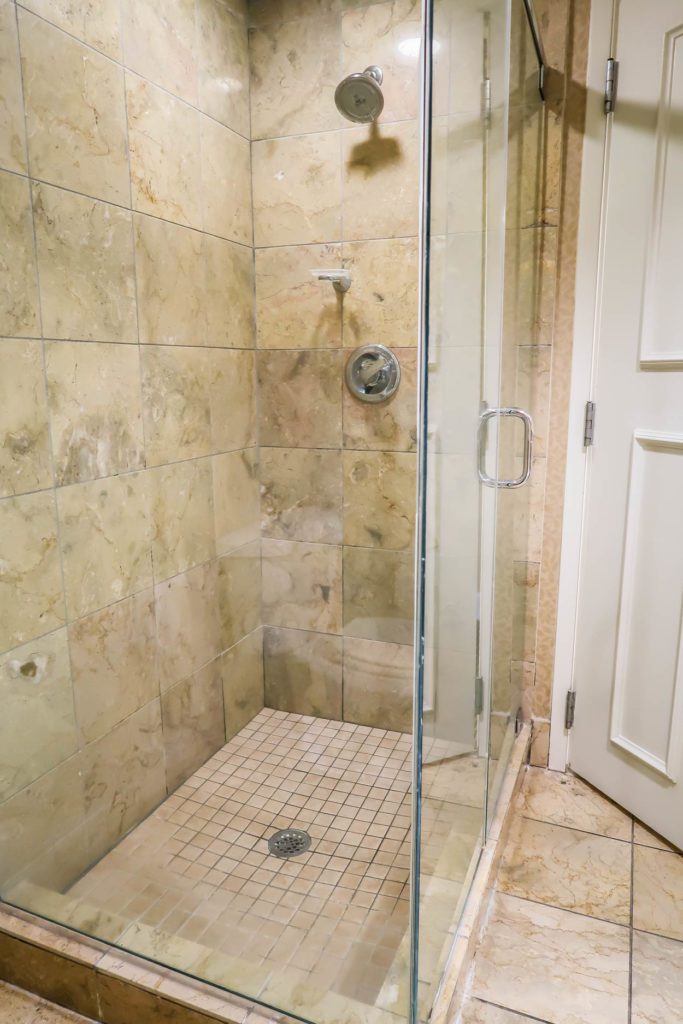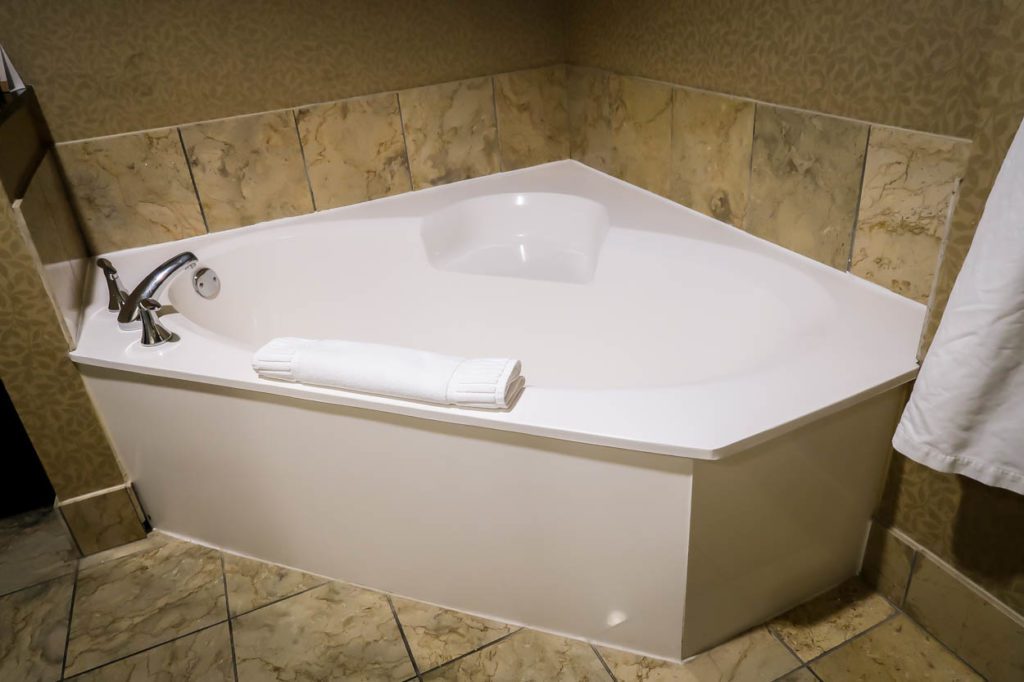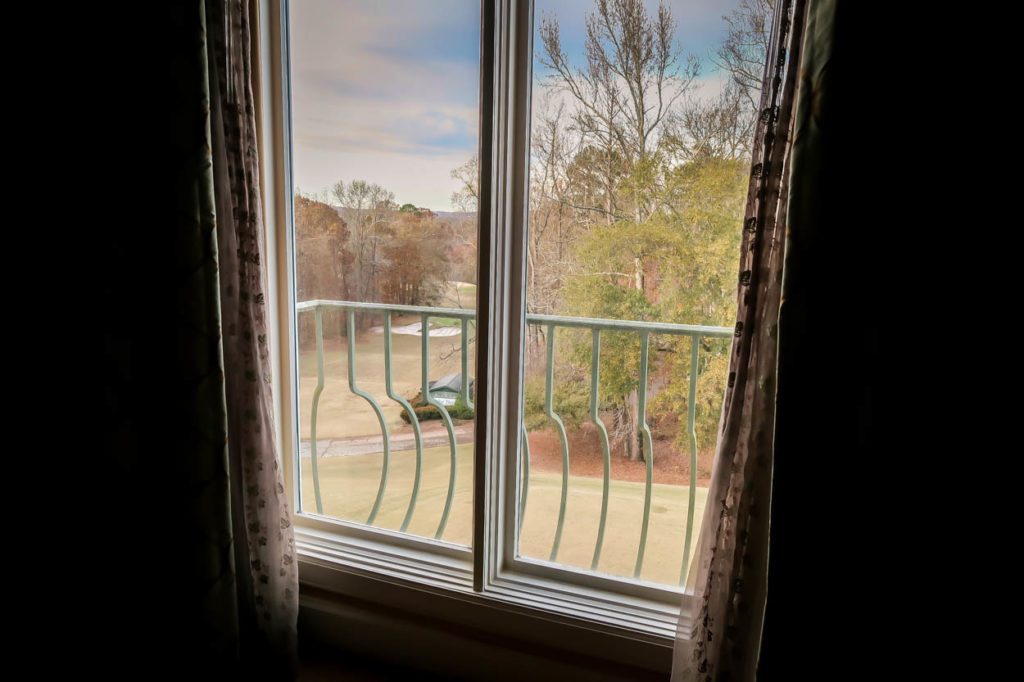 Taste of Georgia Dinner with Orpheus Brewery
Not only did we get to experience the wonderful selection of Wines that Château Élan has to offer, but I was also a guest for their Taste of Georgia Dinner with Orpheus Brewery. I had no idea that the resort and winery offered culinary classes or dining events. HOW AMAZING!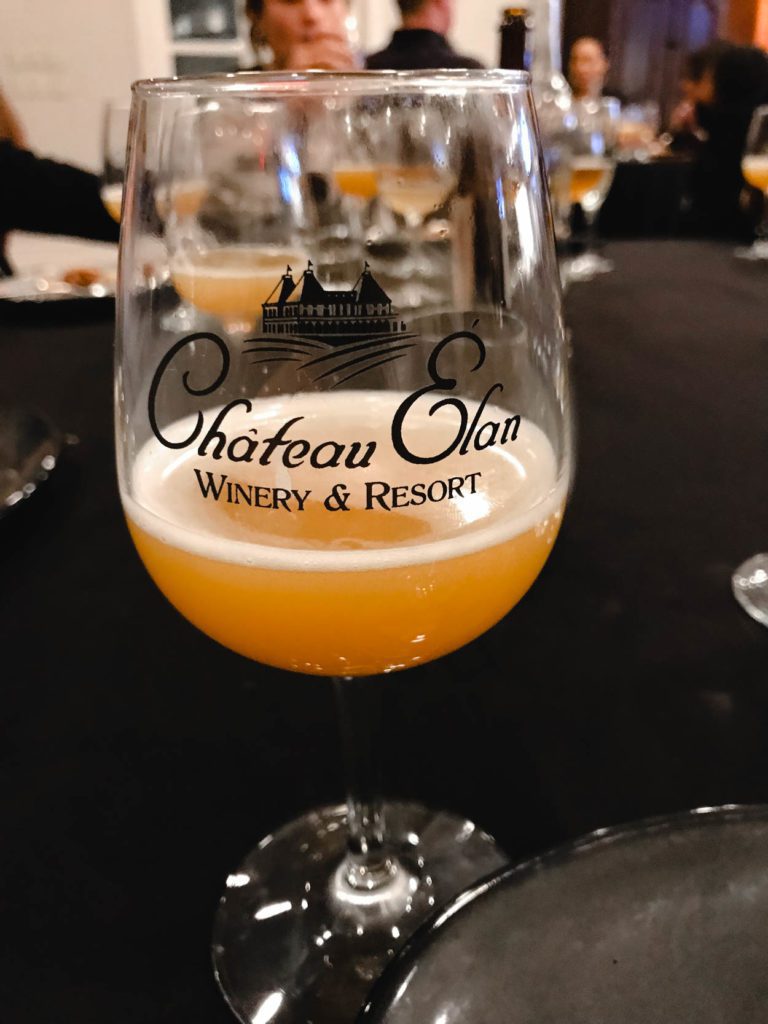 The Taste of Georgia Dinner features three different chefs preparing courses paired with a wine, local brewery or distillery. Orpheus Brewery was the featured brewery on our evening which is good news for me as I LOVE their Sour beer selection. The food was incredible. The chef's and their staff were friendly and helpful. It wasn't an intimidating dining experience, instead it was fine-cuisine in a very casual, enjoyable environment. I highly suggest looking into one of these dinners and getting tickets!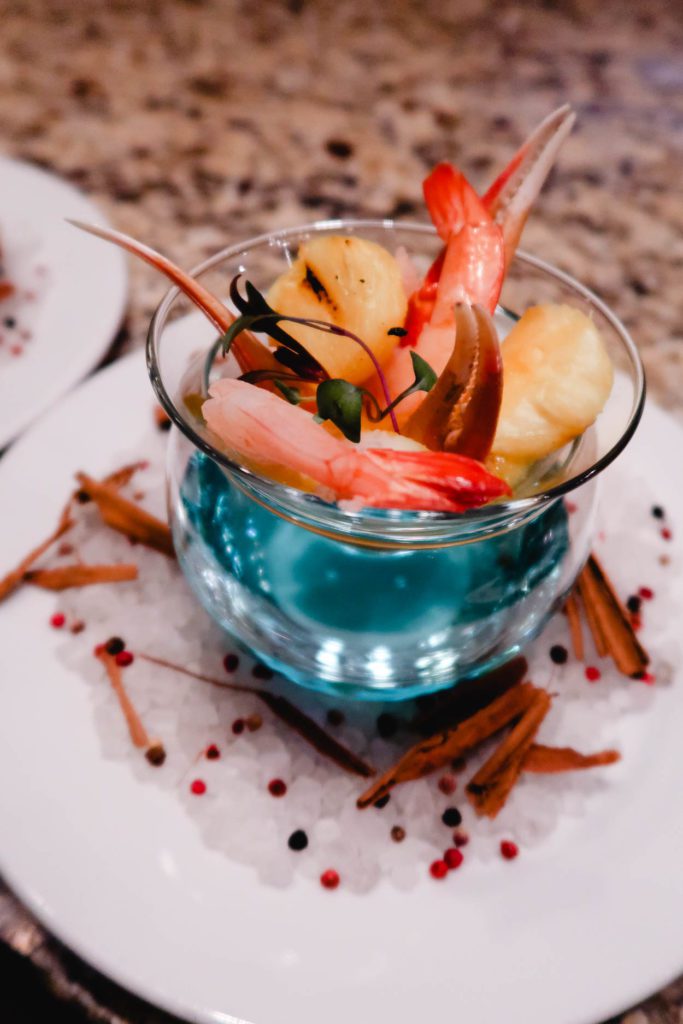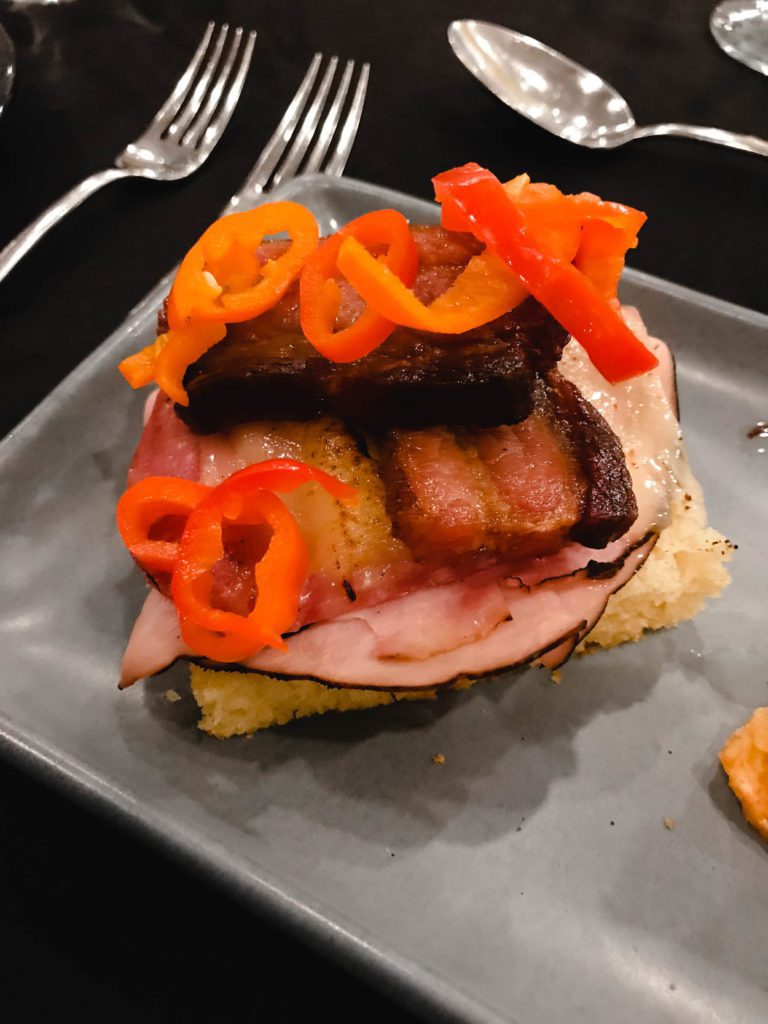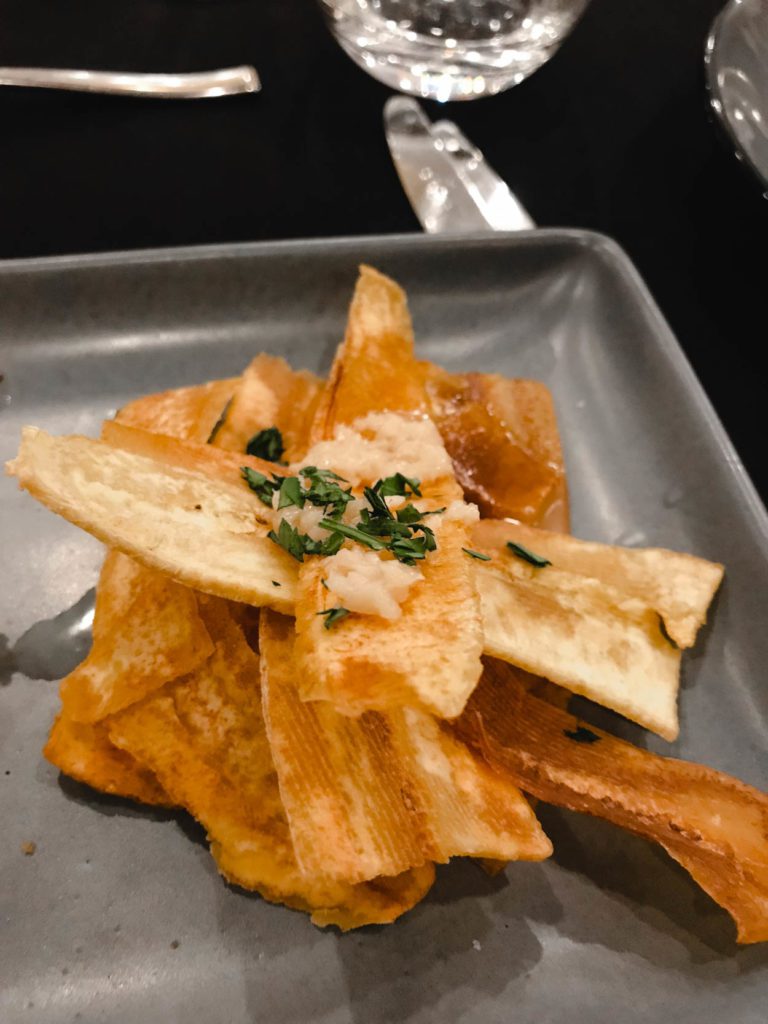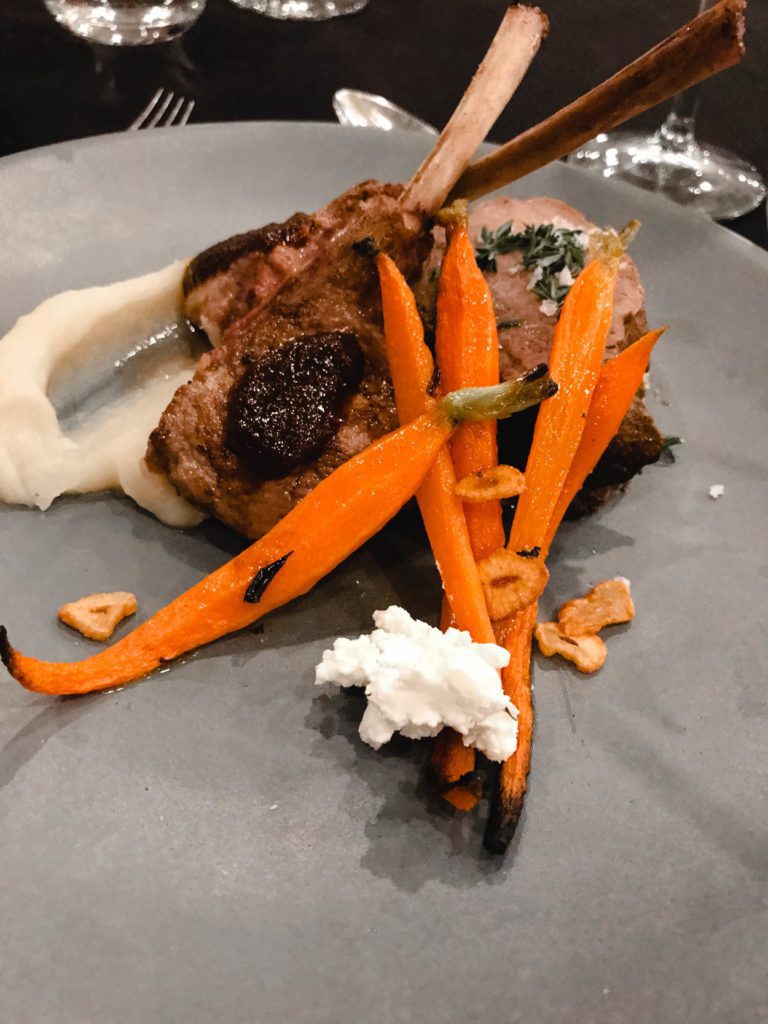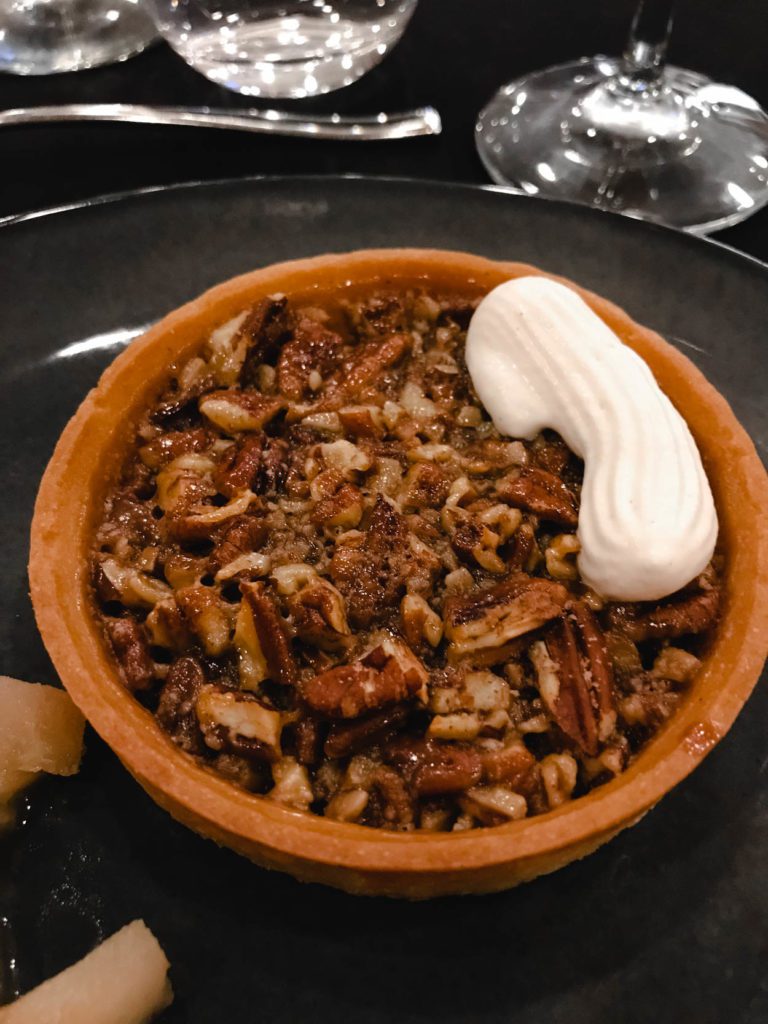 There's no place like Château Élan
I've discovered a Georgia gem and I'm so excited about it. What an incredible destination to have right in our back yard basically. If you're local to the Atlanta area, be sure to stop by ASAP as this would be such a fun Holiday getaway. Even if you're not local, this is a great alternative to the usual Georgia tourist destinations.
I'm already thinking that this would be a great girls getaway and am hoping to find myself relaxing at their spa asap! Give me a glass of wine, a robe and let me relax at the spa and I'll be the happiest woman around. Psst…if you're looking for a gift for the Holiday's, give the gift of Château Élan!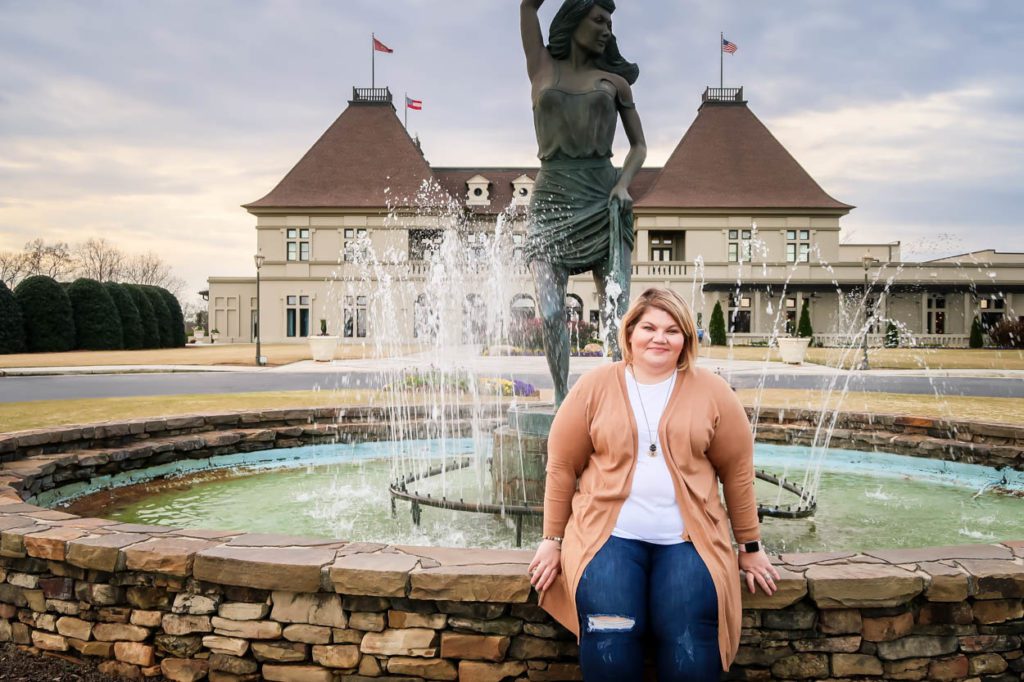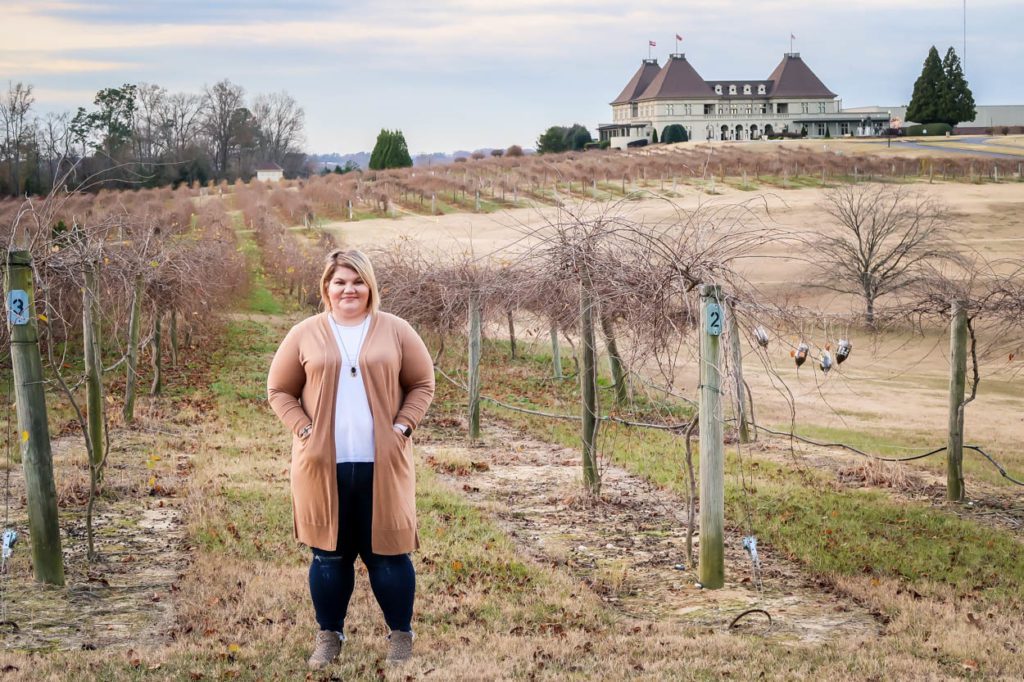 Thanks to Château Élan for allowing Rob and I to have such an incredible experience! For more information on Château Élan and to learn more about scheduling your own experience, click below!
100 Rue Charlemagne
Braselton, Georgia 30517 Phone: 678-425-0900
reservations@chateauelan.com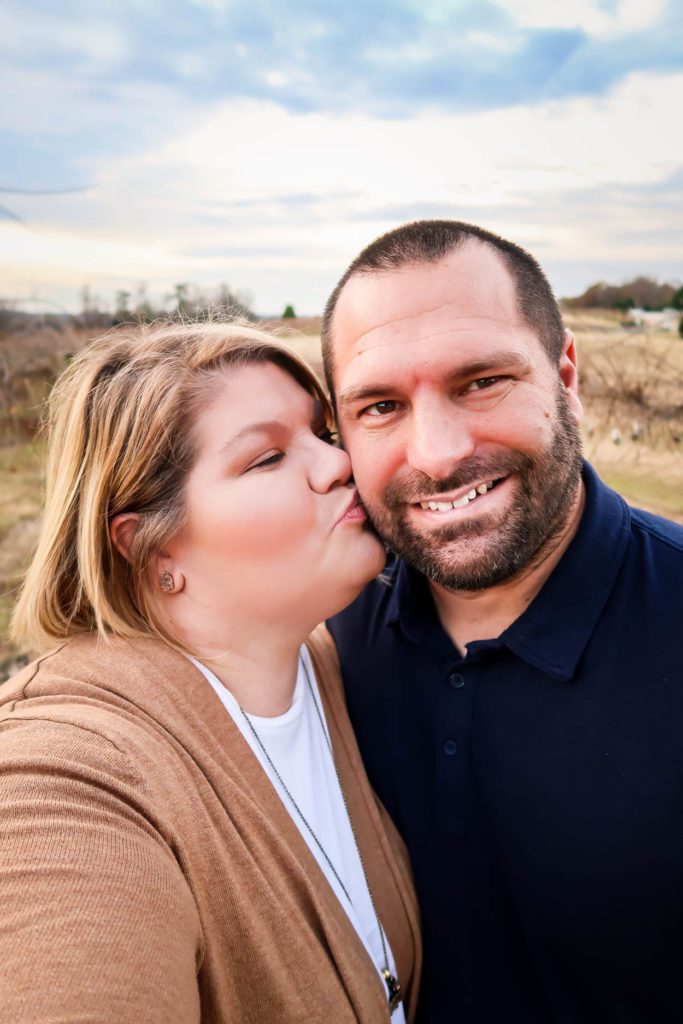 Did you miss this post? Simply Stine travels to Chicago