I am in mourning over here and super depressed because yesterday, I finally took down my Christmas decorations.  I don't know about you, but there's just something about having Christmas decorations up in the house.  It makes me feel all warm and fuzzy and every year when I have to take them down, I get super depressed.  #TheStruggleIsReal
Anyways, I hope that everyone had a very Merry Christmas and that you're adjusting to being back at work and your normal, everyday hustle.  I posted on Snapchat and asked if y'all would like to see what I got for Christmas and I got A LOT of response saying YES!  Today's post is going to be all about what I got for Christmas: Beauty Edition!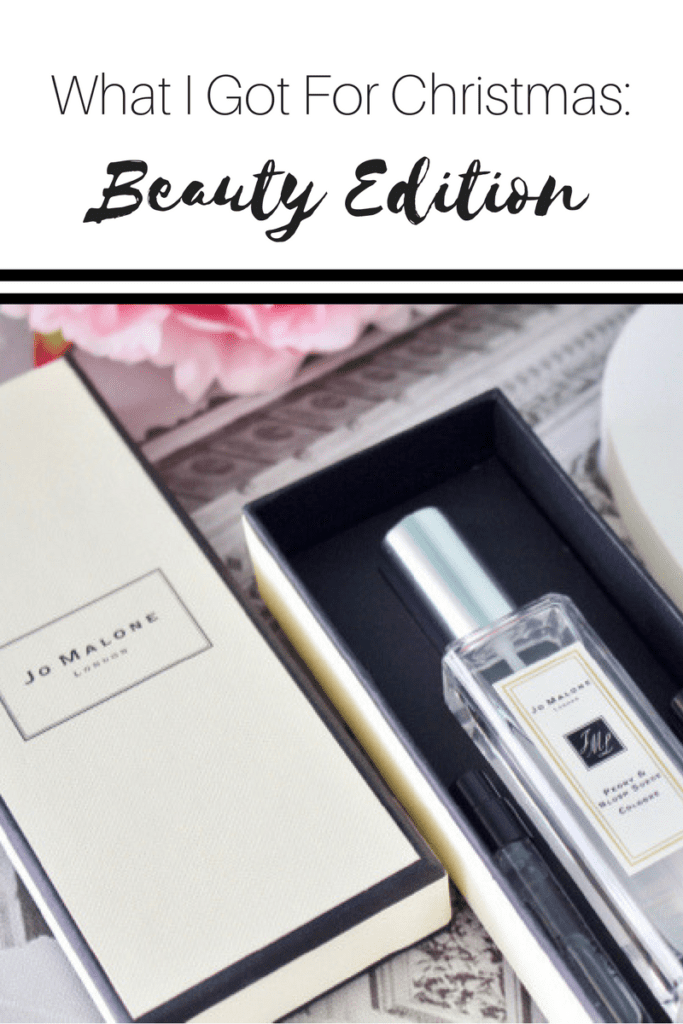 It's no surprise that I LOVE pretty much everything Beauty! I struggle coming up with things to put on a Christmas List (yes, people still ask me for one) so I normally stick a few beauty products on there because I'll always have a wish list on Sephora, Ulta and several other websites, ha!  Am I the only one?!?! Since I also had a Birthday right before Christmas, I'm going to include some products that I got as Birthday gifts as well. I know there are a lot of products, but it's a combination of Birthday and Christmas and it's from several people, including those items I gifted myself. #Truth
Here's what I got for Christmas: Beauty Edition
Too Faced Sweet Peach Eyeshadow Palette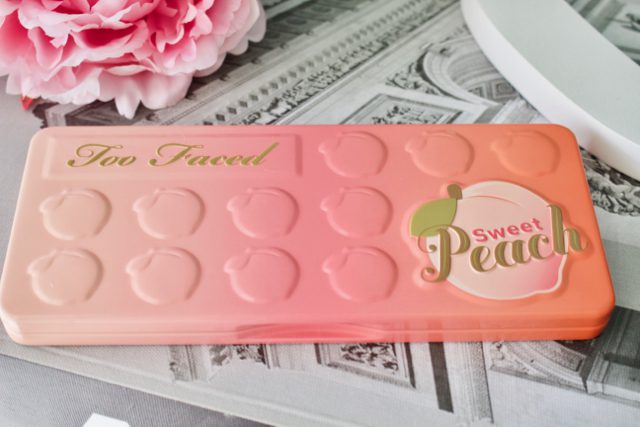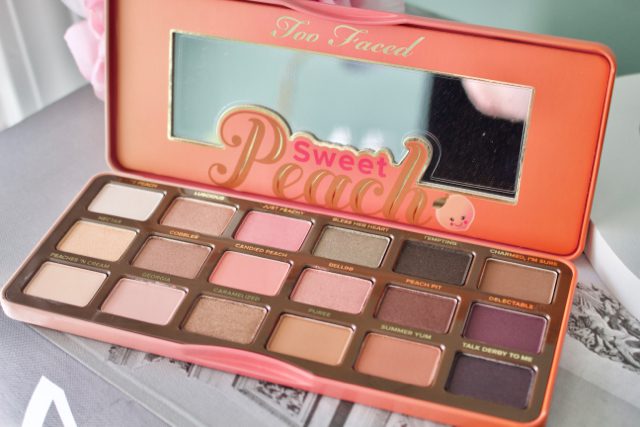 Actually, I bought this for myself BUT it was right around Christmas when I got it! So we'll say it was a Beauty gift for myself.  I missed this release the first time it came out and I regretted NOT picking it up ever since.  So this time, I had to.  Yes, it does smell like peaches, but only in the packaging.  The colors are beautiful, we'll have to see how it swatches once I get to using it!
Origins Drink Up Intensive Overnight Mask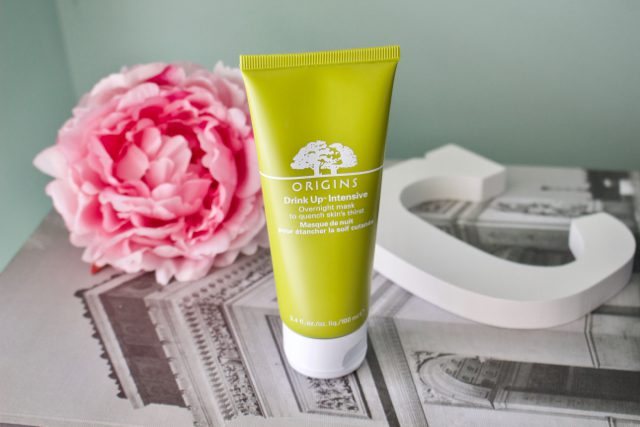 Thank goodness I was smart enough to pick this up because I have been sick, taking lots of cold medicine and my skin feels like sandpaper right about now.  I've use this once before and loved it, so I'm glad to have it back in my skincare routine.
Boscia Set  (Sold Out)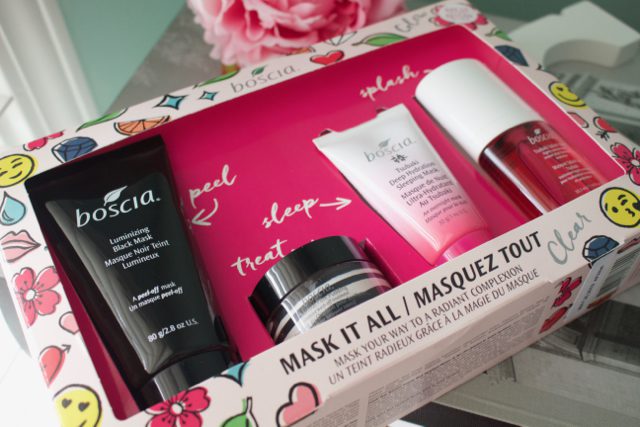 I picked this up only because they were out of the gift set of masks that I was originally looking for.  This set of goodies seemed interesting to me though, especially with the charcoal pore pudding and the tsubaki splash mask.  The splash masks have me really curious! Ever used one? Let me know below!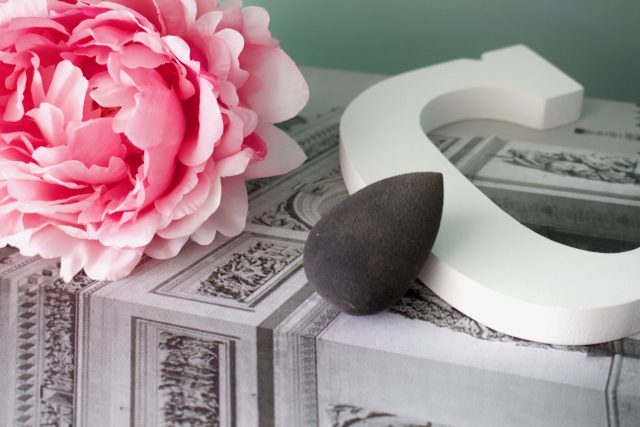 Pay no attention to my dirty Beauty Blender in the photo, I totally forgot to wash it before I took photos for this post. #Oops I finally picked up the black (or PRO) beauty blender.  Everyone told me that they loved it more than the pink one. The verdict is still out on that one for me though….I'll report back when I use it a couple more times.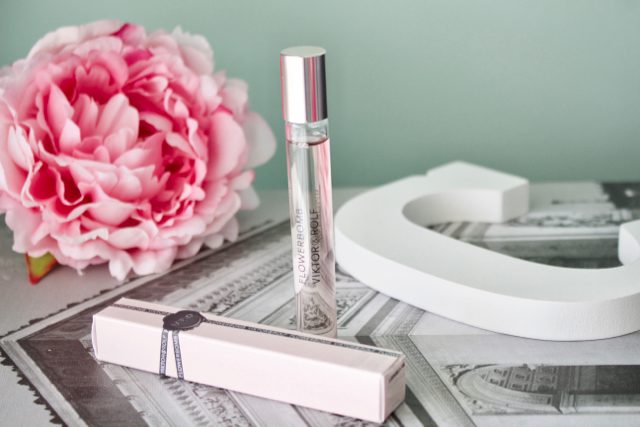 I hinted to Rob that I wanted this perfume and that I only wanted a rollerball.  I have so many perfumes, mostly rollerballs because I can never seem to go through large bottles of perfume. This is one of the best perfumes I've smelled in such a long time.  Jasmine, Orchid, Rose and Freesia are just some of the notes of this perfume.
Bite Beauty Discovery Set (Out of stock)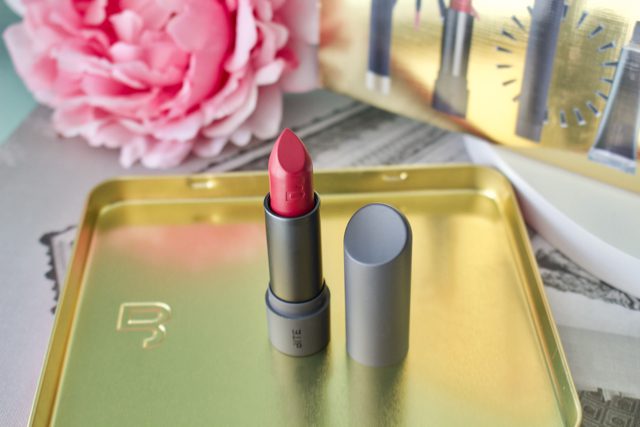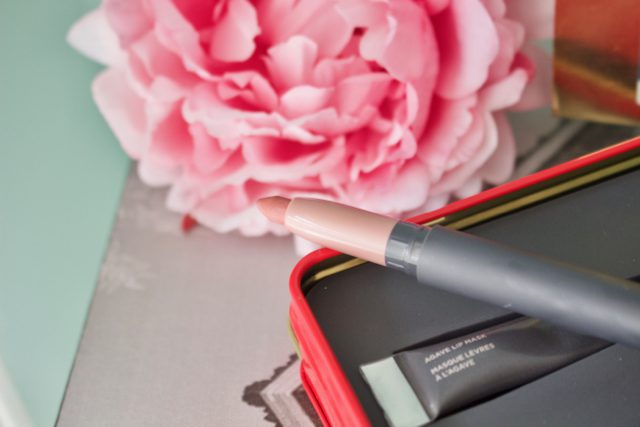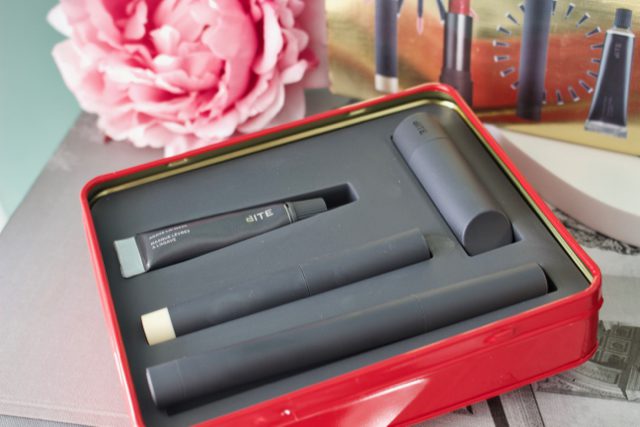 I originally wanted the Bite Beauty Lip Mask and then I saw this!  It's sold out, which is a huge bummer because I think it's a fantastic value! It features: Amuse Bouche Lipstick in Beetroot, Deluxe Agave Lip Mask, Matte Creme Lip Crayon in Leche and Deluxe Line & Define Primer. If you suffer from dry, chapped lips, this agave lip mask is incredible!
I totally forgot to include this in my photographs..
Nothing that interesting, but this is the best facial cotton that I have ever used! I know what you're thinking, but once you use this, you'll never use anything else ever again! It's thick and doesn't fall apart when I put liquid on it.  Trust me on this one!
Too Faced HangoverRX Replenishing Primer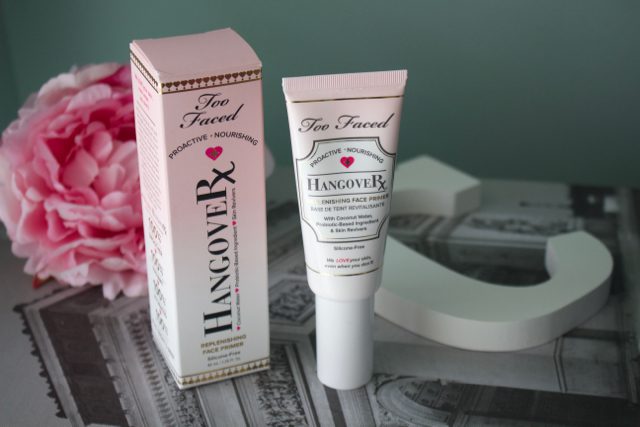 I've heard so many things about this primer and my skin has been more on the dry side lately, so I figured why not! This is a primer for hydration, smoothing the skin and brightening the complexion. It has coconut water and probiotics listed as ingredients so I really want to see if I notice any differences in my skin as far as makeup application.  I'll be reporting back asap!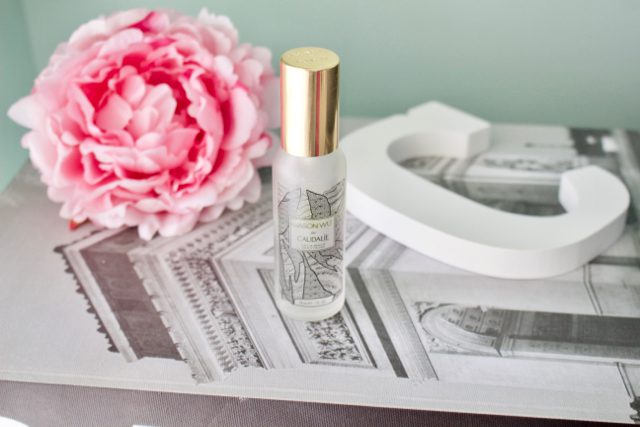 I picked up the Jason Wu bottle because well, it's gorgeous!  I love this elixir (aka toner) because it sets my makeup and also hydrates my skin. It's also supposed to help with pores, but that I'm not so sure about that yet. If you're indoors and suffer from dry skin because of the weather and the heat always being on or maybe you travel a lot, this is a great product!
Anastasia Beverly Hills Modern Renaissance Palette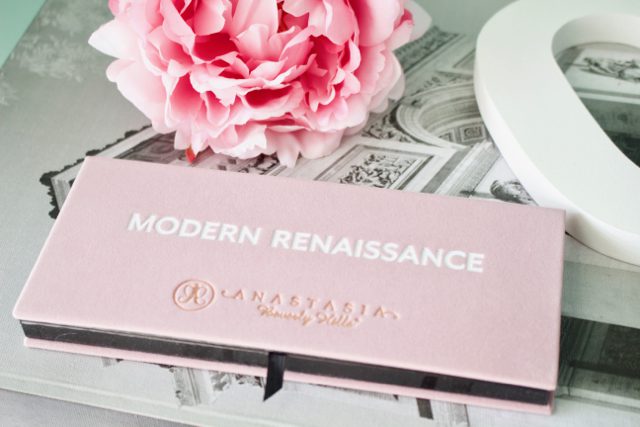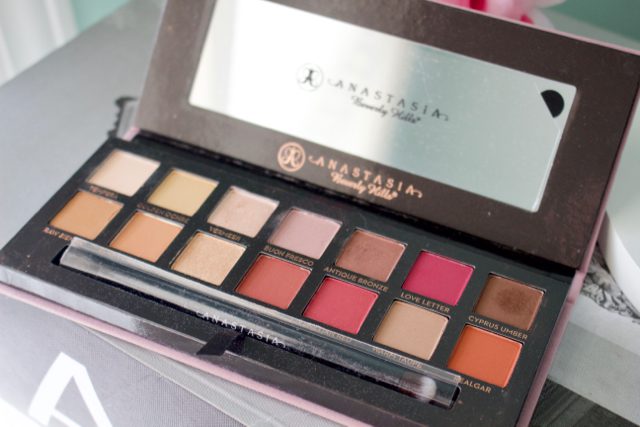 Rob heard me talk about this palette one day and remembered it and picked it up for me! The berry tones are incredible and I can't wait to give this a try! PS How about a high-five for a husband who pays attention when we talk, ha!!! I had no idea he was getting this for me or that he even really paid attention to me when I talked about it. #TheyDoListen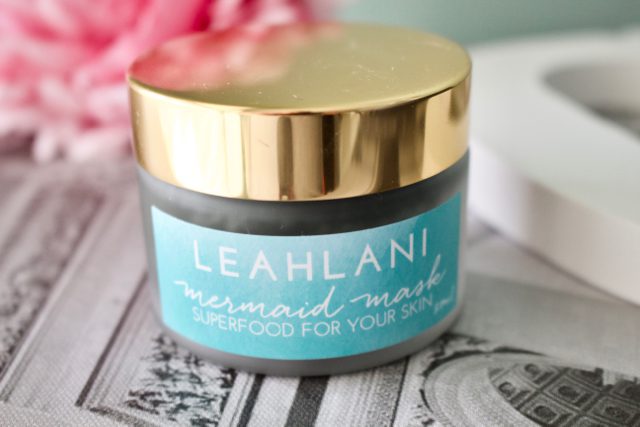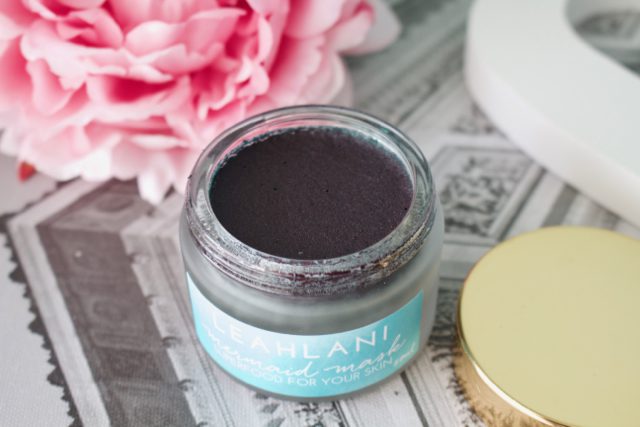 I have heard about this mask by so many Beauty Bloggers, so I was so excited when I saw that my Mom sent it to me as a gift!  It's a skincare superfood mask that features chlorella and spirulina.  So basically this is like healthy "food" that your skin is craving!! I have heard it's amazing at giving a really radiant, polished glow to the skin once you use it for a while, so I will again, be reporting back on this one!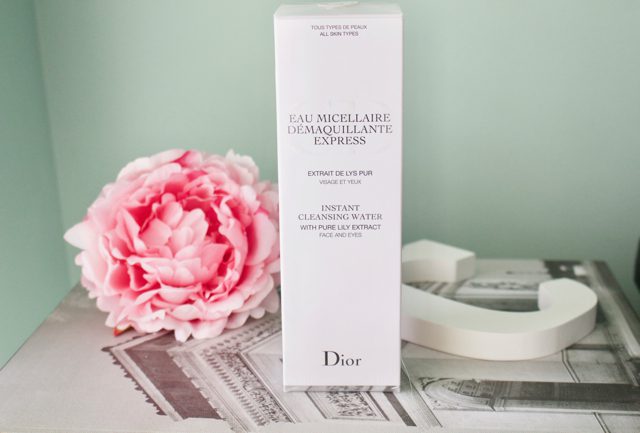 My MIL surprised me with this and I was so excited when I saw it!  She has previously used this and commented on how much she liked it, so I'm excited to give it a try!  You guys know that I love a good cleansing water and my favorite, Bioderma, is one that I normally stand behind.  So I'll be putting this to the test! It has really, really good reviews on Sephora from what I've seen!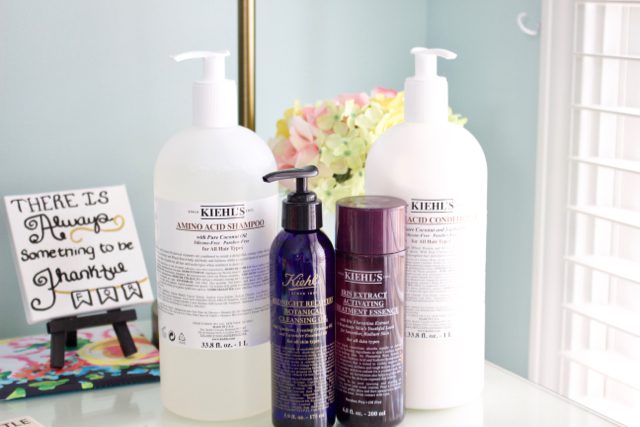 Kiehl's Iris Extract Activating Essence Treatment
Again, another one that my MIL surprised me with! 2016 was the year that I fell completely head over heels for Essences and I saw how much of a difference they made in my skincare routine.  I'll be talking more about this Essence in an upcoming post, but just know that it's really, really good!
Kiehl's Midnight Recovery Botanical Cleansing Oil
I have been a super fan of Kiehl's Midnight Recovery Serum for years and when I saw that they came out with this cleansing oil, I was so excited!  My MIL surprised me with this cleansing oil and I'm so excited to have it in my skincare routine.  Again,  if you haven't allowed yourself to experience a good cleansing oil, you are missing out!
Kiehl's Amino Acid Shampoo and Conditioner
 My husband and I were both given this as a combined gift for the both of us.  Let's face the facts, our husbands (whether they admit it or not) aways use our Shampoo and Conditioner!! That's why I'm always running out so much faster than I think I should be.  Anyways, my MIL knew that we both loved this set so she picked up the LITER sizes for us!!!! I'm set on Shampoo and Conditioner for a while now, ha!
I really love this line from Kiehl's. It's very moisturizing, but not too heavy on my hair and it doesn't leave my scalp dry at all.  If you're looking for hydration and softness, this is a great line to try!
Jo Malone Peony & Blush Suede Cologne
I have loved this perfume for so long.  It's floral, but nothing too much. Peonies, Red Apple, Jasmine, Rose, Gillyflower all mixed with Blushed Suede.  It's incredible and if you haven't experienced a Jo Malone fragrance yet, make it a priority in 2017!  Psst..Another favorite is their Wood Sage and Sea Salt!!
Henri Bendel Suite 712 Rollerball / Henri Bendel Suite 712 Body Creme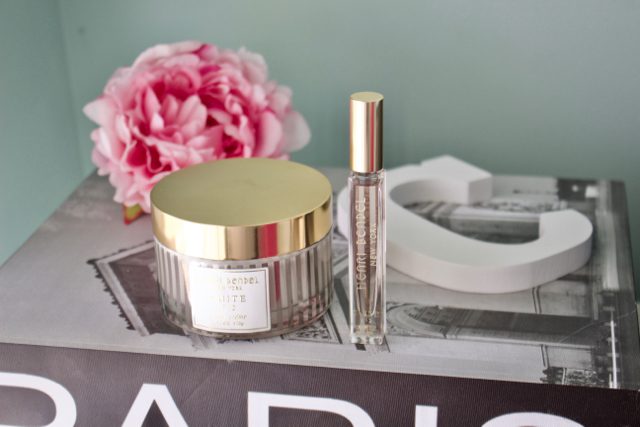 These came as a gift with purchase and to be honest, I've been pretty much sick with a cold since I got them, so I haven't been able to experience their fragrance yet, ha! Some of the notes include Italian Bergamot, Sparkling Mandarin Blossom, Freesia, Iris and more.  I'll report back on both of these when I try them!  Psst…That's a great GWP if I do say so myself! 
I had an amazing Christmas.  The only thing missing was my parents, as I wasn't able to see them this year since my dad had surgery.  He's ok by the way, since I know most of you will ask!  I got so many amazing gifts, all of which I am extremely thankful for!  I got to spend time with my brothers and my Niece, who got to meet Santa when he just happened to come to our house after Christmas (seriously, he's smart!) and I got to meet my brother's girlfriend for the first time.  It was an awesome Christmas!!! Want to see some of my other non-beauty gifts? Let me know in the comments below and let me know what you got!!! I'm always wondering what was the ONE gift that really made you smile??