Last week, after seeing so many commercials on tv about Valentine's Day, it got me thinking. I wanted to know what women really want for Valentine's Day. So I asked. I went online and posted that exact question on my IG stories (because it's an active audience and a variety of women) and I got so many responses. Some of the answers were funny, but honestly, some of them were so sad to me!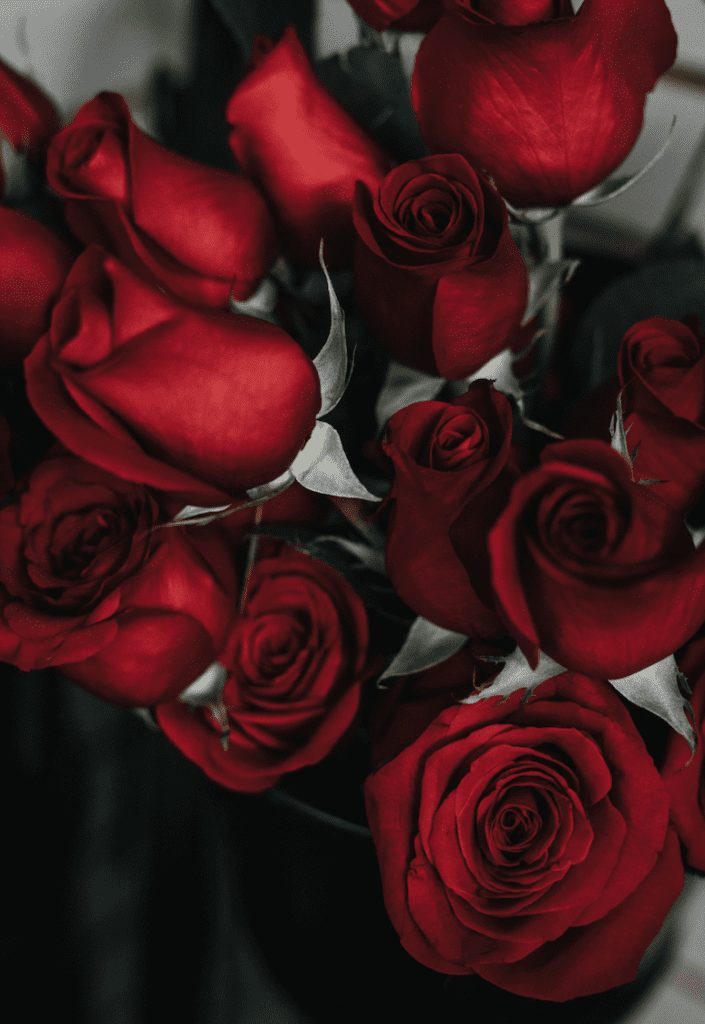 A Man's Honest Opinion on Valentine's Day
I asked several men what they thought a woman wanted for Valentine's Day. Do those commercials on tv make men think we want those heart-shaped necklaces advertised every single year?!? Most men gave me the same answer or reply:
Dinner
Small-Medium Sized Gift
Flowers
Jewelry
Card
One thing I was curious about is whether they felt Valentine's Day was a holiday for women and not necessarily for men. The answer to that was pretty much yes. However, they still wanted to celebrate it and acknowledge the day. Were they really into it!?!? Nah…..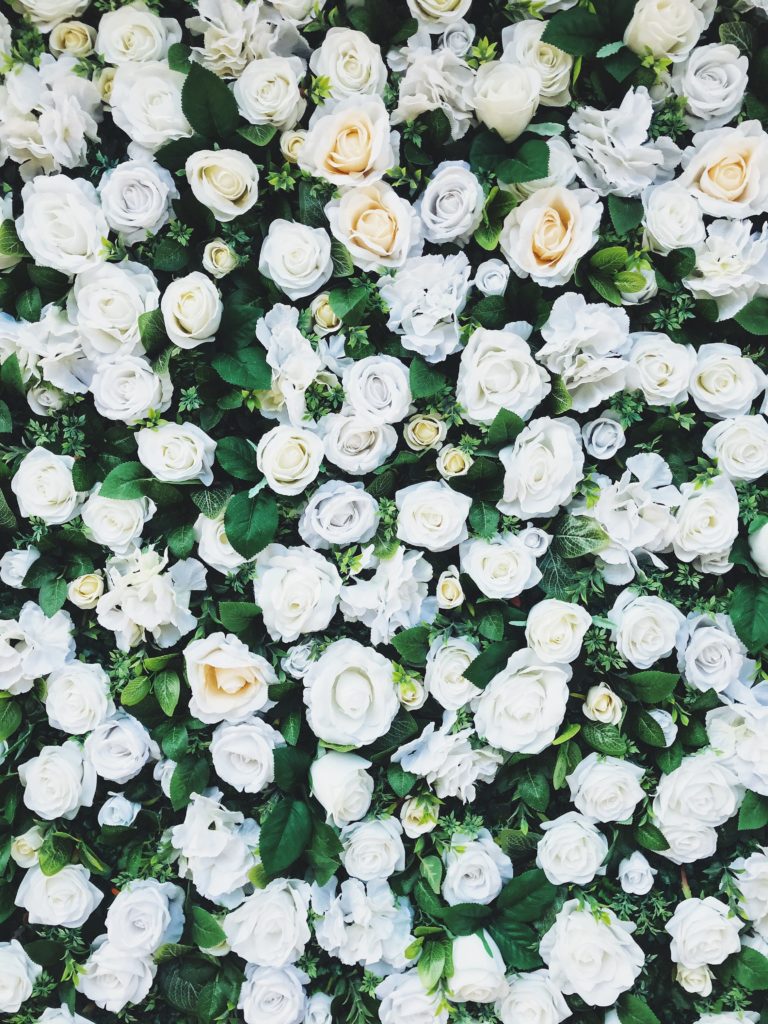 What Do Women Really Want For Valentine's Day?!?
When I asked this question on my Instagram Stories, these are the responses that I got. Some of these are honestly heartbreaking to me because it makes me realize that a lot of women don't feel valued or appreciated. They are begging for their partners to show them a little bit of love and attention. Other responses just made me laugh:
Surprise them with a special dinner
Clean the house every now and then or even help with chores
To NOT have to make dinner and also clean up
To feel appreciated and loved
To acknowledge them more
For their husbands to actually want and desire them
A gift that isn't for the home
More sex that is aimed at their pleasure (that's a G rated explanation at what was really said, ha)
To help with the kids more
A love letter
To take them to a movie that she wants to see and not just what he wants
To tell them that they are loved and appreciated on days that aren't Holiday's
A small getaway because it never happens anymore
To not be in charge of constantly making plans and that he actually plans a date night out for once
Breakfast in bed and not having to clean up afterward
For him to do the meal planning and grocery shopping for one week
Just quiet time for the two of them
Do you know the history of Valentine's Day?
Just Another "Hallmark" Holiday?!?
The biggest takeaway from asking these questions was that men and women really have no idea what each other want. I was kinda shocked seeing that most women didn't ask for gifts, but instead asked to be noticed more. To feel appreciated and desired. Most women just want help around the house or with the kids and not some expensive night out on the town. Not once did a woman mention jewelry to me!
Sometimes life gets in the way of more "romantic" moments as we get older and responsibilities require more time on our part. A simple date night might not happen as often as you'd like and some days you're running on empty and maybe you aren't as helpful as you'd like to be. Maybe Valentine's Day is a day to slow down, even just for a moment, and tell that person that you love and appreciate them.
Rob and I won't be going out to a fancy dinner and I won't be getting jewelry as a gift. I might make him my peanut butter pie recipe that he loves and I will probably go and pick up some random assortment of craft beer that I know he enjoys. That's probably about it though. I try to remind him every single day how much I appreciate him, but on days like this, I still try to do a little something extra for him. Heck, I might even wash my hair and not use dry shampoo for the fourth day in a row. It's the little things, right?!?
So what do women really want for Valentine's Day?!?!?
How would you answer that question?