Meet one of Urban Decay's newest lip products, the Lo-Fi Lip Mousse. These lip colors are weightless, buildable, waterproof and provide a high-impact color that leaves a matte finish on the lips. Unique? Very! Do you need them? Let's find out!
Lo-Fi Lip Mousse
At first glance, you might mistake these for a cream blush and honestly, I'd totally understand why. The Urban Decay Lo-Fi Lip Mousses do look like your typical cream blush product, BUT they're designed to be for your lips! More on that later…
One of the coolest features about this product is that it's a mousse texture. It's lightweight, but it's a very buildable formula. Honestly, when I swatched these, one swipe of these really impressed me with how much color it picked up. Want a little bit of color? I'd lightly press this onto the lips. Want more color? Keep pressing more product into the lips. Work your way up to the amount of color that you are looking for. It's that easy!
Another cool feature about these lip colors is that they are waterproof! They last a really good amount of time on the lips; especially for a matte formula. If you're worried about these drying out your lips, I'd suggest making sure you are exfoliating your lips regularly and keeping them hydrated. This way, you shouldn't have any issues. I won't say that these will be a hydrating formula because we all know that matte lip products are a little bit on the drying side.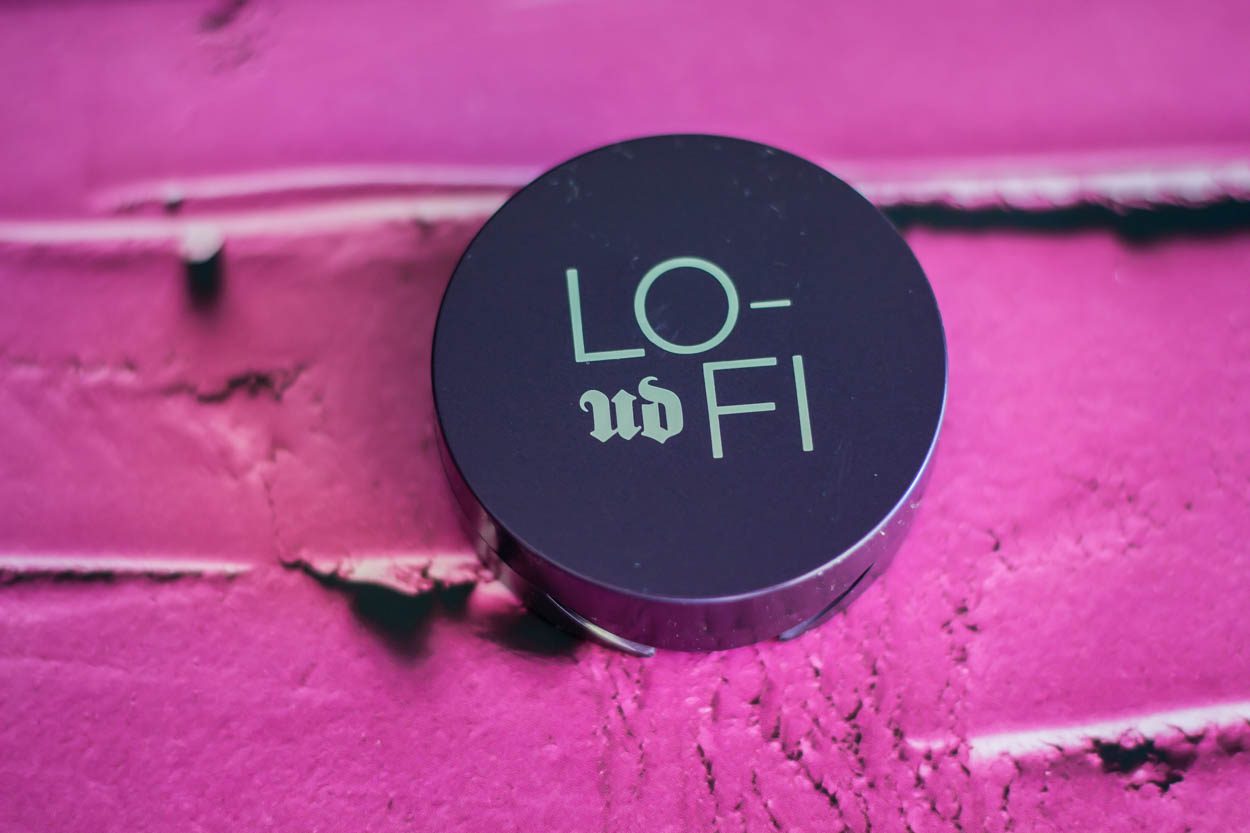 UD Lo-Fi Lip Mousse Colors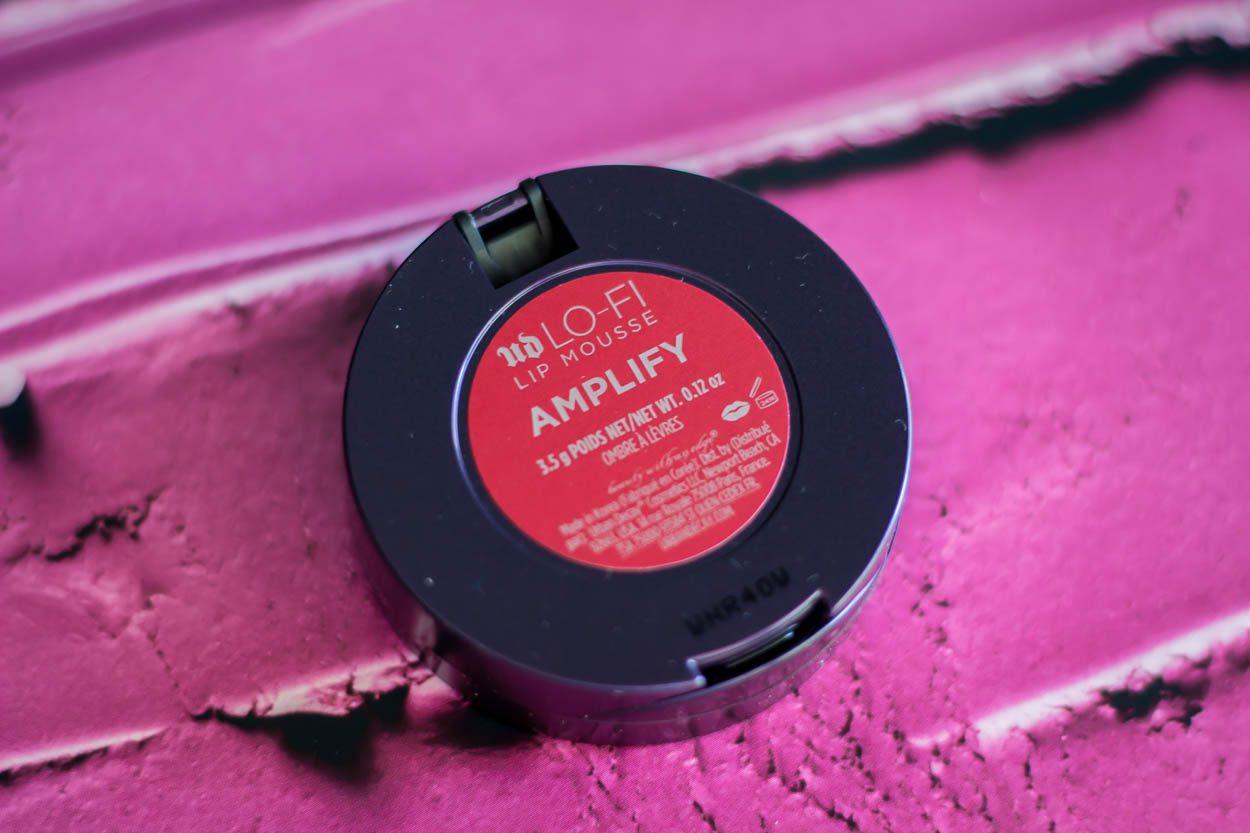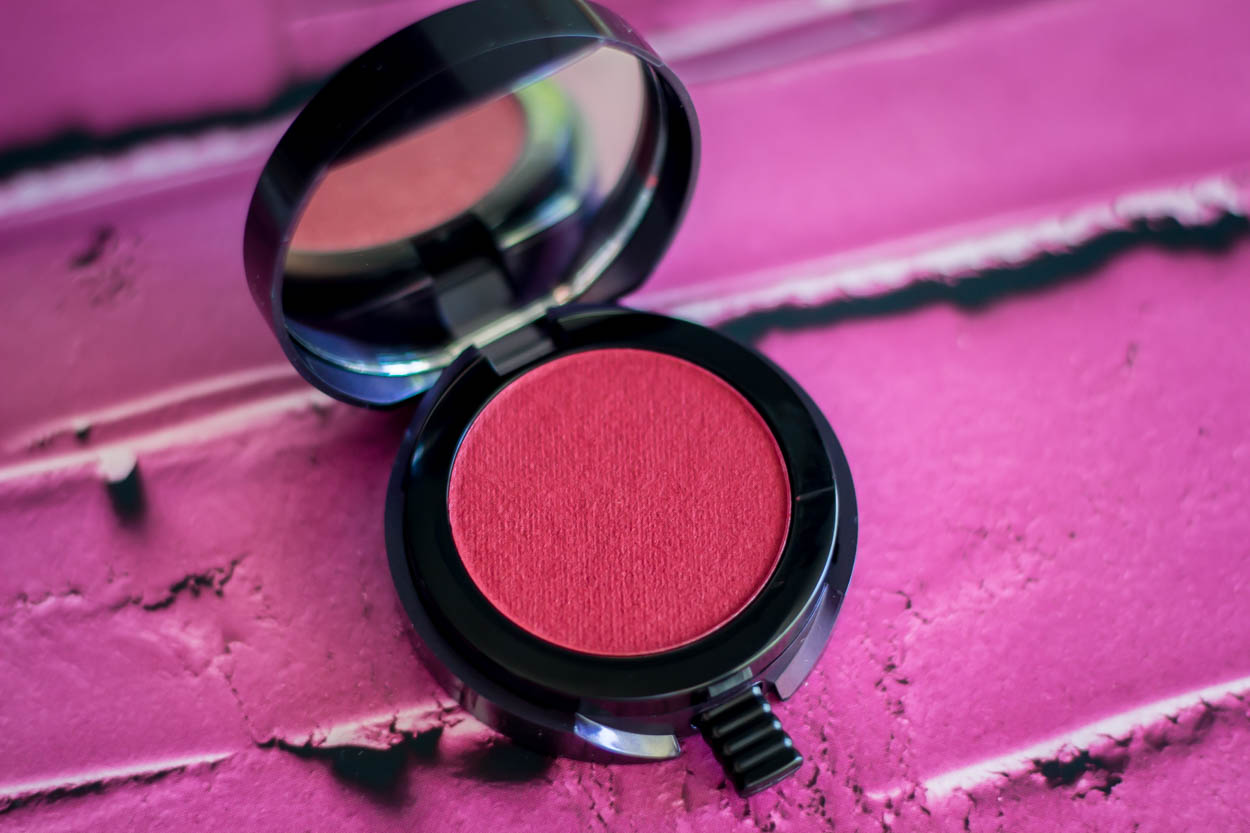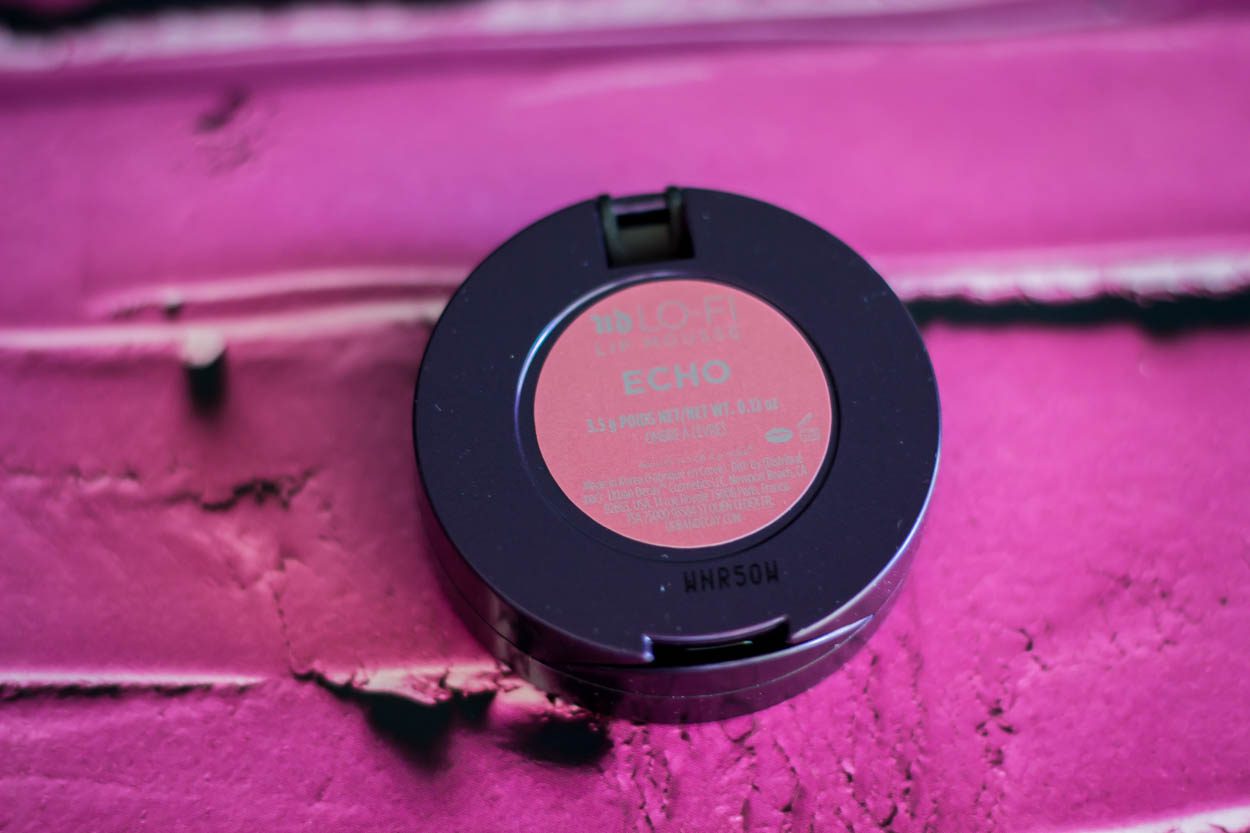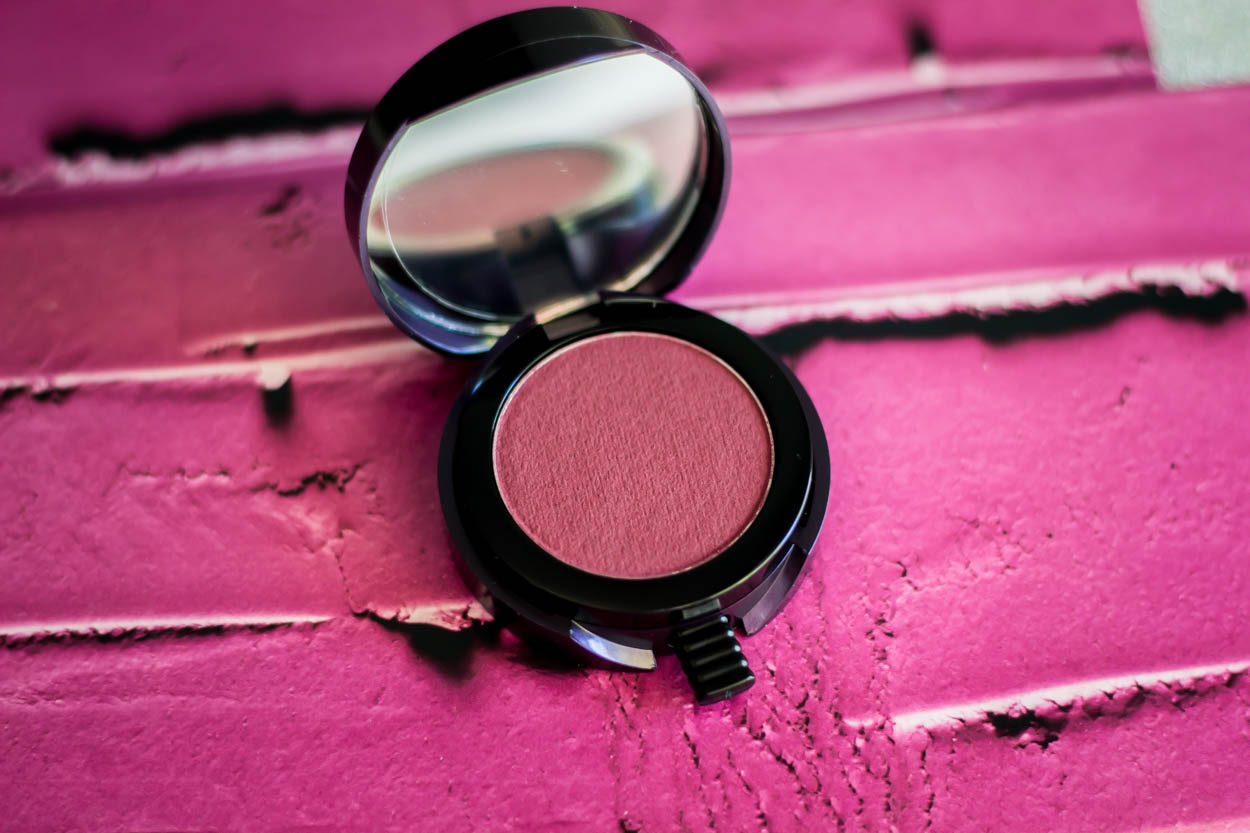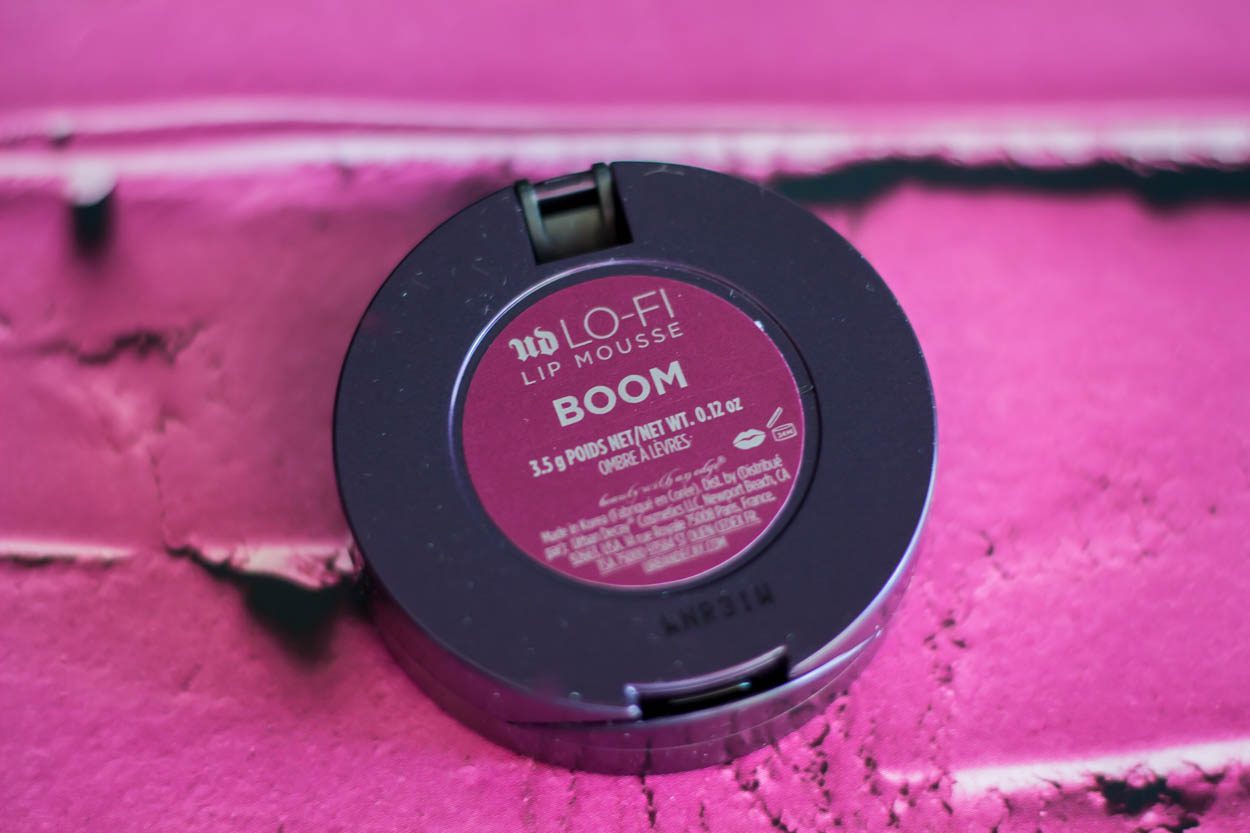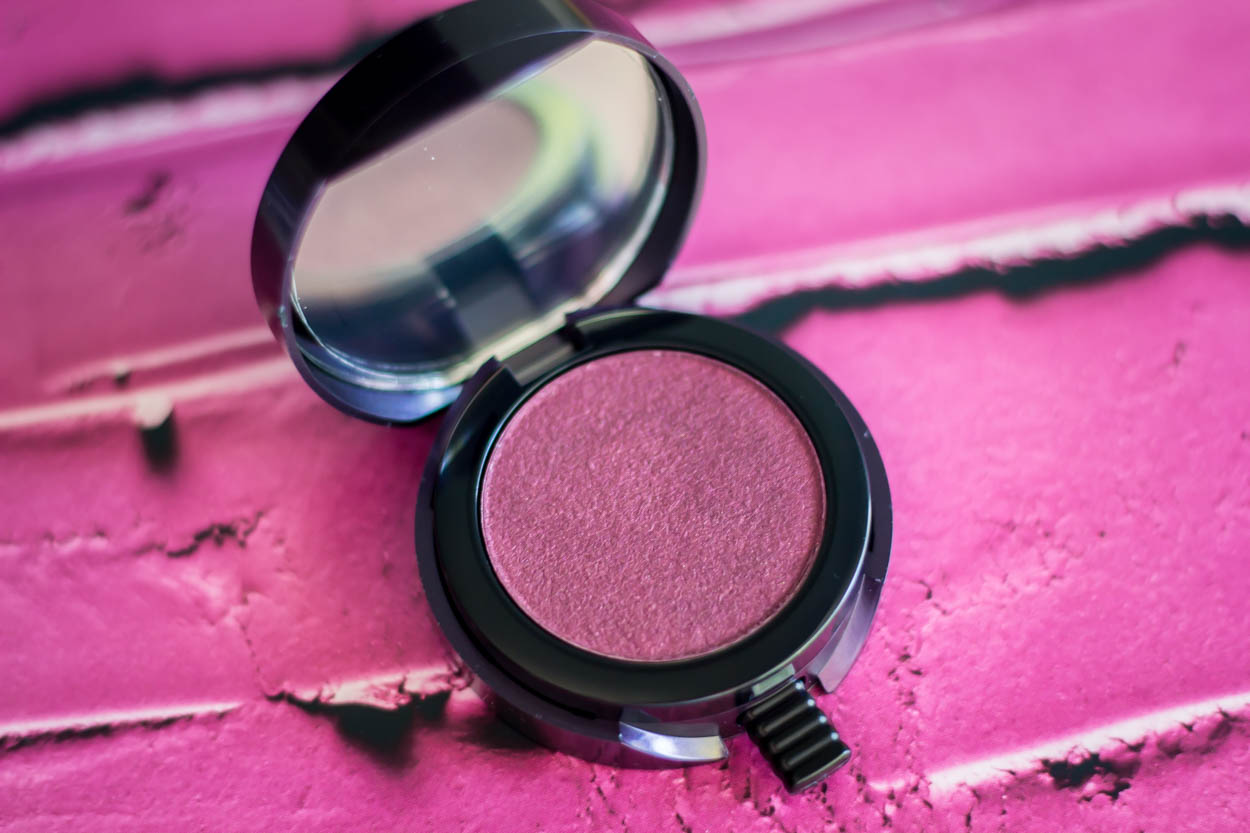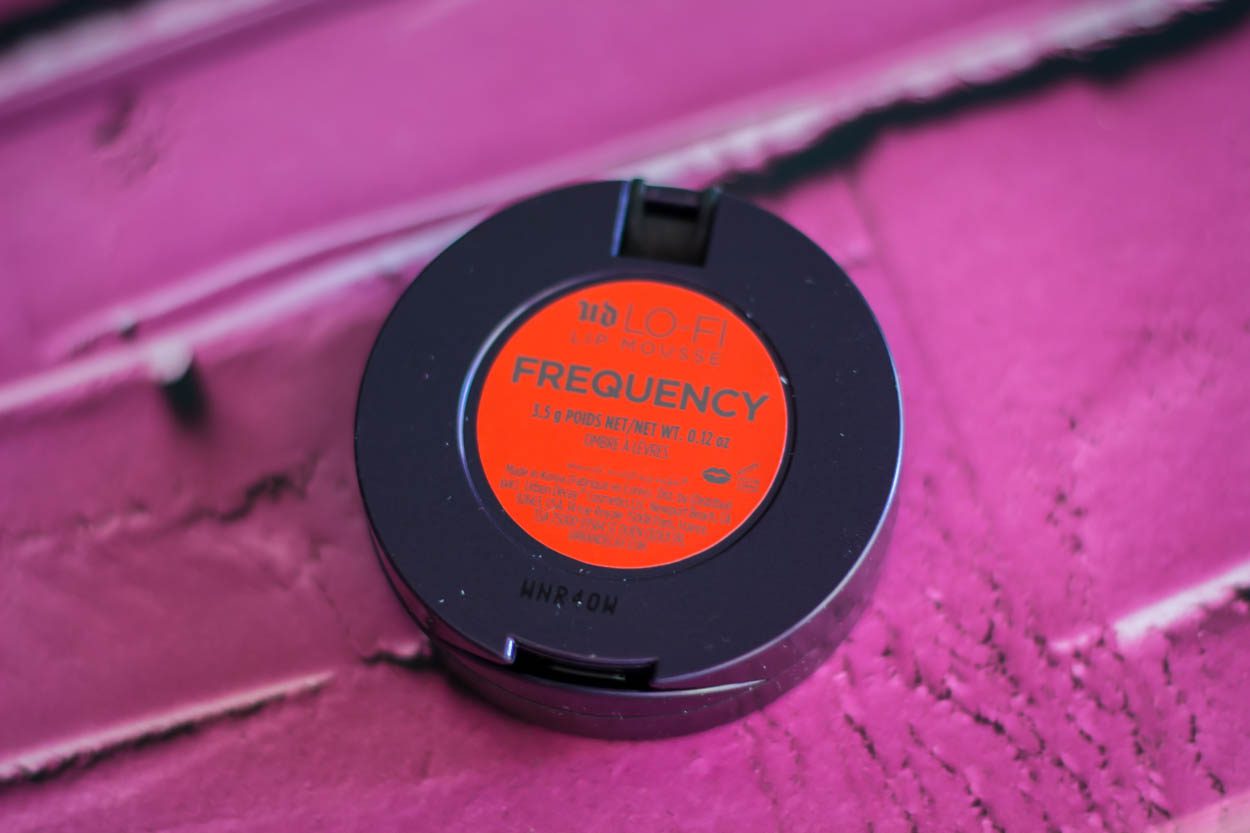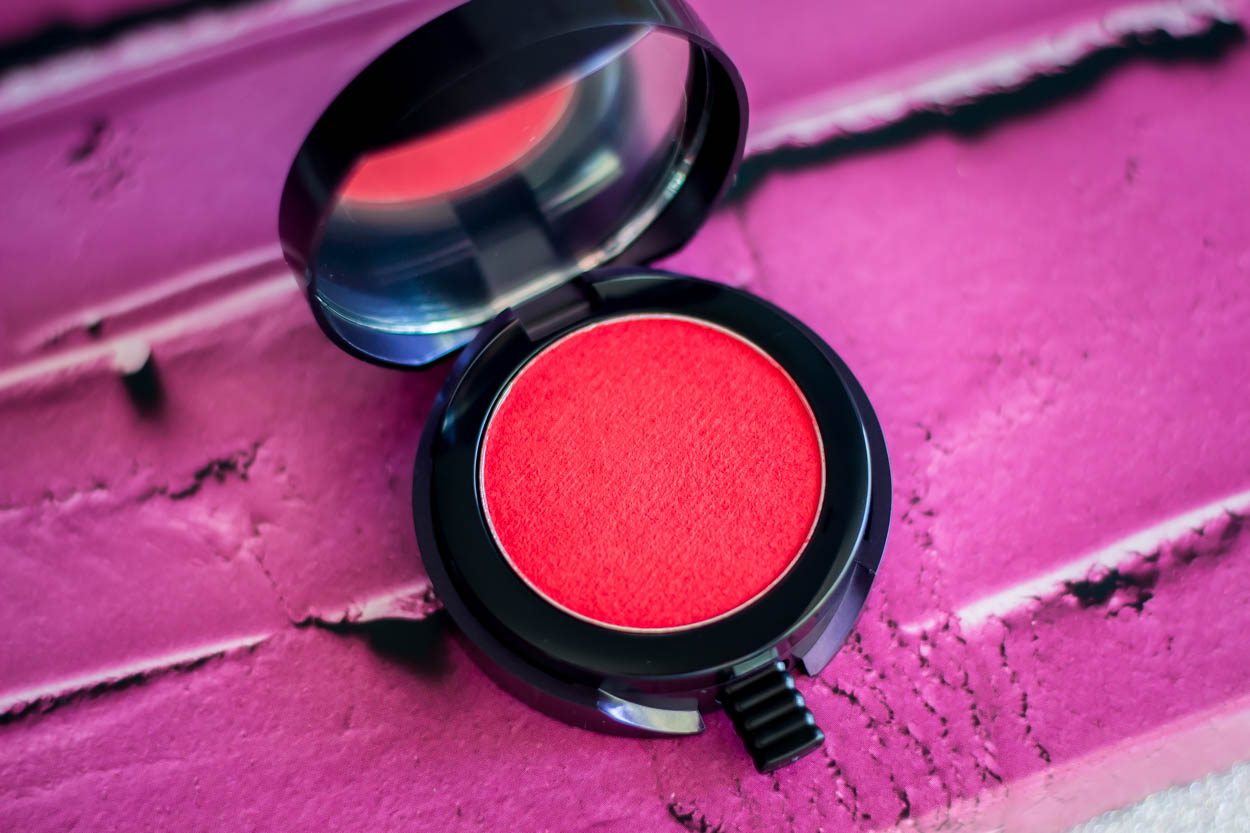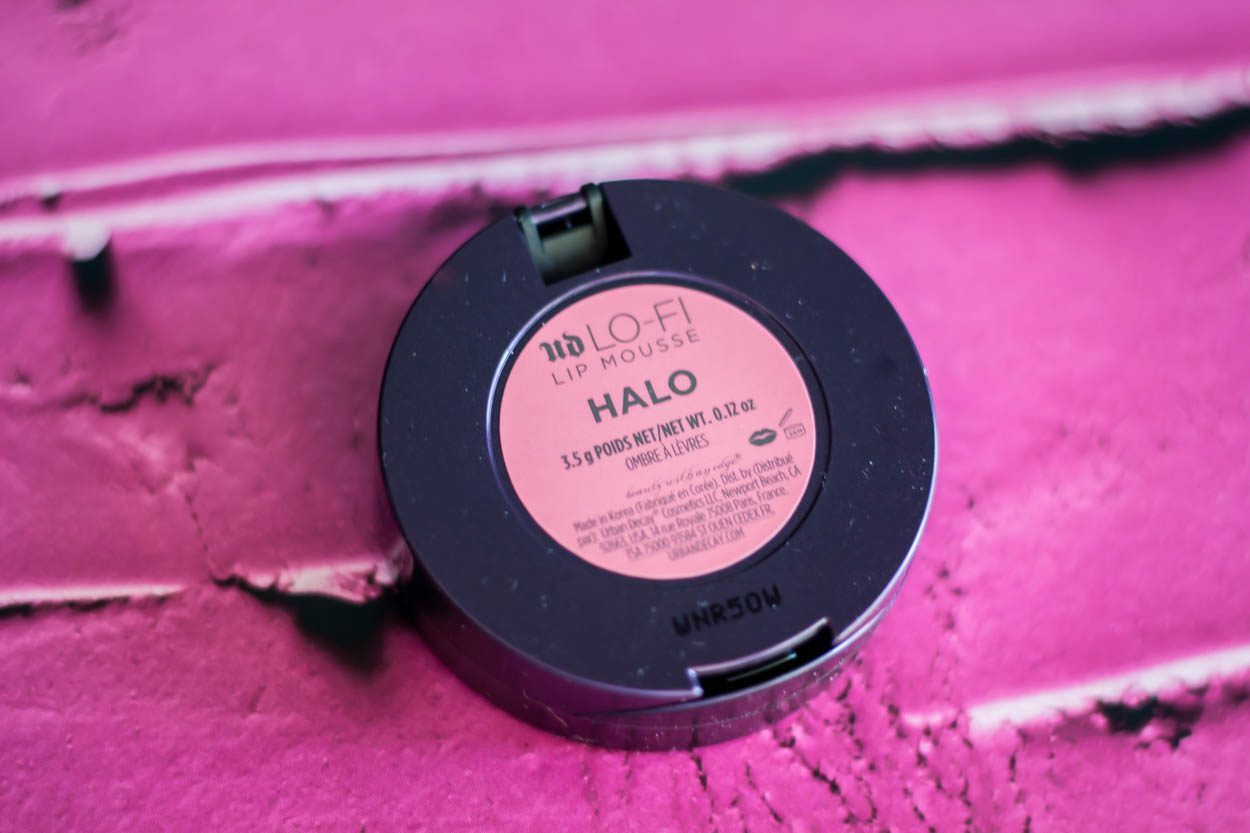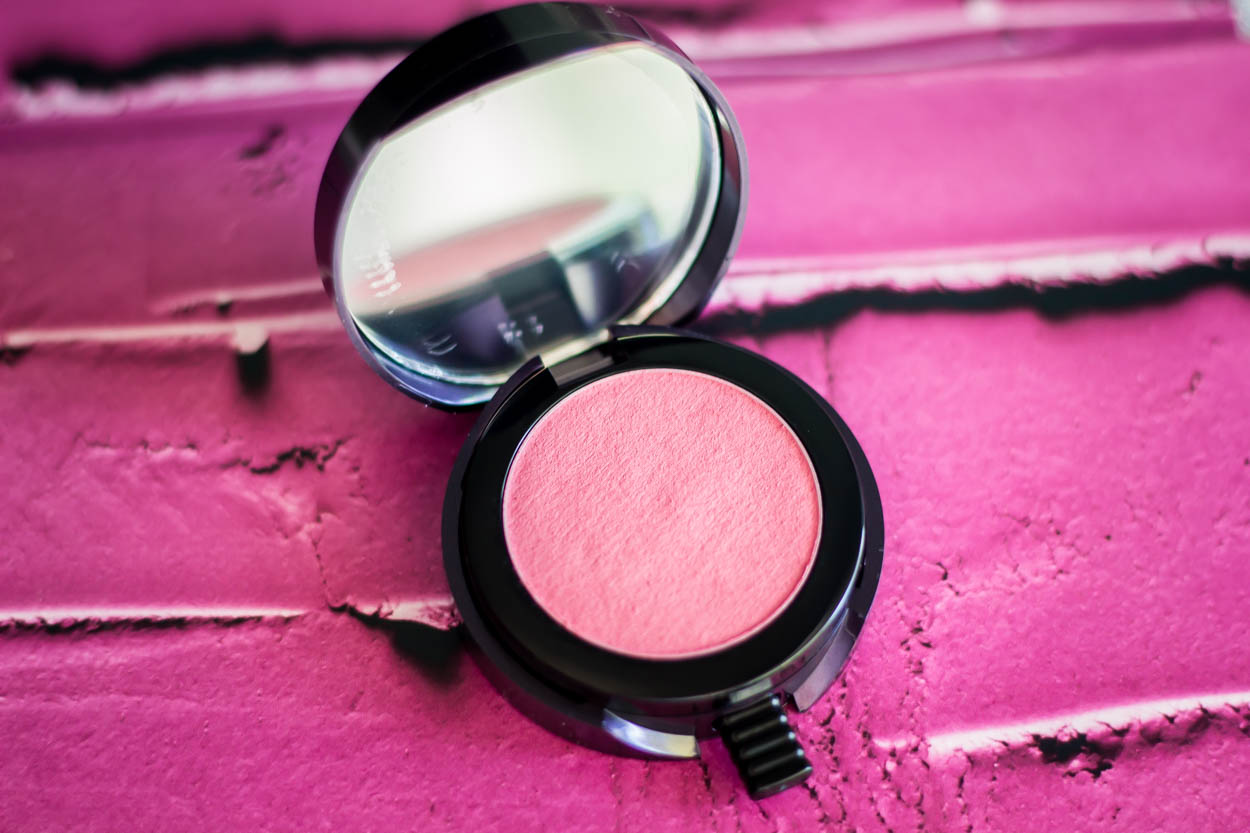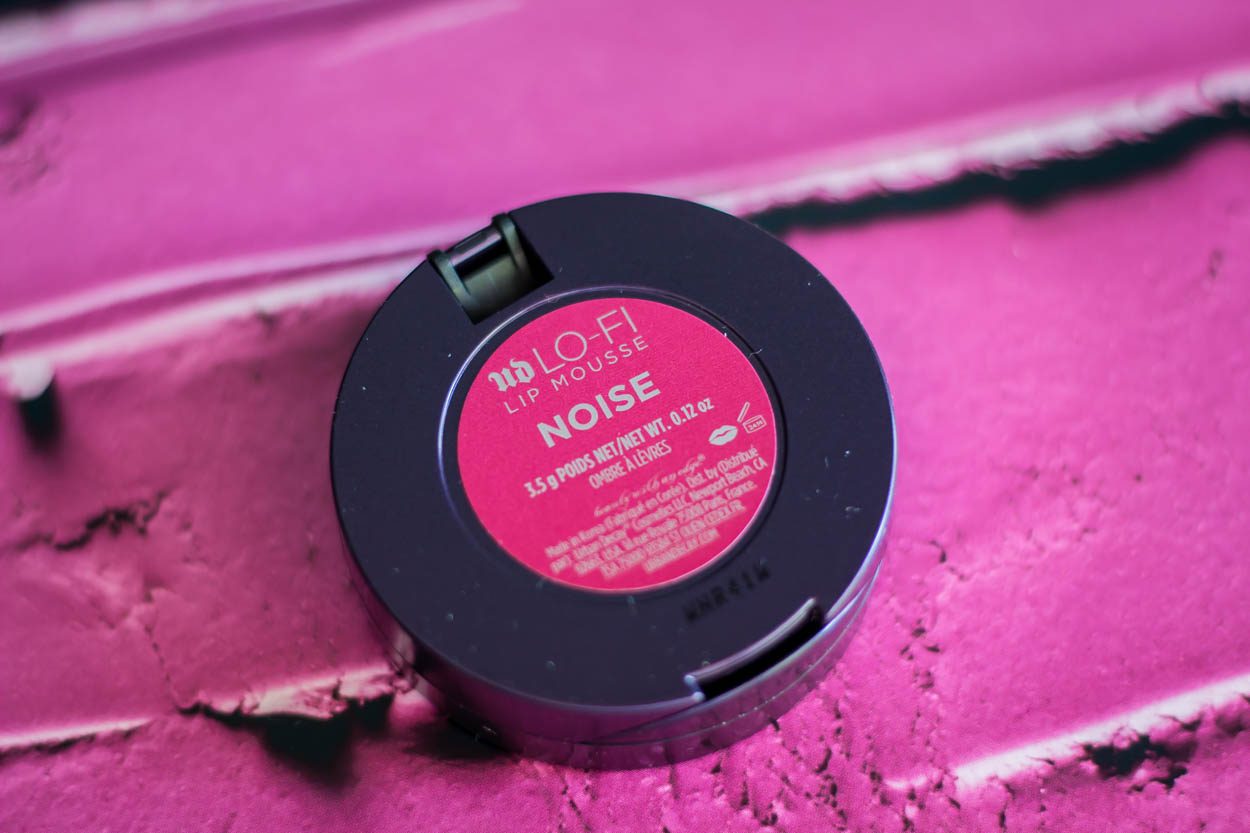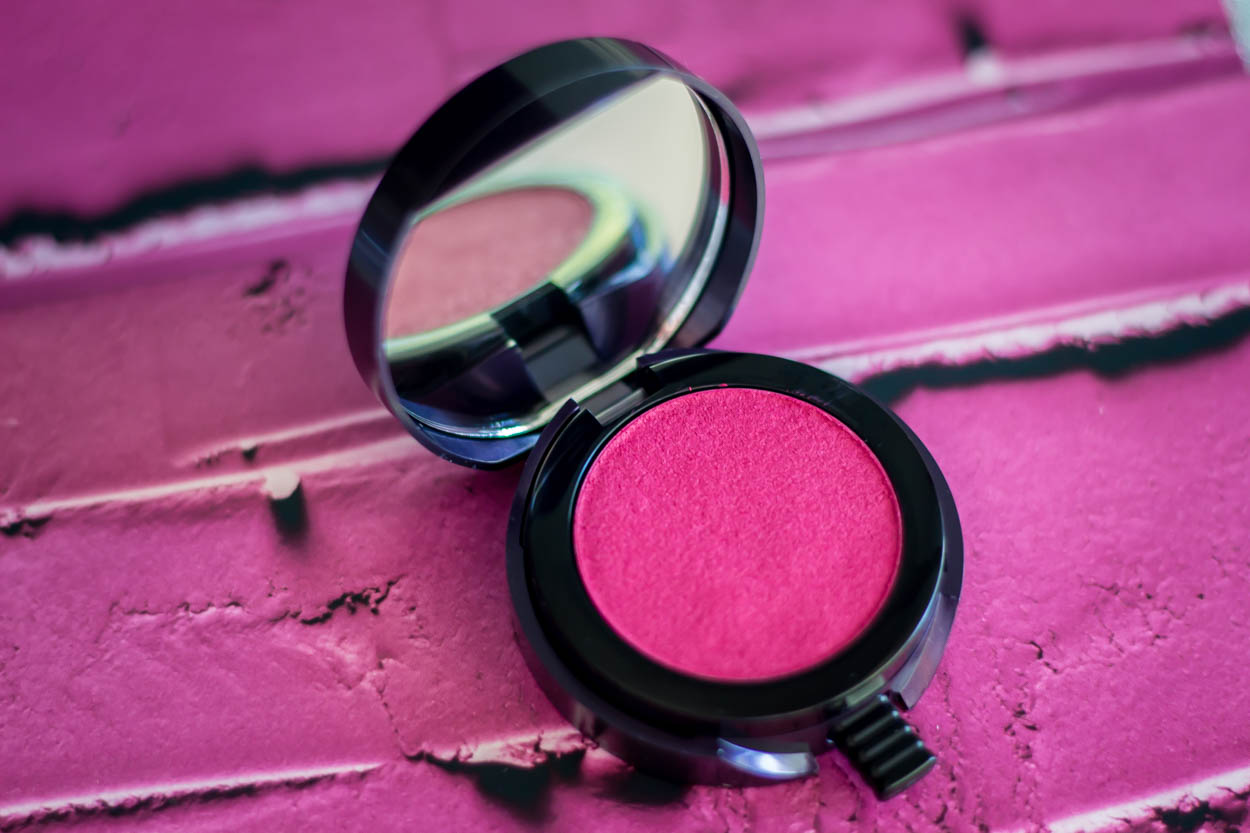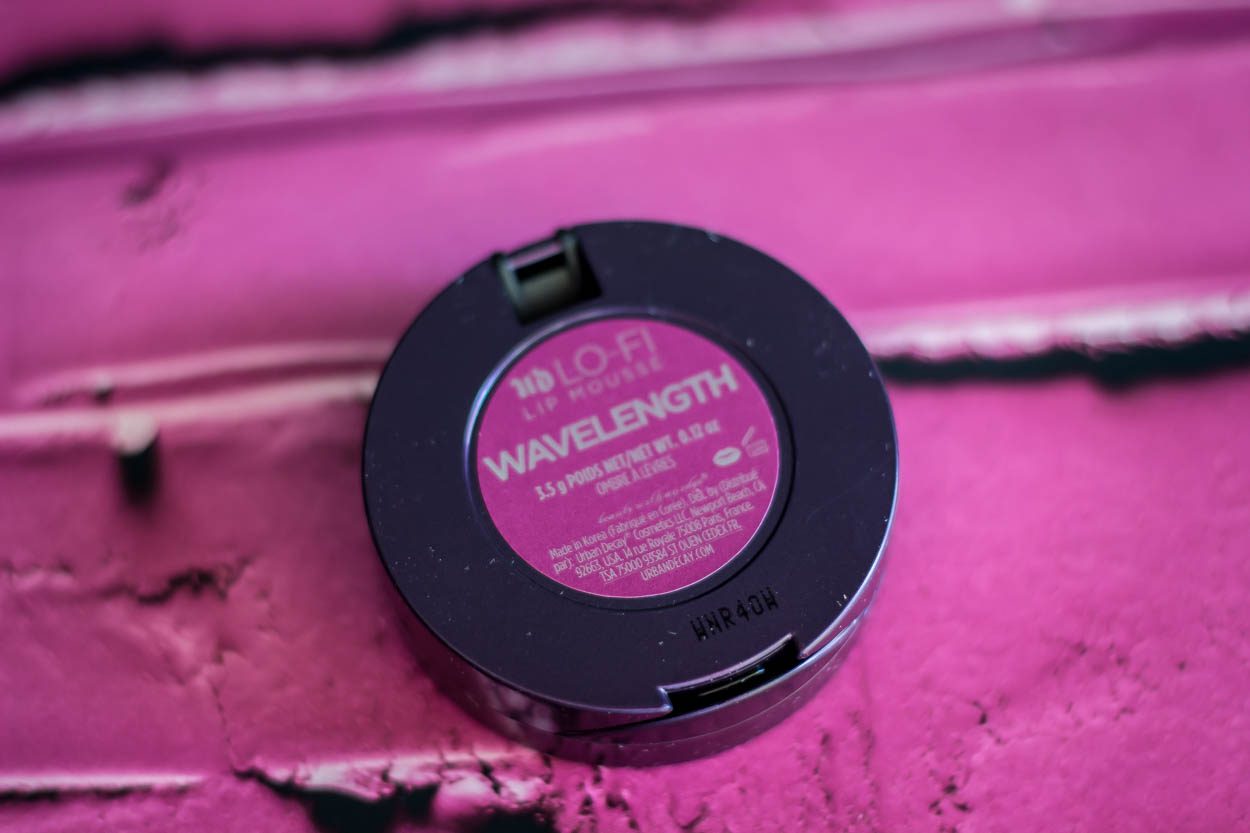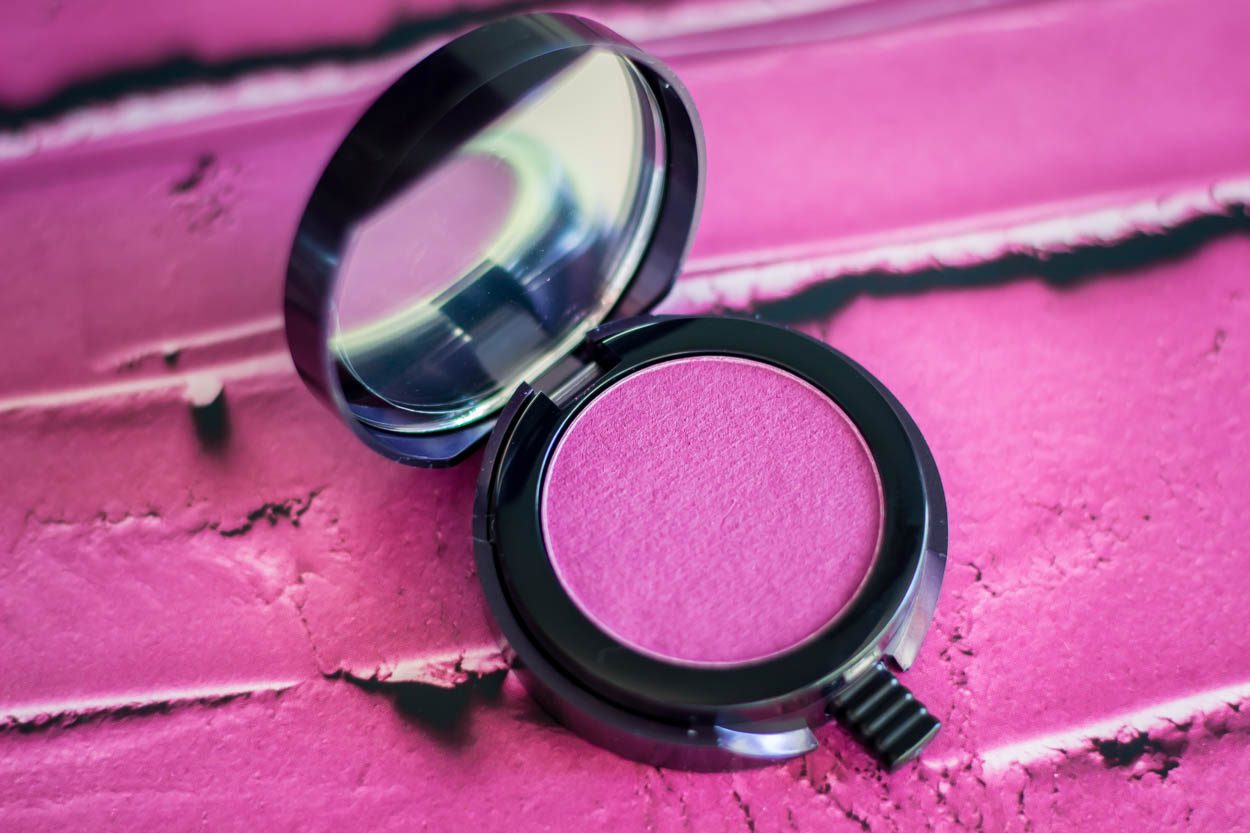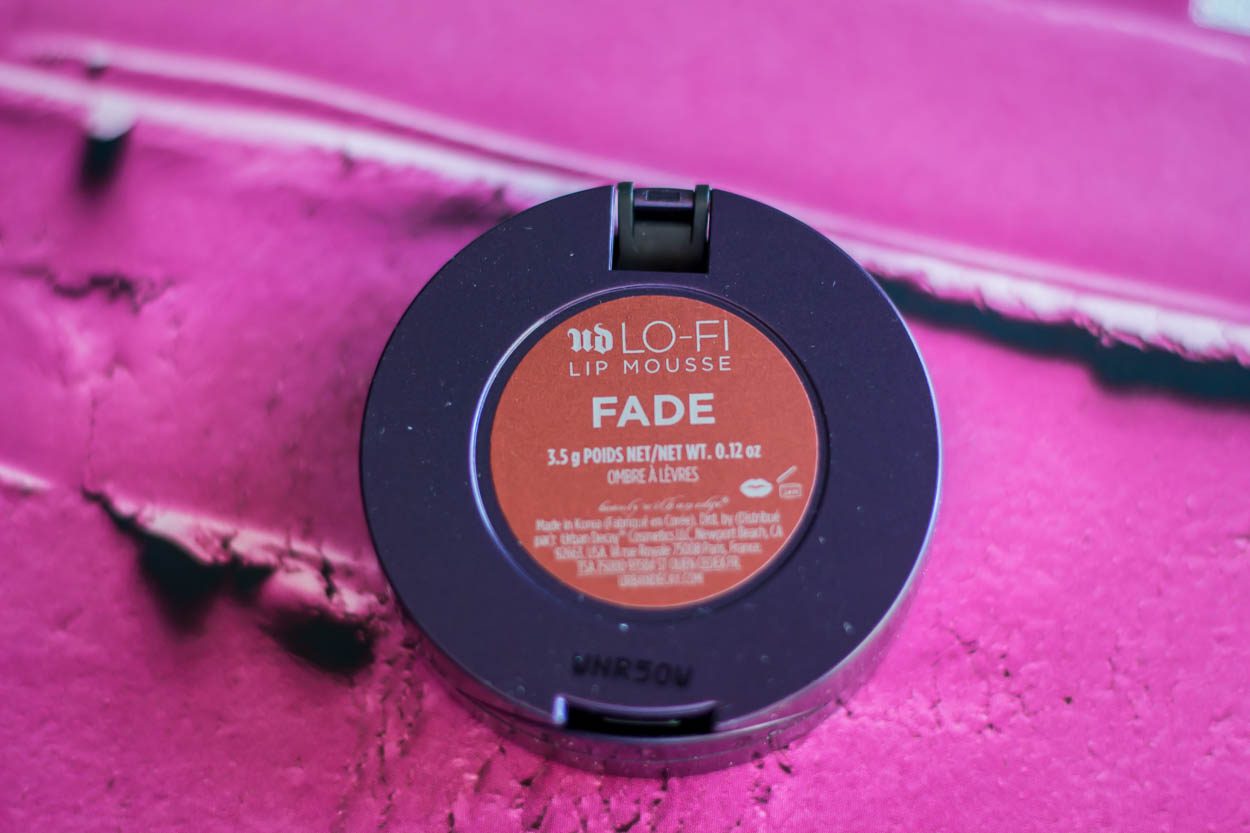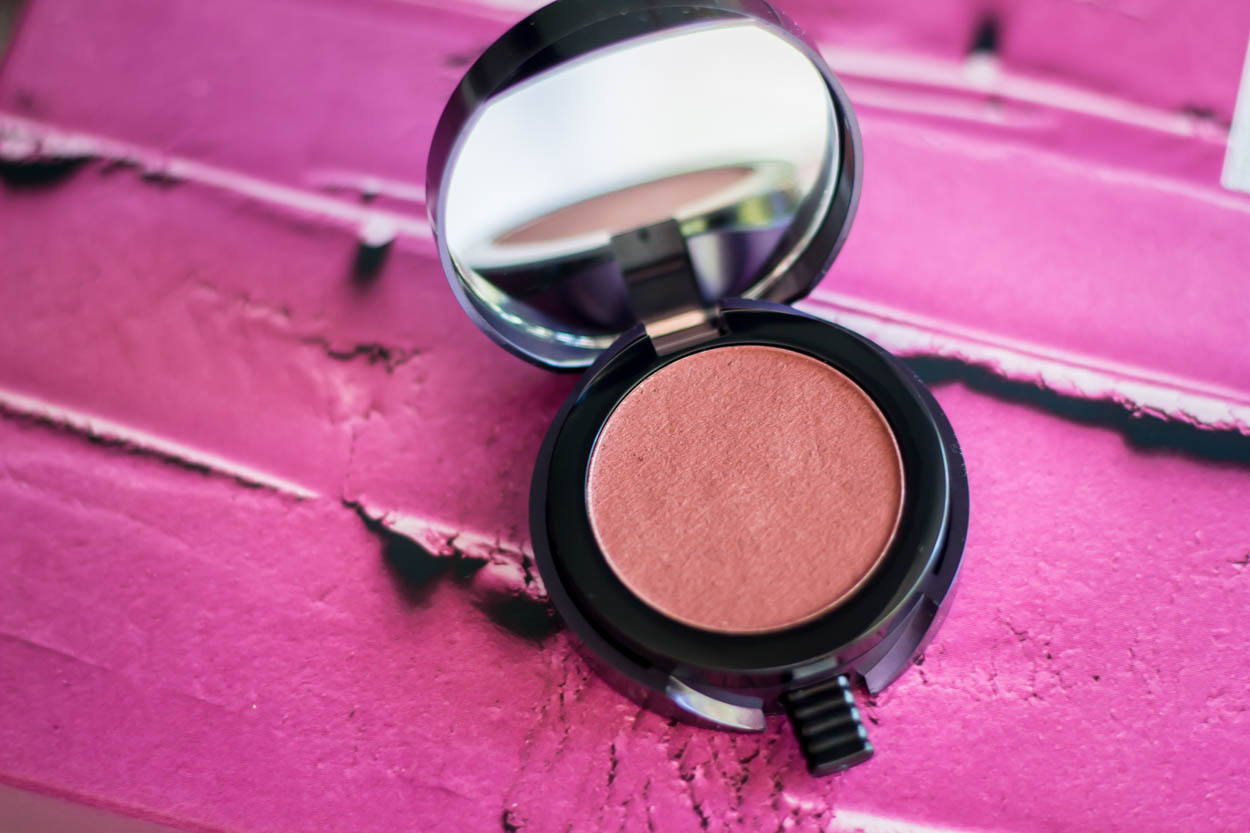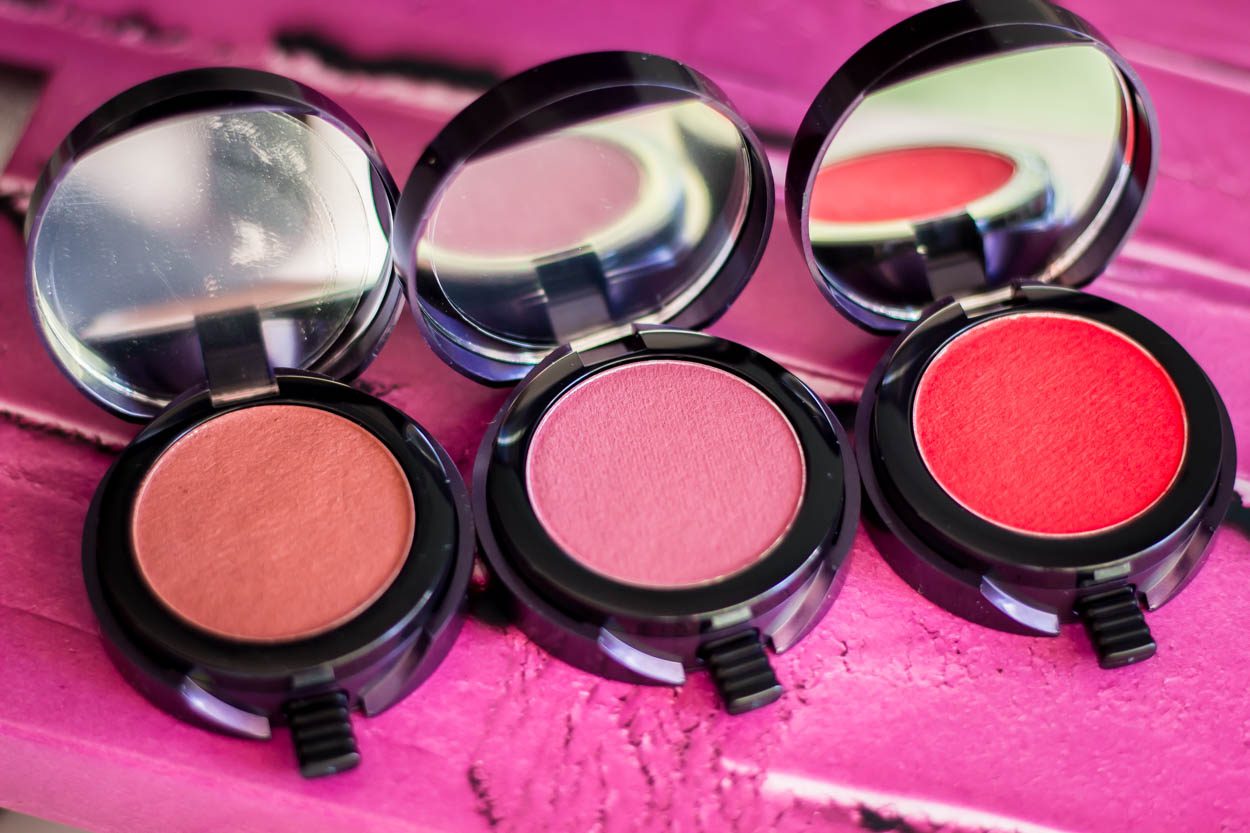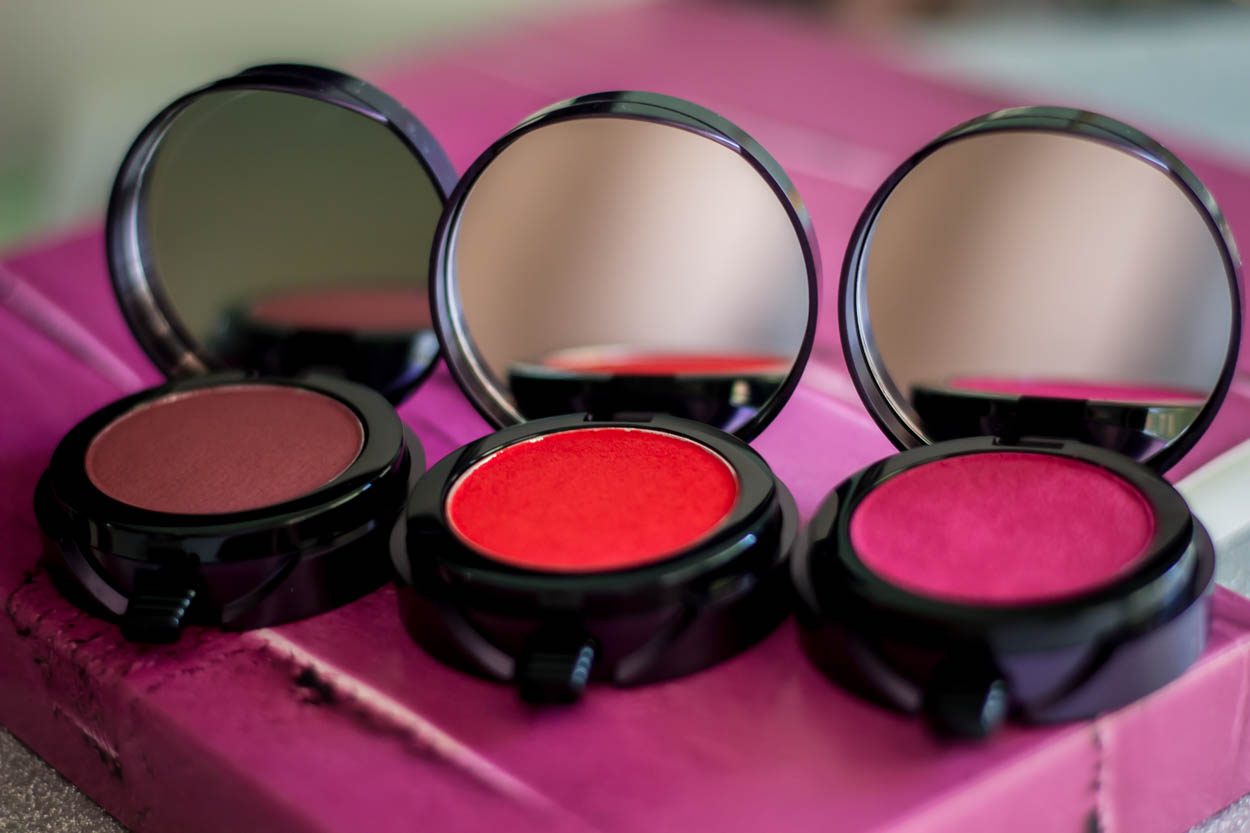 Let's Talk Packaging
I'm into the packaging of the Lo-Fi products A LOT! They're small, super easy to take with you on-the-go and I love that the applicator works with the product, allowing you to really use it as a lip liner or to build up the application. I like how the applicator pops out and goes back into the compact when you are finished! No more messy applicators hanging out in our makeup bags!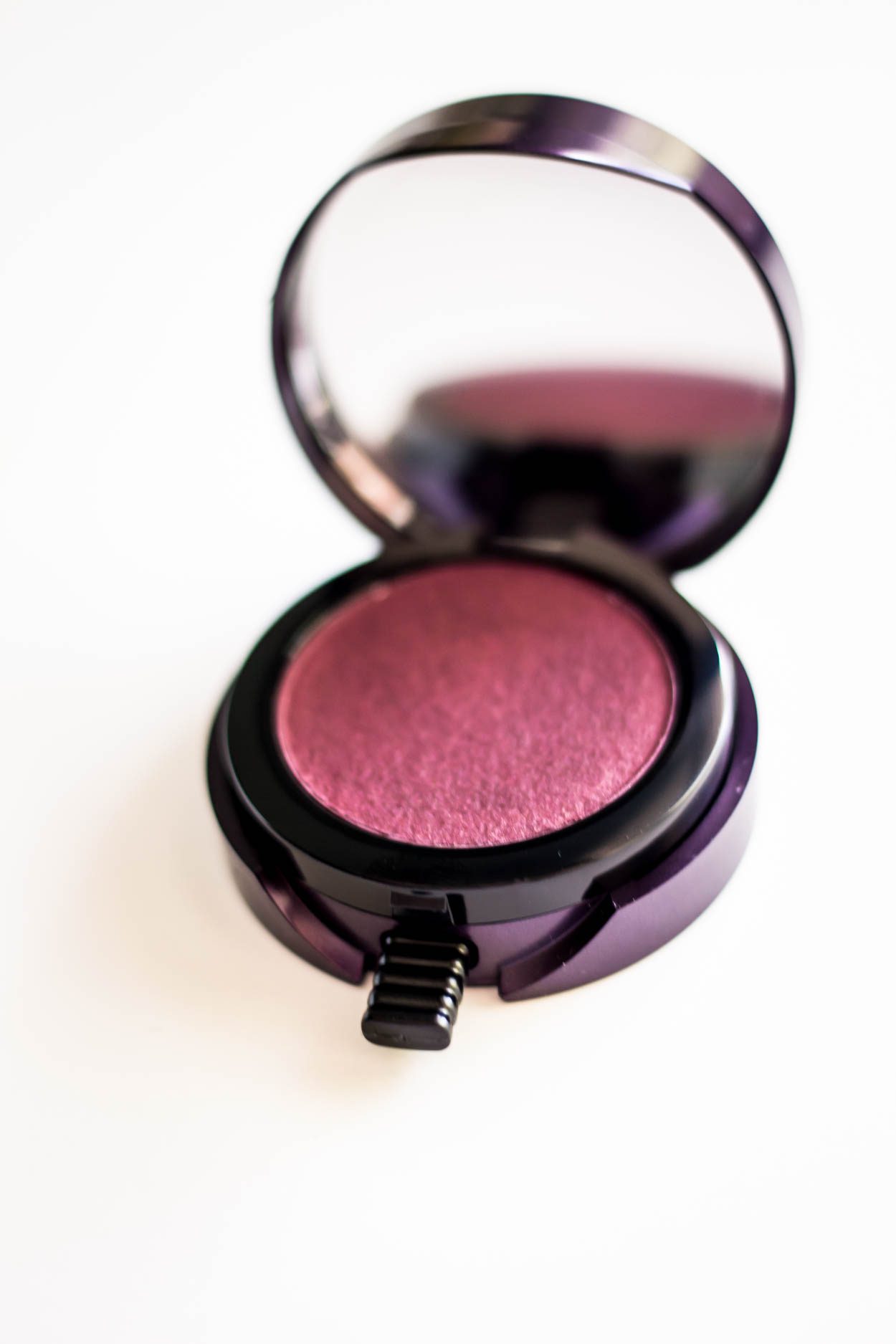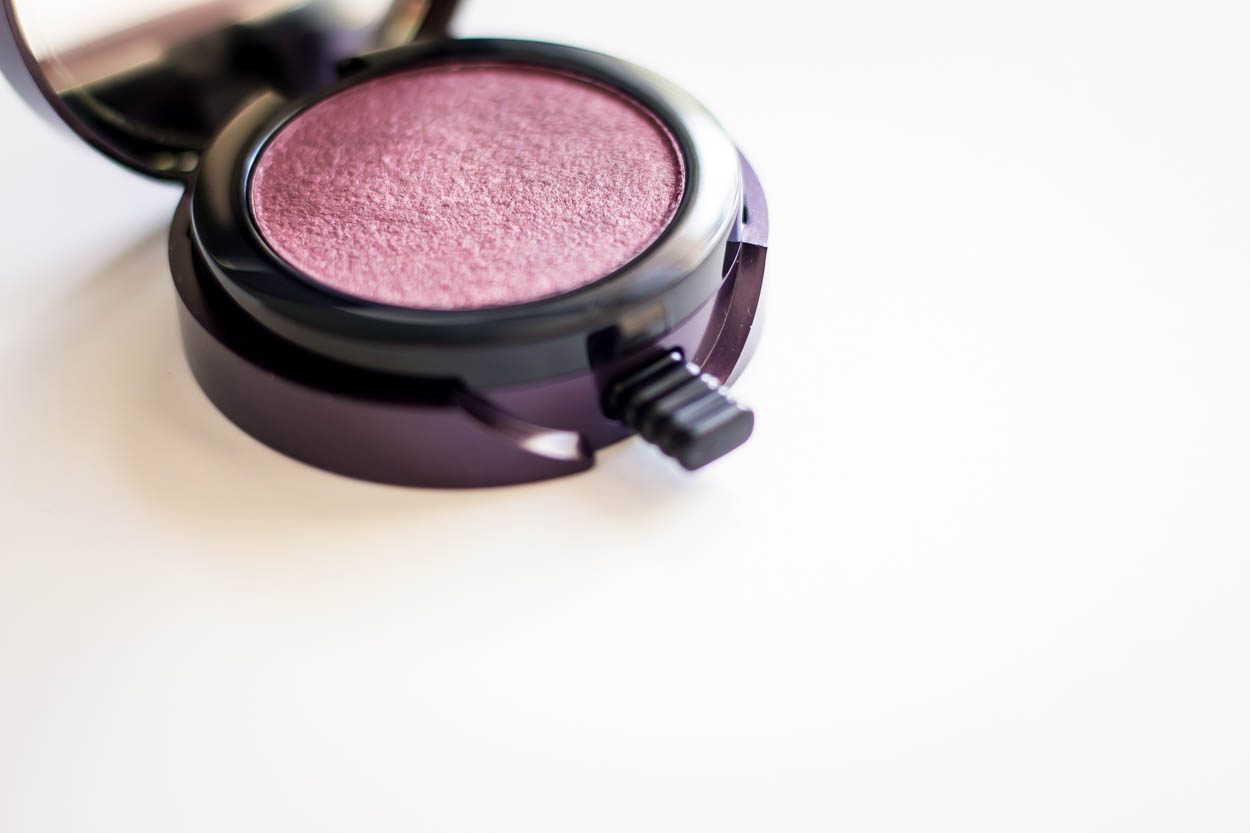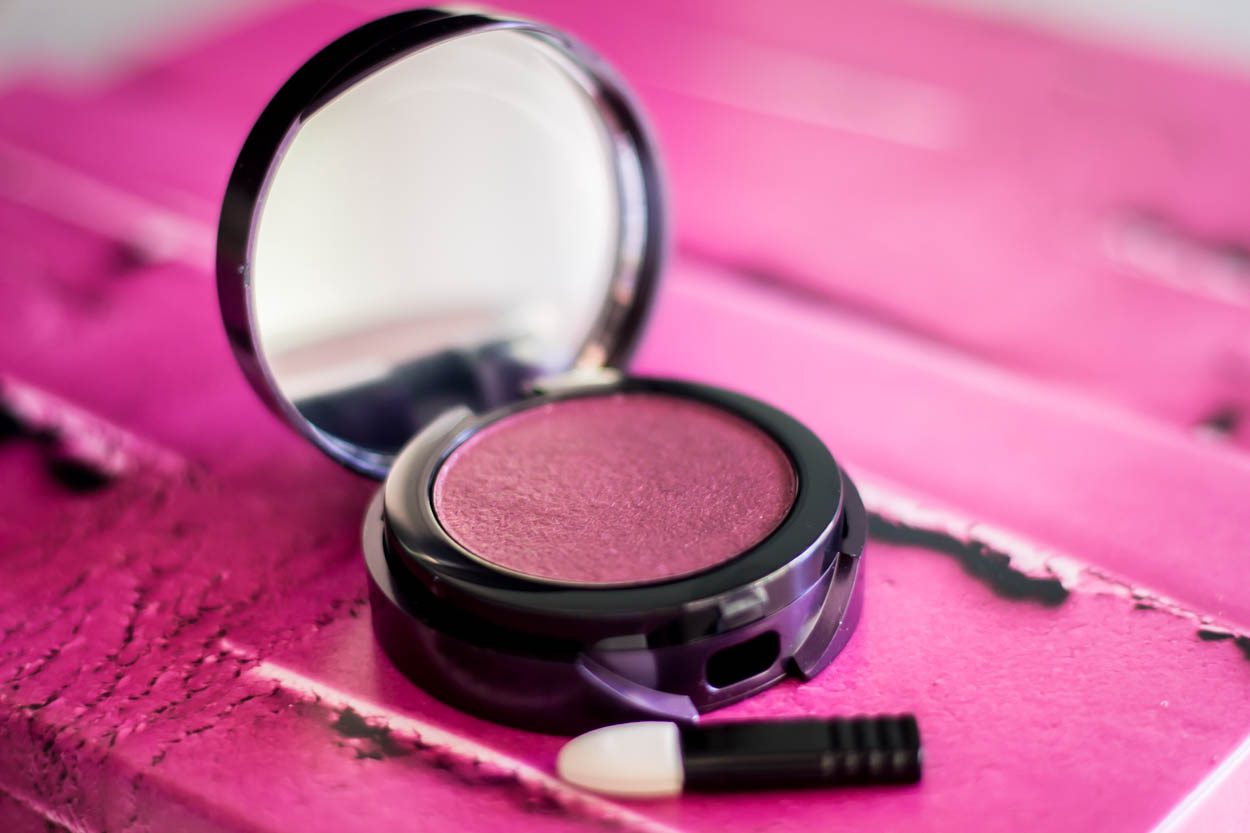 Lip Mousse or Cheek Color? You Tell Me!
After using these products, I think that the Lo-Fi Lip Mousses from Urban Decay can be more of a multi-use product. They give a stained effect to the lips, but I also think they would be a gorgeous cheek color and quite possibly an eye color as well! I say use makeup and have fun with it. There are no rules when it comes to makeup and what it can be used for or not!
My Final Verdict
Overall, I'm super impressed with the Lo-Fi Lip Mousse. It's a super pigmented lip product that leaves a just-bitten look to the lips or a powerful punch of color. It's your choice. The packaging is genius and the product itself does what it claims to; long-wearing and waterproof. I'm very into the colors that they chose for the collection and think they will be great for a variety of skin types!
You Might Also Enjoy
Shop The Post