Nordstrom Beauty Trend Event
Mark your calendars! It's time again for the The Nordstrom Beauty Trend Event  and you won't want to miss this one! If you're anything like me and you love learning about the latest beauty trends (hot off the runways) and the latest products from all of your favorite brands, this beauty trend event is right up your alley!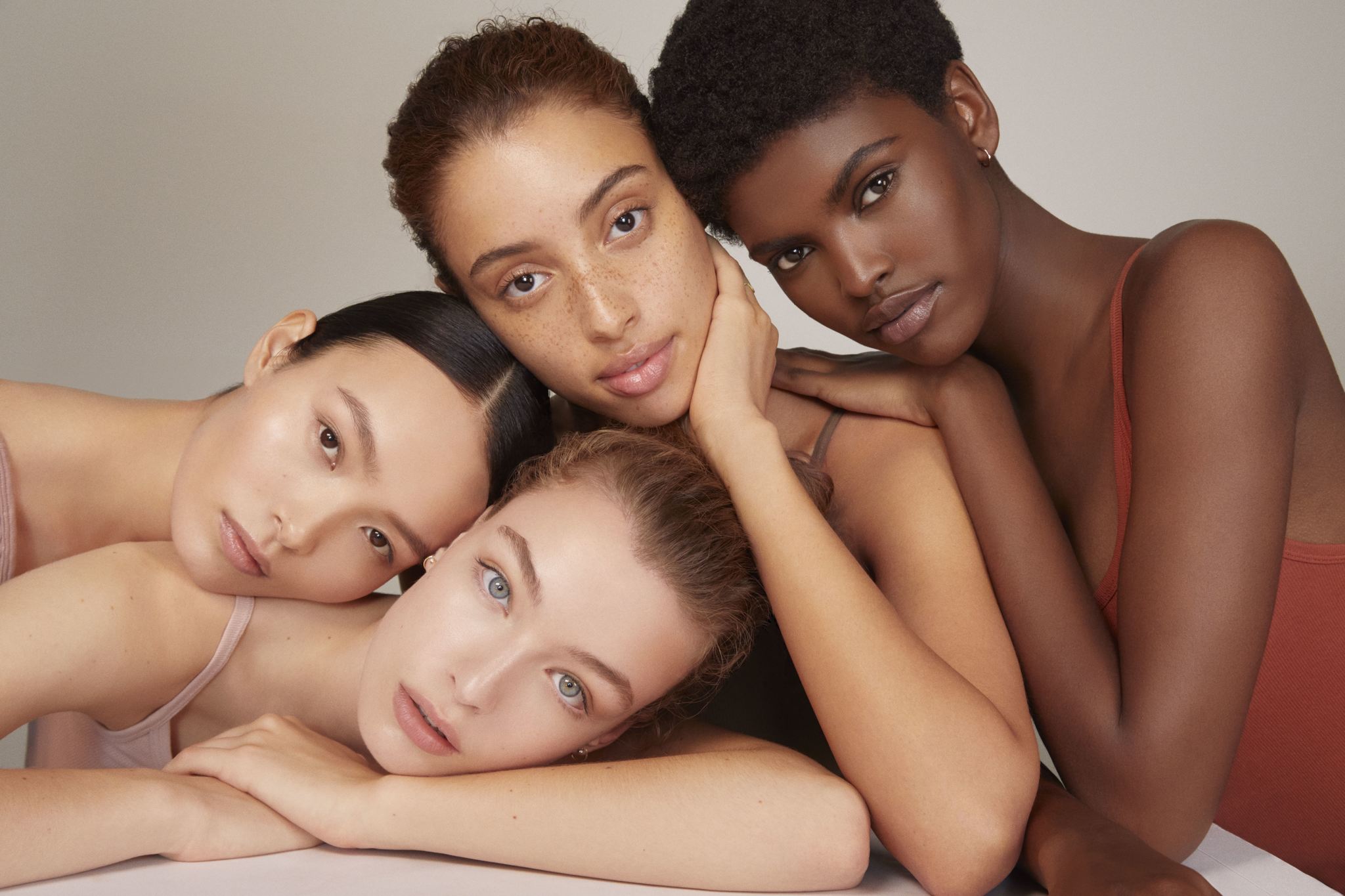 I've attended the Nordstrom Beauty Trend Events for a couple of years now and I always have so much fun and I learn so much about upcoming trends and the hottest products on the market. They are full of energy, the runway show is incredible and I get an opportunity to learn about the latest beauty trends and get a ton of free samples!  Plus, there are amazing deals from the brands that day and you can get mini-makeovers and have personal one-on-one consultations with your favorite brands!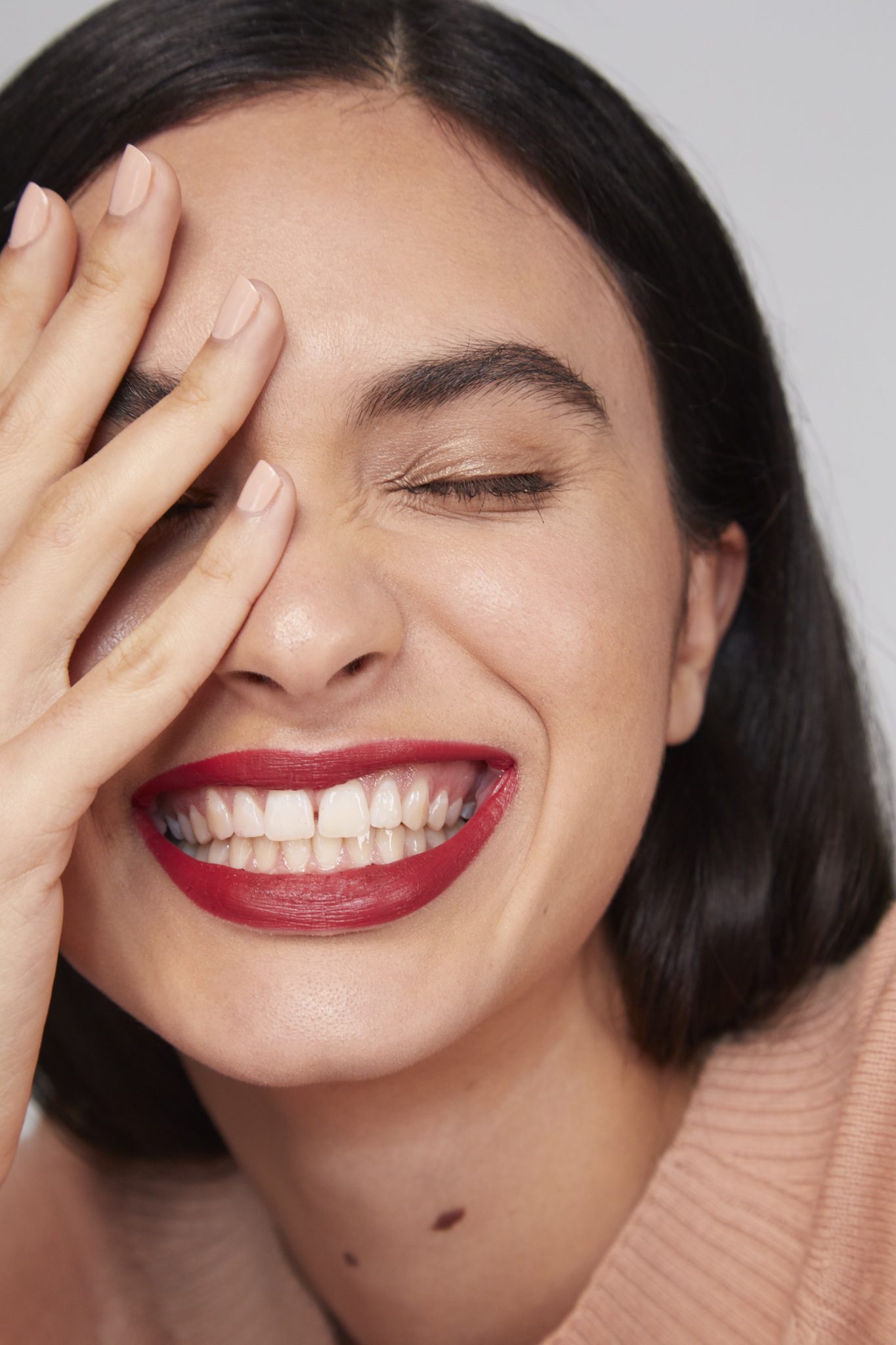 Kissed Lips
Matte Berry hues instantly broadcast a lust for life. Start with a scrub, then play with balms, stains and velvety textures in rich, juicy reds.
There is nothing better than a good lipstick! Am I right or am I right?!?! Lipstick can make you feel like a whole new woman and solve all of your problems. This trend, Kissed Lips, is all about breaking out the mate, berry hues. I love experimenting with lipsticks and especially trying new textures and finishes! So for sure, try some new colors and textures and experiment with this latest trend a little! 
80's Haze
Tap into a decade of decadent color to electrify your look and upend your routine. Bold, 80's-inspired color is newly wearable applied in sheer washes, while subtle shifts in placement up the artistry.
When I think of 80's style makeup, I think of bright colors, intense washes of color on the cheeks and electric lips! This trend is making a comeback and there are plenty of makeup products available to really create an awesome 80's inspired makeup look! I'm excited to see what makeup looks they create for this trend! 
Future Beauty
Replicate that post-facial feeling with high-tech tools and supplements that address your skin concerns from the inside out. Build a routine that gets results and face the future with glowing skin.
We all know that I'm all about everything skincare and this might be the part of the show that I'm looking forward to the most if I'm being honest.  There are so many amazing products and skincare tools on the market right now that are really making the whole skincare routine that much more effective and incredible! I can't wait to see what brands will be featured and highlighted during the event!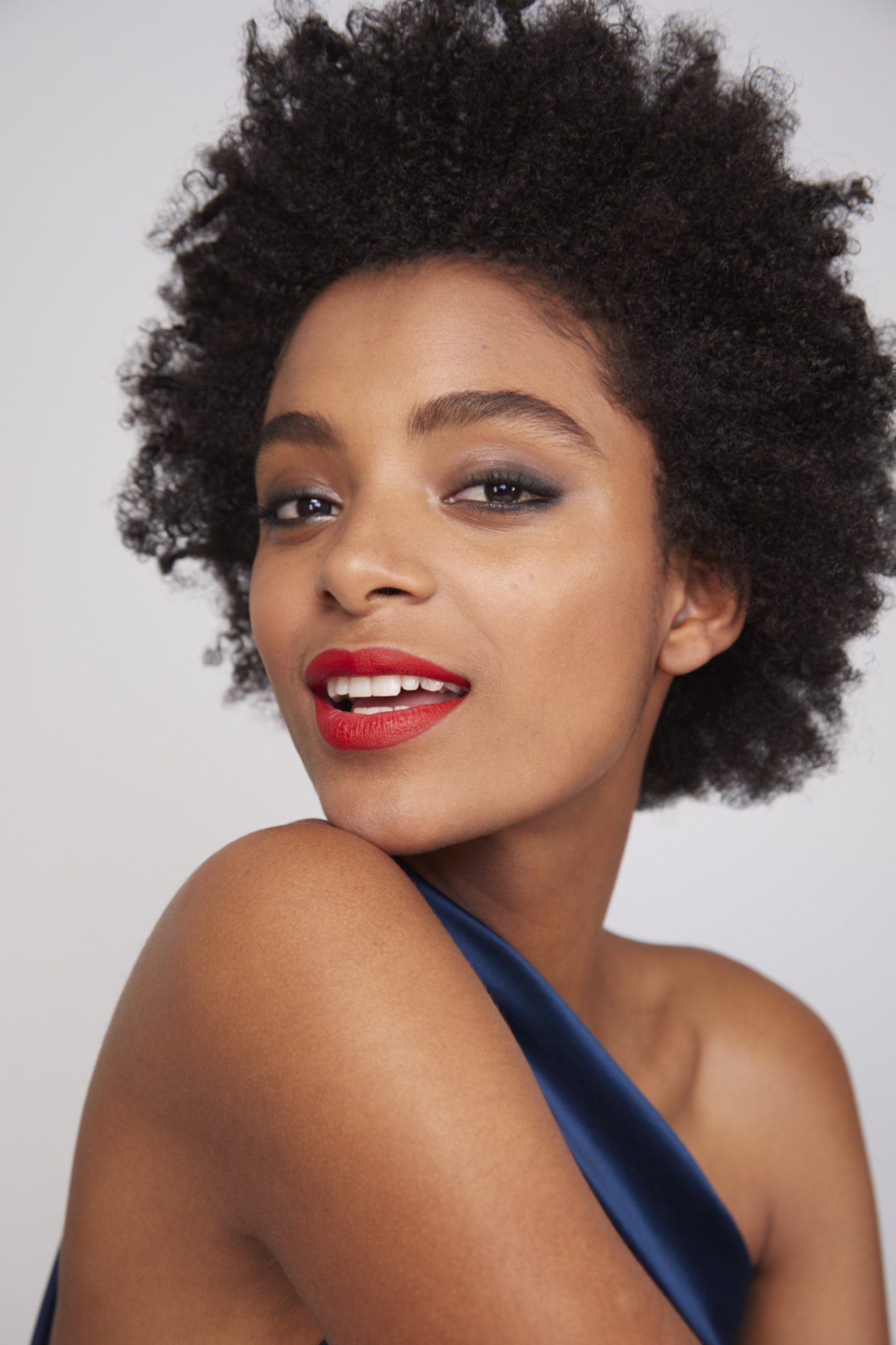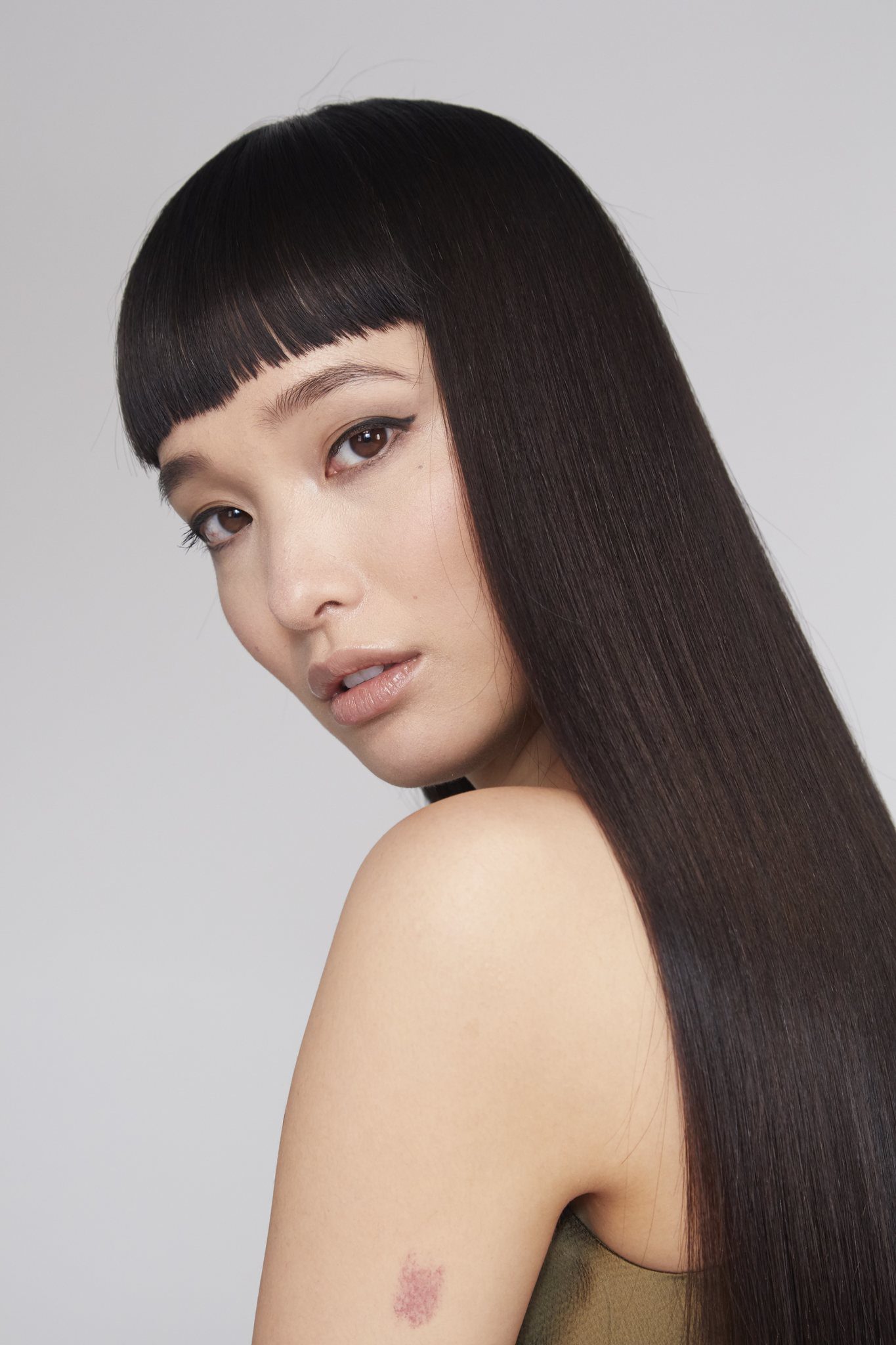 Be sure to check your local Nordstrom to see when the Beauty Trend Events are happening near you! You'll be receiving free samples, exclusive gifts (while supplies last) and you'll also be able to chat one-on-one with Nordstrom beauty experts and learn all the latest tips and tricks to recreating the latest runway inspired looks and trends! Did I mention it's free to attend!?!?! YES! I hope to see you there! 
You can simple RSVP online or ask for special accommodations by calling your favorite skincare or cosmetics counter, located within your local Nordstrom! 
What trend are you most excited to learn about?