The Urban Decay Backtalk Palette is Urban Decay's newest release.  It's an eye and face palette that features four eyeshadows and four cheek colors. The inspiration behind this palette comes from their bestselling, cult-favorite Vice lipstick, Backtalk, which I adore.  This palette features eight nude-mauve, soft berry, and rose eyeshadows on one side and four matching shades of blush and highlighter on the other side.  In between is a double-sided removable mirror that divides the two sides. More on that later.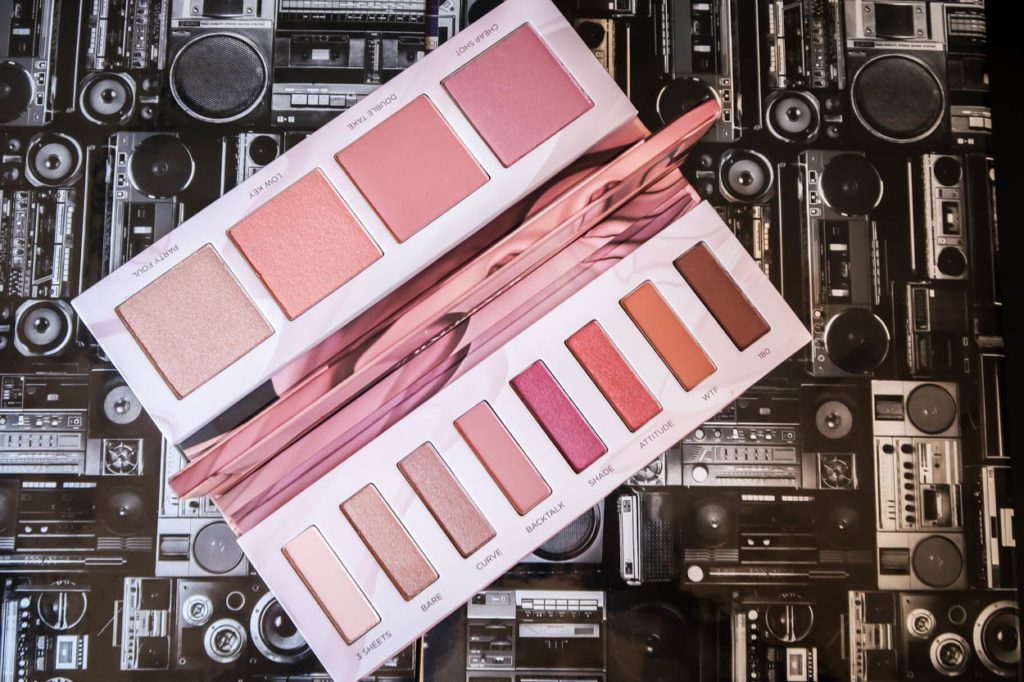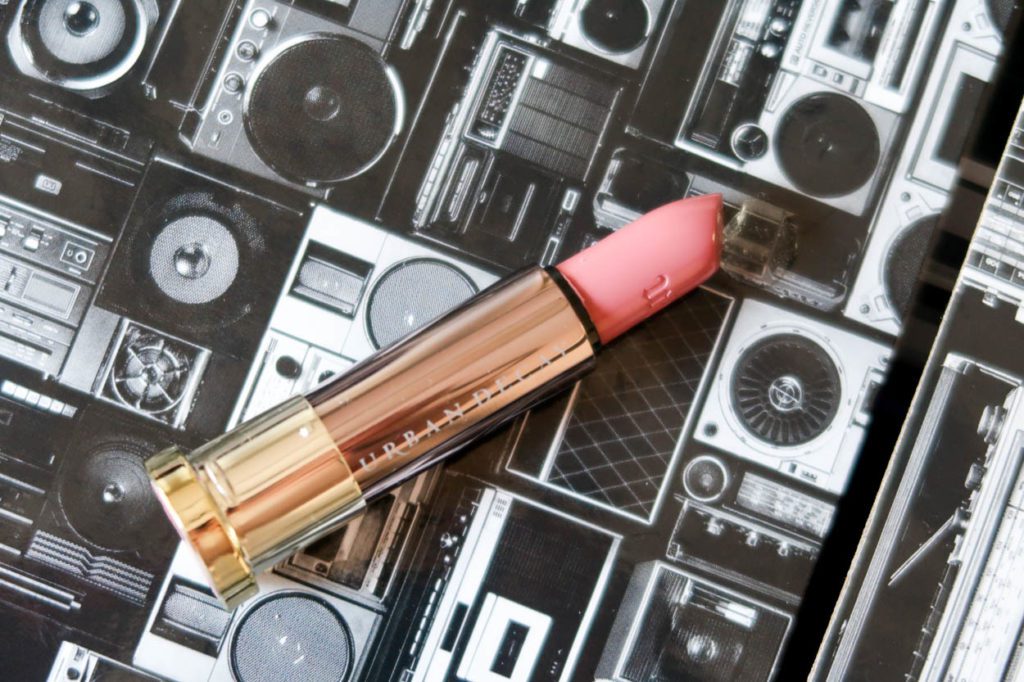 The muse for the Urban Decay Backtalk Eye & Cheek Palette, the Backtalk Vice Lipstick
The colors in the Urban Decay Backtalk Palette vary from rose, berry and mauve shades. As far as the cheek and highlight colors go, I'm really a big fan of all of the colors.  I do think that the shade Cheap Shot is a bit too dark for my complexion, but the others I love! Like all of the Urban Decay shadows and blushes, the Backtalk Palette shadows and blushes can be used wet or dry.  Obviously, if you want more intensity, wet your brush with one of their setting sprays.  It really does make a huge difference. 
The Urban Decay Backtalk Palette isn't going to be for everyone and I'm ok with that! There will always be palettes that are more so for some than others.  However, this is a lot of criticism behind this palette. I think that a lot of people are hoping and patiently waiting for Urban Decay to release a more "cool" toned palette and they thought at first, it would be this one.  Nope, I hate to break it to you but I think that the colors in this palette are more on the warm side if you ask me my opinion.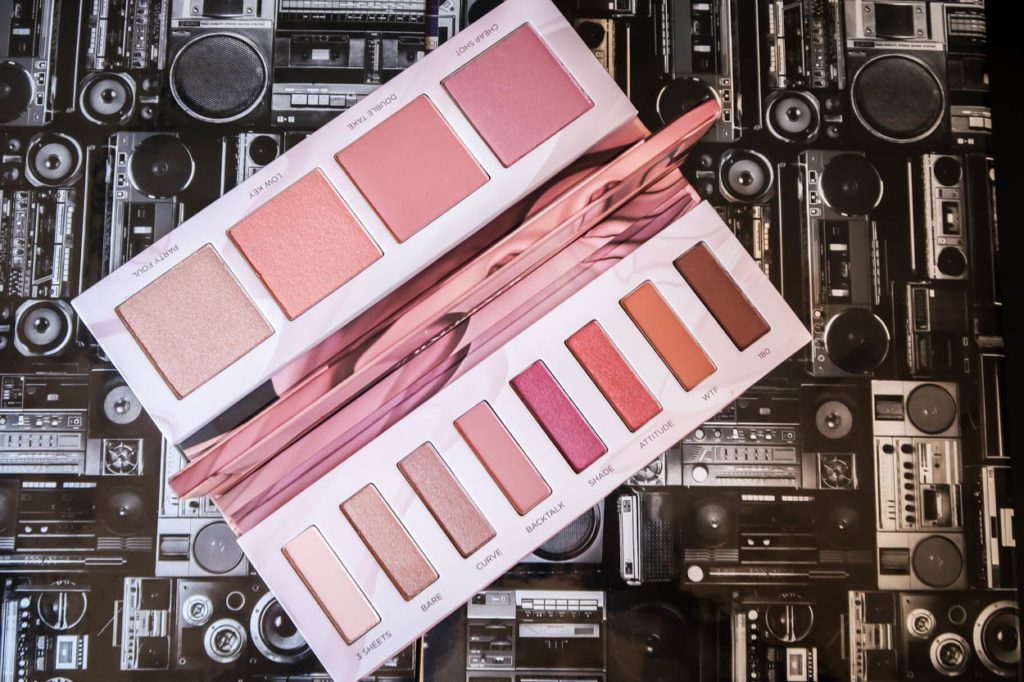 There has also been a lot of reviews where people said that they were having issues with the pigmentation of this palette.  For me, I didn't have an issue and because of those reviews, I went into trying this palette with sort of low expectations when it came to the color payoff.  Actually, I think I was really impressed! Do you need a primer when using these eyeshadows? I think that yes, it definitely helps!  If you want the intense color payoff, I suggest wetting your brush like I said before. I think the pigmentation of the palette that was sent to me is really pretty good.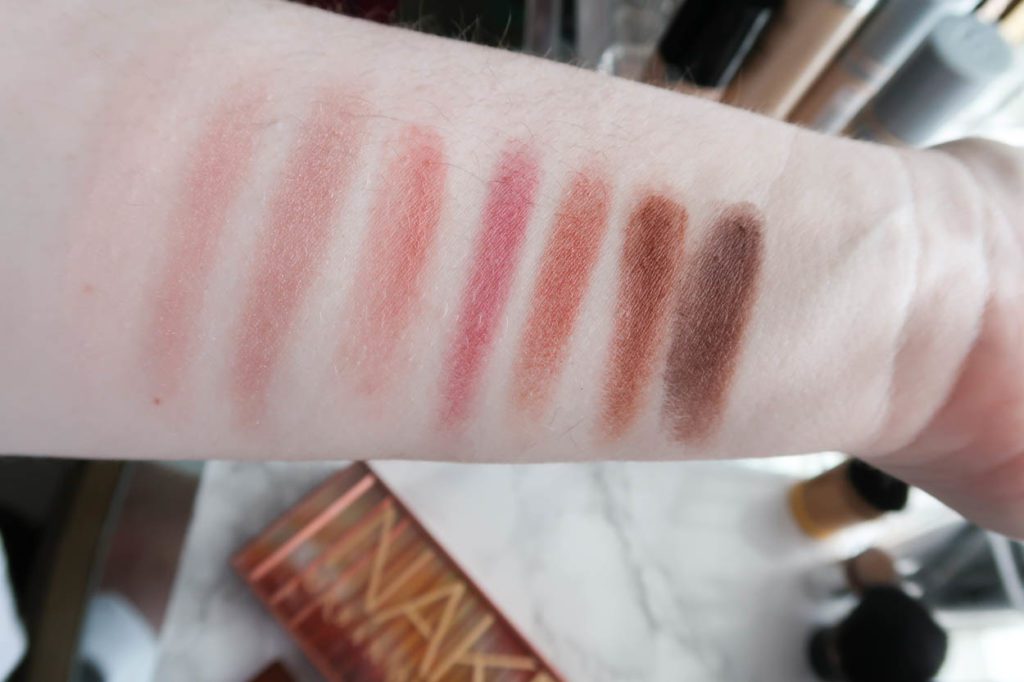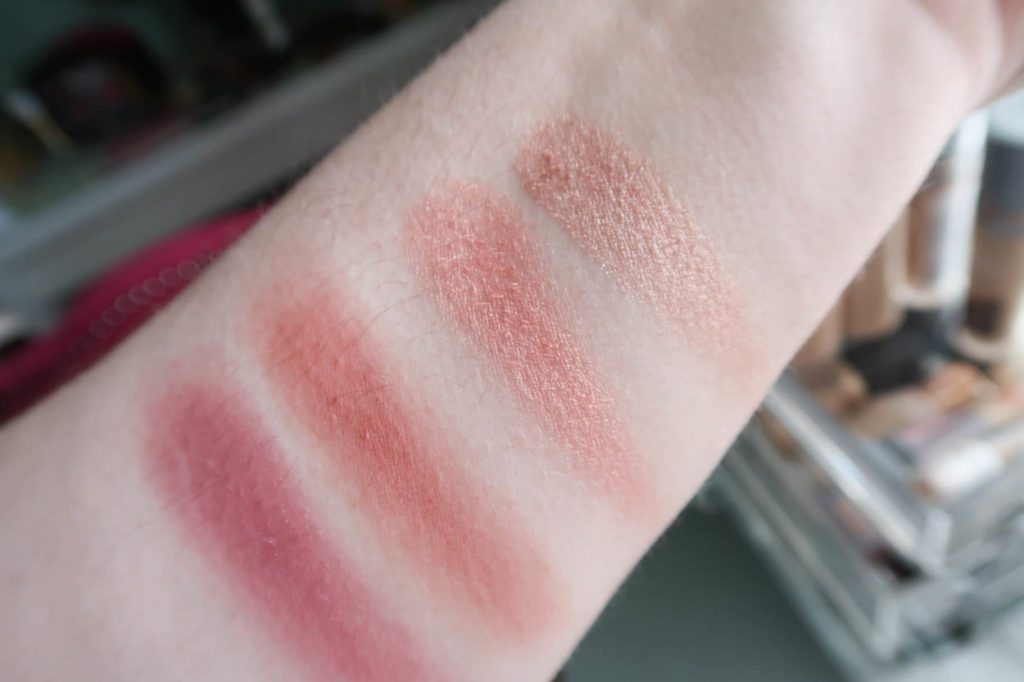 I'm not completely unhappy with this new release from Urban Decay.  In fact, I really do enjoy using it!  The packaging is a little bit on the bulky side, but I think that's ONLY because of the removable mirror.  I'm glad they included a mirror, I'm just not sure I love this one or not yet.  Some days I'm like awesome and others I want to toss it aside.  For traveling purposes, I think it's fantastic.  If you're expecting a brush to come with this palette, be prepared to NOT have one included.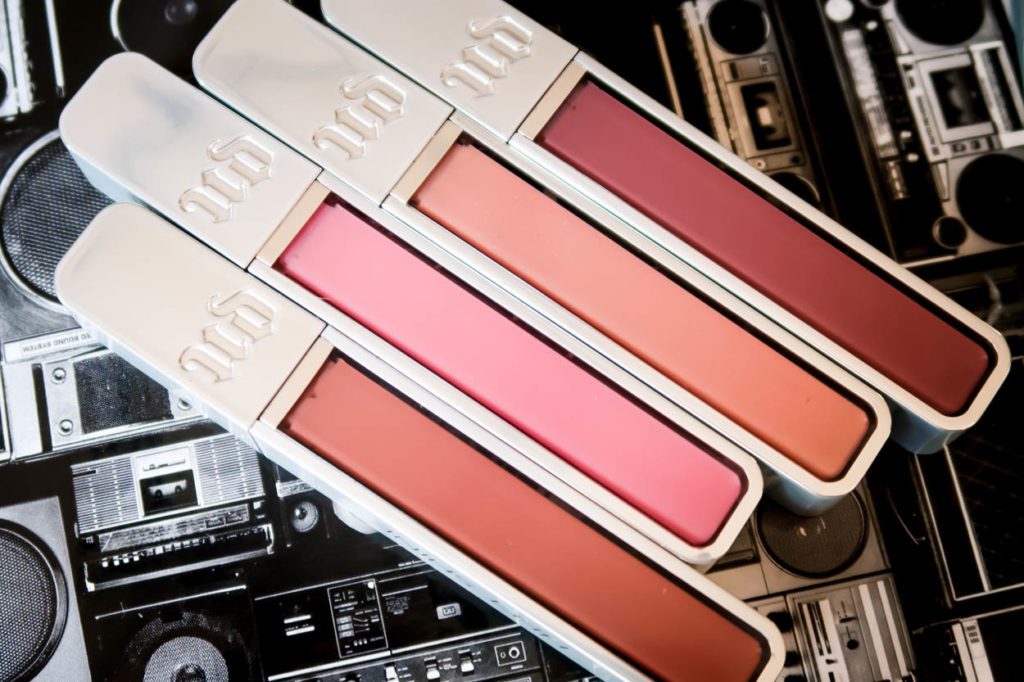 Did you miss my post about the Urban Decay Hi-Fi Shine Lip Glosses?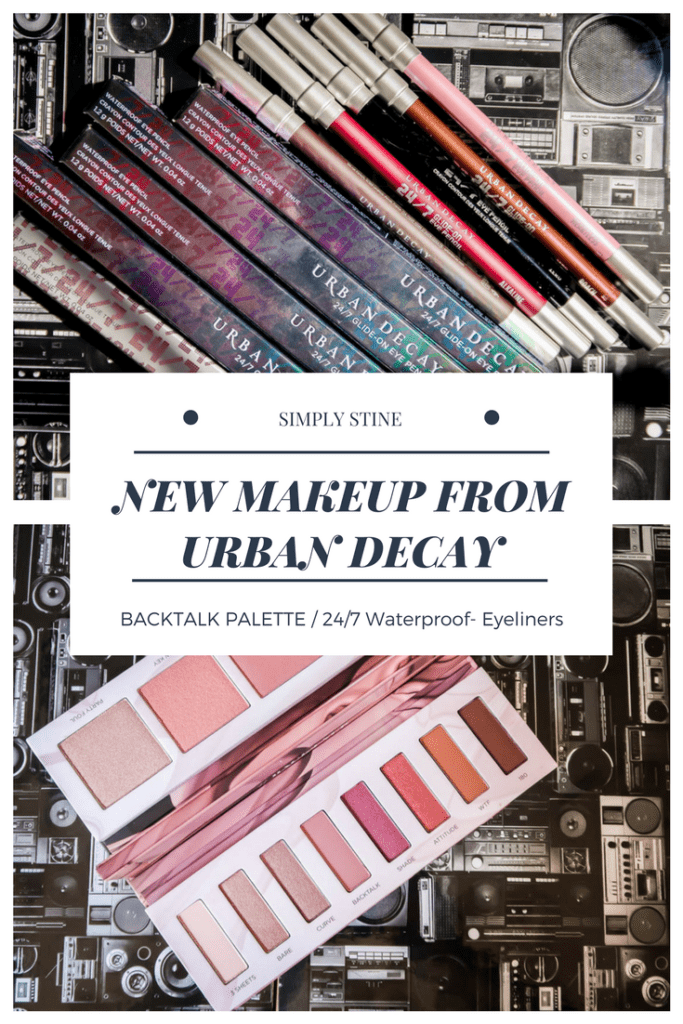 So what do you think of the Urban Decay Backtalk Palette? Are you loving it or are you gonna pass on this release? I'll be honest and admit when I first saw the palette, it was the first time in quite a while that I remember thinking that I really wanted this palette! The colors just really spoke to me! They're different from the typical warm palettes that are being pumped out constantly by makeup brands.  The "different" shades are something that I really appreciate!


Product was sent for review purposes