If you're a fan of lip gloss, but hate the sticky/tacky finishes, then I think you will LOVE the brand new Urban Decay Hi-Fi Shine Ultra Cushion Lip Gloss collection that just recently launched.  I personally hate the sticky, tacky feeling a lip gloss can leave behind.  I don't think that lipglosses are always something I want to wear, but the Urban Decay Lip Gloss is comfortable and actually leaves my lips feeling very hydrated! Plus, they didn't miss a beat with the color selection they came out with.  There is a color for everyone!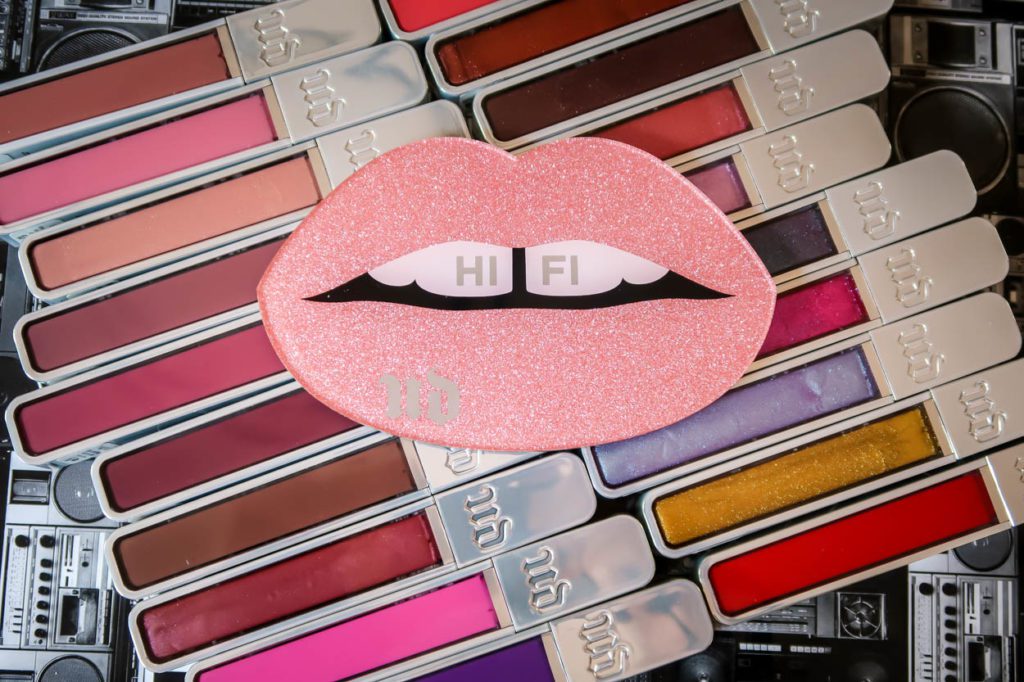 Urban Decay Hi-Fi Shine Ultra Cushion Lip Gloss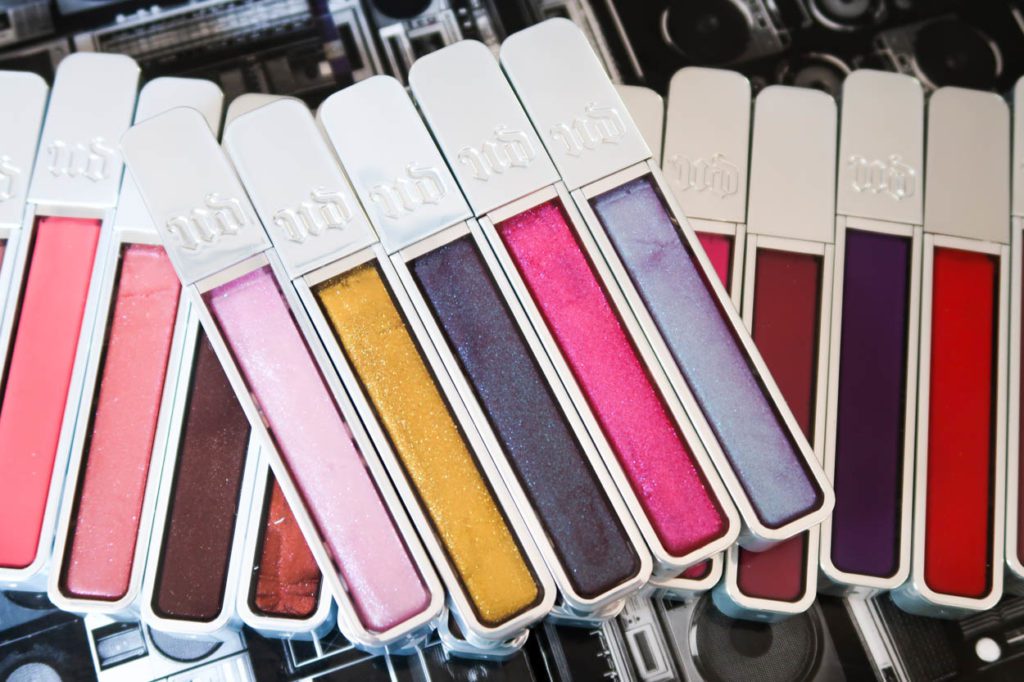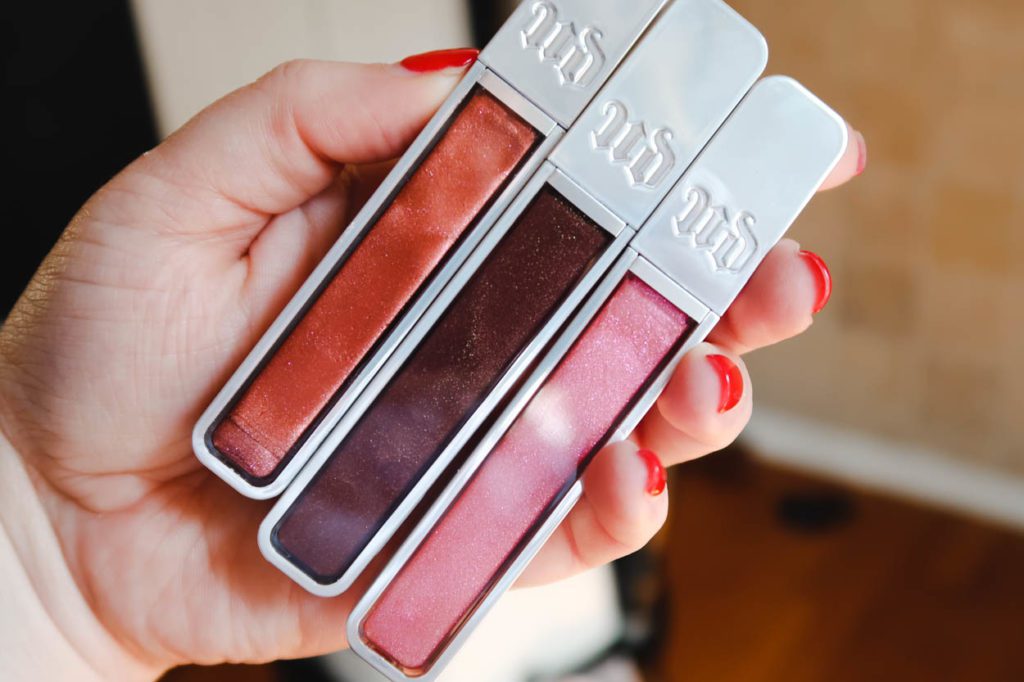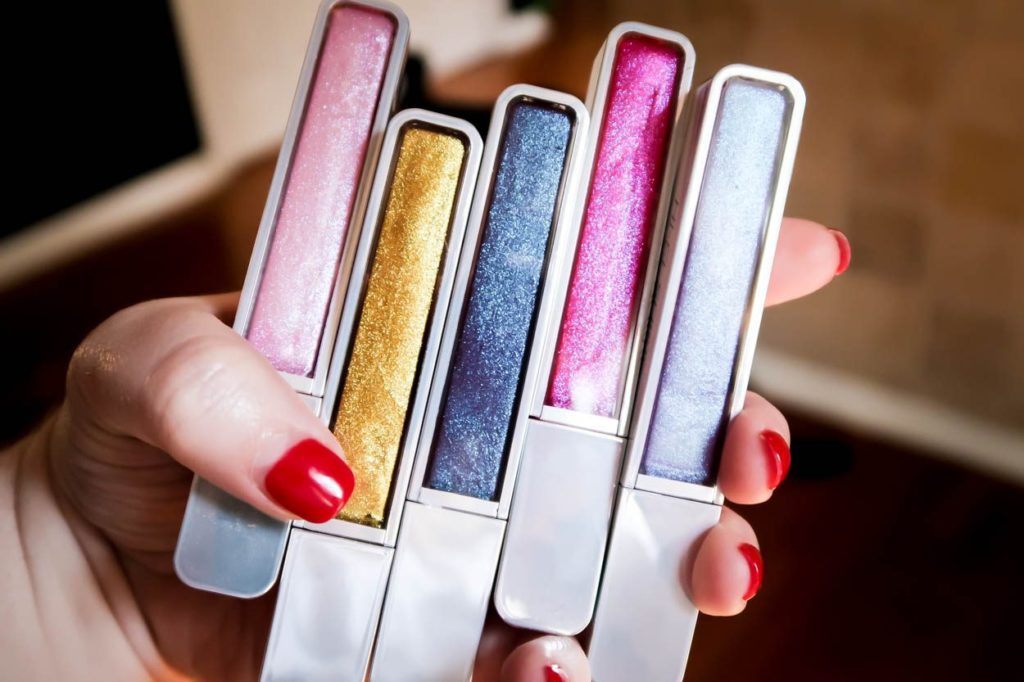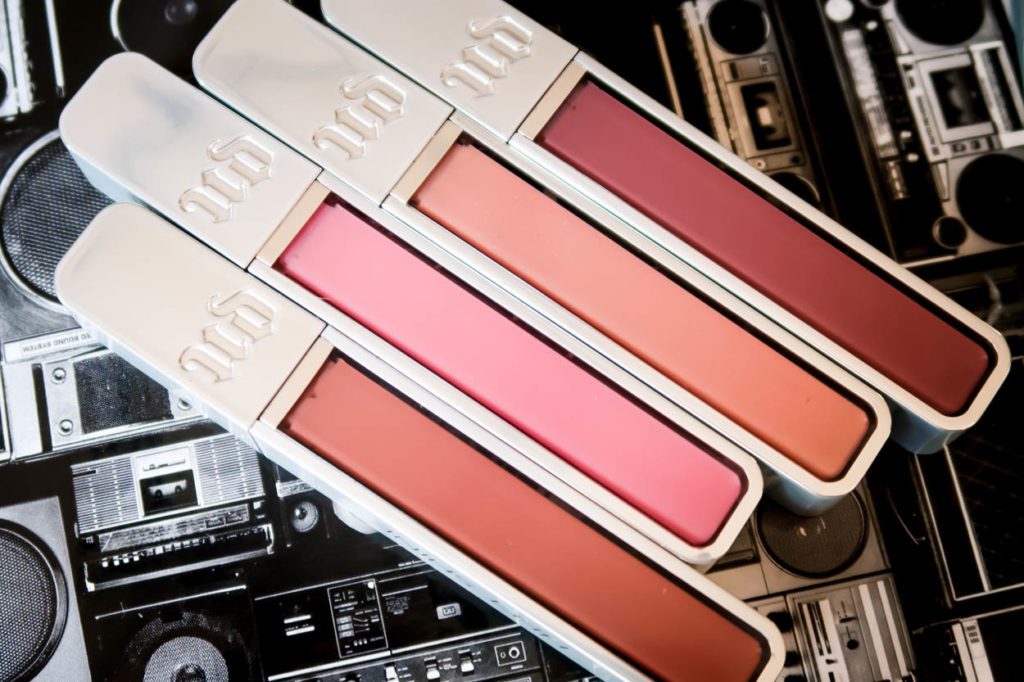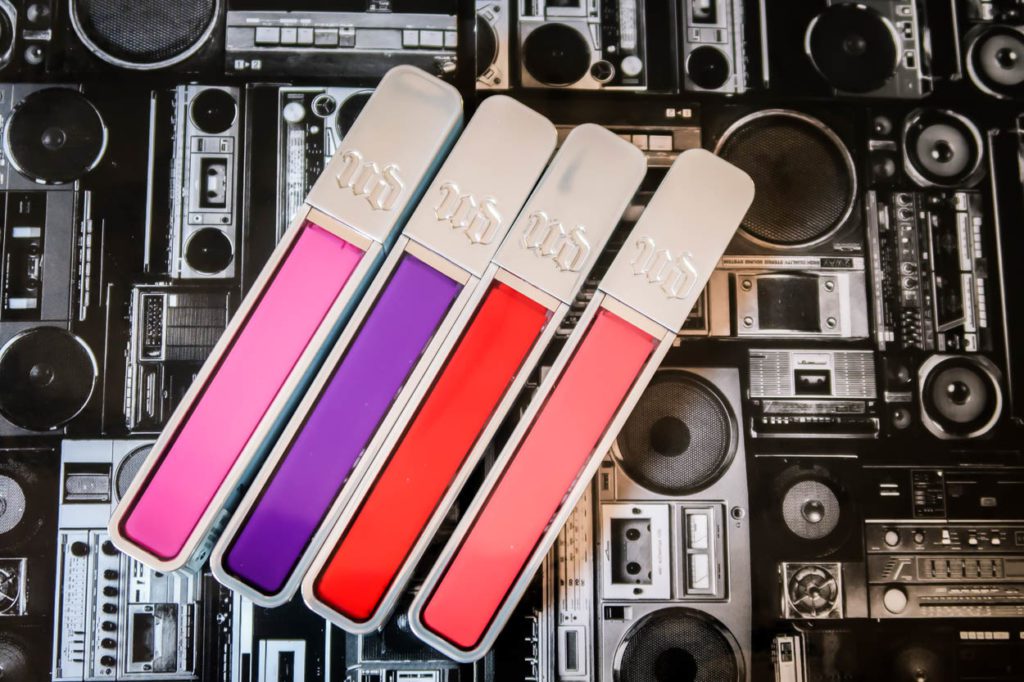 The Urban Decay Hi-Fi Shine Ultra Cushion Lip Gloss feature Vitamin E and Peppermint Oil. They're hydrating and leave my lips feeling really soft and I'm quite obsessed with the vanilla-mint flavor of the gloss.  It's one that I find myself reaching for a lot, which is NOT normal for me as I normally do not like wear a lip gloss daily.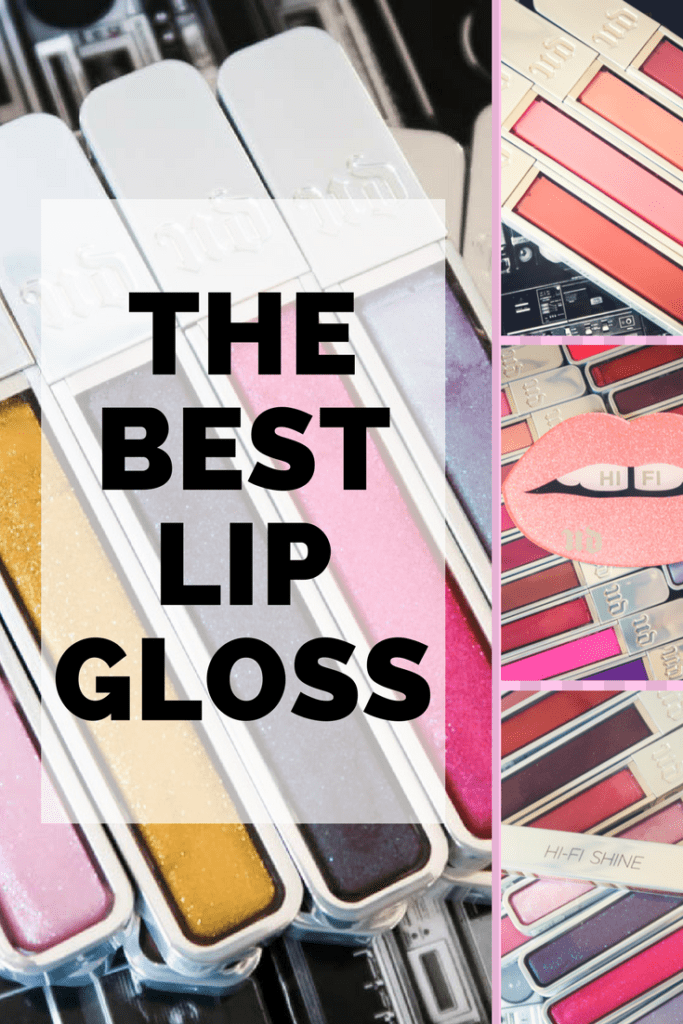 Not only do the Urban Decay Hi-Fi Shine Ultra Cushion Lip Gloss offer a really hi-fi shine, they also come in different formulas.  You've got metallic, holographic, cream and sheer cream.  So there is a gloss for everyone.  I'm a big fan of the cream and sheer cream, but I like to pair them with a metallic or holographic for a layered finish. You've got your sparkles and sheer finishes that don't bleed or feather.
The colors that Urban Decay released for their Hi-Fi Shine collection is amazing.  There are 20 colors to choose from and to be honest, I think they did an awesome job with the color variety. Whether you enjoy a good neutral or a color that pops, there are plenty of options for you to choose from. Not only is there an amazing color selection to choose from, but like I said before, there are different finishes as well.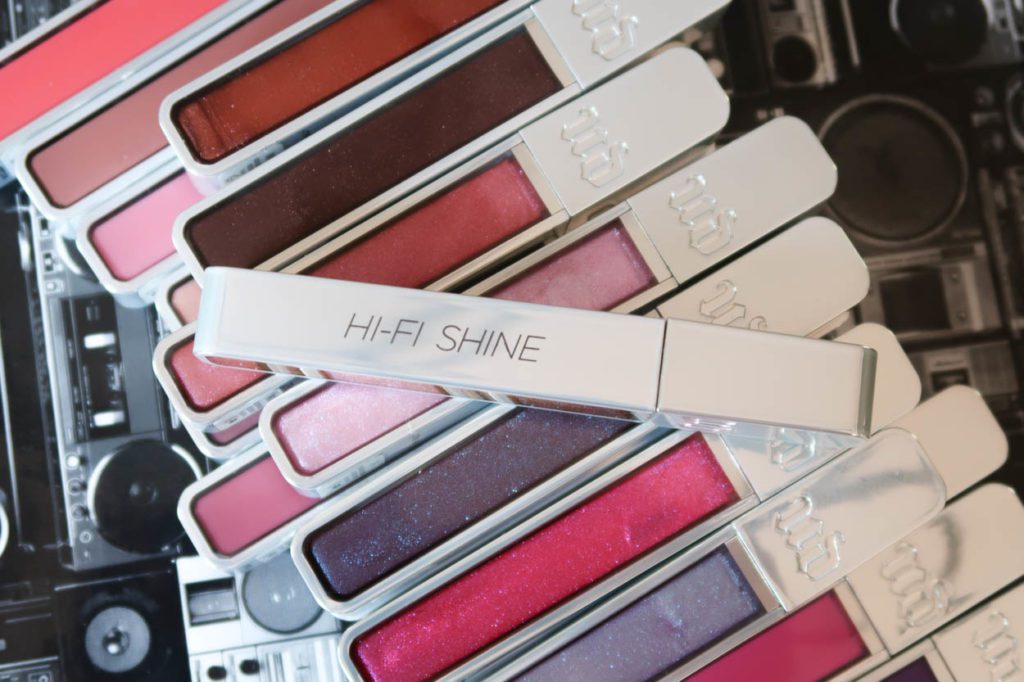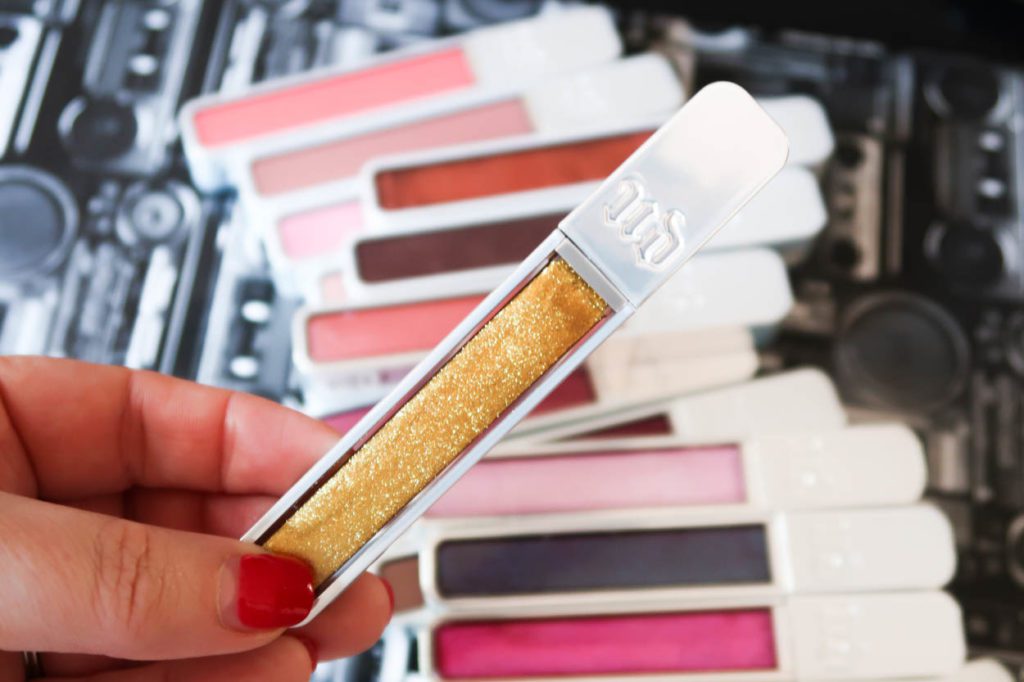 The tube is flat, so it fits nicely into your pocket but it's also clear so you can see the colors very easily if inside a handbag, etc.   The Urban Decay Hi-Fi Shine Ultra Cushion Lip Gloss packaging looks modern and it also contains a flexible, flocked-silicone paddle applicator that applies the product perfectly! I give them an A+ for packaging!
Make sure you catch up on all of my Urban Decay posts! As it's one of my favorite brands ever since I started Simply Stine, there are plenty of posts to read! Plus, it's an awesome way to find out more about Urban Decay and the products that they carry.  Did you know that Urban Decay is 100% cruelty-free?
Urban Decay New Makeup Releases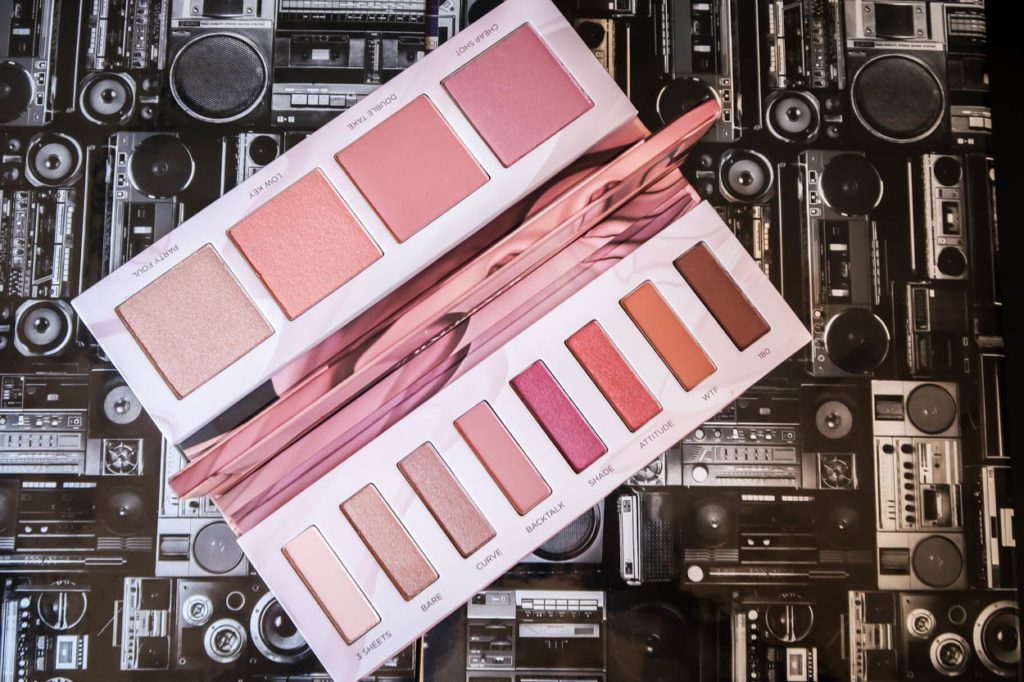 I thought I'd give you a little preview of some more Urban Decay posts that will be coming to Simply Stine next week! I'm going to be featuring their new Backtalk Eye & Face Palette on the blog and I have to say that it's one of my absolute favorite palettes that I've used in such a long time.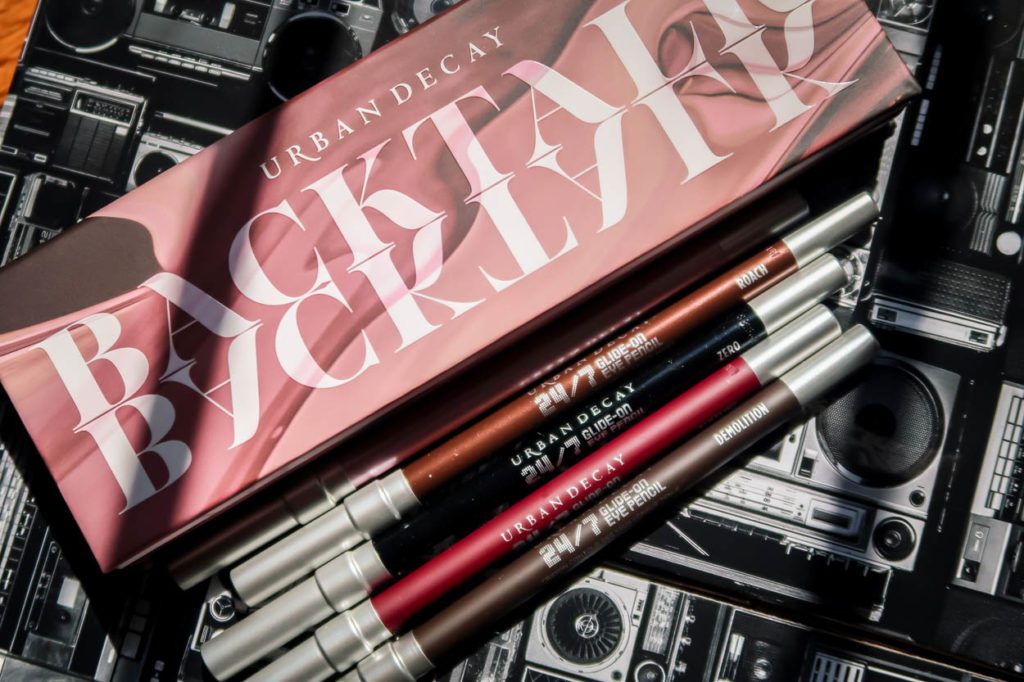 This product was sent for PR consideration. All thoughts and opinions are my own