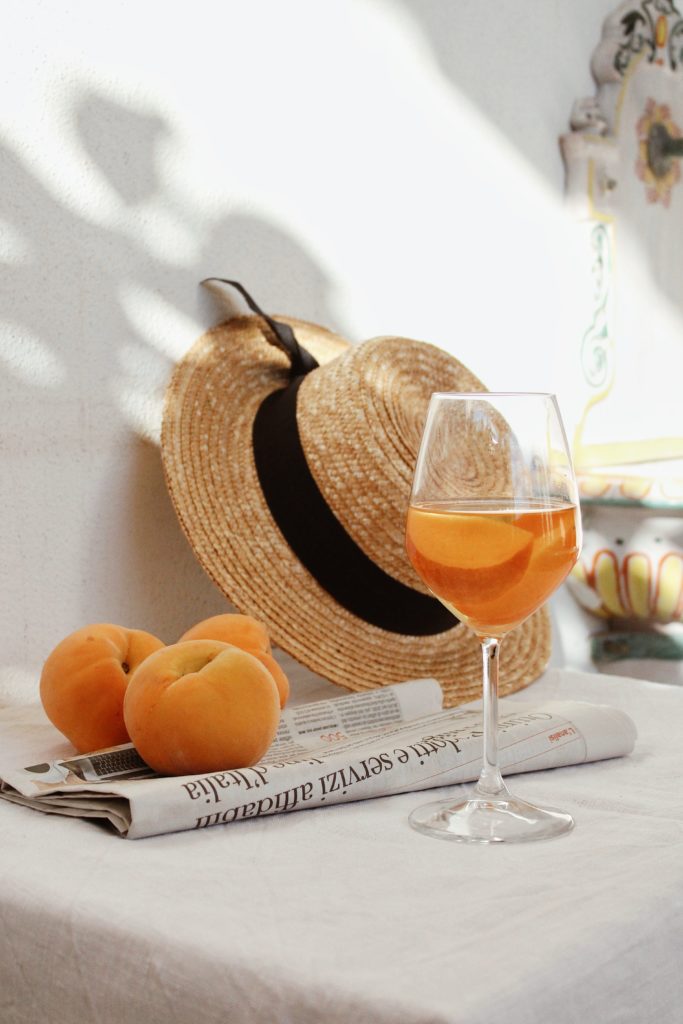 This post was meant to be a Monday Chit-Chat post like I always publish on Monday.'s. However, I never got around to having enough time to finish it. Oops. So today, we're having a Tuesday Chit-Chat instead.
I'm writing this post from my parents house in Ohio. For those of you who don't know, I'm originally from Ohio. I've been around my parents since this "thing" first started. I'm relaxing at their house, doing some work, visiting my family. All while being safe and not going anywhere while I'm here. Change of scenery is necessary sometimes.
Things I Brought With Me
So I didn't bring a lot with me considering we aren't really leaving the house. Rob gave me an order of only having one small suitcase so I was limited to say the least. If you're wondering, here's what was in my away bag:
Beauty Items: Skincare and Makeup
I love this body wash. In fact, I love the body lotion as well. I was gifted this by my MIL as a stocking stuffer I think?!? I love it. It has lemon, lime, bergamont, and ginger. It smells light and fresh. Plus, it's really hydrating.
This has been in my away bag for a while and I also have the full set in my shower. I really love this shampoo and conditioner. It doesn't irritate my scalp and I think I can go longer between washes with this set.
This is honestly a must-have product for me. It helps with smoothing my hair, preventing frizz, it helps with hydration, and it also protects my hair from heat. It's one of my favorite hair products.
Another must-have hair product for me. It's my go-to detangler, helps with heat protection and also hydration. I spray this mostly towards the middle to end of my hair and then brush my hair. I won't go without it.
I have been wearing this as my foundation while I've been here. I add a drop of it to my moisturizer and it gives me enough of a glow and coverage to fake it. I don't want anything heavy on my face and this makes my skin look alive.
I use this to give my face a little bit of color and eyeshadow. The bronzer is a great natural looking shadow to define the eyes and I'll pop the highlight on my complexion and on the inside corner of my eyes. I've talked about this Charlotte Tilbury bronzer and highlighter so many times before, but it's really good.
Charlotte Tilbury's website is having a 30% off sale on selected items. Might be worth checking out?!?!
I'm still using this and still swear by it! It's such an amazing cream blush and lip product. Also, it's super budget friendly!
Still loving this all-natural mascara. So good if you haven't tried it yet!
This cleanser is one of my favorites. It smells like a spa experience in a tube and it's gentle. Since I'm not wearing a lot of makeup, this does a good job at cleansing my skin. Honestly, I just love the way this smells. So clean. So fresh. (I have several sample sizes of this so I packed those)
Anything Fresh releases in their Rose product line, I'm game to try. I had a sample of this and felt like it was the perfect time to give this a try. It's thick, but doesn't feel super heavy on the skin. Right now my skin is dry, so this is doing a good job! PS It smells so, so good.
I've been using this eye cream while I'm here to see if I like it enough to buy the full-size product. I have been using the Kiehl's Vitamin C Eye Serum, which I still can't tell if I like or not so far.
Random Items: Cups, Books, Everything Else
I'm listening to the CALM App all day long at this point. It has emergency SOS sessions, meditation sessions, sleep stories and more. I swear by it and gladly pay for it yearly! I just finished listening to a session before I started this post. It's been A YEAR, y'all. I need all the help I can get.
Well, this is the best cup ever. I love it so much, I have a second one on the way and have convinced several people to order one for themselves. It holds 40 ounces of water. It has a handle. It fits in my car cup holder. It stays hot for 7 hours, cold for 11 hours. It's BPA-Free. Dishwasher safe. It's SO GOOD!
So we needed a new cooler and I was in a bit of a rush picking one out, so I went with this cooler from Target. It has a heat barrier and can keep ice cold for up to three days. IT's zipperless and just snaps open. It has an arm strap and a bottle opener. Someday when we hit the beach, this will come with us.
I got an Apple Pencil and I love it. I use it for my iPad when I'm using my digital planner. I promise a post is coming on that soon! Anyways, I needed a case that held the pencil and the iPad. This case is super cheap and works perfectly!
My mom wanted me to bring her Bar Keepers Friend Liquid Cleanser. She lives in Ohio and can't seem to find it. I bought her eight bottles. Let her cleaning begin! It's become my go to toilet cleaner, ha!
I saw an Auden Lightly Lined Wireless Bra on sale for $5 so I grabbed it! It's actually pretty comfortable and provides me enough lift that I'd wear this in public!
Animal Crossing on the Nintendo Switch is something I've wanted to play FOREVER, but I can't find a Switch in Georgia. My Niece has one, so I finally got to play it. Other than not being the best at fishing (her words) I think it's fun!
Nothing else much to say?!? Anyone else feel like all the days are still feeling the same? Just do your best, wear a mask, and remember to give yourself grace.
Hope you guys have a good week!
Shop the Post