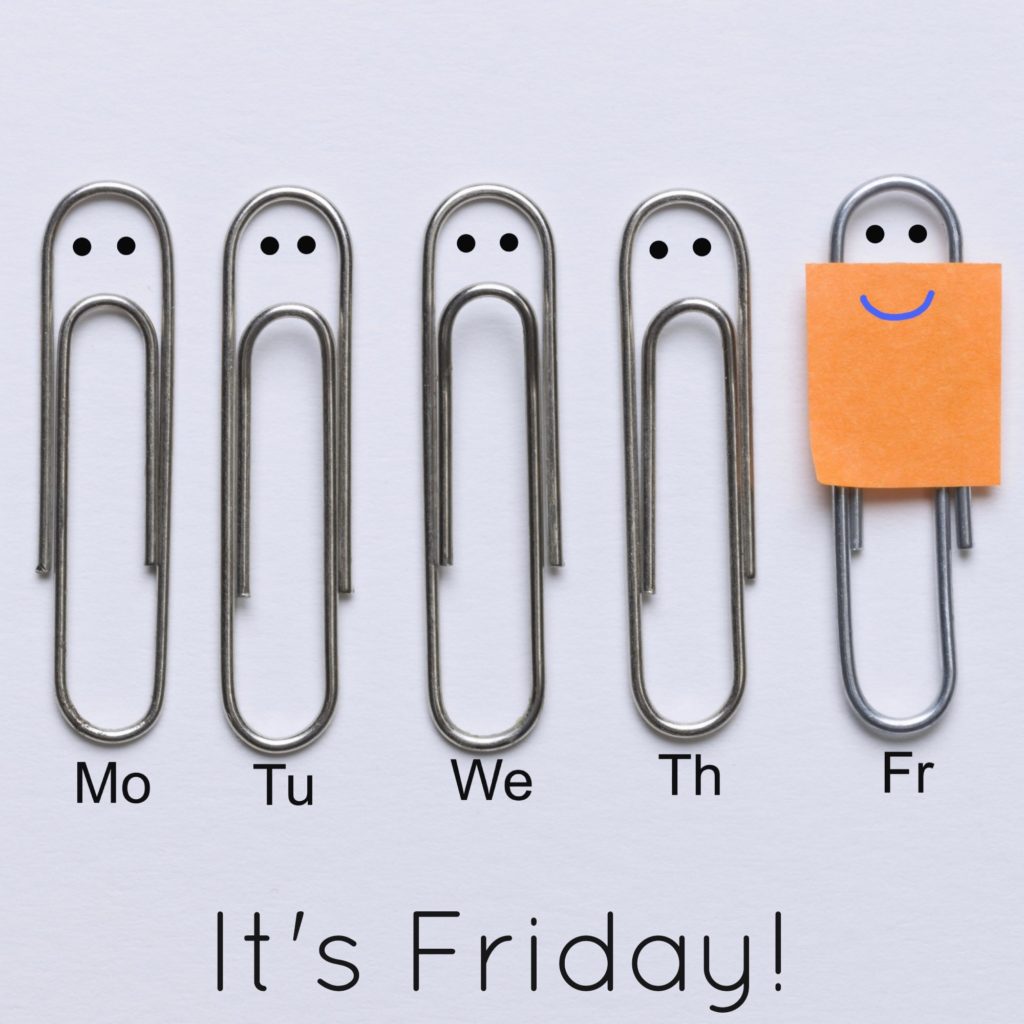 Hey, Friday! So happy to see you come around again! What a week it's been, right?!? If you missed any of my posts, I'll put all the links below!  I've talked health, beauty favorites, new releases and curly hair.  It's been a fun week, but I'm ready for the weekend.  Not that I have a lot of plans, but today I'm getting my hair touched up and cut, I'm hoping to go see Entourage this weekend.  Anyone else love that show when it as on HBO? ME! I'll be working on de-junking my pantry and such to get ready for my 30 Day Paleo challenge! I'm excited, but still nervous!  I also need to get a good workout routine going.  ANYWAYS…this post is about Simply Stine's Friday Favorites and not about my plans for the weekend, ha!   Let's get to it!
Simply Stine's Friday Favorites:
1.  TV SHOWS
-I am finally finished binge watching Empire.  Why did I not watch this show before? Thank goodness my BFF filled me in on how awesome it was because I instantly fell in love with the music and the story of that show.  Seriously, that music!!!
–PLL returned this week.  I won't go into any spoilers here just incase some of you haven't been able to watch it yet.  I'll just say that it was creepy, but good!  We learn some more about new characters in the show!  I almost give up on this show every season lately because I just lose interest in the run-around they sometimes give us, but I'm hanging on and hoping for some actual answers!
-Did Game of Thrones not just terrifying you past Sunday?? Enough said. I can't wait of the next episode!
2.  BOOKS
–The Girl On The Train has been a book I've wanted to read for a long time.  I finally started and so far it's great! I hope to finish that this weekend.
-Paleo Books have been my reading source this week.  I"ll share with you guys the ones that I feel are worth the money once I read them a bit more!
–Shopaholic To The Stars is another one I'm trying to read! I LOVE this series and its such an easy read.  Reviews to come!
3. MUSIC (Listen to these free on Spotify! It's the best app to use, I love it!) 
-Incubus Trust Fall Side A. A band from the past, oh yes! I ADORE Incubus and hello,  Mr. Brandon Boyd! This new album is different, but I still will listen to whatever they put out. #DEDICATION
-Florence and the Machine How Big, How Blue, How Beautiful is another spectacular album. Her voice is amazing!
-Tori Kelly Should've Been Us is a great song! I think I saw her on the Billboard Music Awards, I can't remember, but I love this song! Super Catchy!
4. FOOD and DRINKS
-I've been having a rather obsessive moment with plums, mangos and watermelon.  Fruit in the summer is just so good!
-Tacos have been my thing lately and I'm loving Carnitas and Steak Tacos. YUMM! Plus, guacamole is a must-have! I just discovered Costa Vida and have fallen completely in love.  It's taken over my love for Chipotle! I know…I know!
-Salmon grilled on a cedar plank with fresh lemon, yes please! Want to see how I fix this? Leave a comment below and I'll do a blog post!
–Chick-Fil-A Lemonade is the best thing ever created. Just saying.
-Perfect time for King of Pops again! If you're in the Alpharetta area, you can now get them at Alpharetta at Avalon!
5. Random Favorites
-The weather in Georgia has been so lovely lately.  Normally we're dying with heat and humidity, but it's been just beautiful lately!
-Snapchat is just tons of fun! You never know what I'm going to post! Are you following me? Username: combs1217
I hope that ya'll have a great weekend! 
[line]
Here's what you missed this week:
NEW! Urban Decay Naked Smoky Palette 
I'm trying the Paleo Diet for the next 30 days (starting June 8th!)
Love Your Curls featuring Dove
[line]