It's around that time of year when you really have to step up your beauty routine and include a few extras. I'm talking about my favorite summer beauty products today! If you live in swamp-like conditions like I do, then I have some tips for you that will make your life 100% better. I promise! Even if you are blessed to not live in such extreme conditions, I am truly jealous.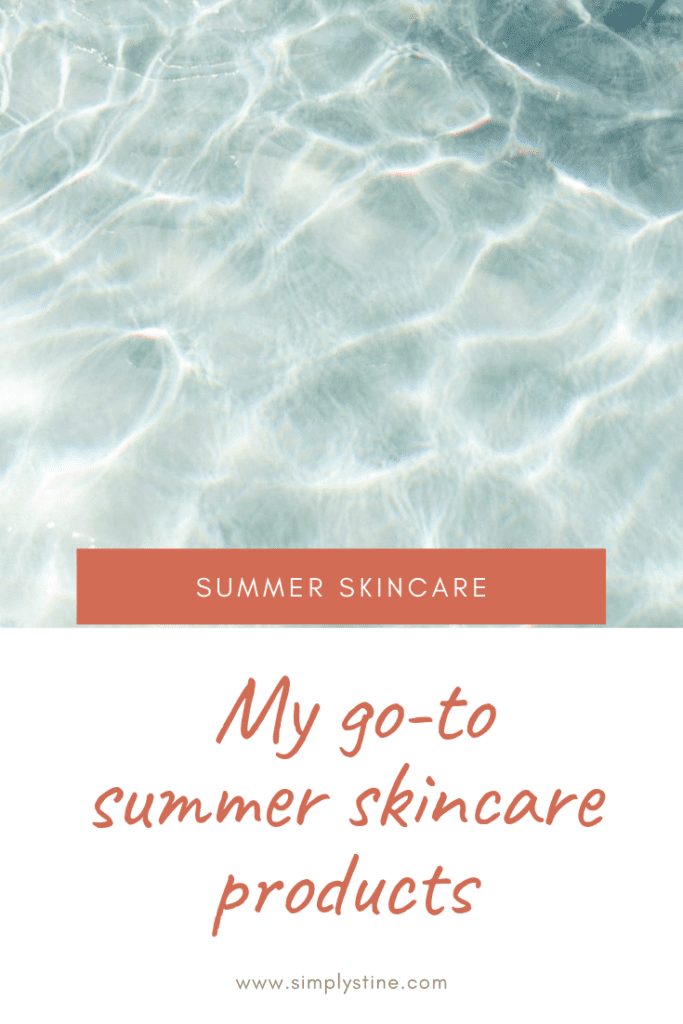 Summer Beauty Products
Products To Fight Summer Sweating
Quite possibly the worst part about being in the South in the summer is the amount of sweating that will take place. We're all adults here, so we can have an open and honest conversation about what it's like to be a female in the summer time. Boob sweat (or swoob as I've been told it's called?!?) happens and it's not fun. If we're really throwing it all on the table, then we can pretty much say that sweating anywhere in our southern regions isn't fun either. Right?!?!
Luckily, I have some products that will help with boob sweat and all of the other ways that sweating ruins our lives come May in the South. If you have big boobs, then you know the struggle! The product I turn to for boob sweat is Megababe Bust Dust. It's made with lavender and soothing chamomile which not only protects against bacteria, but it also helps prevent those annoying sweat stains that happen around our under boob area. Plus, it doesn't have talc! It's a must-have!
You can also try: LUSH Silky Underwear, Fresh Breasts, Sweat-Wicking Bra Liners,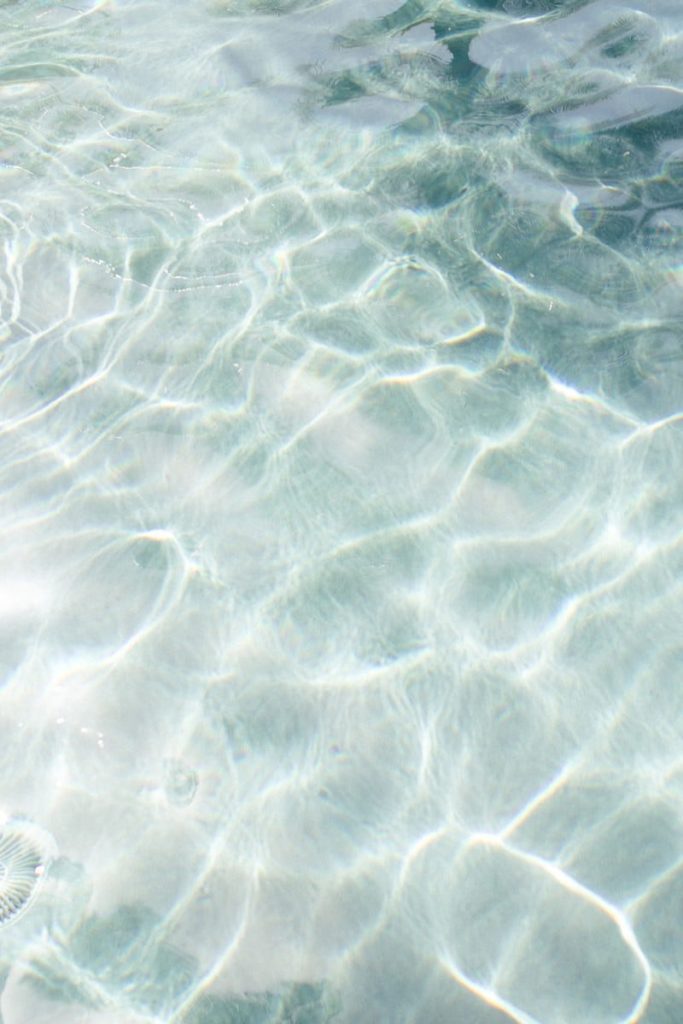 Why SPF is Your Best Friend
As a fair-skinned girl, I've had so many sunburns. More than I ever care to have ever again. I feel like I've perfected the SPF game and I've gotten into a good rhythm with SPF and the sun. While I love a little bit of color to my skin, I don't love the damaging effects of the sun or another sunburn.
I've been using Sun Bum SPF 50. It's Paraben-Free, Cruelty-Free and Vegan! This SPF provides protection from UVA and UVB rays. Plus, it has Vitamin E which helps to neutralize free radicals. It's tested, and approved by the Skin Cancer Foundation as well! This keeps my skin protected, as long as I reapply it about every hour or so!
I also add in SPF with my other products other than my sunscreen. Here are a few other products that I use to protect my skin from UVA/UVB rays:
Lips: I have been using (and loving) the Paula's Choice Lipscreen SPF 50 for my lips. It's a fragrance-free and flavor-free lip balm that isn't greasy at all and protects my lips from UVA rays. A LOT of people forget about their lips when they're outdoors. That leads to super dry lips. (If you have dry lips, I swear by this lip mask at night.)
Complexion: I always use a moisturizer in the AM that contains an SPF. I find that it's another way I can protect my skin. I've been using the Algenist Prebiotic Balancing Moisturizer. It features SPF 15, which isn't a lot but combined with my SPF I swear by for the face, it's more than enough!
Makeup: I love to use a good makeup product that also features an SPF! It's like I keep layering on the protection and I'm ok with that! I love the IT Cosmetics CC+ Cream because it features SPF 50! PS, I'm working on testing out a dupe for this product and so far it's promising! I also add in this powder, which is an OG product I've used for years and it's the best mineral powder makeup I've ever used. Again, layering in products with protection will keep your complexion looking it's best!
Fight the Summertime Dry Skin
I feel like my skin can go from moisturized to lizzard-like in a matter of no time, so I have to be on top of it. Air Conditioning and the sun alone can cause so much damage to the skin, so I make sure that I'm using products to keep it moisturized. Here are a few of my favorite ones that I use:
Body: First Aid Beauty Ultra Repair Cream is a moisturizing product that I've been swearing by for years. It's very moisturizing, but it's not super thick. I use it on my face and body and I swear by it! Also great products to consider: Sol De Janeiro Bum Bum Cream, Jergens Shea Butter Lotion, LUSH Karma Kream and Dove Body Wash. One that I'm trying right now is this body yogurt from The Body Shop.
Face Masks: One face mask that I swear by is the Fresh Beauty Rose Face Mask. It's just incredible for hydration and my skin soaks it up! It features aloe and cucumber extract so it's also incredibly soothing to the skin. Some other face masks that I love to use: Glow Recipe Avocado Sleeping Mask, SK-II Sheet Masks, and the Neutrogena Hydro Boost Hydrating Sheet Mask. I like to keep my face masks in the fridge! They are cool to the skin and feel great after a hot day outside!
Those products are my go-to products to keep my entire body hydrated, protected and most of all SWEAT-free! It's a lot of products, BUT no one said being a woman was easy, right?!? Ugh. Seriously though, these are products I've used personally and tested. They work great for me! What Summer beauty products do you swear by?
Summer Beauty Products