My niece, who's 5 going on 13, always asks me each time I'm home "why don't you stay in Ohio? Why do you live in Georgia?" I laugh each time. If she was older I'd have so much more of a response for her, but since she's still young and doesn't really understand everything I'd tell her, I simply tell her Georgia is my home.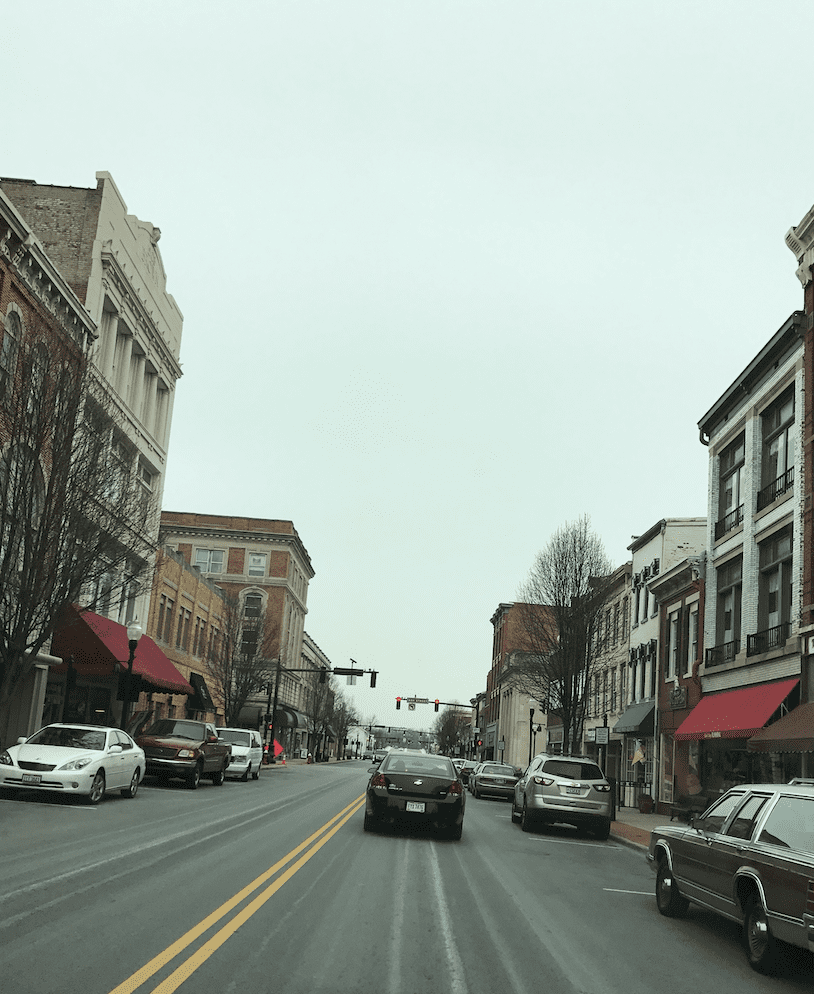 I grew up in a small town in Ohio. North of Cincinnati and Dayton. It's a very small town. Cornfields, barns, and factories remind me of home. It's the kind of town that still hasn't changed much in some ways.  I would say I grew up in a small town where we felt safe. We left our back door open. Rode our bikes after dark and made lots of trips all over the city to go to various friends houses. It's not like I had a bad childhood because honestly, I didn't. Growing up in an environment like that was amazing. However, as I started getting older, I realized it just wasn't for me.
When I visit "home" now,  I see a lot of hardships. I see a lot of people struggling. This is a factory working, blue collar community. When the recession hit, people lost jobs, they lost their houses and sadly, things have still not gotten better for some. This is a drastic change from the "upper-class" city I live in now. I don't see people struggling, instead, there are times when I see extravagance and waste. It's hard for me to go home and see the differences from what I am around normally every day.  It's just different….
I love Georgia. It's been such an amazing city to me. Other than the bugs, humidity, and traffic- it's been perfect for me. I've had opportunities here that I'd never had if I would have stayed in Ohio.  It doesn't mean I don't remember where I came from though. I think growing up in the environment that I did gave me a lot to think about.  We weren't rich by any means and I know my mom struggled, but honestly, we had a pretty awesome childhood that a lot of children don't have anymore. That security and comfort that I felt growing up is rare nowadays.
I probably don't feel as safe here as I did growing up and no, we generally don't keep our doors unlocked. I don't see a lot of Amish people driving tractors around Atlanta much (yes, I still see this when I go to Ohio). Instead, it's more like stupid drivers who I'm constantly yelling at because they cut me off.  However, I am able to live in a city that is rich with different cultures, places that still have that small-town charm and I think that's what I love most about Georgia. Each city is so different and they're filled with so much diversity and experiences. It's a lifestyle that I love and it's very me.
A part of me will always love seeing old barns, our small city "downtown" and corn fields. It feels like home. The small-town bakeries, root beer stands and pizza places I grew up loving. Some of the same stores are still family operated with the SAME people owning them. Sadly, the schools I attended have been torn down for the most part, but those memories are always there with me.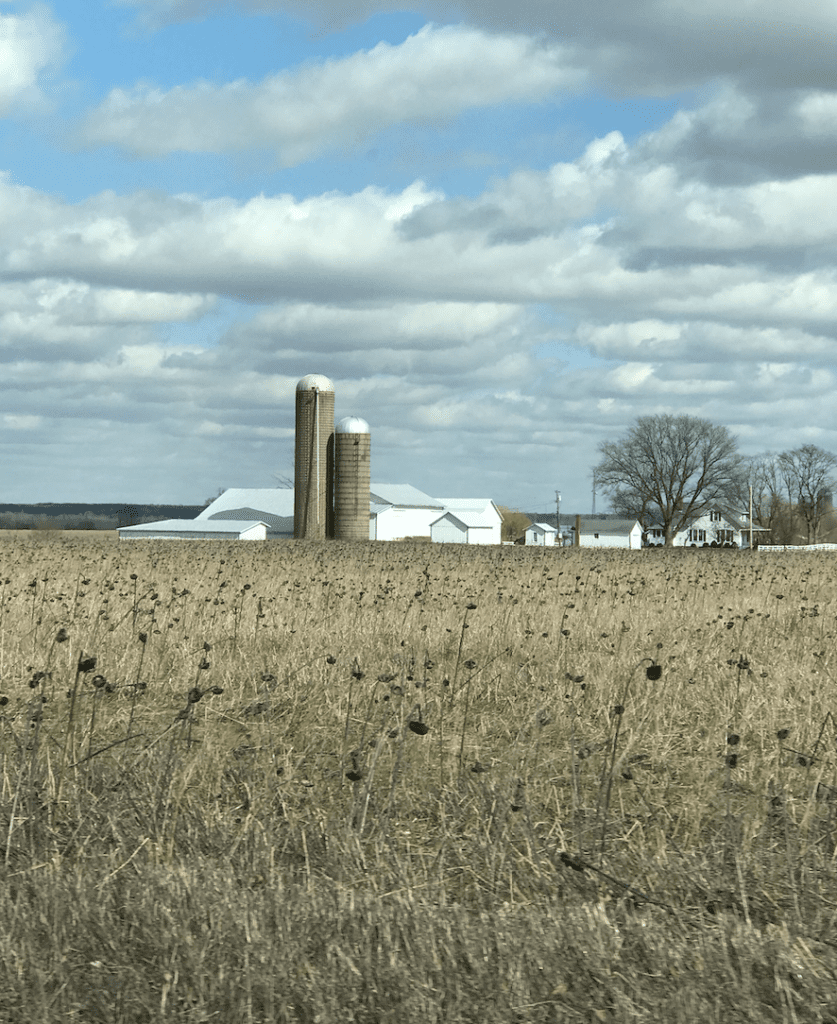 I might be a "big city" girl now, but that small-town charm still feels like home in some ways. So to my niece who asks me why I didn't stay in Ohio. I'd have to say that I took a chance and tried something that was very scary but ultimately has been one of the best decisions of my life. One day, I know she'll understand.