Hey, Remember me? It's been a while, but let me explain.  I have been traveling and that means that I haven't been blogging or posting that often.  I'm back, trying to get caught up! I was in Ohio with my mom, who is recovering from surgery. I had a lot of fun going home, but it's never enough time.  I did get to spend a lot of time with my Niece who is getting so big and personality is changing so much.  Let's just say she is SASSY! Sometimes the things she says…ha!  Two seconds after I took this picture, she had her skirt up over her head!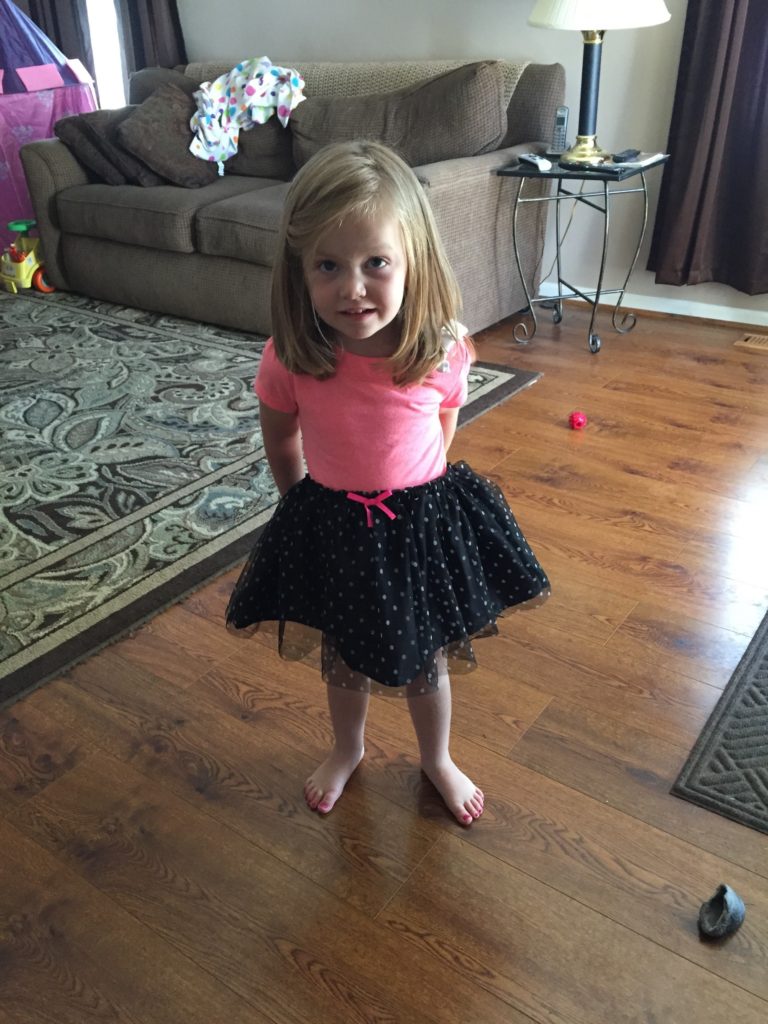 I'm home now and I've been catching up on emails and mail that I received.  Sometimes the mail can be a bit overwhelming and I have to get it organized, ha!  Also, I came home with a cold. So that's been a lot of fun.  Kidding, obviously.  I just wanted to check in today and let you know I'm still alive and give a quick update on what's been going on!
Also…….
I'm going to be an Aunt again! If you follow me in Facebook, you probably saw me post about this the other day.   My best friend, who happens to be my Sister-In-Law, is having a baby! I helped them with this picture and let me say, working with balloons on a semi windy day was interesting!  I'll talk more about this soon!
I've been trying so many new products lately that my list of reviews is getting a bit on the crazy side.  New products from NARS, Benefit, Lancome, LUSH and so much more.  So I'll be giving you guys a lot of product reviews soon.  Also, I'm hoping to do some new "looks" with some of the new makeup I've been using.  Also, be on the lookout for some giveaways!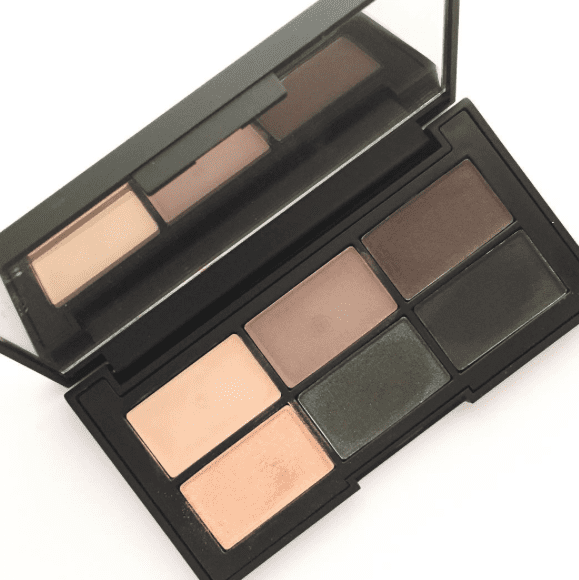 Rob and I got to spend an entire week together and we had a blast just hanging out!  We didn't travel anywhere, but it was nice having him home!  His work sometimes gets a bit intense, so it's always nice when he just takes a stay-cation and we can get caught up on shows and just spend time together.  We did some cooking with Beer (that he brewed himself) and I can't wait to show you guys some of the recipes we made! We also actually had a date night which hasn't happened in I couldn't tell you how long.  No we don't have kids, that's not the issue. We just are really busy A LOT! It reminded me that we need to do that a lot more often than we are now!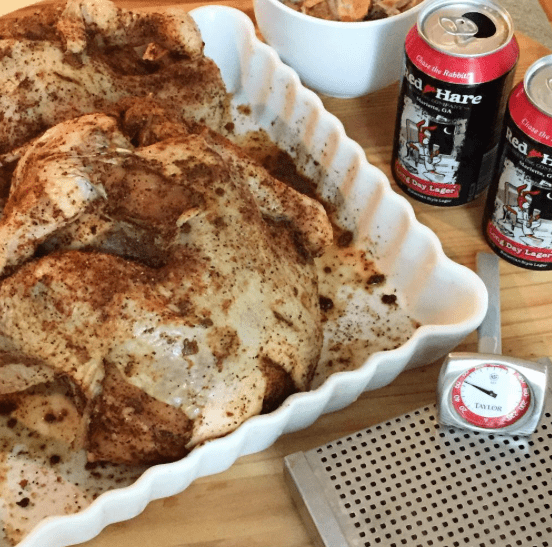 Stay tuned for normal blog posts this week! I'm writing, photographing and editing like crazy! Thanks for being patient with me!  I promise I've got some fantastic posts lined up, starting tomorrow!