Welcome back to the real world!  Did you survive the holidays? I had a not so enjoyable Holiday, BUT ONLY because I got sick yet again.  I'm not sure if it was the flu or what, but man.  It hit me fast and really hard.  My husband and I actually traveled to Ohio the week before Christmas and on the way home (the day before Christmas Eve) I started noticing I was coughing and then the fever started and the rest was history.  I was sick.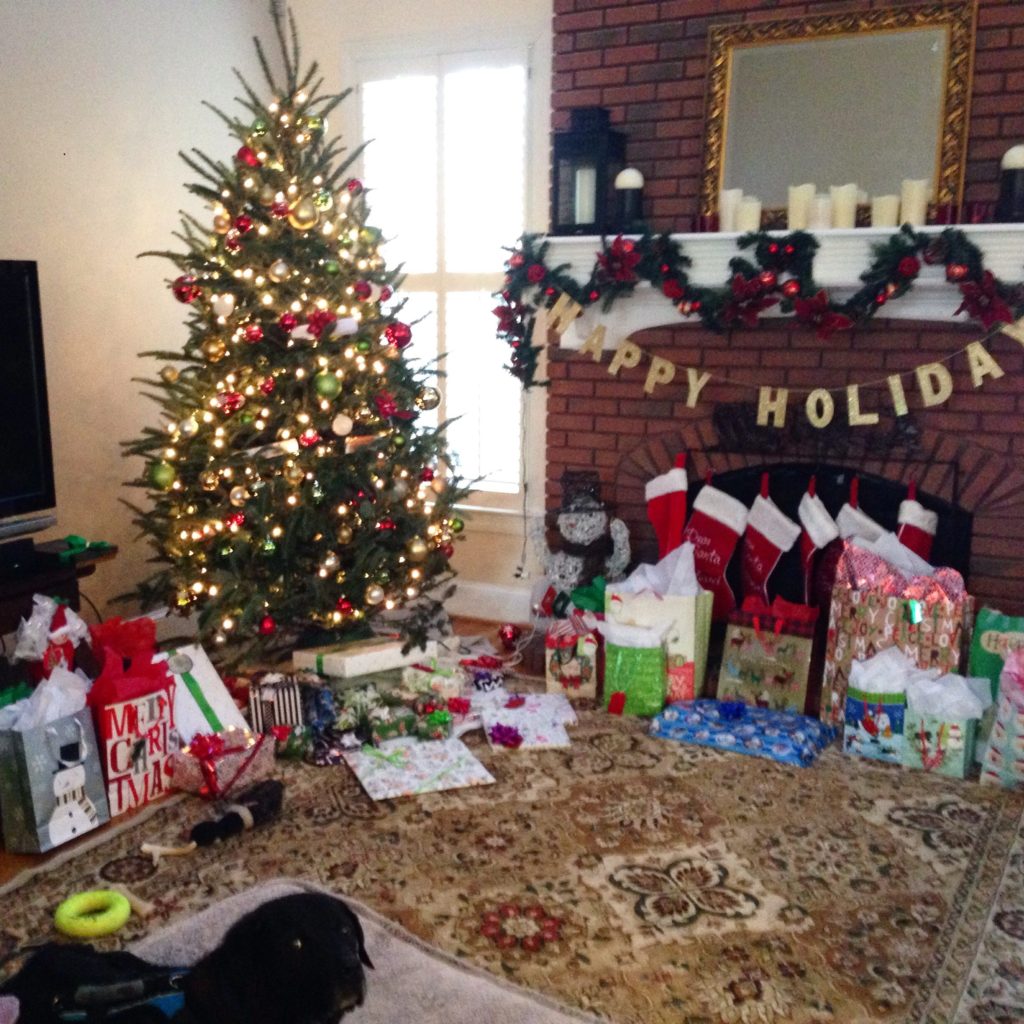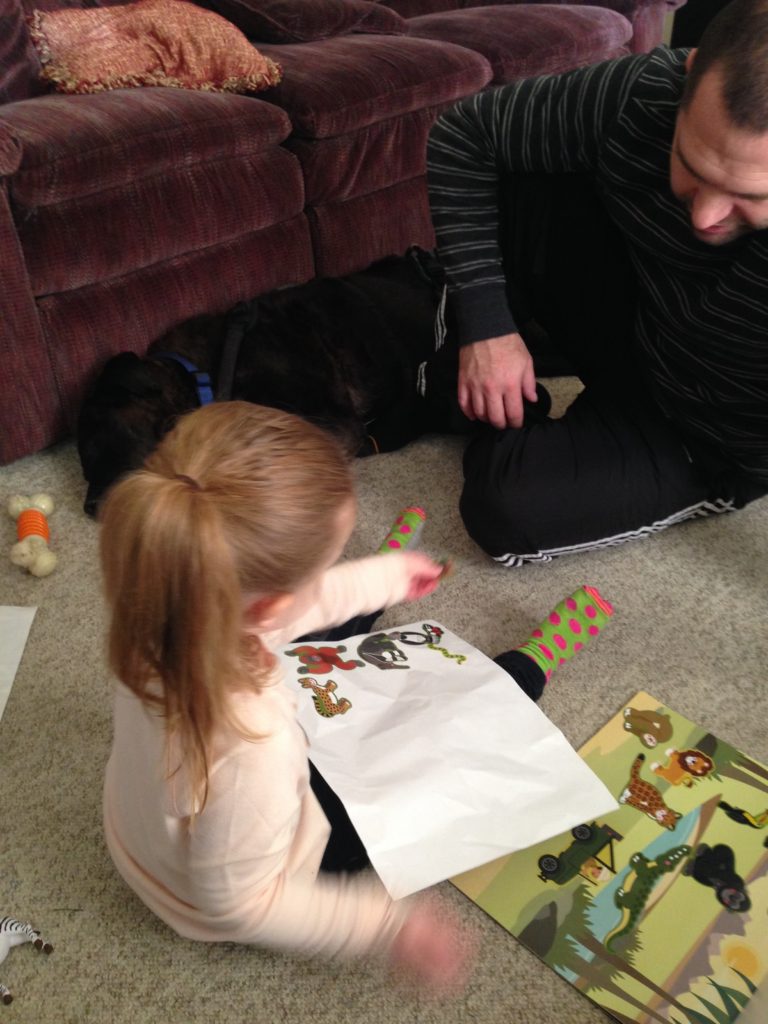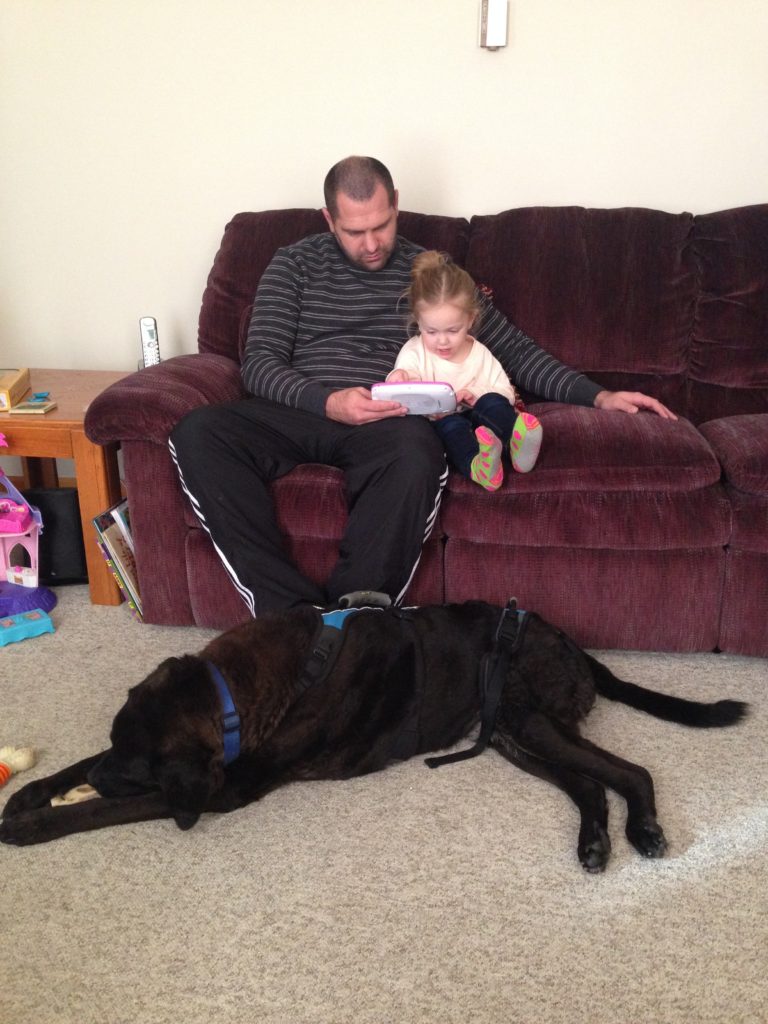 My visit to Ohio was great.  I got to spend time with my parents, my brothers and my niece.  It was my first time seeing her open presents (she'll be three in January) and it was cute hearing her talk about Santa and all of the presents that were under the tree.  She was adorable.  Ohio had some snow flurries, but I definitely didn't get to see any snow.  Boo!  Another highlight? My parents got an almost 6 week old Chocolate Lab.  Cuteness Overload!! I had a good time with my family!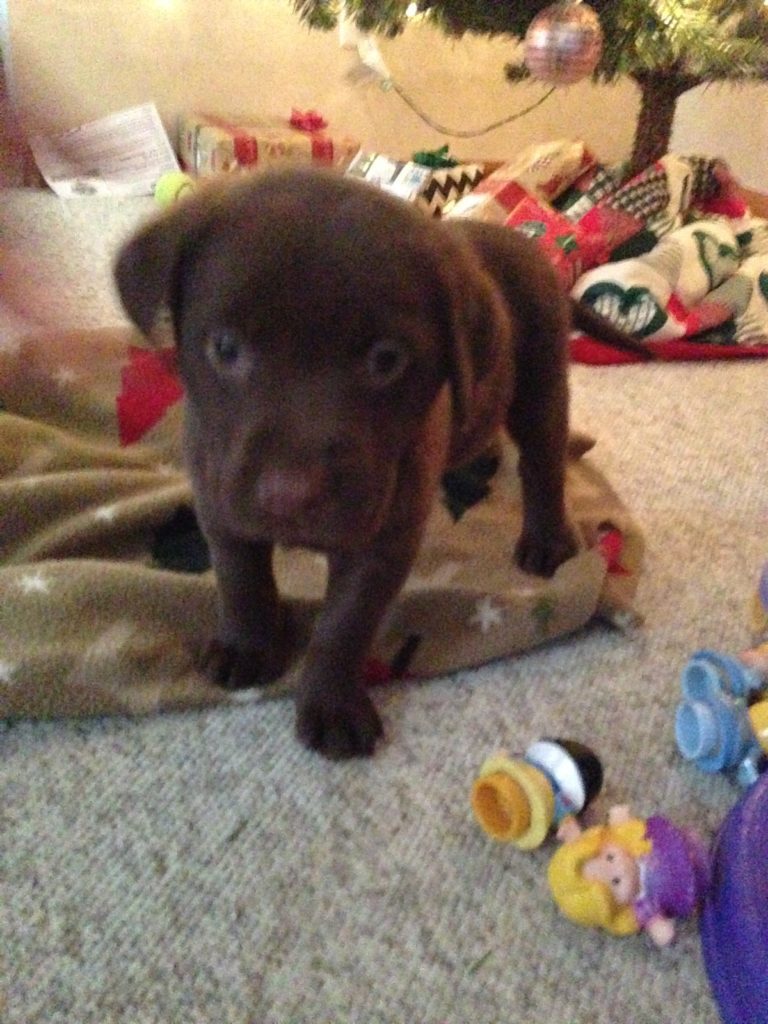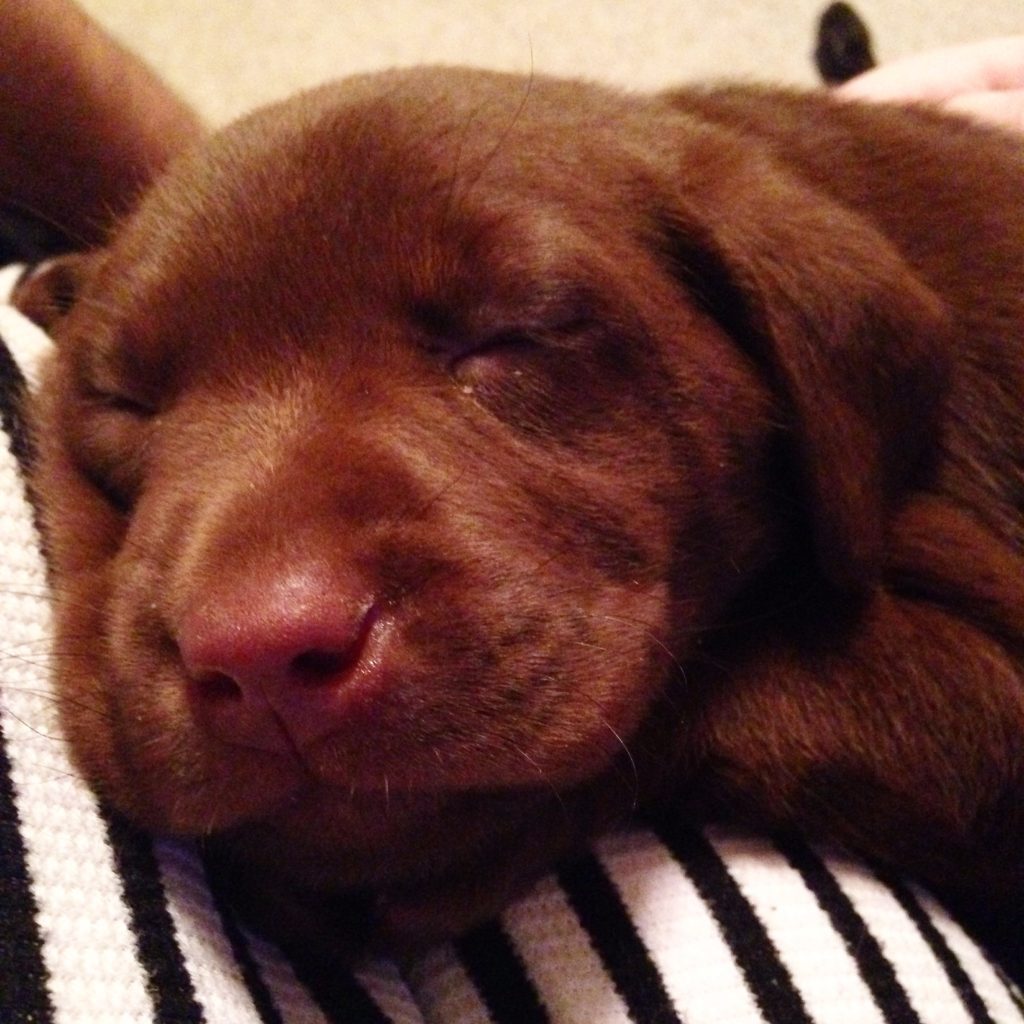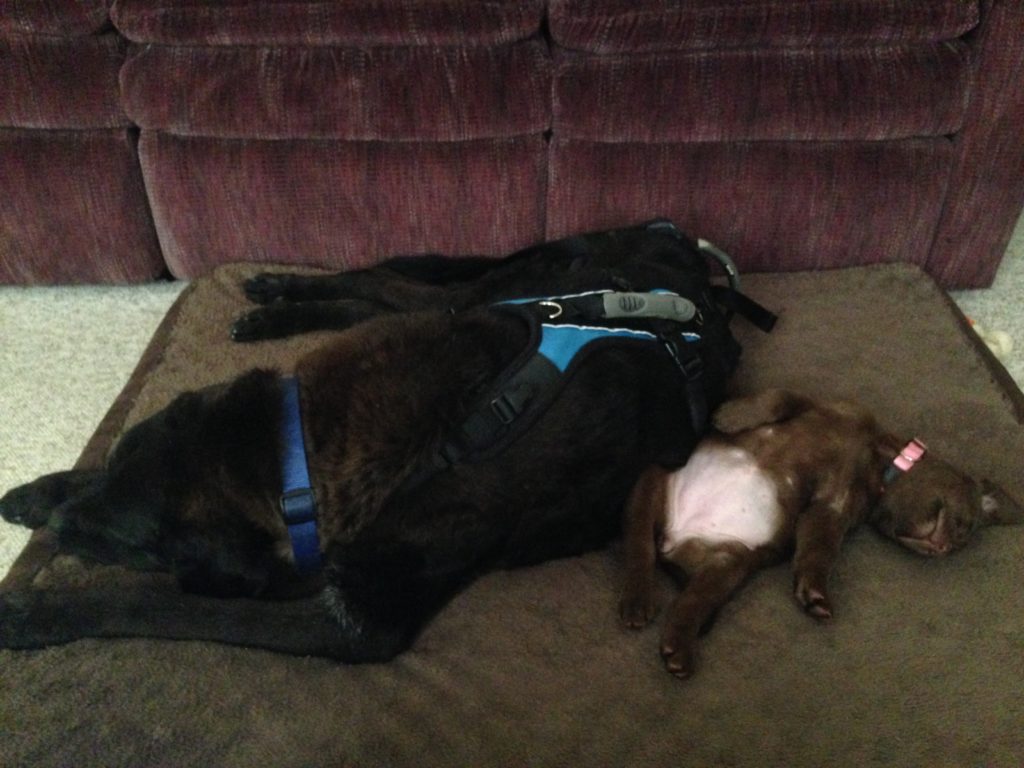 By the time I got back to Atlanta, I was sick.  I spent Christmas Eve home alone (my family had a get together that I couldn't attend because I couldn't get off the couch) and Christmas was pretty much spent on the couch again doing nothing.  I'm not complaining because it was actually nice to not be stressed about getting dinner done by a certain time and who's gotta be where.  You guys know how rushed and frantic the Holiday's can be, right?!? It was a very low-key, non-stressful Christmas with my husband and his parents.
Highlights from my Holiday?
1. I got Tiffany's for both my mom and my mother-in-law.  I feel like every woman should experience Tiffany's!!
2. My husband got me a new camera.  Get ready to see some awesome new photography coming on the blog. (We hope)
3.  I didn't eat or over indulge in too much Christmas Candy or Food!  Blame that on the flu….
4.  Since I was sick, I actually got to watch a lot of the Christmas movies I normally don't have time for. I also finally finished Sons of Anarchy!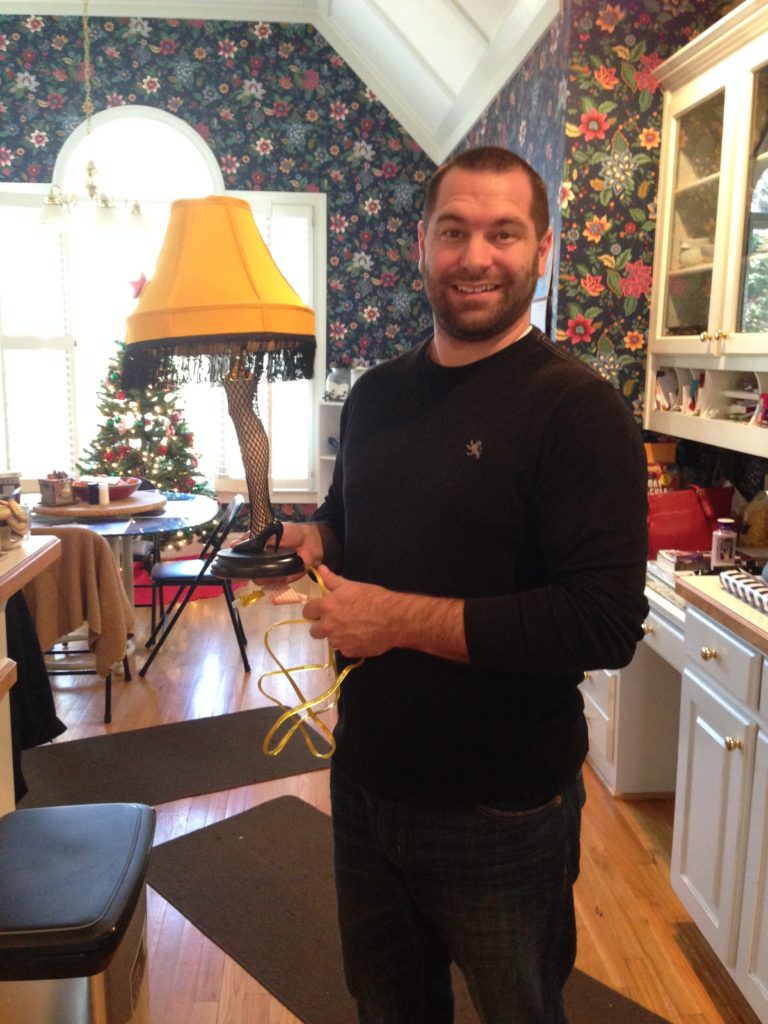 Since I was sick, we are finishing up Christmas with my Brother and Sister-In-Law later today.  For now, I'll be in my office answering the 1251 emails I have and getting caught back up with work! HA!  Are you guys getting ready for NYE? Want to see what I got for Christmas?  I hope that you guys had a fabulous Christmas and got to spend lots of time with your loved ones!