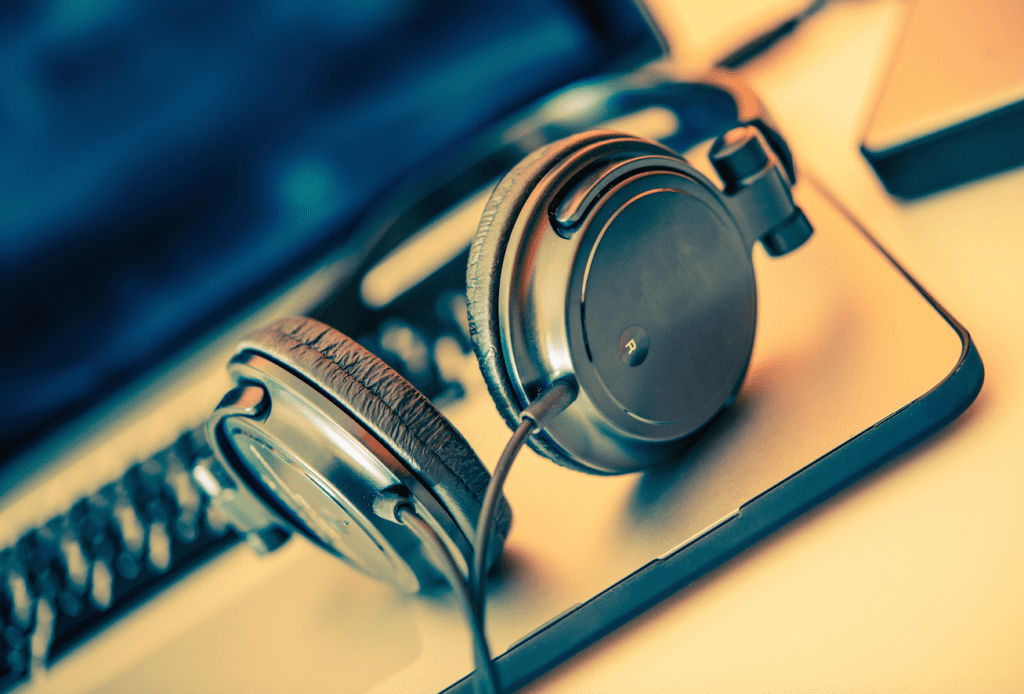 I LOVE music! It's normally always on in my house and I thought I'd do a different type of post today to show you what songs have been on repeat in my house lately. Some, I'm sure, Rob would prefer would immediately go away, BUT I'm loving them! Take a listen!
[line]
Simply Stine's Music Picks
Justin Beiber
I hesitated for a moment to type his name, but I can't help it. I love his two latest songs that he has released. Go Biebs!
The Weeknd
His voice. Enough said.
Selena Gomez
Go Selena! I have been really into her new music lately. I haven't always been the biggest fan of hers, but I'm loving the new songs a lot!
Ellie Goulding
I adore her. Her music is awesome and this is one of her newest songs!
Chvrches
I thought it was Churches for the longest time. True story. I am seriously into this whole album! I find that I'm playing it a lot when editing pictures for hours.
Halsey
Another album I am loving! This song is one that I've been really into.
Sia
Her voice!! Plus, I think that I read that Adele helped co-write this song?!? Also, I'm just excited for another music video to look forward to from her!
Cam
I'm not the biggest country music fan, but everyone in a while a song comes a long and I really like it. Cam, is an artist I discovered on apple music. This song is catchy!

Nick Jonas
Ok. I have never really been into his music at all, BUT I love this song.
Jana Kramer
Every time I hear her voice, I immediately miss my One Tree Hill days. Who else loved that show??? Again, not the biggest country fan, but I normally like her songs!
Silversun Pickups
My husband is the one who got me hooked on this band. The lead singers voice is just so, so good! Also, there is a female bass player and she sings also! Girl Power! I honestly adore this bands music. One of my all-time favorite bands! They are excellent live!
[line]
I think that's enough for now! I think I'll start to do posts like this more often! What are some songs that you are loving?!? Comment below! I'd love to know!