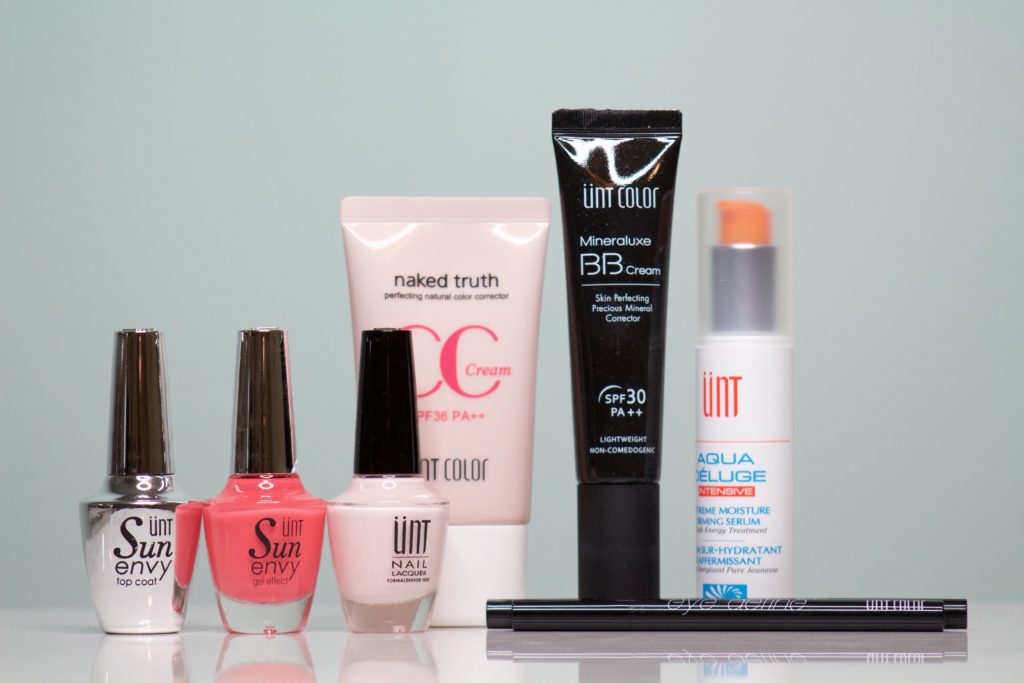 This is a sponsored post for SheSpeaks/UNT
Last week we chatted about a skincare company that was founded in Taiwan called UNT. Didn't get to read it? No worries, you can click here to read my thoughts on their Aqua Deluge Intensive Serum. Today, I want to talk to you about UNT Cosmetics. I was sent some of their products to try and I've been wearing them and testing them out. So far, I'm still really impressed with the line!
The goodies that I got were:
I really liked this BB Cream. At first I thought that it wouldn't be the right color for me, I'm Natural by the way, but it worked perfectly. It gave a really nice finish and my skin looked beautiful once I applied it. I didn't have any issues with it fading or causing any oil issues on my skin. Probably one of the best BB Creams I've used honestly!
A lightweight, precious mineral cream infused with skin perfecting essences that provides full coverage without clogging pores for lasting comfort.
The secret to its breathable feature is a super-fine clay mineral called Illite. Unlike the regular foundations that fills in the pores to cover blemishes, illite bridges the pores to create a thin veil, which can absorb excess sebum.
Has SPF 30/ PA++ protection, which provides an extra shield against environmental damage.
It is also a powerful detoxifier with regenerative and purifying properties. And is suitable for damaged and acne prone skin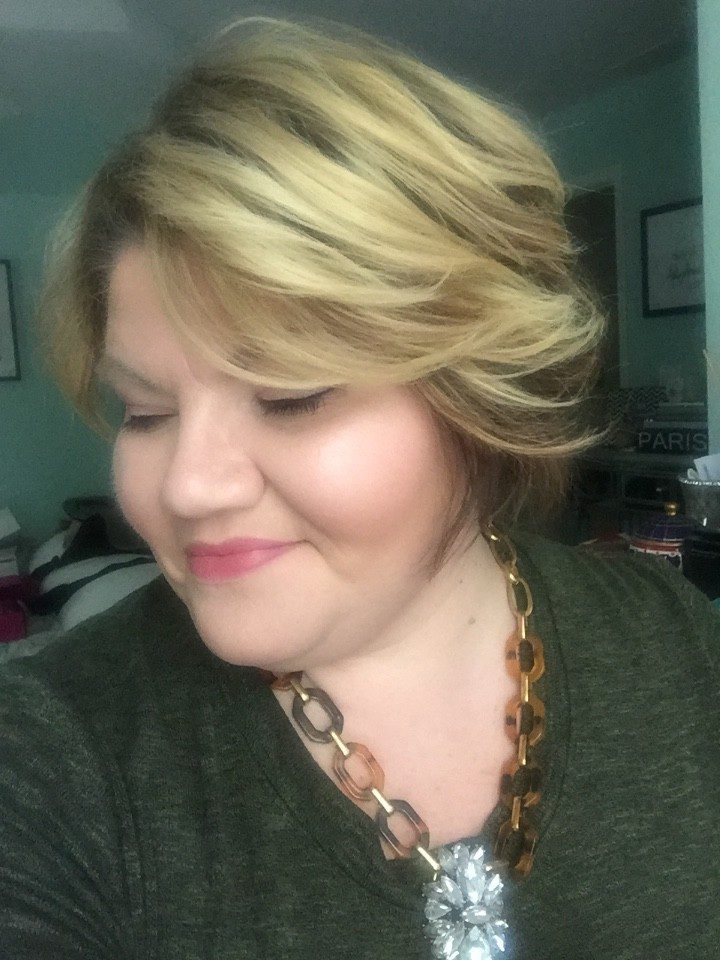 A comparison in different lighting
This will be white when you first see the product. Just blend in and it will give you a nice, radiant finish with a barely there look. Again, love the added SPF!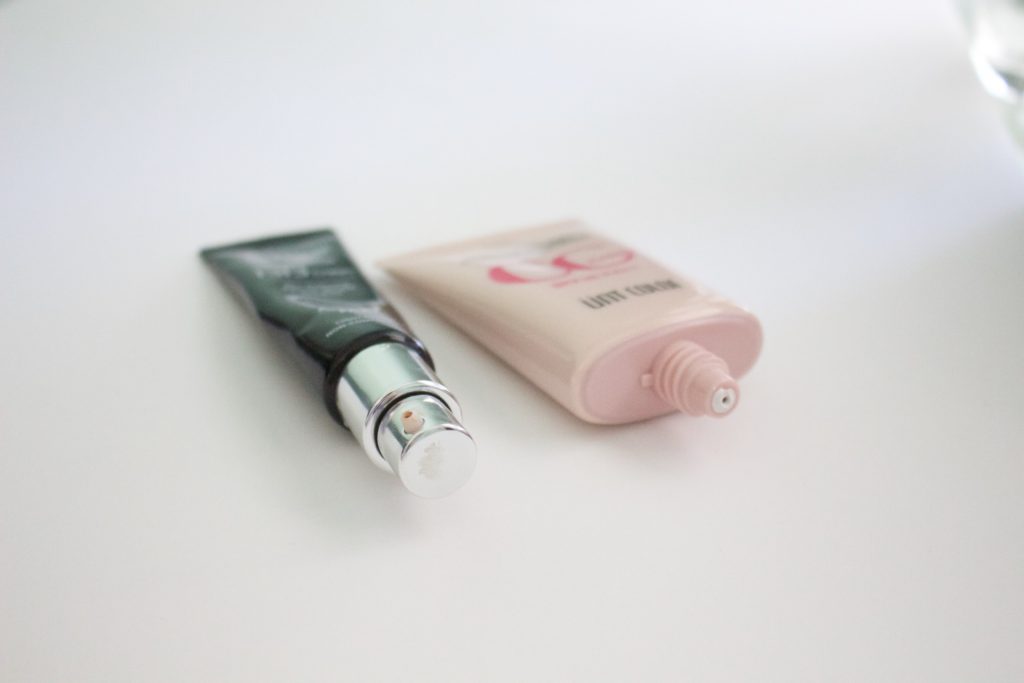 This ultra-sheer, nearly invisible CC Cream is for those who advocate a healthy, "barely there" look. With SPF 36 / PA ++ added protection, this CC is your solution to a radiant and natural complexion.
I have a go-to liquid liner that I love because of the applicator and the finish. I have to say that this would be a very, very close second. The applicator glides on so easily and the color is very, very black. I didn't notice any issues with smudging at all. FYI, be careful when you open the cap, I had a few liquid spots that went all over my white board that I use to photograph. It does seem to splatter a bit when opening.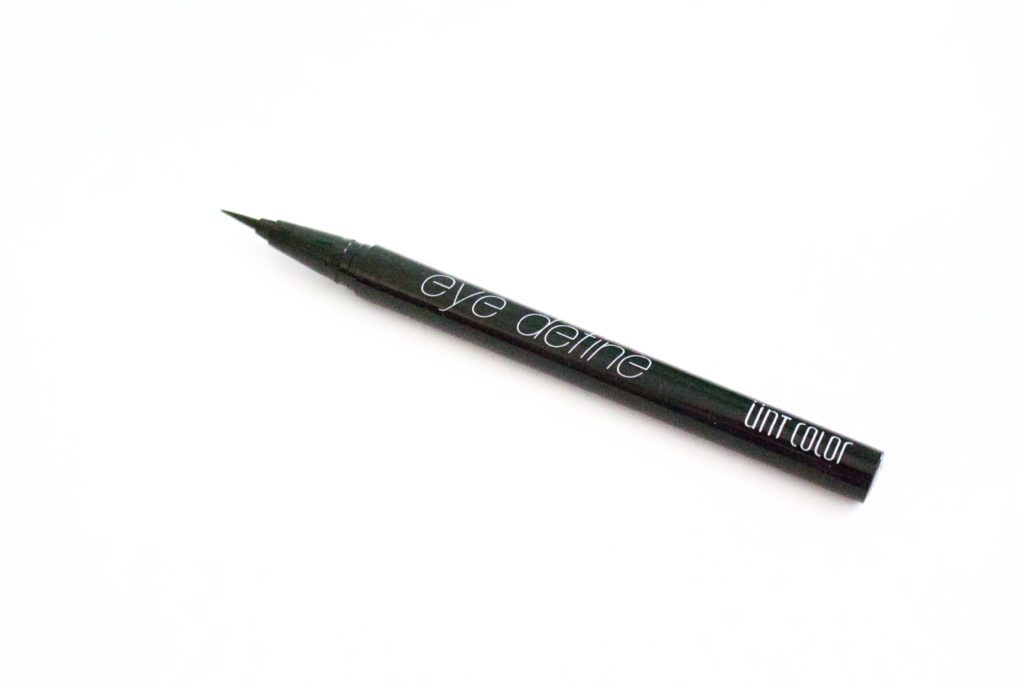 A beauty guru's essential: carbon black, waterproof liquid eyeliner with ink precision technology supplies continuous flow for crisp, ultra fine lines. The flexible, patented fiber tip glides on smoothly without smudging or feathering for up to 24 hours.
From subtle definition to sultry cat eyes, eye define provides effortless, precise application. It's a definite must-have for your makeup routine!
Brow Master Dual Ended Brow Pencil
Ok. This is my favorite product of the entire box that they sent me. Why? Because it's almost a complete dupe for one of my favorite brow products and it costs so much less! The color they sent me was Dark Brown, which is ok if I'm wanting a more intense brow look, but they offer three colors total. I'm actually going to order a Light Brown and see if that works better. Completely obsessed with the pencil on this product. It glides on so nicely and it's wider and angled. It just gives such a precise application!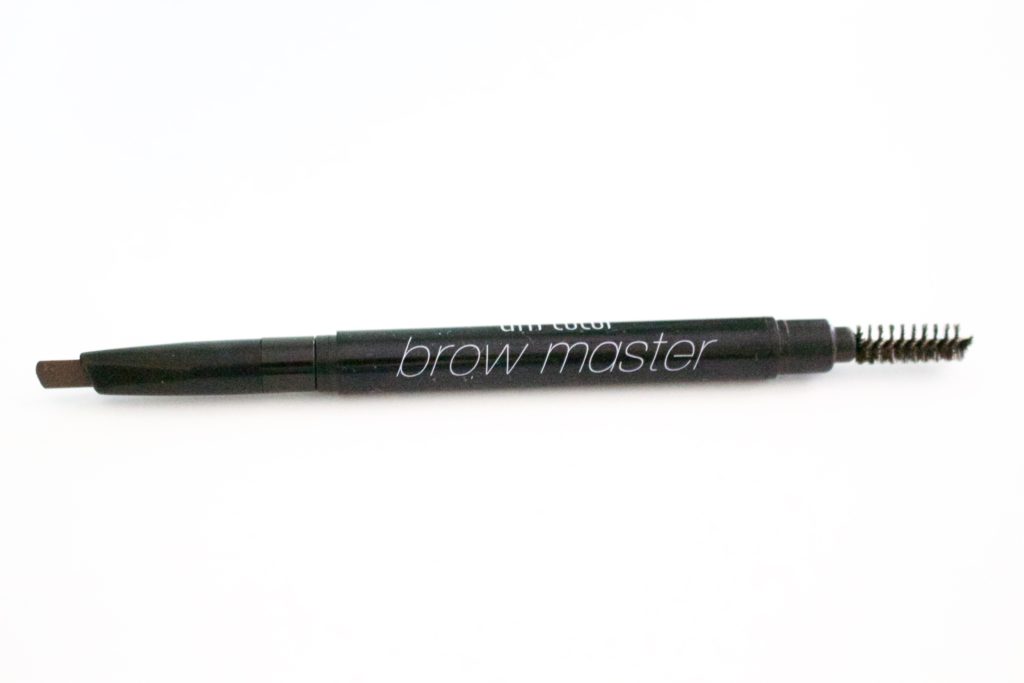 A duel ended brow pencil for a multi-dimensional, sculpted look. This uniquely designed brow pencil combines masterful technique and polished precision. On one end, an ultra-fine retractable triangle tip pencil to add dimension and volume to the brows; on the other end, a full spoolie brush to blendout the color and soften harsh lines.
Perfectly sculpted brows not only frame your eyes, but they also balance out your facial features!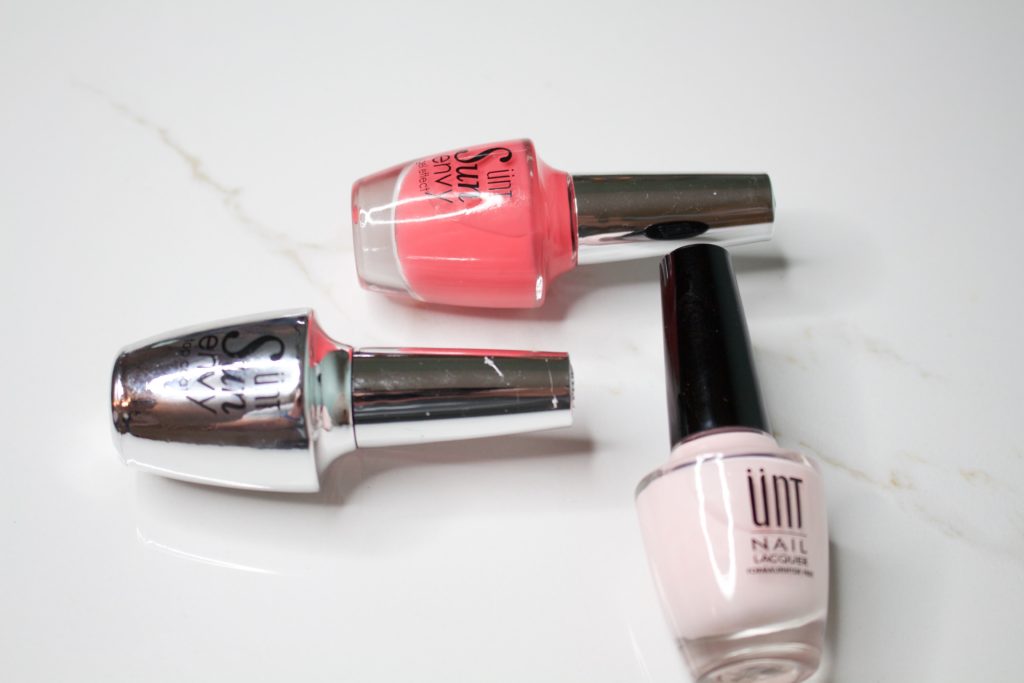 Other products worth mentioning that they sent to me for review were a few nail products. I'll admit I haven't gotten around to trying these yet just because I have Gel on my nails right now. Once I go in to the spa and have them removed, I'll be giving these a try!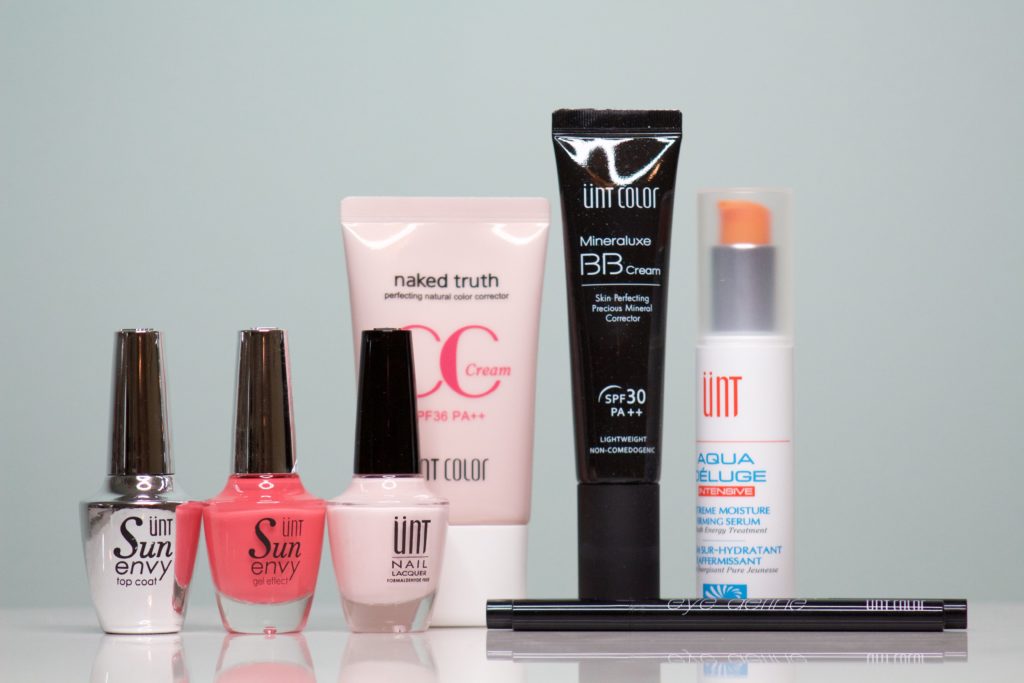 Overall, UNT has just been an impressive company and I've seriously enjoyed using and learning more about their products. I love discovering brands that I've never heard of but end up being some of my favorites that I have used. Plus, a couple of their products were pretty much dupes for some of my current favorites and UNT is much, much more budget friendly! WIN!! Make sure to visit the UNT Facebook page for information on giveaways and sampling programs!!
I have two awesome things to share with you guys today!
I have a coupon for 10% off! Just use the code UNT10OFF

Valid from 9/7 – 10/31, enter coupon code at checkout to receive an additional 10% OFF on entire website

I am hosting a giveaway compliments of UNT! I'll be giving away a mini CC Cream and BB Cream for you to try! Want to win? Enter below!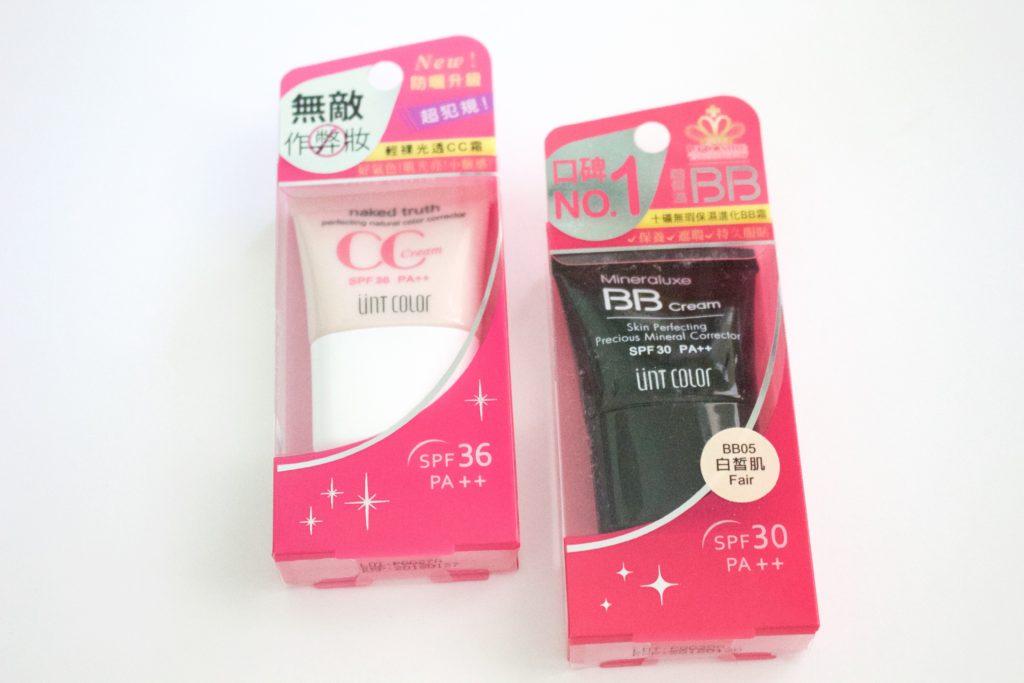 This is a sponsored post for SheSpeaks/UNT