April is here and that means it's time to share my March favorites. Honestly, I don't have that many, ha! The products that I am talking about today I really, really like so far and I have a great mix of high-end and drugstore products. It was funny, on the survey that I asked you guys to fill out, half of you asked for more high-end and the other half of you asked for more drugstore, lower priced products. I always felt I did a good job of that before, but I plan on making a more conscience effort into providing a good mixture of both on the blog! My picks for my March favorites are below!
Daniel Sandler Watercolour Blushes Flush & Glow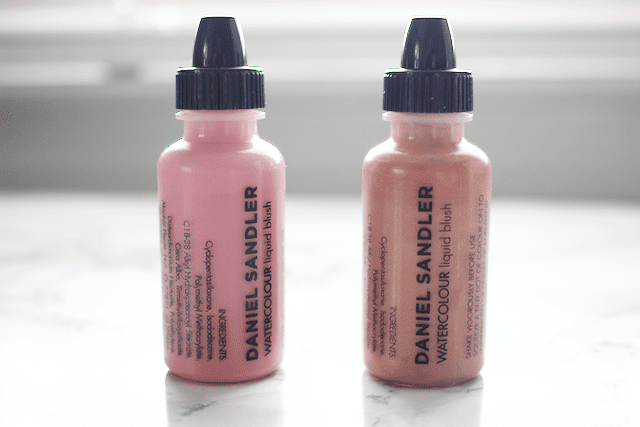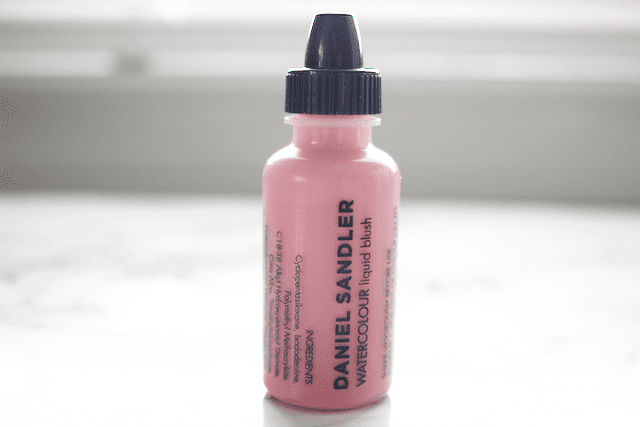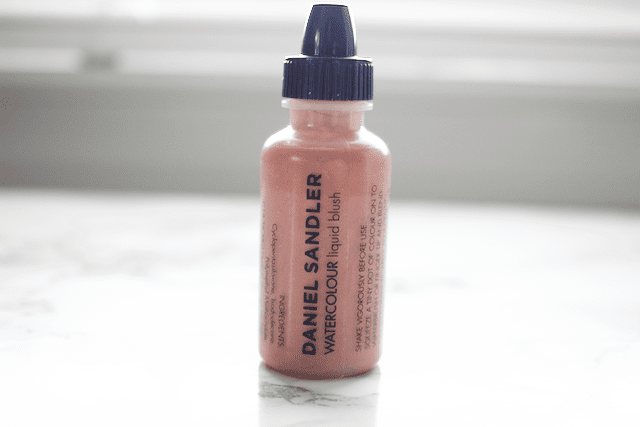 Estee Lalonde talked about these blushes on her YouTube channel or her blog, I can't remember which, BUT it was something that I kept remembering and knew that I wanted to order. These Daniel Sandler Watercolour Blushes are exactly like what you'd think they'd be. I want to do a full post with before and afters on the blushes, so I am not not going to go into a lot of detail, but I will say that they are exquisite. You shake the bottle and apply a drop (SERIOUSLY NO MORE THAN ONE DROP) and blend into the skin. They give the most natural, airbrushed, second skin like affect to the face. I like to add one drop at a time and build up the color if it's needed. I only ordered two colors at first, but I can't wait to add a couple more to my makeup collection. Flush is what I use on my cheeks and Glow is the color I use as a bronzer and eyeshadow. I'm completely obsessed with the formula and their wear time. They're incredible! I feel like these would be the perfect product to add to your kit if you're a makeup artist. Expect to see more very soon on these blushes!
Revlon Ultra HD Matte Lipcolor $9.99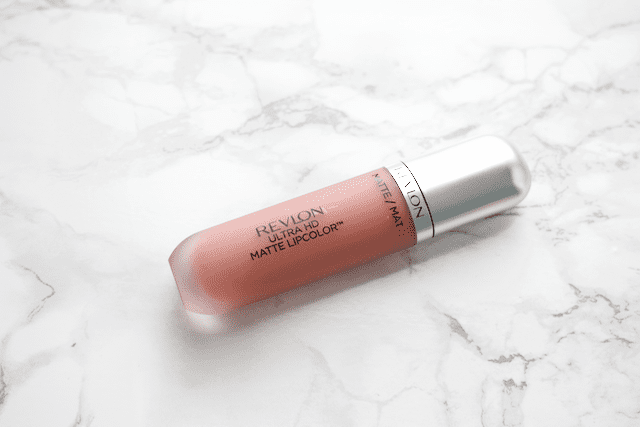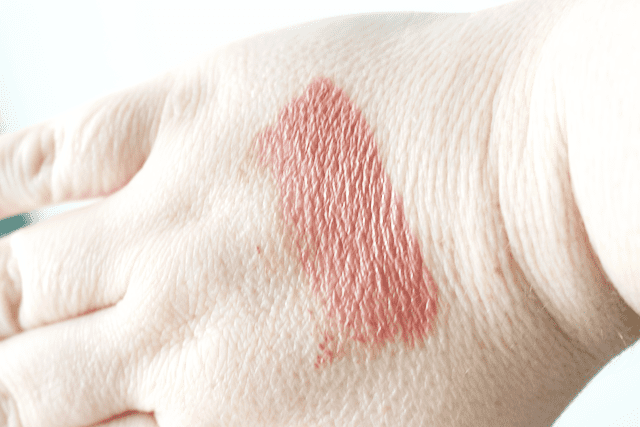 I purchased two of these and I love the formula so much. They're matte, but they're not a typical matte lip color to me. Normally I have major issues with dryness and the lip color just disappearing eventually in spots on my lips. I haven't had any of these issues at all with the Revlon formula. The shade that I've been wearing is Seduction and, to me, it's the perfect rose nude. Go figure that that's the color I'd be rocking pretty much everyday. No surprise there!
Garnier Brightening & Smoothing Daily Moisturizer SPF 15 $14.99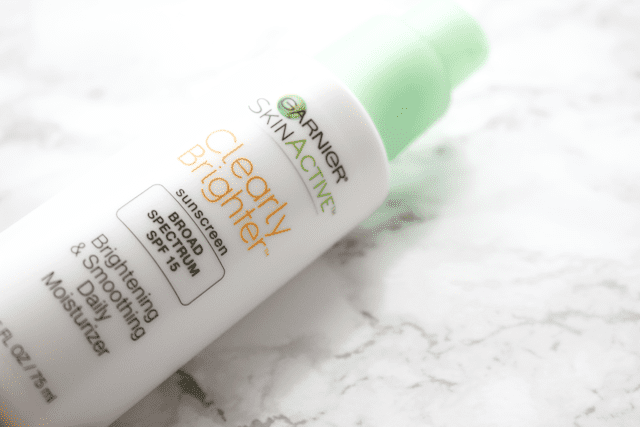 I had been sent this moisturizer to try out and so far, I'm really enjoying it! It gives an almost radiant like finish to my skin and I love that it has the addition of an SPF to protect my skin. My skin has been so combination lately. It can't make up it's mind if its wants to be dry or oily, but so far this has worked out great for both issues on my skin. It doesn't feel heavy, it sinks into the skin nicely and it leaves my skin feeling very hydrated. I've been using this in the morning and using a heavier moisturizer at night, but for day time use I really love this product. It features an antioxidant complex and several other ingredients that help to smooth the skin. I wouldn't say that I'd stop using an exfoliant because of this product, but my skin has felt noticeably softer and my redness has been less apparent. I for sure think that this is worth looking into for Spring and Summer.
That's it for all of my Beauty favorites, but I thought I'd share some of the music I've been loving lately. It's a very random assortment of songs I've had on repeat, which is very much my music style, ha! I hope you enjoy!! If you're loving a certain artist or song in particular, leave them in the comments! I'd love to give them a listen!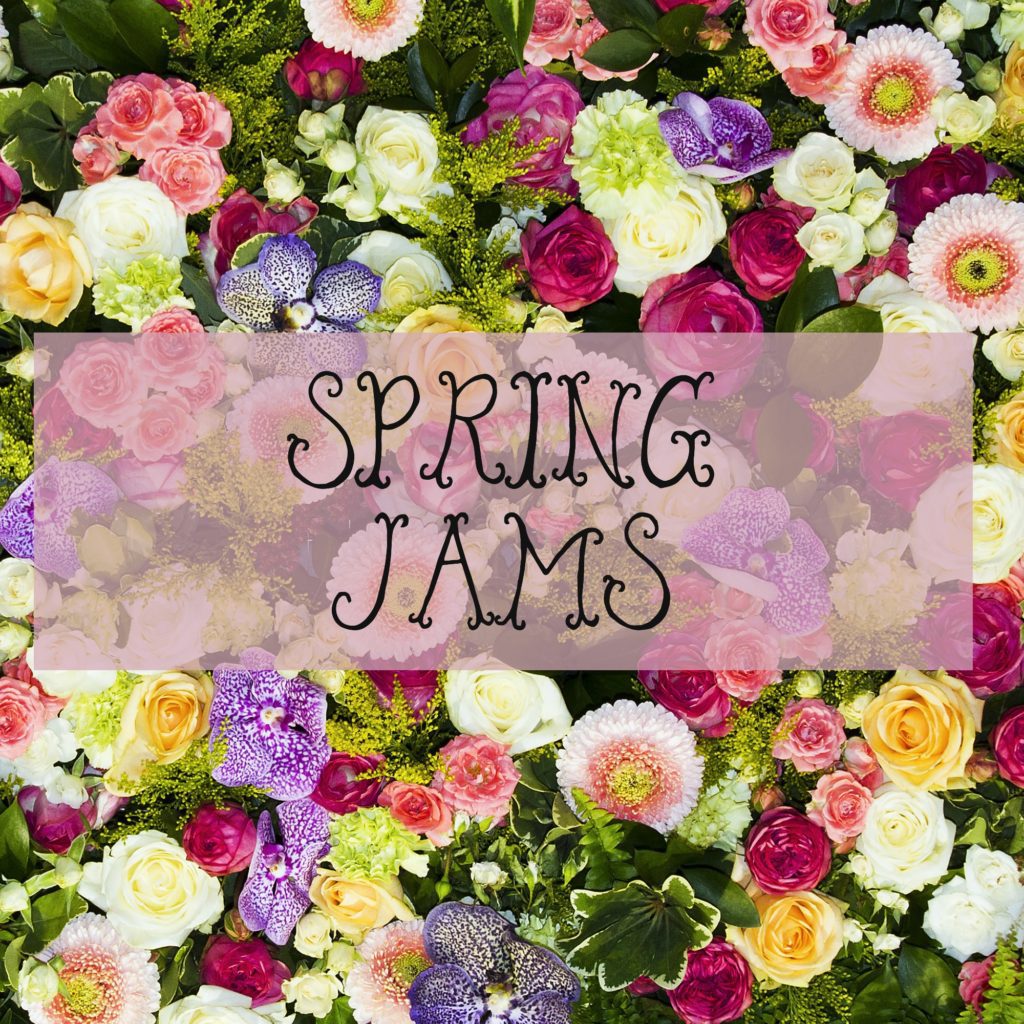 Listen here: Spring Jams

Affiliate Links Included
[show_shopthepost_widget id="1531779″]